Tuesday, January 23rd 2018.
61 Key Keyboard Controllers For Sale
Gear Musician offers a full line of 61 key keyboard controllers for sale online as well as amp heads and cabinets by the major manufacturers in the industry such as ampeg, crate, eden, hartke, swr, peavey, fender, gallien kruger and more.
469.00
399.99

Roland A-800Pro 61-Key Midi Keyboard Controller
"If you're looking for keyboard controllers that you can use in the studio, on-stage, or anywhere you feel inspired, look no further than the A-800PRO. Combining the best of Roland engineering with Cakewalk's legendary ease-of-use, the A-800PRO has the fe

MORE...


499.99
346.89

Novation Impulse 61 Midi Controller
"Novation's Impulse series are a range of professional USB/MIDI controllers. The Impulse 61 has a 61-key precision keyboard and full control surface powered by a brand new version of Novation's Automap control software - Automap 4 (which makes getting han

MORE...


299.00
167.12

Alesis V61 61-Key Keyboard Controller
"Feel the expression of playing on full-sized keys, but in a compact sized controller that will easily integrate into any desktop production setup. Introducing the V61 Keyboard Controller with 61 full-sized, square-front keys, 8 LED backlit touchpads with

MORE...


399.00
232.70

Alesis Vi61 61-Key Keyboard Controller
"Feel the expression of playing on full-sized, semi-weighted keys, but in a compact sized controller that will easily integrate into any desktop production setup. Introducing the VI61 Keyboard Controller with 61 full-sized, square-front keys, 16 LED backl

MORE...


659.99
549.00

Nektar Panorama P6 61-Key Usb Midi Controller Keyboard
"The Panorama P6 is a 61-key keyboard controller instrument with an extraordinarily intuitive workflow. Its deep integration with Bitwig Studio, Cubase, Logic Pro and Reason puts the spotlight on performance and creativity and answers a need music makers

MORE...


255.00
199.99

Korg Microkey Air 61-Key Bluetooth Midi Controller
"KORG, creators of the best-selling microKEY series and the next-gen microKEY2 series help you break free from cables with the new microKEY Air series of wireless MIDI controllers. The microKEY Air supports Bluetooth Smart Apple Bluetooth Low Energy

MORE...


699.00
599.00

Akai Professional Advance 61 Midi Keyboard Controller
"Akai's Advance 61 gives you unprecedented playability and unrestricted manipulation of any virtual instrument with its exclusive interactive, full-color display, complemented by performance-friendly hardware controls. This 61 key version fuses the power

MORE...


210.00
159.99

Korg Microkey2 61-Key Compact Midi Keyboard
"With all of the endless options, configurations, and choices that modern technology offers musicians today, in the end, the simplest solution is often the best solution. An uncomplicated, straightforward design, compact size, and easy connectivity m

MORE...


129.99
119.99

Nektar Impact Gx61 Midi Controller Keyboard
"Nektar products are synonymous with DAW integration and the Impact GX61 is no exception. The compact design is comfortable in front of a computer and delivers powerful functionality not found on more comprehensive controllers. When inspiration strikes, t

MORE...


329.95
229.00

M-Audio Oxygen 61 Mkiv
"M-Audio pioneered the portable MIDI controller market with the Oxygen series of keyboard controllers. Today, M-Audio continues to be a leader of this technology by developing intuitive controllers for software-based music production and performance. Than

MORE...


199.95
156.33

M-Audio Keystation 61 Mkii
"Step into computer-based music creation and performance with the Keystation 61 keyboard controller from M-Audio. Keystation 61 is a simple, powerful MIDI controller designed for sequencing music and playing virtual instruments on your Mac or PC. It featu

MORE...


299.99
249.99

Novation Launchkey 61 Midi Controller
"Novation Launchkey 61 is one of quickest and easiest ways to produce and perform electronic music using Ableton Live. You just plug in via USB and the keys, faders, knobs, and velocity-sensitive RGB pads give you immediate hands-on control of your sessio

MORE...


599.00
499.00

Akai Professional Mpk261 61-Key Controller
"The Akai Professional MPK261 is a performance pad and keyboard controller that combines deep software integration, enhanced workflow, and core technologies from the iconic line of MPC workstations. Each member of Akai Pro's MPK series comes fully loaded

MORE...


229.99
199.99

Nektar Impact Lx61+
"The Impact LX61 USB MIDI controller delivers performance way above its class. With velocity-sensitive pads, rubberized fader caps and a low-profile design, it feels, looks, performs to professional expectations, and is supported the way your performance

MORE...


449.00
349.00

M-Audio Code Midi Keyboard Controller Black 61 Key
"The Code MIDI Keyboard Controller combines all the production power and performance you need to get the most from your music software and MIDI gear. It has an all-new custom keybed for natural playability with aftertouch. There are 16 RGB velocity-sensit

MORE...



Only $14.49
CLICK HERE


---

Only $12.99
CLICK HERE


---

Only $84.99
CLICK HERE
---
1700.01
1699.99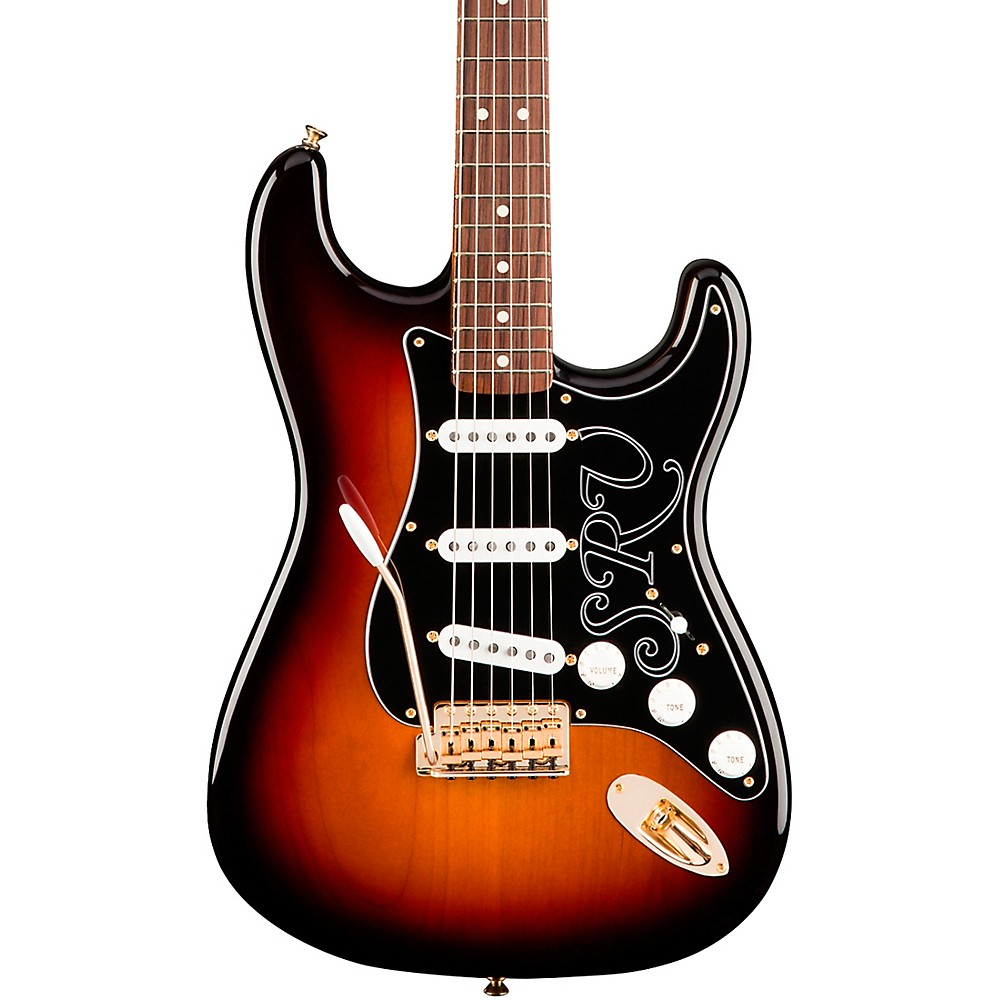 Fender Artist Series Stevie Ray Vaughan Stratocaster Electric Guitar
"The Fender Stevie Ray Vaughan Stratocaster Electric Guitar is made for Texas Blues - Stevie style - with the same features as Stevie's number one Strat. Unique features include a special oval neck, pao ferro fingerboard with 21 jumbo frets, three Texas S

More Fender Electric Guitars
---
1750.00
1249.89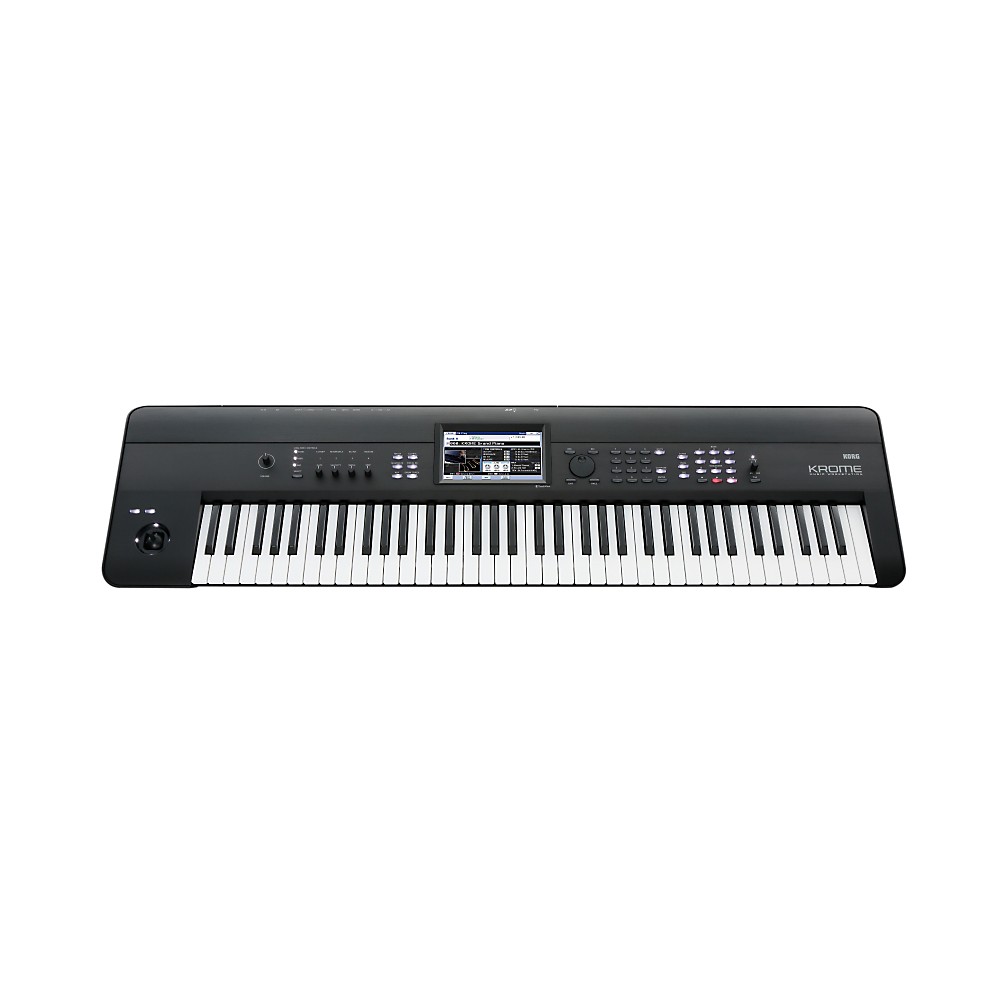 Korg Krome 73 Keyboard Workstation
"Save BIG when you buy today!System Requirements for ""Computer with the KORG USB-MIDI Driver""WindowsOS:Microsoft Windows XP Home EditionProfessional SP3,Later Windows Vista SP2 (all editions includes 64-bit edition),Windows 7 (all editions includes 64-b

More Synthesizers And Workstations
---
649.99
449.99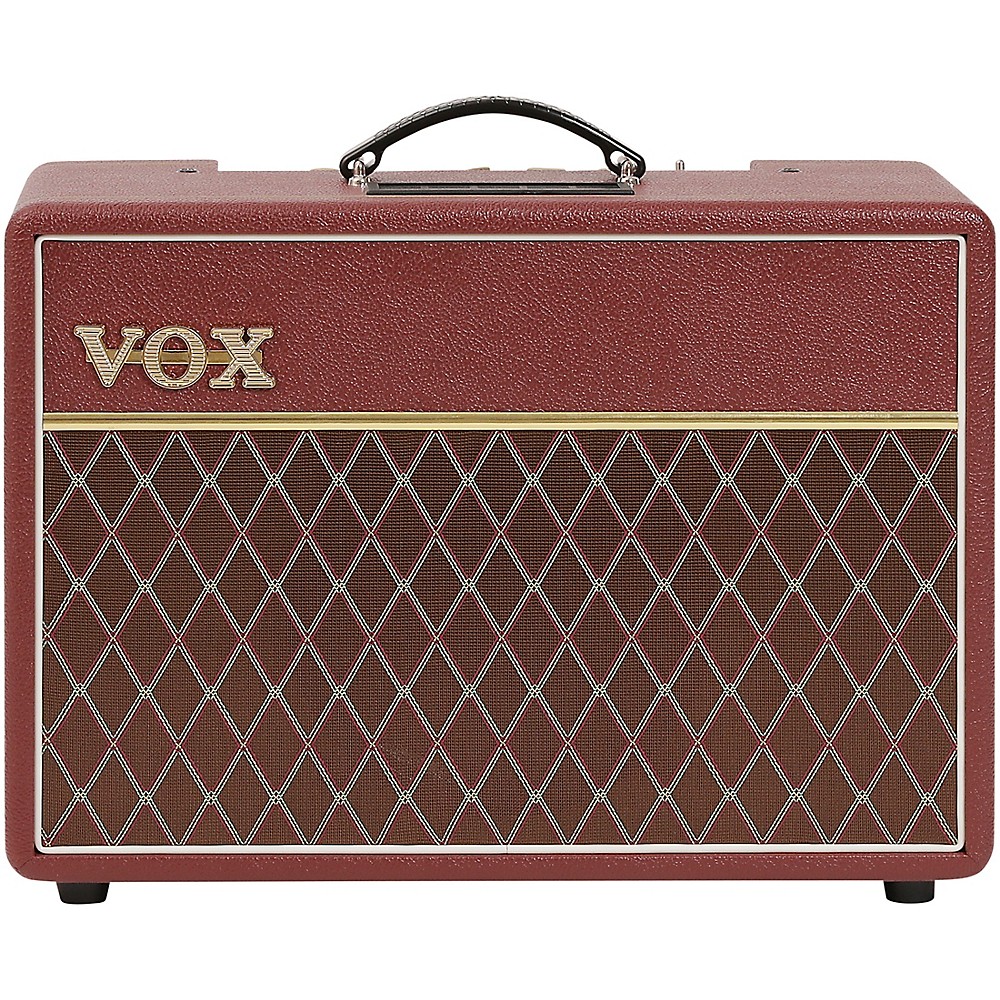 Vox Limited Edition Ac10c1mb 10W 1X10 Tube Combo Guitar Amplifiers Vintage Red
"The AC10 was one of the first amplifiers to bear the VOX name and has long been adored for his ability to achieve rich, articulate tube tone at very manageable volumes. For this reason, the AC10 has become a highly coveted piece of VOX history since it's

More Guitar Amplifiers
---