Monday, January 22nd 2018.
Acoustic Guitar Amps For Sale
Gear Musician offers a full line of acoustic guitar amps for sale online as well as bass guitar amplifiers, amp heads and cabinets by the major manufacturers in the industry such as ampeg, crate, eden, hartke, swr, peavey, fender, gallien kruger and more.
1000.00
699.99

Marshall As100d 2X8 Acoustic Combo Amp
"This Marshall AS100D Acoustic Combo Amp is the one to have. Specially designed for use with a variety of acoustic instruments with or without pickups. Its four channels give you the flexibility to handle piezo transducers or magnetic pickups, a mic for v

MORE...


556.50
399.00

Roland Ac-33 Acoustic Chorus Combo Amp
"The AC-33 is the world's first battery-powered amp made specifically for acoustic guitar. Portable yet powerful, the AC-33 provides true stereo sound, Guitar and Mic/Line channels, custom-tailored effects, anti-feedback, and a Phrase Looper. But this amp

MORE...


799.00
499.00

Zt Lunchbox 200W 1X6.5 Acoustic Combo Amp Light Wood
"The Lunchbox Acoustic is ZT's first two-channel acoustic guitar amp, a compact masterpiece with perfect features, flexibility, and tone for the performing acoustic musician. A top-quality, dedicated microphone channel and separate instrument channel each

MORE...


249.99
199.94

Peavey Ecoustic E208 30W 2X8 Acoustic Combo Amp Brown
"The Peavey Ecoustic E208 30W 2x8 acoustic combo amp is rated at 30 watts, and has a compact, lightweight design that makes it perfect for rehearsals. The Ecoustic 208 acoustic amp features a built-in analog chorus and reverb, and includes headphone outpu

MORE...


739.50
499.99

Roland Ac-60 Acoustic Chorus Combo Amp
"Although there are many acoustic amplifiers on the market today, few of them can compete with the rich, natural tone of the compact Roland AC-60 Acoustic Chorus Combo Amp. This innovative stereo amp uses sophisticated digital signal processing to deliver

MORE...


911.99
574.95

Fishman Loudbox Artist Pro-Lbx-600 Acoustic Combo Amp
"The Loudbox Artist packs 120 watts of ultra-clean, bi-amplified acoustic power, and enhanced features into an incredibly lightweight and portable package. The Loudbox Artist features two versatile channels that can each accept an instrument or mic input.

MORE...


259.99
169.99

Acoustic A20 20W Acoustic Guitar Amplifier Brown/Tan
"The Acoustic A20 instrument amp is designed to provide authentic, pristine tone for both acoustic instruments and vocal accompaniment. It is the perfect compact solution for today's acoustic-electric musician. Two combo inputs with independent level cont

MORE...


739.50
499.99

Roland Ac-60Rw 60W 2X6.5 Acoustic Combo Amp Rosewood
"The Roland AC-60RW 60 W 2x6.5 Acoustic Combo Amp provides a rich, natural tone. This innovative stereo amp uses sophisticated digital signal processing to deliver a crisp sound with lush stereo/multi-band chorus-including a new ""wide"" mode-plus delay/r

MORE...


539.99
299.99

Acoustic A40 40W Acoustic Guitar Combo Amp
"The A40 Acoustic Instrument Amp is a full-featured amplifier that can double as a portable PA. You can connect your acoustic-electric instruments or any microphone via two combo inputs with independent level controls. And with 40 watts of power the studi

MORE...


1399.00
1199.00

Aer Compact 60 60W 1X8 Acoustic Guitar Combo Amp Black
"The AER Compact 60-3 60W 1x8 acoustic guitar combo amp is a professional, compact and powerful amp system. Great for the singer/songwriter who requires outstanding reproduction of his/her instrument and vocals. This combo is a handy unit that's easy to t

MORE...


1268.99
799.95

Fishman Loudbox Performer 180W Acoustic Guitar Combo Amp With Effects Brown
"The re-designed Fishman Loudbox Performer acoustic guitar amp offers 180W of transparent bi-amplified acoustic tone and enhanced features. Thanks to more efficient design you'll get all these improvements in a lighter package too.The Loudbox Performer fe

MORE...


1129.00
999.00

Aer Alpha-Plus 50W Single Channel Acoustic 1X8 Combo Amp
"The Alpha Plus is inspired by the original Alpha amp. Matching the professional quality and versatility of the Alpha itself, the Alpha Plus takes it up a notch with increased power output. Featuring one channel with two independent input stages (line and

MORE...


538.78
349.95

Fishman Limited Edition Loudbox Mini 60W 1X6.5 Acoustic Combo Amp Cream
"The lightest and most portable amp in the Loudbox series, the 60-watt Fishman Loudbox Mini weighs less than 20 lbs., yet is loud enough for a small venue. The Loudbox Mini delivers the natural sound from your instrument and features 2 channels, 60 watts

MORE...


1928.30
1099.95

Fishman Sa220 Solo Performance System Songwriter Pack
"The Fishman SA220 Solo Performance System Songwriter Pack contains everything you need (minus the guitar) to perform in public. It includes a great-sounding Fishman SA220, an Audio-Technica M4000S dynamic mic, a Gear One 20ft mic cable, a Musician's Gear

MORE...


329.99
299.99

Fender Acoustasonic 90 90W Acoustic Combo Amp Brown Textured Vinyl Covering With Black Grille Cloth
"The Fender Acoustasonic 90 is perfect for the acoustic guitarist who needs compact, powerful and affordable amplification. With its 90-watt power amp, 8"" cloth-surround low-frequency woofer and high-frequency tweeter, it packs stage-worthy performance i

MORE...



Only $14.49
CLICK HERE


---

Only $12.99
CLICK HERE


---

Only $84.99
CLICK HERE
---
4081.62
2999.99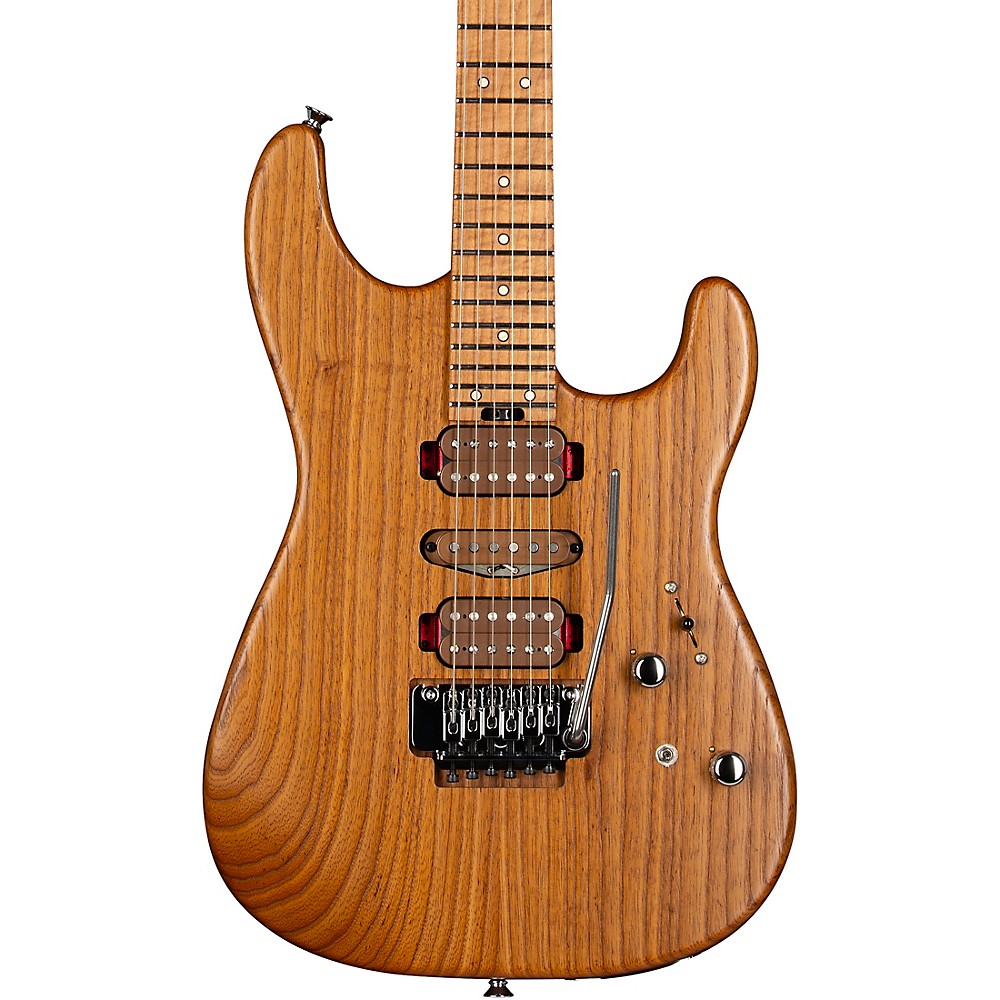 Charvel Guthrie Govan Signature Hsh Caramelized Ash Electric Guitar Natural
"As a preeminent modern virtuoso, U.K. guitar master Guthrie Govan dazzles all who hear his playing. Charvel spent two years of meticulous development with Govan to first introduce his Guthrie Govan signature model in 2014, and its the ultimate ultra-pro

More Fender Electric Guitars
---
799.00
499.99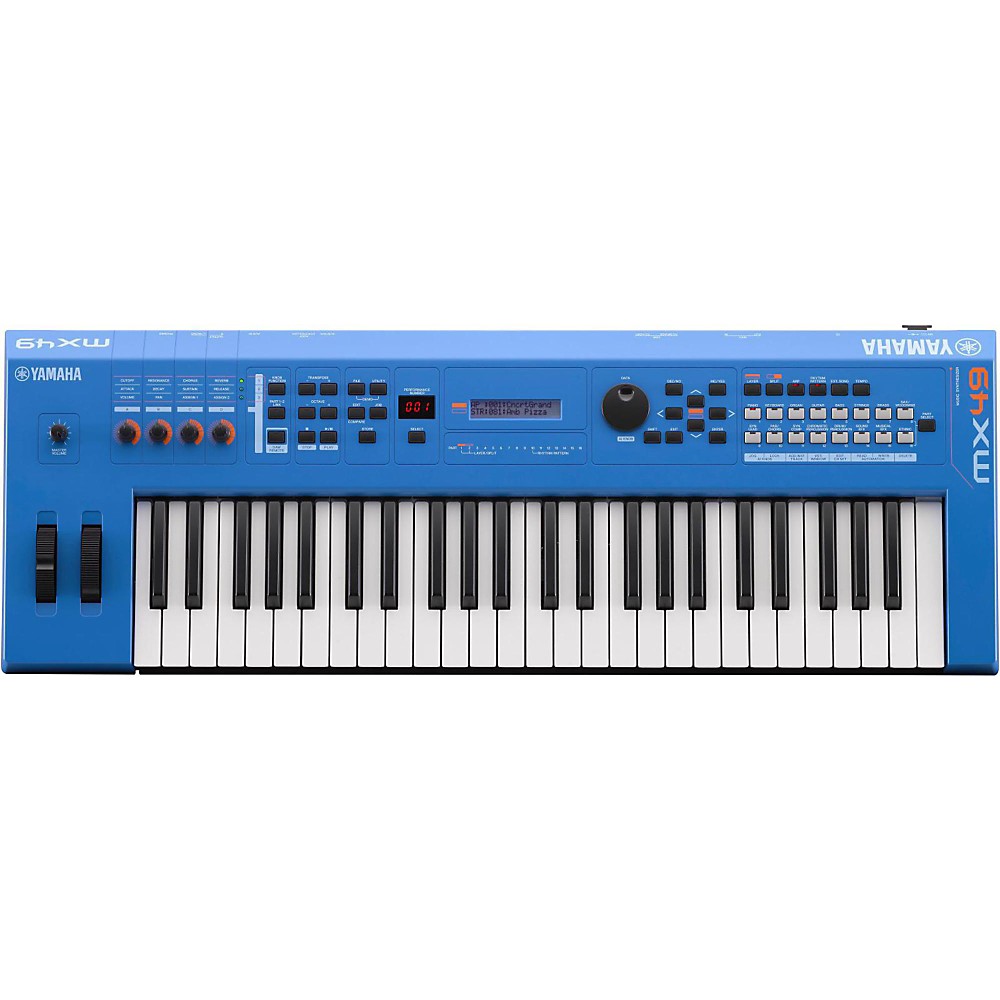 Yamaha Mx49 49 Key Music Production Synthesizer Electric Blue
"The MX v2 is a compact, lightweight Music Synthesizer with over 1000 Motif Voices plus deep computer and iOS integration. MX v2 adds a Class Compliant USB audio and MIDI interface and unlocks the new FM Essential iOS synth app! Available with 49 or 61 to

More Synthesizers And Workstations
---
1649.02
1649.00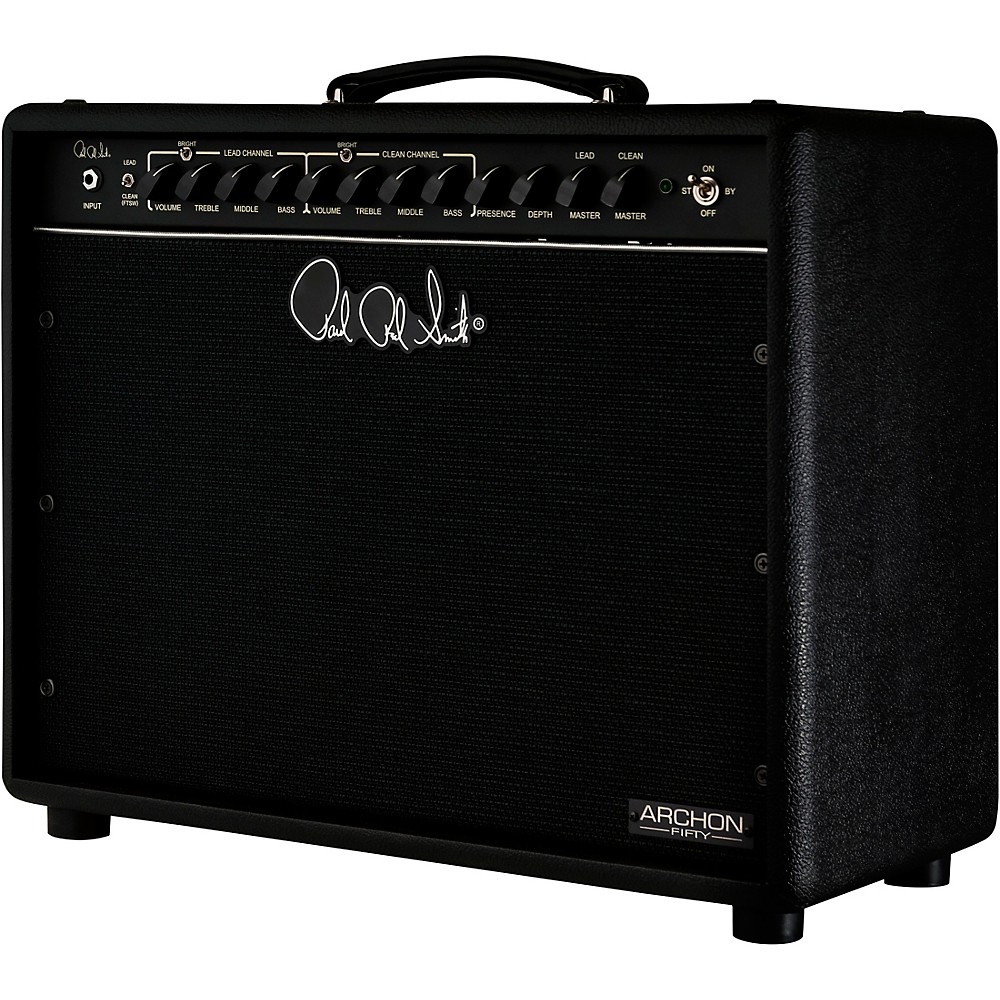 Prs Archon 50 50W 1X12 Tube Guitar Combo Amp Stealth
"The PRS Archon 50 continues the promise of delivering full, lush gain while offering a clean channel that players of all genres will appreciate. With 50W, switchable to 25 via the amps back panel, the Archon 50 breaks up at a lower volume, resulting in a

More Guitar Amplifiers
---