Sunday, April 22nd 2018.
Acoustic Guitar Simulators
Gear Musician has a full compliment of acoustic guitar simulators, eq, equalizers, guitar samplers, modulation effects, Acoustic, Electric and Bass Guitar pedals, chorus pedals, amp model effects, compressors, pedals for your axe or your collection of various guitars. Hardshell cases as well as padded gig bags are available for sale at our online store.
| Guitar Reverb and Delay Effects | Distortion | Compressors | Chorus | Amp Modeling |
| Guitar Wah Pedals | Guitar Volume Pedals | Filters | Flangers | Phasers |
| Guitar Multieffects | Guitar Modulation Effects | Guitar Samplers |
| Guitar EQ, Equalizers | Guitar Noise Gate | Guitar Effects Accessories |
| Acoustic Guitar Simulator | Back To Guitar Accessories |
201.50
129.99

Boss Ac-3 Acoustic Simulator
"BOSS is pleased to offer another ""Authentic BOSS"" Compact Pedal; the AC-3. How many times have you been onstage or in the studio with your electric guitar, and wished that you'd brought an acoustic along? For musicians who travel light, hauling an extr

MORE...


278.00
189.00

Carl Martin Rock Bug Headphone Guitar Amp And Speaker Simulator
"The Carl Martin Rock Bug is an amp speaker simulator and headphone rehearsal unit that operates on a single 9v battery. Just plug your guitar (with or without pedals) into the headphone amp's unbalanced 1/4"" input, plug your favorite headphones into the

MORE...


129.00
99.00

Hughes & Kettner Red Box 5 Classic Di And Amp Simulator
"Fewer products in musical instrument retail have made as big a splash in the last 25 years as the Hughes and Kettner Red Box. At its debut, it was revolutionary. Now in its fifth reimagining, the H&K RED BOX 5 is positively evolutionary.Since its lat

MORE...


179.95
129.95

Amt Electronics Chameleon Cab Speaker Cabinet Simulator Pedal
"The CN-1 Chameleon Cab is a unique, one-of-a-kind speaker cabinet emulation tool that AMT has created due to the increased popular demand of home studios. Now, guitarists can easily record their favorite distortion/od pedals, complete pedal boards, or pr

MORE...


220.00
199.99

Radial Engineering Jdx Direct-Drive Amp Simulator And Di Box Guitar Effects
"The Radial JDX Direct-Drive is a unique and powerful device that emulates the sound of a guitar amplifier while doubling as a direct box. Unlike a typical direct box that merely transfers the sound of the pedals to the PA, the Direct-Drive simulates the

MORE...


99.99
79.99

Air Music Tech Db-33 Tonewheel Organ Simulator
"DB-33 Tonewheel Organ is a virtual organ that recreates the sounds and controllability of classic tonewheel organs such as the Hammond B3, and the rotary-speaker cabinets they are often played through. It includes 122 preset sounds plus an extra-realisti

MORE...


1121.95
679.95

Palmer Audio Palmer Audio Pdi 03 L16 Speaker Simulator With Loadbox 4 Ohms
"The PDI03 Palmer speaker simulator combines load impedance, a signal splitter and DI box, all especially designed for guitars. All functions are optimized for live and recording applications.Instead of being connected to a loudspeaker, the PDI03 is conne

MORE...


2500.00
2199.00

Empirical Labs El7 Fatso Analog Tape Simulator And Optimizer
"The EL7 FATSO from Empirical Labs is a modern digitally controlled analog device that offers many of the ""musical non-linearities"" exhibited by the older tube, class A discrete, and magnetic tape mediums. This two channel audio processor will musically

MORE...


99.00
49.96

Mooer Acoustikar Acoustic Guitar Simulator Effects Pedal
"The Mooer Acoustikar Acoustic Guitar Simulator transforms your electric guitar into a beautifully simulated realistic acoustic sound. It features 3 modes: Piezo, Standard and Jumbo. The Piezo mode simulates the piezo pickup from an acoustic-electric guit

MORE...


1121.95
679.95

Palmer Audio Palmer Audio Pga04l04 Speaker Simulator With Loadbox 4 Ohms
"Special DI box with loadbox for guitars. The integrated load resistor permits tube amplifiers up to approximately 120 W to be connected to the PGA04, bypassing a loudspeaker. A jack socket (unbalanced) and balanced XLR connector are available for direct

MORE...



Only $14.49
CLICK HERE


---

Only $12.99
CLICK HERE


---

Only $84.99
CLICK HERE
---
3699.00
2699.99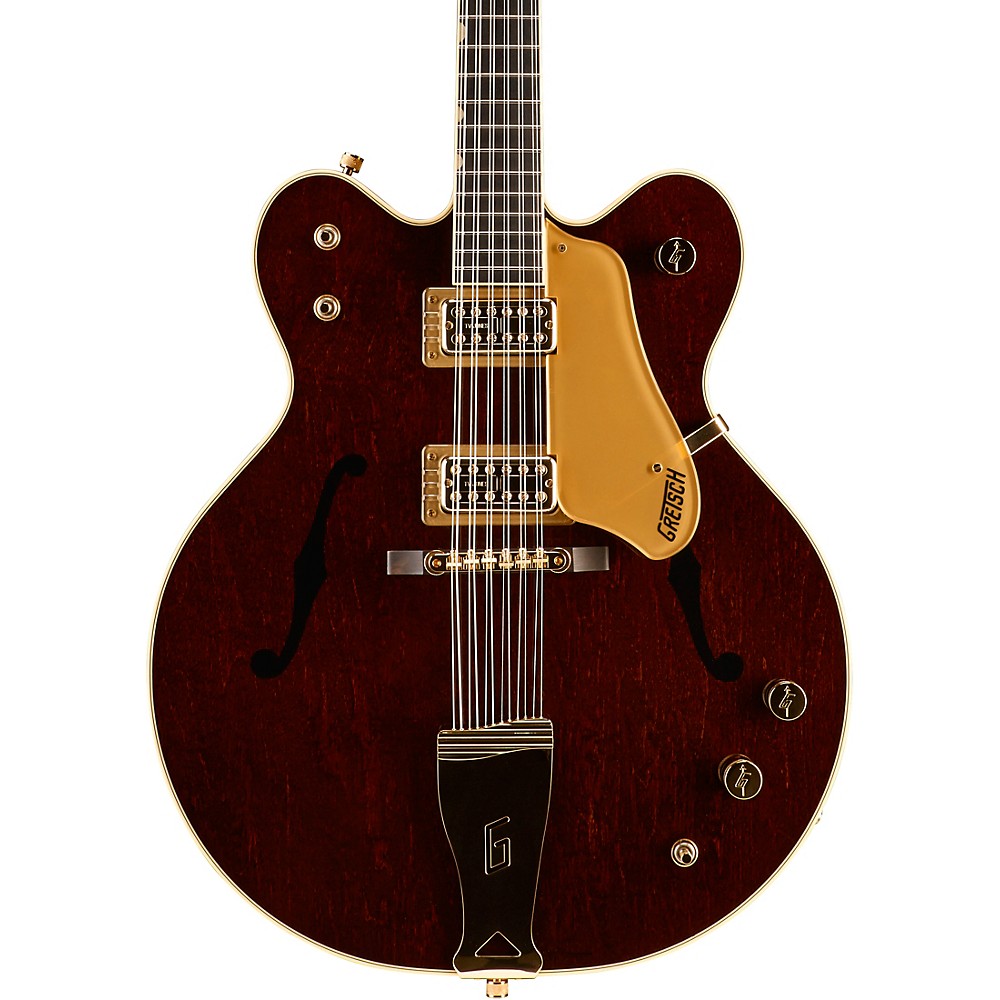 Gretsch Guitars G6122-6212 Vintage Select Edition '62 Chet Atkins Country Gentleman Hollowbody 12-String Walnut Stain
"12-string electric guitars have marked the musical landscape with their beautifully lush, naturally chorused sound. The G6122-6212 Vintage Select Edition '62 Chet Atkins Country Gentleman Hollowbody 12-String brings that one-of-a-kind, authentic 60s styl

More Fender Electric Guitars
---
4400.00
3499.99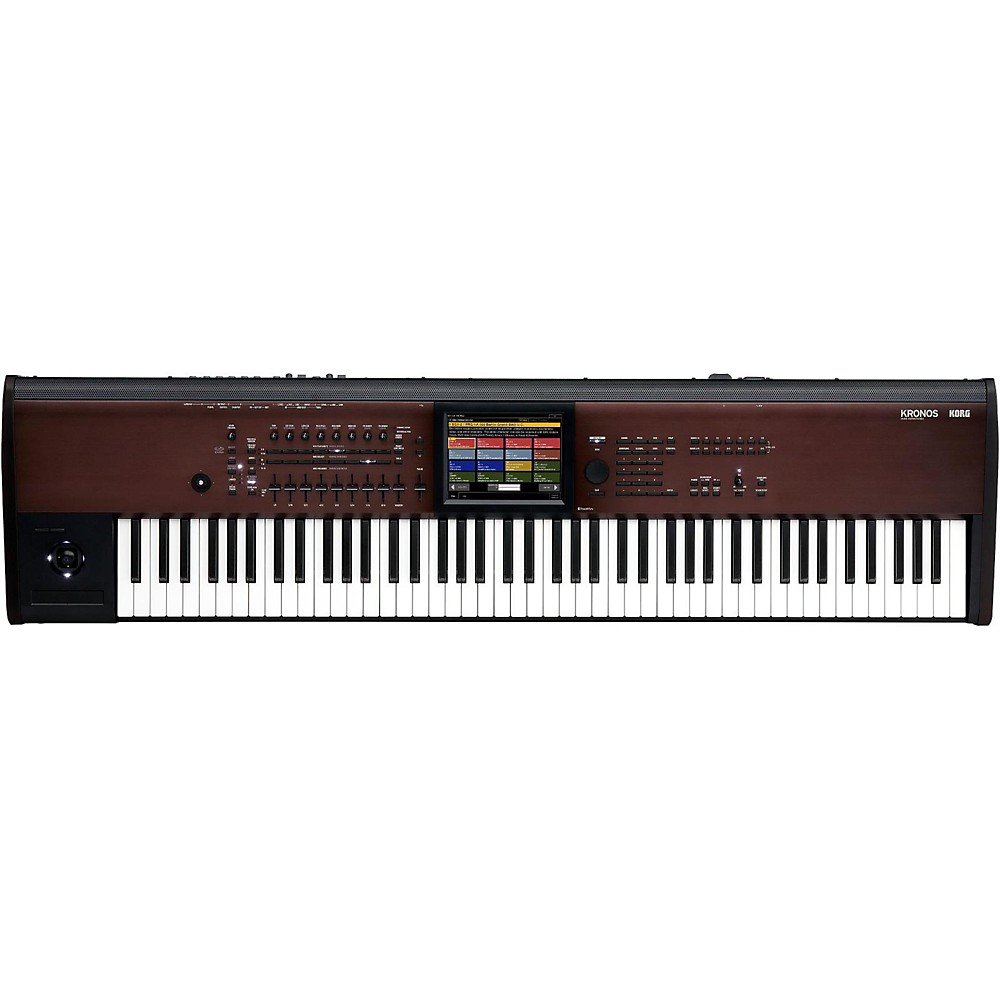 Korg Kronos With New Light Touch 88-Note Action And Lighter Body
"The Korg KRONOS has established itself as a premier performance and recording keyboard instrument, and serves as the chief controller and sound source hub for countless musicians and studios all over the world. With its position in the marketplace firmly

More Synthesizers And Workstations
---
420.01
419.99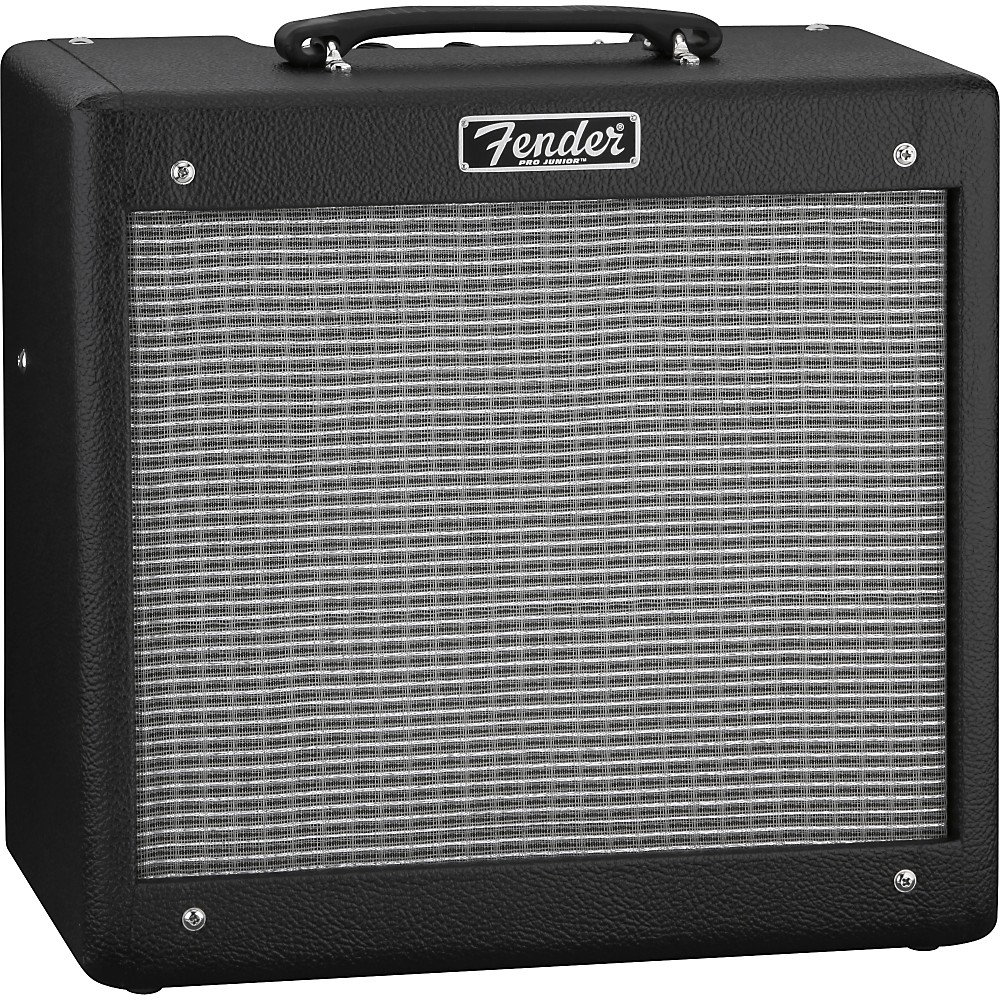 Fender Hot Rod Series Pro Junior Iii 15W 1X10 Tube Guitar Combo Amp Black
"The Pro Junior III is a simple, uncluttered 15-Watt tone machine, a great grab & go tube amp for stage or studio. It's got the fat mid tones characteristic of EL-84 output tubes, a dual 12AX7 tube preamp, and a 10-inch Fender Special Design speaker with

More Guitar Amplifiers
---