Monday, January 22nd 2018.
Banjos For Sale
Gear Musician offers a full line of banjos for sale online as well as amp heads and cabinets by the major manufacturers in the industry such as ampeg, crate, eden, hartke, swr, peavey, fender, gallien kruger and more.
1 [2] [3] [4] [5] [6] [7] [next]
1719.00
1289.25

Gold Tone Ob-250 Banjo Natural
"The OB-250 has been called the ""best bluegrass banjo"" near $1000! The OB-250 is endorsed by bluegrass legend Frank Wakefield. A slim neck and excellent setup make the OB-250 a great choice for the serious bluegrass musician."

MORE...


1679.00
1259.25

Gold Tone Ts-250At Banjo Natural
"The Godltone TS-250AT has a 3-ply Canadian rim, brass sand cast arch tone ring, ""Hearts & Flower"" inlay, 19 frets, bone nut, double adjusting truss rod, clamshell tailpiece, Ebony fingerboard, 1-piece zinc flange and more. The archtop tone ring inc

MORE...


679.00
509.25

Gold Tone Cc Plectrum Natural
"The Cripple Creek Plectrum festures a simple brass tone ring, bound fingerboard, maple neck and resonator, double coordinator rods, shoe style lugs, and clamshell tailpiece."

MORE...


739.00
554.25

Gold Tone Cc Banjitar Natural
An entry-level banjitar with lots of features and a small price.6-strings22 frets

MORE...


919.00
689.25

Gold Tone Cb-100 Open Back Banjo Natural
"The CB-100 Banjo has all the features most would desire for old time playing. A scooped fingerboard, brass rod tone ring, slightly wider neck in a very reasonably priced banjo. The dowel stick attachment is actually a unique design as it surrounds a meta

MORE...


489.00
509.25

Gold Tone Cc-100R Resonator Banjo
"The CC-100R resonator banjo features maple neck and body, neck and resonator binding, double coordinator rods, curly maple headstock veneer, Straight Line tailpiece, brass tone ring, 2 way adjustable truss rod, and low action for the beginning banjoist.B

MORE...


1349.00
1011.75

Gold Tone Bg-250F Resonator Banjo Natural
"The BG-250F Banjo features a bell brass tone-ring, maple neck, maple rim, shoe style lugs, planetary tuners, Straight Line tailpiece, 2-way adjustable truss rod, and a beautiful brown vintage finish. Mother of pearl headstock inlay and snowflake fingerbo

MORE...


679.00
509.25

Gold Tone Cripple Creek Irish Tenor Banjo With Resonator Natural
"The Gold Tone CC-IT is an economically-priced Irish tenor banjo with all the features of a quality entry-level instrument. It features a maple neck with dual coordinator rods, and a maple resonator, snowflake fingerboard inlay, silk screen headstock inla

MORE...


1559.00
1169.25

Gold Tone Ebm Electric Banjo
"The Gold Tone EBM Electric Banjo incorporates the classic aesthetic of the F-style mandolin in the peghead and body scrolls. Banjos graduated from the front porch a good long while ago, but an electric banjo is still a rarity, and the Gold Tone banjo wil

MORE...


5139.00
4629.00

Deering Calico Banjo Natural
"A premium quality, world class banjo that is known around the world for its crisp tone - The Calico is exceptionally dynamic for both powerful sound and instantaneous response; providing a great tool for all styles of music.The Deering Calico Banjo has a

MORE...


1999.99
1499.99

Recording King Rk-R80 Professional Banjo Natural
"The Recording King RK-R80 Professional resonator banjo features a mahogany resonator, mahogany neck, bound ebony fretboard, American Standard thread hardware, 20-hole tone ring and a 3-ply rim. Designed by Greg Rich, this model recalls the most supremely

MORE...


2140.90
1199.00

Washburn B17 Sunburst 5-String Banjo W/Case Sunburst
"From workhorse to showstopper, Washburn banjos are seen on every stage and played by some of the finest pickers in the country -- or the city. The addition of a B17 banjo from Washburn can broaden your sonic pallet and add a new dimension to your music.

MORE...


365.00
219.00

Epiphone Mb-100 First Pick Banjo Natural
"With mahogany neck, traditional mahogany body, and remo head, the Epiphone MB-100 First Pick Banjo generates a warm, plucky resonance that'll be an inspiration as you learn to play. Chrome hardware, genuine rosewood fretboard, and natural finish mean you

MORE...


3659.00
3229.00

Deering 5-Deluxe 5-String Banjo
"The subtly elegant high-gloss finish, the ebony peghead overlay with mother-of-pearl inlay and fancier binding on the resonator enhance the beauty of this sweet-toned banjo. It's outfitted with the same genuine Deering tone ring, one-piece flange, and 3-

MORE...


2999.00
2699.00

Deering Sierra 5-String Banjo
"Deering's most popular professional grade banjo for almost 20 years. Greg Deering knows what it feels like to want a professional banjo and not be able to afford it, so this has become the flagship of their line. The Sierra is affordable with all the mos

MORE...


1 [2] [3] [4] [5] [6] [7] [next]

Only $14.49
CLICK HERE


---

Only $12.99
CLICK HERE


---

Only $84.99
CLICK HERE
---
4081.62
2999.99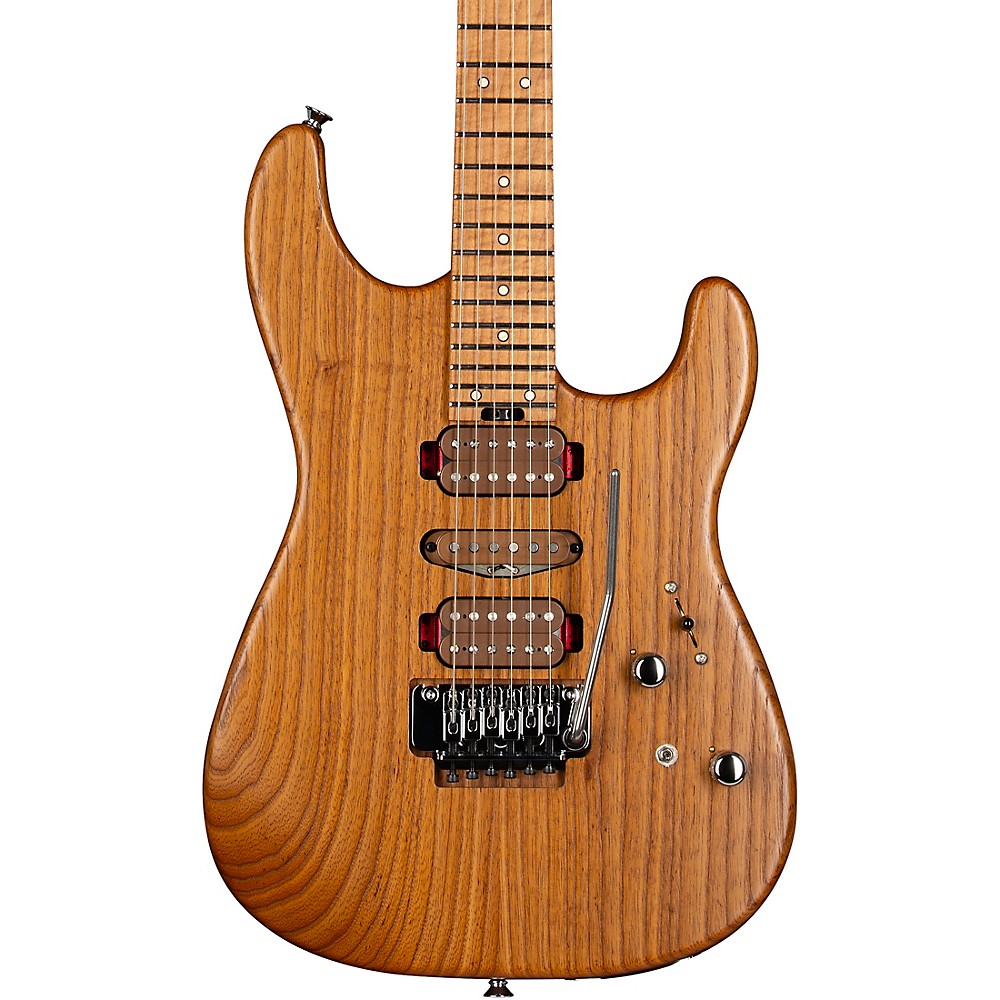 Charvel Guthrie Govan Signature Hsh Caramelized Ash Electric Guitar Natural
"As a preeminent modern virtuoso, U.K. guitar master Guthrie Govan dazzles all who hear his playing. Charvel spent two years of meticulous development with Govan to first introduce his Guthrie Govan signature model in 2014, and its the ultimate ultra-pro

More Fender Electric Guitars
---
799.00
499.99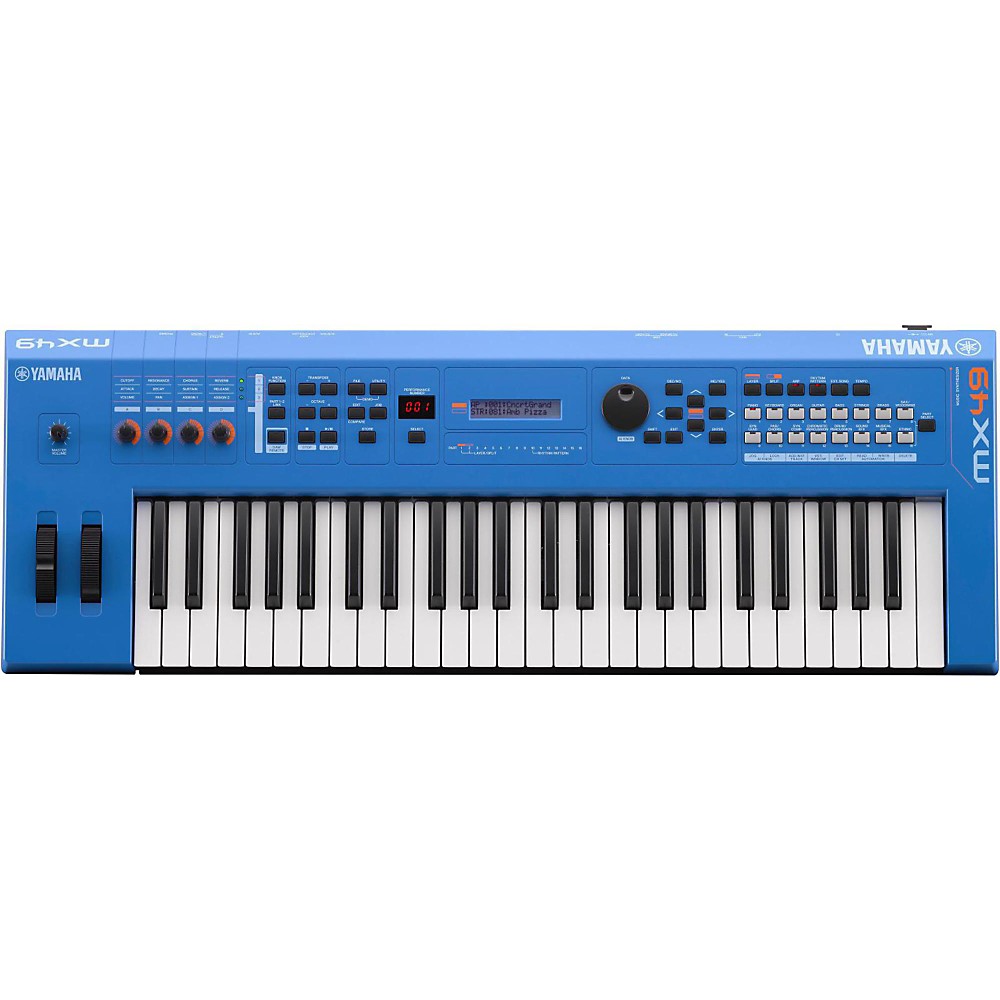 Yamaha Mx49 49 Key Music Production Synthesizer Electric Blue
"The MX v2 is a compact, lightweight Music Synthesizer with over 1000 Motif Voices plus deep computer and iOS integration. MX v2 adds a Class Compliant USB audio and MIDI interface and unlocks the new FM Essential iOS synth app! Available with 49 or 61 to

More Synthesizers And Workstations
---
1649.02
1649.00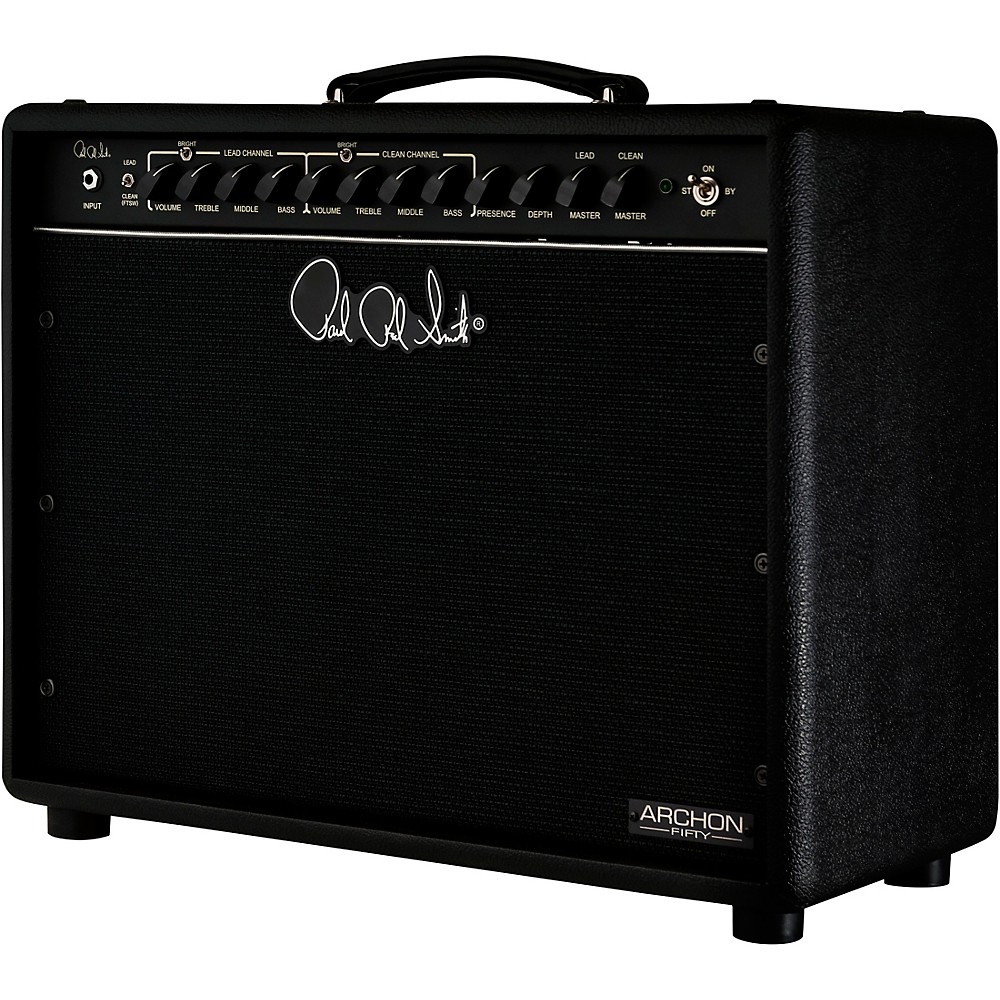 Prs Archon 50 50W 1X12 Tube Guitar Combo Amp Stealth
"The PRS Archon 50 continues the promise of delivering full, lush gain while offering a clean channel that players of all genres will appreciate. With 50W, switchable to 25 via the amps back panel, the Archon 50 breaks up at a lower volume, resulting in a

More Guitar Amplifiers
---