Tuesday, January 23rd 2018.
Bass Guitar Gig Bags
Gear Musician offers a full line of bass guitar gig bags, acoustic bass guitars, bass guitar amplifiers, amp heads and cabinets by the major manufacturers in the industry such as esp, fender, ibanez, mtd, olp, schecter, squier, warwick, ampeg, crate, eden, hartke, swr, peavey, gallien kruger and more.
| Bass Guitar Cases | Bass Guitar Gig Bags | Back To Bass Guitar Accessories |
110.00
120.00

Lakland Deluxe Gig Bag For Lakland Basses
"Heavy-duty zippers and high-denier nylon shell plus webbing handles and two exterior pockets. Heavy padding protects against dings and temperature changes.Lakland luthiers now do their fret work using Plek technology to assure optimum playability. Plek i

MORE...


34.95
24.99

Rogue Violin Bass Gig Bag
"While Rogue's Violin Bass Gig Bag is designed first and foremost to protect your instrument, it's also built to be stylish and durable. Features backpack-style straps for easy transport. Made with ballistic nylon and foam padding. Includes zippered pouch

MORE...


49.99
29.99

Epiphone Bass Gig Bag
"Epiphone Bass Gig bag fits the Epiphone Accu Bass, Accu Bass Jr., Accu Bass left-handed, and EB-0 bass. 5mm padding.Height - 48""Width - 18""Depth - 2""Weight - 2lb"

MORE...


99.00
69.99

Godin Vbgab Gig Bag For A4 And A5 Basses
Sturdy and stylish gig bag with Godin embroidered logo has many compartments for books and accessories. It includes a shoulder strap and back pack style straps as well. Fits Godin A4 and A5 basses.

MORE...


637.44
366.44

Levy's Italian Leather Bass Guitar Gig Bag Black
"Crafted from beautifully fashioned, butter-soft leather. This top grain, Italian garment-leather bass guitar bag has protective 1"" padding and 1/2"" pile faux fur lining. Fits most long-scale (34"") electric bass guitars. Inside dimensions: 49"" x 16""

MORE...


39.99
24.39

Gator Gbe-Bass Gig Bag For Bass Guitar
"This durable bass gig bag is constructed with a 600-denier nylon exterior and 420-denier nylon interior with 2/5"" of padding to keep your guitar protected. The interior of the Gator bag is reinforced at the headstock and bridge to provide extra protecti

MORE...


88.90
69.00

Washburn Electric Bass Gig Bag
"Washburn basses deserve Washburn cases. The Electric Bass Gig Bag is made to fit perfectly the Washburn models listed below. Each gig bag is thickly padded with a compartment for spare strings or a tuner.Fits Washburn models: T24NMK, T25NMK, FORCE4K, and

MORE...


69.99
69.99

Jackson Js Series Multi-Fit Bass Gig Bag
"This simple gig bag is made specifically for Jackson guitars or basses with a black 600-denier exterior with a comfortable 15 mm premium internal foam interior as well as two exterior pockets, and backpack-style shoulder straps. A Jackson embroidered log

MORE...


54.99
24.99

Gruv Gear Weather Cover For Gigblade Electric Bass Guitar Gig Bag Bass
"Slip on the Weather Cover to give your GigBlade gig bag maximum protection against the elements. It features a lightweight waterproof lining designed to shield your precious instrument from rain, snow, hail, sun, dust and inclement weather. Convenient sl

MORE...


259.99
199.95

Fusion Ug-02-Bk Urban Electric Bass Gig Bag
"The Urban Bass Guitar bags have been created for the gigging musician who demands excellent protection for their instrument and needs to carry additional gear to a gig. The bags are lightweight and portable and incorporate the ""Fuse-On"" system, whereby

MORE...


59.99
38.90

Ibanez Powerpad Bass Guitar Gig Bag Black
"Safe, sound and style. There's no reason that a sleek, smartly-designed gig bag can't keep your precious instrument secure as well. With its padded bottom and sidewall, the Ibanez POWERPAD gig bag safely protects your guitar from bumps or scr

MORE...


79.99
39.95

Wolfpak Bass Guitar Gig Bag Black
Save BIG when you buy today!

MORE...


159.99
99.99

Gator Transit Series Bass Guitar Gig Bag Gray
"Gator's Transit Series Bass Gig Bags are designed to fit bass guitars up to 44 in. long, and feature a durable, weather-resistant blended fabric on the outside while keeping your guitar safe with 20 mm thick foam padding and a plush, micro-fleece interio

MORE...


150.02
149.99

Gruv Gear Sliver For Electric Bass Black
"Meet the new standard in slim and lightweight gig bags. Continuing with the side-carry convenience of the GigBlade, the Sliver introduces a patent-pending yin-yang invisible neck brace that secures your instrument automatically when closing the bag. Smar

MORE...


129.00
129.00

Markbass Nano Pocket Bass Guitar Bag
"Markbass bass bag with pocket for Nano Mark 300 and other compartments for accessories (cables, music sheet, tuner, strings etc)."

MORE...



Only $14.49
CLICK HERE


---

Only $12.99
CLICK HERE


---

Only $84.99
CLICK HERE
---
1700.01
1699.99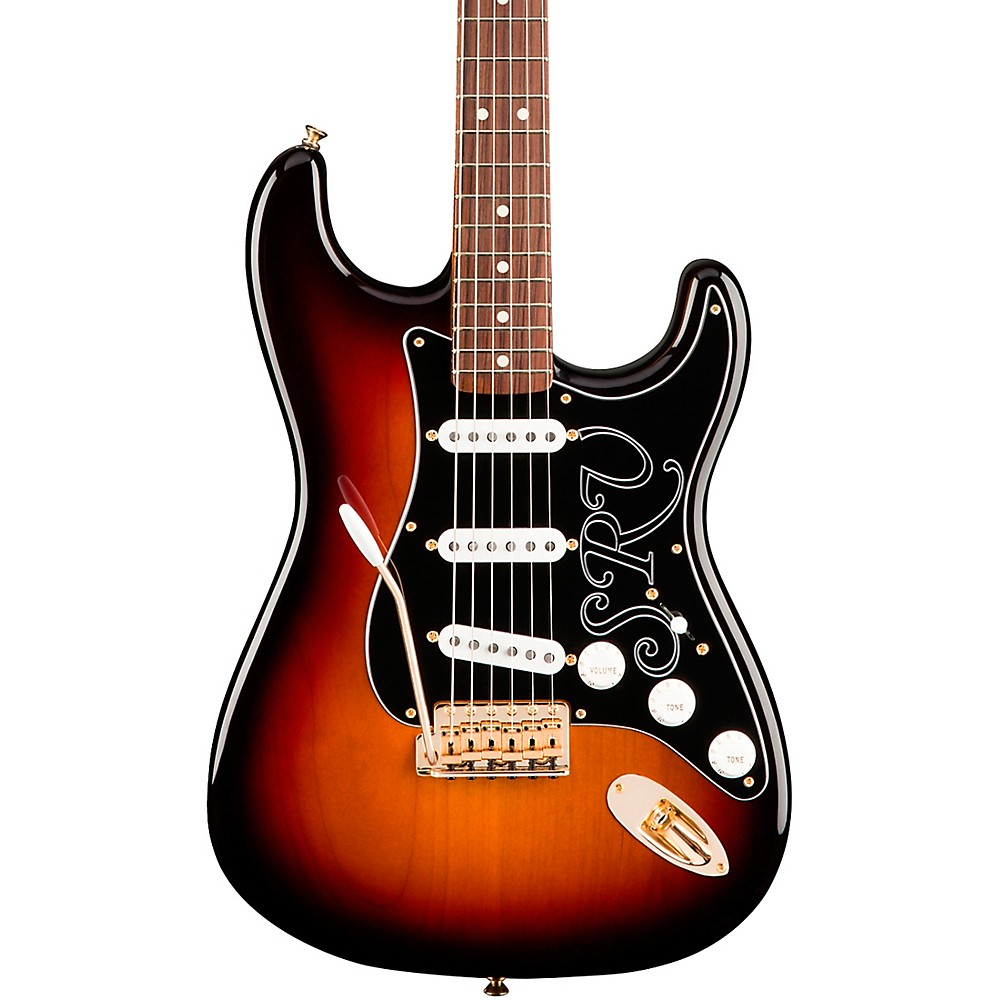 Fender Artist Series Stevie Ray Vaughan Stratocaster Electric Guitar
"The Fender Stevie Ray Vaughan Stratocaster Electric Guitar is made for Texas Blues - Stevie style - with the same features as Stevie's number one Strat. Unique features include a special oval neck, pao ferro fingerboard with 21 jumbo frets, three Texas S

More Fender Electric Guitars
---
1750.00
1249.89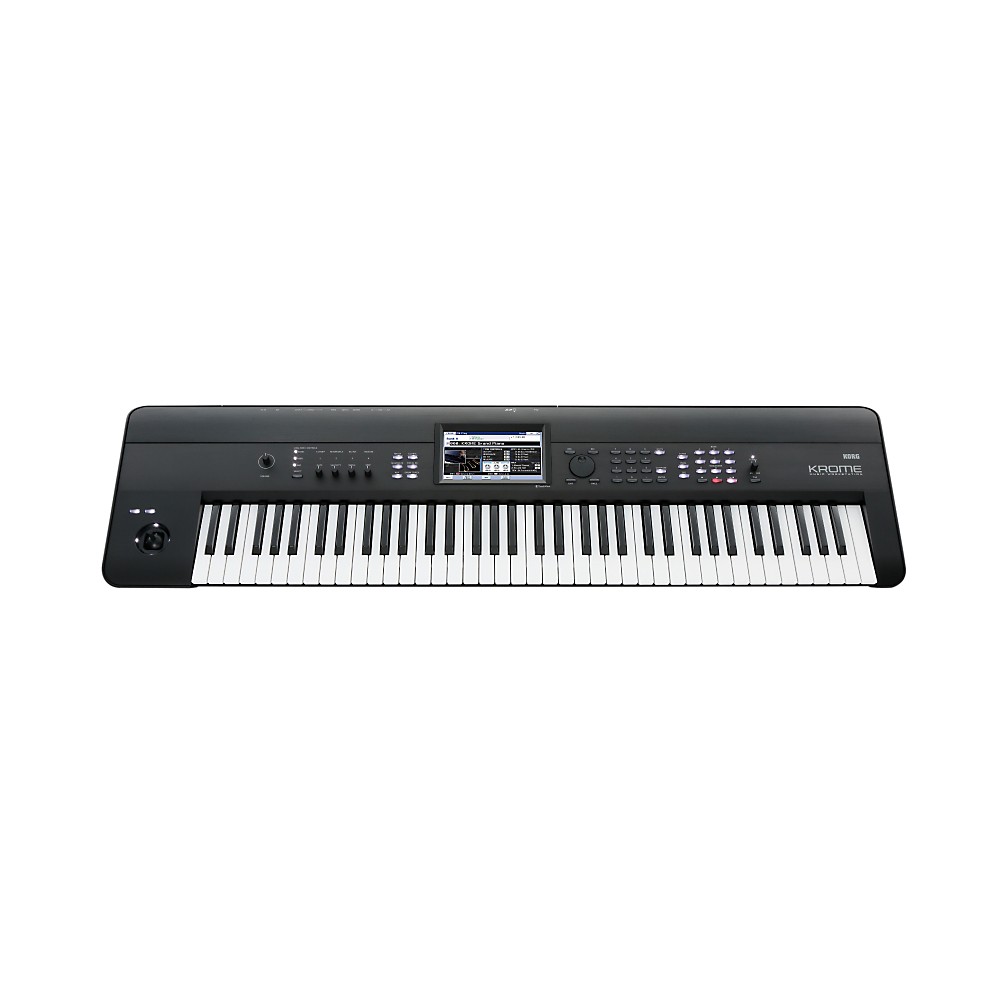 Korg Krome 73 Keyboard Workstation
"Save BIG when you buy today!System Requirements for ""Computer with the KORG USB-MIDI Driver""WindowsOS:Microsoft Windows XP Home EditionProfessional SP3,Later Windows Vista SP2 (all editions includes 64-bit edition),Windows 7 (all editions includes 64-b

More Synthesizers And Workstations
---
649.99
449.99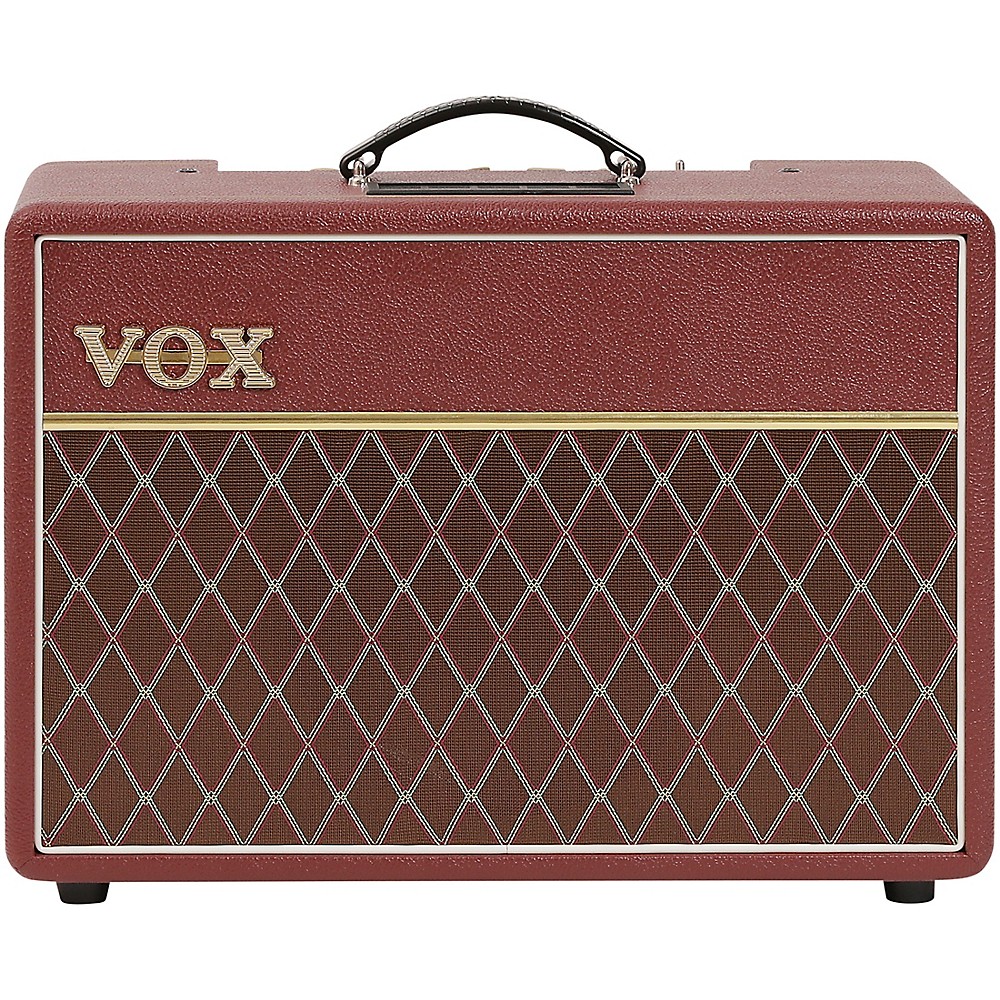 Vox Limited Edition Ac10c1mb 10W 1X10 Tube Combo Guitar Amplifiers Vintage Red
"The AC10 was one of the first amplifiers to bear the VOX name and has long been adored for his ability to achieve rich, articulate tube tone at very manageable volumes. For this reason, the AC10 has become a highly coveted piece of VOX history since it's

More Guitar Amplifiers
---