Monday, January 22nd 2018.
Bass guitar cases
Gear Musician offers a full line of bass guitar cases, acoustic bass guitars, bass guitar amplifiers, amp heads and cabinets by the major manufacturers in the industry such as esp, fender, ibanez, mtd, olp, schecter, squier, warwick, ampeg, crate, eden, hartke, swr, peavey, gallien kruger and more.
| Bass Guitar Cases | Bass Guitar Gig Bags | Back To Bass Guitar Accessories |
1 [2] [3] [4] [5] [6] [7] [8] [next]
134.99
95.06

Peavey Grind Electric Bass Case
"This Peavey bass case is a rugged, molded hardshell case made of strong ABS plastic that fits many standard-size solid body basses. It features a metal hardware with keyed center latch and a plush lined interior with convenient accessory compartments."

MORE...


275.99
154.99

Skb Skb-44 Deluxe Universal Electric Bass Guitar Case Black
"The SKB-44 Universal electric bass case includes completely new latches made of indestructible fiberglass reinforced nylon and include a TSA recognized and accepted lock. The over-molded handle is comfortable and perfectly balanced. This hardshell case f

MORE...


110.00
120.00

Lakland Deluxe Gig Bag For Lakland Basses
"Heavy-duty zippers and high-denier nylon shell plus webbing handles and two exterior pockets. Heavy padding protects against dings and temperature changes.Lakland luthiers now do their fret work using Plek technology to assure optimum playability. Plek i

MORE...


249.99
209.99

Fender Hardshell Case For Left-Handed Jazz Bass
The Fender Standard Hardshell Case for Left-Handed Jazz Bass features plywood construction and is covered in textured vinyl and lined with poodle acrylic.

MORE...


199.99
139.95

Ibanez Agb100c Bass Case For The Agb140
"Protect your Ibanez AGB140 Bass Guitar in complete safety with this custom, guenuine hardshell bass case. Only Ibanez cases and bags are made to fit the unique shape of Ibanez basses. If it doesn't say Ibanez on the case, it isn't an Ibanez."

MORE...


34.95
24.99

Rogue Violin Bass Gig Bag
"While Rogue's Violin Bass Gig Bag is designed first and foremost to protect your instrument, it's also built to be stylish and durable. Features backpack-style straps for easy transport. Made with ballistic nylon and foam padding. Includes zippered pouch

MORE...


139.99
81.68

Dean Hardshell Case For Edge Bass Guitars
"Black hardshell bass case fits the Edge series bass guitars. For their protection and security, and your peace of mind, this Dean bass case is the way to go!"

MORE...


179.99
109.00

Dean Acoustic Bass Hardshell Case
"Protect your Dean Performer Acoustic-Electric Bass and EAB series basses with the Dean Acoustic Bass Hardshell Case. This durable wooden case features a brown vinyl exterior.Length: 49"" Lower bout: 19"" Depth: 6-1/2"""

MORE...


129.99
99.99

Musician's Gear Deluxe Bass Case Tweed
"These deluxe cases for bass guitar are built road-tough with 5-ply cross-laminate wood construction, plush interior lining, heavy-duty hardware, interior accessory compartment, and locking fasteners.5-ply wood constructionTextured vinyl coversPlush linin

MORE...


272.99
159.99

Skb Skb-Fb4 Molded Bass Case
"The quality of the SKB-FB4 electric bass case is the reason many major bass manufacturers have selected SKB as their original equipment case supplier.This contoured bass guitar case fits most right handed P and J-style instruments. Its heavy-duty constru

MORE...


199.00
119.40

Epiphone Eakcs Allen Woody Bass Case
"The Epiphone EAKCS Allen Woody Bass Case is a black Tolex case made to order to transport and protect your Allen Woody bass. This bass case features chrome hardware, padded/plush interior, and accessories compartment. Dimensions: Exterior: 45-1/4"" x 16-

MORE...


49.99
29.99

Epiphone Bass Gig Bag
"Epiphone Bass Gig bag fits the Epiphone Accu Bass, Accu Bass Jr., Accu Bass left-handed, and EB-0 bass. 5mm padding.Height - 48""Width - 18""Depth - 2""Weight - 2lb"

MORE...


248.00
148.80

Epiphone Jack Casady Bass Guitar Case
"This hardshell case is designed exclusively for the Epiphone Jack Casady bass. This Tolex covered bass case offers the perfect fit and protection for your bass, featuring chrome hardware, padded/plush interior, and accessories box."

MORE...


199.99
119.99

Wolfpak Bass Guitar Polyfoam Case
"With the perfect combination of protection and features, this Wolfpak bass case may be just what you're looking for. With a super tough nylon exterior, heavy-duty bolted handle, and extra soft plush lining, it's designed to keep your valuable electric ba

MORE...


149.99
112.18

Gator Gc-Bass Deluxe Bass Guitar Case
"Gator's molded hardshell bass case is made of the finest ABS plastic with ultrastrong extruded aluminum valance. The interior is designed to keep your instrument safe with EPS foam creating support for the neck and a thick plush interior that delicately

MORE...


1 [2] [3] [4] [5] [6] [7] [8] [next]

Only $14.49
CLICK HERE


---

Only $12.99
CLICK HERE


---

Only $84.99
CLICK HERE
---
4081.62
2999.99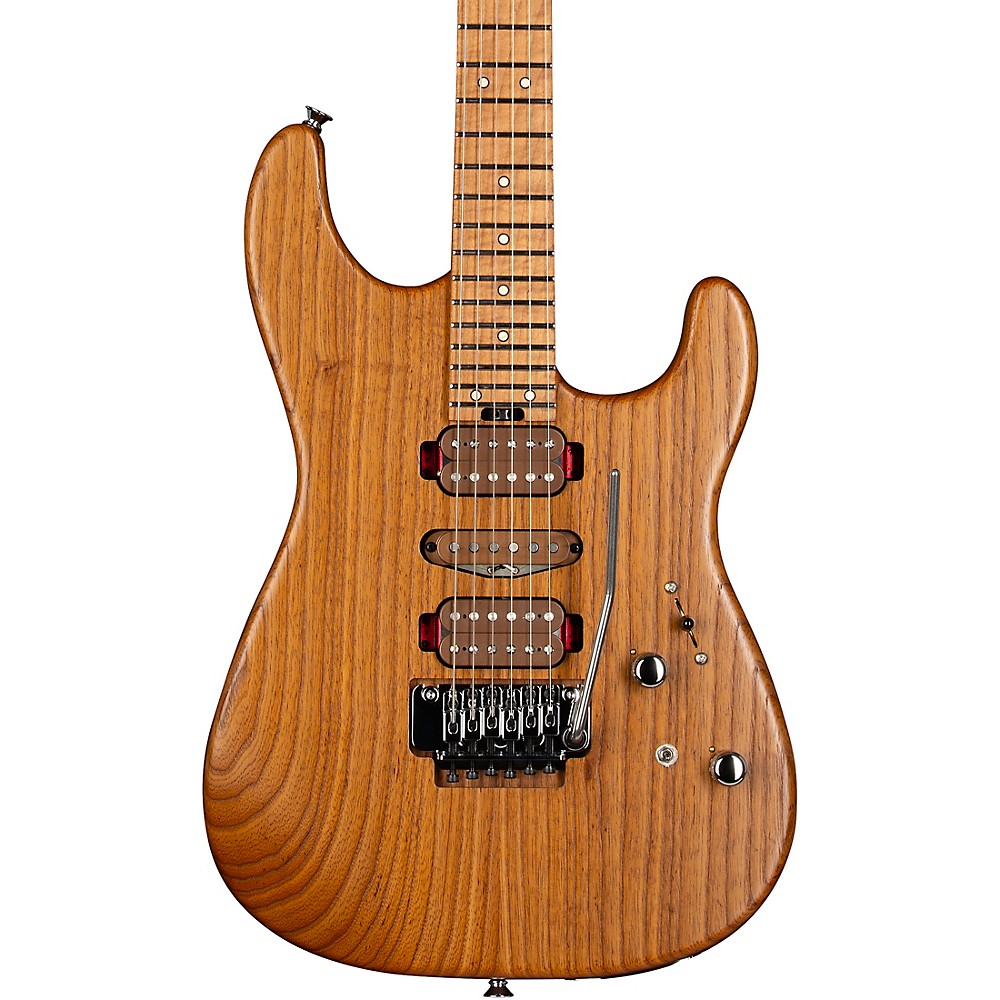 Charvel Guthrie Govan Signature Hsh Caramelized Ash Electric Guitar Natural
"As a preeminent modern virtuoso, U.K. guitar master Guthrie Govan dazzles all who hear his playing. Charvel spent two years of meticulous development with Govan to first introduce his Guthrie Govan signature model in 2014, and its the ultimate ultra-pro

More Fender Electric Guitars
---
799.00
499.99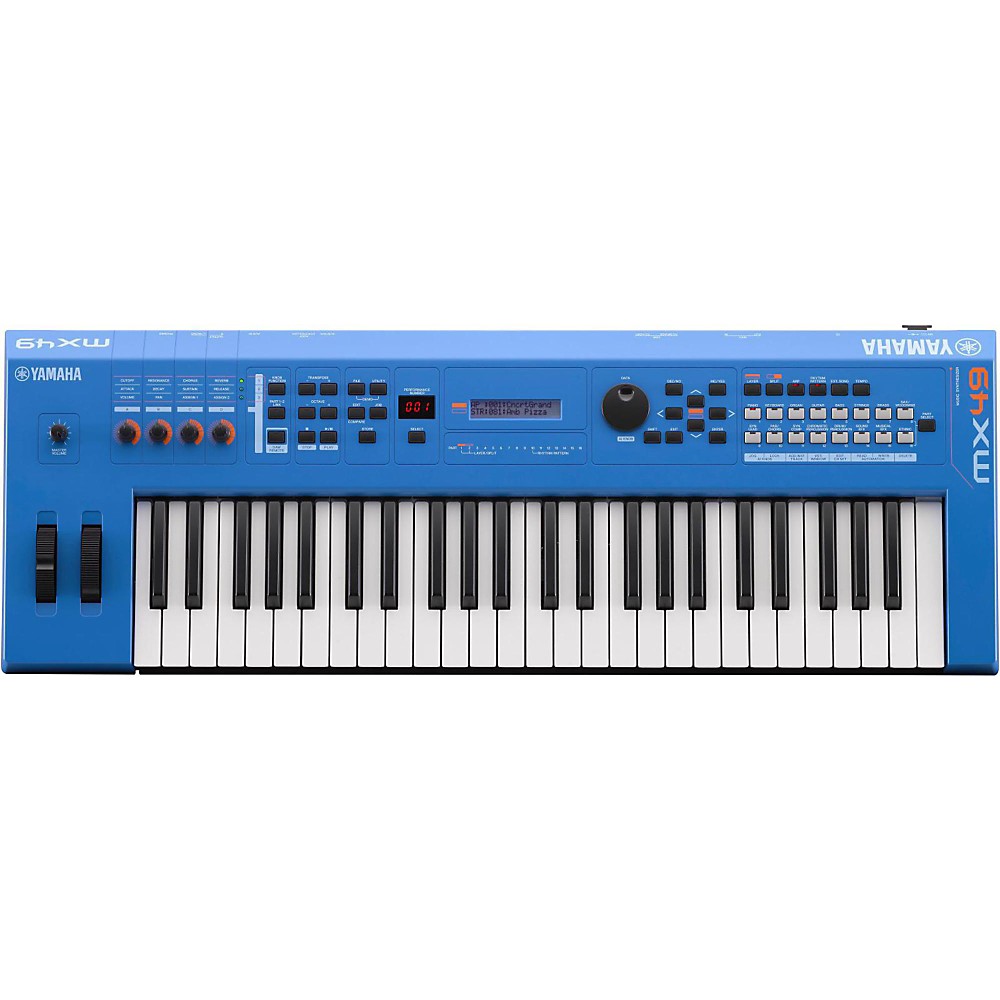 Yamaha Mx49 49 Key Music Production Synthesizer Electric Blue
"The MX v2 is a compact, lightweight Music Synthesizer with over 1000 Motif Voices plus deep computer and iOS integration. MX v2 adds a Class Compliant USB audio and MIDI interface and unlocks the new FM Essential iOS synth app! Available with 49 or 61 to

More Synthesizers And Workstations
---
1649.02
1649.00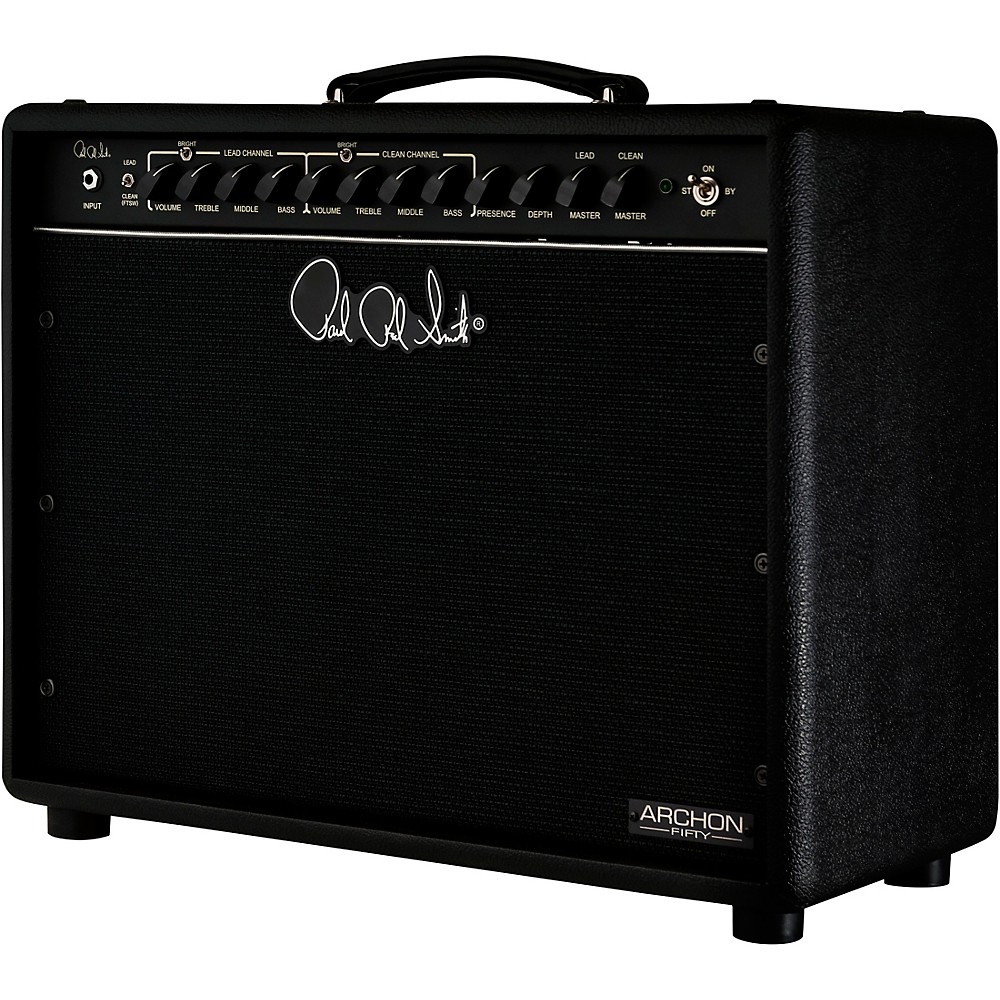 Prs Archon 50 50W 1X12 Tube Guitar Combo Amp Stealth
"The PRS Archon 50 continues the promise of delivering full, lush gain while offering a clean channel that players of all genres will appreciate. With 50W, switchable to 25 via the amps back panel, the Archon 50 breaks up at a lower volume, resulting in a

More Guitar Amplifiers
---