Saturday, January 20th 2018.
Complete DJ Systems
Gear Musician carries a wide varitety of complete dj systems and gear for the working DJ including turntables, cd players, mixers, lighting packs, controllers, cartridges, dimmer packs, headphones and much more
| Complete DJ Systems | CD Players | Processors | Mixers | Turntables | DJ Accessories |
1814.77
729.99

Gemini Cdm-3700G / Rs-412 Dj Package
"Whether you run a club or work as a KJ/DJ, The equipment in the Gemini CDM-3700G/RS-412 package eliminates the need to change your setup between club night and karaoke night. The pack contains a Gemini CDM-3700G Dual Karaoke Mixing Console, a pair of RS-

MORE...


1974.77
929.99

Gemini Cdmp-6000 / Rs-412 Dj Package
"Combining a Gemini CDMP-6000 Dual CD/MP3 player with a pair of GX-1201 12"" powered PA speakers, the DJ equipment in this package is ideal for medium and larger clubs or for mobile DJs who want a little more punch. The bundle also includes a pair of Gemi

MORE...


1474.77
699.99

Gemini Cdm-3610 / Rs-410 Dj Package
"This DJ equipment package provides you with the essentials for a DJ setup, including Gemini CDM-3600 Dual CD mixer DJ workstation, 2 Gemini RS-410 10"" powered loudspeakers, Gemini DJX-05 headphones, 2 ProLine tripod speaker stands, and 2 Live Wire RCA-R

MORE...


1098.00
698.00

Denon Mc4000 Serato Controller With Dashboard 3-Screen Display
"The Denon MC4000 Serato Controller and Dashboard display bundle adds a visual element to your DJ mixes. The MC4000 is a 2-deck Serato DJ controller for the professional entertainer wrapping in-demand audio manipulation tools in a robust steel chassis for

MORE...


18999.97
15991.00

Pioneer Tour System With 2 Cdj-Tour1 Media Players
"The complete Pioneer Tour System with two CDJ-TOUR1 media players and a DJM-Tour1 mixer. Pioneers Tour System is the ultimate professional DJ setup for headlining acts performing at the highest level on the biggest stages. This festival-ready setup deliv

MORE...



Only $14.49
CLICK HERE


---

Only $12.99
CLICK HERE


---

Only $84.99
CLICK HERE
---
3733.32
2799.99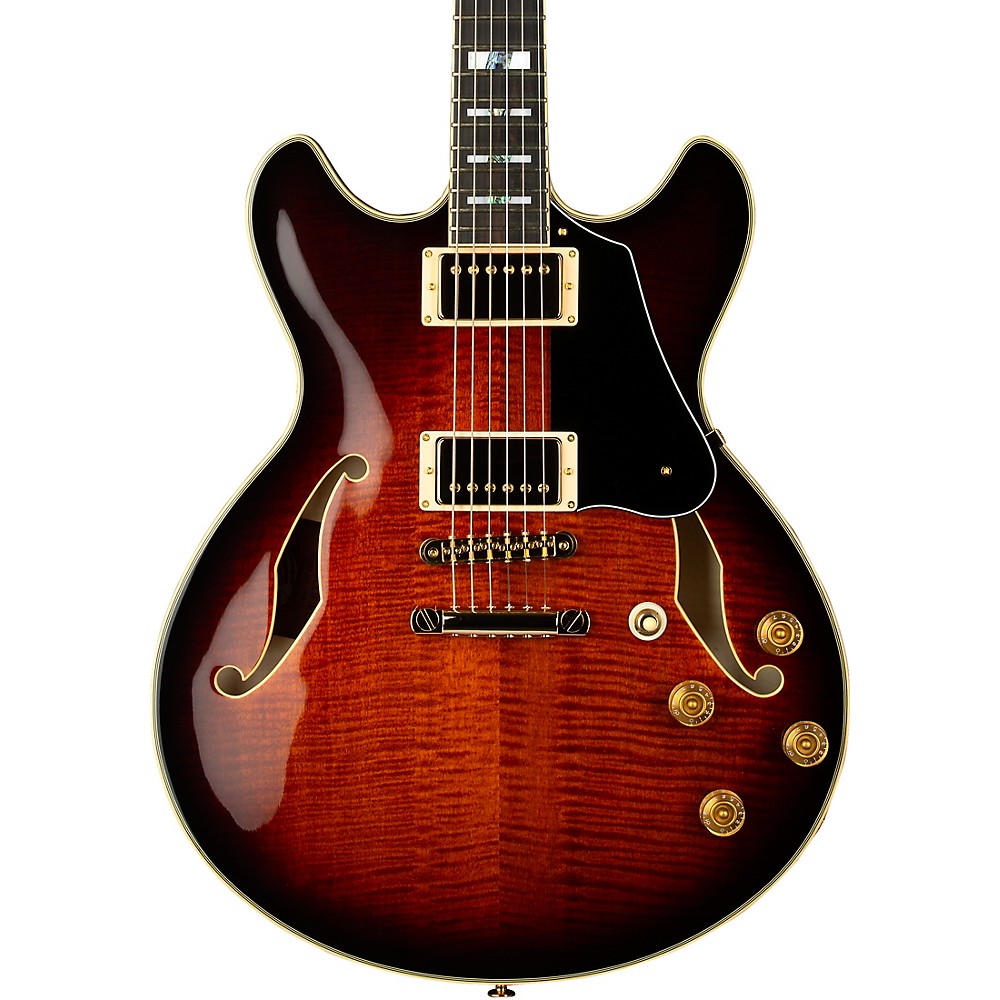 Ibanez Jsm100vt John Scofield Signature Electric Guitar
"The Ibanez JSM100VT John Scofield Signature Electric Guitar builds on the basic excellence of the AS200 guitar John Scofield made famous. The JSM100VT sports a Prestige neck and a side output jack. Like its celebrated predecessor, the Ibanez JSM100 featu

More Fender Electric Guitars
---
799.00
499.99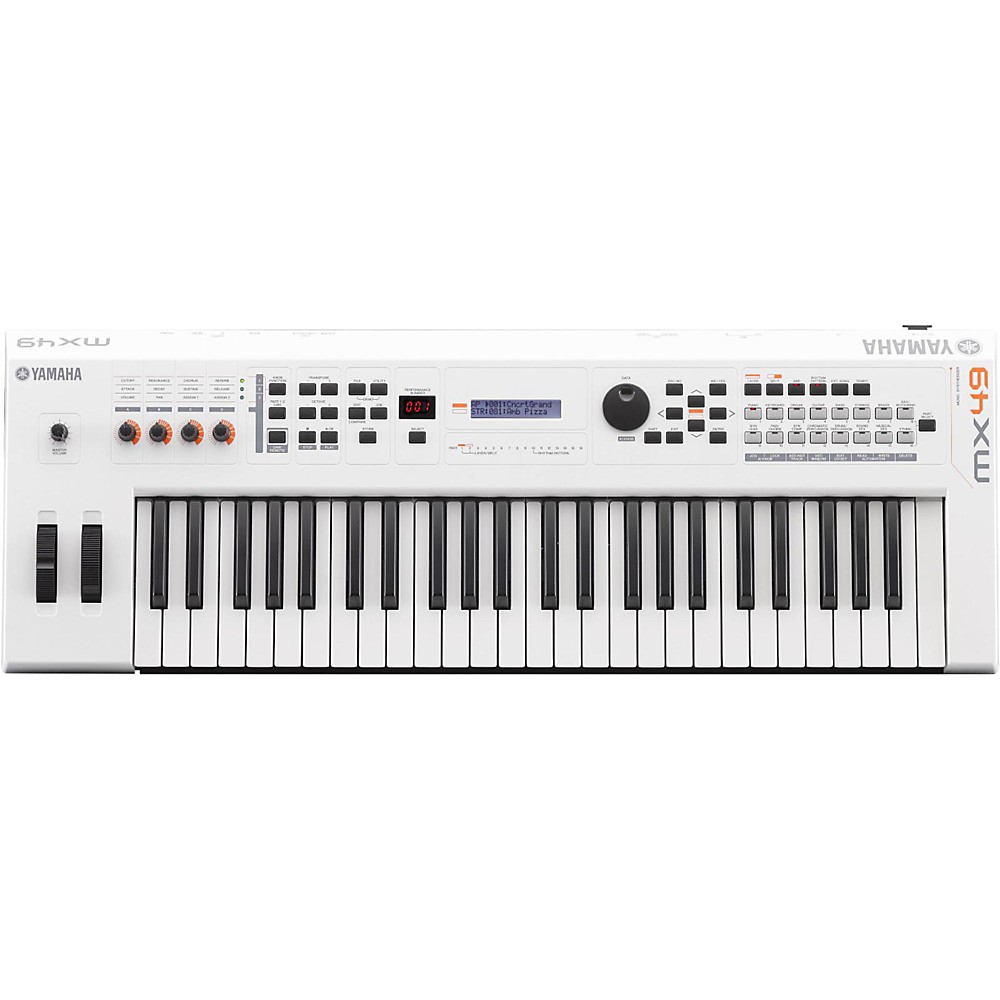 Yamaha Mx49 49 Key Music Production Synthesizer White
"MX49 is a 49-key music synthesizer which combines Motif XS sounds, USB Audio/MIDI connectivity and advanced DAW/VST controller features at a groundbreaking level of affordability.Expand your sound palette with FM Essential: a FREE iOS FM synthesizer app

More Synthesizers And Workstations
---
499.99
379.99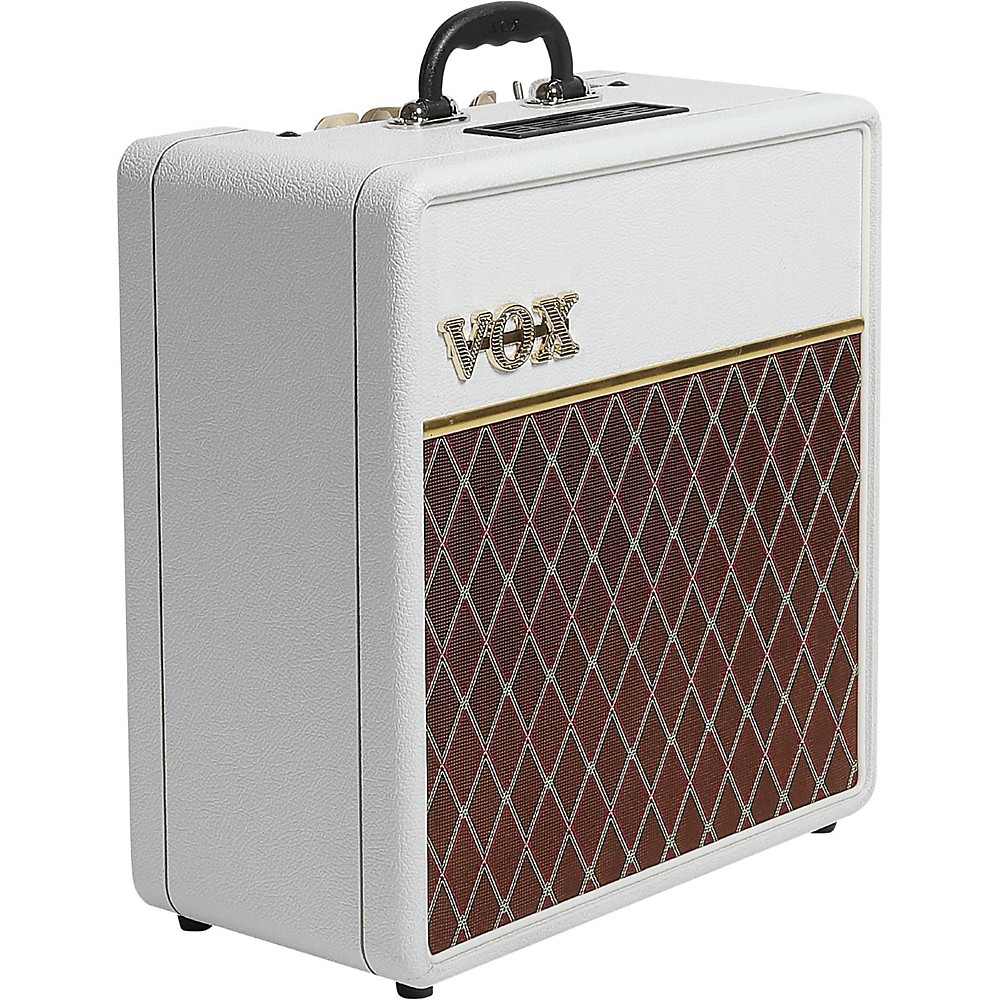 Vox Ac4c1-12 Limited Tube Guitar Combo Amplifier
"With a robust Celestion 12 in. speaker, the AC4C1-12 expands on the already impressive tone palette of a traditional AC4 amplifier. Now available in White Bronco for a limited time only!Famous for its ability to achieve classic VOX tone at low volume lev

More Guitar Amplifiers
---