Wednesday, September 20th 2017.
CD Players | DJ Gear
Gear Musician carries a complete line up of cd players and gear for the working DJ including turntables, double and single cd players, mixers, lighting packs, controllers, cartridges, dimmer packs, headphones and much more
| Complete DJ Systems | CD Players | Processors | Mixers | Turntables | DJ Accessories |
499.00
299.00

Stanton C.502 Dual Rackmount Cd Player
"The Stanton C.502 features 2 CD players with full MP3 capabilities. Both come with their own large, yellow LCD screens with ID3 tags and a +10/Folder track key for more efficient track finding. It has anti-shock buffer memory, seamless loop, S/PDIF digit

MORE...


2199.98
1798.00

Denon Dn-S3700 Digital Turntable 2 Pack
"This DJ packages comes with two Denon DN-S3700 Direct Drive Turntable Media Players and Controllers, portable, single-deck units that provide working DJs with a host of useful features for enhanced creative flexibility. Most notably, thanks to their larg

MORE...


639.95
349.95

Gemini Cdj-700 Professional Media Controller
"The innovation behind Gemini's new CDJ-700 focuses on two key elements of DJ performance: versatility and control. Due to the incredible variety of modern media, DJs can't be restricted to a single format, so the CDJ-700 offers incredible flexibility, al

MORE...


289.95
179.95

Gemini Cdj-300 Tabletop Mp3/Cd/Usb Deck
"Music comes in so many formats these days and DJs need a solution that can play all sources of music media, and Gemini's CDJ-300 Professional Media Player gives you everything you need to get the party started. Control your tracks from CDs and USB memory

MORE...


399.00
247.86

Numark Ndx500 Usb/Cd Media Player And Software Controller
"Numark's NDX500 is a USB/CD media player and software controller that lets you DJ with your entire media library-anywhere. Combining comprehensive standalone functionality with deep hardware and software integration, NDX500 is capable of playing and mixi

MORE...


129.95
89.95

American Audio Media Operator Bt
"The American Audio, Media Operator BT is a fast, simple and reliable all-in-one MP3/Bluetooth media player designed for permanent installations where easy control of music is a must (ie. restaurants, fitness studios, retail locations, etc.) and great for

MORE...


399.99
176.33

Reloop Rmp-1 Scratch Mk2 Cd Player
"The scratch version of the RMP-1 is equipped with a sophisticated DSP scratch simulator that can be controlled via the two-piece, touch-sensitive jog wheel. The edge is used for searching, push-starting and braking, while the inner surface activates the

MORE...


639.95
399.95

Gemini Mdj-1000 Professional Media Player
"Designed with the modern digital DJ in mind, the MDJ-1000 lets you perform using just one USB stick, and boasts a large, 4.3 in. color display that provides real-time visual feedback of your playing track. With MIDI capability and its ability to play CDs

MORE...


849.00
697.00

Pioneer Xdj-700 Compact Digital Player
"The XDJ-700 is a compact multi player that's fully compatible with Pioneer's rekordbox performance DJ software. It comes with a large touchscreen, a familiar club layout and it inherits a host of features from its big brother, the XDJ-1000. Its smaller s

MORE...


419.95
229.95

Gemini Cdx-2250I Dual Cd Player
"Occupying just two units of rackspace, the CDX-2250i offers playback capabilities for audio CDs, CD-Rs and MP3-CDs across two decks as well as USB input for USB storage devices. Complete with a range of professional DJ features, this unit is designed to

MORE...


359.95
199.95

Gemini Cdx-2250 2U Rackmount Cd Player
"The professional CDX-2250 dual CD player acts as a convenient, versatile rackmount solution. Occupying just two units of rackspace, the CDX-2250 offers playback capabilities for audio CDs, CD-Rs and MP3 CDs across two decks. Complete with a range of prof

MORE...


499.90
279.95

Gemini Cdm-3610 With Case
"This package includes one Gemini CDM-3600 Dual CD Mixing Console and one corresponding Gemini CDM Professional DJ Station Case:CDM-3600 Dual CD Mixing Console :The Gemini CDM-3600 is a dual-CD mixing console that's compatible with audio CD and CD-Rs. It

MORE...


1348.00
899.95

Numark Dds80 Cd/Media Player Without Hard Drive
"The DDS80 CD/Media Player system includes the Numark DDS80 CD/Media Player. All you need to do is slide the hard drive (sold separately) into the hard drive slot and you're ready to play:The Numark DDS80 CD/Media Player:The Numark DDS80 blends a familiar

MORE...


399.00
199.00

Numark Mp103usb Usb Mp3/Cd Player
"Whether you gig with a CD library or someone brings you a CD to play, it helps to be able to play them. If you're ready to transition to performing with MP3 files or even if you already do, the MP103USB USB and MP3 CD player lets you have the best of bot

MORE...


1199.95
749.95

Gemini Cdmp-7000 Professional Media Controller System
"The CDMP-7000 is Gemini's all-in-one professional medial controller packs in outstanding playback versatility and top-notch features into one powerful, portable workstation. The CDMP-7000 incorporates two feature-rich medial players and a comprehensive c

MORE...



Only $14.49
CLICK HERE


---

Only $12.99
CLICK HERE


---

Only $84.99
CLICK HERE
---
3999.99
2999.99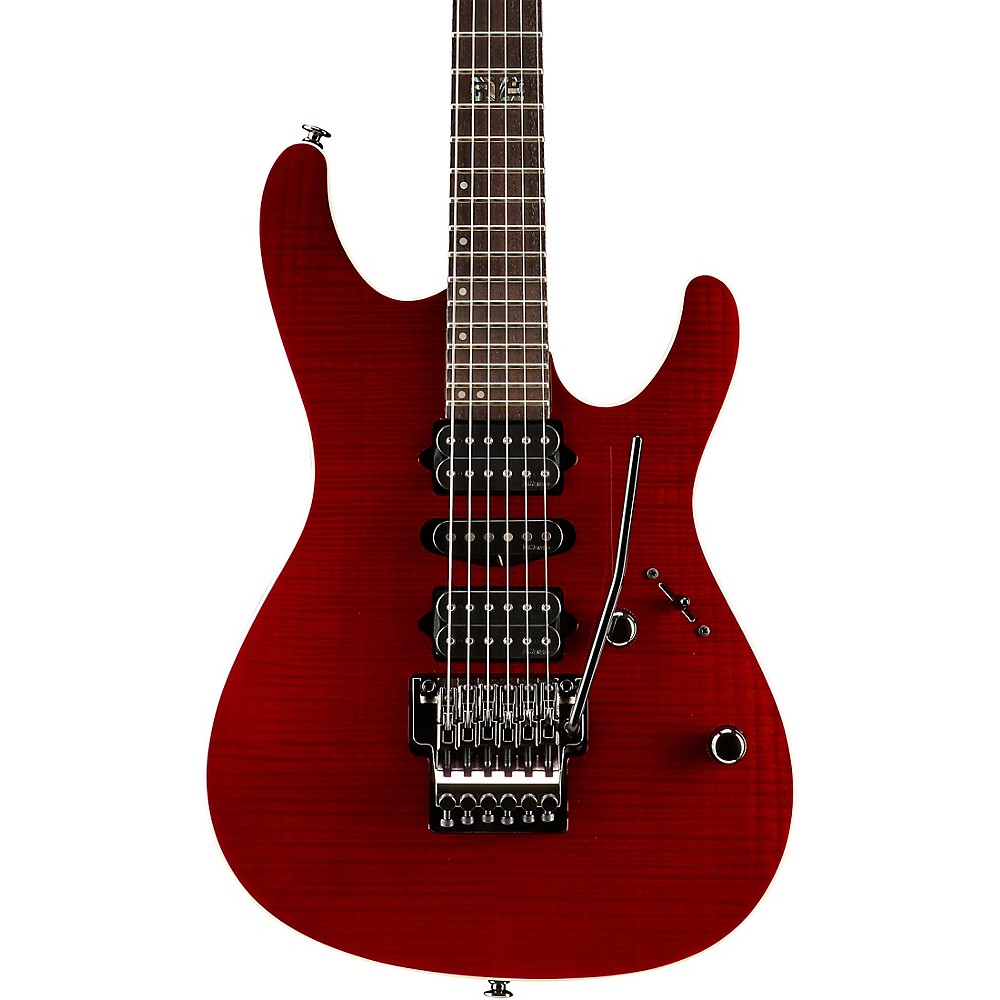 Ibanez Kiko100 Kiko Loureiro Signature Series Electric Guitar
"After conquering South America with his fingers of fury, Brazilian Kiko Loureiro and his band Angras first release went gold in Japan. Now as his musical reputation spreads through worldwide, Ibanez introduces the instrument on which Kiko and the guitar

More Fender Electric Guitars
---
999.00
699.99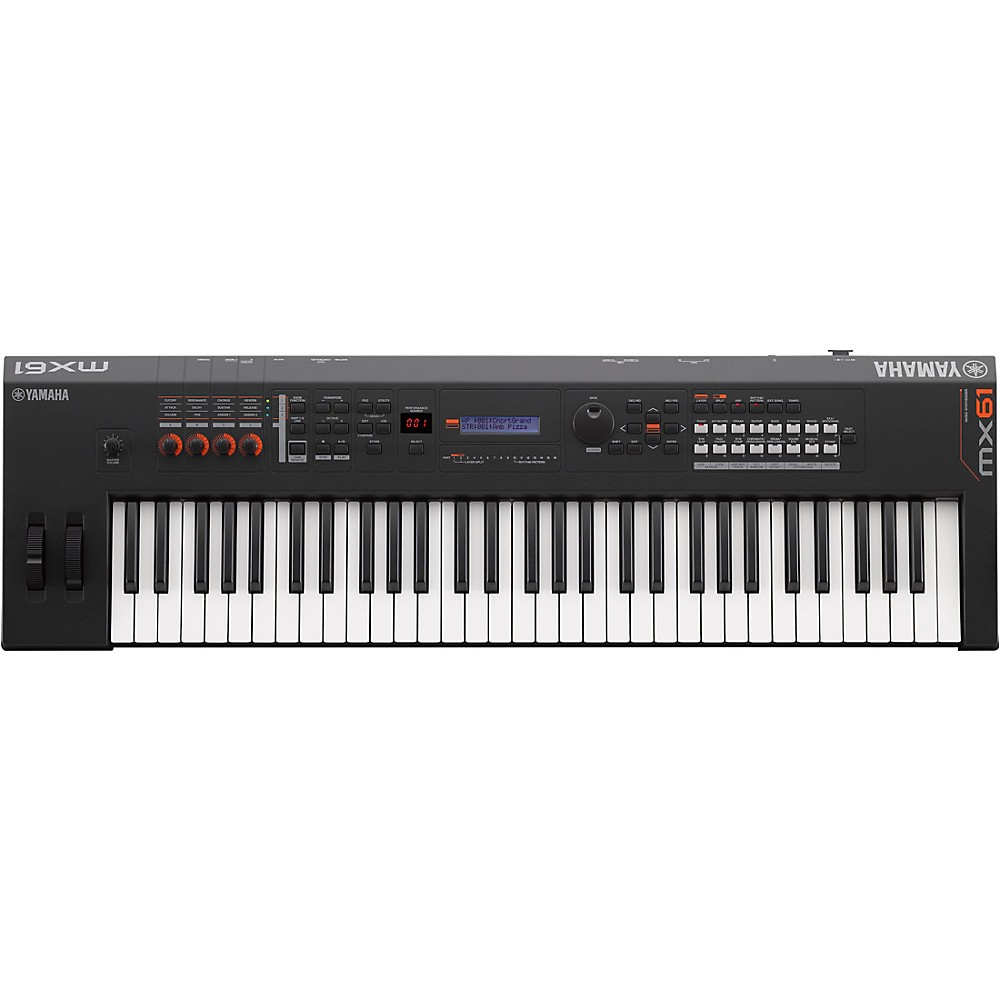 Yamaha Mx61 61 Key Music Production Synthesizer Black
"The MX v2 is a compact, lightweight Music Synthesizer with over 1000 Motif Voices plus deep computer and iOS integration. MX v2 adds a Class Compliant USB audio and MIDI interface and unlocks the new FM Essential iOS synth app. Available with 49 or 61 to

More Synthesizers And Workstations
---
799.00
399.95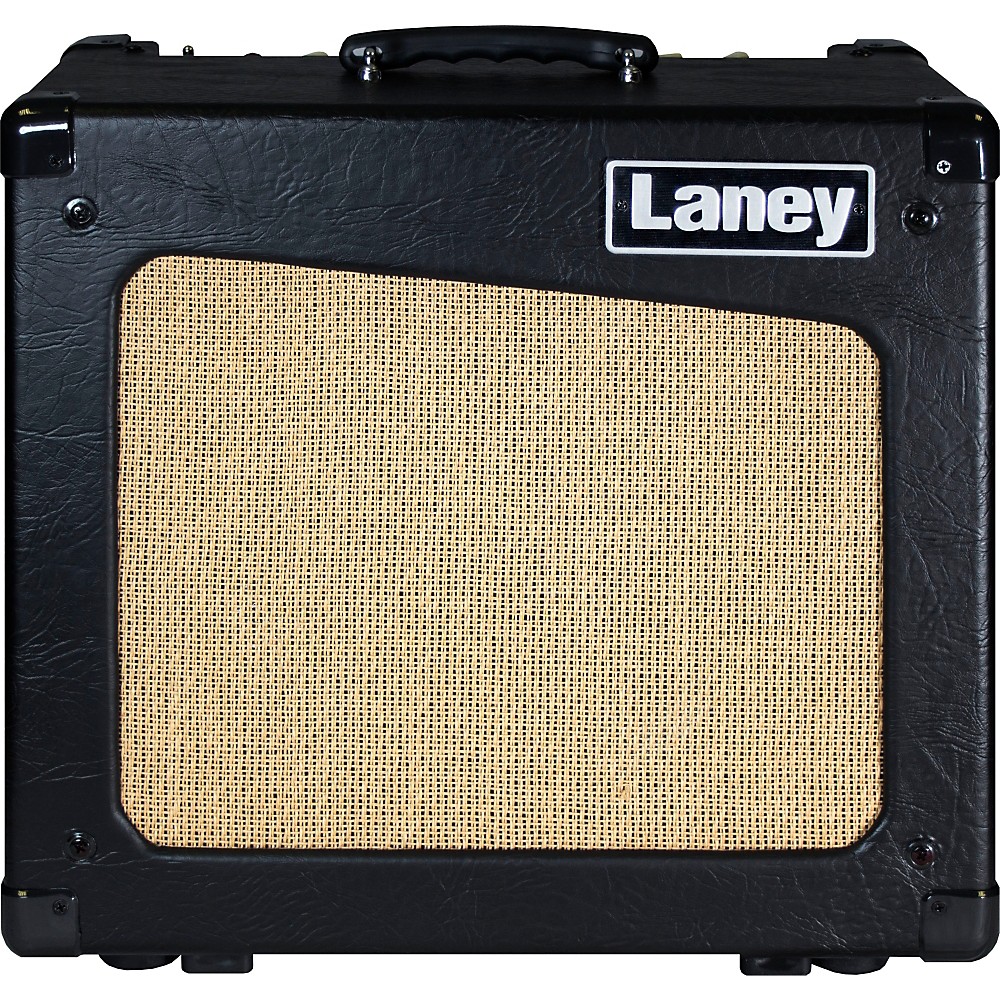 Laney Cub-12R 15W 1X12 Tube Guitar Combo Amp Black
"The CUB12R houses a 12"" driver, giving it an increased volume and full rich valve tone. Looking at the preamp it's clear that the CUB12R packs more into the amp than it's smaller siblings. It features Gain, Treble, Middle, Bass, Volume, Tone and Reverb

More Guitar Amplifiers
---