Tuesday, January 23rd 2018.
CD Players | DJ Gear
Gear Musician carries a complete line up of cd players and gear for the working DJ including turntables, double and single cd players, mixers, lighting packs, controllers, cartridges, dimmer packs, headphones and much more
| Complete DJ Systems | CD Players | Processors | Mixers | Turntables | DJ Accessories |
2199.98
1798.00

Denon Dn-S3700 Digital Turntable 2 Pack
"This DJ packages comes with two Denon DN-S3700 Direct Drive Turntable Media Players and Controllers, portable, single-deck units that provide working DJs with a host of useful features for enhanced creative flexibility. Most notably, thanks to their larg

MORE...


499.90
279.95

Gemini Cdm-3610 With Case
"This package includes one Gemini CDM-3600 Dual CD Mixing Console and one corresponding Gemini CDM Professional DJ Station Case:CDM-3600 Dual CD Mixing Console :The Gemini CDM-3600 is a dual-CD mixing console that's compatible with audio CD and CD-Rs. It

MORE...


399.00
199.00

Numark Mp103usb Usb Mp3/Cd Player
"Whether you gig with a CD library or someone brings you a CD to play, it helps to be able to play them. If you're ready to transition to performing with MP3 files or even if you already do, the MP103USB USB and MP3 CD player lets you have the best of bot

MORE...


599.99
429.99

Tascam Cd-500 Single Rackspace Cd Player
"TASCAM's best-selling line of single-rackspace CD players has been updated to the CD-500. The CD-500 is a slot-loading CD player with a new transport, featuring brushless motors and an edge-grabbing mechanism to prevent disc damage. A front-panel 10-key

MORE...


129.95
89.95

American Audio Media Operator Bt
"The American Audio, Media Operator BT is a fast, simple and reliable all-in-one MP3/Bluetooth media player designed for permanent installations where easy control of music is a must (ie. restaurants, fitness studios, retail locations, etc.) and great for

MORE...


399.99
299.00

Reloop Rmp-1 Scratch Mk2 Cd Player
"The scratch version of the RMP-1 is equipped with a sophisticated DSP scratch simulator that can be controlled via the two-piece, touch-sensitive jog wheel. The edge is used for searching, push-starting and braking, while the inner surface activates the

MORE...


849.00
699.00

Pioneer Xdj-700 Compact Digital Player
"The XDJ-700 is a compact multi player that's fully compatible with Pioneer's rekordbox performance DJ software. It comes with a large touchscreen, a familiar club layout and it inherits a host of features from its big brother, the XDJ-1000. Its smaller s

MORE...


1399.00
1199.00

Pioneer Xdj-1000Mk2 Digital Performance Multi Player
"Based on its predecessor, the XDJ-1000MK2 improves usability through enhanced track browsing and support for high-resolution FLAC and ALAC audio files. It inherits the large jog wheel and 7 in., full-color touch screen from the CDJ-2000NXS2, as well as f

MORE...


2799.00
1899.00

Denon Sc5000 Prime Professional Media Player
"The game-changing SC5000 Prime is the next evolution in professional DJ media players. Headlining its long list of innovative, high-tech features is the 7-in HD touchscreen that lets you simply tap and swipe your finger to intuitively access, organize an

MORE...


5999.99
4999.00

Pioneer Cdj-Tour1 High-Resolution Multi-Player
"Pioneers CDJ media players have been the industrys choice for pro-level DJ performances, and now theyve raised the bar even higher with the CDJ-TOUR1. Tour from festival to arena with the CDJ-TOUR1 and perform at the highest level. Together with the DJM-

MORE...


559.95
349.95

Gemini Mdj-900 Professional Usb Dj Media Player
"The MDJ-900 is aimed at the demanding professional DJ, boasting a large 8 in. touch-sensitive jog wheel and packed with tons of high-end features. This cutting-edge digital media player is all about ease-of-use, letting you mix effortlessly without the n

MORE...


1399.00
1199.00

Pioneer Djs-1000 Dj Sampler
"This intuitive, powerful and DJ-friendly interface packs dynamic performance features that give you the tools you need to improvise unique sounds and phrases on the fly. Let your creativity take over with the DJS-1000; shape your own sound and reimagine

MORE...


1348.00
899.95

Numark Dds80 Cd/Media Player Without Hard Drive
"The DDS80 CD/Media Player system includes the Numark DDS80 CD/Media Player. All you need to do is slide the hard drive (sold separately) into the hard drive slot and you're ready to play:The Numark DDS80 CD/Media Player:The Numark DDS80 blends a familiar

MORE...


639.95
349.95

Gemini Cdj-700 Professional Media Controller
"The innovation behind Gemini's new CDJ-700 focuses on two key elements of DJ performance: versatility and control. Due to the incredible variety of modern media, DJs can't be restricted to a single format, so the CDJ-700 offers incredible flexibility, al

MORE...


419.95
249.95

Gemini Cdm-4000 Dual Mp3/Cd/Usb Player And 2 Channel Mixer
"Gemini's CDM-4000 USB/CD Media Console is a powerful, cost-effective tool that provides easy-to-use track search and playback features across dual CD decks. Combining practical functionality with the control of a central mixer section, the CDM-4000 offer

MORE...



Only $14.49
CLICK HERE


---

Only $12.99
CLICK HERE


---

Only $84.99
CLICK HERE
---
1700.01
1699.99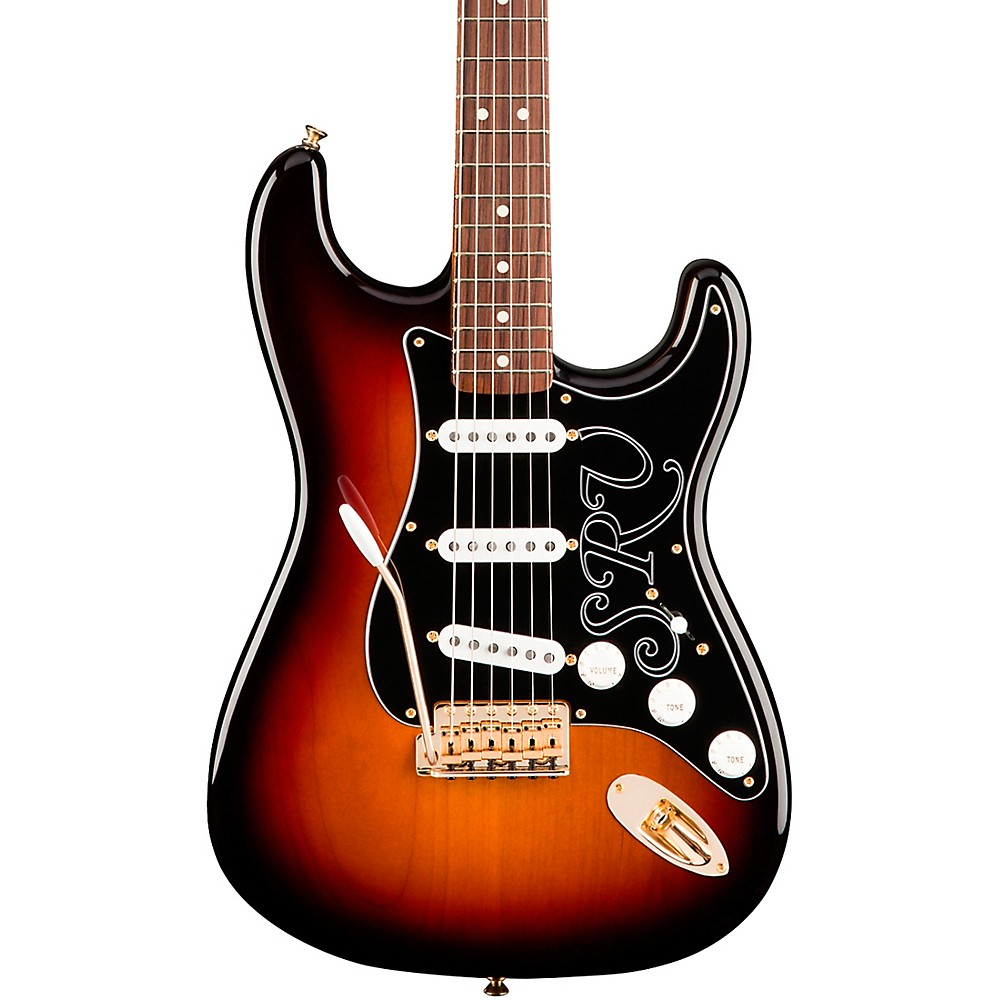 Fender Artist Series Stevie Ray Vaughan Stratocaster Electric Guitar
"The Fender Stevie Ray Vaughan Stratocaster Electric Guitar is made for Texas Blues - Stevie style - with the same features as Stevie's number one Strat. Unique features include a special oval neck, pao ferro fingerboard with 21 jumbo frets, three Texas S

More Fender Electric Guitars
---
1750.00
1249.89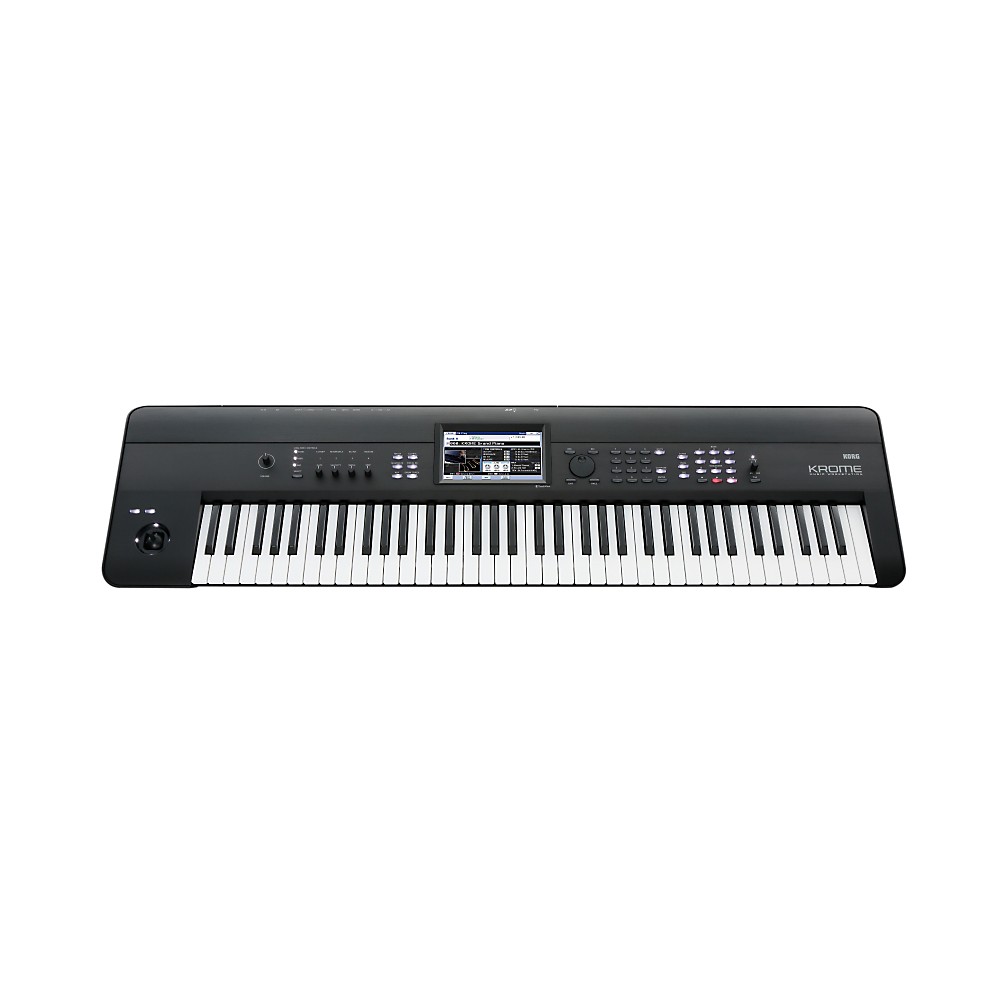 Korg Krome 73 Keyboard Workstation
"Save BIG when you buy today!System Requirements for ""Computer with the KORG USB-MIDI Driver""WindowsOS:Microsoft Windows XP Home EditionProfessional SP3,Later Windows Vista SP2 (all editions includes 64-bit edition),Windows 7 (all editions includes 64-b

More Synthesizers And Workstations
---
649.99
449.99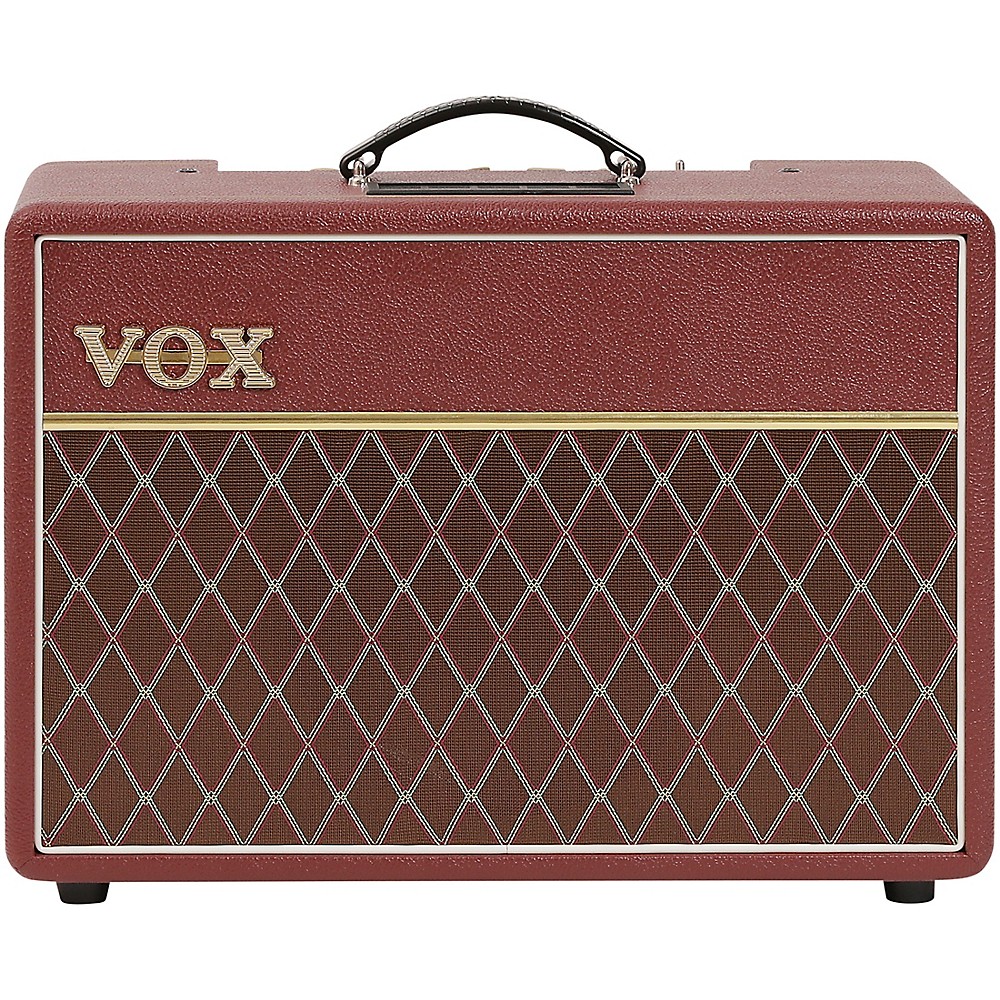 Vox Limited Edition Ac10c1mb 10W 1X10 Tube Combo Guitar Amplifiers Vintage Red
"The AC10 was one of the first amplifiers to bear the VOX name and has long been adored for his ability to achieve rich, articulate tube tone at very manageable volumes. For this reason, the AC10 has become a highly coveted piece of VOX history since it's

More Guitar Amplifiers
---