Monday, May 29th 2017.
DJ Processors And Effects
Gear Musician carries a complete line up of gear for the working DJ including processors and effects, mixers, turntables, cd players, lighting packs, controllers, cartridges, dimmer packs, headphones and much more
| Complete DJ Systems | CD Players | Processors | Mixers | Turntables | DJ Accessories |
1 [2] [3] [4] [5] [6] [7] [8] [9] [10] [11] [12] [13] [14] [15] [16] [17] [18] [19] [20] [21] [22] [23] [24] [25] [26] [27] [28] [29] [30] [31] [32] [33] [34] [35] [36] [37] [38] [39] [next]
121.49
77.79

Pro Co Sign Off Latching Mic Mute Switch
The Pro Co Sign Off is a latching mic-mute footswitch. Step on the switch to turn mic off. Step again to turn the mic back on. It is positioned inline between the mic and the board (plug mic into Sign Off; plug Sign Off into sound system). Especially hand

MORE...


799.95
529.95

Dbx 2231 Dual 31-Band Graphic Equalizer
"The dbx 2231 Dual 31-Band Graphic Equalizer gives you 2 channels with 31 bands, each 1/3 octave to achieve the most precise tone control you can get. The dbx 2231 equalizer combines a superb EQ circuit, a powerful limiter, and revolutionary Type III nois

MORE...


99.99
79.99

Nady Cx-22Sw 2-Way Stereo Crossover
"Crossovers provide precise frequency dividing for multi-amplified speaker applications. The Nady CX-22SW Crossover will give superior performance with transparent audio. Features include a shielded internal power supply with AC voltage select switch (115

MORE...


299.95
199.95

Dbx 120A Subharmonic Synth
"The dbx 120A Subharmonic Synth delivers the throbbing low-end bass you want. It produces new, Waveform Modeled bass notes an octave below the bass in the original audio-smooth, musical, and floor-shaking even when output at system levels well below syste

MORE...


63.76
47.00

Whirlwind Imp 2 Standard Direct Box
"The Whirlwind IMP 2 Standard Direct Box is an economical direct box that converts line or instrument level unbalanced signals to low-impedance balanced. Input is Hi-Z bridging. Output has a ground lift switch. Basic, low cost, and it does the job."

MORE...


95.00
79.00

Art Tube Mp Studio V3 Mic Preamp
"The ART Tube MP StudioV3 Mic Preamp features ART's V3 (Variable Valve Voicing) technology that provides optimized reference points to begin recording. The V3 presets were created by some of the industry's top studio and live-sound engineers, along with A

MORE...


299.99
249.99

Joemeek Mc2 Stereo Compressor
"The MC2 is a professional studio-quality stereo compressor in a compact half-rack format. Simple to use yet extremely powerful, the MC2 by Joemeek will bring out the best in any line-level stereo material and give the gloss of a professional studio to al

MORE...


2425.00
2315.00

Chandler Limited Tg-2 Abbey Road Special Edition Mic Preamp
"The sound of the EMI TG12428 mic preamp was used on many famous recordings done at Abbey Road including The Beatles' Abbey Road and Pink Floyd's Dark Side of the Moon. The amplifiers were also used in many EMI circuits of the time. Chandler's version was

MORE...


949.99
745.00

A Designs Reddi Tube Direct Box
"What do world-class bassists Reggie Hamilton and Justin Meldal-Johnsen have in common with producer/engineers Tony Shepperd, Ted Perlman, and Dylan Dresdow? The answer is using the A-Designs REDDI Tube Direct Box as their go-to DI. The REDDI has been fie

MORE...


999.00
799.00

Universal Audio 710 Twin-Finity Mic Pre & Di Box
"The award-winning 710 Twin-Finity is a radically new UA mic preamp design that combines both the classic retro warmth of tubes with the transient bite of solid-state, all in a 2U, half-rack unit. The 710 was created specifically to add the tonal versatil

MORE...


42.00
23.23

D'addario Planet Waves Cable Cutter/Tester
"Simply insert an RCA or 1/4"" coaxial cable through the Planet Waves Cable Cutter/Tester's feed hole, squeeze the cutting arm down, and you have a perfect, neat, clean cut. Once the cable is connected with the plugs, use the Cutter/Tester to check for sh

MORE...


100.00
75.00

Rolls Mo2020 Test Tone Oscillator
"The Rolls MO2020 Test Tone Oscillator provides a sine and square wave output on 2 - 1/4"" jacks. The frequency range is variable from 20Hz to 24kHz. The oscillator accepts a 1.2- to 5-volt DC input on a 1/4"" jack for external frequency control, and a 10

MORE...


199.00
99.99

Ebtech Swizz Army Cable Tester
"The Ebtech Swizz Army Cable Tester is the professional's choice in multifunction cable testers. It displays the exact wiring of any cable or adapter-even allows testing of installed cables inside walls. Another cool feature is its patented intermittent d

MORE...


220.00
199.99

Radial Engineering J48 Phantom Powered Active Direct Box
"The Radial J48 is a great-sounding active direct box that has been optimized to produce maximum headroom while working within the limited current available from standard 48V phantom power. By employing a unique switching power supply, the J48 is capable

MORE...


175.00
149.99

Radial Engineering Prod2 Passive Stereo Direct Box
"A high-quality, passive direct box that uses 2 proprietary custom-made transformers, one for each channel, for both impedance conversion and isolation. Linear from 20Hz-18kHz, with low distortion and virtually zero phase distortion makes it perfect for l

MORE...


1 [2] [3] [4] [5] [6] [7] [8] [9] [10] [11] [12] [13] [14] [15] [16] [17] [18] [19] [20] [21] [22] [23] [24] [25] [26] [27] [28] [29] [30] [31] [32] [33] [34] [35] [36] [37] [38] [39] [next]

Only $14.49
CLICK HERE


---

Only $12.99
CLICK HERE


---

Only $84.99
CLICK HERE
---
1527.76
1099.99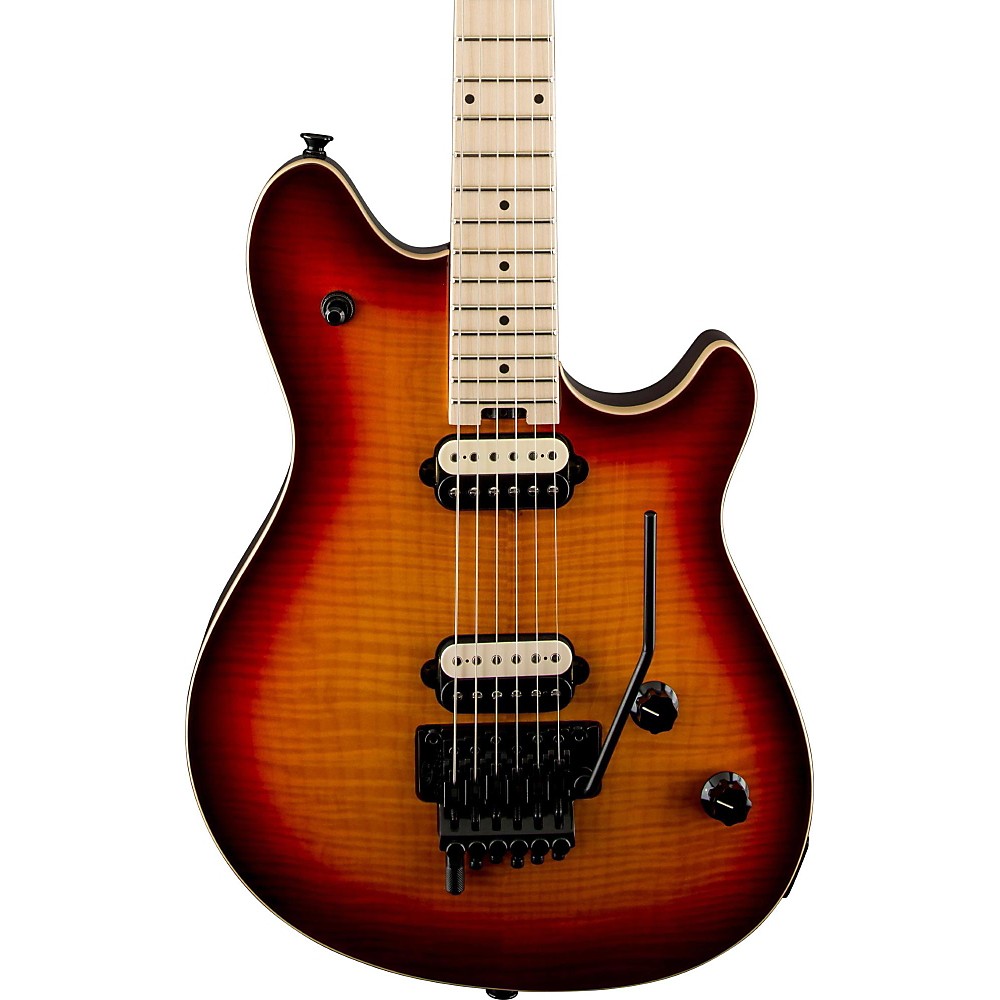 Evh Wolfgang Special Electric Guitar 3-Color Cherry Burst Maple Fretboard
"A spellbinding Wolfgang Special model with a gorgeous arched top basswood body and flame maple top, crafted in EVH's Mexico facility with a re-imagined design that delivers more guitar at greater value than ever.Features include a quartersawn maple neck

More Fender Electric Guitars
---
979.99
699.99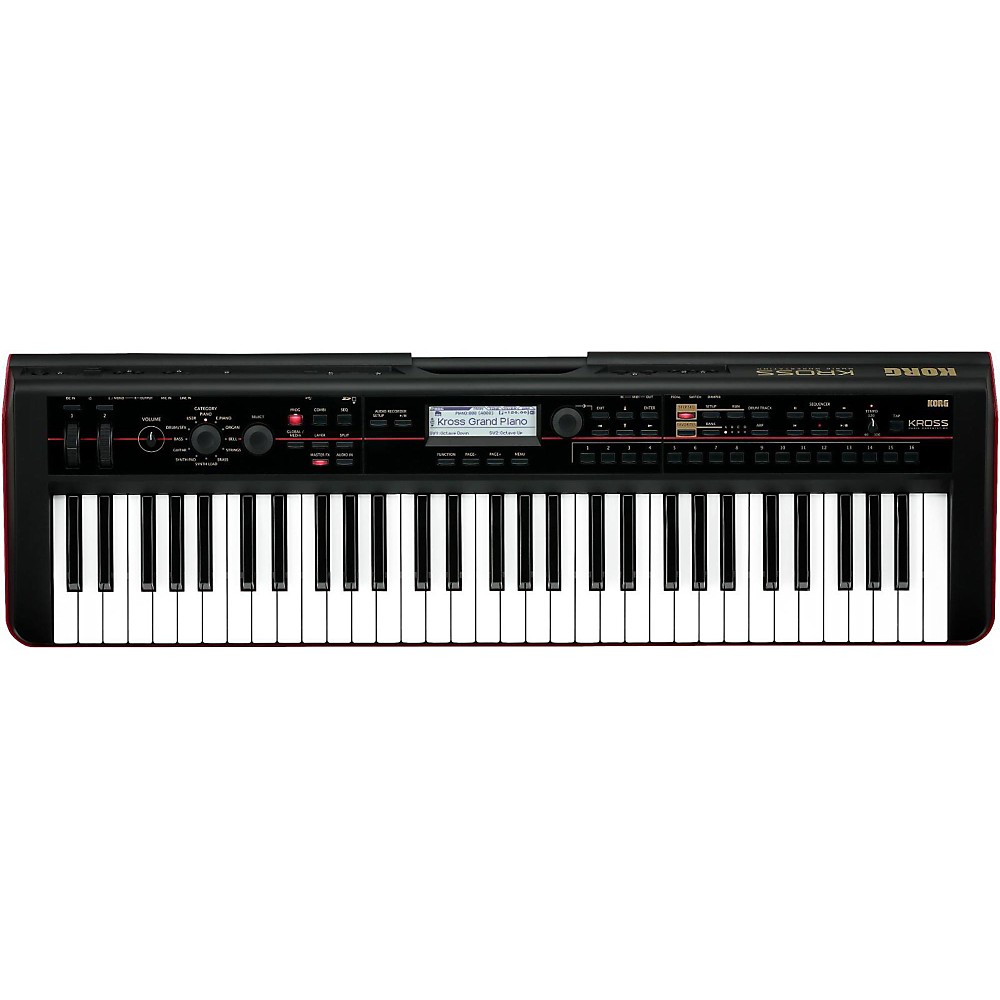 Korg Kross 61 Keyboard Workstation
"A new entry-level workstation keyboard and more powerful replacement for the X50, the KROSS 61 features a sound engine derived from Krome, a 16-track sequencer with Electribe-style editing, two-channel audio recording with unlimited overdub, seven simult

More Synthesizers And Workstations
---
1349.00
1349.00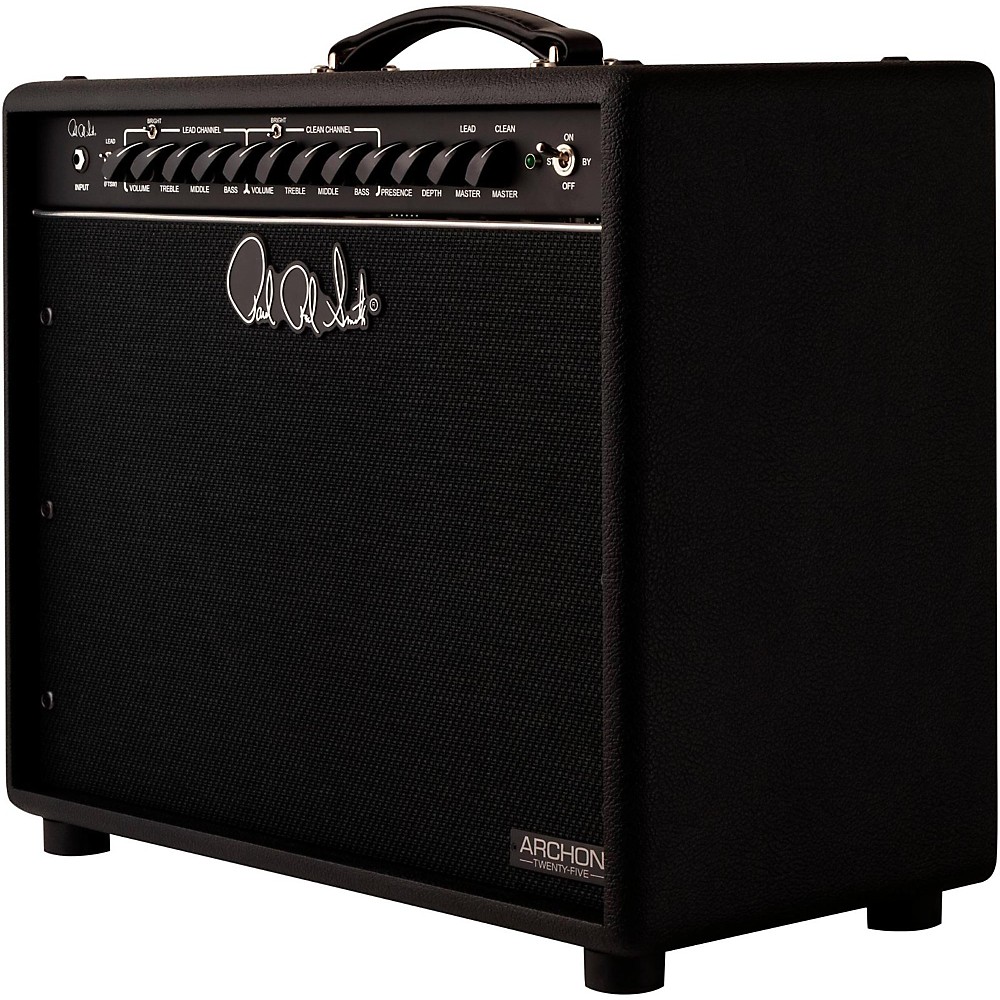 Prs Archon 25 1X12 25W Tube Guitar Combo Amp
"The Archon 25 brings the king of PRS high-gain amplification to the world of small, low wattage tube amps. The Archon's lush distortion and singing clean channel tones are all here in a 25-watt package (switchable to 13 watts via the back panel). The Arc

More Guitar Amplifiers
---