Monday, January 22nd 2018.
DJ Turntables
Gear Musician carries a complete line of dj turntables including direct drive, belt drive and other gear for the working DJ including processors and effects, mixers, turntables, cd players, lighting packs, controllers, cartridges, dimmer packs, headphones and much more
| Complete DJ Systems | CD Players | Processors | Mixers | Turntables | DJ Accessories |
149.00
92.00

Numark Pt-01Usb Portable Usb Turntable
"The revolutionary Numark PT-01USB is a portable USB turntable that converts your vinyl to WAV or MP3 wherever, and whenever you want. With the PT-01USB, you get a rugged, portable turntable that can run on either wall or battery power. The Numark PT0-01U

MORE...


169.95
139.95

Gemini Tt-1100 Usb Belt-Drive Turntable
"The Gemini TT-1100 USB is a fully manual belt-drive DJ turntable with a solid aluminum platter on a sharp battle/club design. It has a fully adjustable counterweight and anti-skating controls, and a MOTOR OFF/ON button for slower braking, ensuring smooth

MORE...


398.66
239.00

Stanton T.92 Usb Turntable
"The Stanton T.92 USB turntable is an excellent way for DJs or serious record collectors to get their vinyl library transferred to a computer. This professional-quality Stanton turntable features a high-torque, direct-drive motor for the ultimate in stabi

MORE...


849.00
697.00

Pioneer Plx-1000 Professional Turntable
"The DJ-quality PLX-1000 direct-drive analog turntable is designed for DJs who enjoy the classic look, feel and performance of vinyl for music playback. The PLX-1000 features a high-torque direct-drive mechanism and exceptional audio playback quality. Mod

MORE...


999.99
699.99

Reloop Rp-8000 Advanced Hybrid Torque Turntable
"The Reloop RP-8000 combines modern DJ technology in an advanced turntable. This hybrid high torque turntable does the balancing act between approved direct drive technology and a digital control section for your DJ software. The RP-8000 is able to commun

MORE...


399.99
254.99

Reloop Rp 2000 M Quartz Driven Turntable
"Due to its strong, quartz-driven direct drive, the Reloop RP-2000M does justice to professional expectations. As opposed to belt-driven turntables, the RP-2000M transfers the engine power directly to the driving collar - this way, a superior torque gener

MORE...


499.00
206.61

Numark Tt250usb Professional Dj Direct Drive Turntable
"Here is the ideal turntable for turntablists. TT250USB is a professional direct-drive turntable perfectly suited to heavy-duty DJ and music playback duties. Its quartz-controlled direct-drive motor delivers virtually perfect speed accuracy when playing b

MORE...


299.00
139.00

Numark Belt Drive Turntable W/Usb
"So you've got the best collection of old school R&B records imaginable, and you want to protect them from the damage that can occur with overplaying and overuse. Maybe you have Blue Note and Verve records from the 50s and 60s, original issues of Mile

MORE...


599.99
399.99

Reloop Usb Direct Drive Turntable
"The RP2000 USB generates superior torque by directly transferring engine power to the driving collar giving a much quicker Start and accurate Play. Not only is this a quality turntable for playing and mixing, it is equipped with a USB output for archivin

MORE...


449.00
299.00

Pioneer Plx-500 Direct-Drive Professional Turntable
"Drawing on Pioneer's heritage of making high-quality decks, the PLX-500 inherits the layout of the PLX-1000 professional turntable and produces warm, clear analog sound. The high-torque deck is ideal for scratching and comes with everything you need incl

MORE...


349.00
349.00

Roland Tt-99 3-Speed Direct Drive Turntable
"The Roland TT-99 is a 3-speed DJ turntable with a unique finish that celebrates Roland's iconic TR-909 drum machine. With its ultra-stable direct-drive system, built-in phono EQ and exclusive 909-designed slipmats, the TT-99 is the ultimate way to play y

MORE...


599.99
399.99

Reloop Rp-4000M High-Torque Turntable Black
"New redesign in black metallic finish: The Reloop RP-4000M turntable offers an upper-torque motor, variable pitch range (10%/20%) with quartz-lock, forward and reverse mode and three speed ranges. Its massive steel chassis with extra heavy construction d

MORE...


1299.00
899.00

Denon Vl12 Prime Professional Dj Turntable
"Part of the Denon DJ Prime Series, the VL12 was designed and built from the ground up to be the ideal professional DJ turntable. With heavy-duty all-metal construction and adjustable torque to fit any DJ style, the VL12 Prime cuts, scratches, and blends

MORE...


899.99
499.99

Reloop Rp-7000 High-Torque Turntable Silver
"Professional high-torque club-standard turntableThe Reloop RP-7000 is the solution for vinyl DJs and DVS users who are looking for a professional high-torque, club-standard turntable with a strong motor and sturdy construction. With its classy and scratc

MORE...


249.00
129.00

Numark Pt01 Scratch Portable Turntable
"The New Era of ScratchWith the PT01 Scratch portable turntable, you can scratch and cut anywhere. Built with Numarks exclusive Adjustable Scratch Switch, PT01 Scratch enables you to grab your favorite scratch record and perform any turntablist scratch ro

MORE...



Only $14.49
CLICK HERE


---

Only $12.99
CLICK HERE


---

Only $84.99
CLICK HERE
---
4081.62
2999.99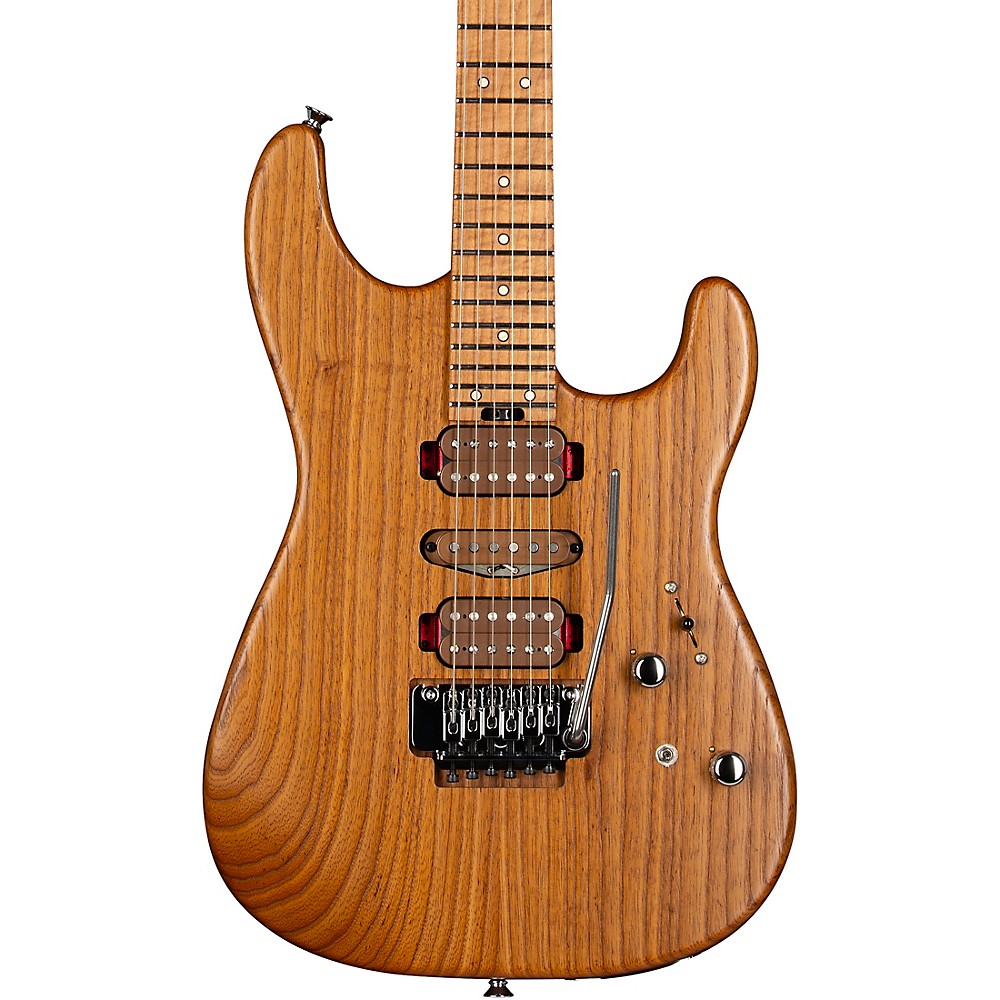 Charvel Guthrie Govan Signature Hsh Caramelized Ash Electric Guitar Natural
"As a preeminent modern virtuoso, U.K. guitar master Guthrie Govan dazzles all who hear his playing. Charvel spent two years of meticulous development with Govan to first introduce his Guthrie Govan signature model in 2014, and its the ultimate ultra-pro

More Fender Electric Guitars
---
799.00
499.99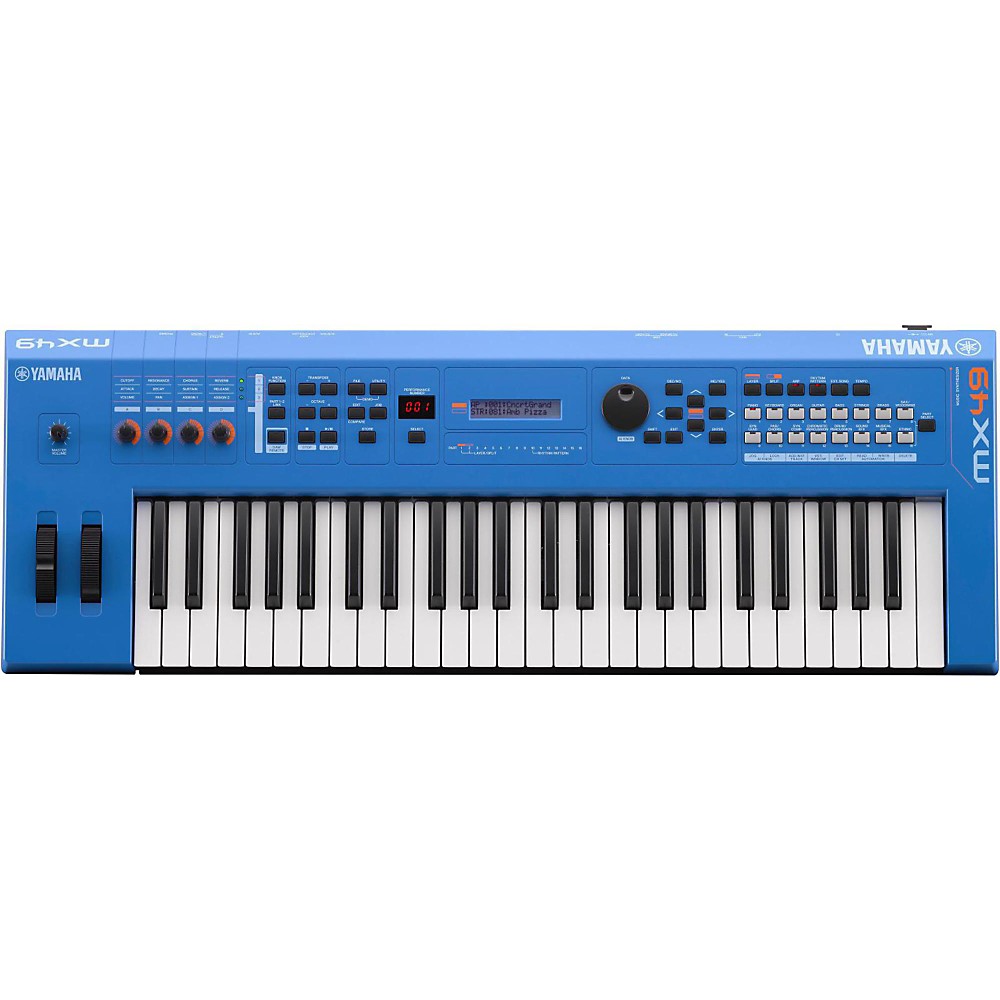 Yamaha Mx49 49 Key Music Production Synthesizer Electric Blue
"The MX v2 is a compact, lightweight Music Synthesizer with over 1000 Motif Voices plus deep computer and iOS integration. MX v2 adds a Class Compliant USB audio and MIDI interface and unlocks the new FM Essential iOS synth app! Available with 49 or 61 to

More Synthesizers And Workstations
---
1649.02
1649.00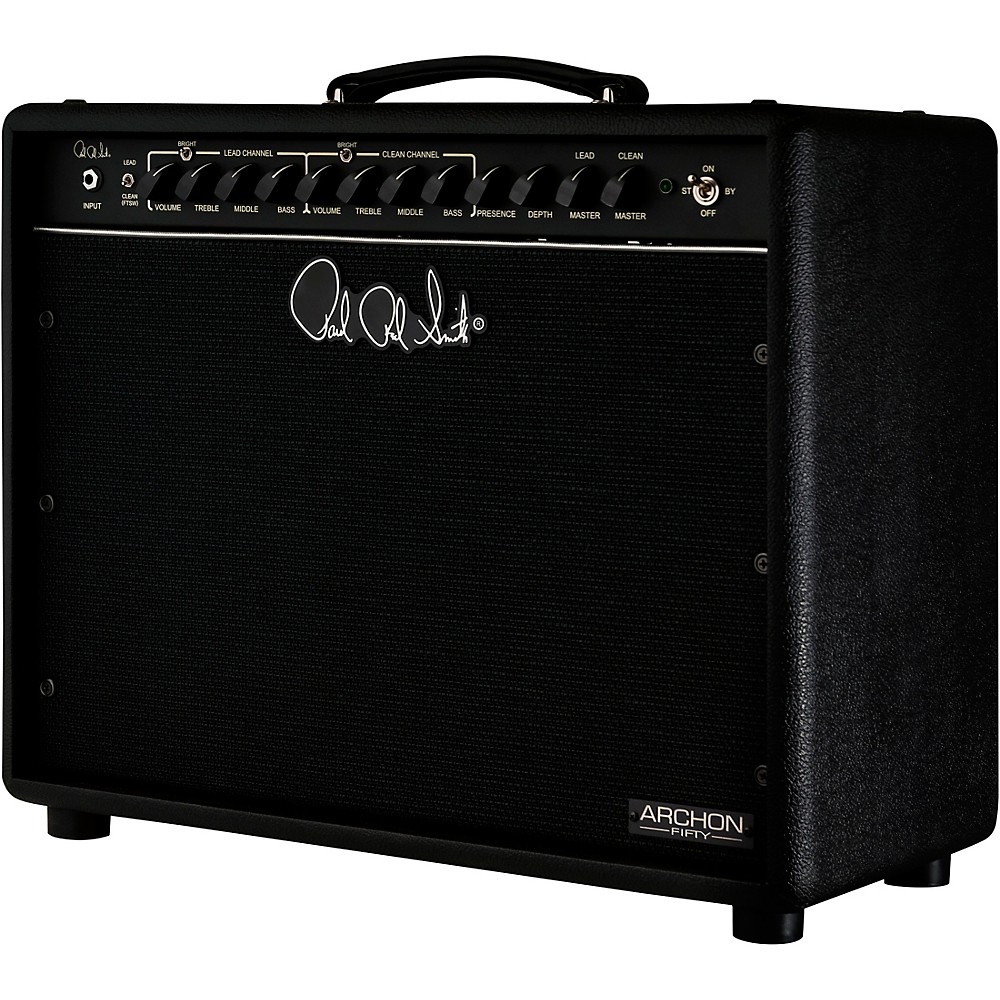 Prs Archon 50 50W 1X12 Tube Guitar Combo Amp Stealth
"The PRS Archon 50 continues the promise of delivering full, lush gain while offering a clean channel that players of all genres will appreciate. With 50W, switchable to 25 via the amps back panel, the Archon 50 breaks up at a lower volume, resulting in a

More Guitar Amplifiers
---