Tuesday, April 24th 2018.
Electronic Drum Sets
Gear Musician delivers only the best of percussion electronic drum sets, in both acoustic and electronic as well as cymbals, sticks, stands, parts and supplies. Online purchases are available. Whether you're looking for a full drum set or a bass drum, snare, hi-hat or parts and accessories for your current kit, we can supply it for you. Just click on the item for more information
| Drum Sets | Electronic Drum Sets | Drum Machines | Childrens Drums | Drum Accessories |
799.00
649.99

Pearl E-Pro Live Rack & Hardware
"ePro Live is a revolutionary electronic drumset that looks, feels and sounds like real drums. Never before has today's drummer been offered the limitless sonic capability and realistic feel of electronic drums on a drumset built with real drum shells, re

MORE...


399.00
239.00

Pearl Epro Live Plastic Electronic Cymbal Pack
"This pack of E-Pro Live rubber cymbals features a 14 3-zone ride, a 12 crash, and super-responsive 12 hi-hats."

MORE...


399.99
149.99

Simmons Electronic Drum Rack Blue Metallic
"The Simmons SRKHX1 Electronic Drum Rack offers a cool alternative for any electronic drum set. Featuring heavy-duty construction and the unique hex-shaped tubing, this stand is unparalleled in rigidity and road-worthiness. The cool blue anodized finish p

MORE...


849.00
449.99

Kat Percussion Kt1-Us 5-Piece Electronic Drum Kit
"The KT1 by KAT Percussion features over 150 sounds with 10 user-programmable drum set configurations that emulate a wide range of musical styles - from rock to reggae, jazz to electronic. KAT digital sounds and drum kit set-ups were all carefully created

MORE...


5299.00
3999.00

Roland Td-30K V-Pro Series Electronic Drum Kit
"For over a decade, Roland's revolutionary V-Drums have lead the industry in expressive sound quality and incredible playability. With the introduction of the SuperNATURAL-powered TD-30K V-Pro Series, the electronic drum set reaches a new pinnacle in drum

MORE...


1099.00
699.99

Roland V-Drums Td-4Kp Portable Electronic Drum Set
"A compact e-kit designed for mobility. With a small footprint and a folding design, the Roland TD-4KP e-kit sets the benchmark for fast breakdown and easy transport/storage.The powerful TD-4 sound module is equipped with a wide range of expressive, edita

MORE...


499.99
249.99

Simmons Sd100kit Compact 5-Piece Electronic Drum Set
"Simmons' SD100KIT 5-piece electronic drum set provides a bigger-than-expected sound from such a compact footprint. Now theres no need to dedicate an entire room in your home to drums as the SD100KIT fits neatly into your jam space, bedroom or home studio

MORE...


1549.00
999.00

Kat Percussion Advanced High Performance Digital Drum Set
"The 6-piece KT3 digital drum set from KAT Percussion is the ""big brother"" edition of the widely acclaimed KT2, This kit features large 11"" white floor tom and snare drum pads, a larger 12"" hi-hat cymbal, two 12"" crash cymbals, a 14"" ride cymbal wit

MORE...


599.00
499.99

Roland Td-1K Electronic Drumset
"Roland's V-Drums are the world's most popular electronic drums for one reason: they're among the best. Blending superior sound, authentic feel, and rugged durability, each kit in the V-Drums lineup performs at the highest level, a testament to more than

MORE...


3499.00
2299.00

Alesis Strike Pro Kit Red Sparkle
"Traditional Drum Sizes and Real Drum FeelThe stunning new Alesis Strike Pro kit shatters all your pre-conceived notions about electronic drums. It combines the feel and familiarity of acoustic drums combined with the versatility and capability of the bes

MORE...


2329.00
1499.00

Nfuzd Audio Nspire Rock Full Pack
"The NSPIRE range is the fruits of four years worth of labor at KHS. But how does it work? Well, NFUZD technology allows their pads to be easily fitted over the top of any drum, which means you won't need to remove heads and hoops to install them. This al

MORE...


2499.00
1699.00

Alesis Strike Kit
"The Strike Kit from Alesis combines the feel and familiarity of acoustic drums combined with the versatility and capability of the best electronic drums. These are the perfect drums to move beyond the limitations of a conventional acoustic set, without g

MORE...


179.00
79.00

Alesis Compact 4 Electronic Drum Kit
"The Alesis CompactKit 4 is a tabletop electronic drum kit with everything a young drummer needs to sharpen their skills. Four velocity-sensitive drum pads deliver realistic drum sound with the feel and response of real drums. There are dozens of built-in

MORE...


2450.00
999.99

Yamaha Dtx532k Electronic Drum Set
"The DTX532K Electronic Drum Set by Yamaha features the DTX-PAD snare, plus a real hi-hat and 3-zone cymbal pads that allow true drum playing techniques to be developed.The DTX-PAD snare has the proper response for developing your technique, and the real

MORE...


2833.99
1199.99

Kat Percussion Advanced Electronic Drum Kit
"With its expanded sound library and sophisticated new feature set, the KT4 is KAT Percussion's most advanced digital drum set to date. The KT4 is a 5-piece kit that features new high-end, professional-quality drum and cymbal sounds percussion samples int

MORE...



Only $14.49
CLICK HERE


---

Only $12.99
CLICK HERE


---

Only $84.99
CLICK HERE
---
1439.00
1199.00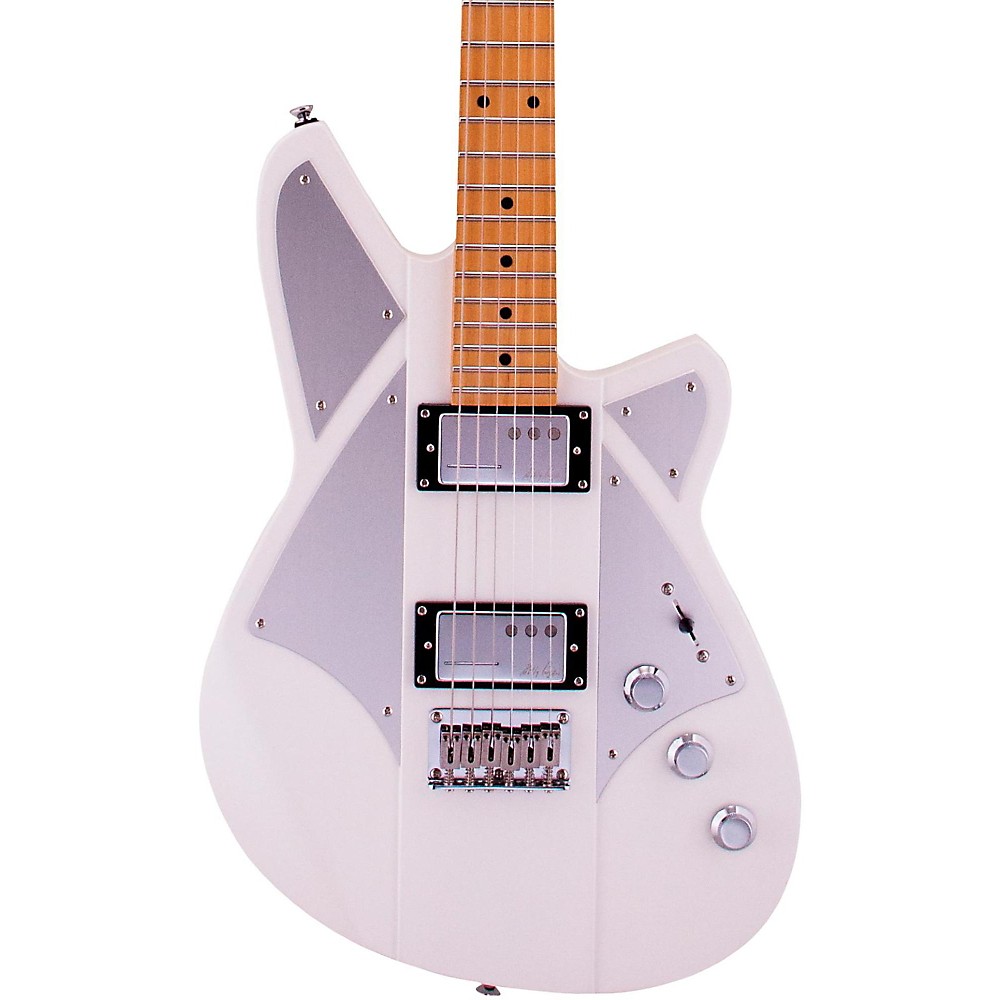 Reverend Bc-1 Billy Corgan Signature Electric Guitar Satin Pearl White
"The Reverend BC-1 Billy Corgan Signature Electric Guitar has a fresh design with classic and modern elements that come together in a unique way. The raised center section with thinner wings and strategic chambers under the pickguard add resonance and red

More Fender Electric Guitars
---
5000.00
3799.99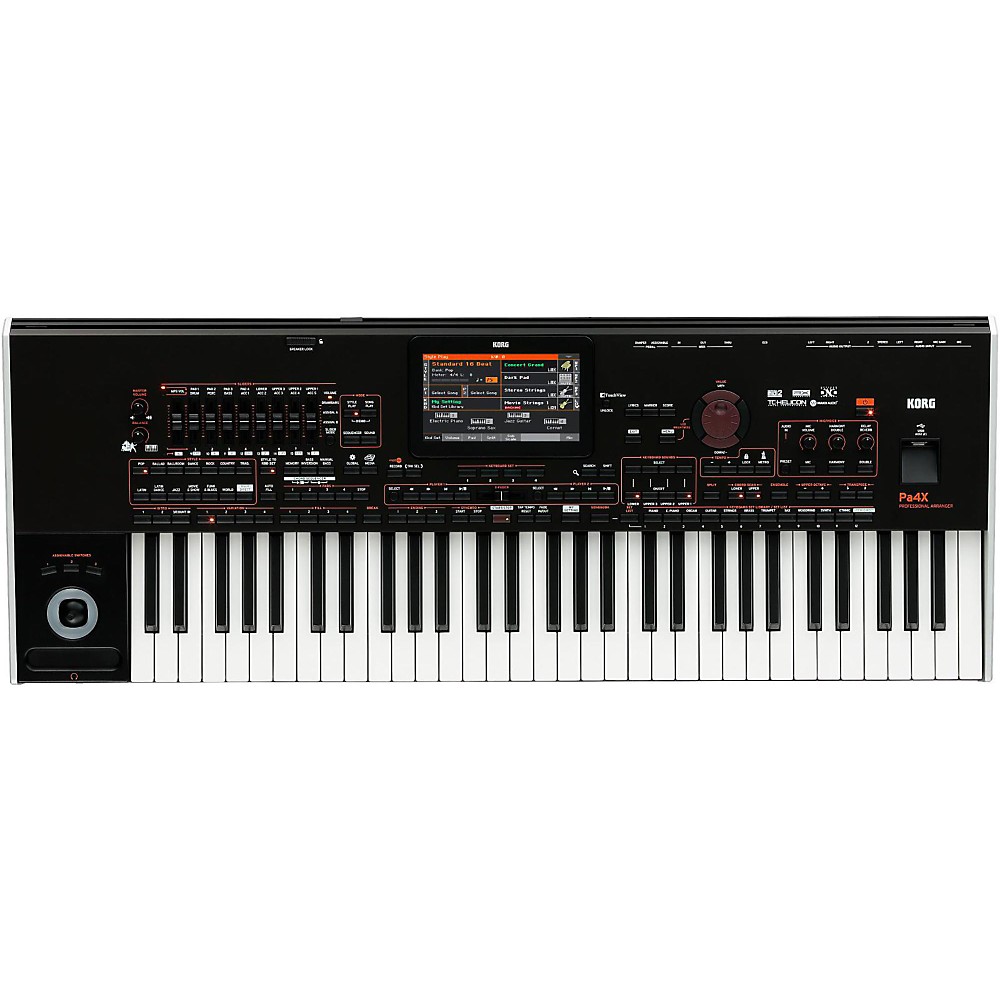 Korg Pa4x 61-Key Professional Arranger
"Save BIG when you buy today!Semiweighted keys with velocity sensitivity and aftertouchElegant, streamlined aluminum cabinetHuge 7"" capacitive TouchView display with tilting systemEasy-to-use panel layout and intuitive redesigned graphical interfaceNew E

More Synthesizers And Workstations
---
3199.00
2349.00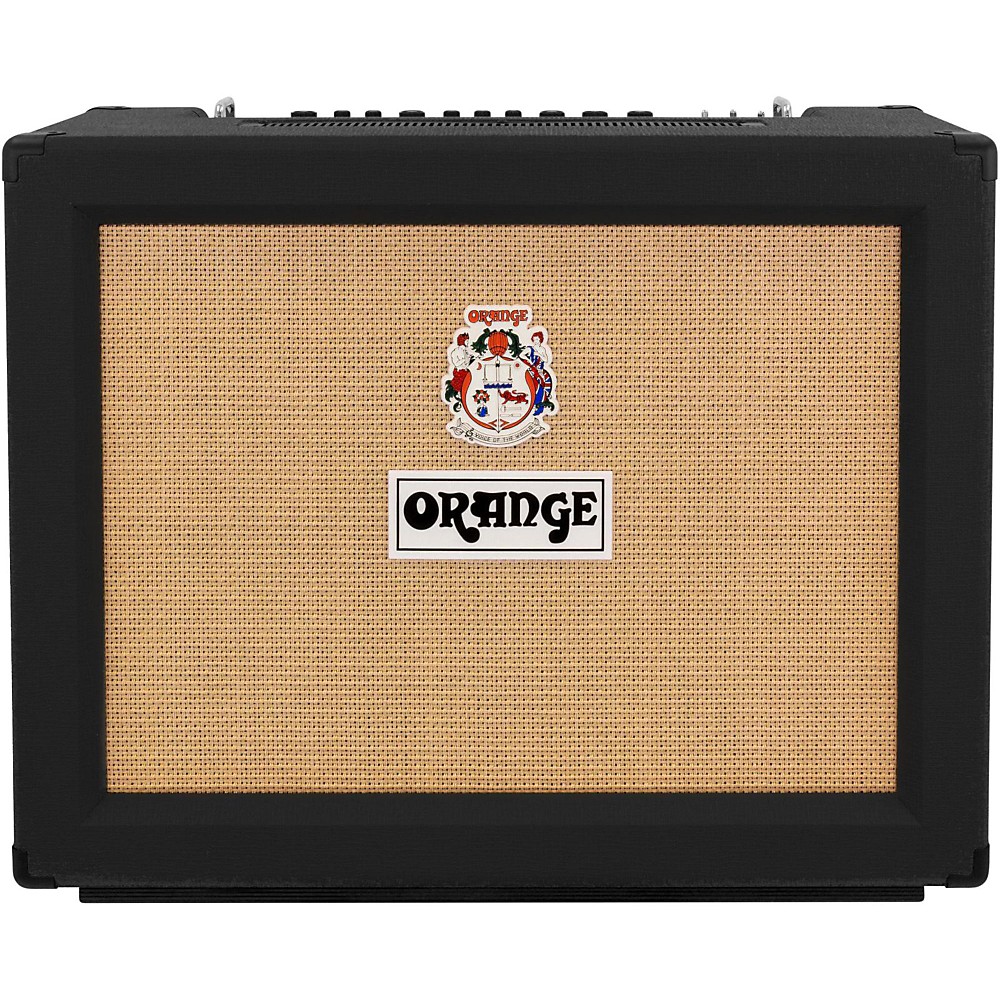 Orange Amplifiers Rockerverb 50 Mkiii 50W 2X12 Tube Guitar Combo Amp Black
"Celebrating its 10th anniversary last year, the Rockerverb Series demonstrates better than anything else that a workhorse amp can be a master of all trades. New for spring 2015, the Rockerverb 50 MKIII 2x12"" head combines over a decade of user feedback

More Guitar Amplifiers
---