Saturday, April 21st 2018.
Gibson acoustic guitars
It's no wonder that Gibson guitars scored three of Acoustic Guitar magazine's 2000 Players' Choice Awards for their instruments. Gibson took home the Gold Award for their Jumbos (SJ-200 line), an award for their Dreadnoughts (J-45 and Hummingbird lines), and for being a Most Popular Brand. They recently released four new models: 'the customers' choice J-45' 'The Elvis Dove' 'The J-185 12 String' and 'The Super 200 Cutaway Custom'.
6383.56
4949.00

Gibson 2016 1932 L-00 True Vintage Acoustic Guitar 30'S Sunburst
"The 1932 L-00 True Vintage, with its narrow waist and shoulders produces a focused, resonant, remarkably full sound with a rich low end. Crafted from solid mahogany and a thermally cured Adirondack red spruce top to best recreate the vintage tone and per

MORE...


3190.82
2449.00

Gibson 2016 Songwriter Deluxe Studio Acoustic-Electric Guitar Antique Natural
"At the heart of Gibson's square-shoulder dreadnought line is the Songwriter Deluxe Studio. First introduced in 2003, the Songwriter combines Gibson's time-honored bracing patterns of the 1930s with Gibson's original dreadnought shape, providing a supreme

MORE...


2707.06
2099.00

Gibson 2016 J-29 Slope Shoulder Dreadnought Acoustic-Electric Guitar Antique Natural
"Handcrafted exclusively from solid tonewoods, the J-29 Slope Shoulder Dreadnought Acoustic-Electric is constructed of Sitka spruce and rosewood. Its scalloped 1930' advanced X-bracing pattern provides a rich and deep tone while belting out an incredibili

MORE...


3288.00
2549.00

Gibson J-45 Big Leaf Maple Tonewood Edition Acoustic-Electric Guitar Natural
"This Limited Edition J-45 Big Leaf Maple is a wonderful addition to the Tonewood Edition Series. A Sitka spruce top is joined with a mahogany neck and beautiful big leaf maple back and sides. Yielding an instrument with pure Gibson tone with a rich, proj

MORE...


5803.00
4499.00

Gibson Roy Smeck Stage Deluxe Acoustic-Electric Guitar Vintage Sunburst
"The Roy Smeck Stage Deluxe is considered a sacred model among Gibson experts and aficionados. These newly enhanced Limited Edition models feature a hand-applied silkscreen Roy Smeck Stage Deluxe headstock design, a 1.805 in. nut width, Thermally Aged Sit

MORE...


8598.00
6699.00

Gibson Sj-200 Citation - Hollow Body Acoustic Guitar Antique Natural
"Inspired by the most elegant, finely crafted Gibson archtop, this Limited Edition SJ-200 Citation is sure to become an instant collector's item. Citation details include a headstock dressed with a beautiful fleur de lis, echoed as well on the pickguard,

MORE...


6383.00
4949.00

Gibson 2018 Hummingbird Vintage Acoustic Guitar Cherry Burst
"Introduced in 1960 as Gibsons first square-shouldered dreadnought, the Hummingbird arrived at the dawn of a new era in music, and was rapidly embraced by the prime movers on the scene. Built with Thermally Cured Sitka spruce top, this 2018 Hummingbird Vi

MORE...


3675.00
2849.00

Gibson J-35 Vintage Collector's Edition Acoustic Guitar Vintage Sunburst
"This limited edition J-35 delivers the look, feel and sound of Gibson's iconic J-35 as a seasoned vintage instrument. Gibson Acoustics master luthiers in Bozeman, Montana, have created a beautiful vintage-inspired instrument sure to be coveted by flat-to

MORE...


3674.00
2849.00

Gibson 2018 J-45 Mahogany Acoustic-Electric Guitar Antique Natural
"The 2018 J-45 Mahogany features a solid mahogany top, back and sides. This rarely used tonewood combination offers a very unique, warm and round sound and a beautiful vintage look, with an Antique Natural finish, which reveals the beautiful grain of the

MORE...


8146.00
6299.00

Gibson 2018 Sj-200 Vintage Acoustic Guitar Vintage Sunburst
"Gibson's Super Jumbo body style has long been the ""Artist's Choice"" for all styles of music since it was introduced. So much so, that this magnificent acoustic has become an icon for the world's most legendary rock and pop performers. Known for creatin

MORE...


5674.00
4399.00

Gibson 2018 Dove Acoustic-Electric Guitar Antique Cherry
"Since Gibson Acoustic introduced it in 1962, the Dove has gained a eputation as the guitar for players looking for a bold, unique look with great rhythm capabilities and tonal qualities. Designed for backing vocals, the Dove has a warm, smooth sound that

MORE...


3481.00
2699.00

Gibson 2018 L-00 Standard Acoustic-Electric Guitar Vintage Sunburst
"Developed in the '30s, the L-00 was for years an industry standard. The 2018 L-00 Standard captures the heritage of those exemplary early models with a perfect balance and exceptional projection not found in most small-body guitars.Hardshell case include

MORE...


3760.00
2899.00

Gibson 2018 L-00 12Th Fret Acoustic-Electric Guitar Rosewood Burst
"The authenticity of solid sitka spruce top, hot hide glue top bracing, and solid rosewood back and sides. Powerhouse performance, with authentic tone and volume. The classic Antique Natural finish represents an outstanding example of the original bursts

MORE...


2836.00
2199.00

Gibson 2018 Gibson J-35 Acoustic-Electric Guitar Antique Natural
"The J-35 is handcrafted exclusively from solid tonewoods, Sitka spruce and mahogany. Featuring vintage 1930's advanced X-bracing pattern resulting in outstanding projection. The 2018 J-35 is the modern equivalent of that original round-shoulder flat-top

MORE...


2836.00
2199.00

Gibson 2018 Lg-2 American Eagle Acoustic-Electric Guitar Antique Natural
"This little giant produces a charming and seductive tone that rivals much larger-bodied guitars while maintaining exceptional clarity and focus in individual notes. Ideal for folk, blues and fingerstyle, the delicately balanced LG-2 maintains a full-dyna

MORE...



Only $14.49
CLICK HERE


---

Only $12.99
CLICK HERE


---

Only $84.99
CLICK HERE
---
1799.00
1499.00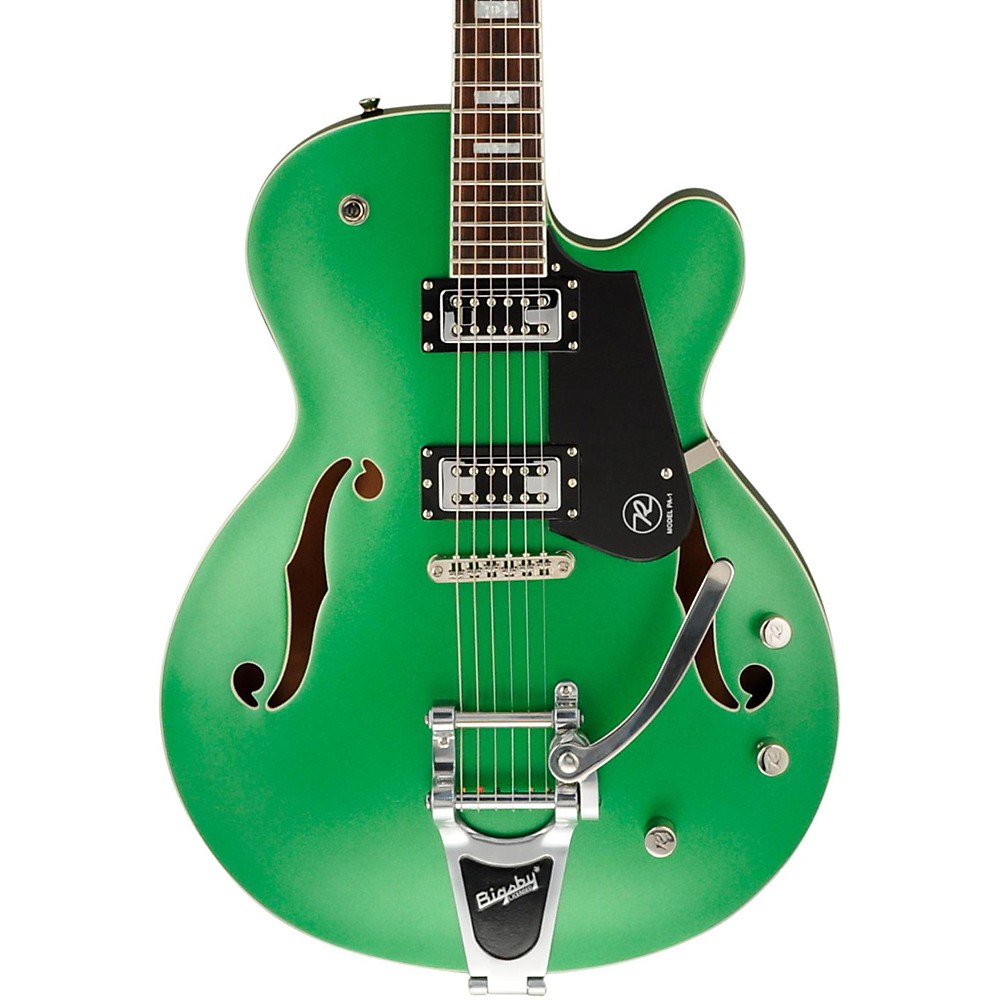 Reverend Pete Anderson Signature Pa-1 Rt Electric Guitar Satin Emerald Green Metallic
"Reverend has teamed up with country/roots-rock guitar legend and Grammy-winning artist/producer Pete Anderson to design this customized hollowbody. Pete wanted a classic hollow sound and look, but with the ability to play at higher volumes without uncont

More Fender Electric Guitars
---
1999.00
1699.99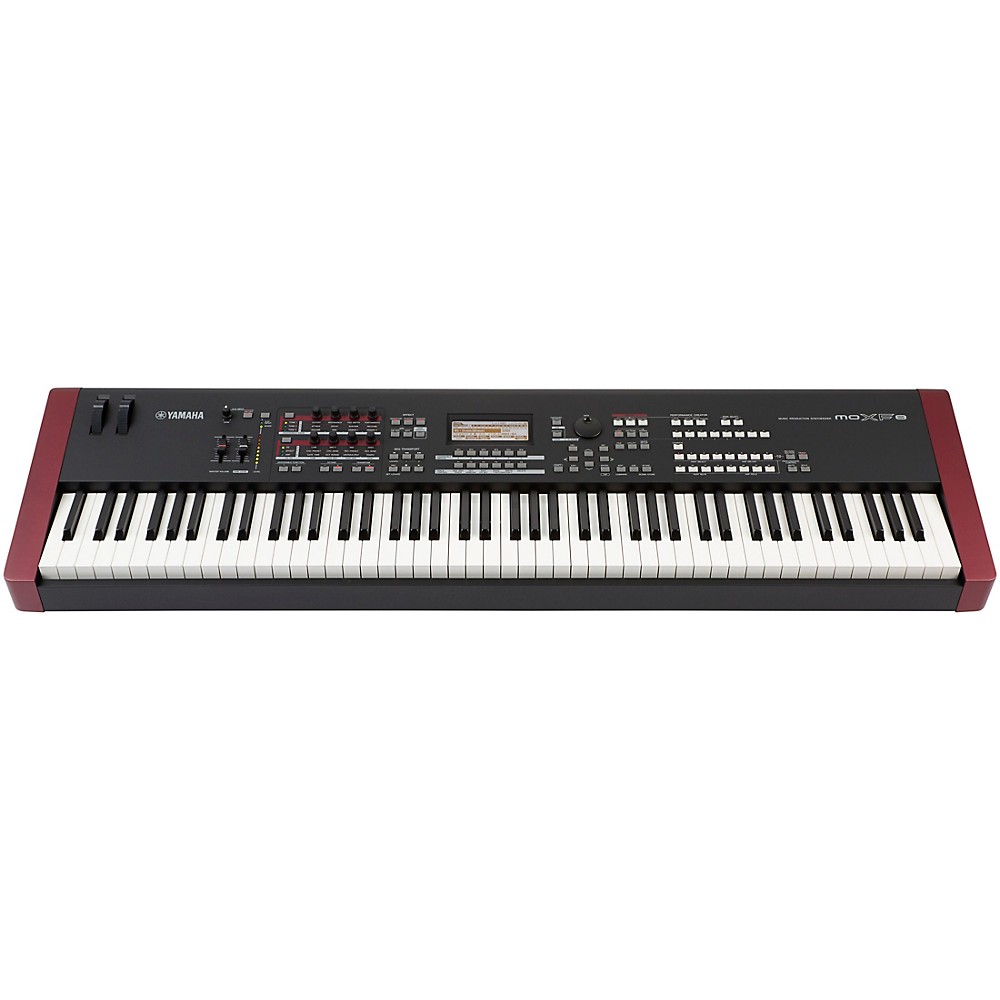 Yamaha Moxf8 88-Key Synthesizer Workstation
"The Yamaha MOTIF is among the most respected keyboards of the current century. Through its many reincarnations, it has always been among the most revered instruments in professional stage and studio keyboard performance. The Yamaha MOXF8 is the latest it

More Synthesizers And Workstations
---
1249.99
999.99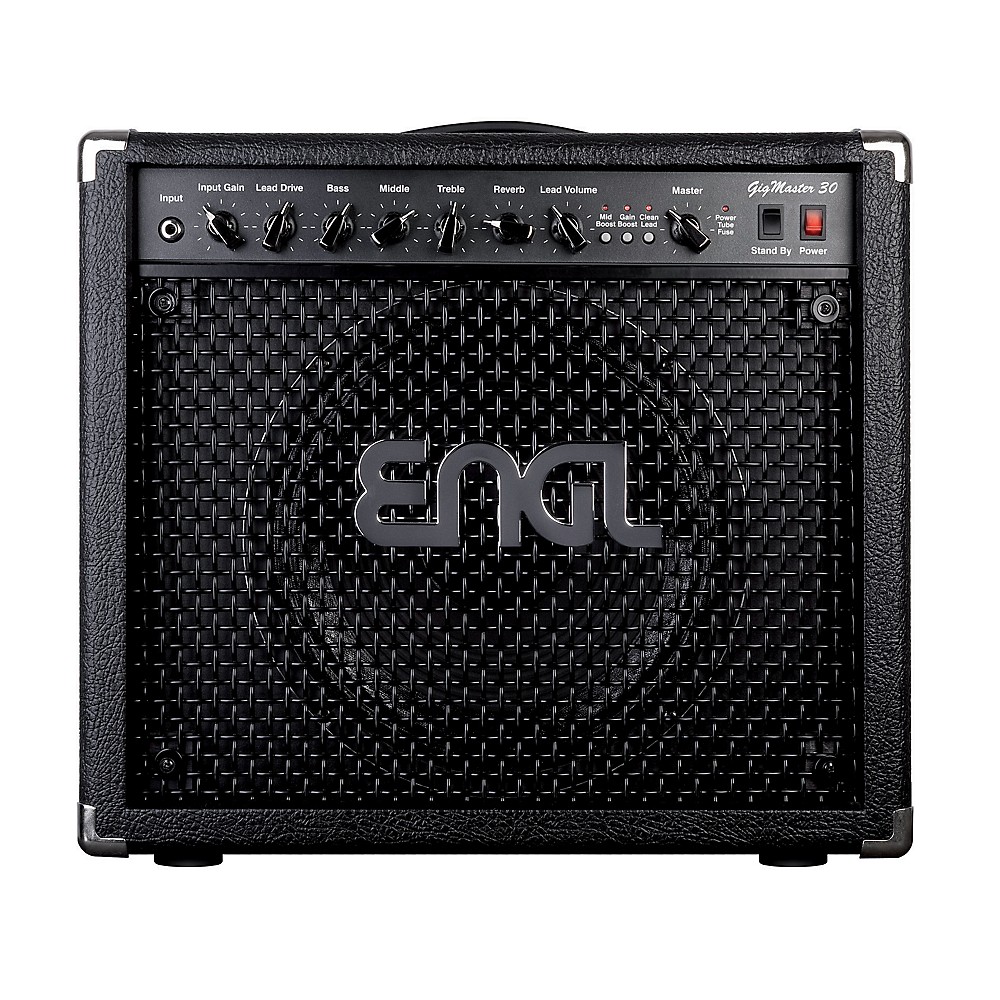 Engl Gigmaster 30 Tube Guitar Combo Amp Black
"The ENGL GigMaster 30 tube guitar combo amp is a compact tube-driven combo that delivers to-die-for tone in a phenomenally portable package! It comes loaded with sound-sculpting features designed to make playing more rewarding, including a built-in sprin

More Guitar Amplifiers
---