Tuesday, April 24th 2018.
Guitar Amp Heads | Amplifiers
Guitar amp heads and amplifers by the biggest brand name manufacturers in the music industry. Our lineup includes bass amps, acoustic guitar amps as well as electric guitar amps all for the best prices on the net. Famous names like Fender, Gibson, Peavey, Crate, Marshall, Behringer, Line 6 and others
| Guitar Combo Amplifiers | Guitar Amp Heads | Guitar Amp Cabinets |
1 [2] [3] [4] [5] [6] [7] [8] [9] [10] [11] [12] [13] [14] [15] [16] [17] [18] [19] [20] [next]
1499.99
899.94

Peavey 6505 120W Guitar Amp Head
"The Peavey 6505 120W Guitar Amp Head serves up 120W of pile-driving power for muscular crunch and soaring sustain. Equipped with 5 - 12AX7s in the preamp and 4 - 6L6s in the power amp. Includes footswitchable lead/rhythm channel select, effects loop, 3-b

MORE...


3936.99
3149.99

Engl Invader 150W Guitar Amp Head
"The Invader 150 Amp Head gives you maximum flexibility and control for any given playing situation. Easy to handle, the Inavader focuses on pure tube tone. Channel 1, 2, 3, and 4 are capable of producing different Overdrive/Gain structures--from Crunch t

MORE...


5249.99
4199.99

Engl Special Edition E 670 100W Guitar Amp Head (6L6)
"This Special Edition Engl head delivers a universe of sound from a single amp head, optimized for the next generation of ambitious guitar players. 6 basic sounds and 24 switchable sound options to store 128 MIDI presets. From crystal clean to smooth jazz

MORE...


2540.00
1799.99

Marshall Jvm Series Jvm210h 100W Tube Guitar Amp Head Black
"In a nutshell, the Marshall all-valve, 2-channel JVM210H 100-Watt tube head is a 2-channel version of the most versatile Marshall amplifier ever made. It also boasts more gain than any other Marshall to date-and that's really saying something.Each of its

MORE...


4900.00
4149.00

Soldano Slo100 Super Lead Overdrive Head
"The hand-built Soldano SLO100 Super Lead Overdrive Head features a signal path of pure tube magic, including 2 independent preamp channels that deliver a full array of tones through 4 - 12AX7s. The SLO100 includes a Clean/Crunch switch. An additional bri

MORE...


2149.99
1499.99

Egnater Tourmaster Series 4100 100W All-Tube Guitar Amp Head Black/Beige
"Each of the Tourmaster 4100 amp head's channels has an identical set of controls, but that is where the similarities end.Clean/Vintage 1 is the cleanest of the four. Within this channel lives a range of Classic tones ranging from pristine sparkle with th

MORE...


487.48
299.99

Randall Rx Series Rx120rh 120W Guitar Amp Head Black
Huge sound in a smaller package is the best way to describe the RX120RH from Randall's RX Series. Their mission to deliver a more affordable guitar amp that achieves the tone of much larger combos and stacks has developed into quite a powerhouse. The RX t

MORE...


3149.00
2999.00

Fryette Fryette G100 Cl/Eq Pitbull Gtr Head Black
"The Pittbull Hundred/CL provides two channels of unapologetic attitude with a 100-watt power plant, delivering thick, touch-sensitive response with a decidedly British persuasion. Matt Blackett of Guitar Player Magazine wrote, ""The Hundred/CLs red chann

MORE...


3000.00
2099.99

Marshall 2061X Handwired 20W Amp Head
"The Marshall 2061X 20W Amp Head is a hand-wired reissue of the model 2061, a ""Lead and Bass"" head originally produced from 1967 to 1973. With 20W of power, it churned out golden crunchy tones with depth and character. The Marshall 2061X comes with 2 EL

MORE...


2760.00
1999.99

Marshall Marshall Jtm45-Reis Reissue Tube Gtr Head
"The Marshall JTM45 Amp Head is a lovingly created reproduction of Jim Marshall's first amplifier. Now the classic JTM45 is accessible to all who enjoy its glassy, clean tone and fluid, warm sustain. By including GZ34 valve rectification, as found in the

MORE...


3750.00
2599.99

Marshall Jcm800 2203 Vintage Series 100W Tube Head
"The all-valve JCM800 2203 is one of the most highly respected 100W Marshall heads in the company's long history. Evolving from the legendary Plexi head, it was one of the first Marshall amps to feature a master volume control. The essence of simplicity,

MORE...


4300.00
2999.99

Marshall 1959Hw Handwired Plexi Head
"To the minds and ears of many, the all-valve 100 Watt Super Lead heads of the mid to late 1960s (67-'69) with the famed Plexiglas front panel, have been the holy grail of great rock tone. Now, the Handwired 1959HW is a line right back to that celebrated

MORE...


2312.99
1849.99

Engl Fireball 100 100W Tube Guitar Amp Head Black
"The Engl Fireball 100 guitar amp head offers all essential sound features in addition to a practical, clear layout for all players who appreciate straightforward structures. In its cool ""black magic"" optical appearance the amplifier head delivers a mig

MORE...


1795.00
1435.90

Budda Superdrive V-Series 20W Tube Guitar Amp Head Black
"The Budda SuperDrive V-20 Tube Head combines the best of British Class A and Class AB guitar amp designs for rich, harmonically complex tone that's at home on stage and in your studio. The 20W Budda V-20 rewards your playing with exceptional sensitivity

MORE...


2649.00
2119.00

Hughes & Kettner Coreblade 100W Tube Guitar Amp Head Black
"Coreblade tube amp head is the flagship of Hughes & Kettner's line of programmable tube amps. 4 independent channels, 3 parallel FX modules, an intelligent noise gate, automatic power tube management, and analog programming technology add up to an awe-in

MORE...


1 [2] [3] [4] [5] [6] [7] [8] [9] [10] [11] [12] [13] [14] [15] [16] [17] [18] [19] [20] [next]

Only $14.49
CLICK HERE


---

Only $12.99
CLICK HERE


---

Only $84.99
CLICK HERE
---
1439.00
1199.00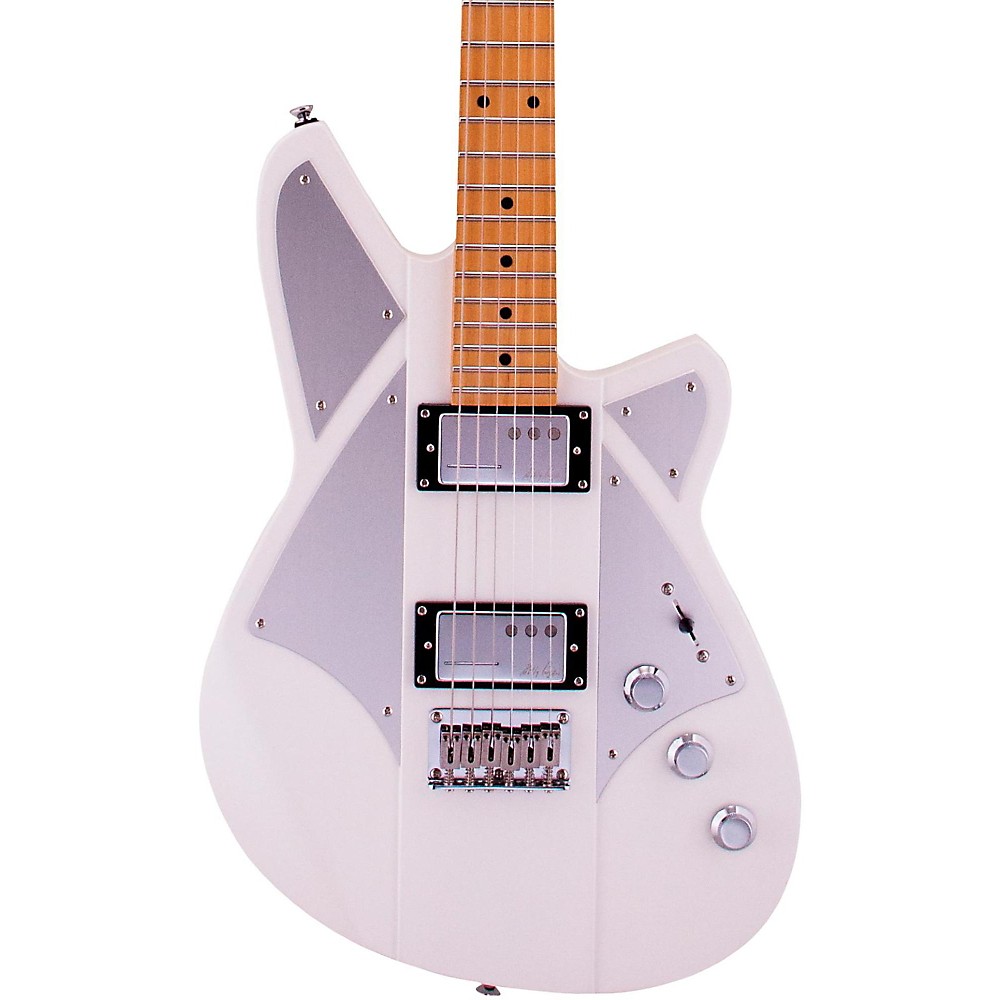 Reverend Bc-1 Billy Corgan Signature Electric Guitar Satin Pearl White
"The Reverend BC-1 Billy Corgan Signature Electric Guitar has a fresh design with classic and modern elements that come together in a unique way. The raised center section with thinner wings and strategic chambers under the pickguard add resonance and red

More Fender Electric Guitars
---
5000.00
3799.99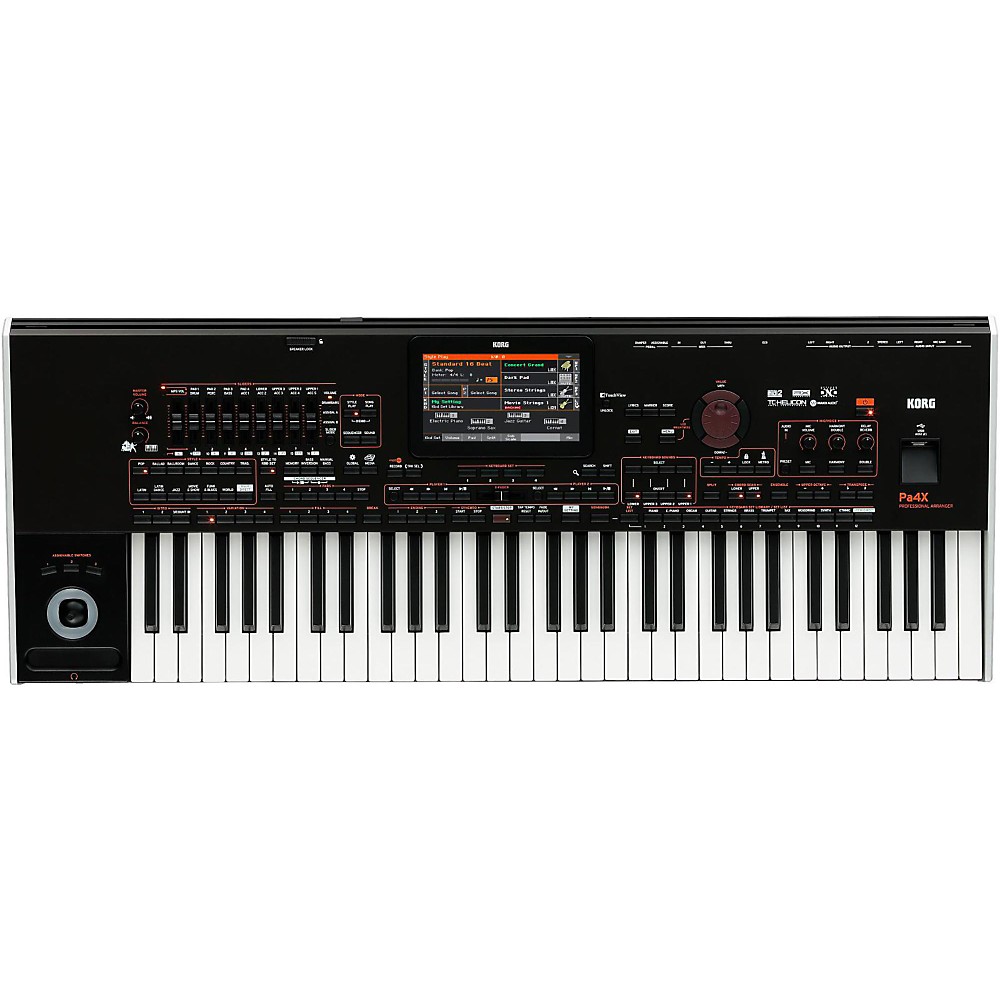 Korg Pa4x 61-Key Professional Arranger
"Save BIG when you buy today!Semiweighted keys with velocity sensitivity and aftertouchElegant, streamlined aluminum cabinetHuge 7"" capacitive TouchView display with tilting systemEasy-to-use panel layout and intuitive redesigned graphical interfaceNew E

More Synthesizers And Workstations
---
3199.00
2349.00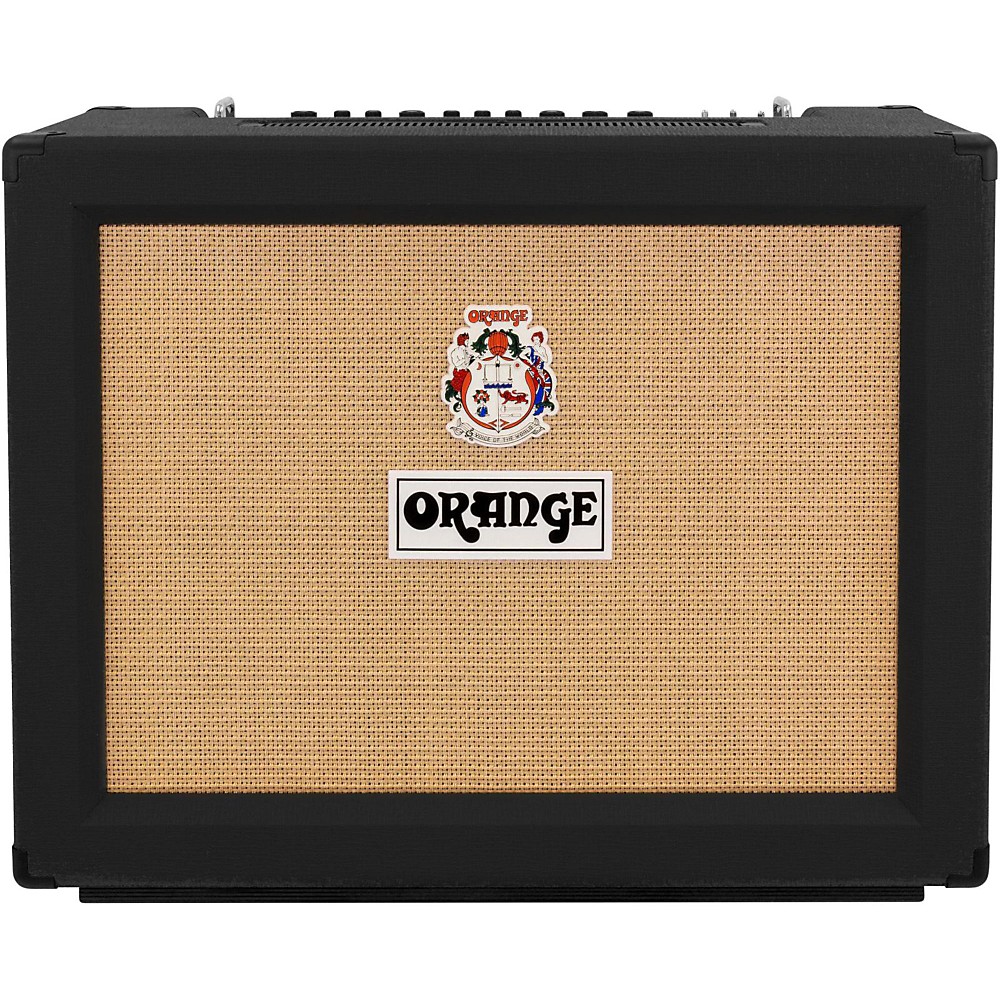 Orange Amplifiers Rockerverb 50 Mkiii 50W 2X12 Tube Guitar Combo Amp Black
"Celebrating its 10th anniversary last year, the Rockerverb Series demonstrates better than anything else that a workhorse amp can be a master of all trades. New for spring 2015, the Rockerverb 50 MKIII 2x12"" head combines over a decade of user feedback

More Guitar Amplifiers
---