Monday, May 29th 2017.
Guitar Amps and Amplifiers
Guitar amps by the biggest brand name manufacturers in the music industry. Our lineup includes bass amps, acoustic guitar amps as well as electric guitar amps all for the best prices on the net. Famous names like Fender, Gibson, Peavey, Crate, Marshall, Behringer, Line 6 and others
1 [2] [3] [4] [5] [6] [7] [8] [9] [10] [11] [12] [13] [14] [15] [16] [17] [18] [19] [20] [21] [22] [23] [24] [25] [26] [27] [28] [29] [30] [31] [32] [33] [34] [35] [36] [37] [38] [39] [40] [41] [42] [43] [44] [45] [46] [47] [48] [49] [50] [51] [52] [53] [54] [55] [56] [57] [58] [59] [60] [61] [62] [63] [64] [65] [next]
131.16
75.53

Rockman Metal Ace Headphone Amp
"The Rockman Metal Ace is a high-quality, low-priced headphone amp that offers built-in compression, volume control, and auxiliary stereo input/output. Use it to jam along with your favorite bands. Killer distortion with switchable gain. Sound so heavy, m

MORE...


664.64
499.98

Ibanez Tube Screamer Series Tsa15h Head And Tsa112c 1X12 Half Stack
"From Ibanez comes a screamin' deal on a Screamer half stack. It features the TSA15H Tube Screamer 15W Tube Guitar Amp Head and TSA112C Tube Screamer 80W 1x12 Guitar Amp Cabinet, so you can kick your guitar shredding into high-gear for a great price. Iban

MORE...


599.99
389.81

Egnater Tweaker 15W Tube Guitar Amp Head Black/Beige
"The 15 W Egnater Tweaker amp head is ultracompact and amazingly versatile. The all-tube Egnater amp head offers unique and sophisticated tone with seemingly endless variations via the onboard Tweaker selector switches. Powered by a pair of 6V6 power tube

MORE...


229.00
169.00

Lr Baggs Mixpro Universal Belt Clip Acoustic Guitar Mixer And Preamp
"The LR Baggs MixPro clips to your belt and allows you to blend a second acoustic guitar pickup with your Baggs iBeam and still have no batteries on your guitar. The 2-channel, all-discrete pure Class A Mixpro features great-sounding passive EQ, mixing, a

MORE...


829.00
599.00

Orange Amplifiers Orange Ppc212-Ob 2X12 Open Back Gtr Cab Black
"With the size of a combo, but sporting two 12"" 60-watt Celestion Vintage 30 speakers, this compact-sized PPC212-OB speaker cabinet from the Orange PPC series features an open-back design and is the same size as the Rockerverb 50C and AD30TC. The Orange

MORE...


1994.00
1678.00

Thd Univalve Head And 2X12 Half Stack Paisley
"The quality THD Univalve half stack brings style and stength to your guitar with a THD UniValve 15W Class A amplifier head and a 2x12 THD ported extension cabinet. THD 15W UniValve Class A Amplifier HeadThe THD UniValve 15W Class A Amplifier Head deliver

MORE...


1499.00
1099.00

Orange Amplifiers Ppc Series Ppc412-C 240W 4X12 Guitar Speaker Cabinet Orange Straight
"The 240W Orange Amplifiers PPC412-C guitar speaker cabinet is crafted using 13-ply high-density 18mm birch plywood throughout like every Power Projection Cabinet (PPC). Orange speaker enclosures, like Orange amplifiers, are built to last with manufacturi

MORE...


507.99
329.95

Fishman Loudbox Mini Pro-Lbx-500 60W 1X6.5 Acoustic Combo Amp Brown
"Fishman's lightest and most portable amp yet, Loudbox Mini delivers the tonal quality that has made the Fishman name the standard for great acoustic sound.The Loudbox Mini packs 60 watts of clean acoustic power, and has two channels featuring Fishman' le

MORE...


179.99
139.99

Peavey Ecoustic E20 20W 1X8 Acoustic Combo Amp Brown
"The Peavey Ecoustic E20 20W 1x8 Acoustic Combo Amp is rated at 20 watts, and has a compact, lightweight design that makes it ideal for rehearsals. Peavey Ecoustic amplifiers are highly versatile amplification systems designed for acoustic instruments, vo

MORE...


289.98
199.98

Kustom The Defender Series Head And 1X12 Half Stack
"This Kustom half stack combines The Defender 5W Class A Guitar Amp Head and The Defender 1x12 Guitar Speaker Cabinet to offer premiere amplification for a great price. The Kustom Defender 5W Class A Guitar Amp HeadIs there anything more fun than a low-wa

MORE...


469.00
379.00

Orange Amplifiers Ppc Series Ppc112 60W 1X12 Guitar Speaker Cabinet Straight
"Enjoy real Orange tone with the 1x12 PPC112 guitar speaker cabinet, built with rugged 18mm plywood, and featuring a 60-watt Celestion Vintage 30 speaker. With a power handling of 60 watts, this Orange speaker cab produces sizzling guitar tone that is unm

MORE...


249.99
199.99

Peavey Ecoustic E208 30W 2X8 Acoustic Combo Amp Brown
"The Peavey Ecoustic E208 30W 2x8 acoustic combo amp is rated at 30 watts, and has a compact, lightweight design that makes it perfect for rehearsals. The Ecoustic 208 acoustic amp features a built-in analog chorus and reverb, and includes headphone outpu

MORE...


392.99
199.99

Bbe Acoustimax Sonic Maximizer/Preamp Pedal
"3-band recording-console-quality EQ with sweepable mid and low frequency notch filter. Phase reversal, ground lift, line level out, dedicated tuner out, TRS effects loop, and even a pre/post switchable DI output with pad make this a true studio-quality d

MORE...


3209.00
2349.00

Orange Amplifiers Thunderverb 50 Series Th50htc 50W Tube Guitar Amp Head Black
"The 50W Orange Thunderverb 50 twin channel tube amp head offers class A/B performance with a foot-switchable attenuator, tube FX loop, and tube-driven reverb. The Tunderverb 50 tube amp head sports 2 clean/crunch/lead channels each with 3 gain stages. Ch

MORE...


799.00
499.00

Zt Lunchbox 200W 1X6.5 Acoustic Combo Amp Light Wood
"The Lunchbox Acoustic is ZT's first two-channel acoustic guitar amp, a compact masterpiece with perfect features, flexibility, and tone for the performing acoustic musician. A top-quality, dedicated microphone channel and separate instrument channel each

MORE...


1 [2] [3] [4] [5] [6] [7] [8] [9] [10] [11] [12] [13] [14] [15] [16] [17] [18] [19] [20] [21] [22] [23] [24] [25] [26] [27] [28] [29] [30] [31] [32] [33] [34] [35] [36] [37] [38] [39] [40] [41] [42] [43] [44] [45] [46] [47] [48] [49] [50] [51] [52] [53] [54] [55] [56] [57] [58] [59] [60] [61] [62] [63] [64] [65] [next]

Only $14.49
CLICK HERE


---

Only $12.99
CLICK HERE


---

Only $84.99
CLICK HERE
---
1527.76
1099.99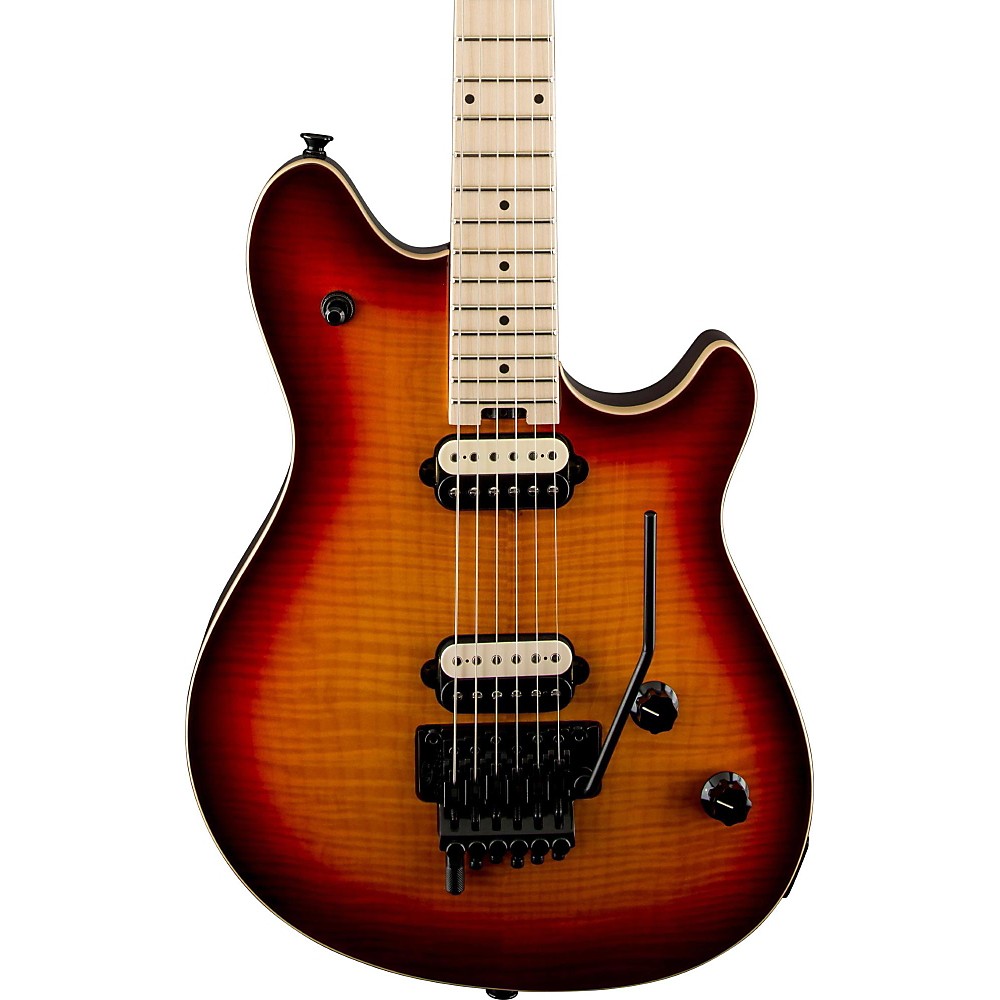 Evh Wolfgang Special Electric Guitar 3-Color Cherry Burst Maple Fretboard
"A spellbinding Wolfgang Special model with a gorgeous arched top basswood body and flame maple top, crafted in EVH's Mexico facility with a re-imagined design that delivers more guitar at greater value than ever.Features include a quartersawn maple neck

More Fender Electric Guitars
---
979.99
699.99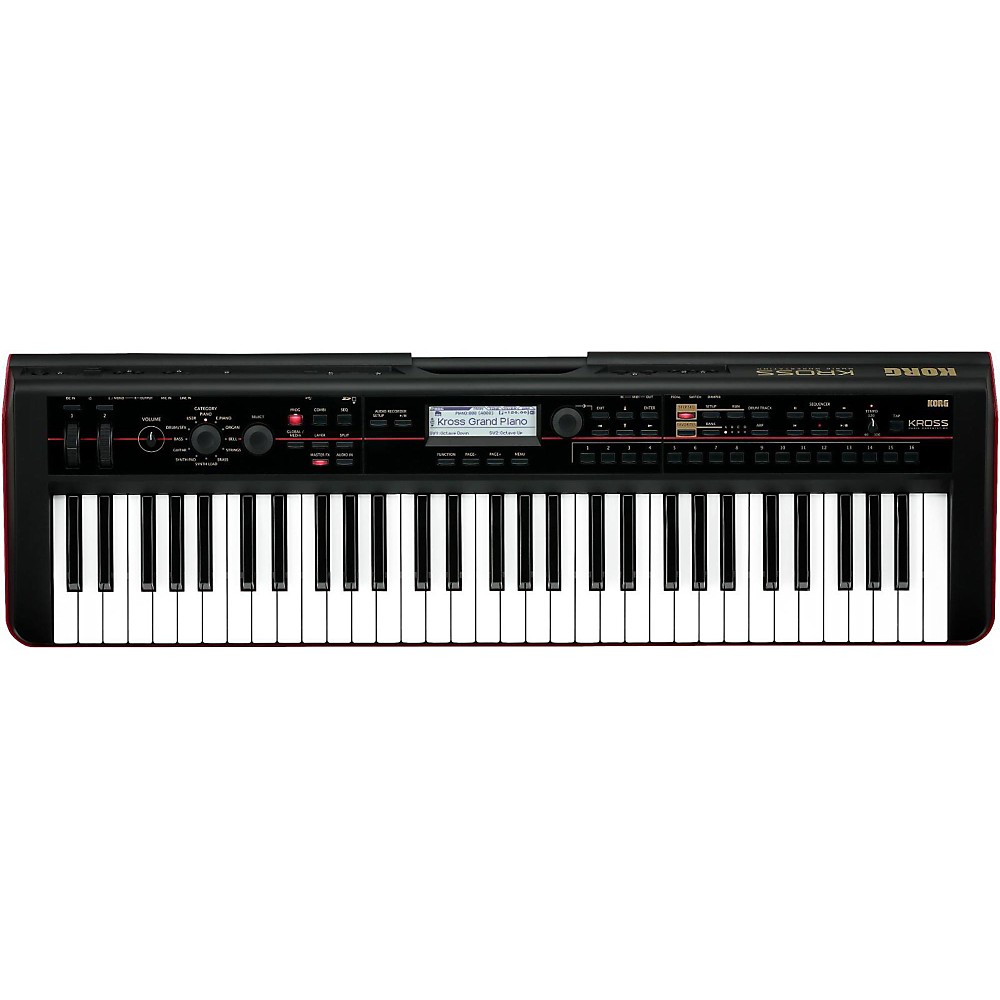 Korg Kross 61 Keyboard Workstation
"A new entry-level workstation keyboard and more powerful replacement for the X50, the KROSS 61 features a sound engine derived from Krome, a 16-track sequencer with Electribe-style editing, two-channel audio recording with unlimited overdub, seven simult

More Synthesizers And Workstations
---
1349.00
1349.00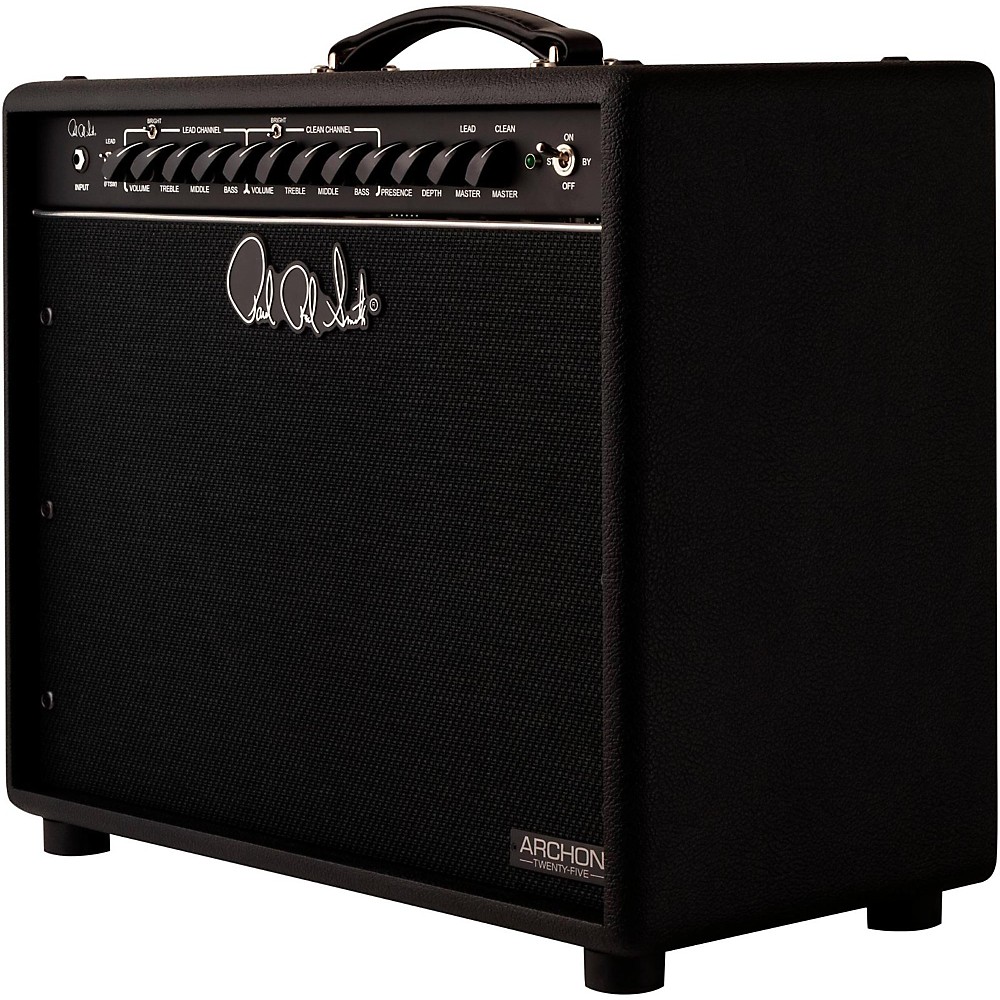 Prs Archon 25 1X12 25W Tube Guitar Combo Amp
"The Archon 25 brings the king of PRS high-gain amplification to the world of small, low wattage tube amps. The Archon's lush distortion and singing clean channel tones are all here in a 25-watt package (switchable to 13 watts via the back panel). The Arc

More Guitar Amplifiers
---