Wednesday, September 20th 2017.
Guitar Amps and Amplifiers
Guitar amps by the biggest brand name manufacturers in the music industry. Our lineup includes bass amps, acoustic guitar amps as well as electric guitar amps all for the best prices on the net. Famous names like Fender, Gibson, Peavey, Crate, Marshall, Behringer, Line 6 and others
1 [2] [3] [4] [5] [6] [7] [8] [9] [10] [11] [12] [13] [14] [15] [16] [17] [18] [19] [20] [21] [22] [23] [24] [25] [26] [27] [28] [29] [30] [31] [32] [33] [34] [35] [36] [37] [38] [39] [40] [41] [42] [43] [44] [45] [46] [47] [48] [49] [50] [51] [52] [53] [54] [55] [56] [57] [58] [59] [60] [61] [62] [63] [64] [65] [66] [67] [68] [69] [70] [71] [72] [73] [74] [75] [next]
329.99
299.99

Peavey Envoy 110 Guitar Amplifier With Transtube Technology
"The Peavey Envoy 110's surprising volume and bold bass are just the skeleton; the flesh and blood of this baby are the 3 astounding tonal variations per channel - like having six amazing amps in one. Pro features like simulated speaker out, pre and post

MORE...


439.98
249.99

Epiphone Valve Jr. Half-Stack
"This Epiphone half-stack includes the Valve Junior Head and Valve Junior Extension Cab.Part of Epiphone's Valve series of tube guitar amps, the Valve Junior Head is a straight-forward, single-ended Class A tube amp. This head version of the Epiphone Valv

MORE...


3249.99
2599.99

Engl Savage 120W Guitar Amp Head
"One of the best-known Engl heads, the Savage 120 head sets new standards in modern rock music with its unique sound. Fast response and attack plus punchy headroom and dynamics are the trademarks of this workhorse. 4 basic sounds plus lots of handy featur

MORE...


1699.99
999.99

Peavey 6505 Plus 120W Guitar Amp Head
"The Peavey 6505+ 120W Guitar Amp Head is great for hardcore or metal players. 6 - 12AX7s in the preamp add up to even more terrifying punch and mind-rattling gain. Includes footswitchable lead/rhythm channel select, effects loop, 3-band EQ, plus resonanc

MORE...


1499.99
899.99

Peavey 6505 120W Guitar Amp Head
"The Peavey 6505 120W Guitar Amp Head serves up 120W of pile-driving power for muscular crunch and soaring sustain. Equipped with 5 - 12AX7s in the preamp and 4 - 6L6s in the power amp. Includes footswitchable lead/rhythm channel select, effects loop, 3-b

MORE...


1999.99
1799.99

Evh 5150 Iii 100W 3-Channel Tube Guitar Amp Head Ivory
"The professional EVH 5150 III all-tube amp head that was developed to meet the exacting specifications of Edward Van Halen, one of the true living legends of rock guitar. The 5150III amp head's flexible feature set allows creation of tones from clean to

MORE...


5249.99
4199.99

Engl Special Edition E 670 100W Guitar Amp Head (6L6)
"This Special Edition Engl head delivers a universe of sound from a single amp head, optimized for the next generation of ambitious guitar players. 6 basic sounds and 24 switchable sound options to store 128 MIDI presets. From crystal clean to smooth jazz

MORE...


3936.99
3149.99

Engl Invader 150W Guitar Amp Head
"The Invader 150 Amp Head gives you maximum flexibility and control for any given playing situation. Easy to handle, the Inavader focuses on pure tube tone. Channel 1, 2, 3, and 4 are capable of producing different Overdrive/Gain structures--from Crunch t

MORE...


5249.99
4199.99

Engl Special Edition E 670 El34 100W Guitar Amp Head
"The Engl Special Edition amp head has the same features as the 6L6 power amp version, but produces 100W with EL34 power amp tubes cutting through any music style. More punch and dynamics in the upper midrange. Shimmering blue lights inside give it a grea

MORE...


1843.99
1299.00

Engl Screamer 50W 1X12 Guitar Combo Amp
"This all-tube beast is your first choice for many different sound styles. With a host of practical features and a clearly arranged control panel, handling this amp is a piece of cake. The Screamer's opulent visuals are certainly arresting, but its unique

MORE...


2249.99
1799.99

Engl Ritchie Blackmore Signature 100W Guitar Amp Head
"This is an all-tube guitar amp head featuring the sound made famous by guitar legend Ritchie Blackmore. Based on the successful Savage technology, this Engl amp head delivers fine-tuned sounds from clean to crunch to high gain lead.You can vary the amoun

MORE...


3124.99
2499.99

Engl Tube 100W Stereo Poweramp
"A new dimension of power, 2 built-in rack units featuring the Engl sound trademarks to discover new sonic experiences. 100 watts per side, 6L6GC driven including adjustable Depth Boost for low punch sounds and eternal headroom to power your rack system.G

MORE...


2499.99
1999.99

Engl Special Edition Preamp E 570
"The Special Edition Engl Preamp features 6 basic sounds and 8 switchable sound options to store in 128 MIDI presets. From crystal clean through smooth jazz, from Texas crunch to pounding rock, from fat metal punch rhythm to screaming leads you'll find al

MORE...


843.99
674.99

Engl Tube Preamp E 530
"This 4-channel Engl tube preamp has much more to offer than just being the heart of a modern Rock rack system. Besides the convincing clean, crunch, and lead tones, a balanced recording compensated output helps you lay your parts straight into your hard

MORE...


1905.99
1524.99

Engl E840/50 Tube 2X50w Stereo Poweramp
"The Engl 840 is one very impressive 2 x 50 watt tube power amp. If you like the rich harmonic tone of 5881 power amp tubes, the 840/50 should be your first choice. It delivers a perfect match of attack & power to give your rack system the headroom that i

MORE...


1 [2] [3] [4] [5] [6] [7] [8] [9] [10] [11] [12] [13] [14] [15] [16] [17] [18] [19] [20] [21] [22] [23] [24] [25] [26] [27] [28] [29] [30] [31] [32] [33] [34] [35] [36] [37] [38] [39] [40] [41] [42] [43] [44] [45] [46] [47] [48] [49] [50] [51] [52] [53] [54] [55] [56] [57] [58] [59] [60] [61] [62] [63] [64] [65] [66] [67] [68] [69] [70] [71] [72] [73] [74] [75] [next]

Only $14.49
CLICK HERE


---

Only $12.99
CLICK HERE


---

Only $84.99
CLICK HERE
---
3999.99
2999.99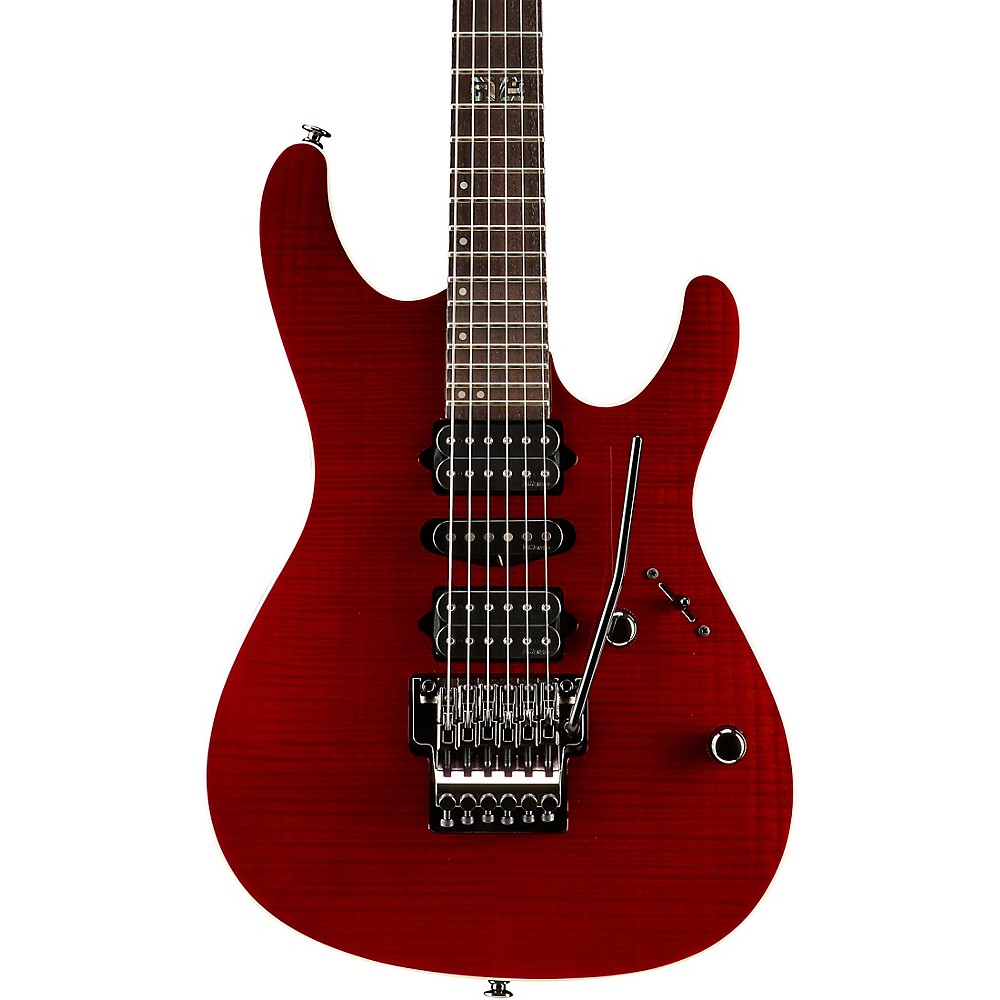 Ibanez Kiko100 Kiko Loureiro Signature Series Electric Guitar
"After conquering South America with his fingers of fury, Brazilian Kiko Loureiro and his band Angras first release went gold in Japan. Now as his musical reputation spreads through worldwide, Ibanez introduces the instrument on which Kiko and the guitar

More Fender Electric Guitars
---
999.00
699.99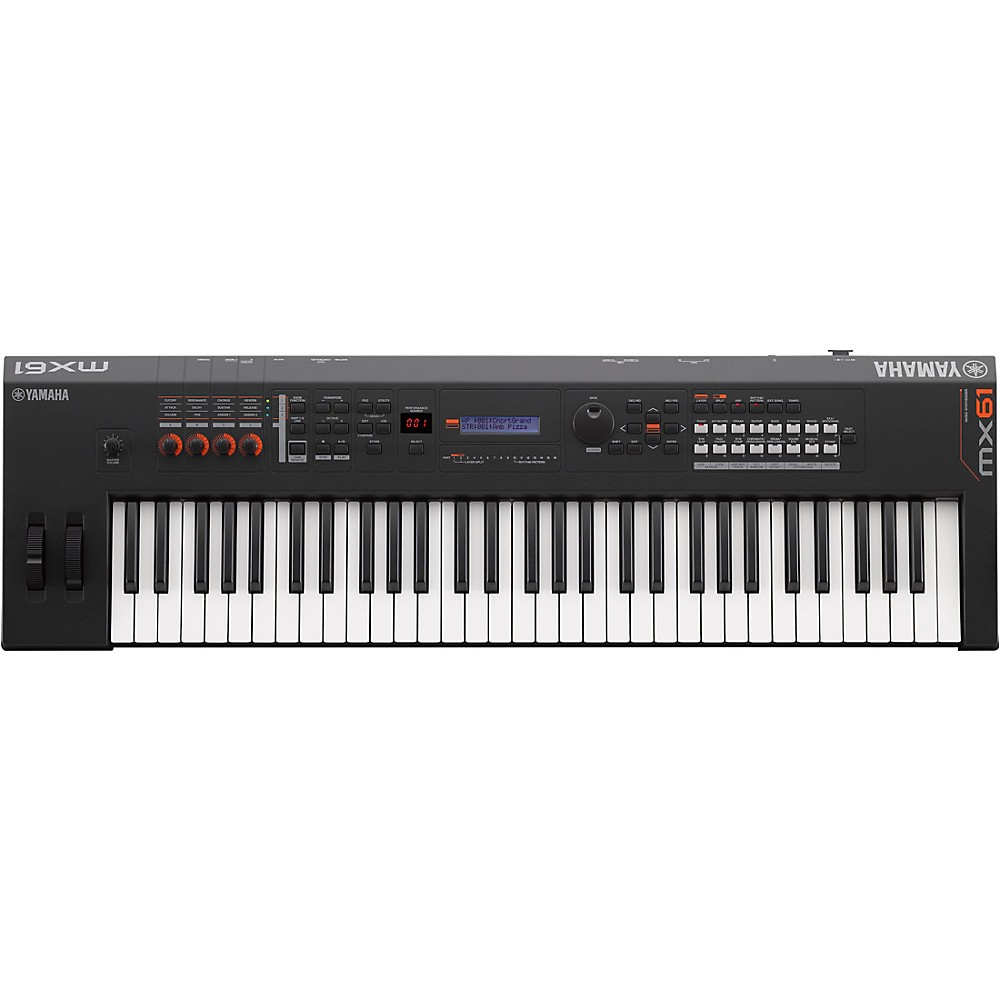 Yamaha Mx61 61 Key Music Production Synthesizer Black
"The MX v2 is a compact, lightweight Music Synthesizer with over 1000 Motif Voices plus deep computer and iOS integration. MX v2 adds a Class Compliant USB audio and MIDI interface and unlocks the new FM Essential iOS synth app. Available with 49 or 61 to

More Synthesizers And Workstations
---
799.00
399.95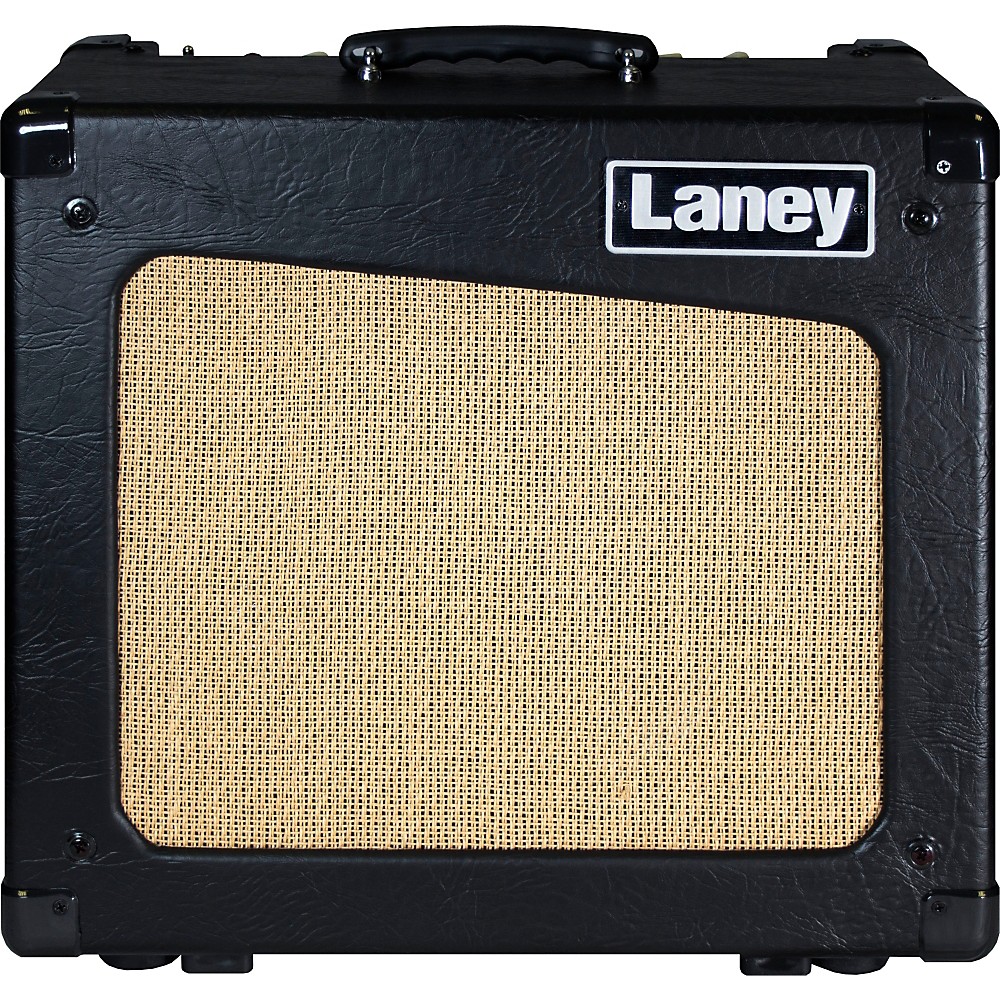 Laney Cub-12R 15W 1X12 Tube Guitar Combo Amp Black
"The CUB12R houses a 12"" driver, giving it an increased volume and full rich valve tone. Looking at the preamp it's clear that the CUB12R packs more into the amp than it's smaller siblings. It features Gain, Treble, Middle, Bass, Volume, Tone and Reverb

More Guitar Amplifiers
---