Tuesday, January 23rd 2018.
Guitar Amps and Amplifiers
Guitar amps by the biggest brand name manufacturers in the music industry. Our lineup includes bass amps, acoustic guitar amps as well as electric guitar amps all for the best prices on the net. Famous names like Fender, Gibson, Peavey, Crate, Marshall, Behringer, Line 6 and others
1 [2] [3] [4] [5] [6] [7] [8] [9] [10] [11] [12] [13] [14] [15] [16] [17] [18] [19] [20] [21] [22] [23] [24] [25] [26] [27] [28] [29] [30] [31] [32] [33] [34] [35] [36] [37] [38] [39] [40] [41] [42] [43] [44] [45] [46] [47] [48] [49] [50] [51] [52] [53] [54] [55] [56] [57] [58] [59] [60] [61] [62] [63] [64] [65] [66] [67] [68] [69] [70] [71] [next]
439.98
249.99

Epiphone Valve Jr. Half-Stack
"This Epiphone half-stack includes the Valve Junior Head and Valve Junior Extension Cab.Part of Epiphone's Valve series of tube guitar amps, the Valve Junior Head is a straight-forward, single-ended Class A tube amp. This head version of the Epiphone Valv

MORE...


329.99
299.94

Peavey Envoy 110 Guitar Amplifier With Transtube Technology
"The Peavey Envoy 110's surprising volume and bold bass are just the skeleton; the flesh and blood of this baby are the 3 astounding tonal variations per channel - like having six amazing amps in one. Pro features like simulated speaker out, pre and post

MORE...


499.99
399.94

Peavey Bandit 112 Guitar Amplifier With Transtube Technology
"Considered by many to be the hottest little amp in its price range, the Peavey Bandit 112 features a vintage/classic/warm switch on the clean channel and a classic/modern high gain switch on the lead channel that totally change its tonal character. It's

MORE...


1699.99
999.94

Peavey 6505 Plus 120W Guitar Amp Head
"The Peavey 6505+ 120W Guitar Amp Head is great for hardcore or metal players. 6 - 12AX7s in the preamp add up to even more terrifying punch and mind-rattling gain. Includes footswitchable lead/rhythm channel select, effects loop, 3-band EQ, plus resonanc

MORE...


5249.99
4199.99

Engl Special Edition E 670 100W Guitar Amp Head (6L6)
"This Special Edition Engl head delivers a universe of sound from a single amp head, optimized for the next generation of ambitious guitar players. 6 basic sounds and 24 switchable sound options to store 128 MIDI presets. From crystal clean to smooth jazz

MORE...


199.99
129.94

Peavey Rage 258 Guitar Amplifier With Transtube Technology
"The Peavey Rage 258 Guitar Amplifier is a shockingly hard-hitting ultralight amp, weighing in at only 16 lbs. Unique among practice amps, it gives you 2 channels, 3 radically different voicings--Stack, Modern, and Vintage--for a huge palette of tonal fla

MORE...


1000.00
699.99

Marshall As100d 2X8 Acoustic Combo Amp
"This Marshall AS100D Acoustic Combo Amp is the one to have. Specially designed for use with a variety of acoustic instruments with or without pickups. Its four channels give you the flexibility to handle piezo transducers or magnetic pickups, a mic for v

MORE...


2249.99
1799.99

Engl Ritchie Blackmore Signature 100W Guitar Amp Head
"This is an all-tube guitar amp head featuring the sound made famous by guitar legend Ritchie Blackmore. Based on the successful Savage technology, this Engl amp head delivers fine-tuned sounds from clean to crunch to high gain lead.You can vary the amoun

MORE...


3936.99
3149.99

Engl Invader 150W Guitar Amp Head
"The Invader 150 Amp Head gives you maximum flexibility and control for any given playing situation. Easy to handle, the Inavader focuses on pure tube tone. Channel 1, 2, 3, and 4 are capable of producing different Overdrive/Gain structures--from Crunch t

MORE...


2499.99
1999.99

Engl Special Edition Preamp E 570
"The Special Edition Engl Preamp features 6 basic sounds and 8 switchable sound options to store in 128 MIDI presets. From crystal clean through smooth jazz, from Texas crunch to pounding rock, from fat metal punch rhythm to screaming leads you'll find al

MORE...


1905.99
1524.99

Engl E840/50 Tube 2X50w Stereo Poweramp
"The Engl 840 is one very impressive 2 x 50 watt tube power amp. If you like the rich harmonic tone of 5881 power amp tubes, the 840/50 should be your first choice. It delivers a perfect match of attack & power to give your rack system the headroom that i

MORE...


1843.99
1299.00

Engl Screamer 50W 1X12 Guitar Combo Amp
"This all-tube beast is your first choice for many different sound styles. With a host of practical features and a clearly arranged control panel, handling this amp is a piece of cake. The Screamer's opulent visuals are certainly arresting, but its unique

MORE...


2300.00
1599.99

Marshall Jvm Series Jvm205h 50W Tube Guitar Amp Head Black
"In a nutshell, the Marshall all-valve, 2-channel JVM205H 50W tube head is a 2-channel, 50W version of the most versatile Marshall amplifier ever made, the JVM410H. Both channels are completely independent of each other and they boast 3 Modes, all 6 of wh

MORE...


178.00
112.40

Randall Kirk Hammett Signature Series Kh15 Guitar Combo Amp Black
"The Kirk Hammett Signature KH15 is a guitar practice amplifier that is both powerful and portable. The combo amp includes 2 channels: clean and overdrive, with a high-gain boost mode. Use this signature Kirk Hammet combo as a great practice amp or for sh

MORE...


392.99
149.99

Bbe Acoustimax Sonic Maximizer/Preamp Pedal
"3-band recording-console-quality EQ with sweepable mid and low frequency notch filter. Phase reversal, ground lift, line level out, dedicated tuner out, TRS effects loop, and even a pre/post switchable DI output with pad make this a true studio-quality d

MORE...


1 [2] [3] [4] [5] [6] [7] [8] [9] [10] [11] [12] [13] [14] [15] [16] [17] [18] [19] [20] [21] [22] [23] [24] [25] [26] [27] [28] [29] [30] [31] [32] [33] [34] [35] [36] [37] [38] [39] [40] [41] [42] [43] [44] [45] [46] [47] [48] [49] [50] [51] [52] [53] [54] [55] [56] [57] [58] [59] [60] [61] [62] [63] [64] [65] [66] [67] [68] [69] [70] [71] [next]

Only $14.49
CLICK HERE


---

Only $12.99
CLICK HERE


---

Only $84.99
CLICK HERE
---
1700.01
1699.99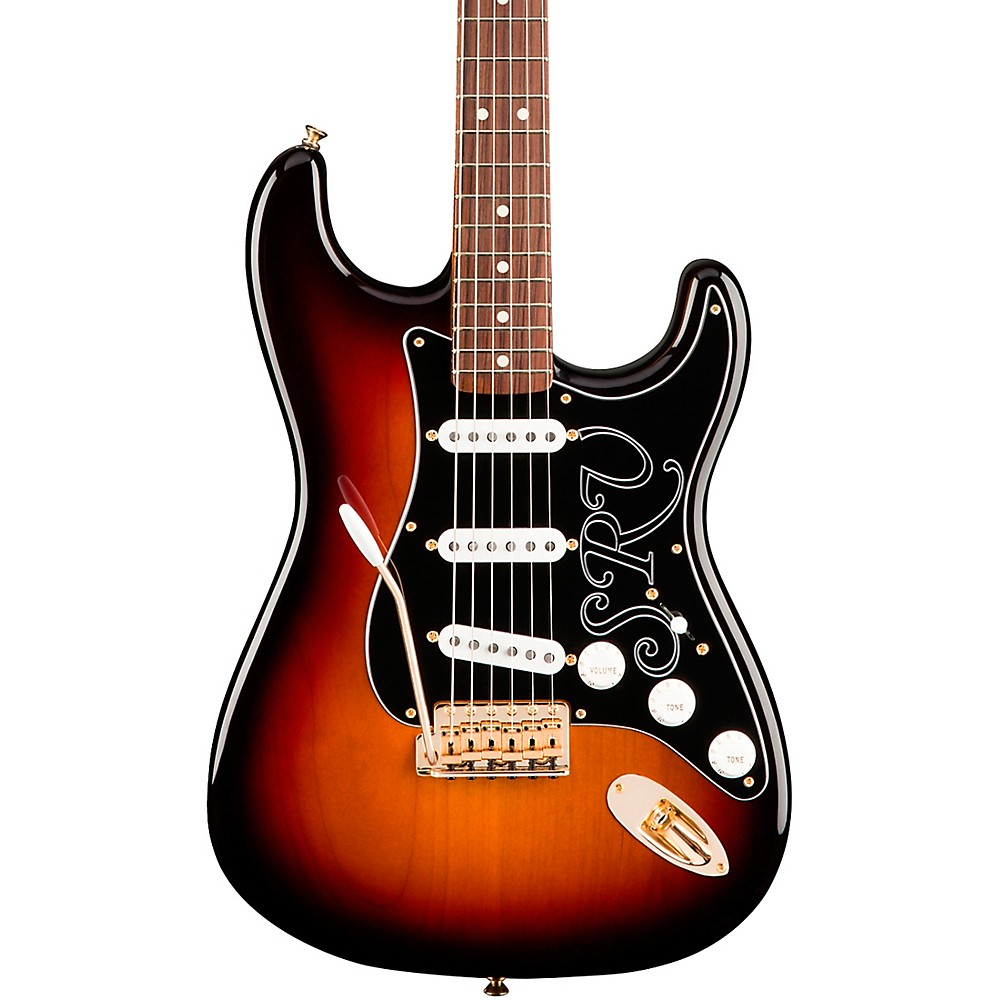 Fender Artist Series Stevie Ray Vaughan Stratocaster Electric Guitar
"The Fender Stevie Ray Vaughan Stratocaster Electric Guitar is made for Texas Blues - Stevie style - with the same features as Stevie's number one Strat. Unique features include a special oval neck, pao ferro fingerboard with 21 jumbo frets, three Texas S

More Fender Electric Guitars
---
1750.00
1249.89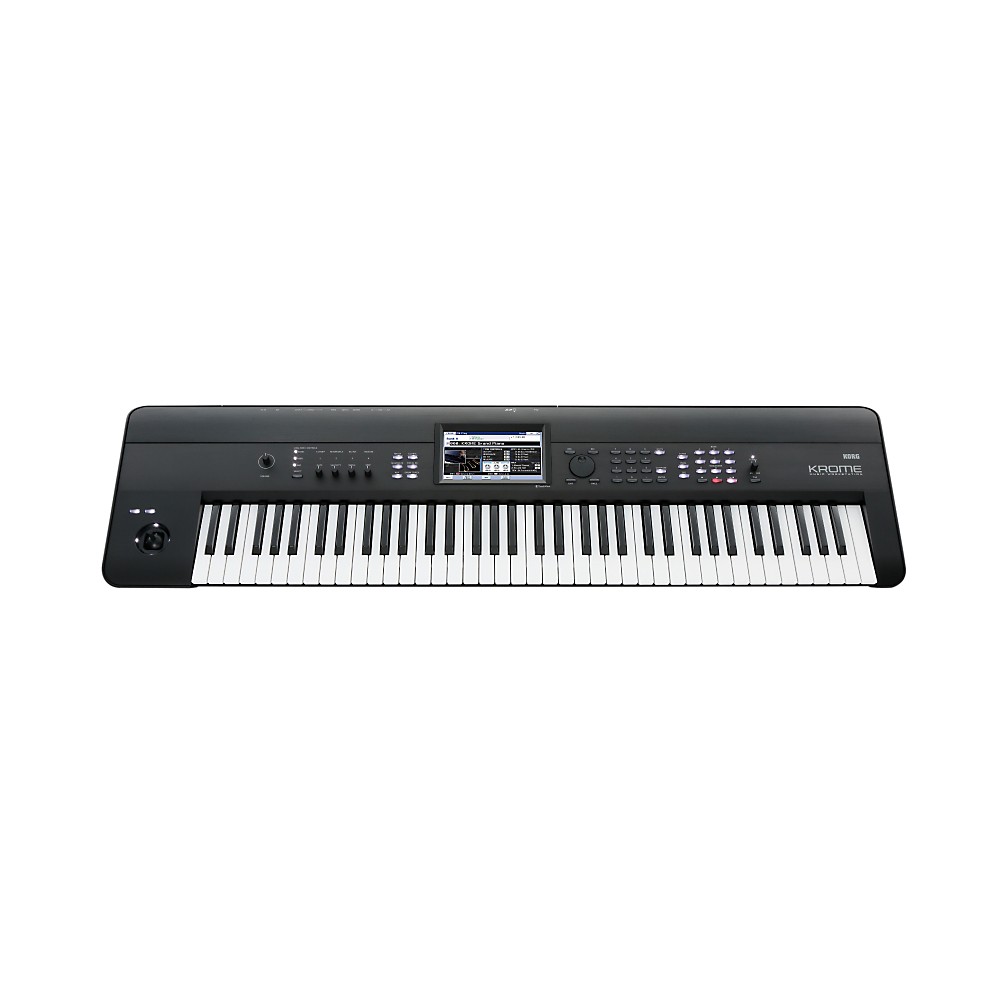 Korg Krome 73 Keyboard Workstation
"Save BIG when you buy today!System Requirements for ""Computer with the KORG USB-MIDI Driver""WindowsOS:Microsoft Windows XP Home EditionProfessional SP3,Later Windows Vista SP2 (all editions includes 64-bit edition),Windows 7 (all editions includes 64-b

More Synthesizers And Workstations
---
649.99
449.99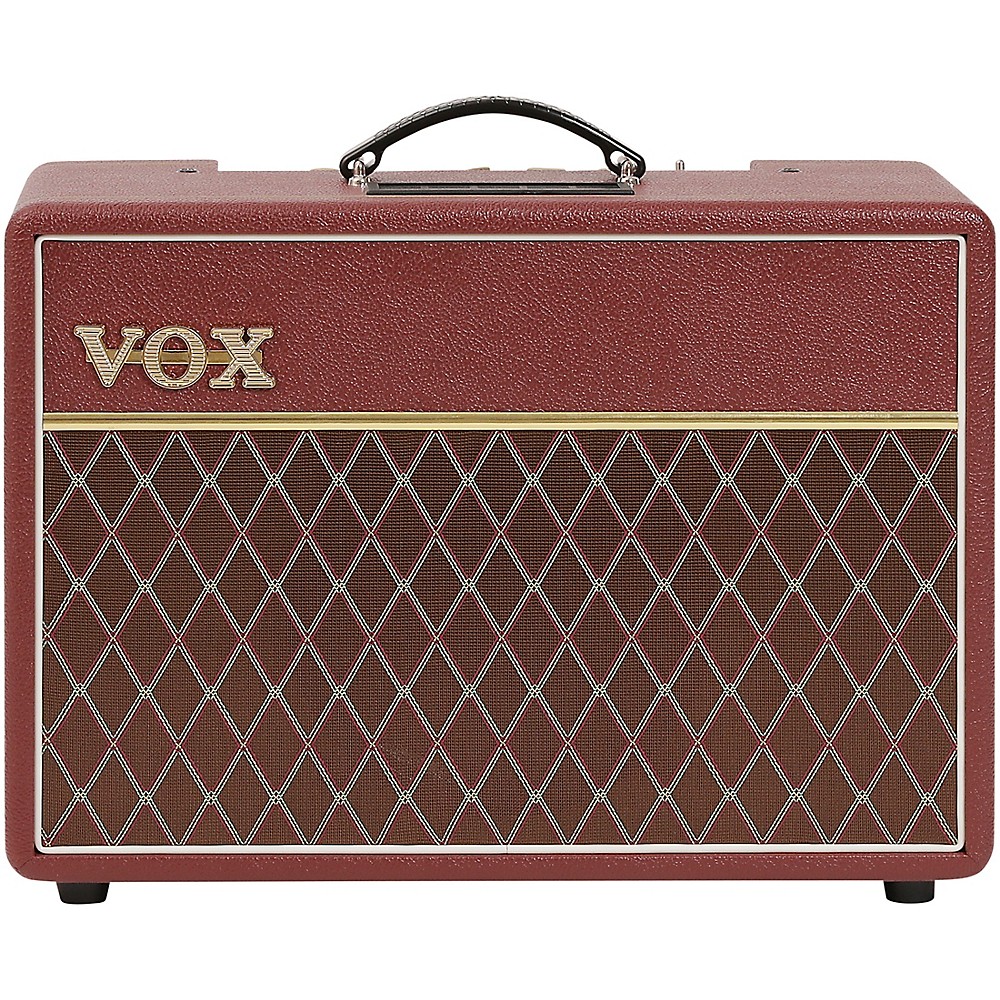 Vox Limited Edition Ac10c1mb 10W 1X10 Tube Combo Guitar Amplifiers Vintage Red
"The AC10 was one of the first amplifiers to bear the VOX name and has long been adored for his ability to achieve rich, articulate tube tone at very manageable volumes. For this reason, the AC10 has become a highly coveted piece of VOX history since it's

More Guitar Amplifiers
---