Saturday, January 20th 2018.
Guitar Amps and Amplifiers
Guitar amps by the biggest brand name manufacturers in the music industry. Our lineup includes bass amps, acoustic guitar amps as well as electric guitar amps all for the best prices on the net. Famous names like Fender, Gibson, Peavey, Crate, Marshall, Behringer, Line 6 and others
[back] [1] [2] [3] [4] [5] [6] [7] [8] [9] [10] [11] [12] [13] [14] [15] [16] [17] [18] [19] [20] [21] [22] [23] [24] [25] [26] [27] [28] [29] [30] [31] [32] [33] [34] [35] [36] [37] [38] [39] [40] [41] [42] [43] [44] [45] [46] [47] [48] [49] [50] [51] [52] [53] [54] [55] [56] [57] [58] [59] [60] [61] [62] [63] [64] [65] [66] [67] 68 [69] [70] [71] [next]
2319.96
1739.97

Evh 5150 Iii Mini 112 Full Stack Ivory
Save BIG when you buy today!

MORE...


2319.96
1739.97

Evh 5150 Iii Mini 112 Full Stack Black
Save BIG when you buy today!

MORE...


1826.64
1369.98

Evh 5150 Iii 112 Mini Stack Black
"Pairs the 5150 III 50W head with the 5150 III 1x12 cab. Loaded with a Celestion Heritage speaker, the cabinet is 1/4th the cubic size of the 5150 III 4x12 cab!Loaded with pure EVH sound and power, the new EVH 5150 III 50-watt guitar amp head is a scaled-

MORE...


299.00
299.00

Dv Mark Micro 50 Ii Guitar Amp Head
"The DV Micro 50 50W guitar amp head features two channels with very user-friendly and effective controls, on-board reverb, XLR Line Out plus a headphone output and an a handy mini-plug aux in jack for connecting an MP3 player to mix with your sound so yo

MORE...


398.99
279.99

Blackstar Id:Core Beam 20W 2X3 Bluetooth Combo Amp Cream
"Based on the critically acclaimed and best-selling ID:Core series, the Blackstar ID:Core BEAM (Bass, Electric, Acoustic, Music) takes incredible guitar tone into the home and becomes the central hub for instruments and stunning music playback. For the fi

MORE...


824.99
549.99

Bugera 6262 Infinium 120W Guitar Amplifier Head
"Bugera's goal with the 6262 INFINIUM amp head was to create a high-powered, super lead amp with all the virile crunch required to detonate the center stage.Their revolutionary INFINIUM Tube Life Multiplier technology allows you to use a quartet of 6L6s,

MORE...


339.98
339.98

Yamaha Thr10c Battery Powered Amp Head With Amp Bag Black
Protect your Yamaha THR10C head with this custom-fitted bag during travel or while it's in storage.

MORE...


1200.01
1199.99

Fender Limited Edition '65 Princeton Reverb Sonic Gold 12W 1X12 Tube Guitar Combo Amplifier Sonic Blue
"Combining classy looks with the extended low end and punch of a 12 speaker makes for a seriously beautiful tone machine! This 65 Princeton Reverb amp is covered Sonic Blue vinyl covering and wheat grille cloth for a distinctively refined and elegant look

MORE...


1624.99
1299.99

Engl Metalmaster 40 E314 40W 1X12 Tube Guitar Combo Amp
"Expect nothing less than true versatality and pure tube tones in conjuction with modern features for recording and stage purposes. Make your choice and dedicate your amp to your style. Experience all the facettes of sounds at your fingertipps. Its all ri

MORE...


1200.00
899.00

Quilter Labs Mach2-Combo-8 Micro Pro 200 Mach 2 200W 1X8 Guitar Combo Amp
"The Quilter 8 inch Mach 2 combo is the ultimate grab and go performance amplifier. The smallest and lightest of the Mach 2 combos (Only 19 pounds.), the 8 inch features a very potent high power pro audio driver. A sealed enclosure calibrated to deliver a

MORE...


419.99
299.99

Vox Adio Air Gt 50W 2X3 Bluetooth Modeling Guitar Combo Amplifier
"The VOX Adio Air GT is the ultimate practice, recording, and performing solution for the modern guitarist. With a full complement of impressive amp models and expertly voiced effects, the Adio Air GT is capable of reproducing all of your favorite guitar

MORE...


750.01
749.99

Fender Limited Edition Bassbreaker 15 15W Tube Combo Amplifier Blonde
"Supercharged with a plethora of flexible features, the Fender Bassbreaker 15 is a top-notch performer for stage or studio. This chameleon-like amp creates its magic with a trio of 12AX7 preamp tubes feeding into two EL84 power tubes for 15 watts of tight

MORE...


129.99
99.99

Boss Ktn-Mini Katana Mini Guitar Amplifier Black
"BOSS Katana amps have received accolades from guitarists everywhere for their fantastic sound and feel, onboard effects and great value. Now, the Katana-Mini makes serious Katana tone accessible in a small, go-anywhere amp that runs on batteries. Offerin

MORE...


2436.99
1949.99

Engl Artist Edition E653 50W Tube Guitar Amplifier Head
"The Engl Artist Edition Vintage Style E653 offers amazing Engl tone in a streamlined two-channel, 50W tube platform. Loaded with a quartet of 12AX7 preamp tubes and a pair of EL34 power tubes, the E653 features easy-to-use controls, a built-in noise gate

MORE...


900.00
699.00

Quilter Labs Mach2-Head Micropro Guitar Amplifier Head
"The Quilter Mach2-HEAD MicroPro Guitar Amplifier Head is not just a game changer. It is the game changer. Pat Quilter spent hours analyzing what makes some of the greatest vintage amps so great. Then he developed analog technology that re-creates these v

MORE...


[back] [1] [2] [3] [4] [5] [6] [7] [8] [9] [10] [11] [12] [13] [14] [15] [16] [17] [18] [19] [20] [21] [22] [23] [24] [25] [26] [27] [28] [29] [30] [31] [32] [33] [34] [35] [36] [37] [38] [39] [40] [41] [42] [43] [44] [45] [46] [47] [48] [49] [50] [51] [52] [53] [54] [55] [56] [57] [58] [59] [60] [61] [62] [63] [64] [65] [66] [67] 68 [69] [70] [71] [next]

Only $14.49
CLICK HERE


---

Only $12.99
CLICK HERE


---

Only $84.99
CLICK HERE
---
3733.32
2799.99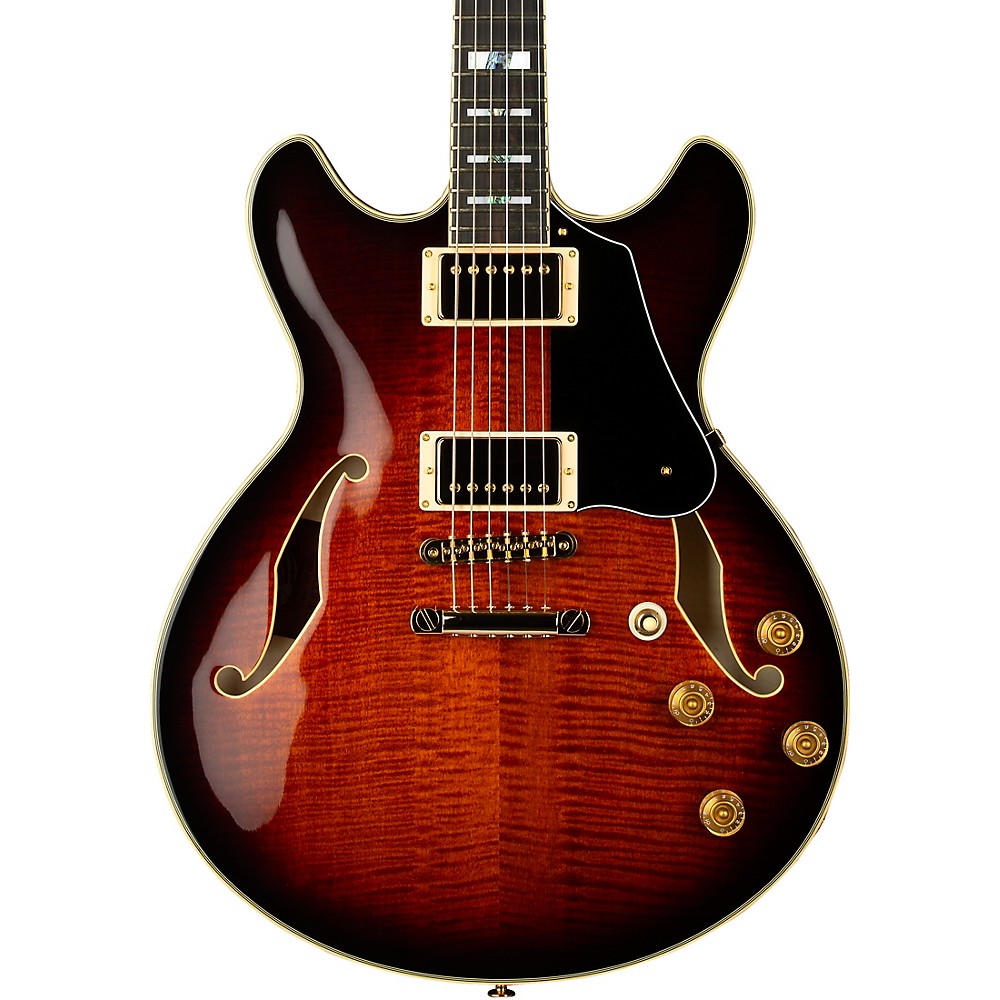 Ibanez Jsm100vt John Scofield Signature Electric Guitar
"The Ibanez JSM100VT John Scofield Signature Electric Guitar builds on the basic excellence of the AS200 guitar John Scofield made famous. The JSM100VT sports a Prestige neck and a side output jack. Like its celebrated predecessor, the Ibanez JSM100 featu

More Fender Electric Guitars
---
799.00
499.99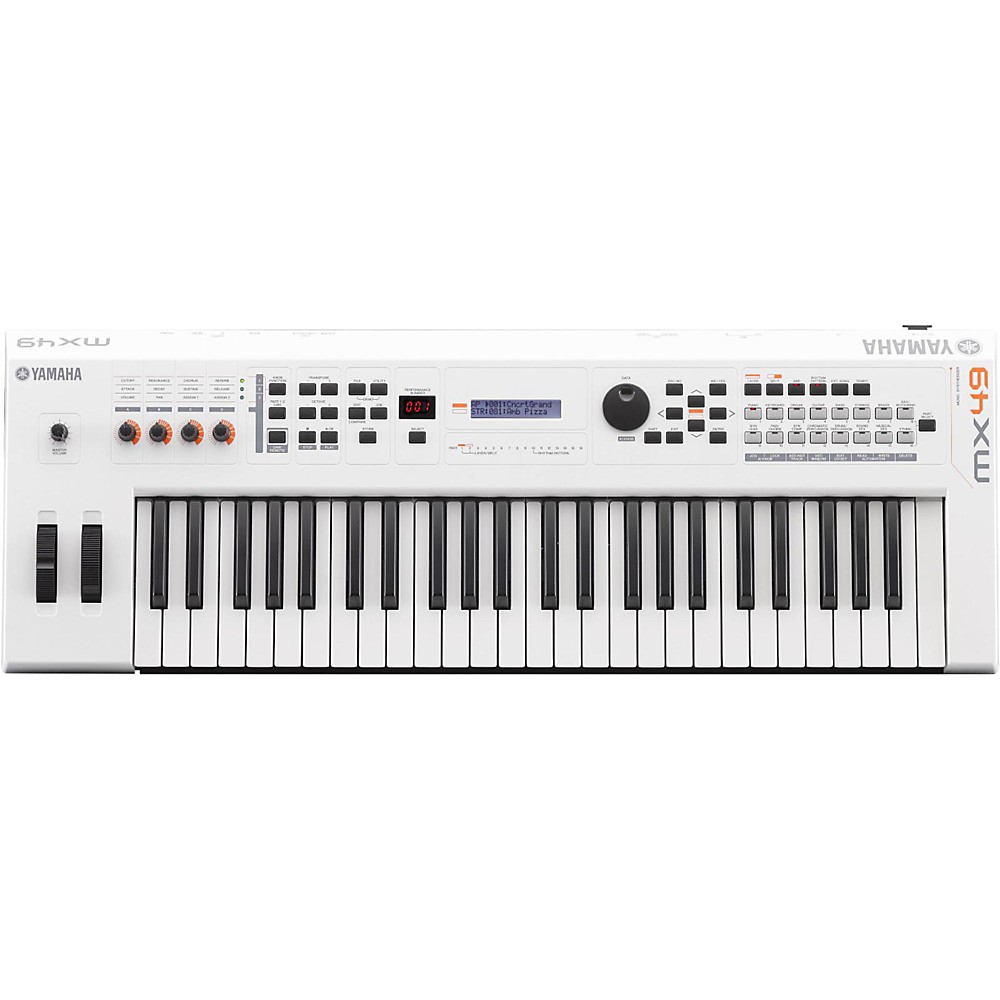 Yamaha Mx49 49 Key Music Production Synthesizer White
"MX49 is a 49-key music synthesizer which combines Motif XS sounds, USB Audio/MIDI connectivity and advanced DAW/VST controller features at a groundbreaking level of affordability.Expand your sound palette with FM Essential: a FREE iOS FM synthesizer app

More Synthesizers And Workstations
---
499.99
379.99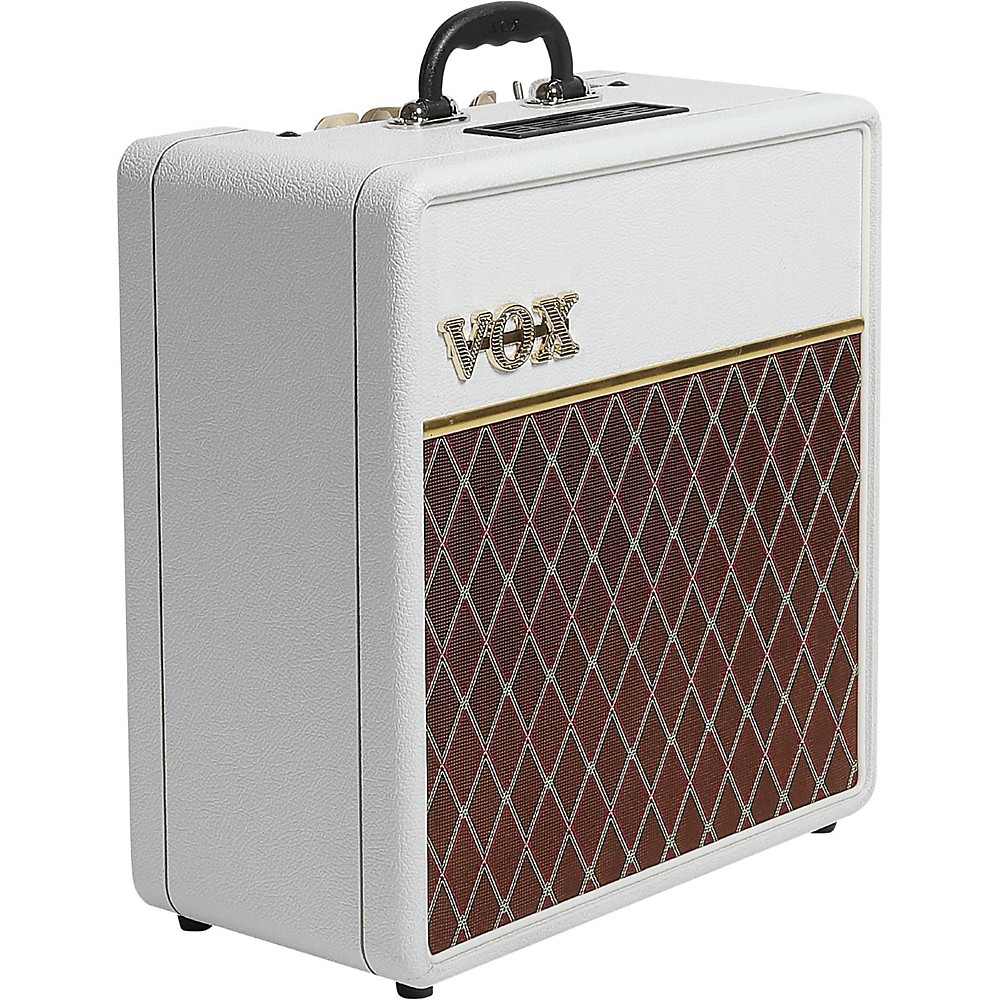 Vox Ac4c1-12 Limited Tube Guitar Combo Amplifier
"With a robust Celestion 12 in. speaker, the AC4C1-12 expands on the already impressive tone palette of a traditional AC4 amplifier. Now available in White Bronco for a limited time only!Famous for its ability to achieve classic VOX tone at low volume lev

More Guitar Amplifiers
---