Tuesday, April 24th 2018.
Guitar Amps and Amplifiers
Guitar amps by the biggest brand name manufacturers in the music industry. Our lineup includes bass amps, acoustic guitar amps as well as electric guitar amps all for the best prices on the net. Famous names like Fender, Gibson, Peavey, Crate, Marshall, Behringer, Line 6 and others
[back] [1] [2] [3] [4] [5] [6] [7] [8] [9] [10] [11] [12] [13] [14] [15] [16] [17] [18] [19] [20] [21] [22] [23] [24] [25] [26] [27] [28] [29] [30] [31] [32] [33] [34] [35] [36] [37] [38] [39] [40] [41] [42] [43] [44] [45] [46] [47] [48] [49] [50] [51] [52] [53] [54] [55] [56] [57] [58] [59] [60] [61] [62] [63] [64] [65] [66] [67] [68] 69 [70] [71] [72] [73] [74] [75] [76] [next]
600.01
599.99

Fender Mustang Gt 200 200W 2X12 Guitar Combo Amp Black
"How can a modern legend like the Mustang digital amplifiers be improved? SimpleFender does it again, bigger and better with the 200W Mustang GT 200. The engineers took seven decades worth of experience crafting inspirational tools and used it to add new

MORE...


299.00
299.00

Dv Mark Micro 50 Ii Guitar Amp Head
"The DV Micro 50 50W guitar amp head features two channels with very user-friendly and effective controls, on-board reverb, XLR Line Out plus a headphone output and an a handy mini-plug aux in jack for connecting an MP3 player to mix with your sound so yo

MORE...


1699.99
1699.99

Morgan Amplification Mvp23 23W 1X12 Tube Guitar Combo Amp Twilight Finish
"The MVP23 is the perfect combination of classic American cleans and smooth British overdrive. The MVP23 is a hand-wired in USA, all-tube 1x12 combo with a full tone stack that is voiced squarely in the black face camp. The MVP-23 utilizes a special phase

MORE...


999.98
719.98

Peavey Classic 20 Micro 20W Tube Guitar Amp Head With 60W 1X12 Guitar Speaker Cabinet
"The Classic 20 MH Mini Head is part of Peavey's timeless Classic Series which are revered by blues, country and rock players alike. Their versatility allows them to span the tonal landscape from vintage to contemporary with ease, and the Classic 20 MH Mi

MORE...


339.98
339.98

Yamaha Thr10c Battery Powered Amp Head With Amp Bag Black
Protect your Yamaha THR10C head with this custom-fitted bag during travel or while it's in storage.

MORE...


1899.99
1899.97

Wampler Bravado 40W Hand-Wired Tube Guitar Amp Head
"Brian Wampler, best known for his unique line of boutique pedals, has been testing, tweaking and modifying amps for years. While pedals shape tone, an amplifier is at the heart of the signal chain, because no matter what guitar, cables and pedals youre u

MORE...


1200.00
899.00

Quilter Labs Mach2-Combo-8 Micro Pro 200 Mach 2 200W 1X8 Guitar Combo Amp
"The Quilter 8 inch Mach 2 combo is the ultimate grab and go performance amplifier. The smallest and lightest of the Mach 2 combos (Only 19 pounds.), the 8 inch features a very potent high power pro audio driver. A sealed enclosure calibrated to deliver a

MORE...


540.00
449.00

Quilter Labs Tb201-Head Tone Block 201 200W Guitar Amp Head
"The Quilter Tone Block 201 is the next generation of Quilter Lab's highly vaunted Tone Block 200. It represents the culmination of a guitar head powerful enough to take on even the most heavyweight amp, but light enough and small enough to cozy up on you

MORE...


1300.00
999.00

Quilter Labs Mach2-Combo-12 Micro Pro 200 Mach 2 12 200W 1X12 Guitar Combo Amplifier
"The Quilter 12-inch Mach 2 combo is the ultimate amp when you need serious power in a small package. With a throatier voice and more presence, the Celestion Classic Lead 80 lives up to its name. The sealed enclosure is calibrated to deliver a very balanc

MORE...


1300.00
949.00

Quilter Labs Avgold-Combo-210 Aviator Gold Twin Ten 200W 2X10 Guitar Combo Amp
"The Quilter Aviator Gold 2x10 might be the most powerful of the whole Aviator line. If you need to move serious air and be incredibly soulful, this is your amp.This is the amp of choice for players on larger stages as the sonic fury is simply unequaled.

MORE...


900.00
699.00

Quilter Labs Frontliner 2X8w 2X8 Modular Speaker Cabinet
"Introducing the most advanced guitar amplification system available for the guitarist of today. The Frontliner 2x8W allows you to mount any Quilter Block style amplifier in the rear mounted docking bay, turning it into a powerful grab and go 200 watt com

MORE...


500.00
399.00

Quilter Labs 101 Reverb 50W Guitar Amplifier Head
"Featuring an expanded control set with bass, mid and treble, the Quilter 101 50W guitar head steps out from a supporting role for your pedals and into the limelight as a full-featured guitar head.With other popular features, such as limiter and FX loop,

MORE...


1000.00
799.00

Quilter Labs Sa200-Ext-115 Steelaire 300W 1X15 Sealed Extension Speaker Cabinet
"The Steelaire Extension from Quilter delivers the ideal 15 inch sealed-enclosure sound for demanding players. Weighing in at a mere 34 pounds, the reinforced 15-ply baltic birch is truly an epic and powerful tone. Designed by Pat Quilter and road tested

MORE...


400.00
299.00

Quilter Labs 101-Mini Head 101 Mini 100W Guitar Amp Head
"Imagine being able to pack five of history's greatest sounding amplifiers into a package so small it fits in the pouch of your gig bag. Imagine a head so light you almost forgot it was there. Imagine a streamlined set up that only takes a few moments. Fo

MORE...


1499.99
1199.99

Engl Metalmaster 40 E319 40W Tube Guitar Amp Head
"Expect nothing less than true versatility and pure tube tones in conjunction with modern features for recording and stage purposes. Make your choice and dedicate your amp to your style. Experience all the facetes of sounds at your fingertips. The Ge

MORE...


[back] [1] [2] [3] [4] [5] [6] [7] [8] [9] [10] [11] [12] [13] [14] [15] [16] [17] [18] [19] [20] [21] [22] [23] [24] [25] [26] [27] [28] [29] [30] [31] [32] [33] [34] [35] [36] [37] [38] [39] [40] [41] [42] [43] [44] [45] [46] [47] [48] [49] [50] [51] [52] [53] [54] [55] [56] [57] [58] [59] [60] [61] [62] [63] [64] [65] [66] [67] [68] 69 [70] [71] [72] [73] [74] [75] [76] [next]

Only $14.49
CLICK HERE


---

Only $12.99
CLICK HERE


---

Only $84.99
CLICK HERE
---
1439.00
1199.00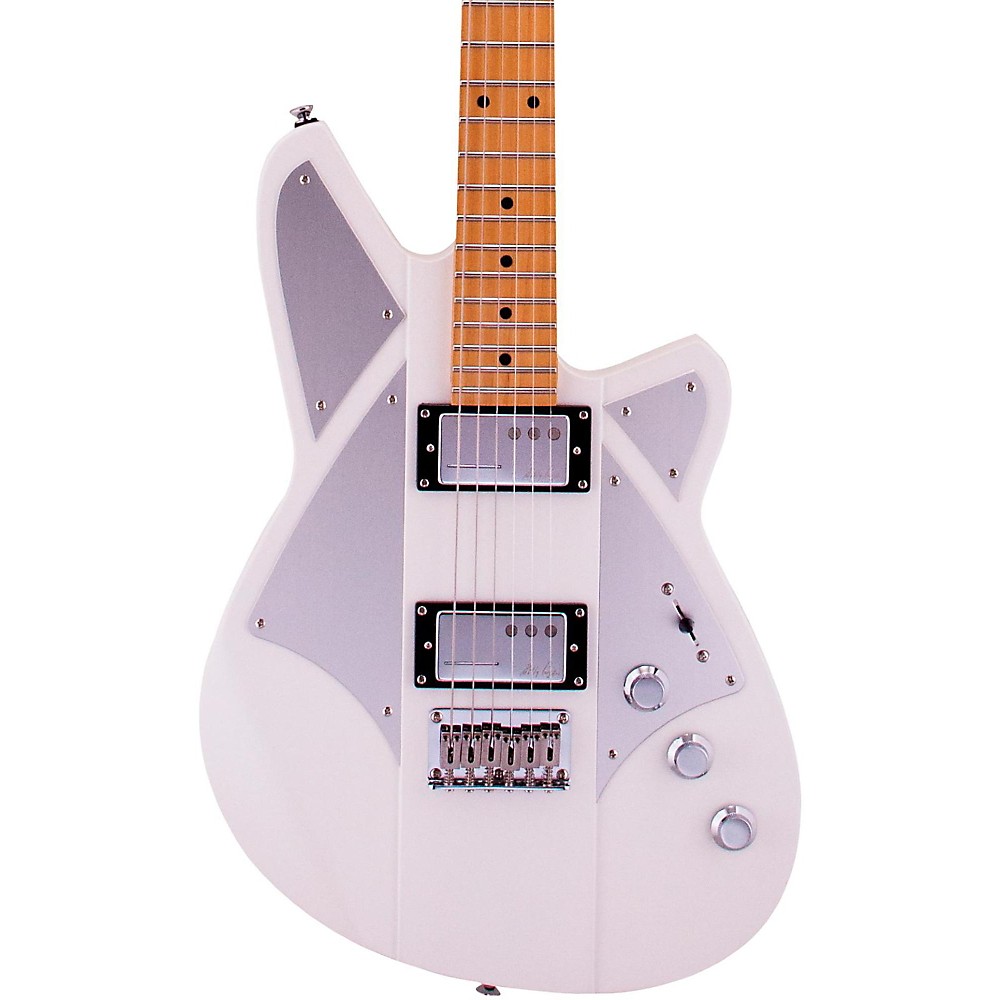 Reverend Bc-1 Billy Corgan Signature Electric Guitar Satin Pearl White
"The Reverend BC-1 Billy Corgan Signature Electric Guitar has a fresh design with classic and modern elements that come together in a unique way. The raised center section with thinner wings and strategic chambers under the pickguard add resonance and red

More Fender Electric Guitars
---
5000.00
3799.99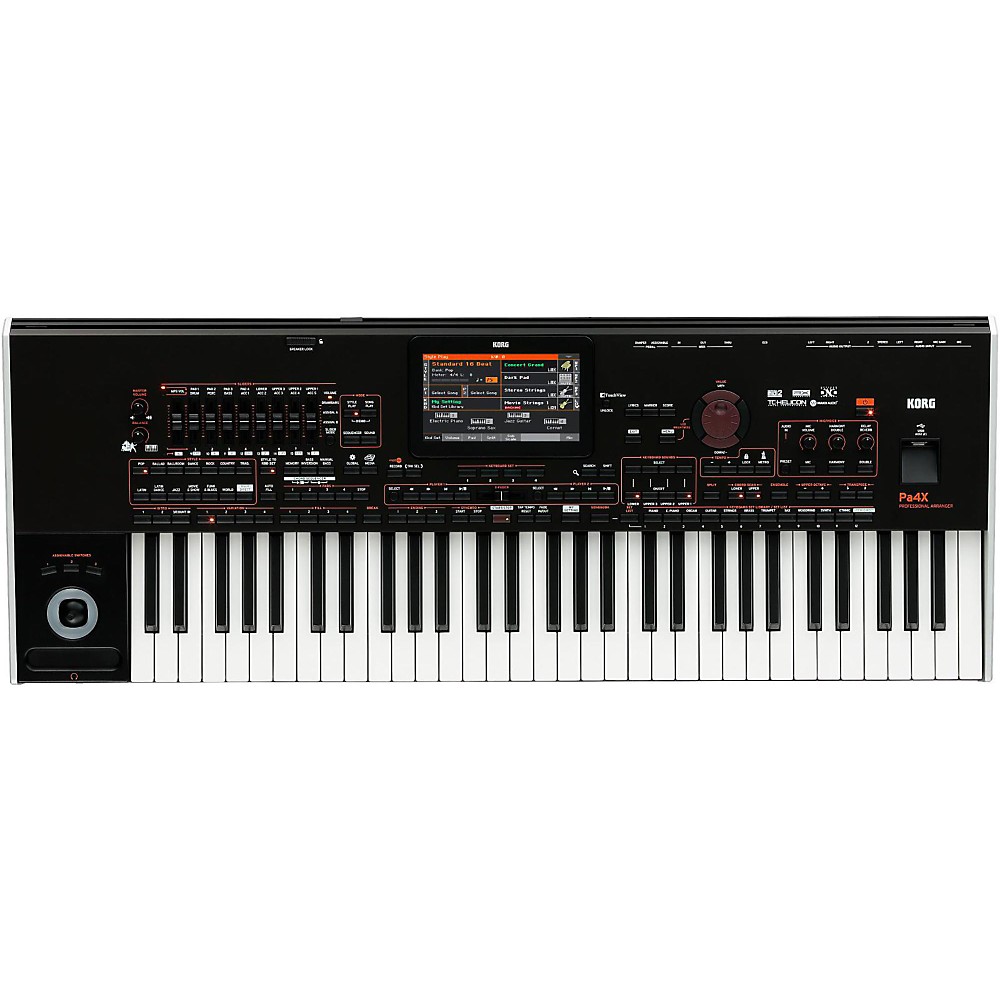 Korg Pa4x 61-Key Professional Arranger
"Save BIG when you buy today!Semiweighted keys with velocity sensitivity and aftertouchElegant, streamlined aluminum cabinetHuge 7"" capacitive TouchView display with tilting systemEasy-to-use panel layout and intuitive redesigned graphical interfaceNew E

More Synthesizers And Workstations
---
3199.00
2349.00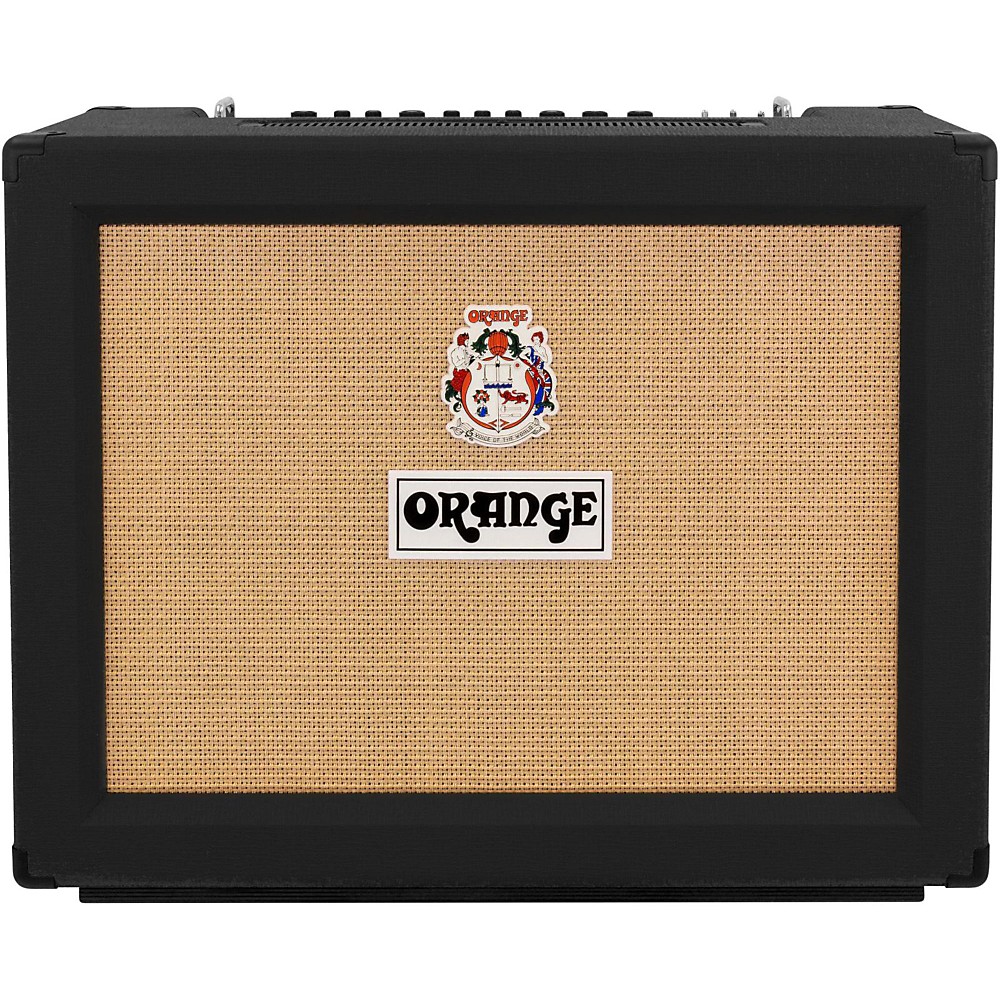 Orange Amplifiers Rockerverb 50 Mkiii 50W 2X12 Tube Guitar Combo Amp Black
"Celebrating its 10th anniversary last year, the Rockerverb Series demonstrates better than anything else that a workhorse amp can be a master of all trades. New for spring 2015, the Rockerverb 50 MKIII 2x12"" head combines over a decade of user feedback

More Guitar Amplifiers
---