Monday, January 22nd 2018.
Guitar Amps and Amplifiers
Guitar amps by the biggest brand name manufacturers in the music industry. Our lineup includes bass amps, acoustic guitar amps as well as electric guitar amps all for the best prices on the net. Famous names like Fender, Gibson, Peavey, Crate, Marshall, Behringer, Line 6 and others
[back] [1] [2] [3] [4] [5] [6] [7] [8] [9] [10] [11] [12] [13] [14] [15] [16] [17] [18] [19] [20] [21] [22] [23] [24] [25] [26] [27] [28] [29] [30] [31] [32] [33] [34] [35] [36] [37] [38] [39] [40] [41] [42] [43] [44] [45] [46] [47] [48] [49] [50] [51] [52] [53] [54] [55] [56] [57] [58] [59] [60] [61] [62] [63] [64] [65] [66] [67] [68] 69 [70] [71] [next]
800.00
599.99

Acus Sound Engineering One For Strings 5 50W 1X5 Acoustic Guitar Combo Amp Wood
"Acus Sound Engineering developed the One for Strings range to amplify the sound level of all acoustic instruments (notably acoustic and classical guitars) without altering their natural tone or resonance. One for Strings amps are designed in minimalist s

MORE...


799.99
549.99

Blackstar Venue Series Ht Studio 20 20W Tube Guitar Combo Amp Bronco Tan
"The HT Studio 20 combo from the Venue series is the big brother of Blackstar's critically acclaimed HT-5, and offers huge versatility for home, rehearsal or studio use. Coupled with a cathode-biased EL34 power amp, the carefully voiced preamp provides th

MORE...


1724.99
1379.99

Engl E412ae Pro Artist Edition 240W 4X12 Neo Creamback Slanted Speaker Cabinet
The ENGL E412AE Pro Artist Edition 240W 4x12 guitar speaker cab is loaded with a quartet of Celestion Neo Creamback speakers. The slant design and closed-back construction provides maximum projection of the optional mono or stereo delivery. And the constr

MORE...


1199.99
849.99

Dv Mark Ac101 150W 1X10 Compact Acoustic Guitar Combo Amp Black
"The DV AC101 is a compact, powerful combo designed for all acoustic instruments including acoustic guitar, classical guitar, archtop guitar, acoustic bass, mandolin, violin, cello, banjo, etc. The two channels (one of which accepts a mic input) allow to

MORE...


2995.00
2995.00

Fuchs Ods Classic 50W 1X12 Tube Guitar Combo Amp
"The original Overdrive Supreme (also known as the ODS) became an iconic amp over its near 17-year lifespan. When first introduced, it brought the previous unobtainable legendary D-style tones to a greater audience while adding features like a killer reve

MORE...


4595.00
4595.00

Fuchs Ods-Ii Custom 25/50 112 50W 1X12 Tube Guitar Combo Amp
"The ODS represents Andy Fuchs goal to take over 15 years of design evolution and customer feedback on the original Overdrive Supreme platform into the next millennium.The Fuchs ODS-II 50W 1x12 tube combo captures all the tones that made the original Fuch

MORE...


1529.00
1199.00

Hughes & Kettner Era 1 250W 1X8 Acoustic Combo Amp Wood
"Developed with renowned designer Michael Eisenmann, the Hughes & Kettner era 1 200W 1x8 acoustic combo amp gives you richly detailed definition for peerless authenticity and tonal brilliance, plus a bunch of remarkably innovative and intuitive featur

MORE...


1629.00
1299.00

Universal Audio Ox Amp Top Box Reactive Load Box
"The Universal Audio OX Amp Top Box is a premium reactive load box, allowing guitarists to play and record their tube amp in its ideal sweet spotsfrom the edge-of-breakup to fully crankedat any volume level, and with instant album-quality mic, room, and s

MORE...


5699.99
3999.99

Vox Limited Edition 60Th Anniversary Ac30hw60 30W Hand-Wired Tube Guitar Amp
"To commemorate the 60th anniversary of VOX Amplification, the company is unveiling a special edition of the legendary AC30. Engineered and built from the ground-up entirely in the United Kingdom, these amplifiers are completely hand-wired using only the

MORE...


350.01
349.99

Fender Limited-Edition Champion 100 100W 2X12 Guitar Combo Amp Fiesta Red
"Simple to use and versatile enough for any style of guitar playing, theres a Fender Champion amp thats right for you whether youre looking for your first practice amp or affordable stage gear. The 100-watt, dual-channel Champion 100 features two 12 Speci

MORE...


882.00
629.99

Vox Limited Edition Ac15c1mb 15W 1X12 Tube Guitar Combo Amp Vintage Red
"Continuing the tradition that began in 1958, the AC15 Custom amplifier is the quintessential VOX amplifier. Now available in Vintage Red for a limited time only!VOX Custom Series amps offer two channels; Normal and Top-Boost. Each channel is equipped wit

MORE...


500.00
349.99

Vox Limited Edition Ac4c112mb Tube Guitar Amp Combo Vintage Red
"Among the various VOX tube amps, the 4W AC4 has remained one of the most popular over the years, as they provide a simple and hassle free way to enjoy the rich sound of a tube-driven amp. It's loaded with a 12-in. Celestion speaker that delivers even mor

MORE...


1599.02
1599.00

Prs Archon Two Channel 50/25W Tube Amp Head Stealth
"The PRS Archon 50 continues the promise of delivering full, lush gain while offering a clean channel that players of all genres will appreciate. With 50W, switchable to 25 via the amps back panel, the Archon 50 breaks up at a lower volume, resulting in a

MORE...


1649.00
1499.00

Bad Cat Cub 40R Usa Player Series 40W 1X12 Tube Guitar Combo Amp
"The Bad Cat USA Player Series Cub 40R preserves the vintage purity of the original Cub circuit while offering increased flexibility. This improved design offers the ability to select between a 12AX7 or EF86 pre-amp tube using the mini toggle on the facep

MORE...


1649.00
1499.00

Bad Cat Classic Pro 20R Usa Player Series 20W 1X12 Guitar Combo Amp
"The Classic Pro R is the 6V6 / 6L6 powered amplifier Bad Cat enthusiasts have been requesting for years. This blackface beauty has that vintage California tone first introduced during the mid '60s with the added headroom and refined response offered by t

MORE...


[back] [1] [2] [3] [4] [5] [6] [7] [8] [9] [10] [11] [12] [13] [14] [15] [16] [17] [18] [19] [20] [21] [22] [23] [24] [25] [26] [27] [28] [29] [30] [31] [32] [33] [34] [35] [36] [37] [38] [39] [40] [41] [42] [43] [44] [45] [46] [47] [48] [49] [50] [51] [52] [53] [54] [55] [56] [57] [58] [59] [60] [61] [62] [63] [64] [65] [66] [67] [68] 69 [70] [71] [next]

Only $14.49
CLICK HERE


---

Only $12.99
CLICK HERE


---

Only $84.99
CLICK HERE
---
4081.62
2999.99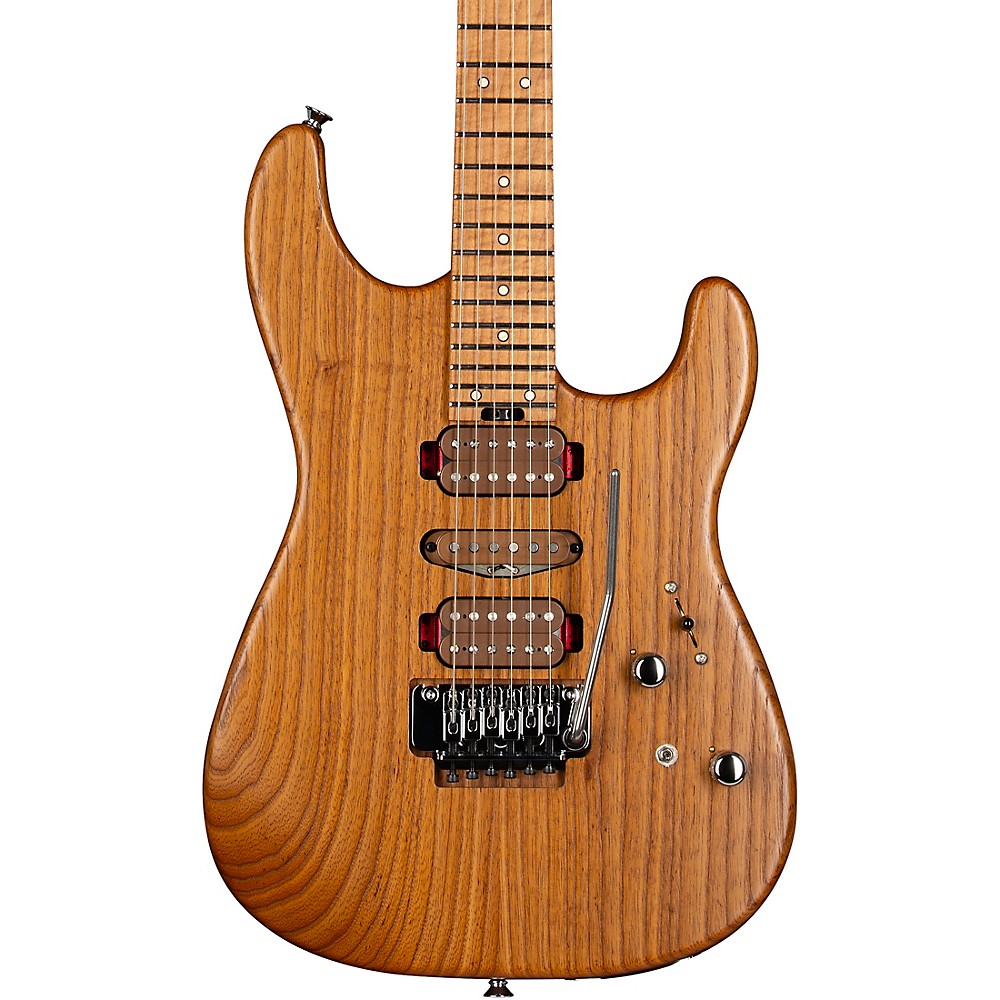 Charvel Guthrie Govan Signature Hsh Caramelized Ash Electric Guitar Natural
"As a preeminent modern virtuoso, U.K. guitar master Guthrie Govan dazzles all who hear his playing. Charvel spent two years of meticulous development with Govan to first introduce his Guthrie Govan signature model in 2014, and its the ultimate ultra-pro

More Fender Electric Guitars
---
799.00
499.99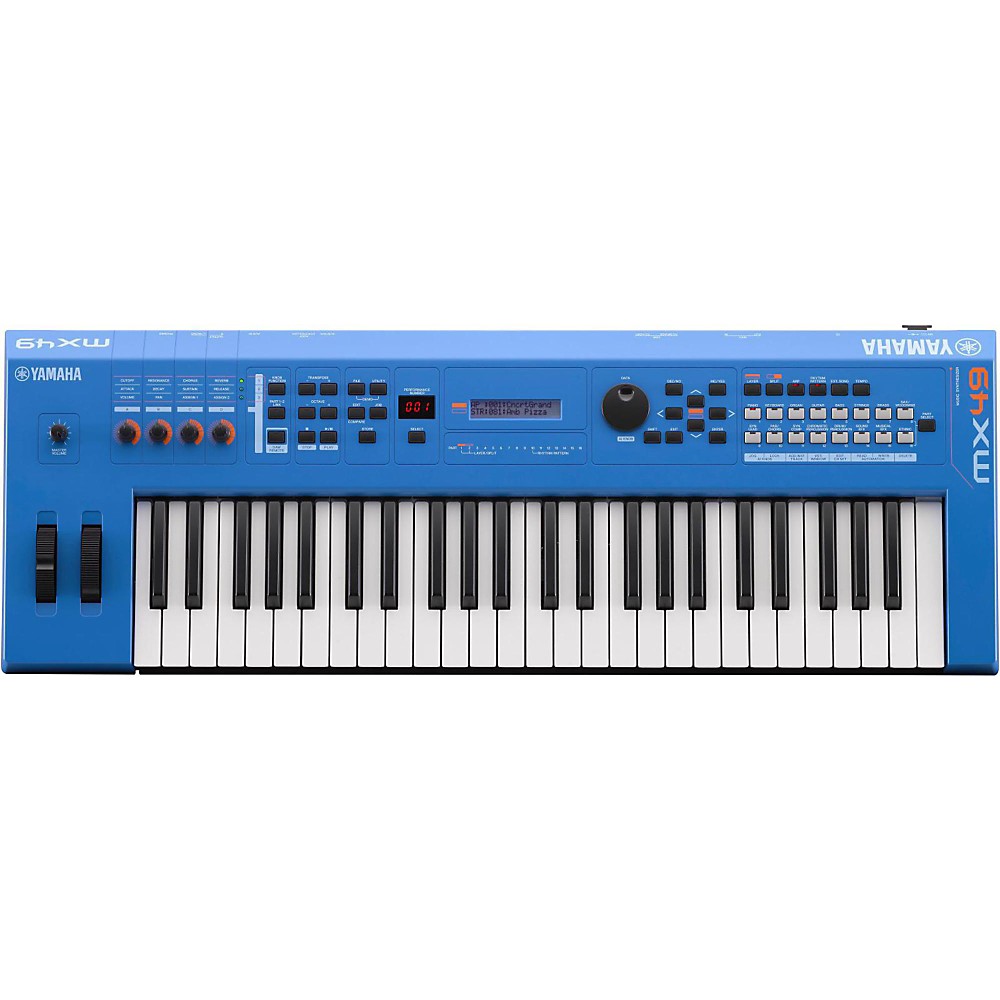 Yamaha Mx49 49 Key Music Production Synthesizer Electric Blue
"The MX v2 is a compact, lightweight Music Synthesizer with over 1000 Motif Voices plus deep computer and iOS integration. MX v2 adds a Class Compliant USB audio and MIDI interface and unlocks the new FM Essential iOS synth app! Available with 49 or 61 to

More Synthesizers And Workstations
---
1649.02
1649.00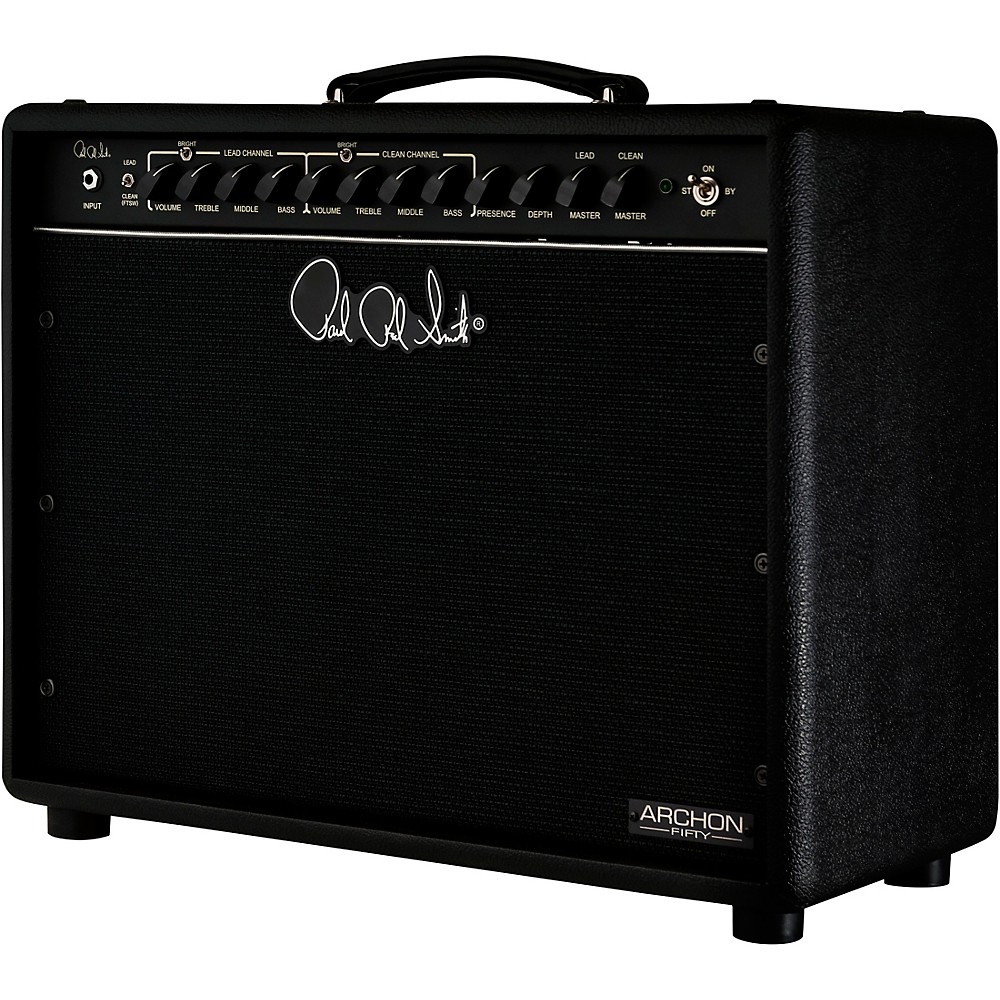 Prs Archon 50 50W 1X12 Tube Guitar Combo Amp Stealth
"The PRS Archon 50 continues the promise of delivering full, lush gain while offering a clean channel that players of all genres will appreciate. With 50W, switchable to 25 via the amps back panel, the Archon 50 breaks up at a lower volume, resulting in a

More Guitar Amplifiers
---