Tuesday, April 24th 2018.
Guitar Amps and Amplifiers
Guitar amps by the biggest brand name manufacturers in the music industry. Our lineup includes bass amps, acoustic guitar amps as well as electric guitar amps all for the best prices on the net. Famous names like Fender, Gibson, Peavey, Crate, Marshall, Behringer, Line 6 and others
[back] [1] [2] [3] [4] [5] [6] [7] [8] [9] [10] [11] [12] [13] [14] [15] [16] [17] [18] [19] [20] [21] [22] [23] [24] [25] [26] [27] [28] [29] [30] [31] [32] [33] [34] [35] [36] [37] [38] [39] [40] [41] [42] [43] [44] [45] [46] [47] [48] [49] [50] [51] [52] [53] [54] [55] [56] [57] [58] [59] [60] [61] [62] [63] [64] [65] [66] [67] [68] [69] 70 [71] [72] [73] [74] [75] [76] [next]
399.00
399.00

Dv Mark Raw Dawg Eg 250W Guitar Amp Head
"The DV Mark ""Raw Dawg"" EG is the signature head of Eric Gales, featuring a single tube-driven clean channel, reverb, FX loop and 250W MPT power amp like all the other DV Little 250 models. "

MORE...


419.99
299.99

Vox Adio Air Gt 50W 2X3 Bluetooth Modeling Guitar Combo Amplifier
"The VOX Adio Air GT is the ultimate practice, recording, and performing solution for the modern guitarist. With a full complement of impressive amp models and expertly voiced effects, the Adio Air GT is capable of reproducing all of your favorite guitar

MORE...


2100.00
1390.00

Diezel Rearloaded Vintage 240W 4X12 Guitar Speaker Cabinet
"This road-ready, high-quality Diezel 4x12"" 240W guitar speaker cab features a quartet of rear-loaded legendary Celestion 30 speakers. It also comes equipped with recessed metal handles, reinforced corners and casters.Power handling: 240WSpeakers: 4x12""

MORE...


799.99
549.99

Blackstar Venue Series Ht Studio 20 20W Tube Guitar Combo Amp Bronco Tan
"The HT Studio 20 combo from the Venue series is the big brother of Blackstar's critically acclaimed HT-5, and offers huge versatility for home, rehearsal or studio use. Coupled with a cathode-biased EL34 power amp, the carefully voiced preamp provides th

MORE...


1199.99
849.99

Dv Mark Ac101 150W 1X10 Compact Acoustic Guitar Combo Amp Black
"The DV AC101 is a compact, powerful combo designed for all acoustic instruments including acoustic guitar, classical guitar, archtop guitar, acoustic bass, mandolin, violin, cello, banjo, etc. The two channels (one of which accepts a mic input) allow to

MORE...


4295.00
4295.00

Fuchs Ods-Ii Custom 25/50 50W Tube Guitar Amp Head
"The ODS represents Andy Fuchs goal to take over 15 years of design evolution and customer feedback on the original Overdrive Supreme platform into the next millennium.The ODS-II captures all the tones that made the original Fuchs ODS amps legendary, but

MORE...


1949.00
1499.00

Roland Blues Cube Tour 100W Guitar Amplifier Head Black
"Driven by Rolands acclaimed Tube Logic design, the Blues Cube Tour brings punch, presence, and authority to your backline. The flagship Tour head packs 100 big watts to provide ample power and headroom for concert-level performing, while the companion CA

MORE...


2300.00
1649.00

Supro 1699R Statesman 50W 1X12 Tube Guitar Combo Amp
"The 1699R Statesman is a two-channel, 50W amplifier that unites vintage Supro tone with modern channel switching functionality, tube-driven reverb and a multi-purpose, all-tube effects loop.The red channel found in the Statesman uses the two-knob preamp

MORE...


1529.00
1199.00

Hughes & Kettner Era 1 250W 1X8 Acoustic Combo Amp Wood
"Developed with renowned designer Michael Eisenmann, the Hughes & Kettner era 1 250W 1x8 acoustic combo amp gives you richly detailed definition for peerless authenticity and tonal brilliance, plus a bunch of remarkably innovative and intuitive featur

MORE...


1629.00
1299.00

Universal Audio Ox Amp Top Box Reactive Load Box
"The Universal Audio OX Amp Top Box is a premium reactive load box, allowing guitarists to play and record their tube amp in its ideal sweet spotsfrom the edge-of-breakup to fully crankedat any volume level, and with instant album-quality mic, room, and s

MORE...


99.99
79.99

Fluid Audio Strum Buddy Battery-Powered Guitar Combo Amp Black
"You may know Fluid Audio from the great near-field studio monitor speakers it produces.The company considers this mini guitar combo amplifier just like its monitors: A great sounding reference for the music youre creating.The Strum Buddy was born out of

MORE...


882.00
629.99

Vox Limited Edition Ac15c1mb 15W 1X12 Tube Guitar Combo Amp Vintage Red
"Continuing the tradition that began in 1958, the AC15 Custom amplifier is the quintessential VOX amplifier. Now available in Vintage Red for a limited time only!VOX Custom Series amps offer two channels; Normal and Top-Boost. Each channel is equipped wit

MORE...


500.00
349.99

Vox Limited Edition Ac4c112mb Tube Guitar Amp Combo Vintage Red
"Among the various VOX tube amps, the 4W AC4 has remained one of the most popular over the years, as they provide a simple and hassle free way to enjoy the rich sound of a tube-driven amp. It's loaded with a 12-in. Celestion speaker that delivers even mor

MORE...


1299.00
1199.00

Bad Cat Cub 15R Usa Player Series 15W Tube Guitar Amp Head
"The USA Player Series Cub 15R preserves the vintage purity of the original Cub circuit while offering increased flexibility. This improved design offers the ability to select between a 12AX7 or EF86 pre-amp tube using the mini toggle on the faceplate or

MORE...


1449.00
1299.00

Bad Cat Cub 40R Usa Player Series 40W Tube Guitar Amp Head
"The Bad Cat USA Player Series Cub 40R preserves the vintage purity of the original Cub circuit while offering increased flexibility. This improved design offers the ability to select between a 12AX7 or EF86 pre-amp tube using the mini toggle on the facep

MORE...


[back] [1] [2] [3] [4] [5] [6] [7] [8] [9] [10] [11] [12] [13] [14] [15] [16] [17] [18] [19] [20] [21] [22] [23] [24] [25] [26] [27] [28] [29] [30] [31] [32] [33] [34] [35] [36] [37] [38] [39] [40] [41] [42] [43] [44] [45] [46] [47] [48] [49] [50] [51] [52] [53] [54] [55] [56] [57] [58] [59] [60] [61] [62] [63] [64] [65] [66] [67] [68] [69] 70 [71] [72] [73] [74] [75] [76] [next]

Only $14.49
CLICK HERE


---

Only $12.99
CLICK HERE


---

Only $84.99
CLICK HERE
---
1439.00
1199.00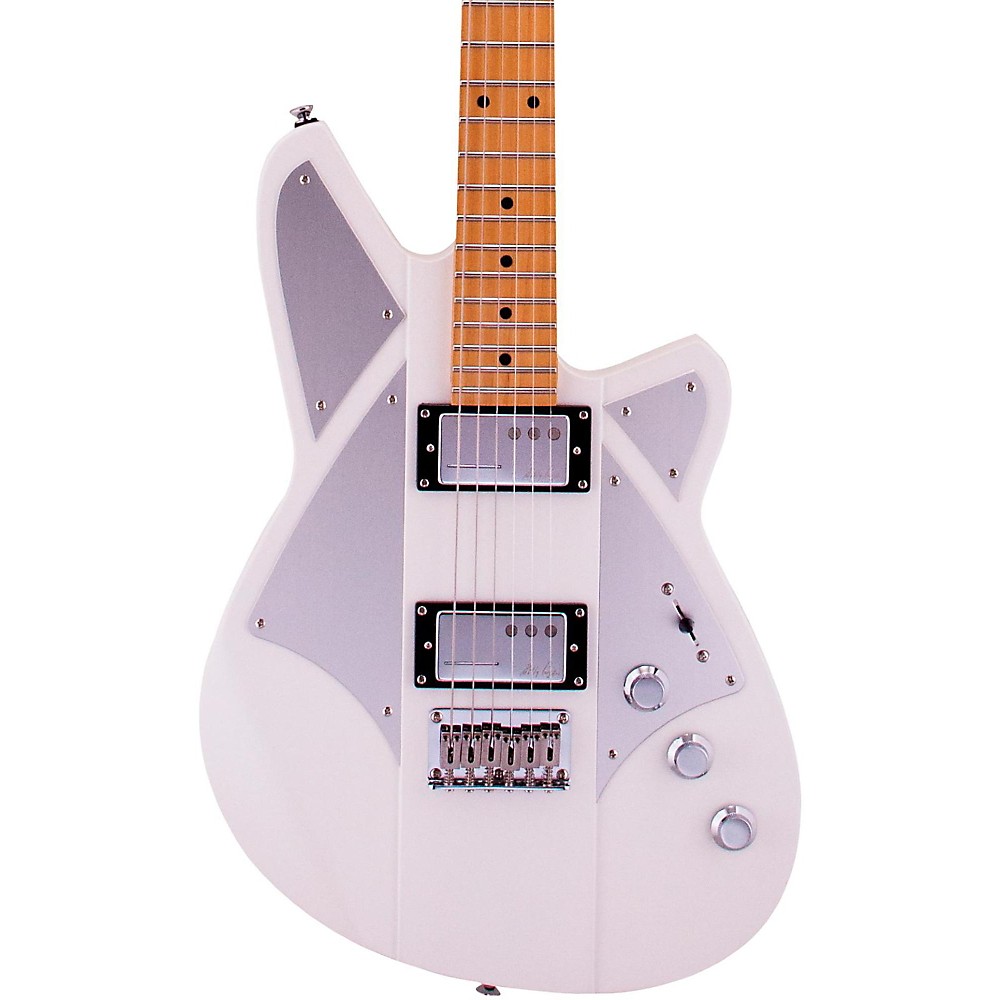 Reverend Bc-1 Billy Corgan Signature Electric Guitar Satin Pearl White
"The Reverend BC-1 Billy Corgan Signature Electric Guitar has a fresh design with classic and modern elements that come together in a unique way. The raised center section with thinner wings and strategic chambers under the pickguard add resonance and red

More Fender Electric Guitars
---
5000.00
3799.99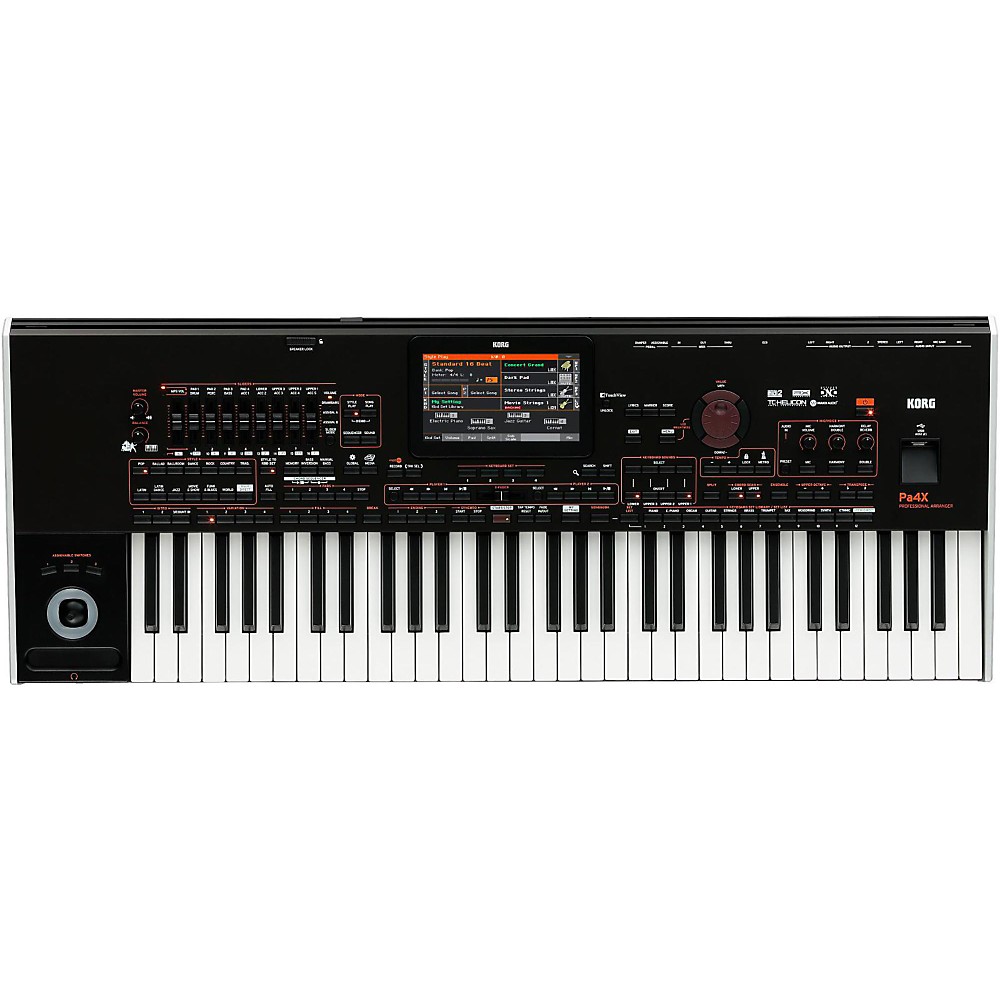 Korg Pa4x 61-Key Professional Arranger
"Save BIG when you buy today!Semiweighted keys with velocity sensitivity and aftertouchElegant, streamlined aluminum cabinetHuge 7"" capacitive TouchView display with tilting systemEasy-to-use panel layout and intuitive redesigned graphical interfaceNew E

More Synthesizers And Workstations
---
3199.00
2349.00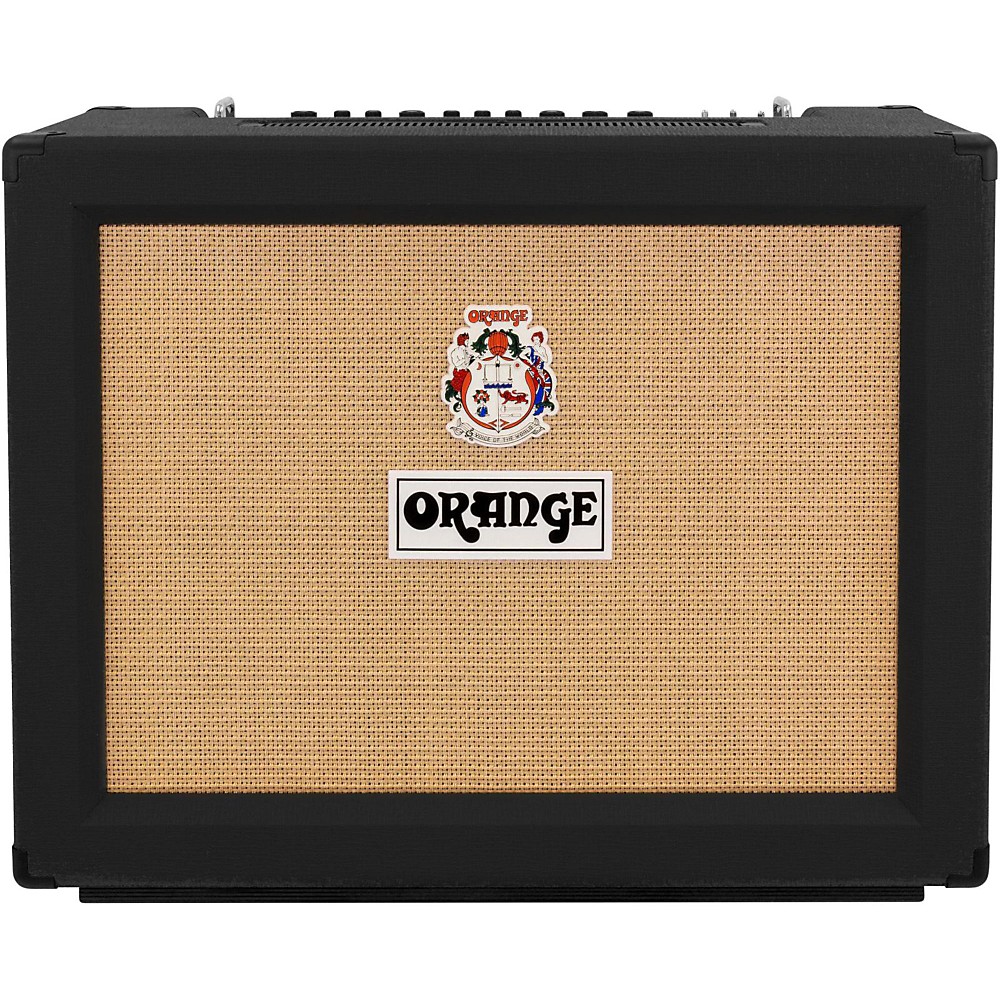 Orange Amplifiers Rockerverb 50 Mkiii 50W 2X12 Tube Guitar Combo Amp Black
"Celebrating its 10th anniversary last year, the Rockerverb Series demonstrates better than anything else that a workhorse amp can be a master of all trades. New for spring 2015, the Rockerverb 50 MKIII 2x12"" head combines over a decade of user feedback

More Guitar Amplifiers
---