Monday, January 22nd 2018.
Guitar Amps and Amplifiers
Guitar amps by the biggest brand name manufacturers in the music industry. Our lineup includes bass amps, acoustic guitar amps as well as electric guitar amps all for the best prices on the net. Famous names like Fender, Gibson, Peavey, Crate, Marshall, Behringer, Line 6 and others
[back] [1] [2] [3] [4] [5] [6] [7] 8 [9] [10] [11] [12] [13] [14] [15] [16] [17] [18] [19] [20] [21] [22] [23] [24] [25] [26] [27] [28] [29] [30] [31] [32] [33] [34] [35] [36] [37] [38] [39] [40] [41] [42] [43] [44] [45] [46] [47] [48] [49] [50] [51] [52] [53] [54] [55] [56] [57] [58] [59] [60] [61] [62] [63] [64] [65] [66] [67] [68] [69] [70] [71] [next]
39.00
35.17

Danelectro Hodad Ii Dh-2 Mini Amp
"From Danelectro, comes the Hodad II DH-2 mini amp. This sweet mini amp packs some serious punch, in a compact but powerful amplifier design. With a battery, you can take it on the road or plug in wherever and whenever inspiration strikes. It's housed in

MORE...


1061.99
749.99

Engl Gigmaster 310 15W 1X10 Tube Guitar Combo Amp Black
"This small-sized amp series offers incredible sound and possibilities. The Engl GigMaster 310 Combo Amp features 15 Watts output power, 2 channels (clean and lead); 2 x EL84 power tubes; a built in Power Soak featuring four setting options: full power, 5

MORE...


529.99
529.99

Fender Hot Rod Series Blues Junior Iii 15W 1X12 Tube Guitar Combo Amp Black
"The Blues Junior III guitar amp is a 15-watt, warm-toned, long time favorite; the perfect grab & go tube amp for stage or studio. It's got the fat mid tones characteristic of EL84 output tubes, warm 12AX7 preamp tube overdrive, real spring Reverb, simple

MORE...


2000.00
1449.00

Vox Hand-Wired Ac15hw1x 15W 1X12 Tube Guitar Combo Amp Fawn
"Save BIG when you buy today!15W12"" Celestion Alnico Blue speakerHand-wired turret board constructionBirch-ply cabinet featuring solid bracing and a natural high frequency diffuserAll-tube design3 ECC83/12AX7 preamp tubesDual EL84 power tubesEZ81 rectifi

MORE...


1750.00
1299.99

Vox Hand-Wired Ac30hwhd 30W Tube Guitar Amp Head Fawn
"In VOX's history, there may never have been a series of amps boasting such a lofty and pure sound as the new Hand-Wired Series amps, which includes the AC30HWH 30W head. The VOX Hand-Wired Series relies on the painstaking technique of turret board hand-w

MORE...


187.97
79.99

Kustom Kg1 Guitar Amp Pack
"The Kustom Accessory Pack includes all of the essential items that every electric guitarist could want, whether it's to protect and to enjoy their instrument. There's even an instructional Guitar & Bass DVD from Rock House!The 10W Kustom KG1 combo gu

MORE...


1029.00
749.00

Orange Amplifiers Ppc Series Ppc212-C 120W 2X12 Closed Back Guitar Speaker Cabinet Orange Straight
"The 120W Orange Amplifiers PPC212-C guitar speaker cabinet is crafted using 13-ply high-density 18mm birch plywood throughout like every Power Projection Cabinet (PPC). Orange speaker enclosures, like Orange amplifiers, are built to last with manufacturi

MORE...


978.00
728.00

Ultrasound Dsx Acoustic Guitar Combo Amp And Xtc Acoustic Guitar Speaker Cab Powerstack
"This UltraSound PowerStack features the DSX 50W/100W 2x8 Acoustic Guitar Combo Amplifier and the XTC 2x8 Acoustic Guitar Speaker Cabinet.DSX 50W/100W 2x8 Acoustic Guitar Combo AmpThe DSX acoustic guitar combo amp pumps out 100 watts of incredibly pure wa

MORE...


1109.98
749.98

Peavey Windsor Head And Valveking Cab Half Stack
"The Windsor Tube Amp Head employs three 12AX7 preamp tubes and four EL34 power-amp tubes in a single-channel configuration to deliver 100W of the sound of rock's golden era with exclusive Peavey technology and reliability. While most amplifiers leave the

MORE...


1060.00
749.00

Dime Amplification Dime D100 Head And D412 Cab Half Stack Straight
"The killer Dean Dimebag D100 guitar amp head ensures that the the infamous and incomparable metal tone of Dimebag Darrell lives on.Dimebag Darrell's guitar tone is legendary. In fact, in 2004, Guitar Player magazine included the former Pantera guitarist

MORE...


1649.00
1199.00

Orange Amplifiers Th30h 30W Tube Guitar Amp Head Orange
"The all-tube Orange TH30 guitar amp head offers a phenomenal tonal range for use in the studio environment. It's got Clean/Dirty channels with switchable 7W, 15W, and 30W outputs. The TH30C is loaded with 4 ECC83 preamp tubes, 4 EL84 power amp tubes, and

MORE...


5300.00
3549.99

Marshall Jvm410h And 1960Av Half Stack Straight
"This half stack includes the Marshall JVM410H Tube Amp Head and 1960AV Vintage Speaker Cabinet.JVM410H Tube Amp HeadIn a nutshell, the Marshall all-tube, 4-channel JVM410H 100-Watt tube head is the most versatile Marshall amplifier ever made. It also boa

MORE...


4470.00
2989.99

Marshall 1987Xl And 1960Ax Half Stack Angled
"This half stack includes the Marshall 1987XL Vintage Series 50W Tube Head and Marshall 1960AX 100W 4x12 Guitar Extension Cabinet.1987XL Vintage Series 50W Tube HeadThe Marshall 1987XL Vintage Series 50W Tube Head gives you all the fabulous tube tone of t

MORE...


5050.00
3349.99

Marshall Jcm800 2203X Vintage And 1960A Half Stack Straight
"This half stack includes the Marshall JCM800 2203 Vintage Series 100W Tube Head and Marshall 1960A 300W 4x12 Guitar Extension Cabinet.Marshall JCM800 2203 Vintage Series 100W Tube HeadThe all-valve JCM800 2203 is one of the most highly respected 100W Mar

MORE...


1994.00
1678.00

Thd Univalve Head And 2X12 Half Stack Paisley
"The quality THD Univalve half stack brings style and stength to your guitar with a THD UniValve 15W Class A amplifier head and a 2x12 THD ported extension cabinet. THD 15W UniValve Class A Amplifier HeadThe THD UniValve 15W Class A Amplifier Head deliver

MORE...


[back] [1] [2] [3] [4] [5] [6] [7] 8 [9] [10] [11] [12] [13] [14] [15] [16] [17] [18] [19] [20] [21] [22] [23] [24] [25] [26] [27] [28] [29] [30] [31] [32] [33] [34] [35] [36] [37] [38] [39] [40] [41] [42] [43] [44] [45] [46] [47] [48] [49] [50] [51] [52] [53] [54] [55] [56] [57] [58] [59] [60] [61] [62] [63] [64] [65] [66] [67] [68] [69] [70] [71] [next]

Only $14.49
CLICK HERE


---

Only $12.99
CLICK HERE


---

Only $84.99
CLICK HERE
---
4081.62
2999.99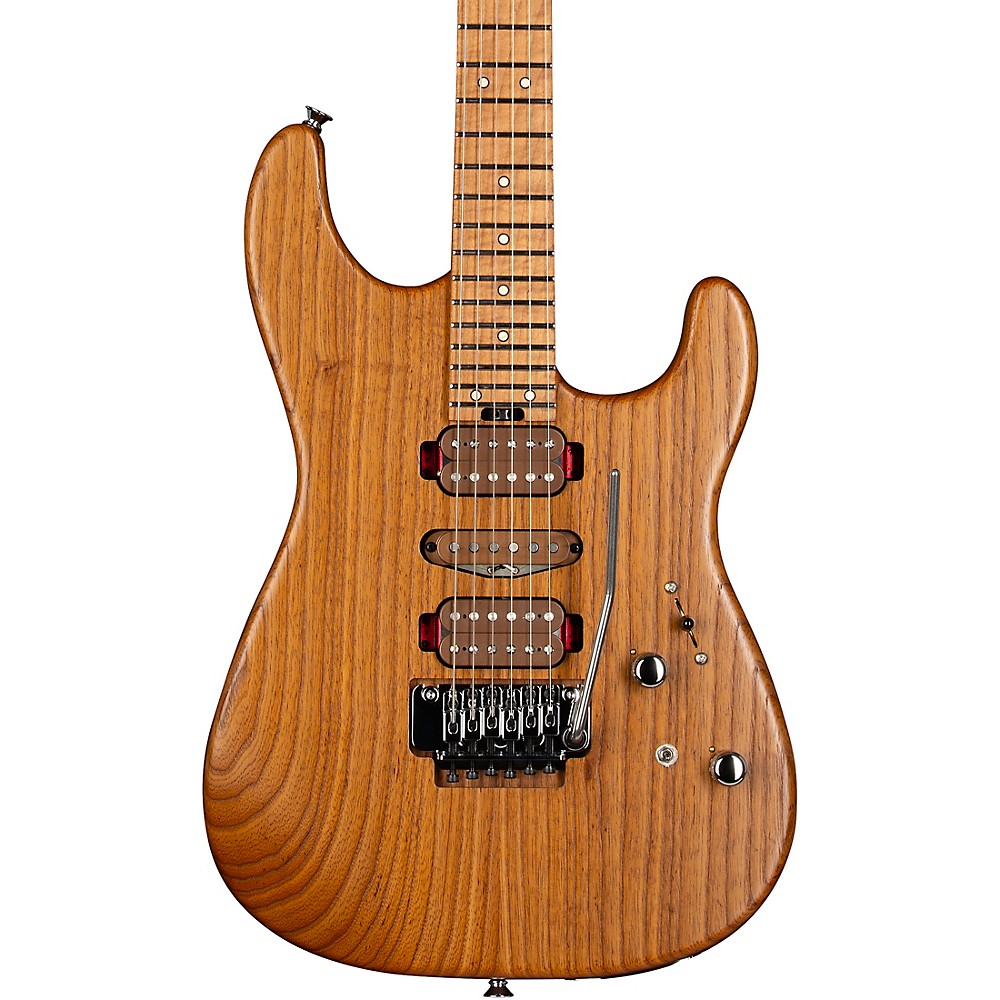 Charvel Guthrie Govan Signature Hsh Caramelized Ash Electric Guitar Natural
"As a preeminent modern virtuoso, U.K. guitar master Guthrie Govan dazzles all who hear his playing. Charvel spent two years of meticulous development with Govan to first introduce his Guthrie Govan signature model in 2014, and its the ultimate ultra-pro

More Fender Electric Guitars
---
799.00
499.99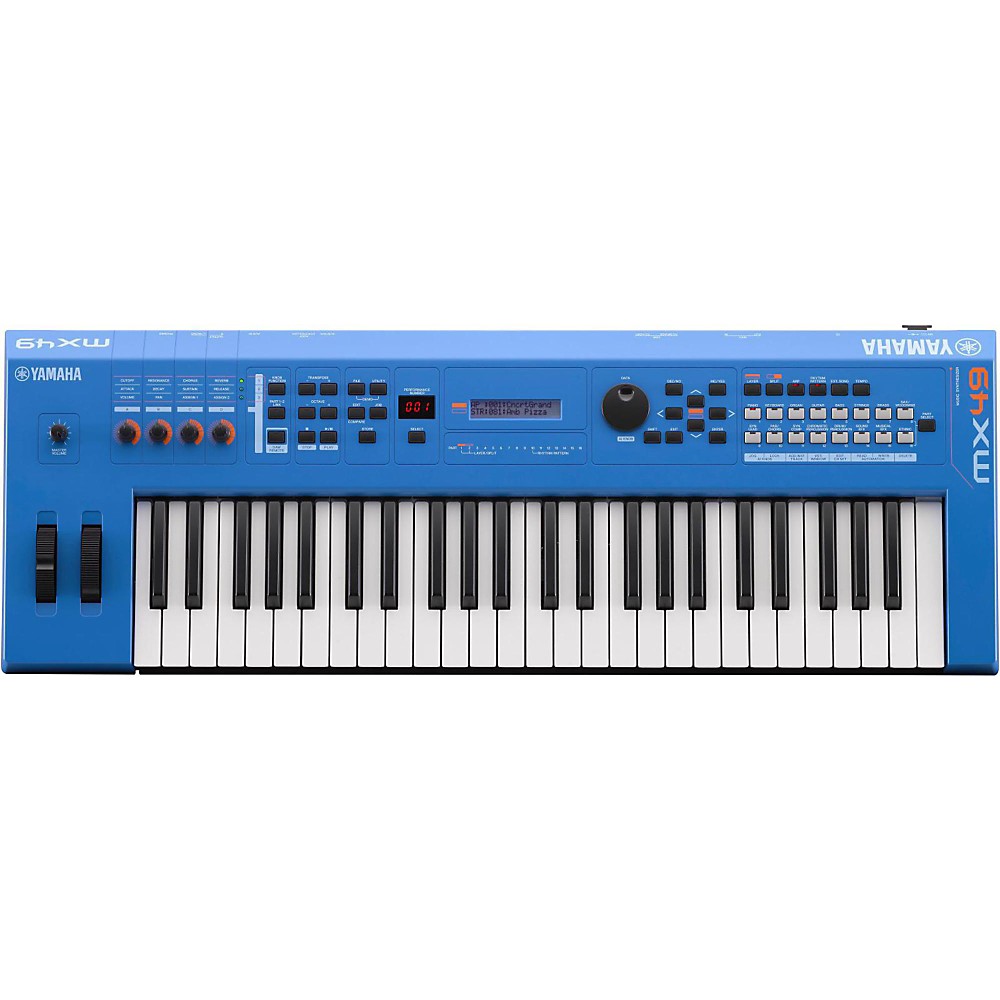 Yamaha Mx49 49 Key Music Production Synthesizer Electric Blue
"The MX v2 is a compact, lightweight Music Synthesizer with over 1000 Motif Voices plus deep computer and iOS integration. MX v2 adds a Class Compliant USB audio and MIDI interface and unlocks the new FM Essential iOS synth app! Available with 49 or 61 to

More Synthesizers And Workstations
---
1649.02
1649.00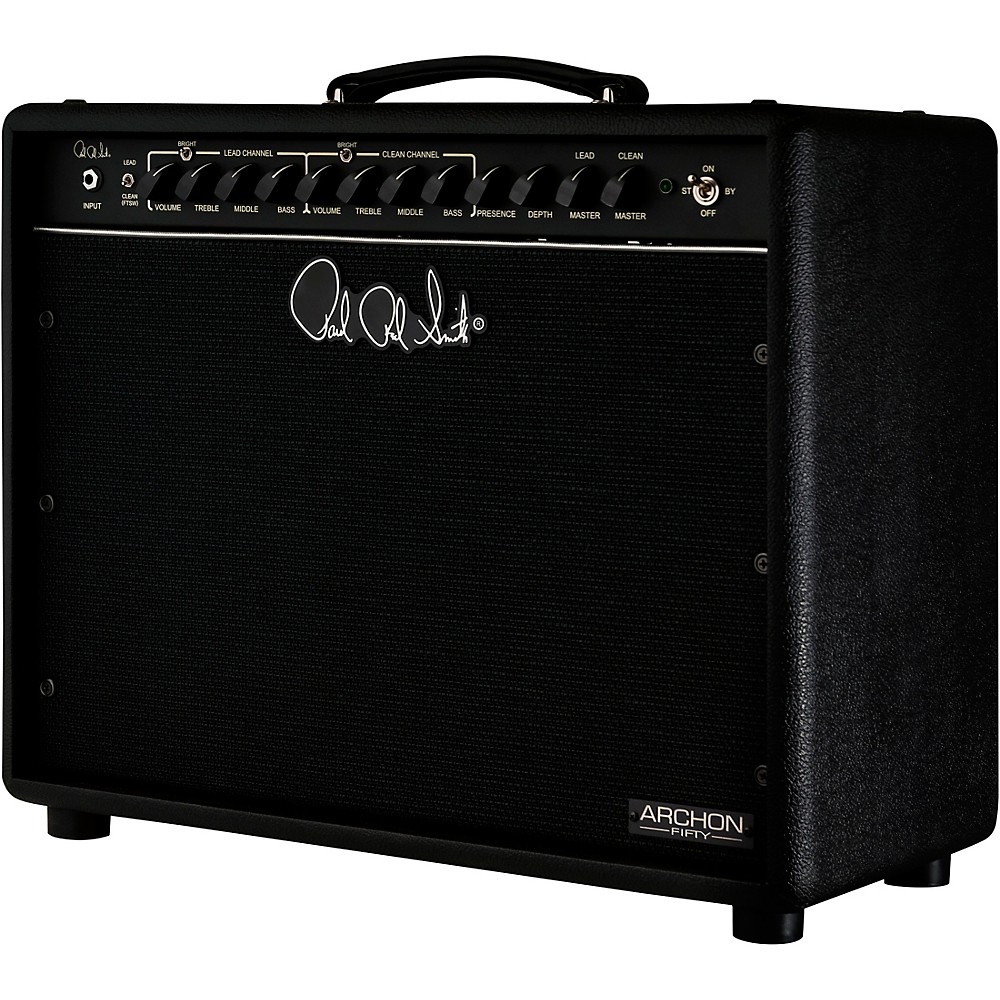 Prs Archon 50 50W 1X12 Tube Guitar Combo Amp Stealth
"The PRS Archon 50 continues the promise of delivering full, lush gain while offering a clean channel that players of all genres will appreciate. With 50W, switchable to 25 via the amps back panel, the Archon 50 breaks up at a lower volume, resulting in a

More Guitar Amplifiers
---