Tuesday, April 24th 2018.
Guitar Amps and Amplifiers
Guitar amps by the biggest brand name manufacturers in the music industry. Our lineup includes bass amps, acoustic guitar amps as well as electric guitar amps all for the best prices on the net. Famous names like Fender, Gibson, Peavey, Crate, Marshall, Behringer, Line 6 and others
[back] [1] [2] [3] [4] [5] [6] [7] [8] [9] [10] [11] [12] [13] [14] [15] [16] [17] [18] [19] [20] [21] [22] [23] [24] [25] [26] [27] [28] [29] [30] [31] [32] [33] [34] [35] [36] [37] [38] [39] [40] [41] [42] [43] [44] [45] [46] [47] [48] [49] [50] [51] [52] [53] [54] [55] [56] [57] [58] [59] [60] [61] [62] [63] [64] [65] [66] [67] [68] [69] [70] 71 [72] [73] [74] [75] [76] [next]
1549.00
1399.00

Bad Cat Cub 15R Usa Player Series 15W 1X12 Tube Guitar Combo Amp
"The Bad Cat USA Player Series Cub 15R 15W 1x12 tube combo preserves the vintage purity of the original Cub circuit while offering increased flexibility. This improved design offers the ability to select between a 12AX7 or EF86 pre-amp tube using the mini

MORE...


799.02
799.00

Prs Sonzera 20 20W 1X12 Tube Combo Amp Stealth With Black And Cream
"Sonzera [Portuguese]: from som (sound), meaning a cool and/ or stunning sound (in the sense of music)a kind of slang.The Sonzera 20 is a 20-watt combo amplifier with two independently controlled, footswitchable channels designed for maximum versatility a

MORE...


1779.02
1779.00

Prs 2-Channel Custom 50W Tube Amp Head Stealth
"The PRS 2-Channel Custom 50 is a versatile, modern amp with several features that give players ultimate versatility and musicality. Each channel features channel volume, bright switch, treble, middle, bass, and master volume controls. The lead channel al

MORE...


669.00
579.00

Bad Cat 112 Extension 65W 1X12 Guitar Speaker Cabinet Black And Silver
"Bad Cat extends its no-compromise approach to the construction of its extension cabinets. Constructed of finger jointed, 11 ply baltic birch. Wrapped and assembled by hand, all Bad Cat cabinets come with the UK-made proprietary 12 in. Bad Cat Celestion s

MORE...


2000.00
1499.00

Supro 1699R Statesman 50W Tube Guitar Amp Head
"The 1699R Statesman is a two-channel, 50W amplifier that unites vintage Supro tone with modern channel switching functionality, tube-driven reverb and a multi-purpose, all-tube effects loop.The red channel found in the Statesman uses the two-knob preamp

MORE...


1540.00
1099.99

Vox Limited-Edition Ac30c2mb 30W 2X12 Tube Guitar Combo Amp With Celestion Greenback Speakers Vintage Red
"Custom Series amps offer two channels; Normal and Top-Boost. Each channel is equipped with its own Volume control; the Top Boost channel offers highly interactive Treble and Bass tone controls. The Tone Cut control operates in the power stage rather than

MORE...


899.99
899.99

Morgan Amplification M212v Vertical 150W 2X12 Guitar Speaker Cabinet With Celestion Creamback Speakers Driftwood Finish
"The half stack has been a staple of guitarists for more than 50 years! The imposing and just cool look of a head sitting on a tall cabinet screams rock and roll. Unfortunately, though, a 4x12 cab be a heavy and awkward beast that isnt always the best at

MORE...


1899.00
1699.00

Bogner Barcelona 112 40W 1X12 Tube Guitar Combo Amp Comet Black
"The Bogner Barcelona tube guitar combo amp was designed for a nice high headroom clean sound. 6CA7 power tubes where chosen for their nice balanced tone. These have the same output impedance as an EL34 so you can use EL34's in your Barcelona with just a

MORE...


4399.00
3899.00

Diezel Herbert 180W Tube Guitar Head Black
"The Diezel Herbert is a 180W six-power-tube guitar amplifier head. It features 3 channels, for 3 distinct different guitar sounds.It's main difference from the VH4 models are in voicing, circuit design, and general layout. Overall the Herbert has a more

MORE...


2500.01
2499.99

Fender '64 Custom Deluxe Reverb 20W 1X12 Tube Guitar Combo Amp Black
"Played on countless hit recordings, the mid-60s Deluxe Reverb is a timeless Fender classic and one of the most indispensable workhorse guitar amps ever made. Moderately powered and producing a full, snappy and crystalline tone, the pedal-friendly 64 Cust

MORE...


1899.99
1899.99

Morgan Pr5 5W 1X12 Tube Guitar Combo With Reverb
"The Morgan PR5 is the little brother to the much louder PR12. The PR5 is a completely class A, single ended, 5-watt 6V6 amp that still utilizes a 12 in. Greenback Celestion. This amp incorporates all of the same features of the PR12 but now works at volu

MORE...


69.99
69.99

Acoustic A15 15W 1X6.5 Acoustic Instrument Combo Amp Brown
"The Acoustic A15 instrument amp is designed to provide authentic, pristine tone for acoustic instruments. It is the perfect compact solution for today's acoustic-electric musician looking to practice around the house or jam with friends. A single input w

MORE...


412.49
329.99

Blackstar Ht212 Ht Venue Series Mkii 160W 2X12 Extension Speaker Cabinet Black
"The Blackstar HT212 2x12 extension speaker cab offers full-bodied guitar tone made to pair with the HT Venue series. It features 160W of power handling, a pair of 12 in. Celestion speakers, open-back design for maximum projection and mono/stereo circuitr

MORE...


322.00
249.99

Blackstar Htv 112 Ht Venue Series Mkii 1X12 Extension Speaker Cabinet Black
"The Blackstar HTV 112 1x12 speaker cabinet is designed to make the most of the HT Venue series amps. It features an open-back design for maximum projection of its Celestion driver, especially when playing in smaller spaces. And its sturdy, lightweight co

MORE...


1299.99
899.99

Blackstar Ht Venue Series Stage 60 60W 1X12 Tube Guitar Combo Amp Mkii Black
"Since the launch in 2010, HT Venue has become one of the worlds best-selling valve amp lines. Its name is already synonymous with class-leading tone and flexibility, but now, after more than 3 years of intensive R&D and market research, Blackstar is

MORE...


[back] [1] [2] [3] [4] [5] [6] [7] [8] [9] [10] [11] [12] [13] [14] [15] [16] [17] [18] [19] [20] [21] [22] [23] [24] [25] [26] [27] [28] [29] [30] [31] [32] [33] [34] [35] [36] [37] [38] [39] [40] [41] [42] [43] [44] [45] [46] [47] [48] [49] [50] [51] [52] [53] [54] [55] [56] [57] [58] [59] [60] [61] [62] [63] [64] [65] [66] [67] [68] [69] [70] 71 [72] [73] [74] [75] [76] [next]

Only $14.49
CLICK HERE


---

Only $12.99
CLICK HERE


---

Only $84.99
CLICK HERE
---
1439.00
1199.00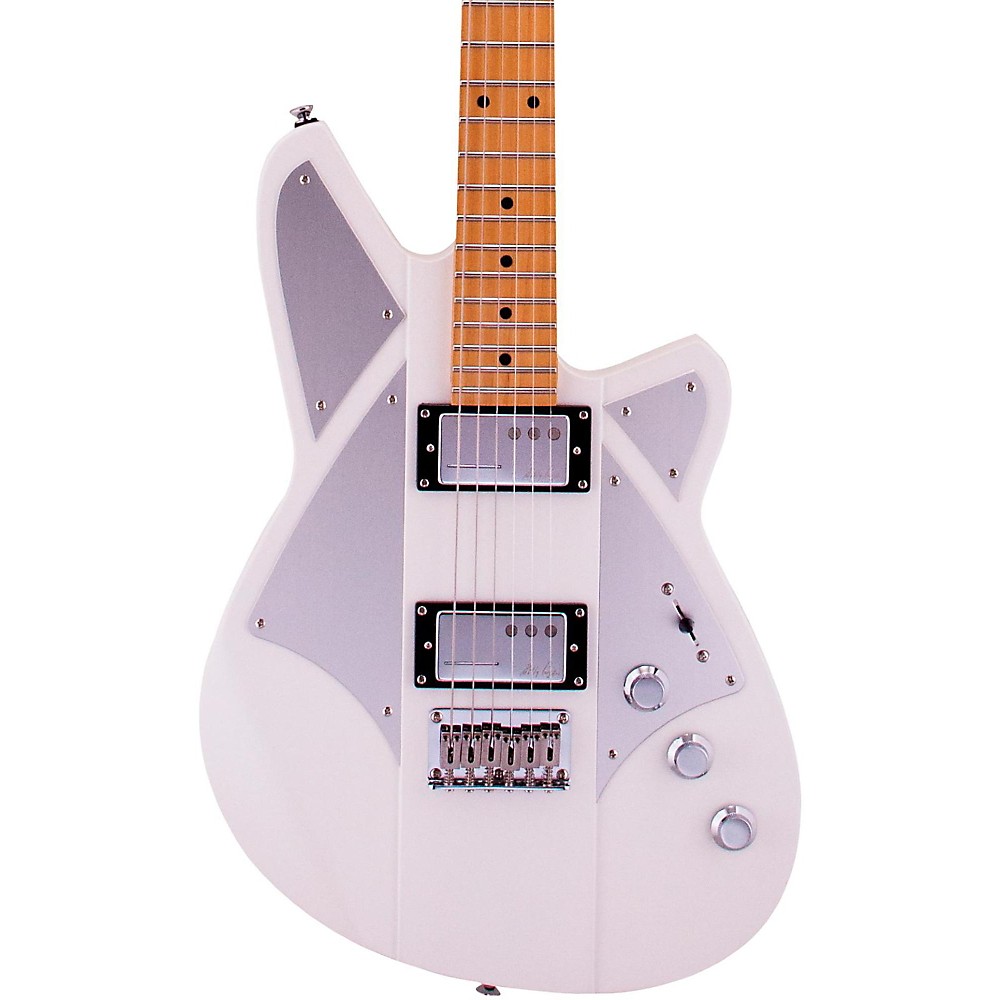 Reverend Bc-1 Billy Corgan Signature Electric Guitar Satin Pearl White
"The Reverend BC-1 Billy Corgan Signature Electric Guitar has a fresh design with classic and modern elements that come together in a unique way. The raised center section with thinner wings and strategic chambers under the pickguard add resonance and red

More Fender Electric Guitars
---
5000.00
3799.99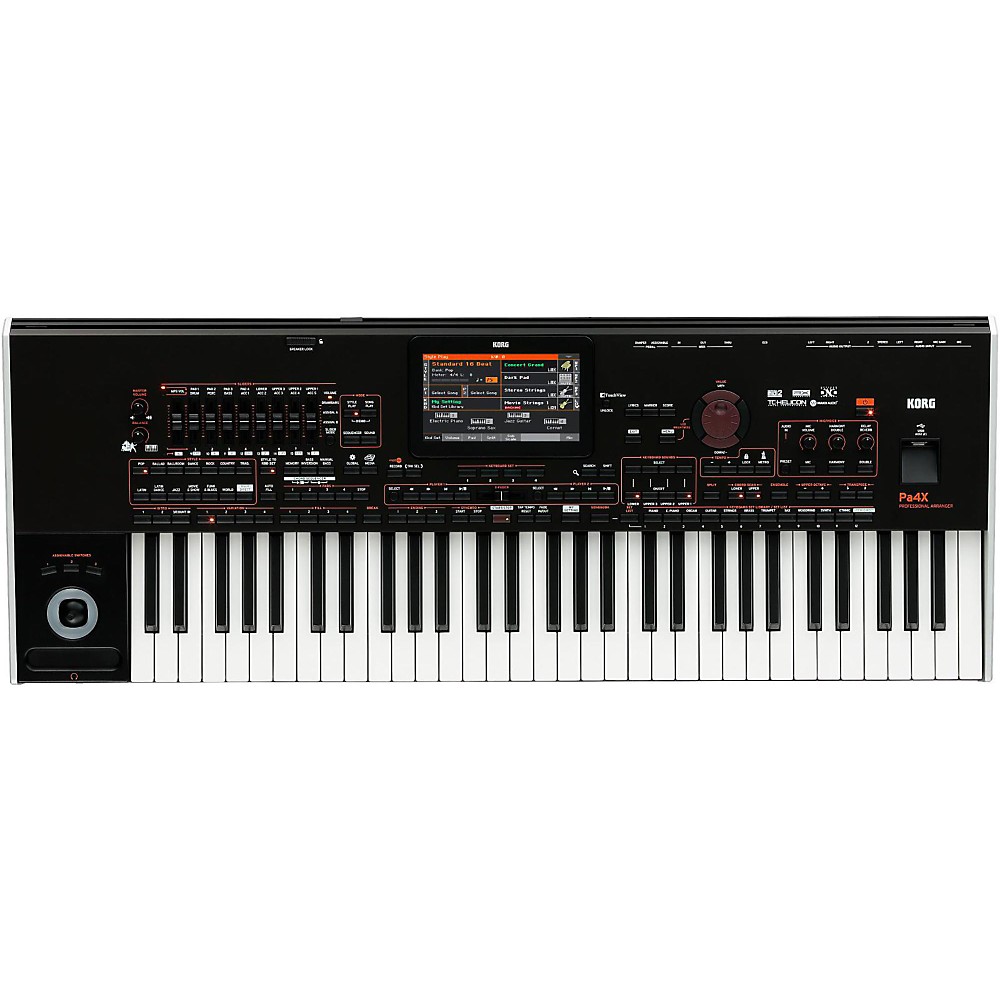 Korg Pa4x 61-Key Professional Arranger
"Save BIG when you buy today!Semiweighted keys with velocity sensitivity and aftertouchElegant, streamlined aluminum cabinetHuge 7"" capacitive TouchView display with tilting systemEasy-to-use panel layout and intuitive redesigned graphical interfaceNew E

More Synthesizers And Workstations
---
3199.00
2349.00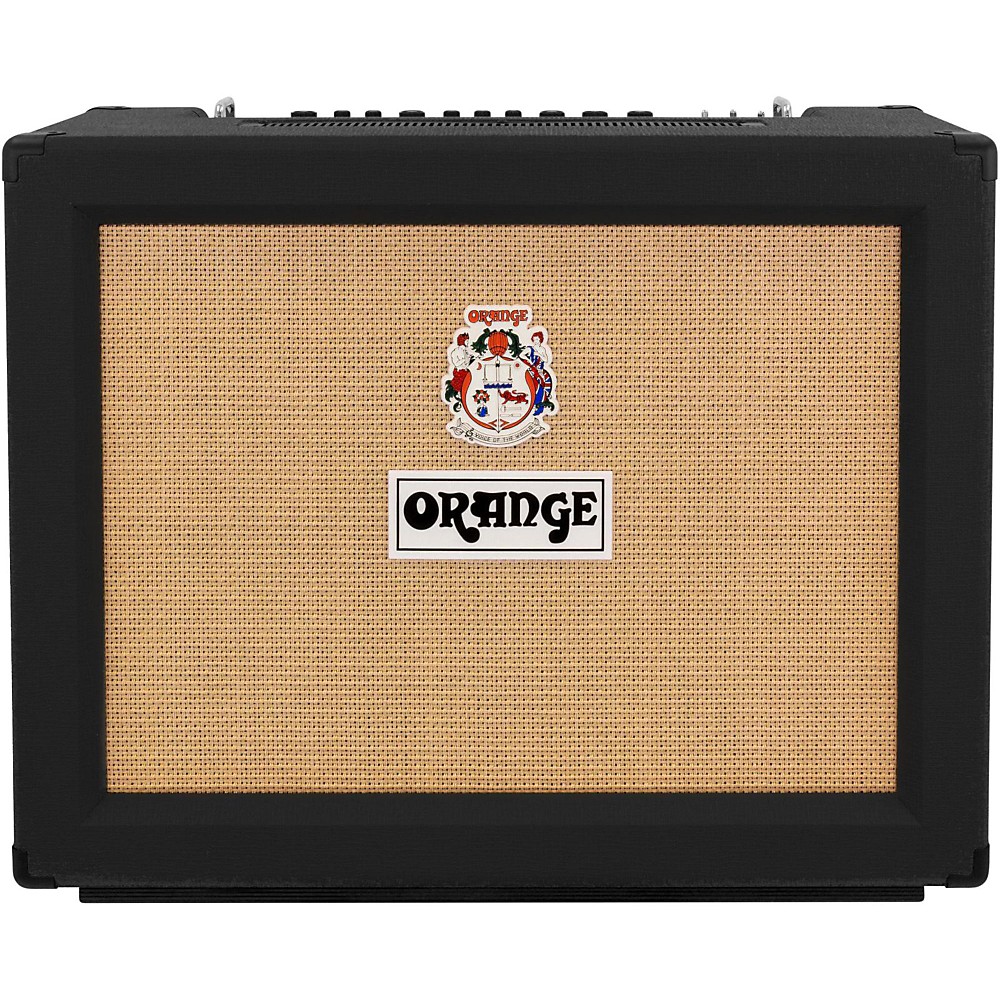 Orange Amplifiers Rockerverb 50 Mkiii 50W 2X12 Tube Guitar Combo Amp Black
"Celebrating its 10th anniversary last year, the Rockerverb Series demonstrates better than anything else that a workhorse amp can be a master of all trades. New for spring 2015, the Rockerverb 50 MKIII 2x12"" head combines over a decade of user feedback

More Guitar Amplifiers
---