Tuesday, April 24th 2018.
Guitar Amps and Amplifiers
Guitar amps by the biggest brand name manufacturers in the music industry. Our lineup includes bass amps, acoustic guitar amps as well as electric guitar amps all for the best prices on the net. Famous names like Fender, Gibson, Peavey, Crate, Marshall, Behringer, Line 6 and others
[back] [1] [2] [3] [4] [5] [6] [7] [8] 9 [10] [11] [12] [13] [14] [15] [16] [17] [18] [19] [20] [21] [22] [23] [24] [25] [26] [27] [28] [29] [30] [31] [32] [33] [34] [35] [36] [37] [38] [39] [40] [41] [42] [43] [44] [45] [46] [47] [48] [49] [50] [51] [52] [53] [54] [55] [56] [57] [58] [59] [60] [61] [62] [63] [64] [65] [66] [67] [68] [69] [70] [71] [72] [73] [74] [75] [76] [next]
333.99
249.99

Vht Special 6 6W 1X10 Hand-Wired Tube Guitar Combo Amp
"The six-watt Special 6 guitar combo amp gets its powerful tube sound from one 12AX7 preamp tube and one 6V6 output tube, with a 10"" VHT High-Sensitivity speaker. It boasts a footswitchable Gain Boost feature that significantly expands its range of tones

MORE...


373.99
218.11

Vht Special 6 212 2X12 Open-Back Guitar Speaker Cabinet With Vht Chromeback Speakers
"The 2x12"" Special 6 212 open-back guitar speaker cabinet comes loaded with VHT ChromeBack speakers for a unique blend of vintage nuance and modern power. Assembled from high-quality birch plywood in an open-back design, the Special 6 212 cabinet has a s

MORE...


4560.00
3099.99

Marshall Jtm45 And 1960Ax Half Stack Straight
"This half stack includes the Marshall JTM45 Amp Head and Marshall 1960AX 100W 4x12 Guitar Extension Cabinet.Marshall JTM45 Amplifier HeadThe Marshall JTM45 Amp Head is a lovingly created reproduction of Jim Marshall's first amplifier. Now the classic JTM

MORE...


337.49
249.99

Blackstar Ht Series Ht-1 1W 1X8 Tube Guitar Combo Amp
"Part of Blackstar's HT-1 Series, the innovative HT-1 guitar combo amp offers unbelievable tube sound in a compact format. Using the dual-triode ECC82 wired in a push-pull circuit, it produces the crunch and break-up characteristics of a traditional 100-w

MORE...


399.99
329.99

Blackstar Ht Series Ht-1R 1W 1X8 Tube Guitar Combo Amp
"The innovative HT-1R guitar combo amp offers unbelievable tube sound in a compact format. The patent-applied-for ISF (Infinite Shape Feature) circuit gives you infinite adjustment over the characteristics of the tone control network and takes you from th

MORE...


829.00
599.00

Orange Amplifiers Orange Ppc212-Ob 2X12 Open Back Gtr Cab Black
"With the size of a combo, but sporting two 12"" 60-watt Celestion Vintage 30 speakers, this compact-sized PPC212-OB speaker cabinet from the Orange PPC series features an open-back design and is the same size as the Rockerverb 50C and AD30TC. The Orange

MORE...


1599.00
1439.00

Bogner Barcelona 40W Tube Guitar Amp Head Comet Black
"The Bogner Barcelona 40W Tube Guitar Amp Head is designed to stay clean at very loud volumes, with lots of headroom! This single-channel amp is perfect for guitarists who like to get distortion from pedals. Controls include Volume, Gain, Bass, Treble. Th

MORE...


299.99
119.99

Acoustic Lead Guitar Series G35fx 35W 1X12 Guitar Combo Amp
"Make the most of your practices and small jams with the Acoustic G35FX guitar combo amp, part of the Lead Guitar Series. With 35W of power pushing a 12"" speaker, the G35FX delivers bold sound with plenty of volume. Its two channels cover a world of tone

MORE...


1149.99
764.32

Egnater Tweaker-40 112 40W 1X12 Tube Guitar Combo Amp
"The Egnater Tweaker-40 112 40 watt tube guitar combo amp is an expansion of the award winning Tweaker-Series and is packed with the features tone tweakers have been asking for. The Tweaker-40 112 combo offers the classic tonal characteristics of the orig

MORE...


690.00
499.99

Marshall Dsl15h 15W All-Tube Guitar Amp Head Black
"The Marshall DSL15H 15W guitar amp head is a no-nonsense, mini-brute. It is identical to the DSL15C except it doesn't feature reverb. It is compact, making it easy easy for the musician on the go.It's an all-tube, 15W head that delivers great tone in a c

MORE...


599.99
449.99

Ibanez Tsa Series 30W Guitar Head White
"The Ibanez TSA Series 30W guitar head creates natural clean sounds, fat crunch tones, and even warm smooth overdrive tones with the modified Tube Screamer circuit built right into the amp. Perfectly matched with Celestion speakers, this amp can do it all

MORE...


300.00
249.99

Radial Engineering Tonebone Pz-Di Peizo And Magnetic Pickup Selector / Di .
"The Radial PZ Select is a unique pedal designed to work with today's new breed of electric guitars and basses that employ both magnetic and piezo pickups. It allows the artist to quickly select between pickups using the onboard footswitches. There are tw

MORE...


711.99
569.99

Engl Pro Straight E112v 1X12 Vertical Guitar Speaker Cabinet 60W Black Grill
"The Engl PRO Straight E112V 1x12 Vertical Guitar Speaker Cabinet 60W offers warm and full midrange tone with tight bass and silken treble response. It features a Celestion V 30 speaker. The cab is well-finished and constructed of 14-fold Siberian birch f

MORE...


2599.90
1410.87

Egnater Armageddon 120W Tube Guitar Amp Head
"Plug into the three-channel, 120W Egnater Armageddon guitar amp head and join the new world order! Channel 1 produces full, rich cleans that will calm you between bursts of aggression. Channels 2 and 3 share tone controls like a two-headed beast shares i

MORE...


380.01
379.99

Fender Super-Champ X2 15W 1X10 Tube Guitar Combo Amp Black
"The Fender Super-Champ X2 15W 1x10 Tube Guitar Combo Amp combines 15 watts of rich, dual-channel tube amp sound with modern extras such as versatile amp voicing and a wide selection of digital effects. It's simple, toneful and flexible, and with its easy

MORE...


[back] [1] [2] [3] [4] [5] [6] [7] [8] 9 [10] [11] [12] [13] [14] [15] [16] [17] [18] [19] [20] [21] [22] [23] [24] [25] [26] [27] [28] [29] [30] [31] [32] [33] [34] [35] [36] [37] [38] [39] [40] [41] [42] [43] [44] [45] [46] [47] [48] [49] [50] [51] [52] [53] [54] [55] [56] [57] [58] [59] [60] [61] [62] [63] [64] [65] [66] [67] [68] [69] [70] [71] [72] [73] [74] [75] [76] [next]

Only $14.49
CLICK HERE


---

Only $12.99
CLICK HERE


---

Only $84.99
CLICK HERE
---
1439.00
1199.00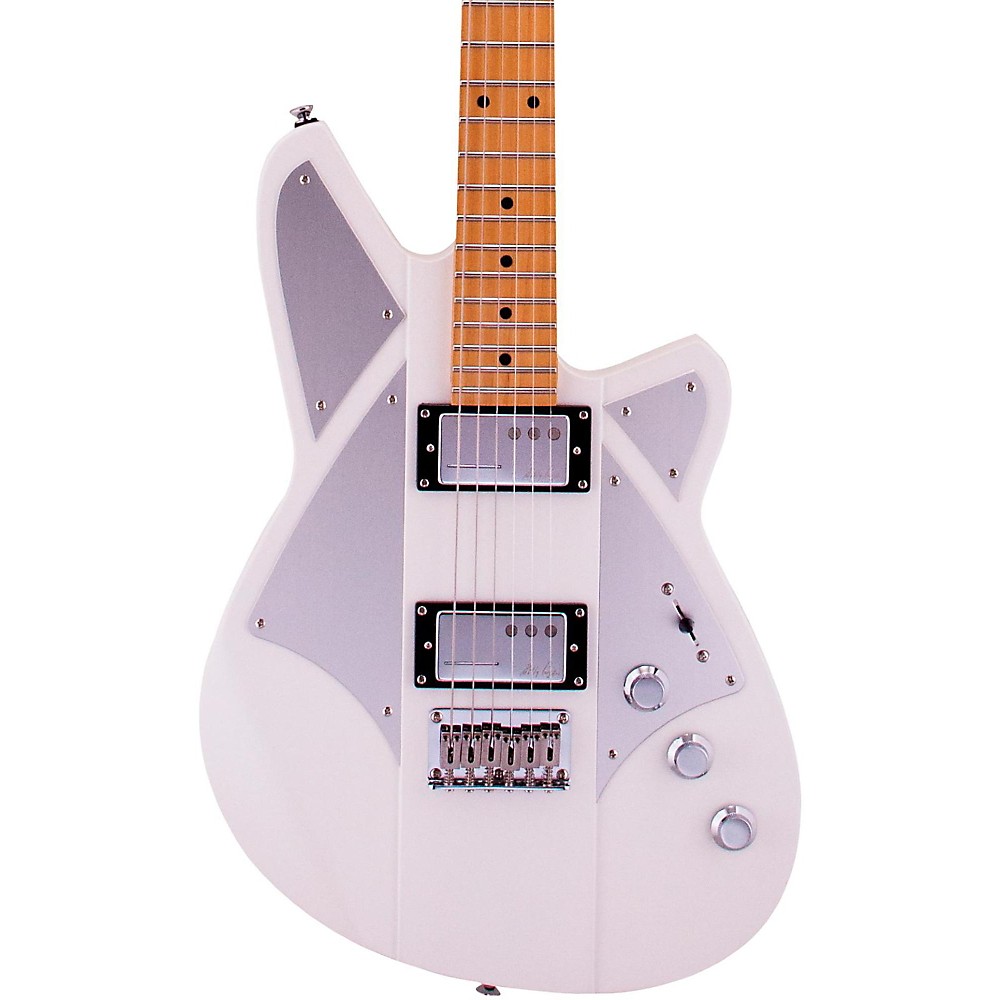 Reverend Bc-1 Billy Corgan Signature Electric Guitar Satin Pearl White
"The Reverend BC-1 Billy Corgan Signature Electric Guitar has a fresh design with classic and modern elements that come together in a unique way. The raised center section with thinner wings and strategic chambers under the pickguard add resonance and red

More Fender Electric Guitars
---
5000.00
3799.99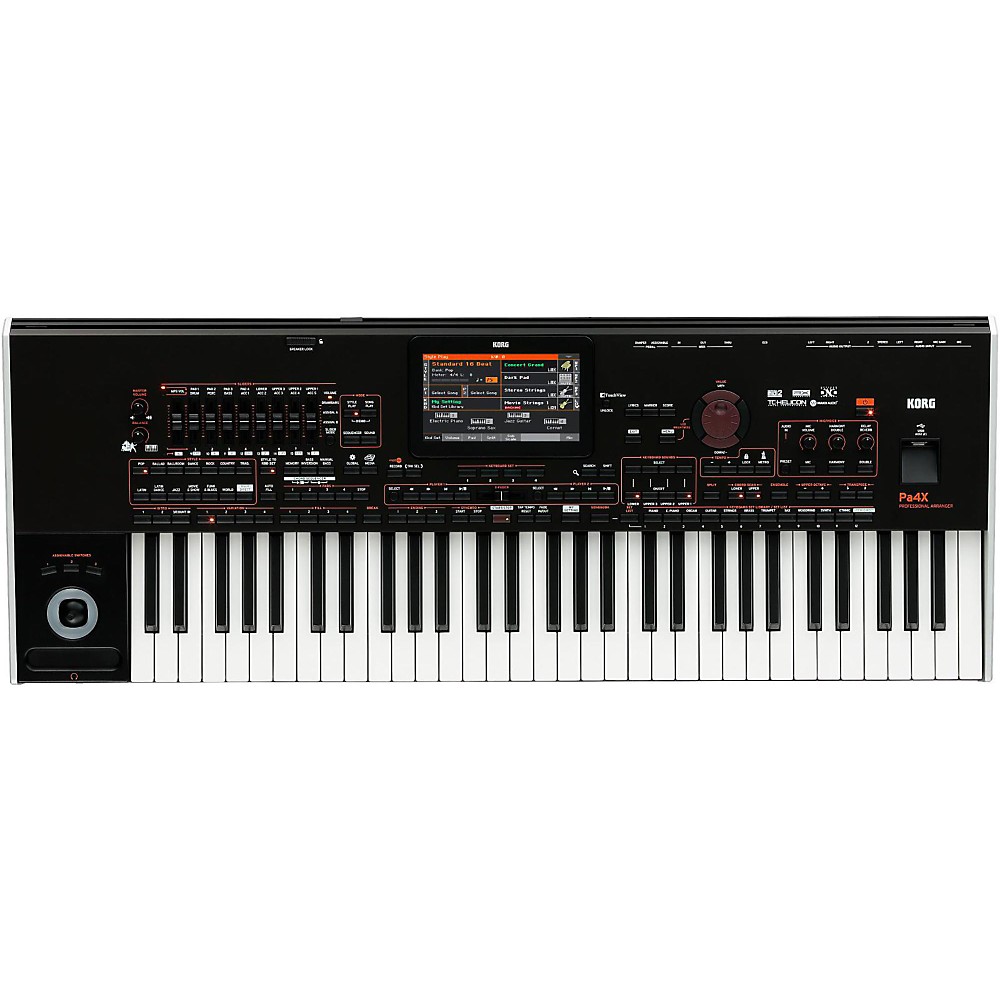 Korg Pa4x 61-Key Professional Arranger
"Save BIG when you buy today!Semiweighted keys with velocity sensitivity and aftertouchElegant, streamlined aluminum cabinetHuge 7"" capacitive TouchView display with tilting systemEasy-to-use panel layout and intuitive redesigned graphical interfaceNew E

More Synthesizers And Workstations
---
3199.00
2349.00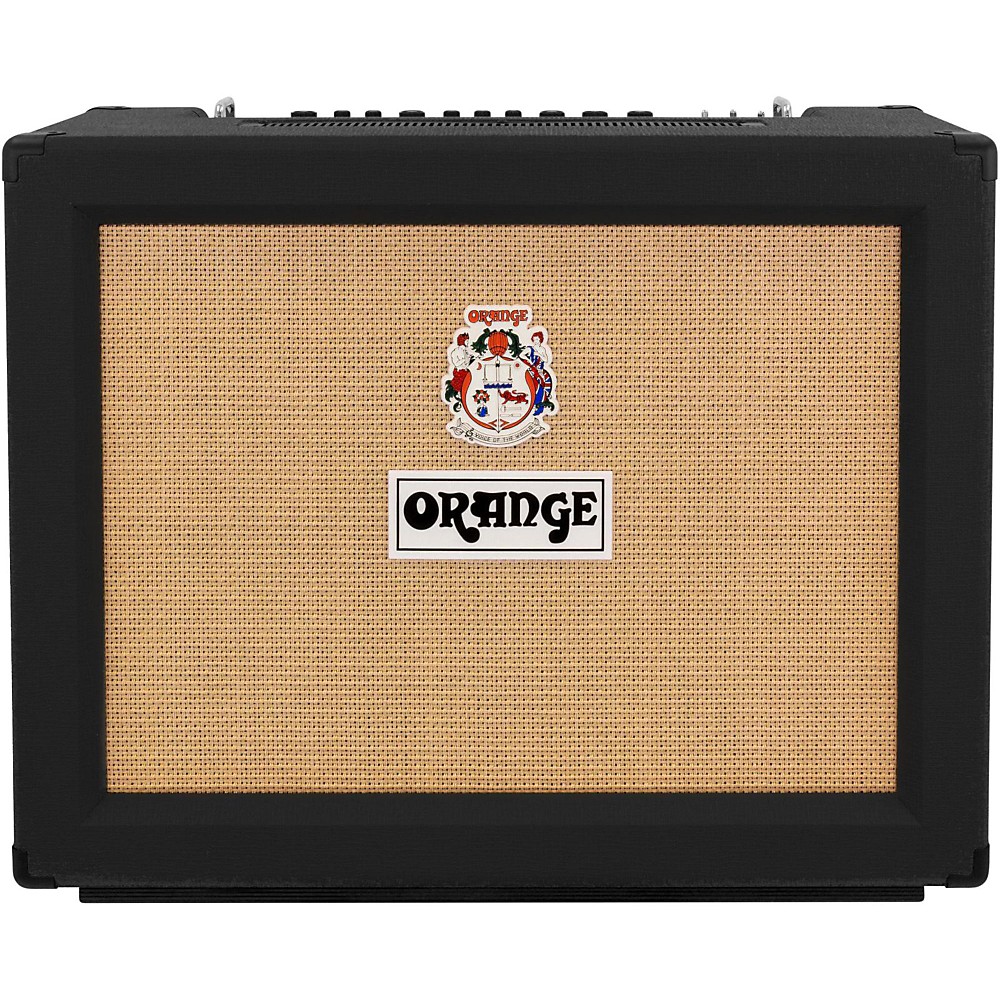 Orange Amplifiers Rockerverb 50 Mkiii 50W 2X12 Tube Guitar Combo Amp Black
"Celebrating its 10th anniversary last year, the Rockerverb Series demonstrates better than anything else that a workhorse amp can be a master of all trades. New for spring 2015, the Rockerverb 50 MKIII 2x12"" head combines over a decade of user feedback

More Guitar Amplifiers
---