Tuesday, April 24th 2018.
Guitar Amps and Amplifiers
Guitar amps by the biggest brand name manufacturers in the music industry. Our lineup includes bass amps, acoustic guitar amps as well as electric guitar amps all for the best prices on the net. Famous names like Fender, Gibson, Peavey, Crate, Marshall, Behringer, Line 6 and others
[back] [1] [2] [3] [4] [5] [6] [7] [8] [9] 10 [11] [12] [13] [14] [15] [16] [17] [18] [19] [20] [21] [22] [23] [24] [25] [26] [27] [28] [29] [30] [31] [32] [33] [34] [35] [36] [37] [38] [39] [40] [41] [42] [43] [44] [45] [46] [47] [48] [49] [50] [51] [52] [53] [54] [55] [56] [57] [58] [59] [60] [61] [62] [63] [64] [65] [66] [67] [68] [69] [70] [71] [72] [73] [74] [75] [76] [next]
629.00
499.00

Hughes & Kettner Tubemeister 18 Tube Guitar Amp Head
"For the TubeMeister 18W Tube Guitar Amp Head, Mr. Hughes and Herr Kettner packed all their know-how and over a quarter of a centurys passion for tube amps into a remarkably compact chassis. Thanks to German engineering, it can go from a roar to a whisper

MORE...


1749.99
999.99

Egnater Vengeance 120W Tube Guitar Amp Head
"With two channels and 120 punishing watts of all-tube power, the Egnater Vengeance guitar amp head is sure to breath new life into your playing, your creativity, and your music. Channel 1 takes you from lush, organic cleans to heavy, crunchy rhythm while

MORE...


1299.99
899.99

Egnater Tweaker-88 88W Tube Guitar Amp Head
"The Tweaker 88 guitar amp head is sure to satisfy the most demanding tone junkie. This 88-watt powerhouse delivers a white-hot dose of addictive tone via a bigger box, bigger tubes and a bigger sound. Bruce Egnater took everything great about the Tweaker

MORE...


4999.00
4699.00

Fargen Amps Fjla5 John Lennon Limited Edition Artist 15W 1X12 Tube Guitar Combo
"The Imagine Series combines world-class tube amplifier engineering with luxurious cabinetry and craftsmanship, to accomplish the ultimate John Lennon experience. Adorned with pure white features and components throughout, the Imagine Series amplifier cap

MORE...


1124.99
899.99

Engl Pro Slanted E212vh 2X12 Horizontal Guitar Speaker Cabinet 120W Black Grill
"The Engl PRO E212VHB 2x12 Horizontal Guitar Speaker Cabinet 120W offers warm and full midrange tone with tight bass and silken treble response. It features 2 x Celestion V 30 speakers and can be run in both mono and stereo modes of operation. The cab is

MORE...


599.99
429.99

Jet City Amplification Jca22h 20W Tube Guitar Amp Head Black/Blue
"Jet City took the legendary JCA20H and added a second, footswitch-accessible overdrive channel, along with a tube-buffered, serial effects loop. Poised to change the amp world . . . again, the JCA22H is elegance in design both inside and out, delivering

MORE...


583.50
419.99

Roland Ac-33Rw 30W 2X5 Acoustic Combo Amp Rosewood
"The Roland AC-33RW 30W 2x5 Acoustic Combo Amp is the world's first battery-powered amp made specifically for acoustic guitar. Portable yet powerful, the AC-33 provides true stereo sound, Guitar and Mic/Line channels, custom-tailored effects, anti-feedbac

MORE...


799.99
599.99

Ibanez Tsa30 Tube Screamer 30W 1X12 Tube Guitar Combo Amp Cream
"The Ibanez Tube Screamer 30W tube guitar amp is here, we aren't sure why Ibanez didn't do it years ago. The Tube Screamer overdrive pedal is considered mandatory by a whole generation of guitarists, and now it's built right into the circuitry of their ne

MORE...


266.65
199.99

Ibanez Troubadour T30 30W Acoustic Combo Amp Black
"The Ibanez Troubadour T30 30W acoustic guitar combo amp strives to offer small venue musicians what they want most out of amplifiers incredible - portability combined with pure immersive tone. The T30 also offers the striking appearance of a handcrafted

MORE...


159.99
89.99

Acoustic Lead Guitar Series G20 20W 1X10 Guitar Combo Amp
"Make the most of your practices and small jams with the Acoustic G20 combo amp, part of the Lead Guitar Series. With 20W of power pushing a 10"" speaker, the G20 delivers bold sound with plenty of volume. Its two channels cover a world of tones, allowing

MORE...


193.50
149.99

Roland Micro Cube Gx 3W 1X5 Battery Powered Guitar Combo Amp Red
"The Roland 3W 1x5"" MICRO CUBE GX combo amp gives you the same tone and versatility that you've come to know and love in the CUBE Series, and puts it in a battery-powered package that you can take anywhere.It features recording/Headphones output and ster

MORE...


3699.99
3699.00

Friedman Brown Eye 100W 2-Channel Tube Guitar Head Black
"The Friedman BE100 is a hand-wired, 100-watt, EL34 powered, multi-channel British-style amp. By merely adjusting the gain and master volume controls, the BE100 can produce a variety of tones, seamlessly transitioning from blues to classic rock or hard ro

MORE...


2499.99
1499.99

Dv Mark Multiamp 3-Channel Preamp/Effects Processor/Power Amp White
"This rack-mountable preamp/effects processor/power amp is the perfect all-in-one solution for today's modern guitarists. The MULTIAMP offers an amazingly wide range of tones with faithful reproduction of every sound characteristic, plus the nuance and fe

MORE...


1799.00
1799.00

Kemper Profiler Rack Rackmount Guitar Amplifier
"The Kemper Profiler was designed to be a complete solution for all your guitar playing needs. You can use it just like you would a regular amplifier, or you could use it as a multi-effects unit, or even as the front end for your guitar-based studio.Nearl

MORE...


580.00
399.99

Marshall Mg Series Mg50cfx 50W 1X12 Guitar Combo Amp Carbon Fiber
"The Marshall MG Series MG50CFX 50W 1x12 Guitar Combo Amp is an ideal amp for practicing and even performing in small to medium settings. Boasting a bold carbon fibre clad look, solid digital effects and MG's critically acclaimed, analogue tonal heart, th

MORE...


[back] [1] [2] [3] [4] [5] [6] [7] [8] [9] 10 [11] [12] [13] [14] [15] [16] [17] [18] [19] [20] [21] [22] [23] [24] [25] [26] [27] [28] [29] [30] [31] [32] [33] [34] [35] [36] [37] [38] [39] [40] [41] [42] [43] [44] [45] [46] [47] [48] [49] [50] [51] [52] [53] [54] [55] [56] [57] [58] [59] [60] [61] [62] [63] [64] [65] [66] [67] [68] [69] [70] [71] [72] [73] [74] [75] [76] [next]

Only $14.49
CLICK HERE


---

Only $12.99
CLICK HERE


---

Only $84.99
CLICK HERE
---
1439.00
1199.00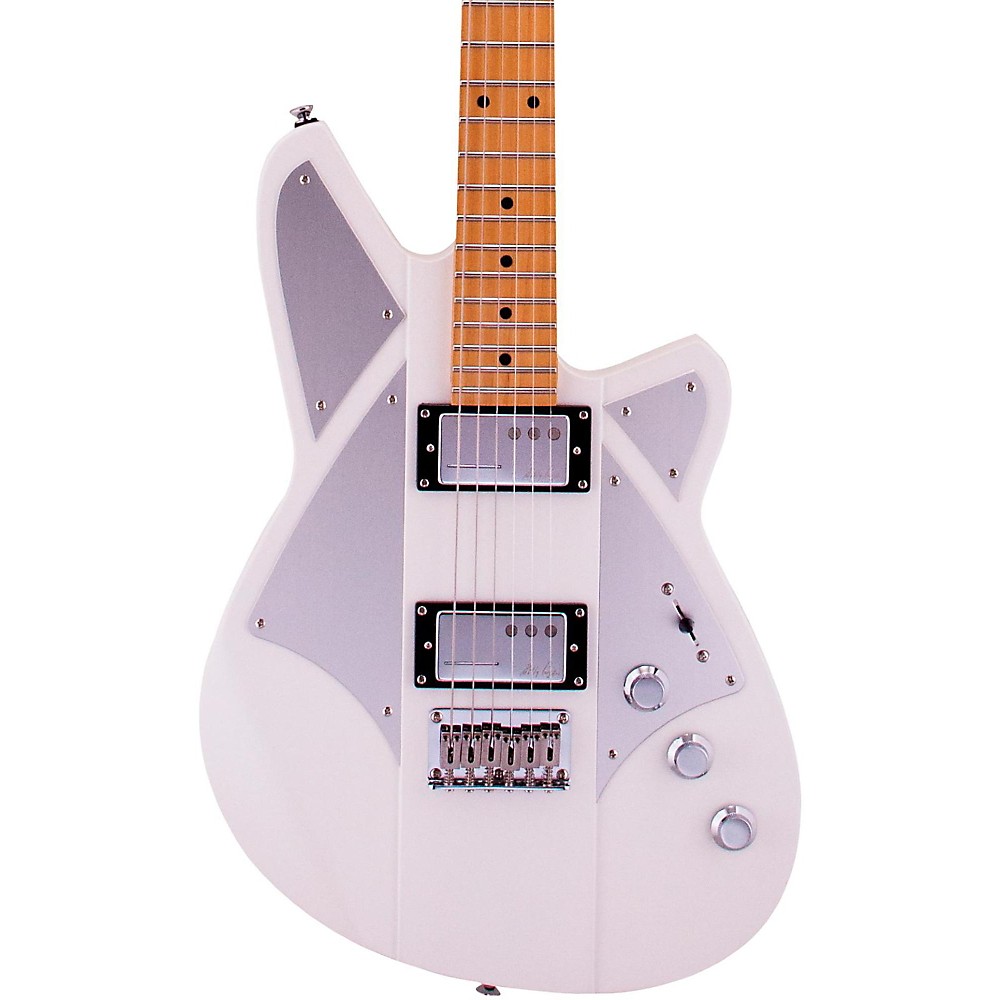 Reverend Bc-1 Billy Corgan Signature Electric Guitar Satin Pearl White
"The Reverend BC-1 Billy Corgan Signature Electric Guitar has a fresh design with classic and modern elements that come together in a unique way. The raised center section with thinner wings and strategic chambers under the pickguard add resonance and red

More Fender Electric Guitars
---
5000.00
3799.99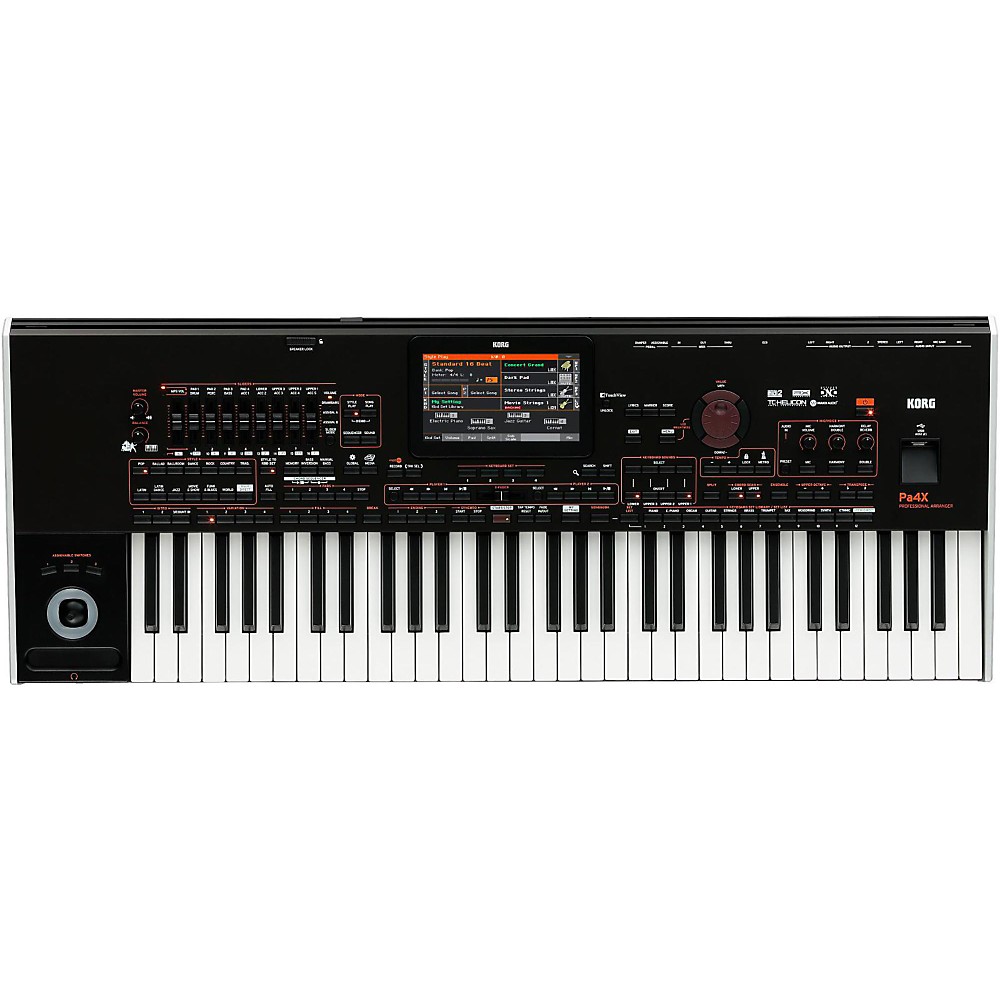 Korg Pa4x 61-Key Professional Arranger
"Save BIG when you buy today!Semiweighted keys with velocity sensitivity and aftertouchElegant, streamlined aluminum cabinetHuge 7"" capacitive TouchView display with tilting systemEasy-to-use panel layout and intuitive redesigned graphical interfaceNew E

More Synthesizers And Workstations
---
3199.00
2349.00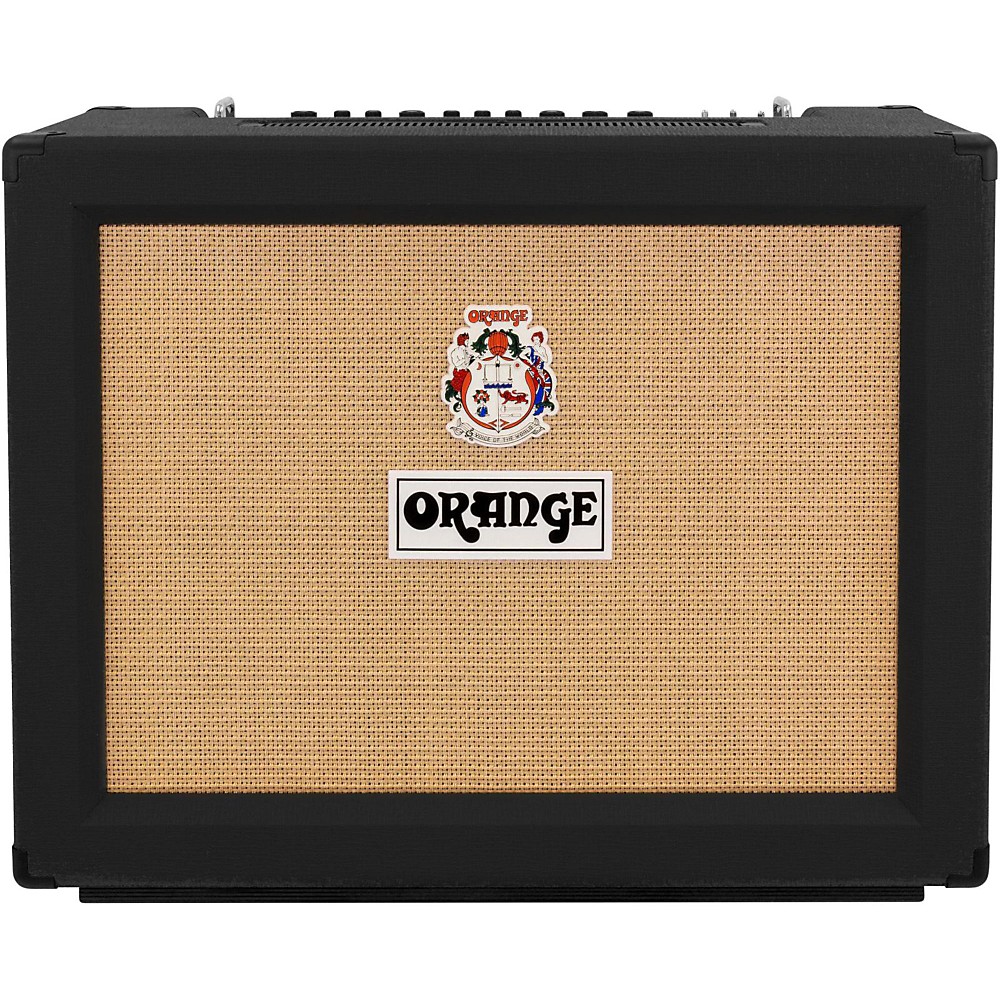 Orange Amplifiers Rockerverb 50 Mkiii 50W 2X12 Tube Guitar Combo Amp Black
"Celebrating its 10th anniversary last year, the Rockerverb Series demonstrates better than anything else that a workhorse amp can be a master of all trades. New for spring 2015, the Rockerverb 50 MKIII 2x12"" head combines over a decade of user feedback

More Guitar Amplifiers
---