Tuesday, April 24th 2018.
Guitar Amps and Amplifiers
Guitar amps by the biggest brand name manufacturers in the music industry. Our lineup includes bass amps, acoustic guitar amps as well as electric guitar amps all for the best prices on the net. Famous names like Fender, Gibson, Peavey, Crate, Marshall, Behringer, Line 6 and others
[back] [1] 2 [3] [4] [5] [6] [7] [8] [9] [10] [11] [12] [13] [14] [15] [16] [17] [18] [19] [20] [21] [22] [23] [24] [25] [26] [27] [28] [29] [30] [31] [32] [33] [34] [35] [36] [37] [38] [39] [40] [41] [42] [43] [44] [45] [46] [47] [48] [49] [50] [51] [52] [53] [54] [55] [56] [57] [58] [59] [60] [61] [62] [63] [64] [65] [66] [67] [68] [69] [70] [71] [72] [73] [74] [75] [76] [next]
39.00
25.99

Danelectro Honeytone N-10 Guitar Mini Amp Burgundy
"The HoneyTone N-10 Guitar Mini Amp cranks like a little hot rod has a great clean or overdriven sound. The HoneyTone amp also boasts a real leather handle, belt clip, headphone jack, Volume, Tone, and Overdrive controls. The HoneyTone N-10 amp is powered

MORE...


139.00
99.00

Lr Baggs Gigpro Acoustic Guitar Preamp
"The small L.R. Baggs Gigpro preamp clips to your belt loop and works with almost any type of pickup or mini-mic eliminating the need for active circuitry (and batteries) on your prize guitar. Its Class A input, adjustable gain, and quasi-passive EQ are m

MORE...


4900.00
4149.00

Soldano Slo100 Super Lead Overdrive Head
"The hand-built Soldano SLO100 Super Lead Overdrive Head features a signal path of pure tube magic, including 2 independent preamp channels that deliver a full array of tones through 4 - 12AX7s. The SLO100 includes a Clean/Crunch switch. An additional bri

MORE...


2149.99
1499.99

Egnater Tourmaster Series 4100 100W All-Tube Guitar Amp Head Black/Beige
"Each of the Tourmaster 4100 amp head's channels has an identical set of controls, but that is where the similarities end.Clean/Vintage 1 is the cleanest of the four. Within this channel lives a range of Classic tones ranging from pristine sparkle with th

MORE...


229.00
169.00

Lr Baggs Mixpro Universal Belt Clip Acoustic Guitar Mixer And Preamp
"The LR Baggs MixPro clips to your belt and allows you to blend a second acoustic guitar pickup with your Baggs iBeam and still have no batteries on your guitar. The 2-channel, all-discrete pure Class A Mixpro features great-sounding passive EQ, mixing, a

MORE...


131.95
72.83

Pignose Legendary 7-100 Portable Amp
"The Pignose Legendary 7-100 Portable Amp is their original portable practice amp, complete with pig-snout on/off switch and volume control. The case opens for easy access to the amplifier's speaker and other insides. You can even have a friend fan the ca

MORE...


1050.00
879.00

Soldano 2X12 Speaker Cabinet
"Crafted from high-quality birch plywood for maximum durability and tonal quality. 2 - 12"" Eminence Legend speakers are front-loaded for optimum performance and accessibility. Heavy-duty steel corners and handles, recessed jack plate, and large rubber fe

MORE...


93.32
69.99

Ibanez Ibz-10 Tone Blaster Amp
"This amp reproduces a heavy sound using a closed-back cabinet and a 6.5"" Power Jam speaker. It comes with simple Bass / Treble controls for producing various tones as well as a CD input.10W6"" speaker3-band EQSwitchable gainHeadphone jack12""W x 13""H x

MORE...


520.00
329.00

Tech 21 Trademark 30 30W Guitar Combo/Di Amplifer
"The Trademark 30 single-channel 1x10 guitar amp features a modified version of the super flexible SansAmp GT2 pedal design at its heart. Construct your tone by selecting amp character, gain structure, and speaker type, and then use the drive controls and

MORE...


1550.01
1549.99

Fender Vintage Reissue '65 Super Reverb Guitar Combo Amp
"The Fender '65 Super Reverb Combo Amp is a long overdue addition to Fender's Vintage Reissue series. Here's a faithful re-creation of the legendary and highly collectible Blackface Super Reverb from the 1960s. This 45W, all-tube combo with 4 x 10"" Jense

MORE...


649.98
399.95

Randall Isolation 12 Speaker Cab
"Essential whenever or wherever you're unable to crank full performance volume and tone. The concept is simple. A speaker is mounted in a completely closed, hinged cabinet with a microphone suspended inside. The cab has 1/4"" in and outs, as well as a mic

MORE...


55.01
41.11

Fender Mini Deluxe Amp
"The Fender Mini Deluxe Amp has a level of detail unmatched by any other mini amplifier. Functional ""dogbone"" handle, chrome control plate, mini chicken-head knobs. And the Mini Deluxe has Fender tone, too!One watt of powerSingle 8 ohm, two-inch speaker

MORE...


131.16
74.03

Rockman Guitar Ace Headphone Amp
"The Rockman Guitar Ace headphone amp lets you hear your instrument's dynamic range and clarity to inspire you to ""pick up your guitar and play"". This high-quality, low-priced headphone amps offers built-in compression, volume control, and auxiliary ste

MORE...


1450.01
1449.99

Fender Vintage Reissue '65 Twin Reverb Guitar Amp
"The Fender '65 Twin Reverb Amp is an authentic all-tube reproduction of the original classic! It has earned a reputation of being one of the cleanest tube amps ever, but it delivers a taste of the trademark Fender crunch when cranked up high. Delivers 85

MORE...


1450.01
1449.99

Fender Vintage Reissue '59 Bassman Ltd
"The straightforward Fender 59 Bassman outperforms most of the fancy amps on the market today. In the 1950s, the Bassman was perfect for amplifying that new invention, the Fender Precision Bass. This 50W rig allowed the bass to hold its own onstage with d

MORE...


[back] [1] 2 [3] [4] [5] [6] [7] [8] [9] [10] [11] [12] [13] [14] [15] [16] [17] [18] [19] [20] [21] [22] [23] [24] [25] [26] [27] [28] [29] [30] [31] [32] [33] [34] [35] [36] [37] [38] [39] [40] [41] [42] [43] [44] [45] [46] [47] [48] [49] [50] [51] [52] [53] [54] [55] [56] [57] [58] [59] [60] [61] [62] [63] [64] [65] [66] [67] [68] [69] [70] [71] [72] [73] [74] [75] [76] [next]

Only $14.49
CLICK HERE


---

Only $12.99
CLICK HERE


---

Only $84.99
CLICK HERE
---
1439.00
1199.00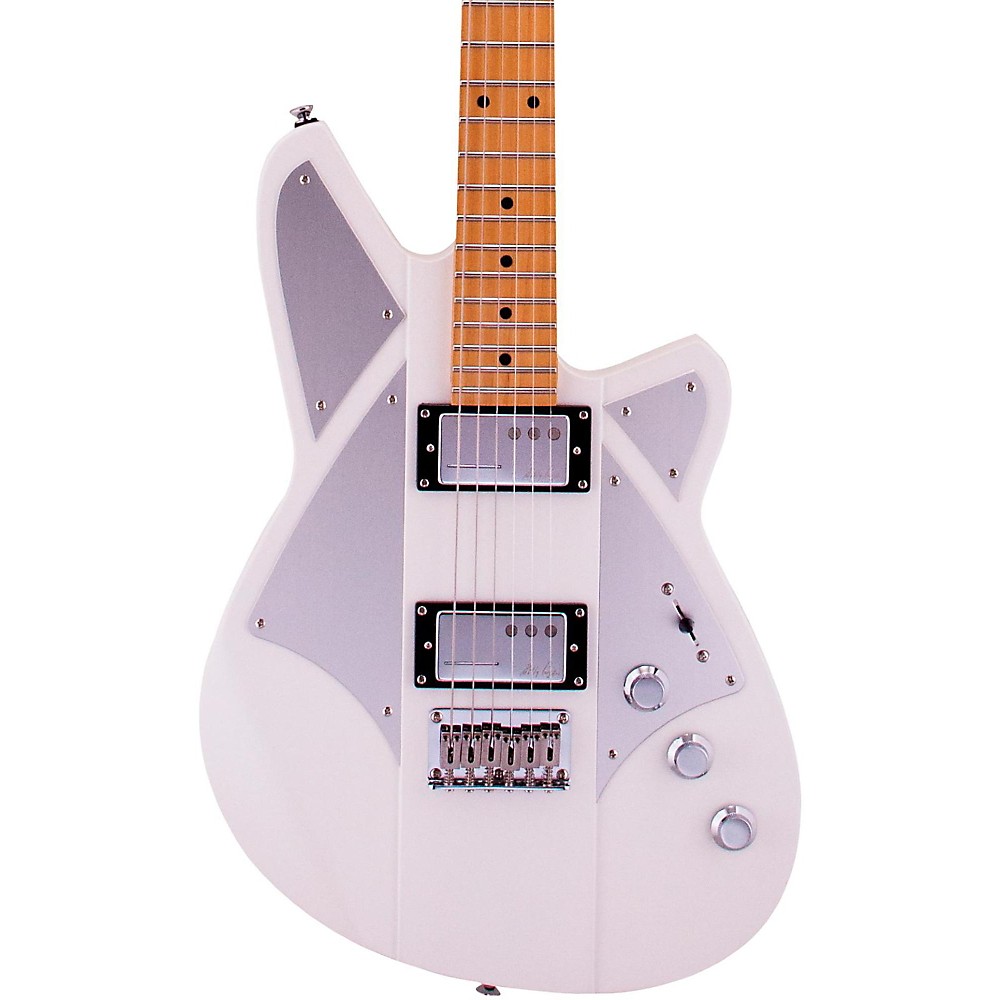 Reverend Bc-1 Billy Corgan Signature Electric Guitar Satin Pearl White
"The Reverend BC-1 Billy Corgan Signature Electric Guitar has a fresh design with classic and modern elements that come together in a unique way. The raised center section with thinner wings and strategic chambers under the pickguard add resonance and red

More Fender Electric Guitars
---
5000.00
3799.99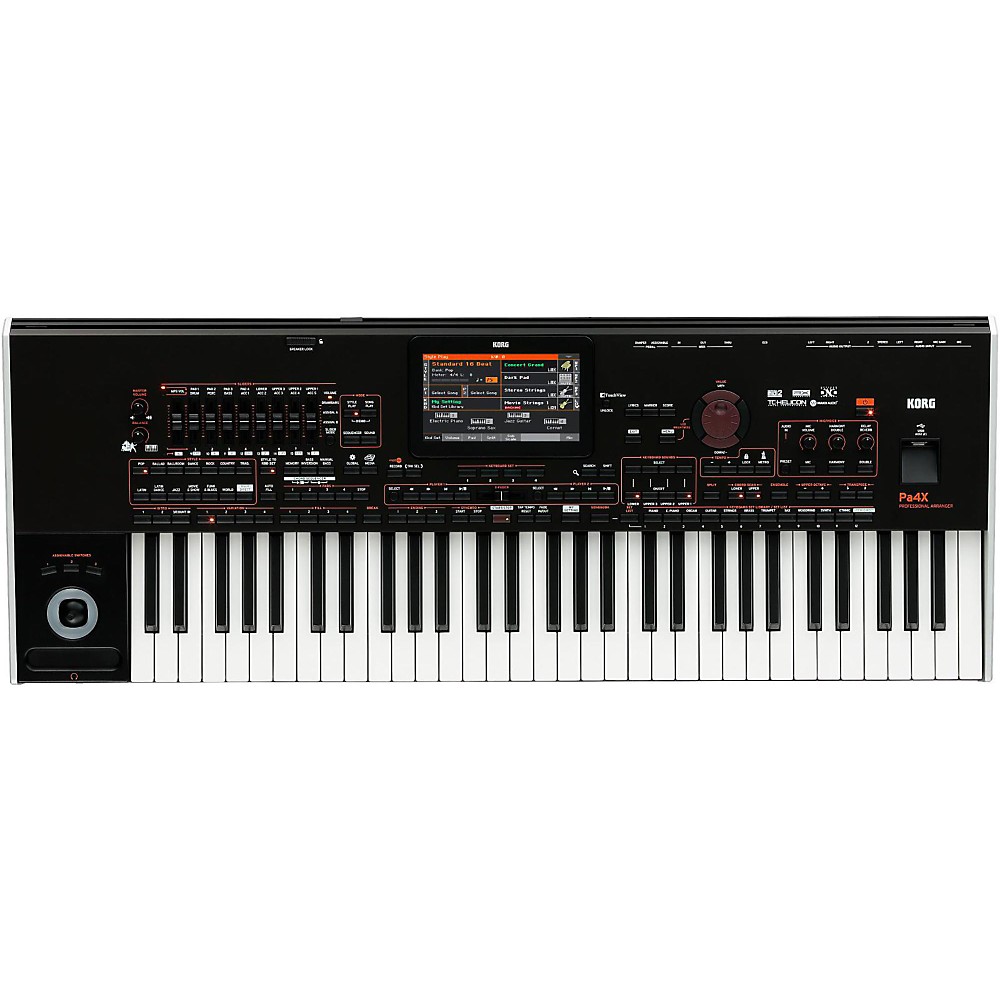 Korg Pa4x 61-Key Professional Arranger
"Save BIG when you buy today!Semiweighted keys with velocity sensitivity and aftertouchElegant, streamlined aluminum cabinetHuge 7"" capacitive TouchView display with tilting systemEasy-to-use panel layout and intuitive redesigned graphical interfaceNew E

More Synthesizers And Workstations
---
3199.00
2349.00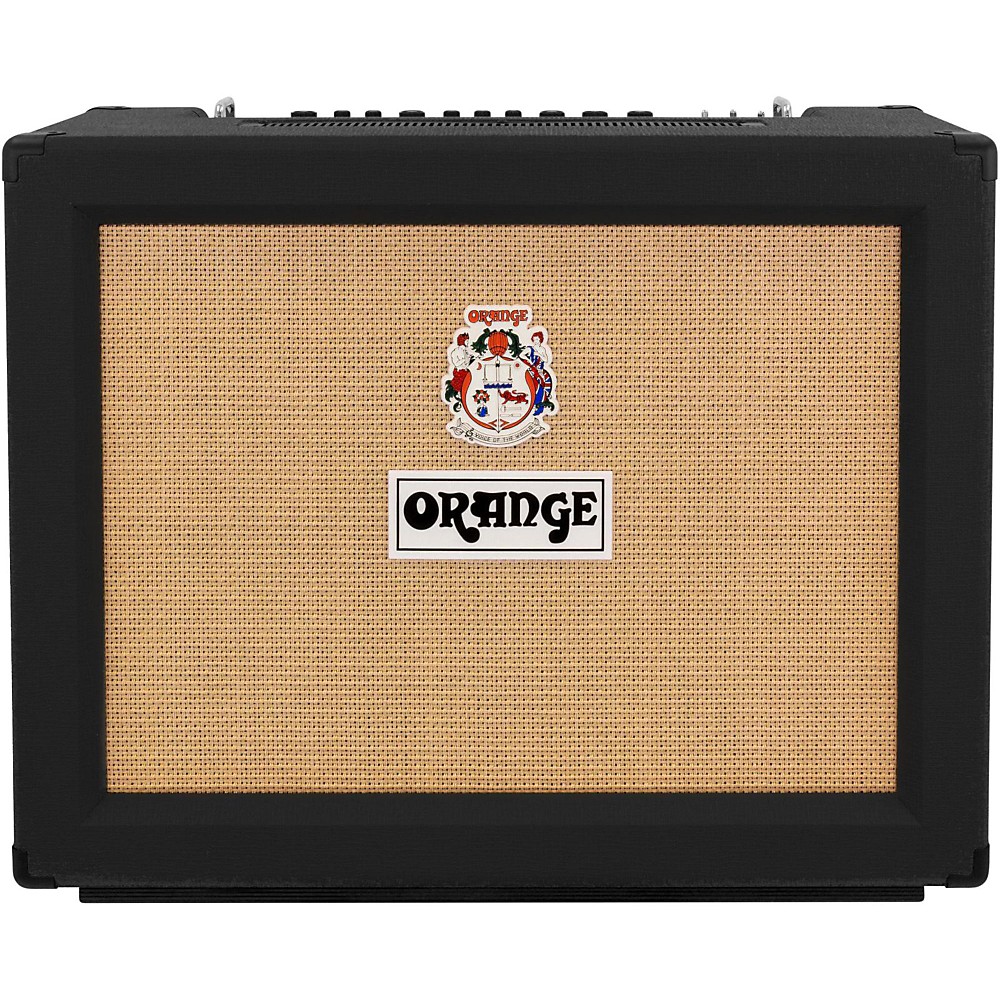 Orange Amplifiers Rockerverb 50 Mkiii 50W 2X12 Tube Guitar Combo Amp Black
"Celebrating its 10th anniversary last year, the Rockerverb Series demonstrates better than anything else that a workhorse amp can be a master of all trades. New for spring 2015, the Rockerverb 50 MKIII 2x12"" head combines over a decade of user feedback

More Guitar Amplifiers
---