Saturday, January 20th 2018.
Guitar Amps and Amplifiers
Guitar amps by the biggest brand name manufacturers in the music industry. Our lineup includes bass amps, acoustic guitar amps as well as electric guitar amps all for the best prices on the net. Famous names like Fender, Gibson, Peavey, Crate, Marshall, Behringer, Line 6 and others
[back] [1] 2 [3] [4] [5] [6] [7] [8] [9] [10] [11] [12] [13] [14] [15] [16] [17] [18] [19] [20] [21] [22] [23] [24] [25] [26] [27] [28] [29] [30] [31] [32] [33] [34] [35] [36] [37] [38] [39] [40] [41] [42] [43] [44] [45] [46] [47] [48] [49] [50] [51] [52] [53] [54] [55] [56] [57] [58] [59] [60] [61] [62] [63] [64] [65] [66] [67] [68] [69] [70] [71] [next]
229.00
169.00

Lr Baggs Mixpro Universal Belt Clip Acoustic Guitar Mixer And Preamp
"The LR Baggs MixPro clips to your belt and allows you to blend a second acoustic guitar pickup with your Baggs iBeam and still have no batteries on your guitar. The 2-channel, all-discrete pure Class A Mixpro features great-sounding passive EQ, mixing, a

MORE...


4900.00
4149.00

Soldano Slo100 Super Lead Overdrive Head
"The hand-built Soldano SLO100 Super Lead Overdrive Head features a signal path of pure tube magic, including 2 independent preamp channels that deliver a full array of tones through 4 - 12AX7s. The SLO100 includes a Clean/Crunch switch. An additional bri

MORE...


93.32
69.99

Ibanez Ibz-10 Tone Blaster Amp
"This amp reproduces a heavy sound using a closed-back cabinet and a 6.5"" Power Jam speaker. It comes with simple Bass / Treble controls for producing various tones as well as a CD input.10W6"" speaker3-band EQSwitchable gainHeadphone jack12""W x 13""H x

MORE...


770.01
769.99

Fender Blues Deluxe Reissue 40W 1X12 Combo Amp
"The Fender Blues Deluxe Reissue 40W 1x12"" Combo Amp rocks - and not just for the blues! In 1993 Fender released the Blues series amps to great success and acclaim. These modern versions of vintage Fender amps from the '50s improved those designs with ch

MORE...


1450.01
1449.99

Fender Vintage Reissue '65 Twin Reverb Guitar Amp
"The Fender '65 Twin Reverb Amp is an authentic all-tube reproduction of the original classic! It has earned a reputation of being one of the cleanest tube amps ever, but it delivers a taste of the trademark Fender crunch when cranked up high. Delivers 85

MORE...


749.99
549.99

Blackstar Ht Series Ht-5H And Ht-110 Guitar Mini Half Stack
"This mini Blackstar half stack from the HT series pairs the Blackstar HT-5H guitar amp head with the HT-110 speaker cab and delivers great tone during practice or studio work at any volume level.The Blackstar HT-5H Guitar Amp HeadThe HT-5H tube guitar am

MORE...


131.16
73.13

Rockman Guitar Ace Headphone Amp
"The Rockman Guitar Ace headphone amp lets you hear your instrument's dynamic range and clarity to inspire you to ""pick up your guitar and play"". This high-quality, low-priced headphone amps offers built-in compression, volume control, and auxiliary ste

MORE...


1000.01
999.99

Fender 65 Princeton Reverb 15W 1X10 Tube Guitar Combo Amp Black
"The Fender '65 Princeton Reverb Amp is an authentic all-tube reproduction of the original classic! The Princeton Reverb amplifier delivers 15W through one 10"" Jensen Special Design speaker. This single-channel amplifier favorite has 2 inputs, reverb and

MORE...


3550.00
2499.99

Marshall Jvm Series Jvm410h 100W Tube Guitar Amp Head
"In a nutshell, the Marshall all-valve, 4-channel JVM410H 100-watt tube head is the most versatile Marshall amplifier ever made. It also boasts more gain than any other Marshall to date--and that's really saying something.Each of its 4 channels-Clean, Cru

MORE...


1550.01
1549.99

Fender Vintage Reissue '65 Super Reverb Guitar Combo Amp
"The Fender '65 Super Reverb Combo Amp is a long overdue addition to Fender's Vintage Reissue series. Here's a faithful re-creation of the legendary and highly collectible Blackface Super Reverb from the 1960s. This 45W, all-tube combo with 4 x 10"" Jense

MORE...


568.73
349.99

Randall Rx412 Cabinet Black
"Randall's RX412 cabinet delivers huge sound that rivals the tone and power of much larger, more expensive boxes. Much of its power comes from the 4 - 12"" Randall Jaguar speakers, but throw in the RX tone circuits and it delivers plenty of tight lows and

MORE...


40.01
37.99

Fender Mini Tone-Master Amp
"The Fender Mini Tone-Master Amp is a miniaturized version of the classic Tone-Master. The Mini Tone-Master boasts glorious tone considering its miniscule size. All the authentic Fender details are here: cab corners, retro grille cloth, and vintage white

MORE...


3332.00
2499.00

Fryette Pittbull Fifty/Cl 50W Tube Guitar Amp Head Black
"The Pittbull Fifty/CL provides two channels of unapologetic attitude with a 50-watt power plant, delivering thick, touch-sensitive response with a decidedly British persuasion. Pittbull Series amps have been used on countless recordings and tours includi

MORE...


4560.00
3099.99

Marshall Jtm45 And 1960Tv Tube Guitar Half Stack
"Marshall JTM45 Amp HeadA lovingly created reproduction of Jim Marshall's first amplifier. Now the classic JTM45 is accessible to all who enjoy its glassy, clean tone and fluid, warm sustain.By including GZ34 valve rectification, as found in the original,

MORE...


5700.00
3799.99

Marshall Plexi 1959Slp And 1960Tv Tube Guitar Half Stack
"Marshall 1959SLPX Vintage Series 100W Tube HeadThis all-tube tone machine cranks out fabulous lead distortion and tight crunch exactly like the original model from the 1967 to 1969 era. Inspired by Pete Townshend's unquenchable thirst for volume, this gu

MORE...


[back] [1] 2 [3] [4] [5] [6] [7] [8] [9] [10] [11] [12] [13] [14] [15] [16] [17] [18] [19] [20] [21] [22] [23] [24] [25] [26] [27] [28] [29] [30] [31] [32] [33] [34] [35] [36] [37] [38] [39] [40] [41] [42] [43] [44] [45] [46] [47] [48] [49] [50] [51] [52] [53] [54] [55] [56] [57] [58] [59] [60] [61] [62] [63] [64] [65] [66] [67] [68] [69] [70] [71] [next]

Only $14.49
CLICK HERE


---

Only $12.99
CLICK HERE


---

Only $84.99
CLICK HERE
---
3733.32
2799.99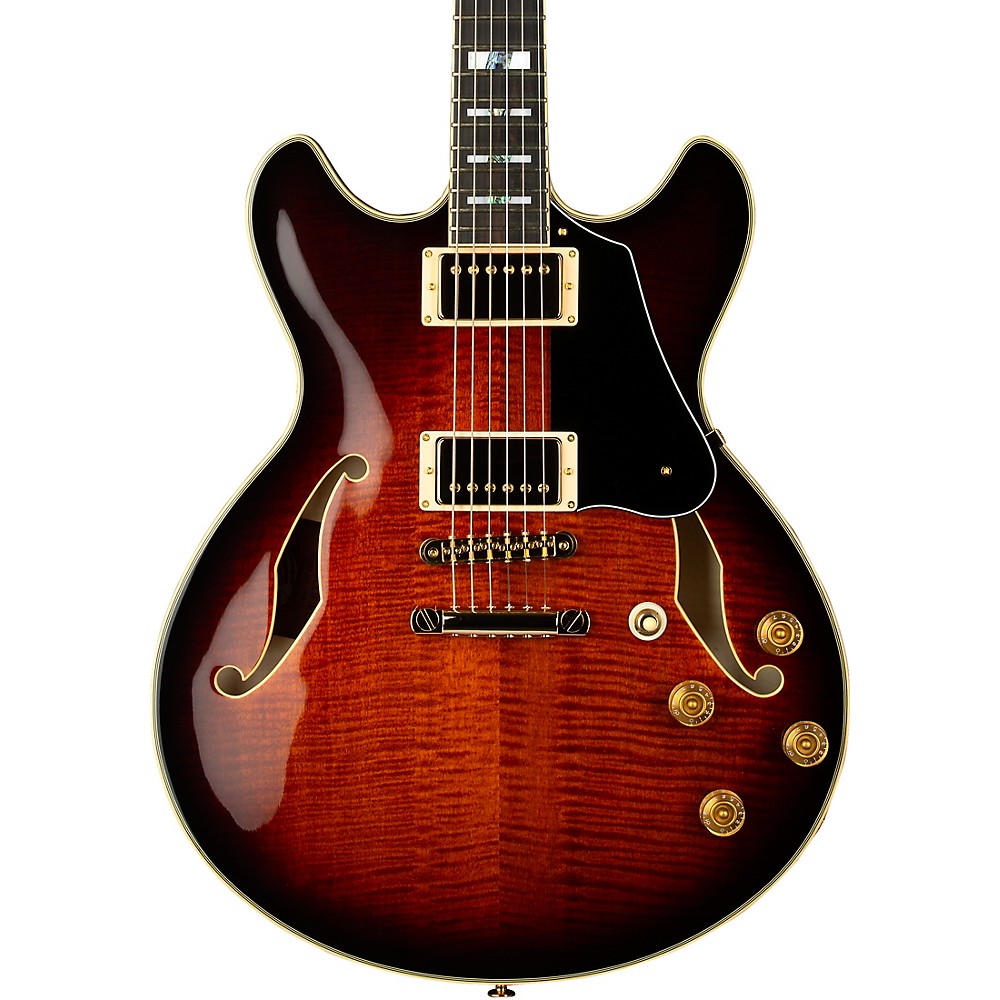 Ibanez Jsm100vt John Scofield Signature Electric Guitar
"The Ibanez JSM100VT John Scofield Signature Electric Guitar builds on the basic excellence of the AS200 guitar John Scofield made famous. The JSM100VT sports a Prestige neck and a side output jack. Like its celebrated predecessor, the Ibanez JSM100 featu

More Fender Electric Guitars
---
799.00
499.99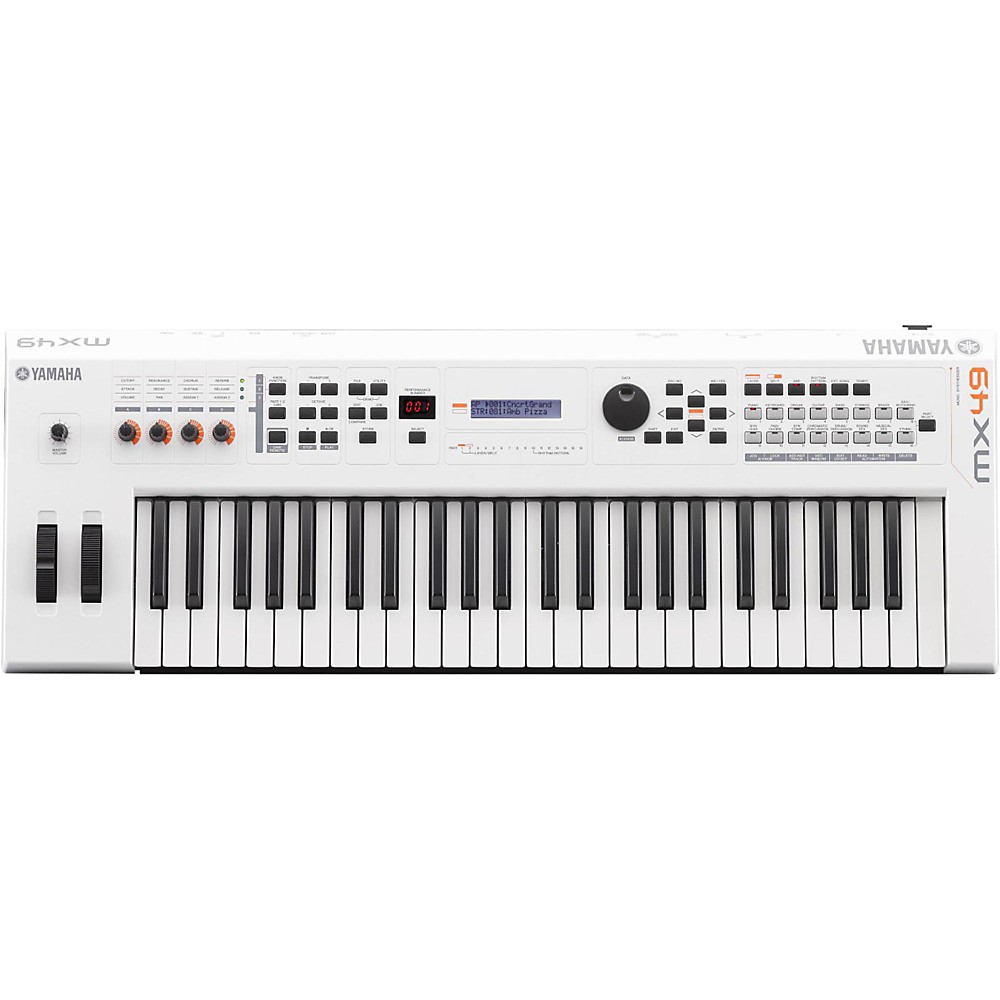 Yamaha Mx49 49 Key Music Production Synthesizer White
"MX49 is a 49-key music synthesizer which combines Motif XS sounds, USB Audio/MIDI connectivity and advanced DAW/VST controller features at a groundbreaking level of affordability.Expand your sound palette with FM Essential: a FREE iOS FM synthesizer app

More Synthesizers And Workstations
---
499.99
379.99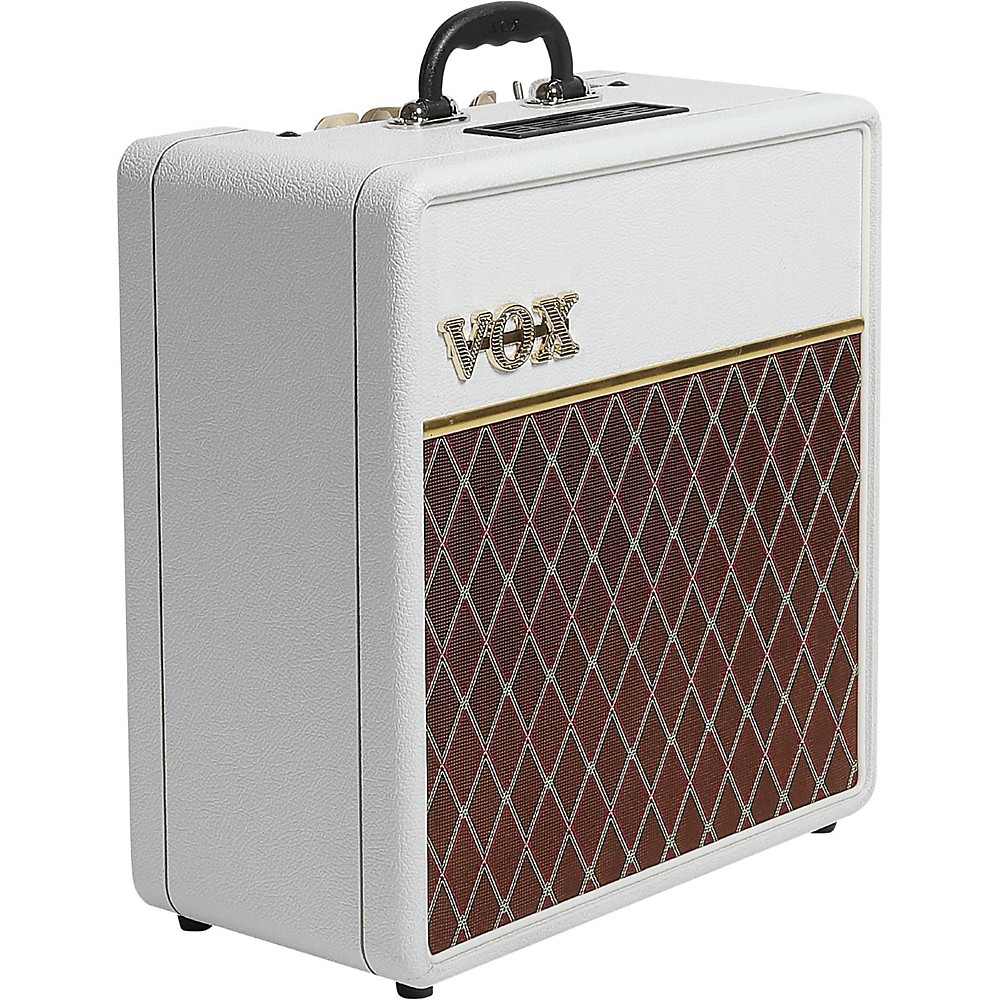 Vox Ac4c1-12 Limited Tube Guitar Combo Amplifier
"With a robust Celestion 12 in. speaker, the AC4C1-12 expands on the already impressive tone palette of a traditional AC4 amplifier. Now available in White Bronco for a limited time only!Famous for its ability to achieve classic VOX tone at low volume lev

More Guitar Amplifiers
---