Tuesday, April 24th 2018.
Guitar Amps and Amplifiers
Guitar amps by the biggest brand name manufacturers in the music industry. Our lineup includes bass amps, acoustic guitar amps as well as electric guitar amps all for the best prices on the net. Famous names like Fender, Gibson, Peavey, Crate, Marshall, Behringer, Line 6 and others
[back] [1] [2] [3] [4] [5] [6] [7] [8] [9] [10] 11 [12] [13] [14] [15] [16] [17] [18] [19] [20] [21] [22] [23] [24] [25] [26] [27] [28] [29] [30] [31] [32] [33] [34] [35] [36] [37] [38] [39] [40] [41] [42] [43] [44] [45] [46] [47] [48] [49] [50] [51] [52] [53] [54] [55] [56] [57] [58] [59] [60] [61] [62] [63] [64] [65] [66] [67] [68] [69] [70] [71] [72] [73] [74] [75] [76] [next]
3124.99
2499.99

Engl Victor Smolski Ltd. E646 100W Tube Guitar Amp Head (Black)
"Victor Smolski is a guitarist who takes modern guitar playing to another level, whose skills set up new standards in technique, tone, and attitude. And now there is an amp that features his style and helps him develop his music, the ENGL Victor Smolski L

MORE...


568.73
349.95

Randall Rg412 4X12 200W Guitar Speaker Cabinet Black
"The Randall RG412 pushes 200W through four 12"" speakers. Steel grill, tuned front porting and casters included.200WFour 12"" speakers"

MORE...


749.99
499.95

Randall Rg3003h 300W Solid State Guitar Amp Head Black
"This three-channel amp is a high-gain FET solid state head. It has Intelligent Noise Gate and a switchable FX loop. It comes equipped with a 1/8"" stereo media input, headphone output, speaker-emulated XLR direct output with ground lift and a four-functi

MORE...


145.00
99.99

Marshall Mg Series Mg15cf 15W 1X8 Guitar Combo Amp Carbon Fiber
"The Marshall MG Series MG Series MG15CF 15W 1x8 Guitar Combo Amp is an ideal amp for practicing and even performing in small to medium settings. Boasting a bold carbon fibre clad look, solid digital effects and MG's critically acclaimed, analogue tonal h

MORE...


999.00
699.00

Orange Amplifiers Or Series Or15h 15W Compact Tube Guitar Amp Head
"The new Orange OR15H guitar amp takes its lead from the legendary graphics amps of the '70s, creating the classic Orange '70s tone is a new compact package using the latest technology and construction materials.The OR15H offers an alternative specificati

MORE...


1800.00
1099.00

Diezel Frontloaded Vintage 120W 2X12 Guitar Speaker Cabinet
"This classic rear-loaded Diezel 2x12"" is rated to 120W, loaded with a pair of Celestion Vintage 30 speakers. It sounds sweet and bluesy for clean and crunch at all volumes, and lively and defined for high-gain at low to medium volumes.Power handling: 12

MORE...


2225.00
2225.00

Kemper Profiler Powerrack 600W Class D Profiling Guitar Amp Black
"The Kemper Profiler was designed to be a complete solution for all your guitar playing needs. You can use it just like you would a regular amplifier, or you could use it as a multi-effects unit, or even as the front end for your guitar-based studio.Nearl

MORE...


979.00
979.00

Prs 2X12 Pine Guitar Cabinet Stealth Tolex Charcoal Grill
"The PRS 2x12 closed back Stealth Speaker cab features solid pine, finger-joint construction for strength and durability. It's packed with Celestion Vintage 30's and wrapped in heavy duty black ""Stealth"" tolex covering with gold piping.Made in USATwo Ce

MORE...


500.00
379.99

Vox Ac4c1-12 Classic 4W 1X12 Tube Guitar Combo Amp
"Among the various VOX tube amps, the AC4 has remained one of the most popular over the years, as they provide a simple and hassle free way to enjoy the rich sound of a tube-driven amp. While previous models were equipped with a 10"" speaker, this new mod

MORE...


335.00
199.99

Yamaha Thr5 Modeling Combo Amp
"The Yamaha THR5 combo amp packs in everything you need out of an off-stage amp. Developed by a team of guitarists in search of the ultimate tone, the THR5 combo delivers the sound you want and the feeling you need. Effects that enhance and complement you

MORE...


493.32
369.99

Evh 5150 112St 1X12 Guitar Speaker Cabinet Black
"The EVH 5150 III 1x12 guitar cab is the perfect companion for the EVH 5150 III 50W head, delivering pure EVH sound and power in a compact package. The 5150 III 1x12 cab is rated at 16 ohms and is loaded with a 30W Celestion G12H Anniversary speaker. It i

MORE...


139.00
99.00

Orange Amplifiers Ppc Series Ppc108 1X8 20W Closed-Back Guitar Speaker Cabinet
"The Orange Amplification PPC108 1x8 cab is ideal for building your own mini-terror stack and a perfect partner for the Micro Terror. The scaled down cab, is available to purchase separately and its 8 in. speaker delivers a punchy tone and sound that has

MORE...


449.99
299.99

Randall Rd112-V30 Diavlo 1X12 Angled Guitar Cab Black
"The Randall RD112-V30 speaker cabinet features a single iconic 12"" Celestion Vintage 30 speaker rated at 65W, made to pair with the Diavlo series metal-geared heads and combos. While the ruggedly constructed cabinet box is square, the V30 speaker is mou

MORE...


1199.99
799.99

Randall Rd100h Diavlo 100W Tube Guitar Head Black
"The Randall RD100H 100W amp head is the flagship model in the company's high-gain, metal-geared Diavlo series, and it has the tube overdrive and menacing tone that shredders crave.It features three footswitchable channels (Clean, Overdrive 1 and Overdriv

MORE...


2999.00
2999.00

Friedman Small Box 50W 1X12 Hand Wired Tube Guitar Combo
"Dave Friedman's Small Box 50 Watt 1x12"" Combo was designed for guitarists that want the classic tones reminiscent of great vintage plexis as well as Friedman's more modern high gain offerings.The Small Box combo features two channels, the first giving y

MORE...


[back] [1] [2] [3] [4] [5] [6] [7] [8] [9] [10] 11 [12] [13] [14] [15] [16] [17] [18] [19] [20] [21] [22] [23] [24] [25] [26] [27] [28] [29] [30] [31] [32] [33] [34] [35] [36] [37] [38] [39] [40] [41] [42] [43] [44] [45] [46] [47] [48] [49] [50] [51] [52] [53] [54] [55] [56] [57] [58] [59] [60] [61] [62] [63] [64] [65] [66] [67] [68] [69] [70] [71] [72] [73] [74] [75] [76] [next]

Only $14.49
CLICK HERE


---

Only $12.99
CLICK HERE


---

Only $84.99
CLICK HERE
---
1439.00
1199.00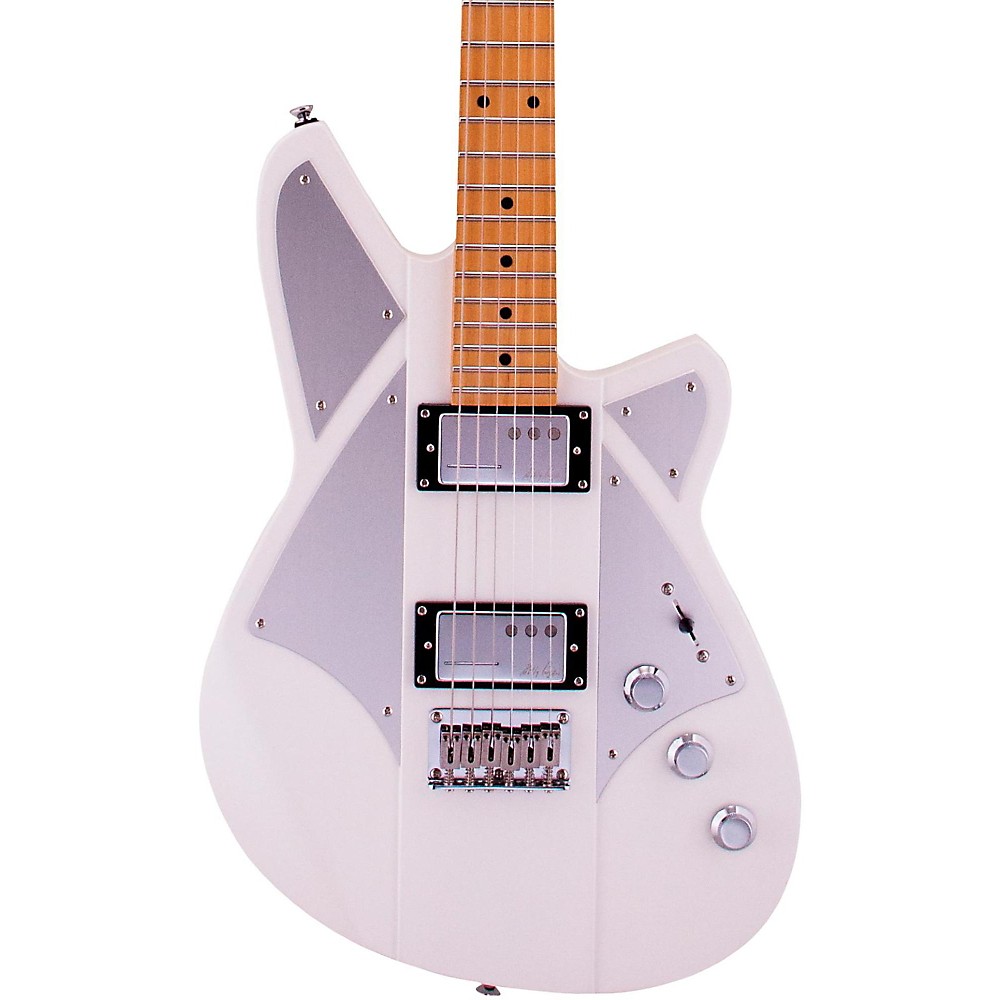 Reverend Bc-1 Billy Corgan Signature Electric Guitar Satin Pearl White
"The Reverend BC-1 Billy Corgan Signature Electric Guitar has a fresh design with classic and modern elements that come together in a unique way. The raised center section with thinner wings and strategic chambers under the pickguard add resonance and red

More Fender Electric Guitars
---
5000.00
3799.99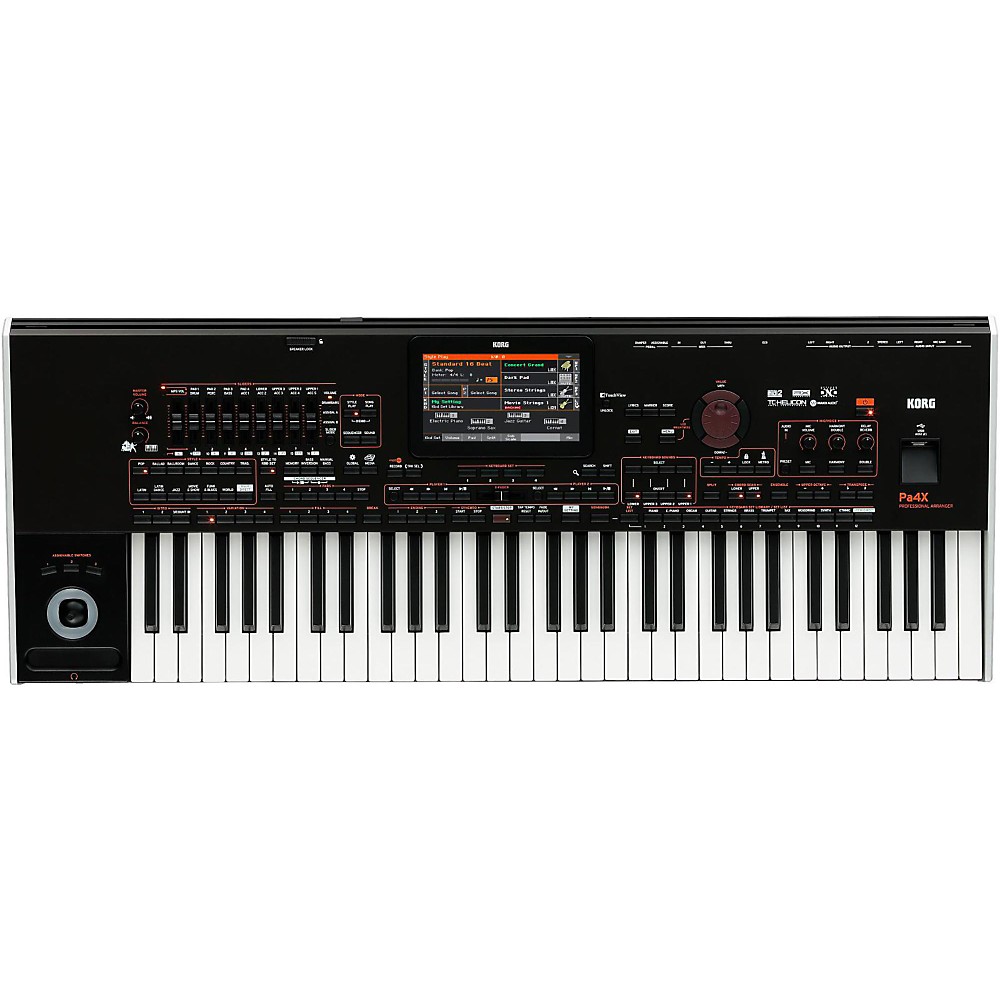 Korg Pa4x 61-Key Professional Arranger
"Save BIG when you buy today!Semiweighted keys with velocity sensitivity and aftertouchElegant, streamlined aluminum cabinetHuge 7"" capacitive TouchView display with tilting systemEasy-to-use panel layout and intuitive redesigned graphical interfaceNew E

More Synthesizers And Workstations
---
3199.00
2349.00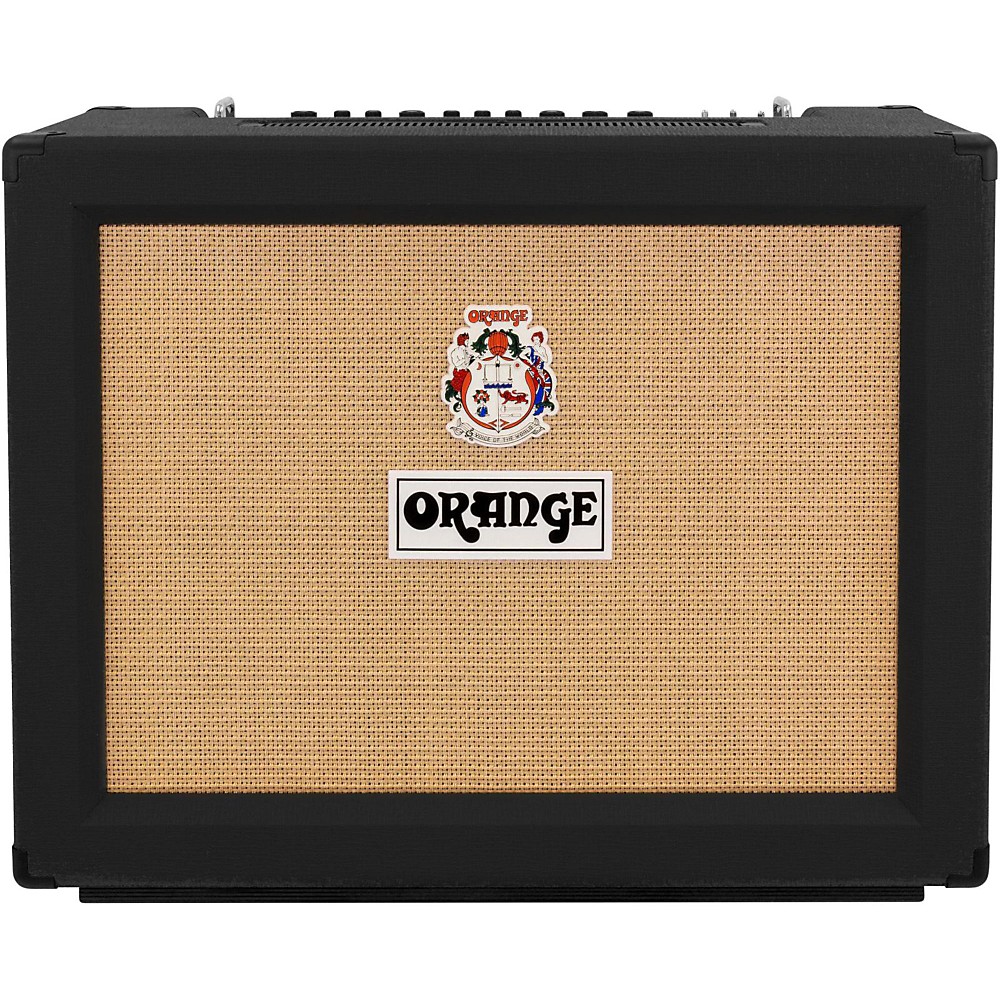 Orange Amplifiers Rockerverb 50 Mkiii 50W 2X12 Tube Guitar Combo Amp Black
"Celebrating its 10th anniversary last year, the Rockerverb Series demonstrates better than anything else that a workhorse amp can be a master of all trades. New for spring 2015, the Rockerverb 50 MKIII 2x12"" head combines over a decade of user feedback

More Guitar Amplifiers
---