Tuesday, April 24th 2018.
Guitar Amps and Amplifiers
Guitar amps by the biggest brand name manufacturers in the music industry. Our lineup includes bass amps, acoustic guitar amps as well as electric guitar amps all for the best prices on the net. Famous names like Fender, Gibson, Peavey, Crate, Marshall, Behringer, Line 6 and others
[back] [1] [2] [3] [4] [5] [6] [7] [8] [9] [10] [11] 12 [13] [14] [15] [16] [17] [18] [19] [20] [21] [22] [23] [24] [25] [26] [27] [28] [29] [30] [31] [32] [33] [34] [35] [36] [37] [38] [39] [40] [41] [42] [43] [44] [45] [46] [47] [48] [49] [50] [51] [52] [53] [54] [55] [56] [57] [58] [59] [60] [61] [62] [63] [64] [65] [66] [67] [68] [69] [70] [71] [72] [73] [74] [75] [76] [next]
349.99
199.00

Jet City Amplification Jettenuator Amp Power Attenuator
"Jet City's 100 watt attenuator is an excellent tool for both live and recording. Amp inputs at 4-, 8-, and 16-ohms makes Jettenuator more versatile than other attenuators. The continuous attenuation control lets you set the volume right where you want it

MORE...


200.01
199.99

Fender Super-Champ 112 1X12 Guitar Speaker Cabinet Black
"The Fender Super-Champ 112 1x12 Guitar Speaker Cabinet mates perfectly with the Super Champ X2 Head or other quality amplifier. Made in Ensenada, Mexico, it's compact and rugged; rated at 80 watts RMS (at 8 ohms) and features a single 12"" Celestion G12P

MORE...


1199.00
1199.00

Friedman Vintage 4X12 Celestion Greenback/Vintage 30 Loaded Speaker Cab
"The Friedman Vintage 4x12 is a 4x12"", closed-back speaker cabinet which utilizes tongue and groove Baltic Birch construction to deliver the bass, mid response and great sound you would expect from a Friedman cab. The vintage salt and pepper grille cloth

MORE...


2199.00
1999.00

Bad Cat Cub Iii 15W 1X12 Guitar Combo Amp With Reverb
"Bad Cat raises the bar and offers an update on the classic Cub circuit. The all-new Cub III features a switchable A or B valve in the first position pre-amp. You can select between 12AX7 or EF86 pre-amp tube by a toggle or foot switch. This feature is dr

MORE...


5999.00
5999.00

Fargen Amps Fjli John Lennon Limited Edition 15W 1X12 Tube Guitar Combo
"The Imagine Series combines world-class tube amplifier engineering with luxurious cabinetry and craftsmanship, to accomplish the ultimate John Lennon experience. Adorned with pure white features and components throughout, the Imagine Series amplifier cap

MORE...


470.00
349.99

Marshall 2X12 Vertical Slant Guitar Cabinet Black
"The Marshall MX212A is a vertically stacked 2x12"" slanted cab that gives you big-time frequency projection and power handling without the hassle of lugging around a massive 4x12"" rig. Loaded with a pair of Celestion Seventy 80 speakers, together rated

MORE...


739.00
499.99

Blackstar Id:60 1X12 60W Programmable 1X12 Guitar Combo Amp With Effects Black
"The ID:60 is a 60-watt programmable 1x12 combo fully loaded with tone and features. This lightweight compact combo is at home in the studio or at live gigs.ID: Series AmpsBlackstar's ID: Series represents a truly groundbreaking achievement, combining uni

MORE...


116.00
79.99

Marshall Mg Series Mg10cf 10W 1X6.5 Guitar Combo Amp Carbon Fiber
"The Marshall MG Series MG Series MG10CF 10W 1x6.5 Guitar Combo Amp is an ideal amp for practicing and even playing in small jams. Boasting a bold carbon fibre clad look, solid digital effects and MG's critically acclaimed, analogue tonal heart, the MGCF

MORE...


2699.00
2699.00

Mahalo Vmw 38W Guitar Tube Head
"The VMW38 is a medium-gain, non-master volume amp offering nice clean tones before running all the way up to classic rock gain. The VMW38 uses 6L6 power tubes and features four input jacks that you can bridge with your patch cable to tailor the gain whil

MORE...


1685.99
1349.99

Engl Pro Slanted E412vs 4X12 Guitar Speaker Cabinet 240W Black Grill
"The Engl PRO Slanted E412VS 4x12 Guitar Speaker Cabinet 240W offers demanding performers warm harmonic midrange with tight bass and silken treble. It's super nice for lead sounds and can be used in either mono or stereo modes. It features 4 x 12"" Celest

MORE...


1699.00
1699.00

Mission Engineering Gm2-Bt Gemini Ii 2X12 220W Guitar Cabinet With Bluetooth Interface
"Gemini 2 is the world' first stereo FRFR system designed for use with modelers and software-based guitar systems. Gemini 2 features a 2 x 12 full range digital amplified speaker cabinet with integrated studio quality USB audio interface.Mission EmPower T

MORE...


169.00
129.99

Roland Cube-10Gx 10W 1X8 Guitar Combo Amp
"With its impressive sound, built-in effects, and the ability to swap COSM amp types via a free app for iOS and Android devices, the CUBE-10GX is the perfect small amp for jamming, bedroom practice, and recording. Built to the respected CUBE standard, the

MORE...


400.01
399.99

Fender George Benson Signature Hot Rod 1X12 Guitar Cab Black
"The Fender GB Hot Rod Deluxe 112 guitar speaker cab pairs neatly with the GB Hot Rod Deluxe amp, especially fine-tuned for world-famous jazz guiarist and pop artist George Benson. It adds volume, bass response and wider stage coverage. A 100W Jensen C12K

MORE...


720.00
499.99

Marshall Mg Series Mg101cfx 100W 1X12 Guitar Combo Amp Carbon Fiber
"The Marshall MG Series MG Series MG101CFX 100W 1x12 Guitar Combo Amp is an ideal amp for practicing and even performing in small to medium settings. Boasting a bold carbon fibre clad look, solid digital effects and MG's critically acclaimed, analogue ton

MORE...


2949.00
2649.00

Bad Cat Black Cat 30W 1X12 Guitar Combo Amp
"This is the one that started it all! The Black Cat's pedigree is well known. The amp of choice for countless arena acts. Huge, chimey 3-D cleans. A sound so delicate yet ferocious when pushed. You have never heard lows like this come from an EL84 amp. Th

MORE...


[back] [1] [2] [3] [4] [5] [6] [7] [8] [9] [10] [11] 12 [13] [14] [15] [16] [17] [18] [19] [20] [21] [22] [23] [24] [25] [26] [27] [28] [29] [30] [31] [32] [33] [34] [35] [36] [37] [38] [39] [40] [41] [42] [43] [44] [45] [46] [47] [48] [49] [50] [51] [52] [53] [54] [55] [56] [57] [58] [59] [60] [61] [62] [63] [64] [65] [66] [67] [68] [69] [70] [71] [72] [73] [74] [75] [76] [next]

Only $14.49
CLICK HERE


---

Only $12.99
CLICK HERE


---

Only $84.99
CLICK HERE
---
1439.00
1199.00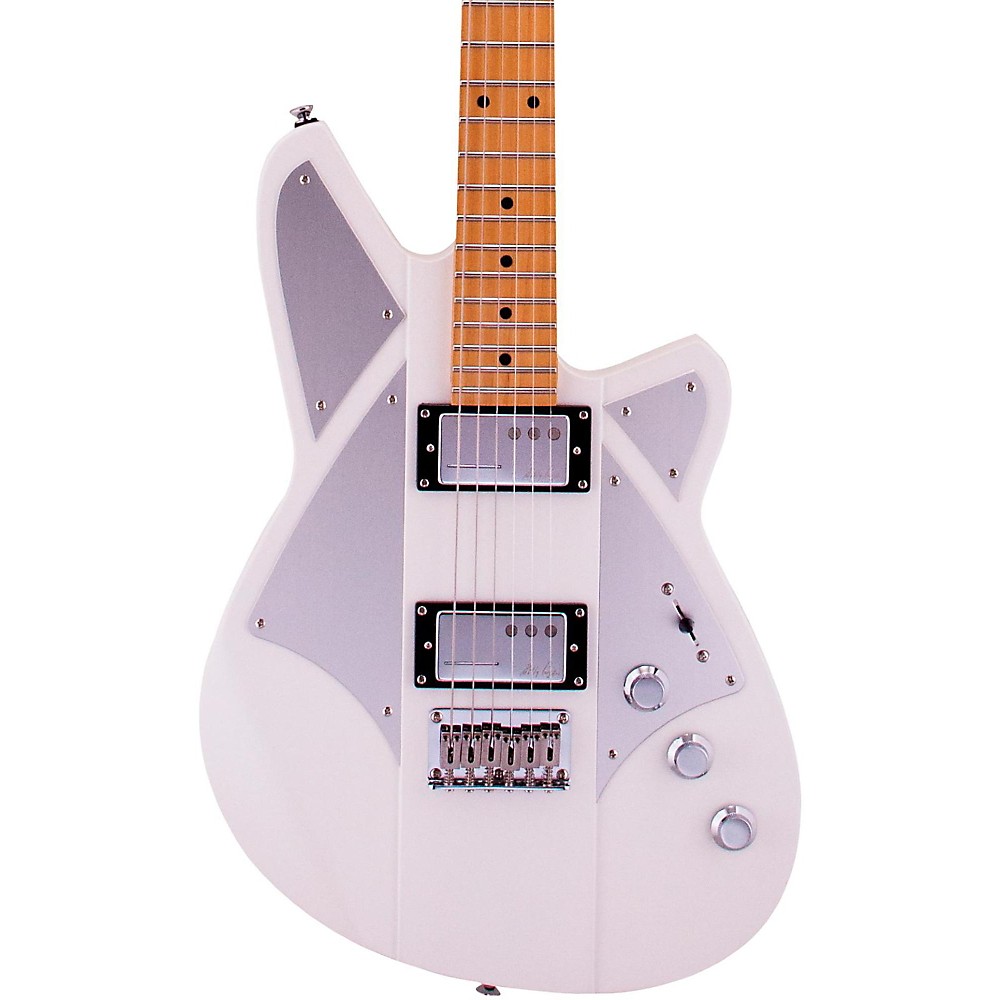 Reverend Bc-1 Billy Corgan Signature Electric Guitar Satin Pearl White
"The Reverend BC-1 Billy Corgan Signature Electric Guitar has a fresh design with classic and modern elements that come together in a unique way. The raised center section with thinner wings and strategic chambers under the pickguard add resonance and red

More Fender Electric Guitars
---
5000.00
3799.99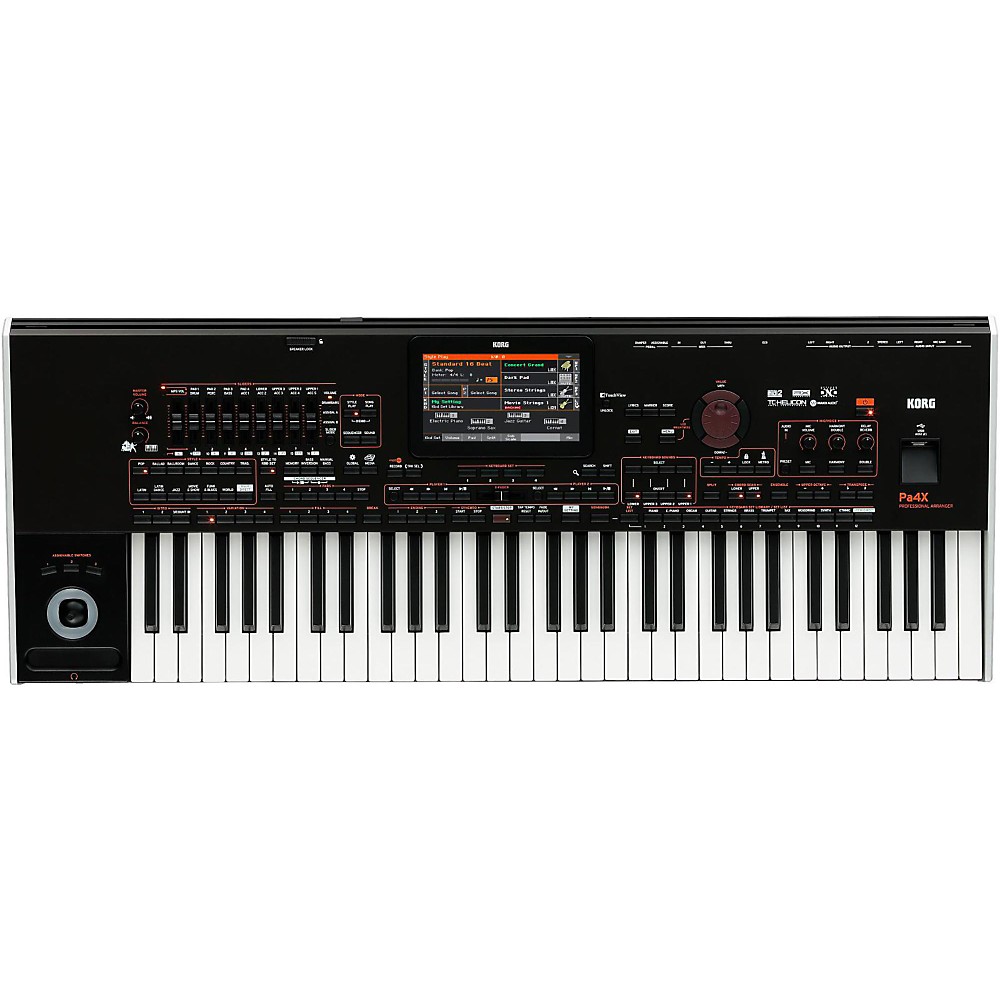 Korg Pa4x 61-Key Professional Arranger
"Save BIG when you buy today!Semiweighted keys with velocity sensitivity and aftertouchElegant, streamlined aluminum cabinetHuge 7"" capacitive TouchView display with tilting systemEasy-to-use panel layout and intuitive redesigned graphical interfaceNew E

More Synthesizers And Workstations
---
3199.00
2349.00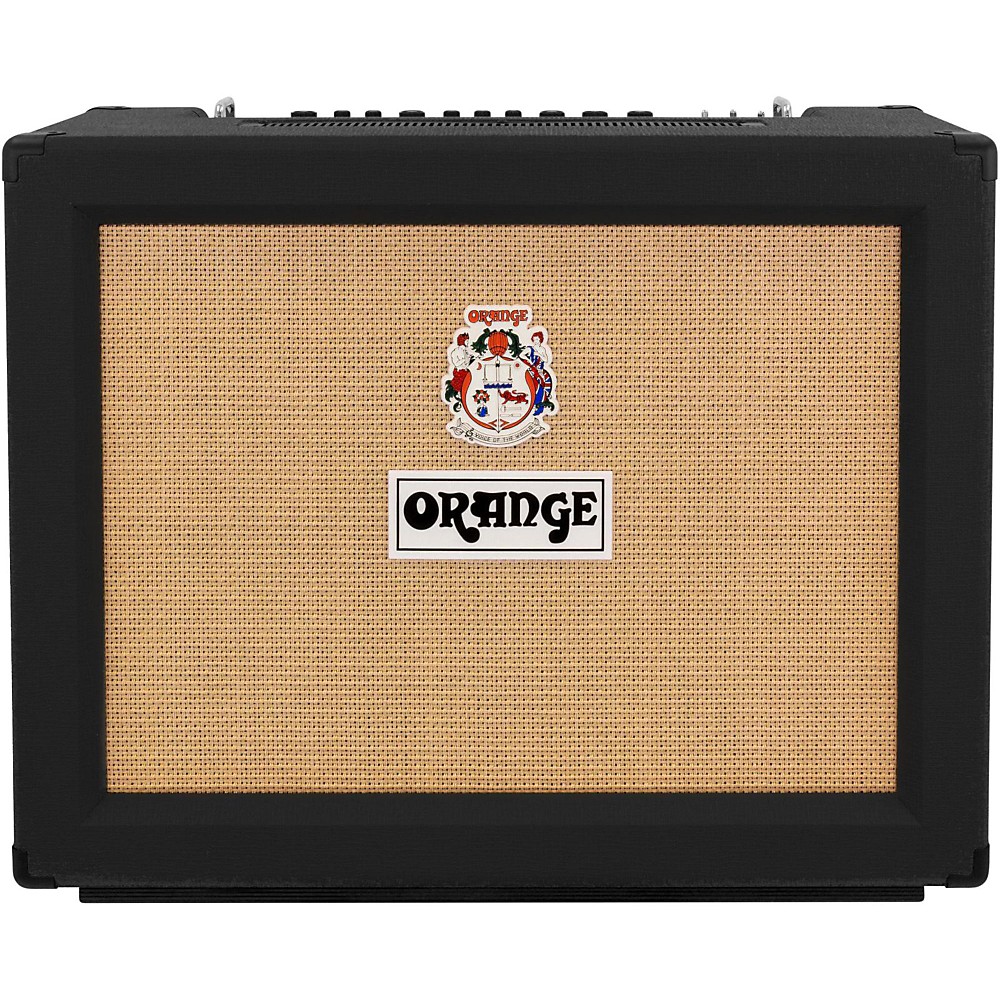 Orange Amplifiers Rockerverb 50 Mkiii 50W 2X12 Tube Guitar Combo Amp Black
"Celebrating its 10th anniversary last year, the Rockerverb Series demonstrates better than anything else that a workhorse amp can be a master of all trades. New for spring 2015, the Rockerverb 50 MKIII 2x12"" head combines over a decade of user feedback

More Guitar Amplifiers
---