Monday, January 22nd 2018.
Guitar Amps and Amplifiers
Guitar amps by the biggest brand name manufacturers in the music industry. Our lineup includes bass amps, acoustic guitar amps as well as electric guitar amps all for the best prices on the net. Famous names like Fender, Gibson, Peavey, Crate, Marshall, Behringer, Line 6 and others
[back] [1] [2] [3] [4] [5] [6] [7] [8] [9] [10] [11] 12 [13] [14] [15] [16] [17] [18] [19] [20] [21] [22] [23] [24] [25] [26] [27] [28] [29] [30] [31] [32] [33] [34] [35] [36] [37] [38] [39] [40] [41] [42] [43] [44] [45] [46] [47] [48] [49] [50] [51] [52] [53] [54] [55] [56] [57] [58] [59] [60] [61] [62] [63] [64] [65] [66] [67] [68] [69] [70] [71] [next]
700.00
499.99

Marshall Dsl5c 5W 1X10 Tube Guitar Combo With Celestion Ten-30 Black
"The Marshall DSL5C delivers the distinct tube-driven tone and versatility you would expect from a DSL amplifier, all wrapped up in a smaller 5W package.As well as providing the player with all of their sonic needs, the DSL5C boasts many other features, i

MORE...


1800.00
1099.00

Diezel Frontloaded Vintage 120W 2X12 Guitar Speaker Cabinet
"This classic rear-loaded Diezel 2x12"" is rated to 120W, loaded with a pair of Celestion Vintage 30 speakers. It sounds sweet and bluesy for clean and crunch at all volumes, and lively and defined for high-gain at low to medium volumes.Power handling: 12

MORE...


580.00
399.99

Marshall Mg Series Mg50cfx 50W 1X12 Guitar Combo Amp Carbon Fiber
"The Marshall MG Series MG50CFX 50W 1x12 Guitar Combo Amp is an ideal amp for practicing and even performing in small to medium settings. Boasting a bold carbon fibre clad look, solid digital effects and MG's critically acclaimed, analogue tonal heart, th

MORE...


979.00
979.00

Prs 2X12 Pine Guitar Cabinet Stealth Tolex Charcoal Grill
"The PRS 2x12 closed back Stealth Speaker cab features solid pine, finger-joint construction for strength and durability. It's packed with Celestion Vintage 30's and wrapped in heavy duty black ""Stealth"" tolex covering with gold piping.Made in USATwo Ce

MORE...


3124.99
2499.99

Engl Victor Smolski Ltd. E646 100W Tube Guitar Amp Head (Black)
"Victor Smolski is a guitarist who takes modern guitar playing to another level, whose skills set up new standards in technique, tone, and attitude. And now there is an amp that features his style and helps him develop his music, the ENGL Victor Smolski L

MORE...


624.99
499.99

Blackstar Ht Series Ht-5R Tube Guitar Combo Amp
"The HT-5R guitar combo amp takes the tone and features of the HT-5C and adds the same stereo reverb used in the acclaimed HT Venue Series. Boasting two channels, an ECC83 preamp tube, a 12BH7 power tube, and the award-winning preamp from the HT Pedal ser

MORE...


493.32
369.99

Evh 5150 112St 1X12 Guitar Speaker Cabinet Black
"The EVH 5150 III 1x12 guitar cab is the perfect companion for the EVH 5150 III 50W head, delivering pure EVH sound and power in a compact package. The 5150 III 1x12 cab is rated at 16 ohms and is loaded with a 30W Celestion G12H Anniversary speaker. It i

MORE...


193.50
149.99

Roland Micro Cube Gx 3W 1X5 Battery Powered Guitar Combo Amp Black
"The Roland 3W 1x5"" MICRO CUBE GX combo amp gives you the same tone and versatility that you've come to know and love in the CUBE Series, and puts it in a battery-powered package that you can take anywhere.It features recording/Headphones output and ster

MORE...


1333.32
999.99

Evh Limited Edition 5150 Iii 100S 4X12 Straight Guitar Cabinet Black
"This limited edition hand-customized 4x12 cabinet is identical to the setup Eddie Van Halen has recently toured with, and features the exact same custom modifications. It features rock-solid birch construction, four Celestion EVH G12 speakers, EVH caster

MORE...


210.00
149.99

Marshall Mg Series Mg15cfx 15W 1X8 Guitar Combo Amp Carbon Fiber
"The Marshall MG Series MG Series MG15CFX 15W 1x8 Guitar Combo Amp is an ideal amp for practicing and even performing in small to medium settings. Boasting a bold carbon fibre clad look, solid digital effects and MG's critically acclaimed, analogue tonal

MORE...


199.00
149.00

Orange Amplifiers Micro Terror Mt20 20W Hybrid Guitar Amp Head
"Orange Amplification launched the Micro Terror amplifier - their smallest Terror ever! Building on the winning recipe of the rest of the popular Terror series, the Micro Terror retains the beautiful unpretentious design, delivering a classic Orange sound

MORE...


2999.00
2999.00

Friedman Small Box 50W 1X12 Hand Wired Tube Guitar Combo
"Dave Friedman's Small Box 50 Watt 1x12"" Combo was designed for guitarists that want the classic tones reminiscent of great vintage plexis as well as Friedman's more modern high gain offerings.The Small Box combo features two channels, the first giving y

MORE...


1199.99
799.99

Randall Rd100h Diavlo 100W Tube Guitar Head Black
"The Randall RD100H 100W amp head is the flagship model in the company's high-gain, metal-geared Diavlo series, and it has the tube overdrive and menacing tone that shredders crave.It features three footswitchable channels (Clean, Overdrive 1 and Overdriv

MORE...


259.99
169.99

Acoustic A20 20W Acoustic Guitar Amplifier Brown/Tan
"The Acoustic A20 instrument amp is designed to provide authentic, pristine tone for both acoustic instruments and vocal accompaniment. It is the perfect compact solution for today's acoustic-electric musician. Two combo inputs with independent level cont

MORE...


200.00
129.99

Vox 3W Battery-Powered Modeling Amp White Black Grill
"Vox introduces the MINI3 G2, the next-generation model of the MINI3, the definitive portable modeling amplifier. It is a great practice amp and you might be amazed at how good it is in the studio as well. It features VOX's original Bassilator circuit for

MORE...


[back] [1] [2] [3] [4] [5] [6] [7] [8] [9] [10] [11] 12 [13] [14] [15] [16] [17] [18] [19] [20] [21] [22] [23] [24] [25] [26] [27] [28] [29] [30] [31] [32] [33] [34] [35] [36] [37] [38] [39] [40] [41] [42] [43] [44] [45] [46] [47] [48] [49] [50] [51] [52] [53] [54] [55] [56] [57] [58] [59] [60] [61] [62] [63] [64] [65] [66] [67] [68] [69] [70] [71] [next]

Only $14.49
CLICK HERE


---

Only $12.99
CLICK HERE


---

Only $84.99
CLICK HERE
---
4081.62
2999.99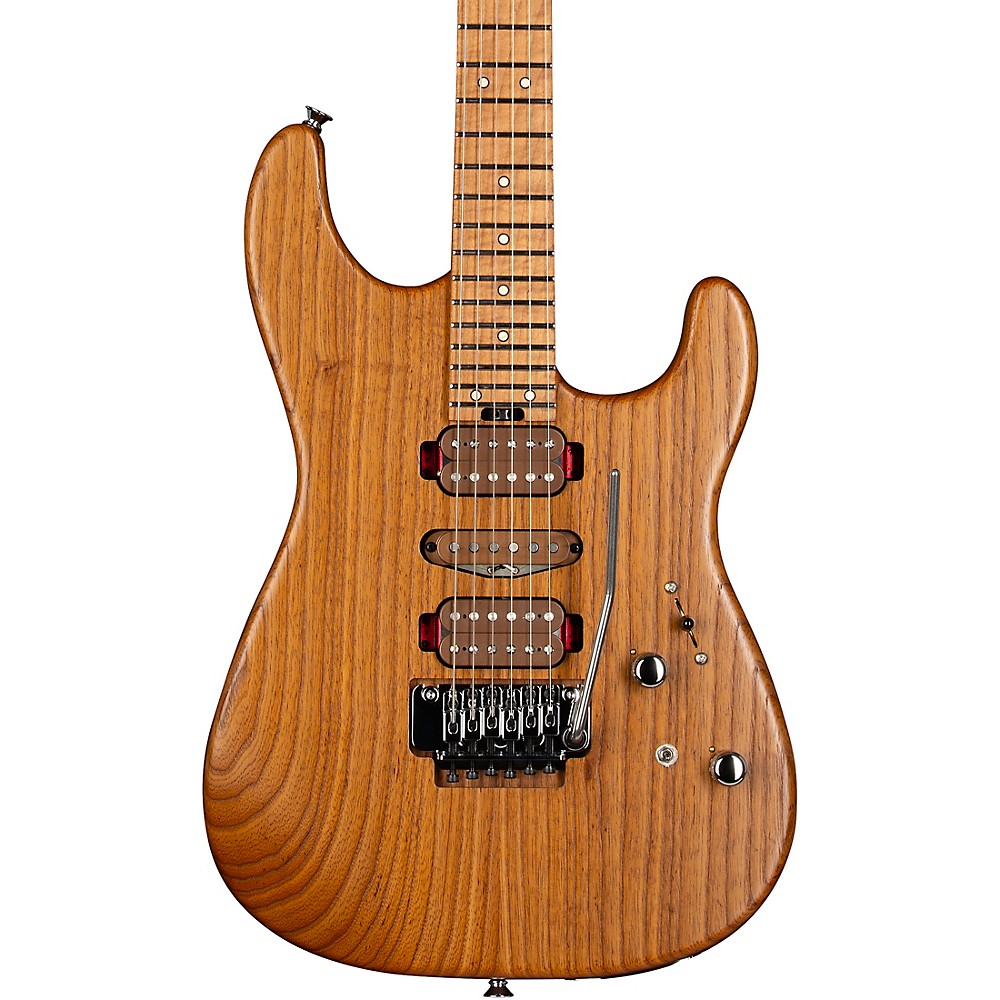 Charvel Guthrie Govan Signature Hsh Caramelized Ash Electric Guitar Natural
"As a preeminent modern virtuoso, U.K. guitar master Guthrie Govan dazzles all who hear his playing. Charvel spent two years of meticulous development with Govan to first introduce his Guthrie Govan signature model in 2014, and its the ultimate ultra-pro

More Fender Electric Guitars
---
799.00
499.99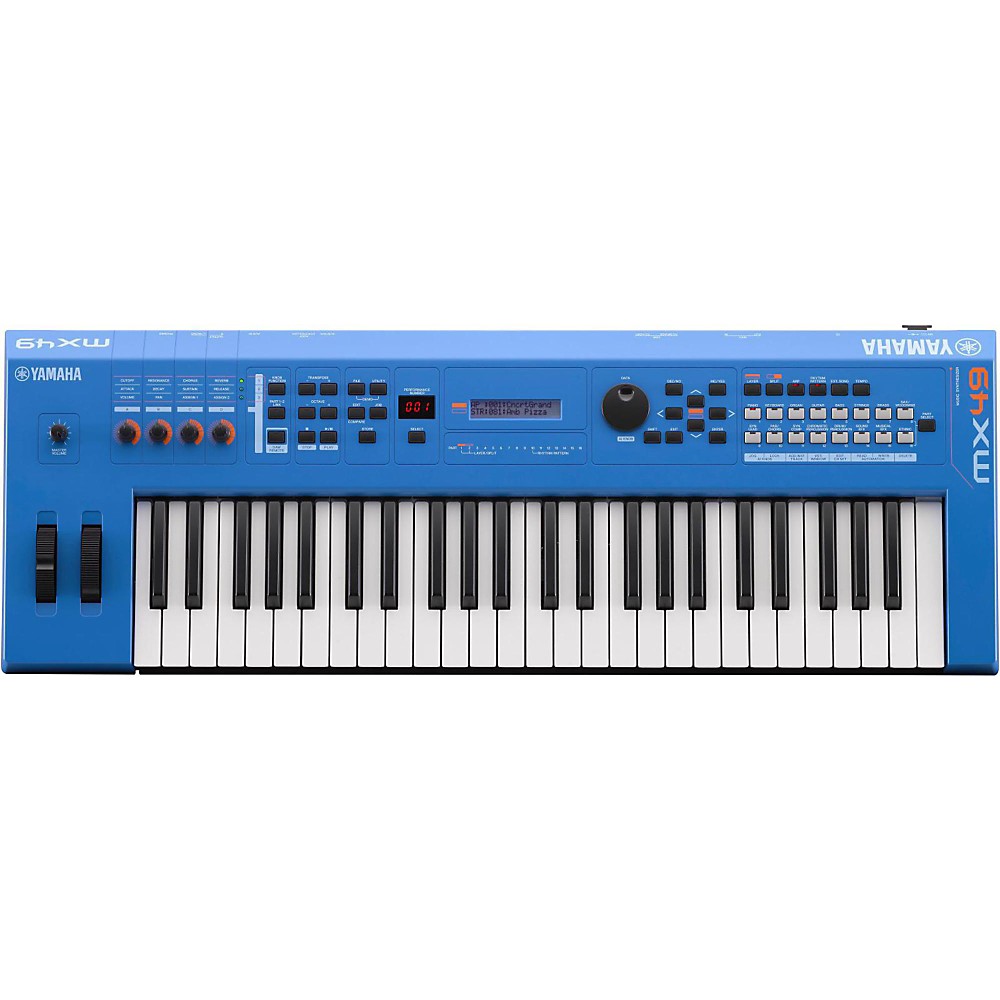 Yamaha Mx49 49 Key Music Production Synthesizer Electric Blue
"The MX v2 is a compact, lightweight Music Synthesizer with over 1000 Motif Voices plus deep computer and iOS integration. MX v2 adds a Class Compliant USB audio and MIDI interface and unlocks the new FM Essential iOS synth app! Available with 49 or 61 to

More Synthesizers And Workstations
---
1649.02
1649.00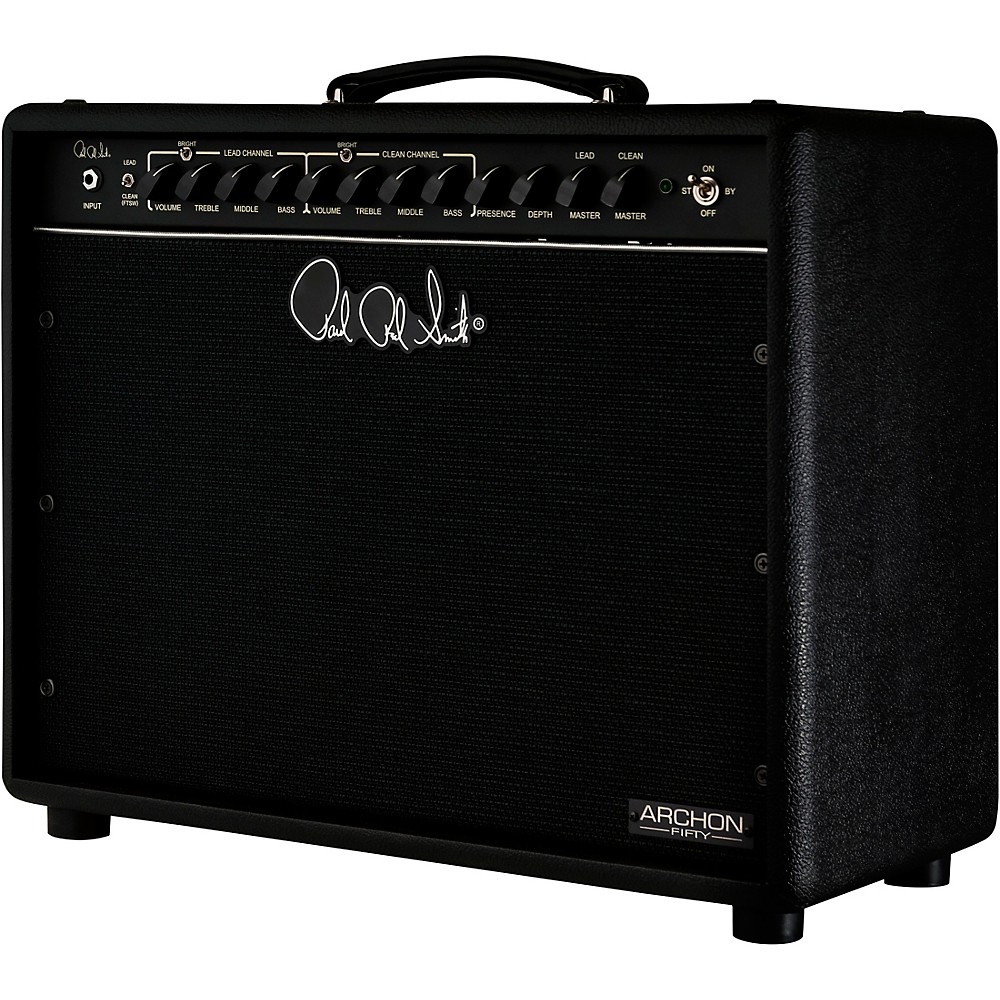 Prs Archon 50 50W 1X12 Tube Guitar Combo Amp Stealth
"The PRS Archon 50 continues the promise of delivering full, lush gain while offering a clean channel that players of all genres will appreciate. With 50W, switchable to 25 via the amps back panel, the Archon 50 breaks up at a lower volume, resulting in a

More Guitar Amplifiers
---