Tuesday, April 24th 2018.
Guitar Amps and Amplifiers
Guitar amps by the biggest brand name manufacturers in the music industry. Our lineup includes bass amps, acoustic guitar amps as well as electric guitar amps all for the best prices on the net. Famous names like Fender, Gibson, Peavey, Crate, Marshall, Behringer, Line 6 and others
[back] [1] [2] [3] [4] [5] [6] [7] [8] [9] [10] [11] [12] 13 [14] [15] [16] [17] [18] [19] [20] [21] [22] [23] [24] [25] [26] [27] [28] [29] [30] [31] [32] [33] [34] [35] [36] [37] [38] [39] [40] [41] [42] [43] [44] [45] [46] [47] [48] [49] [50] [51] [52] [53] [54] [55] [56] [57] [58] [59] [60] [61] [62] [63] [64] [65] [66] [67] [68] [69] [70] [71] [72] [73] [74] [75] [76] [next]
599.00
499.99

Blackstar Id Series 4X12 Angled Guitar Cabinet Black
"The ID:412 angled and straight (SKU#J03351) speaker cabinets compliment the ID Series brilliantly. With 4 x 12"" speakers, they produce a huge sound and have been voiced to work with the ID Series of amplifiers. It comes loaded with four Celestion driver

MORE...


539.99
299.99

Acoustic A40 40W Acoustic Guitar Combo Amp
"The A40 Acoustic Instrument Amp is a full-featured amplifier that can double as a portable PA. You can connect your acoustic-electric instruments or any microphone via two combo inputs with independent level controls. And with 40 watts of power the studi

MORE...


299.99
199.99

Randall Rgod Guitar Preamp Pedal
"Two-channel FET preamp pedal with Gain 1/Gain 2, Full EQ: bass/mid/treb/pres, Bass Boost, Mid Scoop, Tone Stack Shift, True Bypass, Runs on any 9-15v Supply. This pedal has the classic Randall FET Overdrive. Use the Gain knob to increase or decrease the

MORE...


2195.00
2195.00

Fuchs Mantis Jr. 1X12 100W Tube Guitar Combo Amp
"The Mantis Jr 1x12 100W combo features a Warehouse ET-1265 speaker combined with a tuned rear-ported enclosure, which gives all Fuchs combos full and powerful low end for a box of this size an portability. Unlike other combos, in which the rear is more t

MORE...


2899.00
2899.00

Friedman Dirty Shirley 40W 1X12 Tube Guitar Combo Amp With Celestion Creamback Black
"Dave Friedman's Dirty Shirley open-back 1x12"" combo was designed for guitarists that want a Vintage Classic Rock tone inspired by British tube amps from the '60s and '70s. It is based on a modified JTM 45 but still delivers the signature high gain tone

MORE...


1399.00
1199.00

Aer Compact 60 60W 1X8 Acoustic Guitar Combo Amp Black
"The AER Compact 60-3 60W 1x8 acoustic guitar combo amp is a professional, compact and powerful amp system. Great for the singer/songwriter who requires outstanding reproduction of his/her instrument and vocals. This combo is a handy unit that's easy to t

MORE...


1268.99
799.95

Fishman Loudbox Performer 180W Acoustic Guitar Combo Amp With Effects Brown
"The re-designed Fishman Loudbox Performer acoustic guitar amp offers 180W of transparent bi-amplified acoustic tone and enhanced features. Thanks to more efficient design you'll get all these improvements in a lighter package too.The Loudbox Performer fe

MORE...


1818.17
1299.99

Evh 5150Iii 50W 1X12 Tube Guitar Combo Black
"The EVH 5150III 1x12"" 50W combo comes loaded with one Celestion special design 16-ohm speaker and three channels (clean, crunch and lead). Powered by seven (yes, seven) JJ 12AX7 preamp tubes and two JJ 6L6 power tubes, it also features front-panel adjus

MORE...


1499.00
1499.00

Mission Engineering Gm2 Gemini Ii 2X12 220W Guitar Cabinet
"Gemini 2 is a 2x12? full-range digital amplified speaker cabinet with integrated studio-quality USB audio interface for use with modelers and software-based guitar systems.Mission EmPower Technology features multi-channel class D power amplifiers, active

MORE...


1200.01
1199.99

Fender '68 Custom Vibrolux Reverb Guitar Combo Amplifier
"The year of 1968 was a transitional one for Fender amps, with tone that was still pure Fender, but a look that was brand new. With a silver-and-turquoise front panel and classy aluminum ""drip edge"" grille cloth trim, the Vibrolux Reverb received a fres

MORE...


2499.00
2499.00

Mahalo Dr40 40W Guitar Tube Head
"The Mahalo DR40 40W tube guitar head features a pair of EL34 power tubes to deliver great clean and gain tones and 35-40 watts of power. The 12AX7 preamp tubes stay clean while the power tubes provide the breakup when spanked. The DR series turns on a di

MORE...


599.99
399.99

Bugera 1990 Infinium 120W British Bite Tube Guitar Amp Head
"The Bugera 1990 Infinium has a cool look with flawless performance and better sound than ever. This version of the highly-popular 1990 allows switching between full-throttle pentode or more harmonic triode modes. Bugera gave Clean and Lead channels separ

MORE...


749.99
499.95

Randall Rd20h Diavlo 20W Tube Guitar Head Black
"The Randall RD20H 20W amp head provides all the spine-crushing tube-driven tone of its bigger brothers, but in a size you can use at home. It features two footswitchable channels (Clean and Overdrive) with a volume boost, and shared four-band EQ and mast

MORE...


949.99
699.00

Laney Ironheart Irt-Studio Rack Tube Guitar Head With Usb Interface
"Featuring the same great Ironheart tones as the bigger heads but in a low-wattage studio package with some neat features added.It would be nice to record in a situation where making a lot of noise was not an problem, but in most cases people are recordin

MORE...


666.65
499.99

Evh 5150 212St 2X12 Guitar Speaker Cabinet Ivory
"The new EVH 5150 III 2x12 cab is the perfect companion for the EVH 5150 III 50W head, delivering pure EVH sound and power in a compact package. The 5150 III 2x12 cab is rated at 16 ohms and is loaded with two 12"" 30W Celestion Heritage speakers; it is e

MORE...


[back] [1] [2] [3] [4] [5] [6] [7] [8] [9] [10] [11] [12] 13 [14] [15] [16] [17] [18] [19] [20] [21] [22] [23] [24] [25] [26] [27] [28] [29] [30] [31] [32] [33] [34] [35] [36] [37] [38] [39] [40] [41] [42] [43] [44] [45] [46] [47] [48] [49] [50] [51] [52] [53] [54] [55] [56] [57] [58] [59] [60] [61] [62] [63] [64] [65] [66] [67] [68] [69] [70] [71] [72] [73] [74] [75] [76] [next]

Only $14.49
CLICK HERE


---

Only $12.99
CLICK HERE


---

Only $84.99
CLICK HERE
---
1439.00
1199.00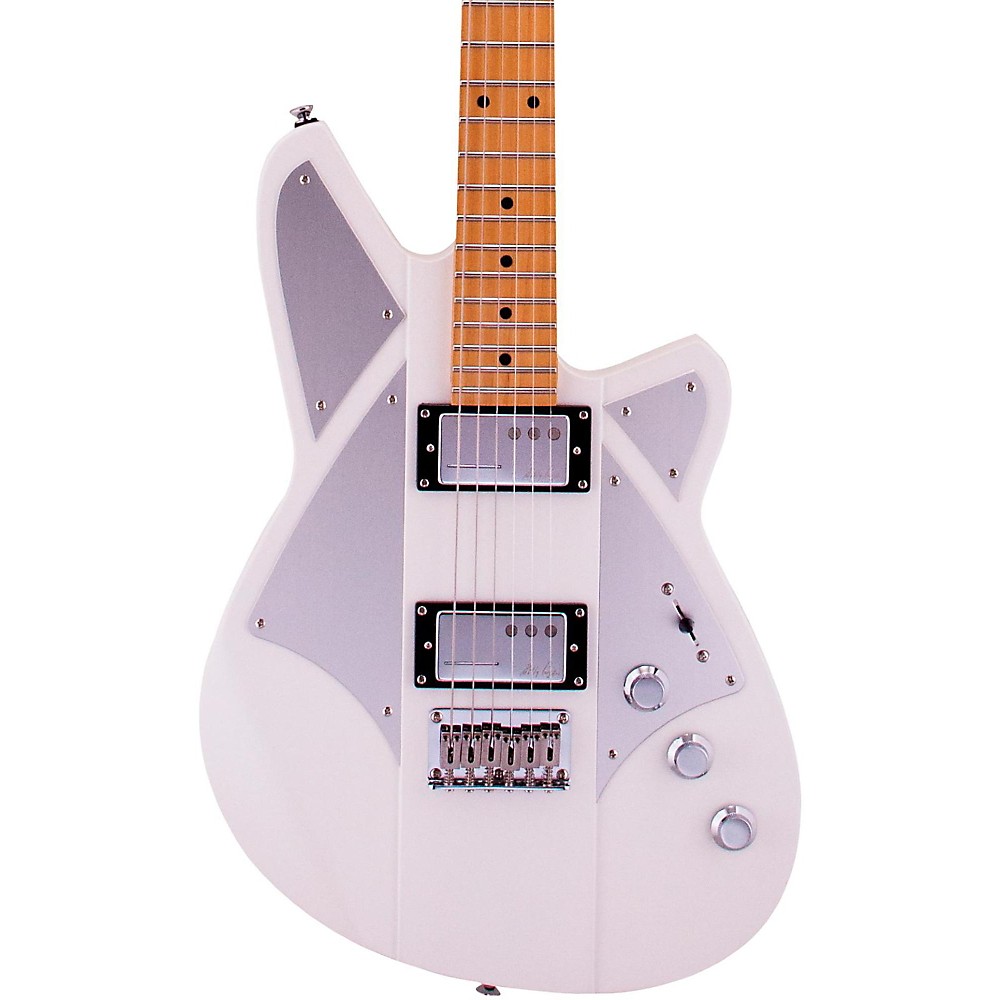 Reverend Bc-1 Billy Corgan Signature Electric Guitar Satin Pearl White
"The Reverend BC-1 Billy Corgan Signature Electric Guitar has a fresh design with classic and modern elements that come together in a unique way. The raised center section with thinner wings and strategic chambers under the pickguard add resonance and red

More Fender Electric Guitars
---
5000.00
3799.99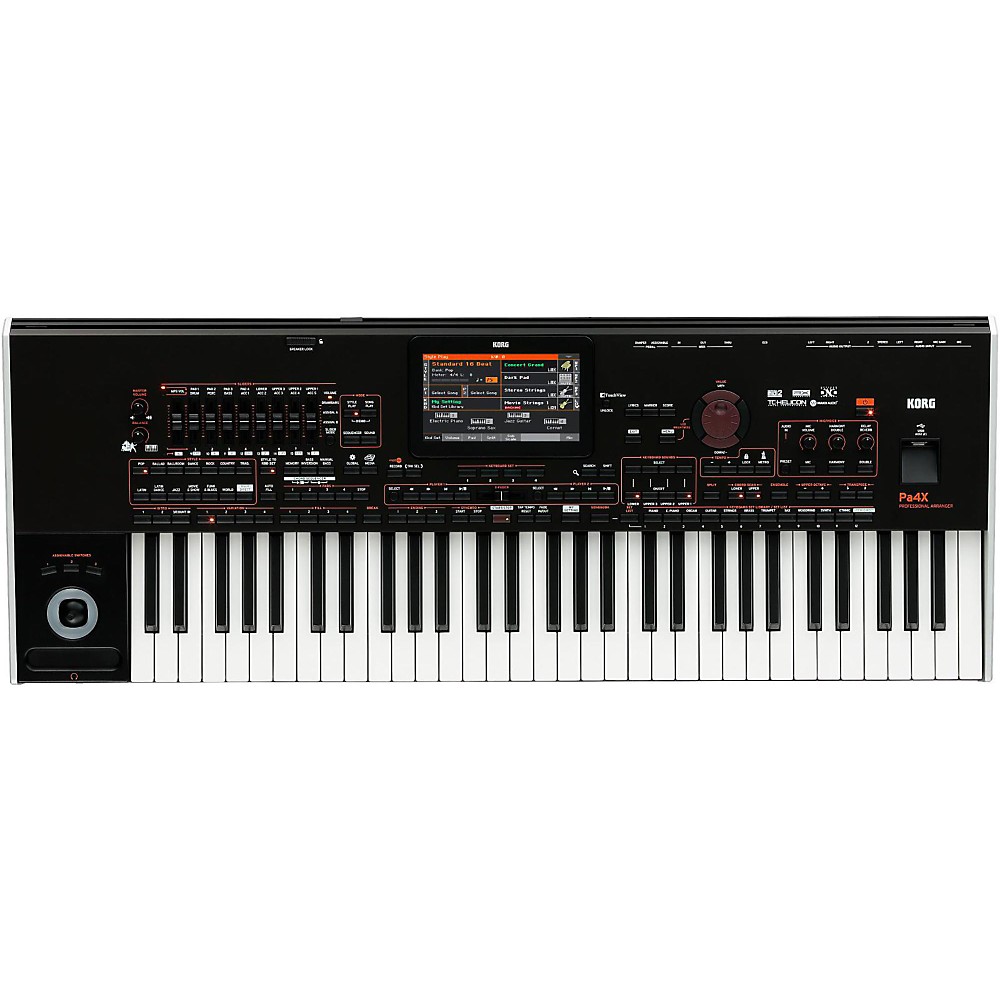 Korg Pa4x 61-Key Professional Arranger
"Save BIG when you buy today!Semiweighted keys with velocity sensitivity and aftertouchElegant, streamlined aluminum cabinetHuge 7"" capacitive TouchView display with tilting systemEasy-to-use panel layout and intuitive redesigned graphical interfaceNew E

More Synthesizers And Workstations
---
3199.00
2349.00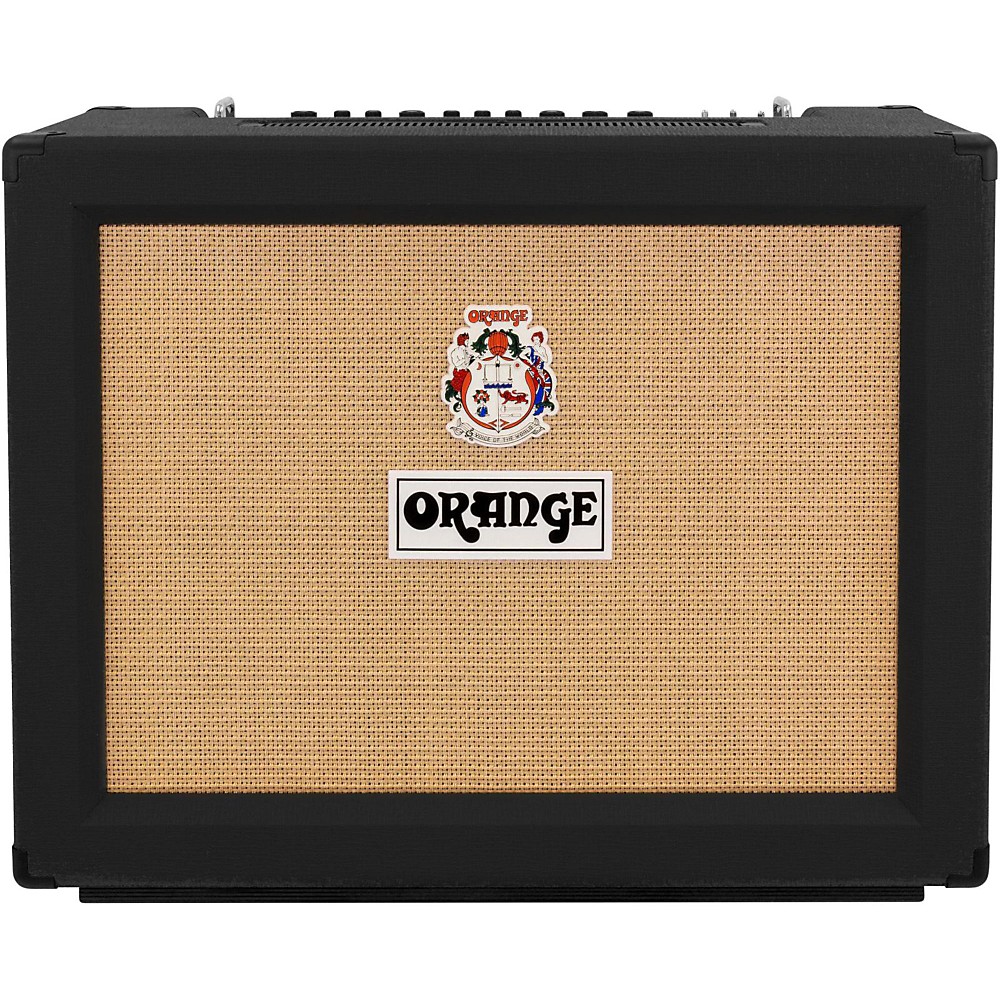 Orange Amplifiers Rockerverb 50 Mkiii 50W 2X12 Tube Guitar Combo Amp Black
"Celebrating its 10th anniversary last year, the Rockerverb Series demonstrates better than anything else that a workhorse amp can be a master of all trades. New for spring 2015, the Rockerverb 50 MKIII 2x12"" head combines over a decade of user feedback

More Guitar Amplifiers
---