Monday, January 22nd 2018.
Guitar Amps and Amplifiers
Guitar amps by the biggest brand name manufacturers in the music industry. Our lineup includes bass amps, acoustic guitar amps as well as electric guitar amps all for the best prices on the net. Famous names like Fender, Gibson, Peavey, Crate, Marshall, Behringer, Line 6 and others
[back] [1] [2] [3] [4] [5] [6] [7] [8] [9] [10] [11] [12] [13] 14 [15] [16] [17] [18] [19] [20] [21] [22] [23] [24] [25] [26] [27] [28] [29] [30] [31] [32] [33] [34] [35] [36] [37] [38] [39] [40] [41] [42] [43] [44] [45] [46] [47] [48] [49] [50] [51] [52] [53] [54] [55] [56] [57] [58] [59] [60] [61] [62] [63] [64] [65] [66] [67] [68] [69] [70] [71] [next]
2195.00
2195.00

Fuchs Mantis Jr. 1X12 100W Tube Guitar Combo Amp
"The Mantis Jr 1x12 100W combo features a Warehouse ET-1265 speaker combined with a tuned rear-ported enclosure, which gives all Fuchs combos full and powerful low end for a box of this size an portability. Unlike other combos, in which the rear is more t

MORE...


1499.00
1499.00

Mission Engineering Gm2 Gemini Ii 2X12 220W Guitar Cabinet
"Gemini 2 is a 2x12? full-range digital amplified speaker cabinet with integrated studio-quality USB audio interface for use with modelers and software-based guitar systems.Mission EmPower Technology features multi-channel class D power amplifiers, active

MORE...


539.99
299.99

Acoustic A40 40W Acoustic Guitar Combo Amp
"The A40 Acoustic Instrument Amp is a full-featured amplifier that can double as a portable PA. You can connect your acoustic-electric instruments or any microphone via two combo inputs with independent level controls. And with 40 watts of power the studi

MORE...


599.00
499.99

Blackstar Id Series 4X12 Angled Guitar Cabinet Black
"The ID:412 angled and straight (SKU#J03351) speaker cabinets compliment the ID Series brilliantly. With 4 x 12"" speakers, they produce a huge sound and have been voiced to work with the ID Series of amplifiers. It comes loaded with four Celestion driver

MORE...


1699.99
841.17

Laney Irt60h 60W Tube Guitar Amp Head Black
"The Laney Ironheart IRT60H is a thoroughly modern tube head capable of full on metal tones but offers you far more than other metal oriented amps. It's loaded with a pair of premium TAD 6L6 loaded tubes. The feature packed preamp is laid out logically an

MORE...


449.99
299.97

Randall Rd5h Diavlo 5W Tube Guitar Head Black
"The Randall RD1H Diavlo 5W amp head gives you real high-gain tube tone made for the most face-melting metal, and presents it in a portable size and practice-friendly volume.It features controls for Gain, Volume and Tone - as well as a Tone Stack Shift, a

MORE...


599.00
449.00

Orange Amplifiers Crush Pro Cr120h 120W Guitar Amp Head Black
"The Orange Crush CR120 is a 120W solid-state amp head that offers the tonal clarity and definition players adore in an Orange amplifier. The Crush CR120 amp is part of the Crush range, marking Orange's first foray into the world of high power, solid-stat

MORE...


1699.00
1699.00

Mission Engineering Gm2-Bt Gemini Ii 2X12 220W Guitar Cabinet With Bluetooth Interface
"Gemini 2 is the world' first stereo FRFR system designed for use with modelers and software-based guitar systems. Gemini 2 features a 2 x 12 full range digital amplified speaker cabinet with integrated studio quality USB audio interface.Mission EmPower T

MORE...


400.01
399.99

Fender George Benson Signature Hot Rod 1X12 Guitar Cab Black
"The Fender GB Hot Rod Deluxe 112 guitar speaker cab pairs neatly with the GB Hot Rod Deluxe amp, especially fine-tuned for world-famous jazz guiarist and pop artist George Benson. It adds volume, bass response and wider stage coverage. A 100W Jensen C12K

MORE...


1399.00
1199.00

Aer Compact 60 60W 1X8 Acoustic Guitar Combo Amp Black
"The AER Compact 60-3 60W 1x8 acoustic guitar combo amp is a professional, compact and powerful amp system. Great for the singer/songwriter who requires outstanding reproduction of his/her instrument and vocals. This combo is a handy unit that's easy to t

MORE...


2399.00
2399.00

Mahalo Dr20 20W Guitar Tube Head
"Little sister to the DR40, the DR20M is a dual 6V6-based amp, delivering 20W of great clean and distorted tones alike. The three 12AX7 preamp tubes stay very clean while the power tubes provide the breakup. The DR series turns on a dime, cleaning up with

MORE...


1499.95
699.95

Laney Ironheart All-Tube 30W 1X12 Guitar Combo
"The IRT30-112 features the same channel and tube compliment as the bigger Ironheart models and growls with 30W RMS of monster clean, rhythm and lead tones.It features a fully balanced and selectable (dry guitar/amped) DI. It takes its source after the ou

MORE...


2949.00
2649.00

Bad Cat Black Cat 30W 1X12 Guitar Combo Amp
"This is the one that started it all! The Black Cat's pedigree is well known. The amp of choice for countless arena acts. Huge, chimey 3-D cleans. A sound so delicate yet ferocious when pushed. You have never heard lows like this come from an EL84 amp. Th

MORE...


399.99
299.99

Ibanez Tsa Series 2X12 Guitar Cab White
"The Ibanez TSA Series 2x12 guitar cab offers 160W pushed through two 12"" Celestion speakers. We don't know why they didn't do it years ago: Tube Screamer, the overdrive pedal considered ""absolutely mandatory"" by a whole generation of guitarists, is no

MORE...


1186.99
949.99

Engl Gigmaster 30 Tube Guitar Amp Head Black
"The ENGL GigMaster 30 tube guitar amp head is a compact tube-driven amp that delivers to-die-for tone in a phenomenally portable package! A perfect sidekick for playing live, recording and practicing at home. It comes loaded with convenient sound-sculpti

MORE...


[back] [1] [2] [3] [4] [5] [6] [7] [8] [9] [10] [11] [12] [13] 14 [15] [16] [17] [18] [19] [20] [21] [22] [23] [24] [25] [26] [27] [28] [29] [30] [31] [32] [33] [34] [35] [36] [37] [38] [39] [40] [41] [42] [43] [44] [45] [46] [47] [48] [49] [50] [51] [52] [53] [54] [55] [56] [57] [58] [59] [60] [61] [62] [63] [64] [65] [66] [67] [68] [69] [70] [71] [next]

Only $14.49
CLICK HERE


---

Only $12.99
CLICK HERE


---

Only $84.99
CLICK HERE
---
4081.62
2999.99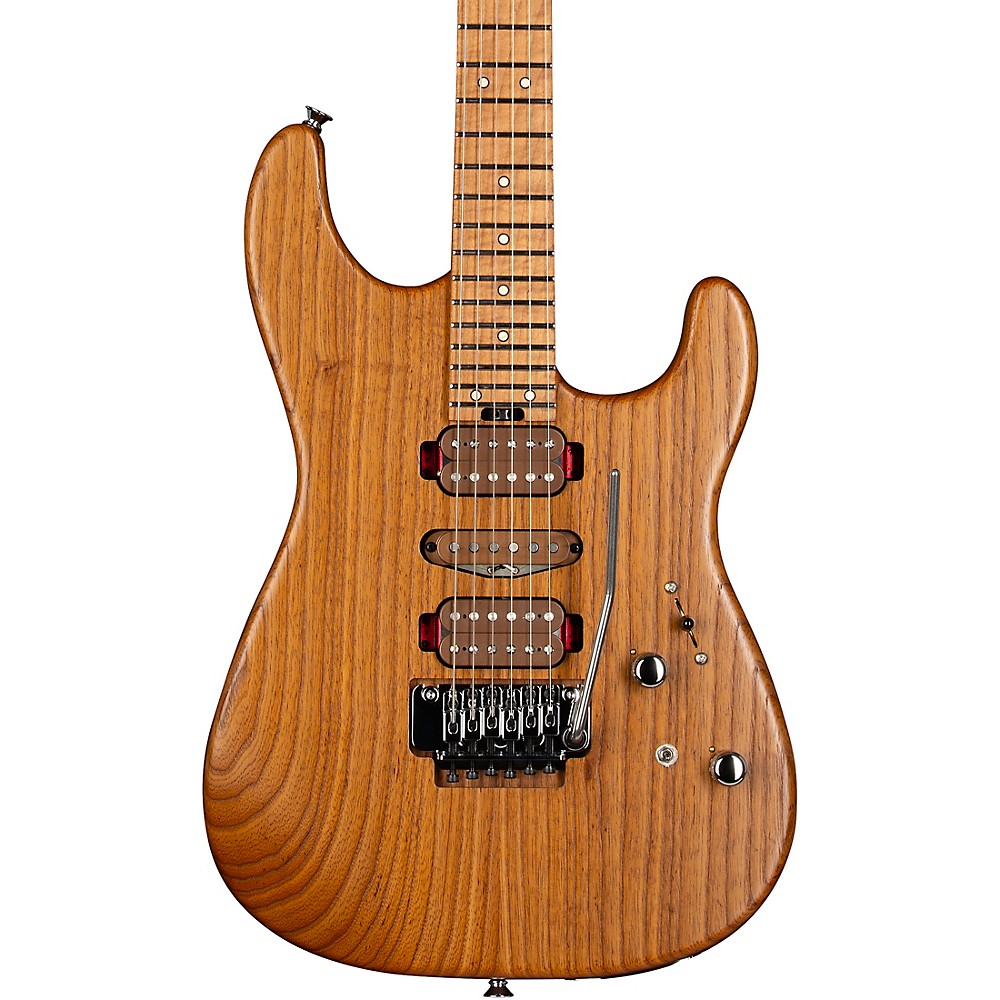 Charvel Guthrie Govan Signature Hsh Caramelized Ash Electric Guitar Natural
"As a preeminent modern virtuoso, U.K. guitar master Guthrie Govan dazzles all who hear his playing. Charvel spent two years of meticulous development with Govan to first introduce his Guthrie Govan signature model in 2014, and its the ultimate ultra-pro

More Fender Electric Guitars
---
799.00
499.99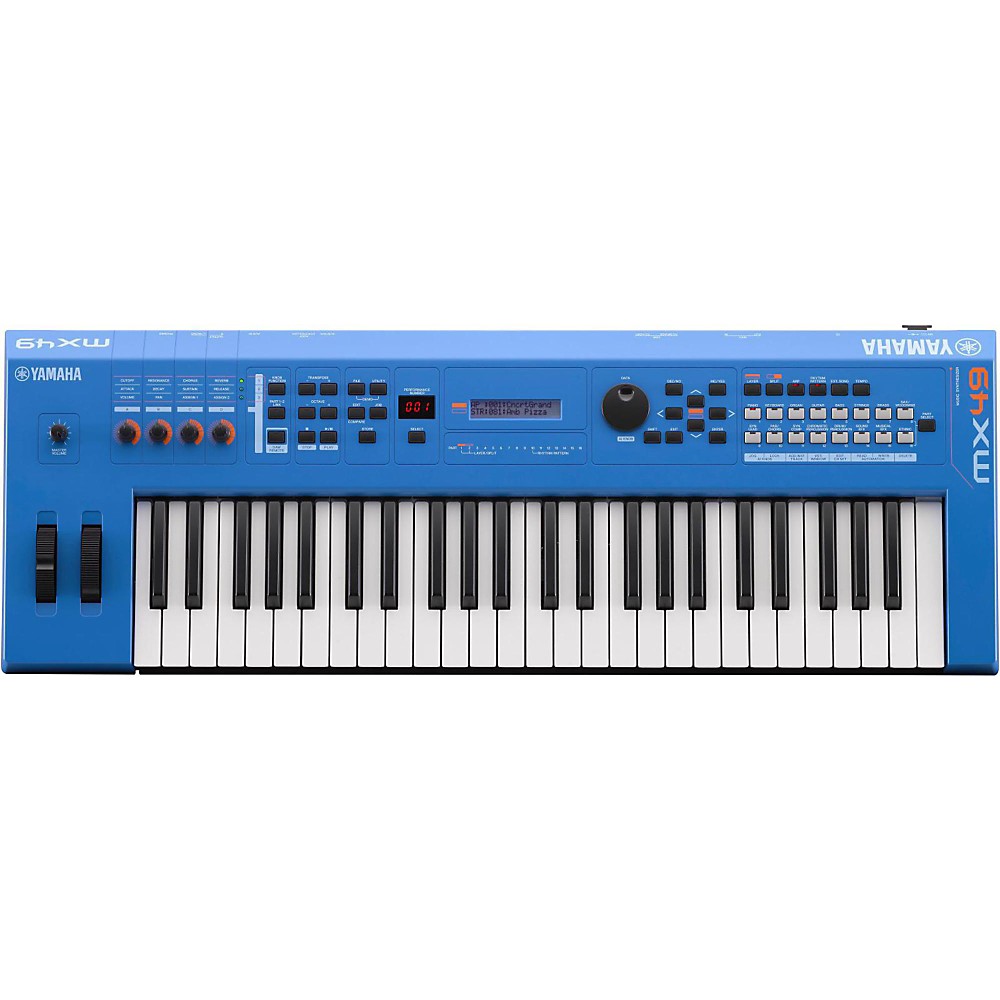 Yamaha Mx49 49 Key Music Production Synthesizer Electric Blue
"The MX v2 is a compact, lightweight Music Synthesizer with over 1000 Motif Voices plus deep computer and iOS integration. MX v2 adds a Class Compliant USB audio and MIDI interface and unlocks the new FM Essential iOS synth app! Available with 49 or 61 to

More Synthesizers And Workstations
---
1649.02
1649.00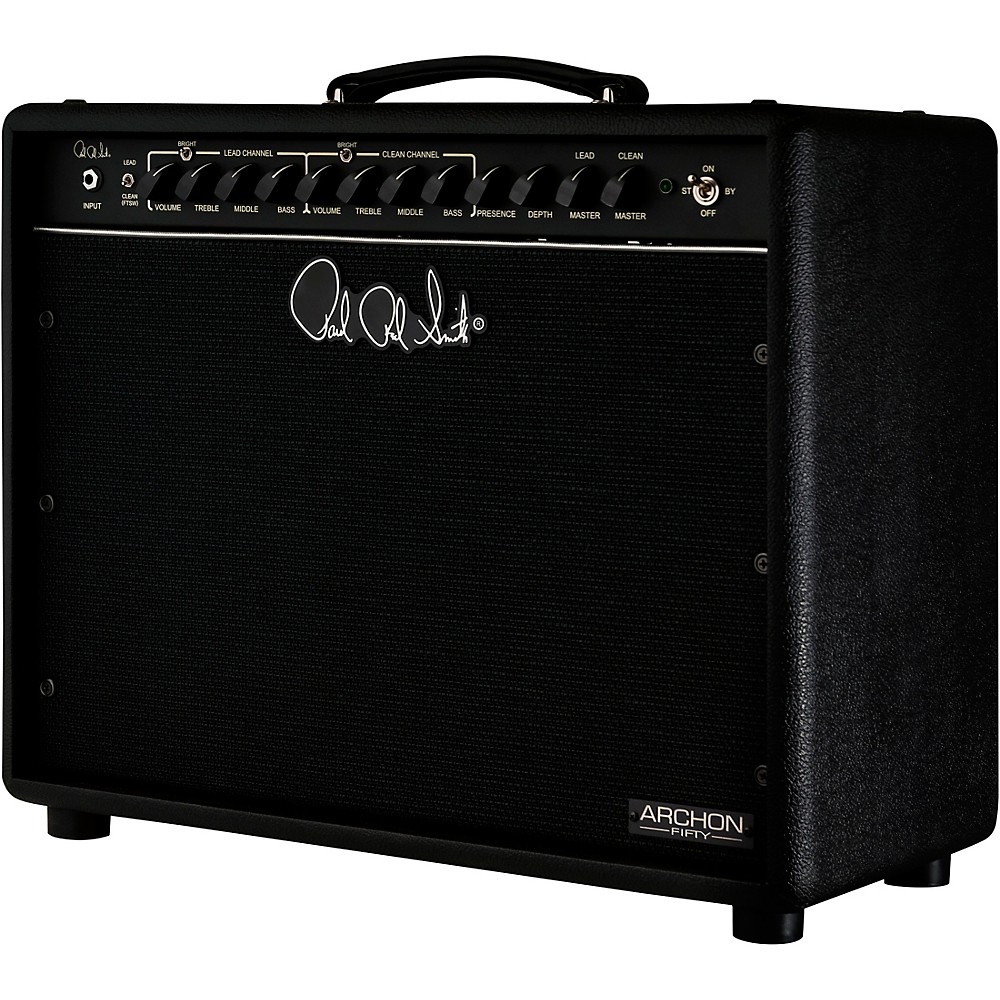 Prs Archon 50 50W 1X12 Tube Guitar Combo Amp Stealth
"The PRS Archon 50 continues the promise of delivering full, lush gain while offering a clean channel that players of all genres will appreciate. With 50W, switchable to 25 via the amps back panel, the Archon 50 breaks up at a lower volume, resulting in a

More Guitar Amplifiers
---