Tuesday, April 24th 2018.
Guitar Amps and Amplifiers
Guitar amps by the biggest brand name manufacturers in the music industry. Our lineup includes bass amps, acoustic guitar amps as well as electric guitar amps all for the best prices on the net. Famous names like Fender, Gibson, Peavey, Crate, Marshall, Behringer, Line 6 and others
[back] [1] [2] [3] [4] [5] [6] [7] [8] [9] [10] [11] [12] [13] [14] 15 [16] [17] [18] [19] [20] [21] [22] [23] [24] [25] [26] [27] [28] [29] [30] [31] [32] [33] [34] [35] [36] [37] [38] [39] [40] [41] [42] [43] [44] [45] [46] [47] [48] [49] [50] [51] [52] [53] [54] [55] [56] [57] [58] [59] [60] [61] [62] [63] [64] [65] [66] [67] [68] [69] [70] [71] [72] [73] [74] [75] [76] [next]
2699.99
1500.00

Randall Thrasher 120W 4-Mode All-Tube Amplifier Head
"Randall's Thrasher is a 2-channel, four mode, 120W all-tube head and features Active/Passive inputs, High and Low Frequency Gain controls, full EQ for both channels, Presence/Density power amp voicing, Push/Pull bias controls, and Series/Parallel Loop. T

MORE...


1999.00
1799.00

Bad Cat Cub Iii 15W Guitar Head
"Bad Cat raises the bar and offers an update on the classic Cub circuit. The all-new Cub III features a switchable A or B valve in the first position pre-amp. You can select between 12AX7 or EF86 pre-amp tube by a toggle or foot switch. This new feature i

MORE...


3700.00
2699.99

Marshall Custom Tattoo Jvm410h Tutti Serra 100W Tube Guitar Head White
"Japanese and traditional is how artist Tutti Serra, of Black Garden Tattoo, categorizes his style. He was thrilled with the idea of mixing music with paintings and working with Marshall on this project. Especially because he knew it would be perfectly ex

MORE...


3199.00
3199.00

Friedman Phil X 100W Signature Hand-Wired Tube Guitar Head
"Session and touring guitarist Phil X is the go-to guy for heavyweights like Alice Cooper, Rob Zombie, Bon Jovi, Avril Lavigne and Tommy Lee. Phil is particular about his tone to say the least and would settle for nothing less than perfection when collabo

MORE...


1249.99
799.94

Peavey Classic 50 50W 4X10 Tube Combo Guitar Amp
"Originally launched in 1991, these versatile all-tube amps retain their distinctive sound and circuitry but now feature an updated chassis design. With three 12AX7s up front and four EL84 power amp tubes plus normal and bright inputs, 3-band passive EQ,

MORE...


419.99
299.99

Line 6 Dt25 112 1X12 Guitar Speaker Cabinet
"The DT25 1x12 Extension Cabinet is the perfect pairing for the portable DT25 25W/10W tube amp from Line 6 and tube-amp guru Reinhold Bogner. The cabinet features a front-ported, closed-back design that produces a HUGE sound much bigger than its small foo

MORE...


1199.00
1199.00

Friedman 4X12 Guitar Cabinet W/ Celestion Vintage 30S & Greenbacks Black
"The Friedman BE 4x12 is a 4x12"", closed-back speaker cabinet which utilizes tongue-and-groove Baltic birch construction to deliver the bass, mid-response and great sound you would expect from a Friedman cab. At the heart of the cab are two 16 Ohm, Celes

MORE...


1049.99
699.94

Peavey Delta Blues 30W 1X15 Tube Combo Guitar Amp
"Classic style and tone with modern versatility. If the blues is your way of life, this is your amp. 30 classic all-tube watts are way louder than solid state and modern flexibility comes from a tremolo with speed and intensity controls, pre-and post-gain

MORE...


1199.00
1199.00

Diezel Frontloaded 240W 4X12 Guitar Speaker Cabinet
"Rock any venue with the Diezel 412FK 240W front-loaded 4x12"" cabinet. Loaded with a quartet of 60W Celestion Vintage 30 speakers, it gives you clarity with high gain at any volume. And, the road-ready construction will ensure many years of rugged reliab

MORE...


2225.00
2225.00

Kemper Profiler Powerhead 600W Class D Profiling Guitar Amp Head Black
"The Kemper Profiler was designed to be a complete solution for all your guitar playing needs. You can use it just like you would a regular amplifier, or you could use it as a multi-effects unit, or even as the front end for your guitar-based studio.Nearl

MORE...


995.00
995.00

65Amps 2X12 Guitar Speaker Cabinet Blue Line Black
"The 65amps 2x12 Guitar Speaker Cabinet Blue Line is also the right accompaniment for any of their standard size amplifier heads, like the London, Empire, Producer and more. These cabs are built to the same ultra-high standards as all of their cabs. Their

MORE...


2599.00
2349.00

Bad Cat Cub Iii 40W Guitar Head With Reverb
"Bad Cat raises the bar and offers an update on the classic Cub circuit. The all-new Cub III features a switchable A or B valve in the first position pre-amp. You can select between 12AX7 or EF86 pre-amp tube by a toggle or footswitch. This new feature is

MORE...


900.01
899.99

Fender '68 Custom Princeton Reverb 12W 1X10 Tube Guitar Combo Amp With Celestion Ten 30 Speaker Black
"1968 was a transitional year for Fender amps with tone that was still pure Fender but a look that was brand new. With a silver-and-turquoise front panel and classy aluminum ""drip edge"" grille cloth trim, the Princeton Reverb received a fresh new face a

MORE...


420.00
259.99

Marshall Mg Series Mg412cf 4X12 Guitar Speaker Cabinet Carbon Fiber Slant
"The 8-ohm, 120W MG Series MG412CF Guitar Speaker Cabinet is loaded with 4 - 12"" custom-voiced Marshall/Celestion speakers that really crank out that authentic Marshall tone. The road-ready MG412CF cab features reinforced corners, recessed side bar handl

MORE...


599.99
399.99

Bugera 1960 Infinium 150W Classic Hi-Gain Tube Guitar Amp Head
"The Bugera 1960 Infinium 150W classic hi-gain tube guitar amp head offers a tremendous range of tonal options. Bugera added no compromise post- phase- inverter master volume that can be bypassed for direct signal path and a huge output transformer with s

MORE...


[back] [1] [2] [3] [4] [5] [6] [7] [8] [9] [10] [11] [12] [13] [14] 15 [16] [17] [18] [19] [20] [21] [22] [23] [24] [25] [26] [27] [28] [29] [30] [31] [32] [33] [34] [35] [36] [37] [38] [39] [40] [41] [42] [43] [44] [45] [46] [47] [48] [49] [50] [51] [52] [53] [54] [55] [56] [57] [58] [59] [60] [61] [62] [63] [64] [65] [66] [67] [68] [69] [70] [71] [72] [73] [74] [75] [76] [next]

Only $14.49
CLICK HERE


---

Only $12.99
CLICK HERE


---

Only $84.99
CLICK HERE
---
1439.00
1199.00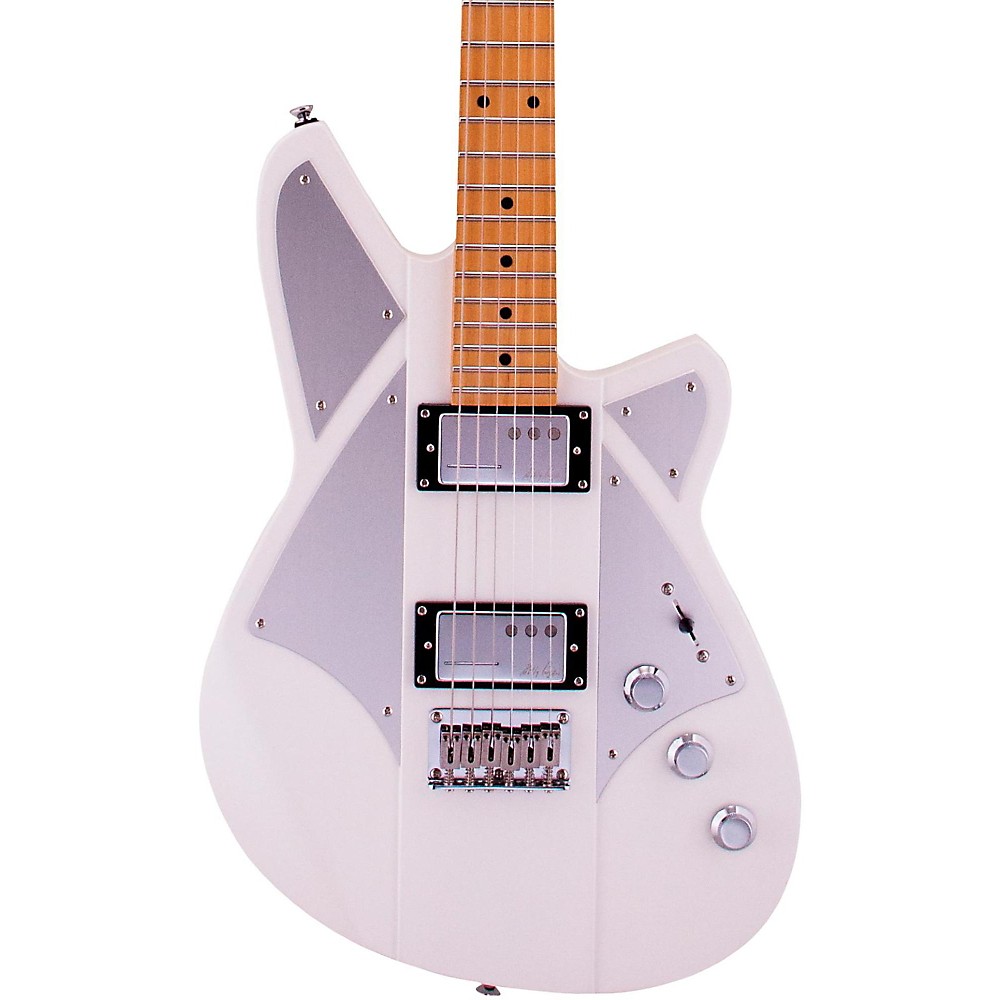 Reverend Bc-1 Billy Corgan Signature Electric Guitar Satin Pearl White
"The Reverend BC-1 Billy Corgan Signature Electric Guitar has a fresh design with classic and modern elements that come together in a unique way. The raised center section with thinner wings and strategic chambers under the pickguard add resonance and red

More Fender Electric Guitars
---
5000.00
3799.99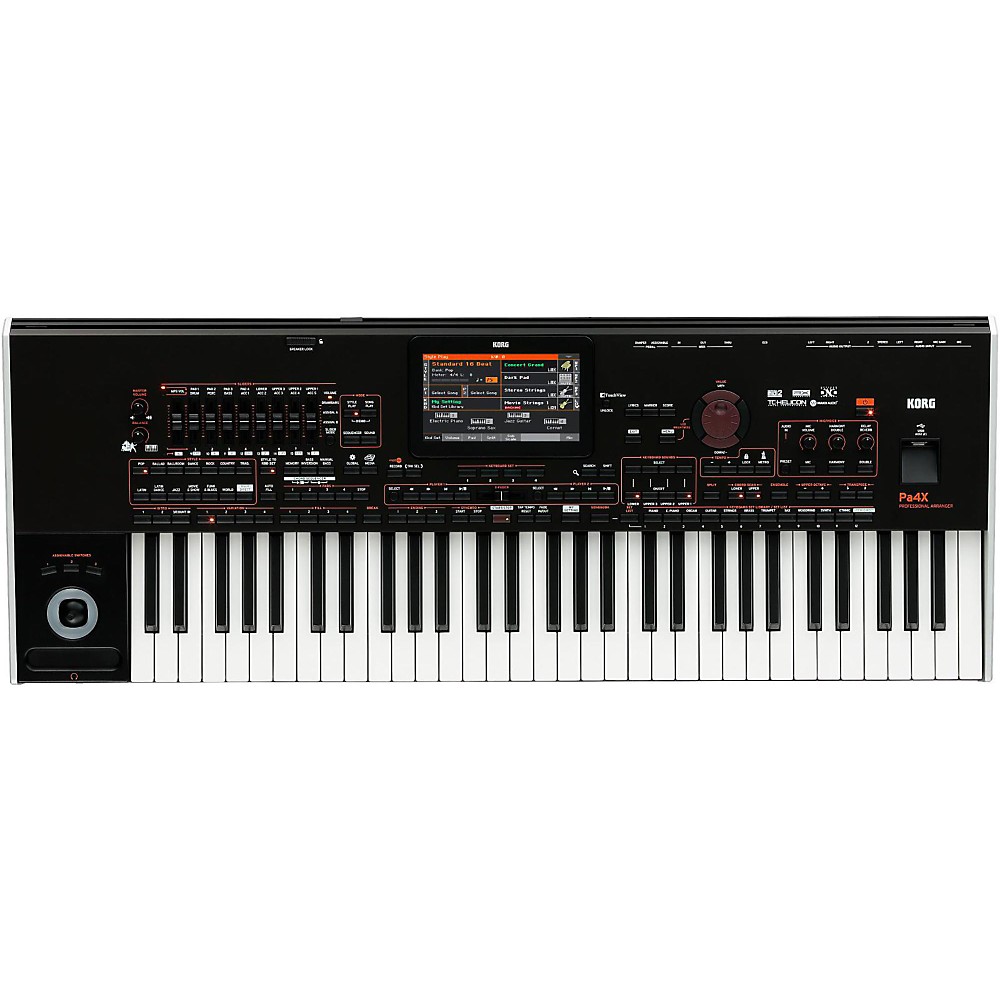 Korg Pa4x 61-Key Professional Arranger
"Save BIG when you buy today!Semiweighted keys with velocity sensitivity and aftertouchElegant, streamlined aluminum cabinetHuge 7"" capacitive TouchView display with tilting systemEasy-to-use panel layout and intuitive redesigned graphical interfaceNew E

More Synthesizers And Workstations
---
3199.00
2349.00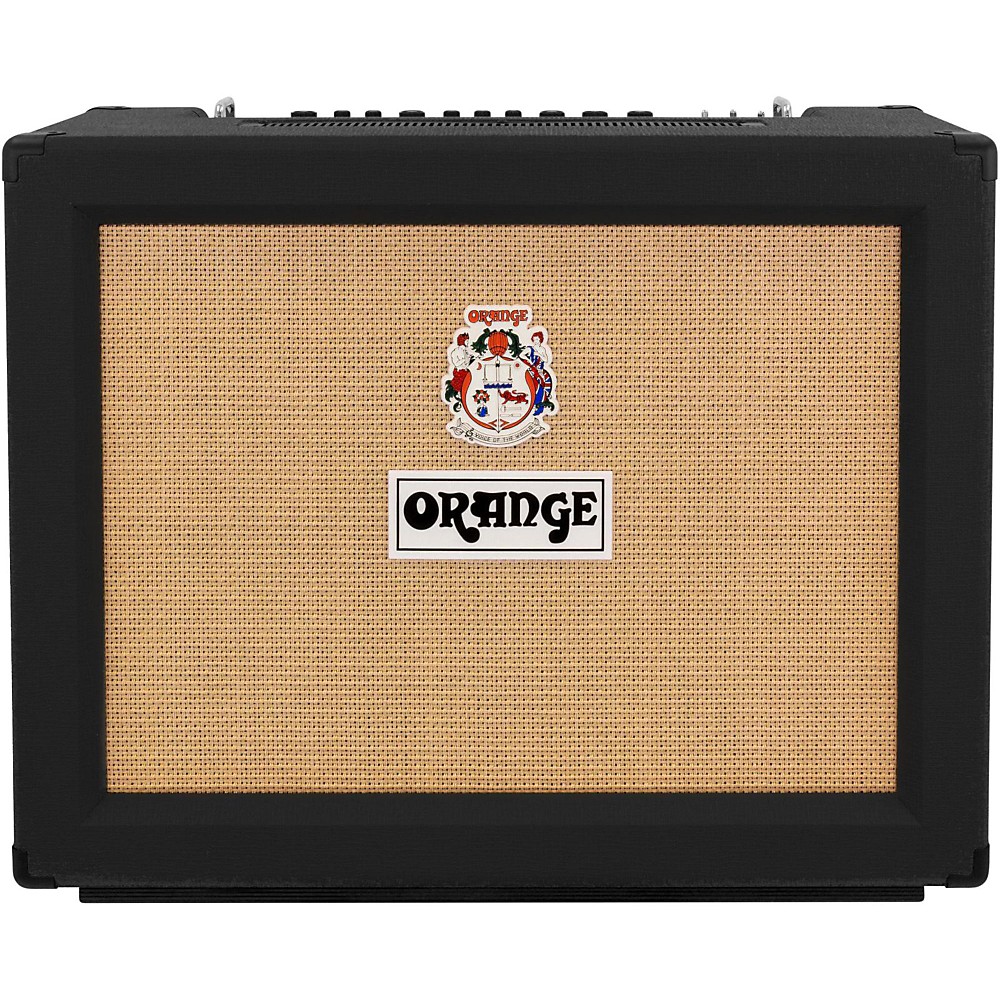 Orange Amplifiers Rockerverb 50 Mkiii 50W 2X12 Tube Guitar Combo Amp Black
"Celebrating its 10th anniversary last year, the Rockerverb Series demonstrates better than anything else that a workhorse amp can be a master of all trades. New for spring 2015, the Rockerverb 50 MKIII 2x12"" head combines over a decade of user feedback

More Guitar Amplifiers
---