Tuesday, April 24th 2018.
Guitar Amps and Amplifiers
Guitar amps by the biggest brand name manufacturers in the music industry. Our lineup includes bass amps, acoustic guitar amps as well as electric guitar amps all for the best prices on the net. Famous names like Fender, Gibson, Peavey, Crate, Marshall, Behringer, Line 6 and others
[back] [1] [2] [3] [4] [5] [6] [7] [8] [9] [10] [11] [12] [13] [14] [15] 16 [17] [18] [19] [20] [21] [22] [23] [24] [25] [26] [27] [28] [29] [30] [31] [32] [33] [34] [35] [36] [37] [38] [39] [40] [41] [42] [43] [44] [45] [46] [47] [48] [49] [50] [51] [52] [53] [54] [55] [56] [57] [58] [59] [60] [61] [62] [63] [64] [65] [66] [67] [68] [69] [70] [71] [72] [73] [74] [75] [76] [next]
1099.00
1099.00

Mahalo A Style 4X12 Guitar Cabinet
"Built from 13-ply Baltic Birch in Atlanta, GA. Dovetailed and built like a tank, this slant front 4x12"" is loaded with Warehouse speakers made in the U.S. Cane grill and metal handles make for a roadworthy cab."

MORE...


799.99
599.99

Vht Special 12/20 12W/20W 1X12 Hand-Wired Tube Guitar Combo Amp
"Building on the success of the popular VHT Special 6 and Special 6 Ultra, the VHT Special 12/20 features increased power (with two power ranges), a unique preamp specifically designed to excel with pedals and multi-effects units, a convenient built-in 9-

MORE...


2059.02
1949.00

Prs Archon 100W Tube Guitar Head
"The PRS Archon amplifier has the impact and flexibility suited for today's heavy music. Greek for ""ruler"" or ""lord,"" the PRS Archon is a commanding and versatile 2-channel amp with aggressive overdriven tones and sparkling cleans with plenty of headr

MORE...


419.99
279.95

Randall Rg212 2X12 100W Guitar Speaker Cabinet Black
"The Randall RG212 pushes 100W through two 12"" speakers. Steel grill, tuned front porting and casters included.Power handling: 100WSpeakers: 2x12 RS12-50-16Impedance: 8 ohmsMonoDimensions: 27"" x 14"" x 18.1""Weight: 51.8 lb."

MORE...


1899.00
1499.00

Hughes & Kettner Limited Edition Custom 4X12 Cabinet White
"Rest assured, this Celestion Vintage 30-equipped cabinet will get your musical message across - loud and clear, with a mighty bottom-end wallop and lashings of rich mids for creamy lead tones.Impedance: mono: 4/16 ?, stereo: 2 x 8 ?Power Handling: 240 wa

MORE...


1399.99
999.00

Line 6 Dt25 112 1X12 25W Tube Guitar Combo Amp
"If your tone is your masterpiece, the DT25 tube guitar combo amp is your paintbrush. This portable 25W/10W tube amp from Line 6 and tube-amp guru Reinhold Bogner gives you four stunning, lust-worthy amp voicings and unprecedented versatility that lay the

MORE...


1799.00
1799.00

Kemper Profiling Amplifier White
"The Kemper Profiling Amplifier enables you to do what generations of guitar players have been waiting for: to capture the soul of all your amps (and so many more) inside a lunchbox-sized amplifier.With cutting edge technology Kemper captures the sonic DN

MORE...


339.99
249.99

Laney Cub Cab 2X12 Open-Back Guitar Speaker Cabinet Black
"The Cub Cab houses a pair of 12"" HH Drivers drivers and is open backed for a really clear mid range. Finished in the same chocolate brown cosmetic as the rest of the Cub range, the Cub cab is multi positional.Open backTwo 12"" HH Driver drivers"

MORE...


1999.99
1199.99

Dv Mark Triple 6 Iii 120W All-Tube Guitar Head
"The DV Mark Triple 6III is a versatile 120W head, and features three completely independent channels flavored by a pair of KT88 tubes. The built-in Smart Controller allows you to switch channels, activate the Solo function (fixed boost), and control the

MORE...


699.00
499.99

Roland Cube Street Ex Battery Powered Stereo Guitar Amplifier
"With its compact size and battery-powered operation, Roland's CUBE Street was a huge hit among traveling musicians. Now, the new CUBE Street EX infuses the popular mobile amp with a huge performance upgrade that delivers more projection, more channels an

MORE...


2395.00
2395.00

Fuchs Wildcard 100W Tube Guitar Head
"The Wild Card 100 100W tube guitar head, from Fuchs Audio Technology, has a push-pull and Class-AB output stage, which can use 6L6 or EL34 tubes. Each power tube has its own bias control, eliminating the need for matched tubes. The preamp features three

MORE...


3199.00
2299.00

Orange Amplifiers Dual Dark 50W High-Gain Guitar Head Black
"The all-new Orange Dual Dark Series is a range of high-end dual channel amps. Put simply, these amps showcase Orange Amplification at their most innovative. The new amps build on the brand's reputation for creating the ultimate British guitar tone. Bring

MORE...


812.00
739.00

Bad Cat Standard Extension 120W 2X12 Guitar Speaker Cabinet
"Bad Cat head and extension cabinets are built the exact way its amp cabinets are made, using the highest-quality materials. This 2x12"" cab, loaded with Bad Cat proprietary speakers, is designed with an open back for the fullest sound, allowing for the d

MORE...


249.00
219.59

Headway Edm-1 Mini Direct Preamp
"The EDM-1 from Headway Music is the next addition to their range of acoustic pickups and pre-amplifiers. Building on the success of their popular EDB-1 Equalizer Direct Blend Pre-amp, the EDM-1 boasts refined ""Class A"" inputs and Pro Audio IC Component

MORE...


1299.99
779.99

Dv Mark Little 40 Ii 40W All-Tube Guitar Head
"On the Little 40 II 40W tube-powered head, DV Mark added an onboard pedal circuit (on channel two), featuring more controls than a simple pedal, with a complete and effective EQ, gain and master control.Another highly requested feature is the onboard rev

MORE...


[back] [1] [2] [3] [4] [5] [6] [7] [8] [9] [10] [11] [12] [13] [14] [15] 16 [17] [18] [19] [20] [21] [22] [23] [24] [25] [26] [27] [28] [29] [30] [31] [32] [33] [34] [35] [36] [37] [38] [39] [40] [41] [42] [43] [44] [45] [46] [47] [48] [49] [50] [51] [52] [53] [54] [55] [56] [57] [58] [59] [60] [61] [62] [63] [64] [65] [66] [67] [68] [69] [70] [71] [72] [73] [74] [75] [76] [next]

Only $14.49
CLICK HERE


---

Only $12.99
CLICK HERE


---

Only $84.99
CLICK HERE
---
1439.00
1199.00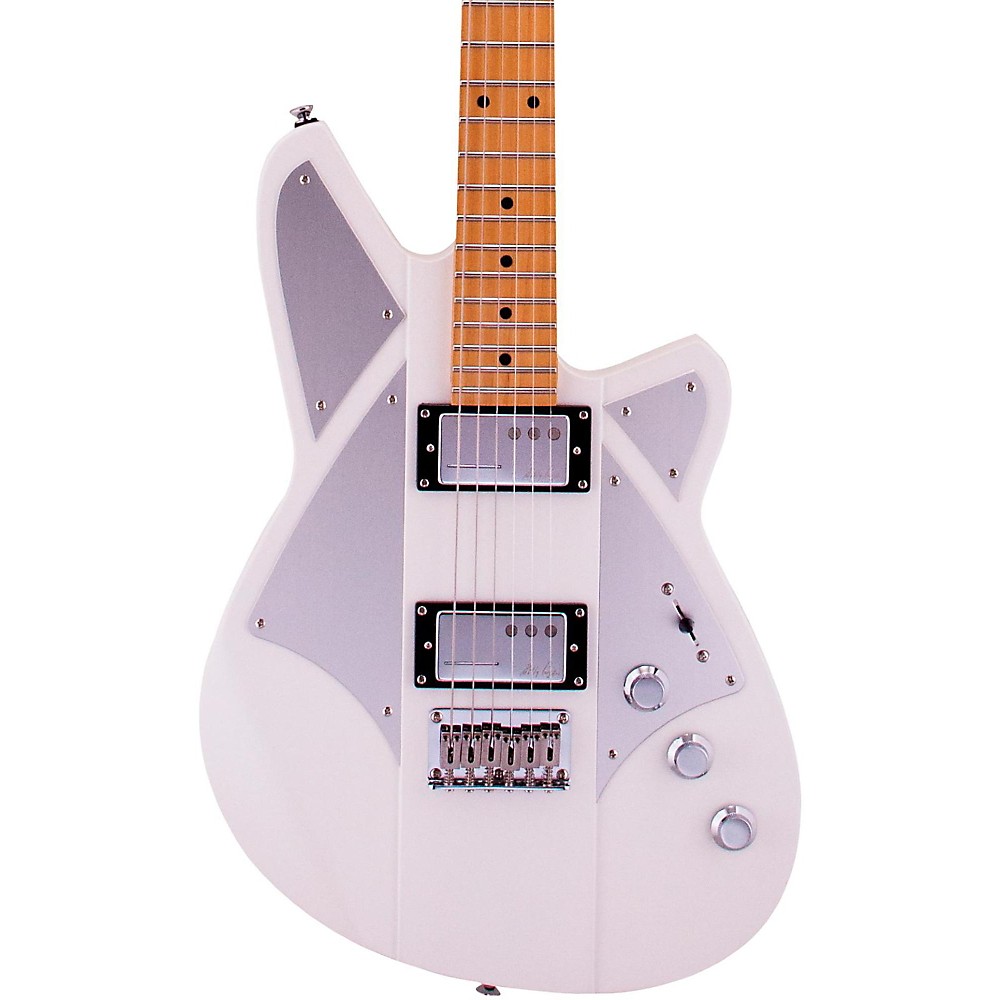 Reverend Bc-1 Billy Corgan Signature Electric Guitar Satin Pearl White
"The Reverend BC-1 Billy Corgan Signature Electric Guitar has a fresh design with classic and modern elements that come together in a unique way. The raised center section with thinner wings and strategic chambers under the pickguard add resonance and red

More Fender Electric Guitars
---
5000.00
3799.99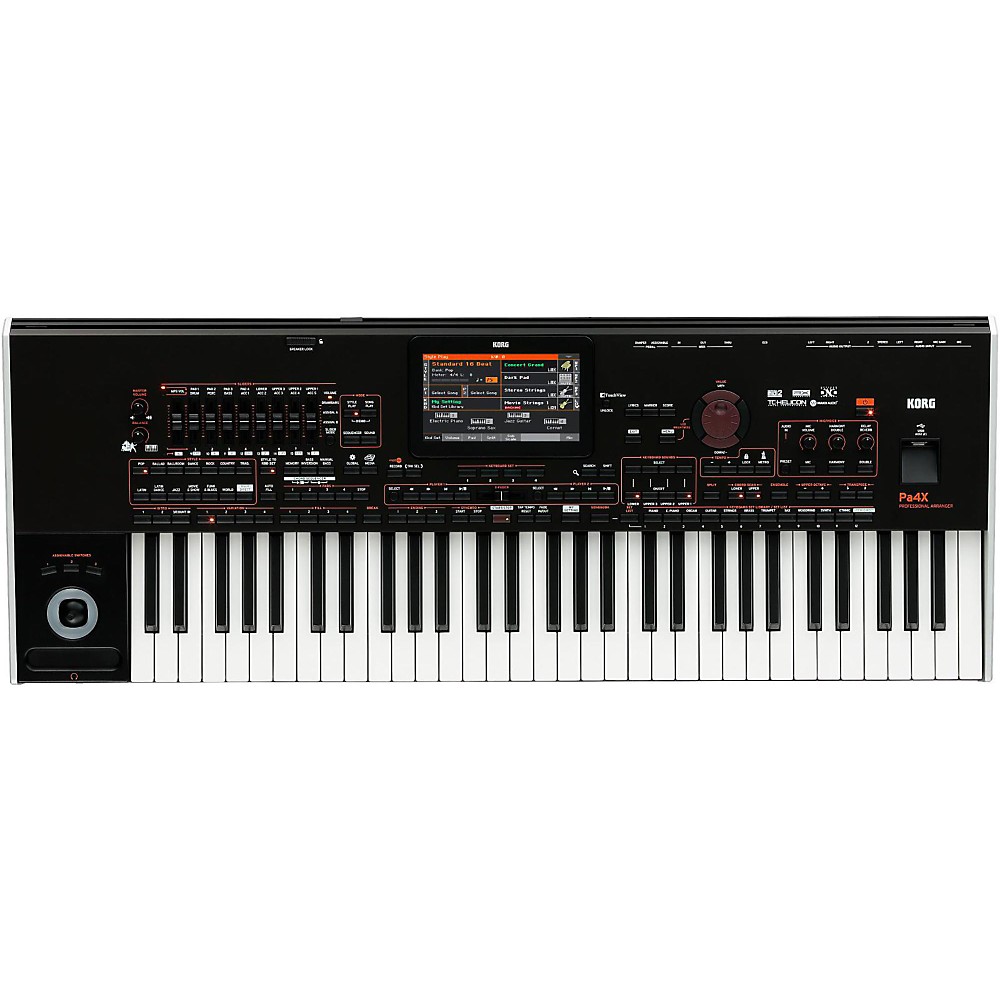 Korg Pa4x 61-Key Professional Arranger
"Save BIG when you buy today!Semiweighted keys with velocity sensitivity and aftertouchElegant, streamlined aluminum cabinetHuge 7"" capacitive TouchView display with tilting systemEasy-to-use panel layout and intuitive redesigned graphical interfaceNew E

More Synthesizers And Workstations
---
3199.00
2349.00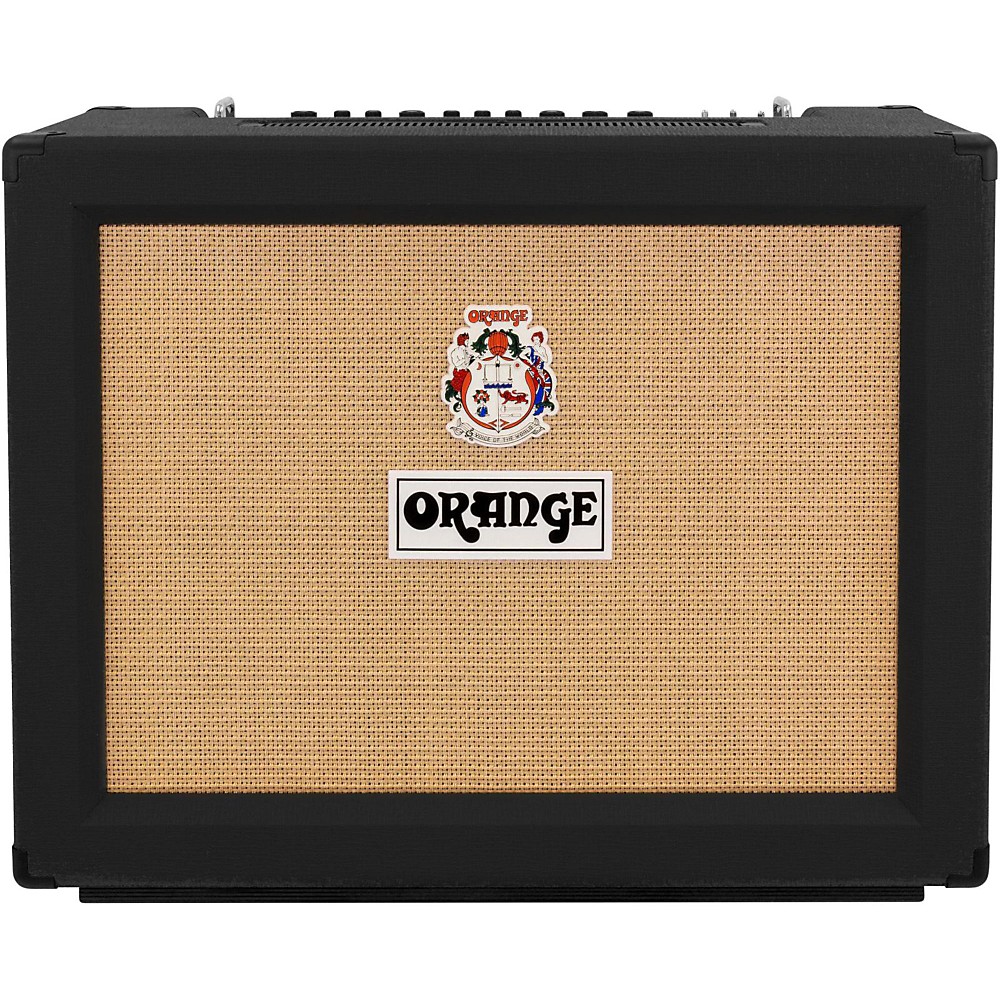 Orange Amplifiers Rockerverb 50 Mkiii 50W 2X12 Tube Guitar Combo Amp Black
"Celebrating its 10th anniversary last year, the Rockerverb Series demonstrates better than anything else that a workhorse amp can be a master of all trades. New for spring 2015, the Rockerverb 50 MKIII 2x12"" head combines over a decade of user feedback

More Guitar Amplifiers
---