Monday, January 22nd 2018.
Guitar Amps and Amplifiers
Guitar amps by the biggest brand name manufacturers in the music industry. Our lineup includes bass amps, acoustic guitar amps as well as electric guitar amps all for the best prices on the net. Famous names like Fender, Gibson, Peavey, Crate, Marshall, Behringer, Line 6 and others
[back] [1] [2] [3] [4] [5] [6] [7] [8] [9] [10] [11] [12] [13] [14] [15] [16] 17 [18] [19] [20] [21] [22] [23] [24] [25] [26] [27] [28] [29] [30] [31] [32] [33] [34] [35] [36] [37] [38] [39] [40] [41] [42] [43] [44] [45] [46] [47] [48] [49] [50] [51] [52] [53] [54] [55] [56] [57] [58] [59] [60] [61] [62] [63] [64] [65] [66] [67] [68] [69] [70] [71] [next]
849.00
769.00

Bogner Atma 1X12 Open Back Guitar Speaker Cabinet
"The sleekly rounded corners are perhaps the first detail you'll notice as far as Atma's unique hybrid aluminum and wood construction. Not only is it a beautiful artistic statement that's incredibly strong and durable, but it also delivers detailed midran

MORE...


1129.00
999.00

Aer Alpha-Plus 50W Single Channel Acoustic 1X8 Combo Amp
"The Alpha Plus is inspired by the original Alpha amp. Matching the professional quality and versatility of the Alpha itself, the Alpha Plus takes it up a notch with increased power output. Featuring one channel with two independent input stages (line and

MORE...


995.00
995.00

65Amps 2X12 Guitar Speaker Cabinet Blue Line Black
"The 65amps 2x12 Guitar Speaker Cabinet Blue Line is also the right accompaniment for any of their standard size amplifier heads, like the London, Empire, Producer and more. These cabs are built to the same ultra-high standards as all of their cabs. Their

MORE...


1399.00
1099.00

Hughes & Kettner Triamp Mark Iii 4X12 Guitar Speaker Cabinet
"The custom-made Hughes & Kettner RockDriver Classic 60 housed in a dove-tailed birch-ply enclosure will communicate your TriAmp Mark 3's musical energy - loud and clear, with a mighty bottom-end wallop, lashings of rich and creamy mids and sparkling

MORE...


2599.00
2349.00

Bad Cat Cub Iii 40W Guitar Head With Reverb
"Bad Cat raises the bar and offers an update on the classic Cub circuit. The all-new Cub III features a switchable A or B valve in the first position pre-amp. You can select between 12AX7 or EF86 pre-amp tube by a toggle or footswitch. This new feature is

MORE...


1099.00
1099.00

Mission Engineering Gemini Gm1 1X12 110W Guitar Cabinet
"Gemini 1 is a 12 full-range digital amplified speaker cabinet with integrated studio quality USB audio interface for use with modelers and software based guitar systems.Mission EmPower Technology features multi-channel class D power amplifiers, active cr

MORE...


900.01
899.99

Fender '68 Custom Princeton Reverb 12W 1X10 Tube Guitar Combo Amp With Celestion Ten 30 Speaker Black
"1968 was a transitional year for Fender amps with tone that was still pure Fender but a look that was brand new. With a silver-and-turquoise front panel and classy aluminum ""drip edge"" grille cloth trim, the Princeton Reverb received a fresh new face a

MORE...


59.70
44.80

Electro-Harmonix Headphone Amp
"The Electro-Harmonix Headphone Amp goes anywhere and delivers a musical quality and attitude that defines the spirit of Electro-Harmonix. As uniquely musical as it is portable, the ultra-light Headphone Amp let's you practice as loud or funky as you want

MORE...


1999.99
999.95

Laney Irt120h 120W Tube Guitar Amp Head Black
"The Laney Ironheart IRT120H is a thoroughly modern tube head capable of full on metal tones but offers you far more than other metal oriented amps. It's loaded with four premium TAD 6L6 loaded tubes. The feature packed preamp is laid out logically and fe

MORE...


1999.99
1199.99

Dv Mark Triple 6 Iii 120W All-Tube Guitar Head
"The DV Mark Triple 6III is a versatile 120W head, and features three completely independent channels flavored by a pair of KT88 tubes. The built-in Smart Controller allows you to switch channels, activate the Solo function (fixed boost), and control the

MORE...


599.99
399.99

Bugera 1960 Infinium 150W Classic Hi-Gain Tube Guitar Amp Head
"The Bugera 1960 Infinium 150W classic hi-gain tube guitar amp head offers a tremendous range of tonal options. Bugera added no compromise post- phase- inverter master volume that can be bypassed for direct signal path and a huge output transformer with s

MORE...


899.95
499.95

Laney Ironheart All Tube 15W Guitar Head
"Housing a single high gain Ironheart channel - with full EQ and switchable pre-boost feature the IRT15H is designed to give you crushing Ironheart tones at low output levels, making it ideal for home recording and your smaller gigs.Using the unique input

MORE...


599.99
399.99

Jet City Amplification Vintage 20W Tube Head Guitar Amplifier
"The Jet City Vintage 20W tube head is based on their popular JCA20H. The 20HV version is a simple, single-channel amp. Completely re-voiced, it's a bit cleaner, a bit darker, and the power section has been opened up. In addition to the Presence control,

MORE...


1949.00
1949.00

Prs Archon 100W Tube Guitar Head
"The PRS Archon amplifier has the impact and flexibility suited for today's heavy music. Greek for ""ruler"" or ""lord,"" the PRS Archon is a commanding and versatile 2-channel amp with aggressive overdriven tones and sparkling cleans with plenty of headr

MORE...


2395.00
2395.00

Fuchs Wildcard 100W Tube Guitar Head
"The Wild Card 100 100W tube guitar head, from Fuchs Audio Technology, has a push-pull and Class-AB output stage, which can use 6L6 or EL34 tubes. Each power tube has its own bias control, eliminating the need for matched tubes. The preamp features three

MORE...


[back] [1] [2] [3] [4] [5] [6] [7] [8] [9] [10] [11] [12] [13] [14] [15] [16] 17 [18] [19] [20] [21] [22] [23] [24] [25] [26] [27] [28] [29] [30] [31] [32] [33] [34] [35] [36] [37] [38] [39] [40] [41] [42] [43] [44] [45] [46] [47] [48] [49] [50] [51] [52] [53] [54] [55] [56] [57] [58] [59] [60] [61] [62] [63] [64] [65] [66] [67] [68] [69] [70] [71] [next]

Only $14.49
CLICK HERE


---

Only $12.99
CLICK HERE


---

Only $84.99
CLICK HERE
---
4081.62
2999.99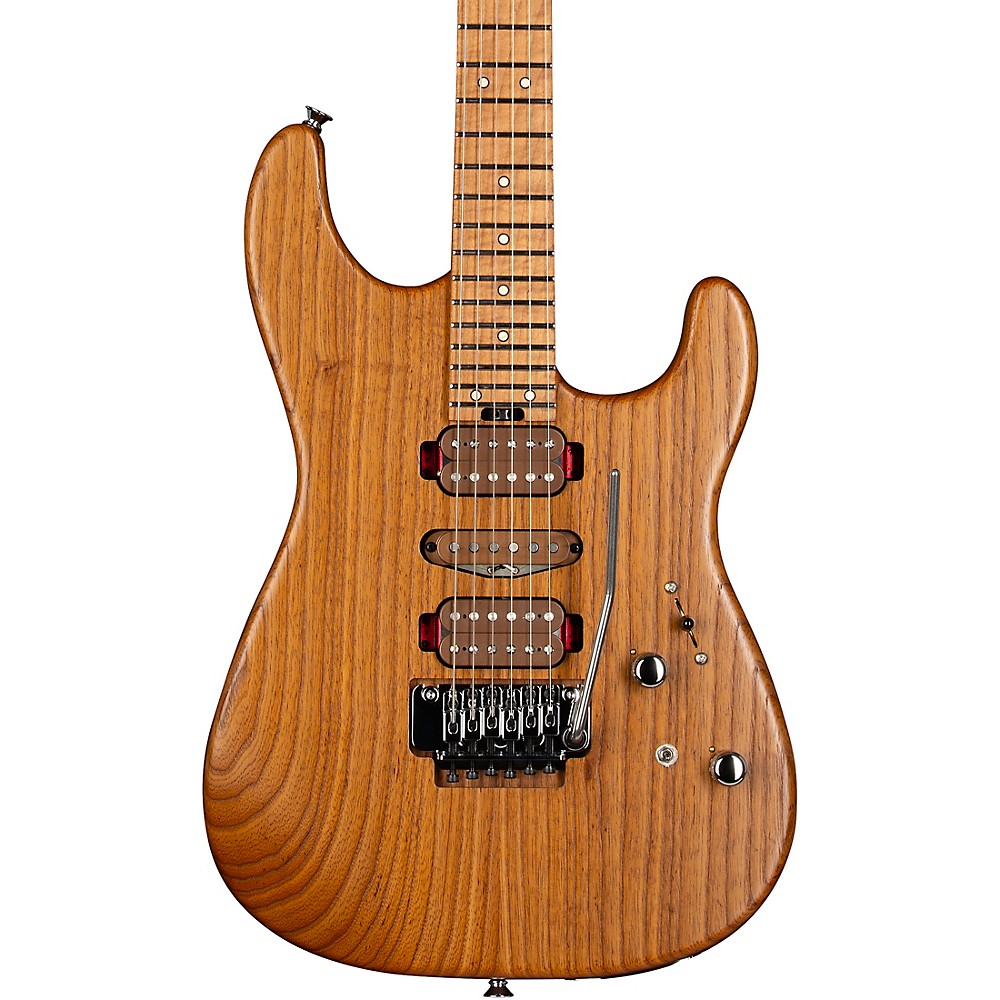 Charvel Guthrie Govan Signature Hsh Caramelized Ash Electric Guitar Natural
"As a preeminent modern virtuoso, U.K. guitar master Guthrie Govan dazzles all who hear his playing. Charvel spent two years of meticulous development with Govan to first introduce his Guthrie Govan signature model in 2014, and its the ultimate ultra-pro

More Fender Electric Guitars
---
799.00
499.99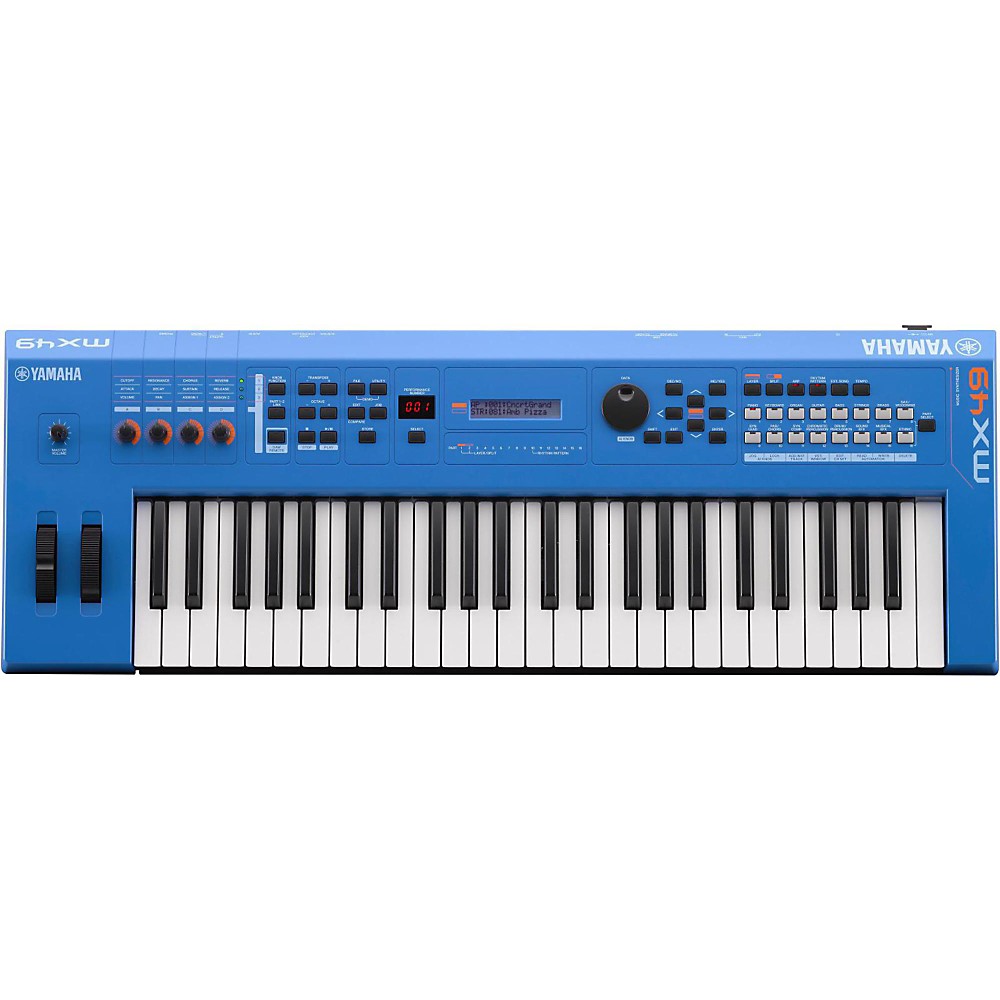 Yamaha Mx49 49 Key Music Production Synthesizer Electric Blue
"The MX v2 is a compact, lightweight Music Synthesizer with over 1000 Motif Voices plus deep computer and iOS integration. MX v2 adds a Class Compliant USB audio and MIDI interface and unlocks the new FM Essential iOS synth app! Available with 49 or 61 to

More Synthesizers And Workstations
---
1649.02
1649.00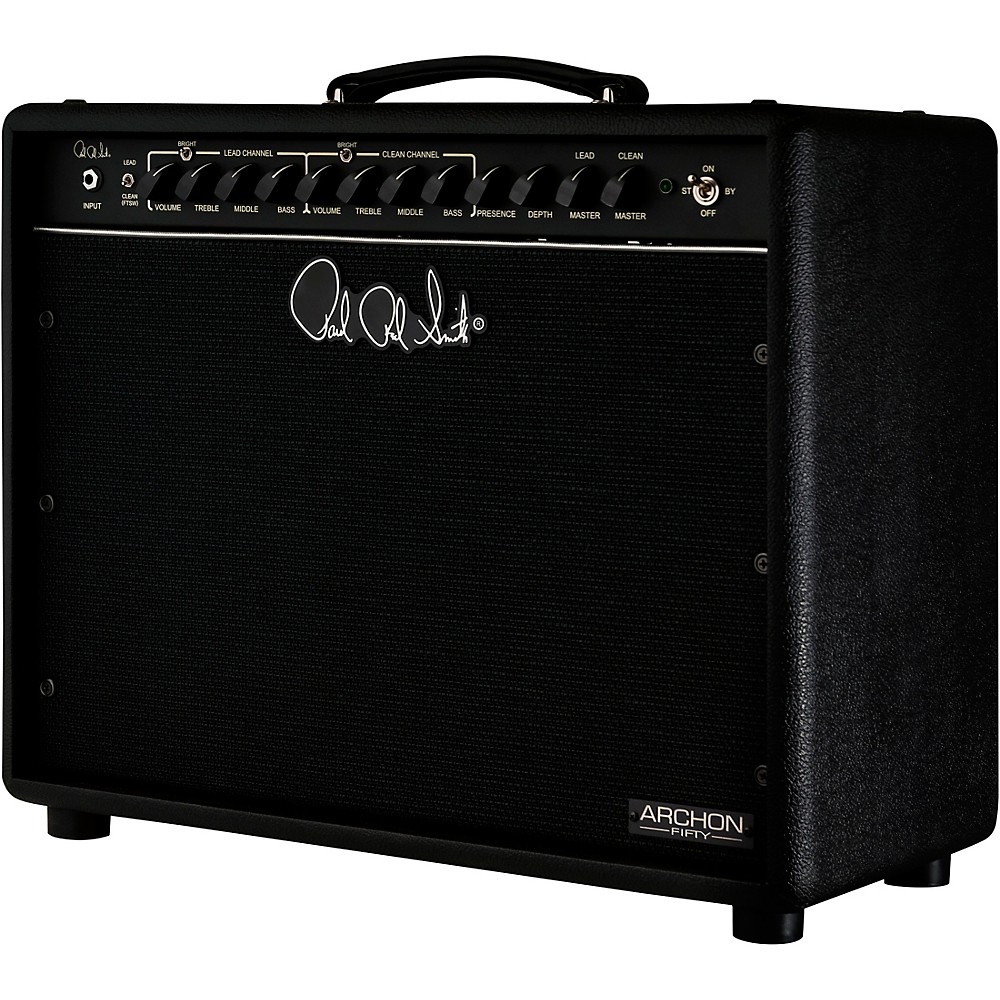 Prs Archon 50 50W 1X12 Tube Guitar Combo Amp Stealth
"The PRS Archon 50 continues the promise of delivering full, lush gain while offering a clean channel that players of all genres will appreciate. With 50W, switchable to 25 via the amps back panel, the Archon 50 breaks up at a lower volume, resulting in a

More Guitar Amplifiers
---