Tuesday, April 24th 2018.
Guitar Amps and Amplifiers
Guitar amps by the biggest brand name manufacturers in the music industry. Our lineup includes bass amps, acoustic guitar amps as well as electric guitar amps all for the best prices on the net. Famous names like Fender, Gibson, Peavey, Crate, Marshall, Behringer, Line 6 and others
[back] [1] [2] [3] [4] [5] [6] [7] [8] [9] [10] [11] [12] [13] [14] [15] [16] 17 [18] [19] [20] [21] [22] [23] [24] [25] [26] [27] [28] [29] [30] [31] [32] [33] [34] [35] [36] [37] [38] [39] [40] [41] [42] [43] [44] [45] [46] [47] [48] [49] [50] [51] [52] [53] [54] [55] [56] [57] [58] [59] [60] [61] [62] [63] [64] [65] [66] [67] [68] [69] [70] [71] [72] [73] [74] [75] [76] [next]
1800.00
1099.00

Diezel Frontloaded 100W 2X12 Guitar Speaker Cabinet
"A classic front-loaded 2x12. Sweet and bluesy for clean and crunch at all volumes, lively and defined for high-gain sounds at low to medium volumes. 212FK Frontloaded G12K100 (Celestion). Mids can be the enemy of great guitar tone, and it is easy to dial

MORE...


2395.00
2395.00

Fuchs Mantis Jr. 2X12 50W Tube Guitar Combo Amp
"The Mantis Jr 2x12 50W Combo features two Warehouse ET-1265 speakers in a tuned rear-ported enclosure which give it enormous bass and presentation for a compact combo of this size. Unlike other combos where the rear is over 75% open, the Fuchs combos are

MORE...


4999.00
4699.00

Fargen Amps Fjla2 John Lennon Limited Edition Artist 15W 1X12 Tube Guitar Combo
"The Imagine Series combines world-class tube amplifier engineering with luxurious cabinetry and craftsmanship, to accomplish the ultimate John Lennon experience. Adorned with pure white features and components throughout, the Imagine Series amplifier cap

MORE...


2299.00
1999.00

Bad Cat Limited Edition Classic Deluxe 22W 1X12 Guitar Combo Amp
"Bad Cat's spin on this classic 6V6 design from the past is available in a limited quantity. The 2-Tone Grey retro fabric featured on this Ltd Edition comes in a very classy weave, reminiscent of early '60s furniture. Selected components have been upgrade

MORE...


39.99
29.99

Nady Axehead Mini Headphone Guitar Amp
"The Axehead Mini Headphone Guitar Amp plugs directly into your guitar or bass for instant pro sounding audioanytime, anywhere. It's the perfect practice tool---listen though our headphone, crank it up without disturbing anyone around you! No need for you

MORE...


1749.99
1049.99

Dv Mark Triple 6 40W All-Tube Guitar Head
"The DV Mark Triple Six 40 is the 40W little brother to the 120W variety, for those who need huge tone, but not the power. The Triple Six 40 features three separate channels and unique preamplifiers in one chassis, and offers a wonderful clean sound on Ch

MORE...


1995.00
1995.00

65Amps London Pro 18W 1X12 Tube Guitar Combo Amp Black
"Like its brother, the original 65amps London, the low-powered but extremely toneful London Pro 18W 1x12 Tube Guitar Combo Amp is handmade in the USA, and takes advantage of 65amps' renowned expertise in small amps with big feel and tone. With the Red Lin

MORE...


2599.00
2599.00

Mahalo Dr20 20W 1X12 Guitar Tube Combo
"Little sister to the DR40, the DR20M is a dual 6V6-based amp, delivering 20W of great clean and distortion tones. The three 12AX7 preamp tubes stay very clean while the power tubes provide the breakup. The DR series turns on a dime, cleaning up with a qu

MORE...


2949.00
2649.00

Bad Cat Black Cat 15W 1X12 Guitar Combo Amp With Reverb
"If you have ever wanted the amazing tone and feel of the Black Cat 30, only with a more manageable volume, look no further than the Black Cat 15. Just like the 30-watt older brother, the Black Cat 15 is dripping in three-dimensional cleans. Push up the g

MORE...


359.00
249.00

Lr Baggs Session Di Acoustic Guitar Direct Box And Preamp
"Inspired by the L.R. Baggs Handcrafted Video Sessions and their experience in some of Nashville' great studios, Session Acoustic DI brings our new signature studio sound to your live rig. The Session DI enhances your acoustic pickup and imparts the rich

MORE...


849.99
499.99

Acoustic A1000 100W Stereo Acoustic Guitar Combo Amp
"The A1000 Acoustic Instrument Amp is a versatile solution for today's performing acoustic musician who craves high power, authentic acoustic sound and easy portability. Benefit from two independent channels, each with combo inputs (for instruments or voc

MORE...


319.00
259.00

Orange Amplifiers Crush 35Rt 35W 1X10 Guitar Combo Amp Black
"The Orange Crush 35RT 35W guitar combo brings the legendary Orange sound to the rehearsal room. Sharing the Crush 20RT's twin-channel design, digital reverb and chromatic tuner, the Crush 35's larger size and bigger output section delivers even greater p

MORE...


795.00
795.00

65Amps Whiskey 2X12 Guitar Cabinet
"The Whiskey 2x12"" cab is designed especially for the large low-end capabilities of the 65amps Whiskey head and sounds huge. If you're looking for the authority of a 4x12"" in a smaller package, look no further. The Whiskey 2x12"" is also a great accompa

MORE...


2799.00
2799.00

Mahalo Dr40 40W 1X15 Tube Guitar Combo
"The Mahalo DR40 features big American tones through a 15 speaker. A pair of EL34 power tubes deliver great clean and gain tones and 35-40 watts of power. The 12AX7 preamp tubes stay clean while the power tubes provide the breakup when spanked. The DR ser

MORE...


1799.00
1799.00

Kemper Profiling Amplifier Black
"The Kemper Profiling Amplifier enables you to do what generations of guitar players have been waiting for: to capture the soul of all your amps (and so many more) inside a lunchbox-sized amplifier.With cutting edge technology Kemper captures the sonic DN

MORE...


[back] [1] [2] [3] [4] [5] [6] [7] [8] [9] [10] [11] [12] [13] [14] [15] [16] 17 [18] [19] [20] [21] [22] [23] [24] [25] [26] [27] [28] [29] [30] [31] [32] [33] [34] [35] [36] [37] [38] [39] [40] [41] [42] [43] [44] [45] [46] [47] [48] [49] [50] [51] [52] [53] [54] [55] [56] [57] [58] [59] [60] [61] [62] [63] [64] [65] [66] [67] [68] [69] [70] [71] [72] [73] [74] [75] [76] [next]

Only $14.49
CLICK HERE


---

Only $12.99
CLICK HERE


---

Only $84.99
CLICK HERE
---
1439.00
1199.00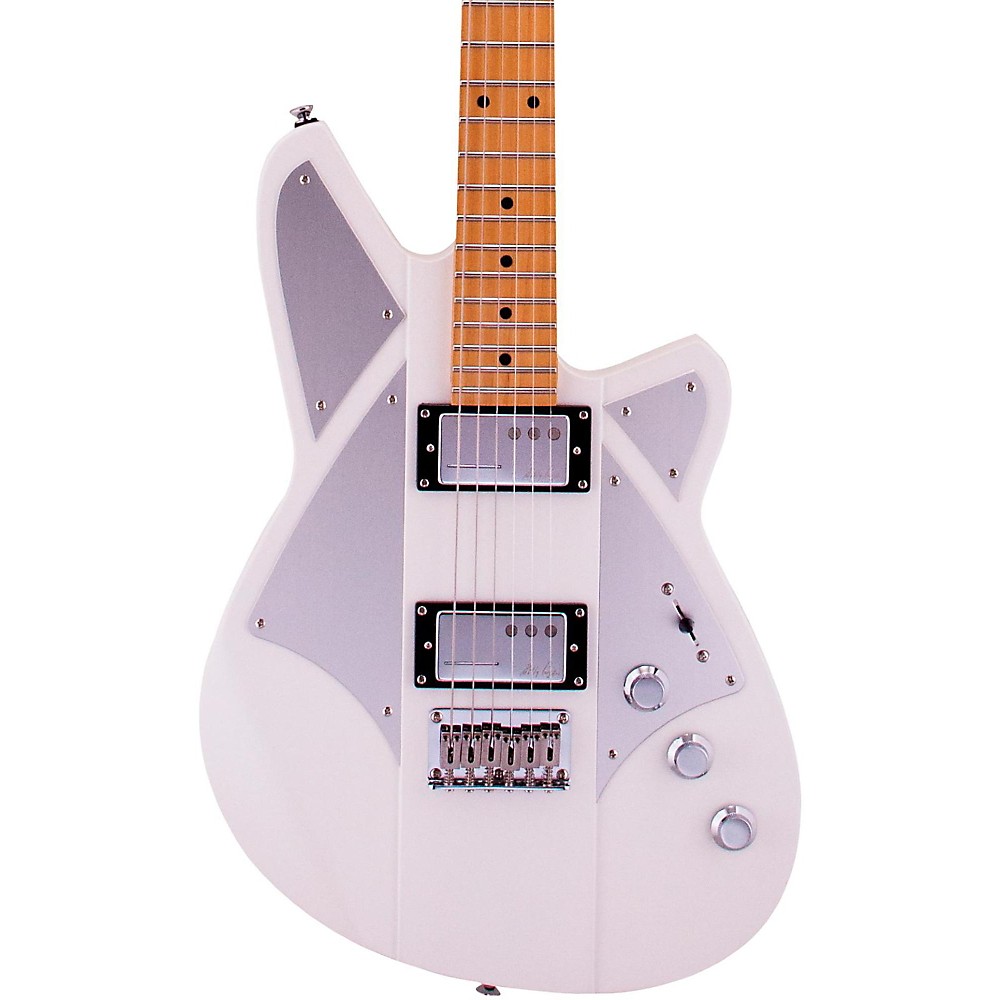 Reverend Bc-1 Billy Corgan Signature Electric Guitar Satin Pearl White
"The Reverend BC-1 Billy Corgan Signature Electric Guitar has a fresh design with classic and modern elements that come together in a unique way. The raised center section with thinner wings and strategic chambers under the pickguard add resonance and red

More Fender Electric Guitars
---
5000.00
3799.99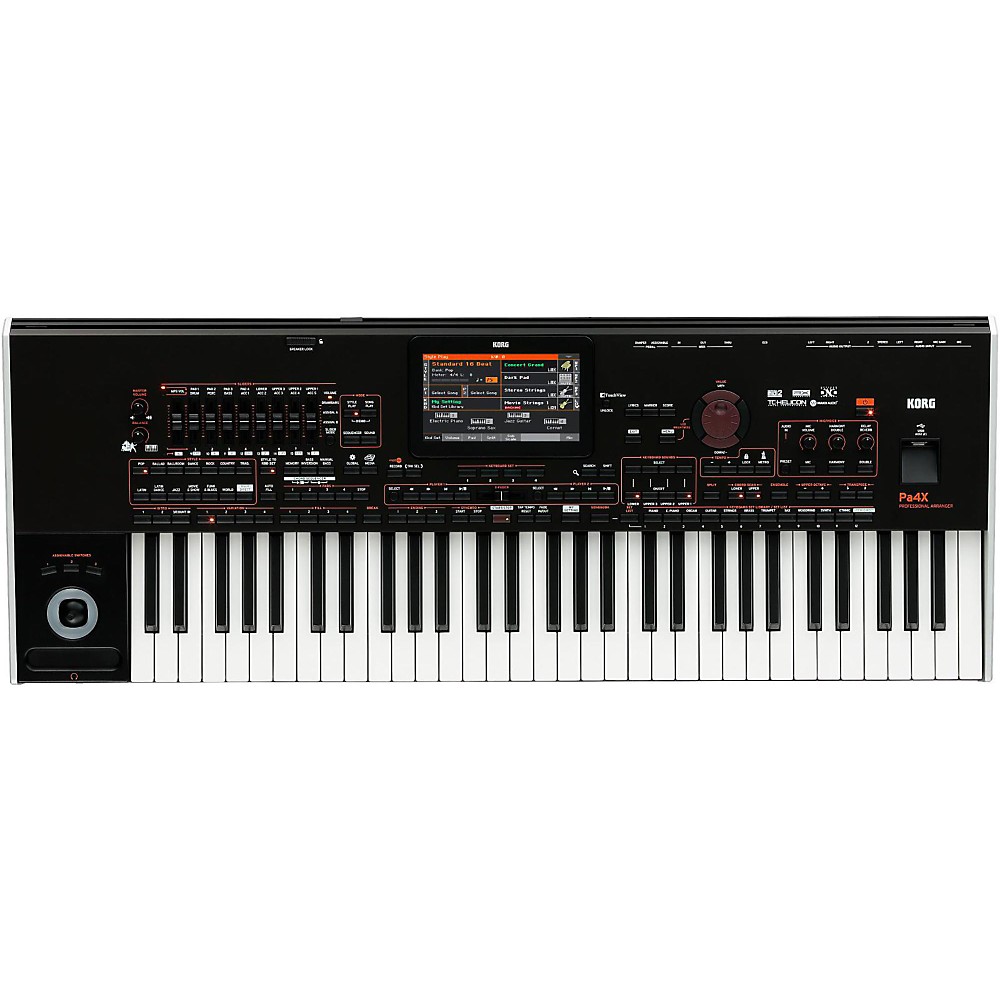 Korg Pa4x 61-Key Professional Arranger
"Save BIG when you buy today!Semiweighted keys with velocity sensitivity and aftertouchElegant, streamlined aluminum cabinetHuge 7"" capacitive TouchView display with tilting systemEasy-to-use panel layout and intuitive redesigned graphical interfaceNew E

More Synthesizers And Workstations
---
3199.00
2349.00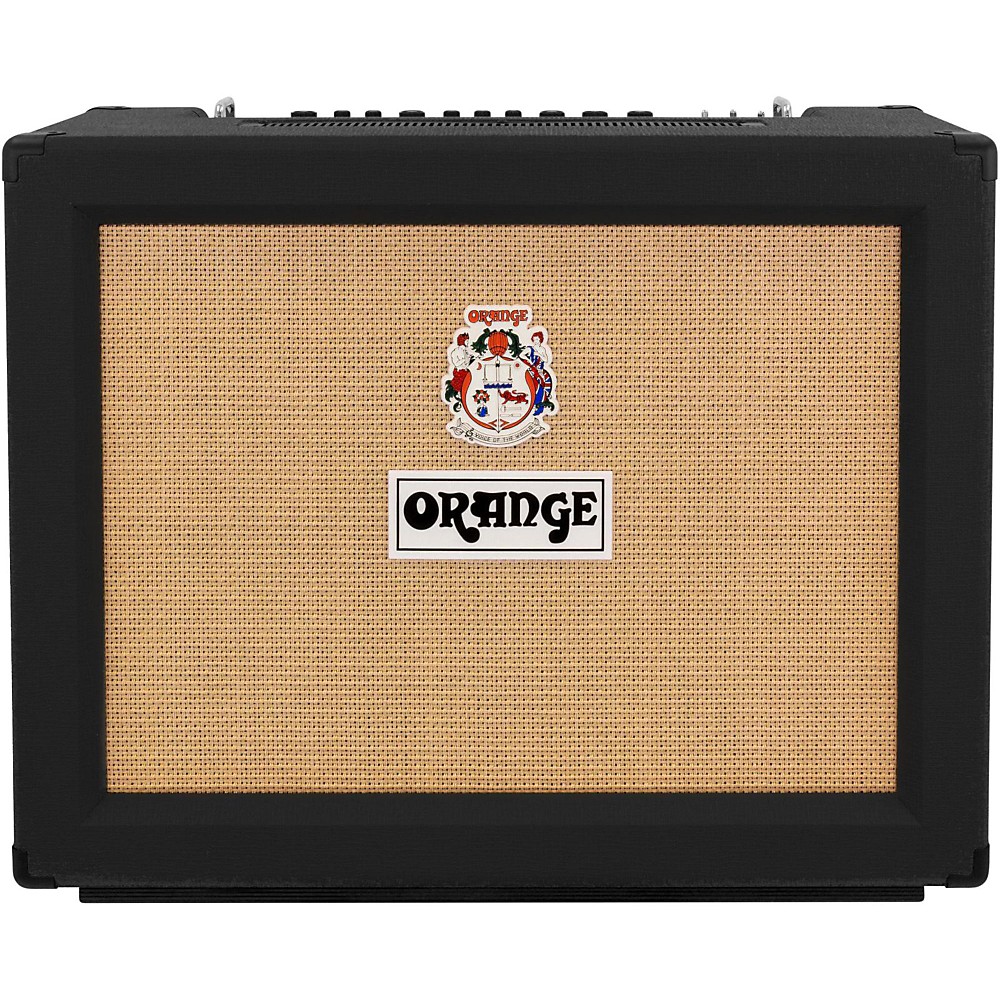 Orange Amplifiers Rockerverb 50 Mkiii 50W 2X12 Tube Guitar Combo Amp Black
"Celebrating its 10th anniversary last year, the Rockerverb Series demonstrates better than anything else that a workhorse amp can be a master of all trades. New for spring 2015, the Rockerverb 50 MKIII 2x12"" head combines over a decade of user feedback

More Guitar Amplifiers
---