Saturday, January 20th 2018.
Guitar Amps and Amplifiers
Guitar amps by the biggest brand name manufacturers in the music industry. Our lineup includes bass amps, acoustic guitar amps as well as electric guitar amps all for the best prices on the net. Famous names like Fender, Gibson, Peavey, Crate, Marshall, Behringer, Line 6 and others
[back] [1] [2] [3] [4] [5] [6] [7] [8] [9] [10] [11] [12] [13] [14] [15] [16] [17] 18 [19] [20] [21] [22] [23] [24] [25] [26] [27] [28] [29] [30] [31] [32] [33] [34] [35] [36] [37] [38] [39] [40] [41] [42] [43] [44] [45] [46] [47] [48] [49] [50] [51] [52] [53] [54] [55] [56] [57] [58] [59] [60] [61] [62] [63] [64] [65] [66] [67] [68] [69] [70] [71] [next]
193.50
149.99

Roland Micro Cube Gx 3W 1X5 Battery Powered Guitar Combo Amp White
"The Roland 3W 1x5"" MICRO CUBE GX combo amp gives you the same tone and versatility that you've come to know and love in the CUBE Series, and puts it in a battery-powered package that you can take anywhere.It features recording/Headphones output and ster

MORE...


1899.00
1499.00

Hughes & Kettner Limited Edition Custom 4X12 Cabinet White
"Rest assured, this Celestion Vintage 30-equipped cabinet will get your musical message across - loud and clear, with a mighty bottom-end wallop and lashings of rich mids for creamy lead tones.Impedance: mono: 4/16 ?, stereo: 2 x 8 ?Power Handling: 240 wa

MORE...


3199.00
2299.00

Orange Amplifiers Dual Dark 50W High-Gain Guitar Head Black
"The all-new Orange Dual Dark Series is a range of high-end dual channel amps. Put simply, these amps showcase Orange Amplification at their most innovative. The new amps build on the brand's reputation for creating the ultimate British guitar tone. Bring

MORE...


1799.00
1799.00

Kemper Profiling Amplifier White
"The Kemper Profiling Amplifier enables you to do what generations of guitar players have been waiting for: to capture the soul of all your amps (and so many more) inside a lunchbox-sized amplifier.With cutting edge technology Kemper captures the sonic DN

MORE...


3999.99
1999.95

Laney L50h 50W Tube Guitar Amp Head Black
"This Lionheart amp is the first 50W RMS parallel single-ended Class-A amp and the first to use five EL34 output tubes. Its progressive distortion produces a smooth, emotional response to a players touch. Its 5th order harmonic content makes it sound as s

MORE...


4999.00
4699.00

Fargen Amps Fjla2 John Lennon Limited Edition Artist 15W 1X12 Tube Guitar Combo
"The Imagine Series combines world-class tube amplifier engineering with luxurious cabinetry and craftsmanship, to accomplish the ultimate John Lennon experience. Adorned with pure white features and components throughout, the Imagine Series amplifier cap

MORE...


399.00
364.99

Headway Edb-2 Direct Preamp
"High-quality preamp for acoustic instruments. The Headway EDB-2 is a new addition to their range of Acoustic Pickups & Pre-Amplifiers. It is a refinement of the highly acclaimed EDB-1, but with some major improvements derived from customer feedback a

MORE...


538.78
349.95

Fishman Limited Edition Loudbox Mini 60W 1X6.5 Acoustic Combo Amp Cream
"The lightest and most portable amp in the Loudbox series, the 60-watt Fishman Loudbox Mini weighs less than 20 lbs., yet is loud enough for a small venue. The Loudbox Mini delivers the natural sound from your instrument and features 2 channels, 60 watts

MORE...


812.48
499.98

Randall Rg1503-212 150W Solid State Guitar Combo Black
"The Randall RG1503 150W 2x12"" solid-state combo offers mind-blowing power for live use, but has an auxiliary input and headphone jack so you don't have to change amps for practice or recording at home.The ruggedly built combo features three footswitchab

MORE...


1749.99
1049.99

Dv Mark Triple 6 40W All-Tube Guitar Head
"The DV Mark Triple Six 40 is the 40W little brother to the 120W variety, for those who need huge tone, but not the power. The Triple Six 40 features three separate channels and unique preamplifiers in one chassis, and offers a wonderful clean sound on Ch

MORE...


1995.00
1995.00

65Amps London Pro 18W 1X12 Tube Guitar Combo Amp Black
"Like its brother, the original 65amps London, the low-powered but extremely toneful London Pro 18W 1x12 Tube Guitar Combo Amp is handmade in the USA, and takes advantage of 65amps' renowned expertise in small amps with big feel and tone. With the Red Lin

MORE...


249.00
219.59

Headway Edm-1 Mini Direct Preamp
"The EDM-1 from Headway Music is the next addition to their range of acoustic pickups and pre-amplifiers. Building on the success of their popular EDB-1 Equalizer Direct Blend Pre-amp, the EDM-1 boasts refined ""Class A"" inputs and Pro Audio IC Component

MORE...


359.00
249.00

Lr Baggs Session Di Acoustic Guitar Direct Box And Preamp
"Inspired by the L.R. Baggs Handcrafted Video Sessions and their experience in some of Nashville' great studios, Session Acoustic DI brings our new signature studio sound to your live rig. The Session DI enhances your acoustic pickup and imparts the rich

MORE...


2949.00
2649.00

Bad Cat Black Cat 15W 1X12 Guitar Combo Amp With Reverb
"If you have ever wanted the amazing tone and feel of the Black Cat 30, only with a more manageable volume, look no further than the Black Cat 15. Just like the 30-watt older brother, the Black Cat 15 is dripping in three-dimensional cleans. Push up the g

MORE...


2799.00
2799.00

Mahalo Dr40 40W 1X15 Tube Guitar Combo
"The Mahalo DR40 features big American tones through a 15 speaker. A pair of EL34 power tubes deliver great clean and gain tones and 35-40 watts of power. The 12AX7 preamp tubes stay clean while the power tubes provide the breakup when spanked. The DR ser

MORE...


[back] [1] [2] [3] [4] [5] [6] [7] [8] [9] [10] [11] [12] [13] [14] [15] [16] [17] 18 [19] [20] [21] [22] [23] [24] [25] [26] [27] [28] [29] [30] [31] [32] [33] [34] [35] [36] [37] [38] [39] [40] [41] [42] [43] [44] [45] [46] [47] [48] [49] [50] [51] [52] [53] [54] [55] [56] [57] [58] [59] [60] [61] [62] [63] [64] [65] [66] [67] [68] [69] [70] [71] [next]

Only $14.49
CLICK HERE


---

Only $12.99
CLICK HERE


---

Only $84.99
CLICK HERE
---
3733.32
2799.99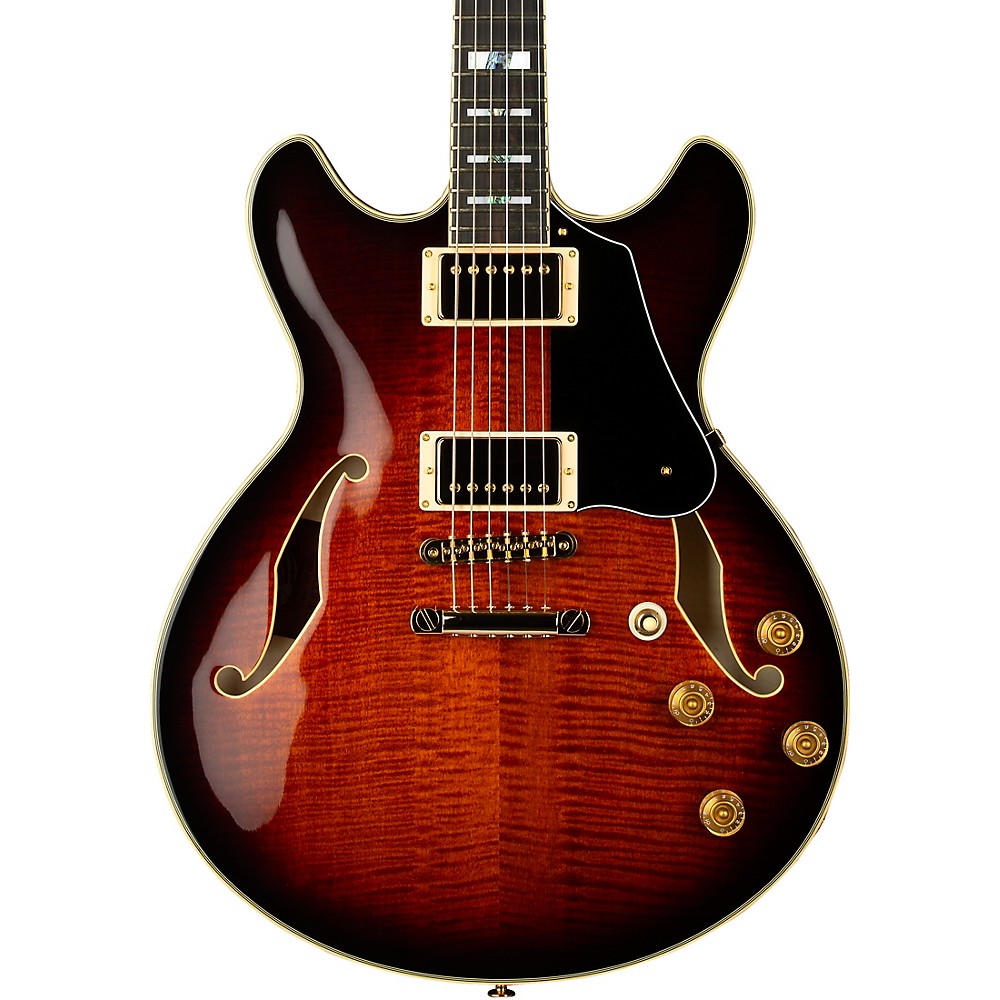 Ibanez Jsm100vt John Scofield Signature Electric Guitar
"The Ibanez JSM100VT John Scofield Signature Electric Guitar builds on the basic excellence of the AS200 guitar John Scofield made famous. The JSM100VT sports a Prestige neck and a side output jack. Like its celebrated predecessor, the Ibanez JSM100 featu

More Fender Electric Guitars
---
799.00
499.99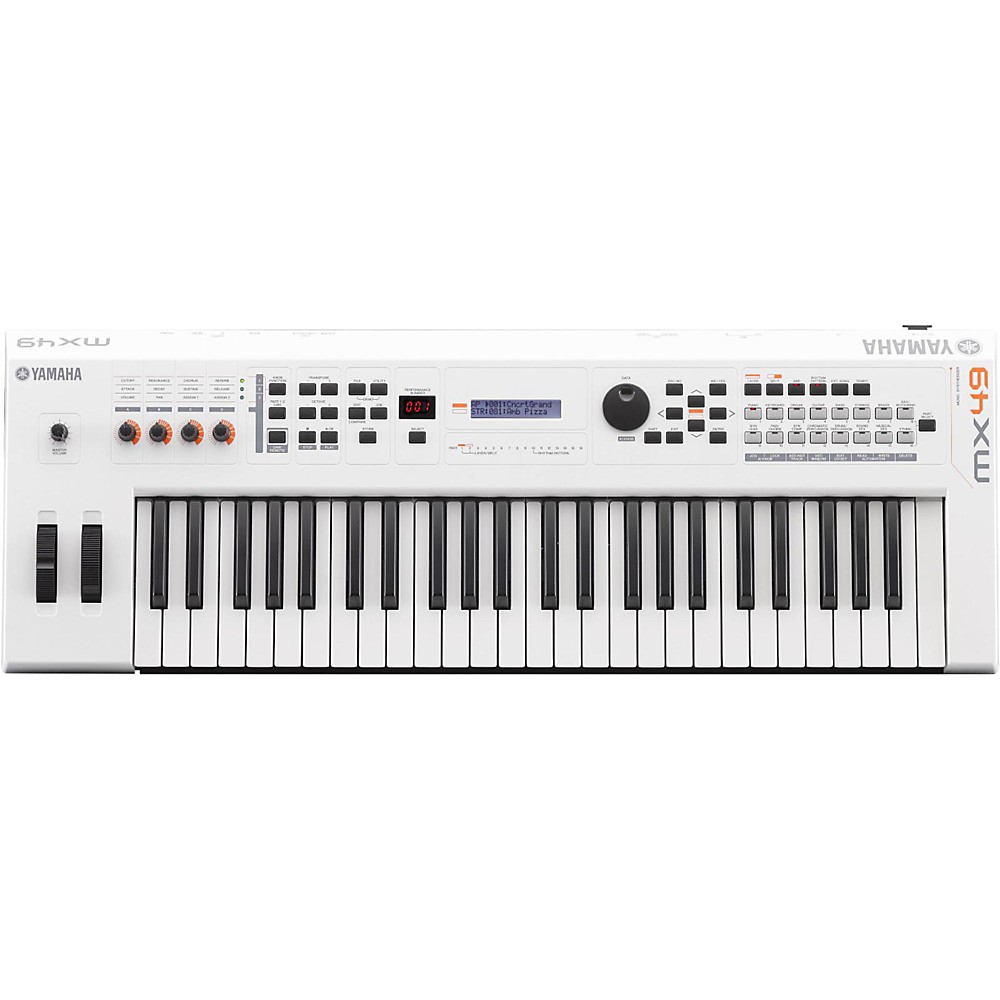 Yamaha Mx49 49 Key Music Production Synthesizer White
"MX49 is a 49-key music synthesizer which combines Motif XS sounds, USB Audio/MIDI connectivity and advanced DAW/VST controller features at a groundbreaking level of affordability.Expand your sound palette with FM Essential: a FREE iOS FM synthesizer app

More Synthesizers And Workstations
---
499.99
379.99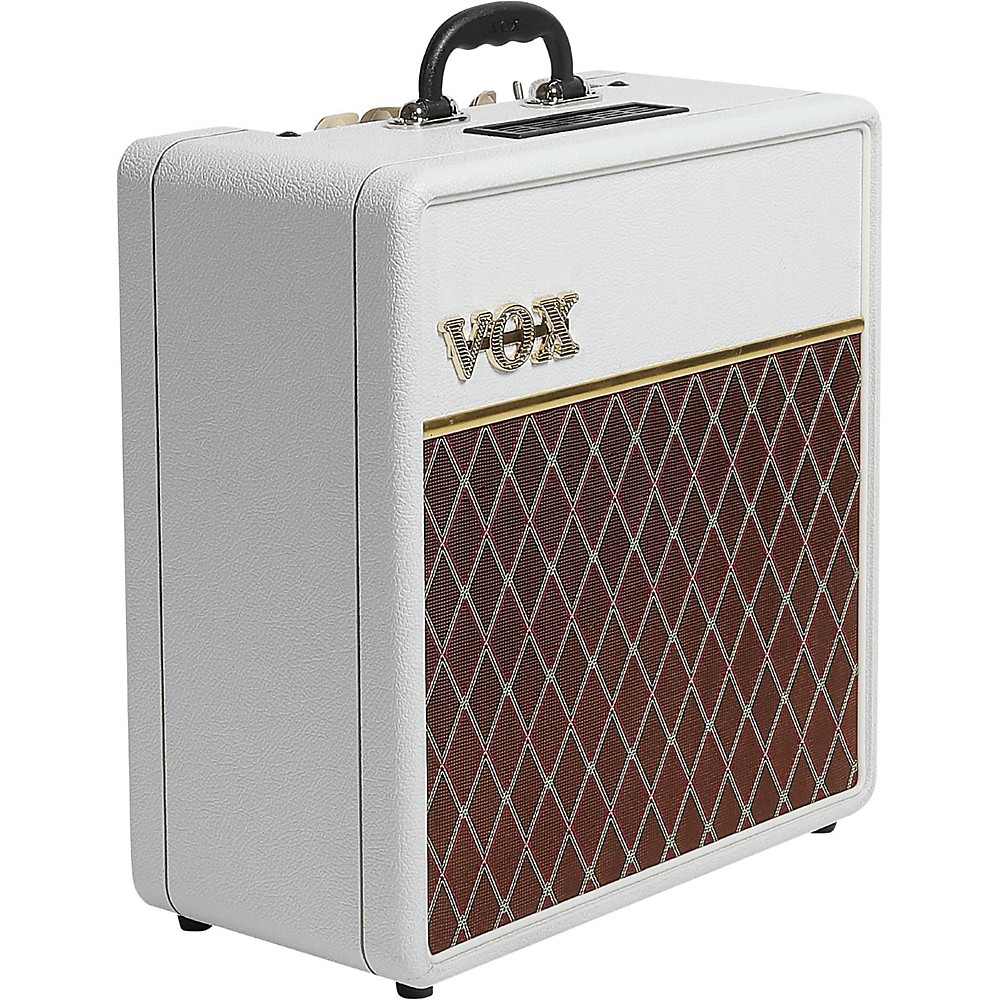 Vox Ac4c1-12 Limited Tube Guitar Combo Amplifier
"With a robust Celestion 12 in. speaker, the AC4C1-12 expands on the already impressive tone palette of a traditional AC4 amplifier. Now available in White Bronco for a limited time only!Famous for its ability to achieve classic VOX tone at low volume lev

More Guitar Amplifiers
---