Tuesday, April 24th 2018.
Guitar Amps and Amplifiers
Guitar amps by the biggest brand name manufacturers in the music industry. Our lineup includes bass amps, acoustic guitar amps as well as electric guitar amps all for the best prices on the net. Famous names like Fender, Gibson, Peavey, Crate, Marshall, Behringer, Line 6 and others
[back] [1] [2] [3] [4] [5] [6] [7] [8] [9] [10] [11] [12] [13] [14] [15] [16] [17] [18] 19 [20] [21] [22] [23] [24] [25] [26] [27] [28] [29] [30] [31] [32] [33] [34] [35] [36] [37] [38] [39] [40] [41] [42] [43] [44] [45] [46] [47] [48] [49] [50] [51] [52] [53] [54] [55] [56] [57] [58] [59] [60] [61] [62] [63] [64] [65] [66] [67] [68] [69] [70] [71] [72] [73] [74] [75] [76] [next]
829.00
649.00

Orange Amplifiers Da15h Dark Terror 15 15W Tube Guitar Amp Head
"Menacingly small, easily recognisable, this aggressive Orange DA15H Dark Terror 15 15W Tube Guitar Amp Head comes with a mind-blowing sound which combines the Shape control of the Thunder series with the weight and size of the monster Terror family. This

MORE...


2995.00
2995.00

65Amps Whiskey 45W 1X12 Guitar Combo Amp
"The Whiskey 45W tube-driven head by 65amps is a collaboration between two longtime peers and friends; 65amps and LA tone guru Dave Friedman. Going for the throttled-up sound of ""The Strip"" in Los Angeles, Dan and Dave were able to find that unique soun

MORE...


1369.02
1349.00

Prs Archon 25 1X12 25W Tube Guitar Combo Amp
"The Archon 25 brings the king of PRS high-gain amplification to the world of small, low wattage tube amps. The Archon's lush distortion and singing clean channel tones are all here in a 25-watt package (switchable to 13 watts via the back panel). The Arc

MORE...


2799.00
2799.00

Friedman Small Box 50W 2-Channel Tube Guitar Amp Head
"The SmallBox 50W guitar head features two footswitchable channels with separate gain and volume controls. The amp has a shared EQ and FX loop. The first channel is voiced like the classic Plexi amps of British fame. It cleans up very nicely with the guit

MORE...


2808.00
2549.00

Bad Cat Hot Cat 30W 1X12 Guitar Combo Amp
"A little over 10 years ago, Bad Cat created the world's first Class-A high-gain amplifier. Less than a year later, the amp received the Editor's Pick Award. And in 2004, Guitar Player Magazine recognized the amp with a 2nd place, Best Combo ever made! Th

MORE...


1749.99
1049.99

Dv Mark Dv 40 112 40 Watt 1X12 Guitar Combo
"For either intimate gigs or louder concerts, the DV 40 112 always sounds great. It has a very simple and effective control section that gives this amp a great versatility with a wide range of clean and distorted tones for any musical style.Very often gui

MORE...


2268.00
2268.00

Kemper Profiler Head + Remote Bundle Black
"The Kemper Profiling Amplifier enables you to do what generations of guitar players have been waiting for: to capture the soul of all your amps (and so many more) inside a lunchbox-sized amplifier.With cutting edge technology Kemper captures the sonic DN

MORE...


2599.00
2599.00

Mahalo Aem50 45W Guitar Tube Head
"Run the gamut of clean to classic rock gain with the Mahalo AEM50 45W tube guitar head. Dynamics, a usable master volume, and Mahalo's unique preamp design that loves pedals make the AEM50 one of the most versatile amps you'll play. From crisp cleans to

MORE...


449.99
299.95

Randall Rg1003h 100W Solid State Guitar Head Black
"The Randall RG1003H guitar head is not messing around. The three channel 100W high gain FET solid state guitar amp head offers reverb and an FX loop. It's equipped with 1/8"" stereo media input, headphone output, speaker emulated XLR direct output with g

MORE...


1879.00
1379.00

Orange Amplifiers Th30c 30W 1X12 Tube Guitar Combo Amp Black
"The TH30 Combo offers the perfect balance between power and portability and is ideal for regular gigging. It's small and light enough to be portable while also offering a phenomenal tonal range for use in the studio environment.Power: 30W (tube)Tubes: fo

MORE...


3399.00
2499.00

Orange Amplifiers Dual Dark 100W High-Gain Guitar Head Black
"The all-new Orange Dual Dark Series is a range of high-end dual channel amps. Put simply, these amps showcase Orange Amplification at their most innovative. The new amps build on the brand's reputation for creating the ultimate British guitar tone. Bring

MORE...


4850.00
3249.99

Marshall Jvm Series Jvm410h 100W Guitar Tube Head With 1960B 300W 4X12 Cab Straight
"JVM410H HeadIn a nutshell, the Marshall all-valve, 4-channel JVM410H 100W tube head is the most versatile Marshall amplifier ever made. It also boasts more gain than any other Marshall guitar amp head to date-and that's really saying something.Each of it

MORE...


1000.00
899.99

Radial Engineering Headload Guitar Amp Load Box 8 Ohm
"The Headload is a combination load box and attenuator that is capable of handling up to 130-watts RMS of continuous power and peaks of 180 watts. Inserted between the head and cabinet, it allows the guitar amp to be driven hard while reducing the output

MORE...


262.00
129.99

Roland Mobile Ac 5W 2X4 Acoustic Guitar Combo Amp
"If you'e new to the world of acoustic guitar and would like to explore an extra dimension in sound, creativity, and convenience, the new Mobile AC is your perfect amp. Optimized for acoustic guitar and designed to travel, the Mobile AC delivers big sound

MORE...


339.98
339.98

Yamaha Thr10 Battery Powered Amp Head With Amp Bag
Protect your Yamaha THR10 head with this custom-fitted bag during travel or while it's in storage.

MORE...


[back] [1] [2] [3] [4] [5] [6] [7] [8] [9] [10] [11] [12] [13] [14] [15] [16] [17] [18] 19 [20] [21] [22] [23] [24] [25] [26] [27] [28] [29] [30] [31] [32] [33] [34] [35] [36] [37] [38] [39] [40] [41] [42] [43] [44] [45] [46] [47] [48] [49] [50] [51] [52] [53] [54] [55] [56] [57] [58] [59] [60] [61] [62] [63] [64] [65] [66] [67] [68] [69] [70] [71] [72] [73] [74] [75] [76] [next]

Only $14.49
CLICK HERE


---

Only $12.99
CLICK HERE


---

Only $84.99
CLICK HERE
---
1439.00
1199.00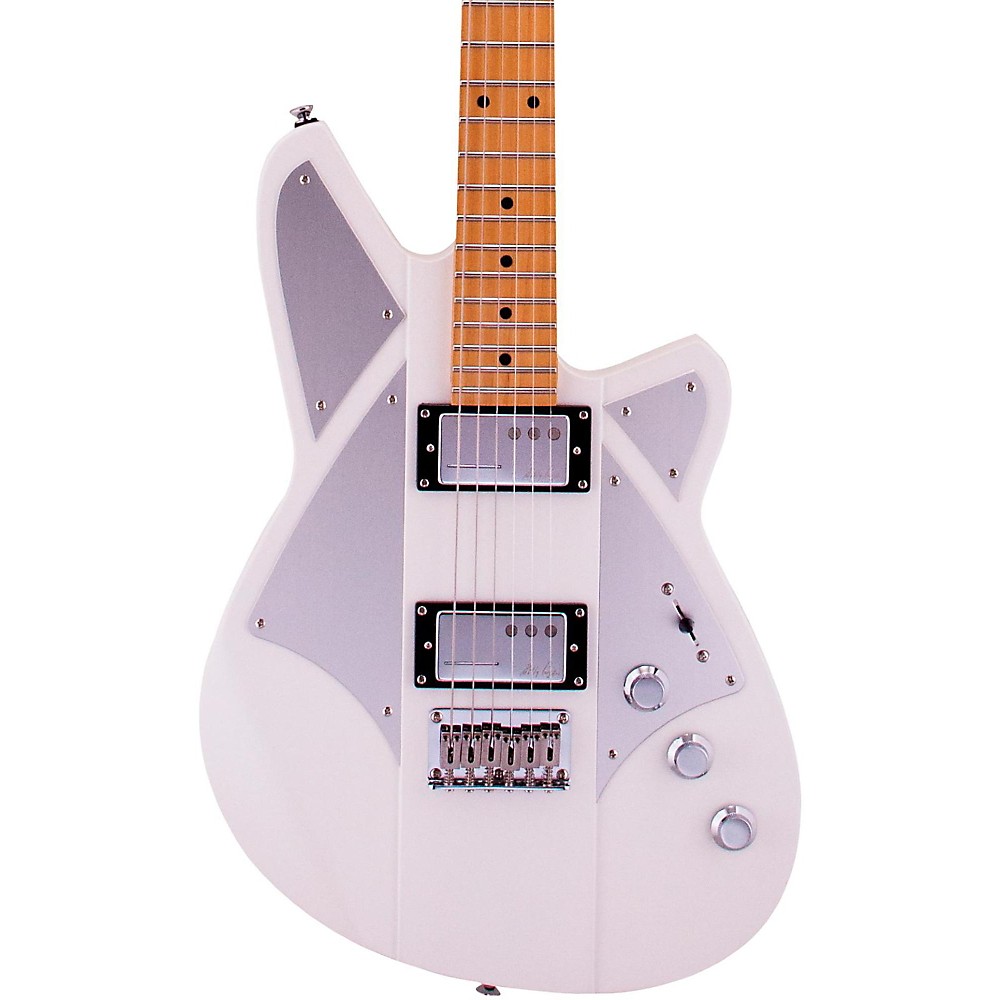 Reverend Bc-1 Billy Corgan Signature Electric Guitar Satin Pearl White
"The Reverend BC-1 Billy Corgan Signature Electric Guitar has a fresh design with classic and modern elements that come together in a unique way. The raised center section with thinner wings and strategic chambers under the pickguard add resonance and red

More Fender Electric Guitars
---
5000.00
3799.99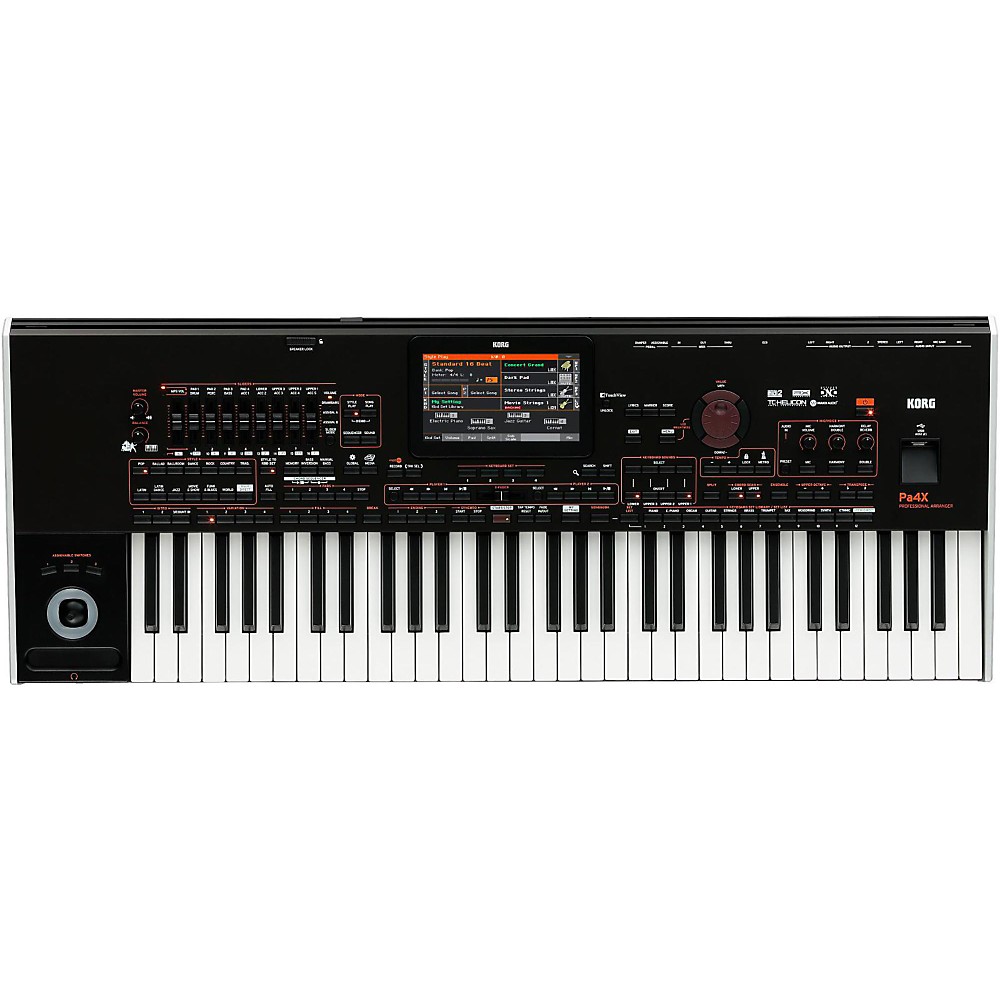 Korg Pa4x 61-Key Professional Arranger
"Save BIG when you buy today!Semiweighted keys with velocity sensitivity and aftertouchElegant, streamlined aluminum cabinetHuge 7"" capacitive TouchView display with tilting systemEasy-to-use panel layout and intuitive redesigned graphical interfaceNew E

More Synthesizers And Workstations
---
3199.00
2349.00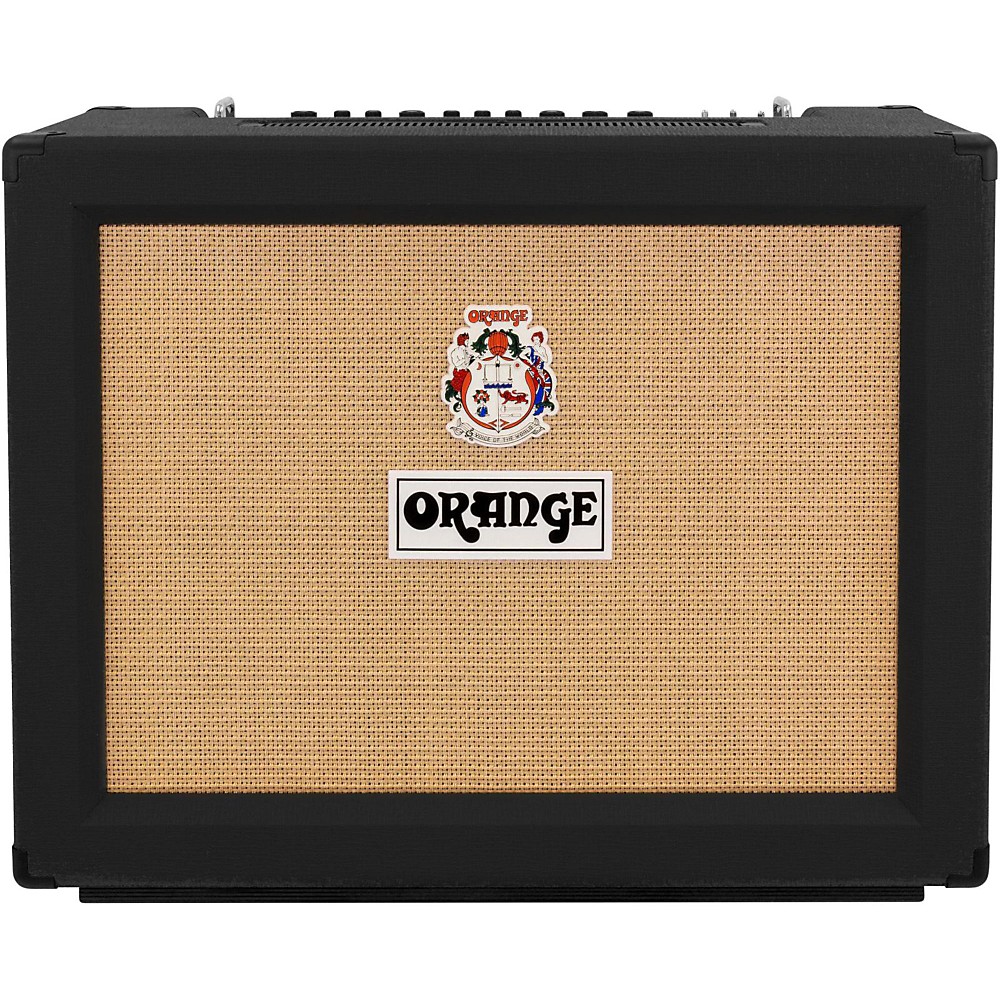 Orange Amplifiers Rockerverb 50 Mkiii 50W 2X12 Tube Guitar Combo Amp Black
"Celebrating its 10th anniversary last year, the Rockerverb Series demonstrates better than anything else that a workhorse amp can be a master of all trades. New for spring 2015, the Rockerverb 50 MKIII 2x12"" head combines over a decade of user feedback

More Guitar Amplifiers
---