Monday, January 22nd 2018.
Guitar Amps and Amplifiers
Guitar amps by the biggest brand name manufacturers in the music industry. Our lineup includes bass amps, acoustic guitar amps as well as electric guitar amps all for the best prices on the net. Famous names like Fender, Gibson, Peavey, Crate, Marshall, Behringer, Line 6 and others
[back] [1] [2] [3] [4] [5] [6] [7] [8] [9] [10] [11] [12] [13] [14] [15] [16] [17] [18] [19] 20 [21] [22] [23] [24] [25] [26] [27] [28] [29] [30] [31] [32] [33] [34] [35] [36] [37] [38] [39] [40] [41] [42] [43] [44] [45] [46] [47] [48] [49] [50] [51] [52] [53] [54] [55] [56] [57] [58] [59] [60] [61] [62] [63] [64] [65] [66] [67] [68] [69] [70] [71] [next]
549.95
399.95

Amt Electronics Ss-11 3-Channel Dual Tube Guitar Preamp Classic Mod
"The AMT SS-11 3-Channel Dual Tube Guitar Preamp boasts minimum size with maximum functionality for full tube overdrive using the highest quality components. The SS-11 is brother to the SS-20, but designed to be different. While the SS-20 is the more aggr

MORE...


599.00
599.00

Friedman 1X12 Guitar Cabinet With Celestion Creamback Black
"The Friedman Dirty Shirley 1x12EXT is a 1x12"", open-back extension cabinet. It utilizes tongue-and-groove Baltic Birch construction to deliver the bass, mid response and great sound you would expect from a Friedman cab.At the heart of the cab is a Celes

MORE...


329.99
299.99

Fender Acoustasonic 90 90W Acoustic Combo Amp Brown Textured Vinyl Covering With Black Grille Cloth
"The Fender Acoustasonic 90 is perfect for the acoustic guitarist who needs compact, powerful and affordable amplification. With its 90-watt power amp, 8"" cloth-surround low-frequency woofer and high-frequency tweeter, it packs stage-worthy performance i

MORE...


1749.99
1049.99

Dv Mark Dv 40 112 40 Watt 1X12 Guitar Combo
"For either intimate gigs or louder concerts, the DV 40 112 always sounds great. It has a very simple and effective control section that gives this amp a great versatility with a wide range of clean and distorted tones for any musical style.Very often gui

MORE...


3449.00
2599.00

Orange Amplifiers Rockerverb Rk100h Mkii 100W Divo Fitted Tube Guitar Amp Head Black
"The Orange Rockerverb RK100H MKII 100W DIVO fitted tube guitar amp head is an all tube, channel-switching amplifier with an ultra-transparent effects loop and tube-driven reverb. This amplifier utilizes a two stage clean channel with a four stage dirty c

MORE...


349.00
279.00

Hughes & Kettner Tubemeister 110 1X10 Guitar Speaker Cabinet Black
"The Hughes & Kettner TubeMeister 110 guitar speaker cab sports the same Celestion TEN 30 speaker you'll find in the TubeMeister 18 combo. Developed especially for the TubeMeister, this speaker is housed in a specially designed reflex cabinet.10"" Cel

MORE...


899.99
599.99

Randall Rd20 Diavlo 20W 1X12 Tube Guitar Combo Amp
"The Randall RD20 Diavlo is a two-channel, all-tube 20W 1x12"" combo loaded with 12AX7 preamp and 6V6 power amp tubes. It features Tube Boost Mode, speaker-emulated XLR direct output with ground lift, Class A discrete instrument level FX loop and two-func

MORE...


879.00
599.99

Blackstar Id: 260 2 X 60W (120W) Stereo Programmable Guitar Combo Amp Black
"The ID:260 is a 2 x 60-watt stereo, programmable amp. With 2 x 12"" speakers, this combo has a broad immersive sound and really packs a punch live.The ID: Series represents the culmination of more than seven years technical research and development by th

MORE...


2599.00
2599.00

Mahalo Aem50 45W Guitar Tube Head
"Run the gamut of clean to classic rock gain with the Mahalo AEM50 45W tube guitar head. Dynamics, a usable master volume, and Mahalo's unique preamp design that loves pedals make the AEM50 one of the most versatile amps you'll play. From crisp cleans to

MORE...


1899.99
1149.99

Dv Mark Dv 40 212 40 Watt 2X12 Guitar Combo
"The DV 40 212 features two DV Mark Neoclassic 12"" custom-designed speakers and a Dual Voltage Switch 120V/240V to use the amp in countries with different voltages, without having to carry an external converter! This amp features the next generation of d

MORE...


1879.00
1379.00

Orange Amplifiers Th30c 30W 1X12 Tube Guitar Combo Amp Black
"The TH30 Combo offers the perfect balance between power and portability and is ideal for regular gigging. It's small and light enough to be portable while also offering a phenomenal tonal range for use in the studio environment.Power: 30W (tube)Tubes: fo

MORE...


829.00
649.00

Orange Amplifiers Da15h Dark Terror 15 15W Tube Guitar Amp Head
"Menacingly small, easily recognisable, this aggressive Orange DA15H Dark Terror 15 15W Tube Guitar Amp Head comes with a mind-blowing sound which combines the Shape control of the Thunder series with the weight and size of the monster Terror family. This

MORE...


379.00
299.99

Hughes & Kettner Tubemeister Tm12 60W 1X12 Guitar Speaker Cabinet
"The Hughes & Kettner TubeMeister TM112 60W 1x12 cab is a great partner for your TubeMeister combo or head. Mr. Hughes and Herr Kettner used their know-how to create a cab that would function perfectly with the rest of the TubeMeister family. It featu

MORE...


60.00
49.99

Marshall Micro Stack 1W Guitar Combo Amp Red
The Marshall MS-2 Micro Stack guitar combo amp packs full Marshall tone into a tiny case. This mighty micro Marshall has switchable Clean and Overdrive modes. This combo offers Volume and Tone controls in its mini packaging. The Tone control provides full

MORE...


2995.00
2995.00

65Amps Whiskey 45W 1X12 Guitar Combo Amp
"The Whiskey 45W tube-driven head by 65amps is a collaboration between two longtime peers and friends; 65amps and LA tone guru Dave Friedman. Going for the throttled-up sound of ""The Strip"" in Los Angeles, Dan and Dave were able to find that unique soun

MORE...


[back] [1] [2] [3] [4] [5] [6] [7] [8] [9] [10] [11] [12] [13] [14] [15] [16] [17] [18] [19] 20 [21] [22] [23] [24] [25] [26] [27] [28] [29] [30] [31] [32] [33] [34] [35] [36] [37] [38] [39] [40] [41] [42] [43] [44] [45] [46] [47] [48] [49] [50] [51] [52] [53] [54] [55] [56] [57] [58] [59] [60] [61] [62] [63] [64] [65] [66] [67] [68] [69] [70] [71] [next]

Only $14.49
CLICK HERE


---

Only $12.99
CLICK HERE


---

Only $84.99
CLICK HERE
---
4081.62
2999.99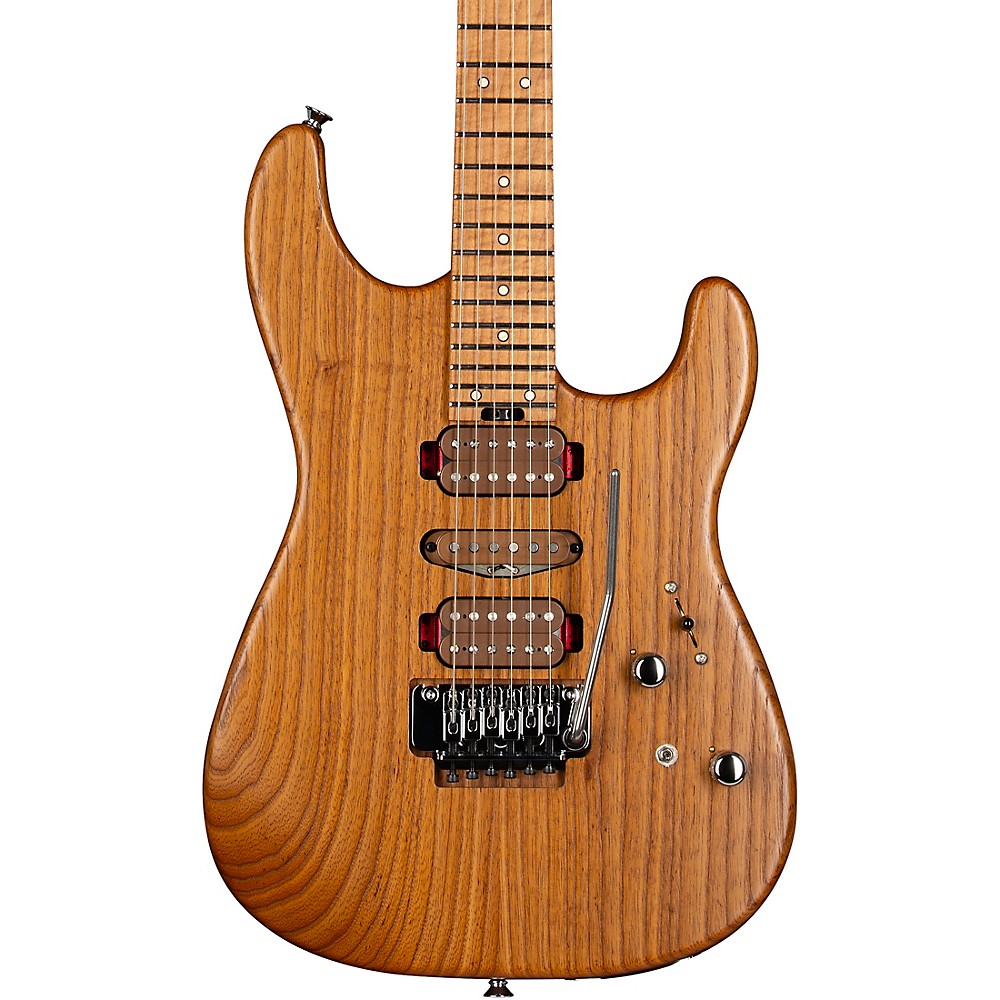 Charvel Guthrie Govan Signature Hsh Caramelized Ash Electric Guitar Natural
"As a preeminent modern virtuoso, U.K. guitar master Guthrie Govan dazzles all who hear his playing. Charvel spent two years of meticulous development with Govan to first introduce his Guthrie Govan signature model in 2014, and its the ultimate ultra-pro

More Fender Electric Guitars
---
799.00
499.99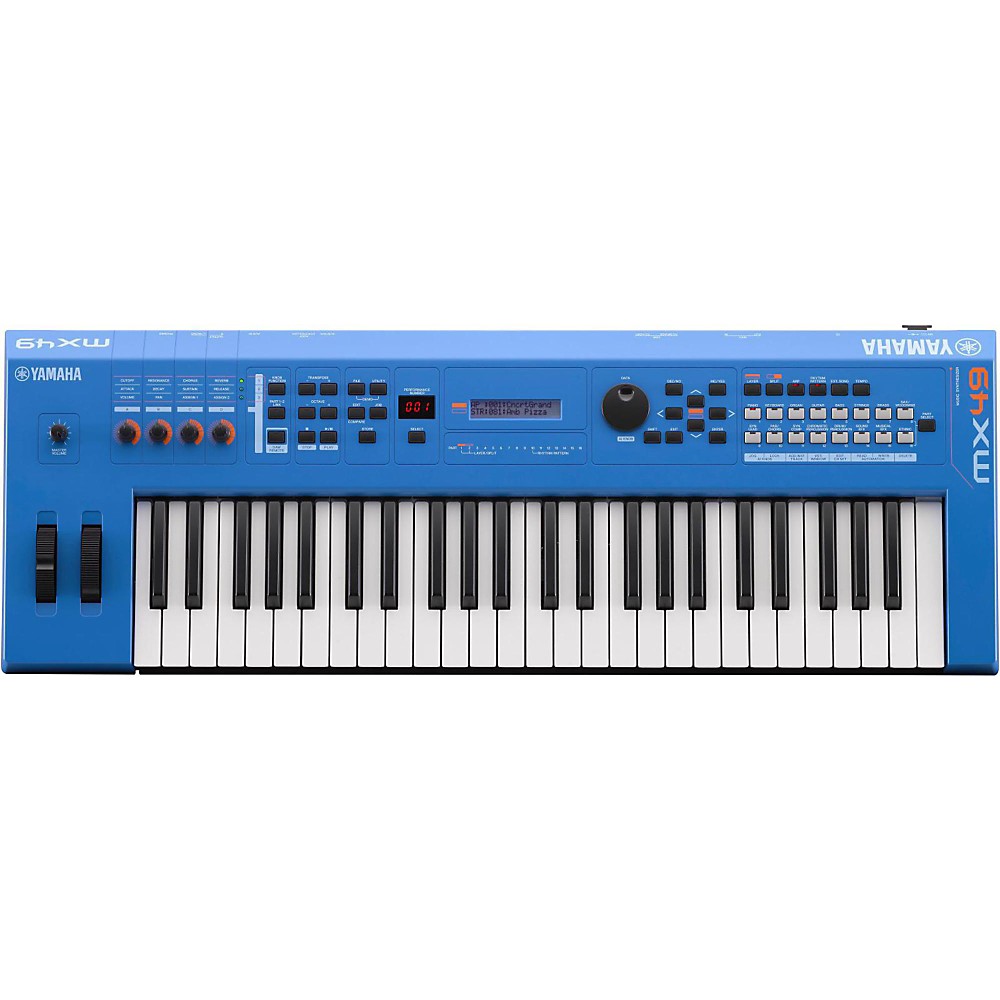 Yamaha Mx49 49 Key Music Production Synthesizer Electric Blue
"The MX v2 is a compact, lightweight Music Synthesizer with over 1000 Motif Voices plus deep computer and iOS integration. MX v2 adds a Class Compliant USB audio and MIDI interface and unlocks the new FM Essential iOS synth app! Available with 49 or 61 to

More Synthesizers And Workstations
---
1649.02
1649.00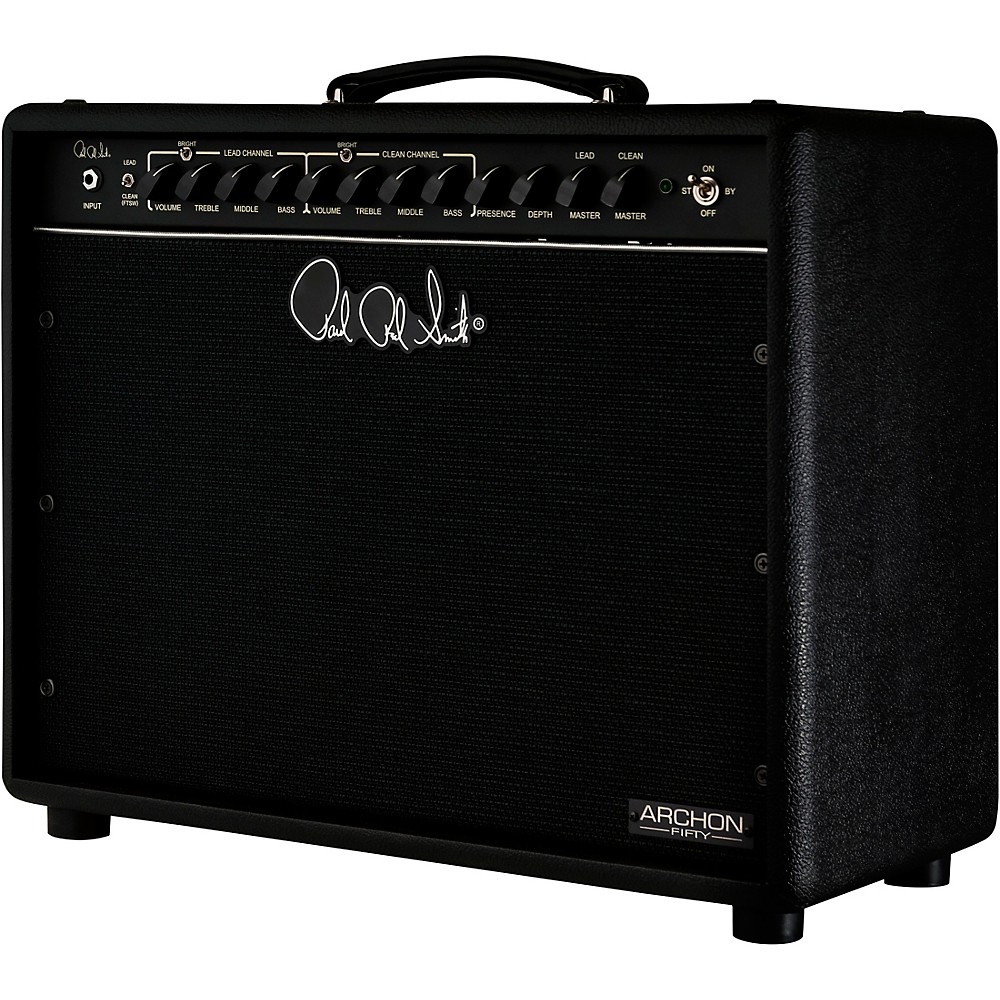 Prs Archon 50 50W 1X12 Tube Guitar Combo Amp Stealth
"The PRS Archon 50 continues the promise of delivering full, lush gain while offering a clean channel that players of all genres will appreciate. With 50W, switchable to 25 via the amps back panel, the Archon 50 breaks up at a lower volume, resulting in a

More Guitar Amplifiers
---