Tuesday, April 24th 2018.
Guitar Amps and Amplifiers
Guitar amps by the biggest brand name manufacturers in the music industry. Our lineup includes bass amps, acoustic guitar amps as well as electric guitar amps all for the best prices on the net. Famous names like Fender, Gibson, Peavey, Crate, Marshall, Behringer, Line 6 and others
[back] [1] [2] [3] [4] [5] [6] [7] [8] [9] [10] [11] [12] [13] [14] [15] [16] [17] [18] [19] 20 [21] [22] [23] [24] [25] [26] [27] [28] [29] [30] [31] [32] [33] [34] [35] [36] [37] [38] [39] [40] [41] [42] [43] [44] [45] [46] [47] [48] [49] [50] [51] [52] [53] [54] [55] [56] [57] [58] [59] [60] [61] [62] [63] [64] [65] [66] [67] [68] [69] [70] [71] [72] [73] [74] [75] [76] [next]
3745.01
2496.67

Randall 667 120W Guitar Tube Amp Head Black
"This 120-watt, 6-channel all-tube mega amplifier has six modes per channel, seven MIDI programmable functions per channel, and six gain and volume controls with three-way bright switch for each. Each bank of three EQ sections contain three-way Tone stack

MORE...


2694.00
2694.00

Kemper Profiler Powerhead 600W Guitar Head + Remote Bundle.
"The Kemper Profiler was designed to be a complete solution for all your guitar playing needs. You can use it just like you would a regular amplifier, or you could use it as a multi-effects unit, or even as the front end for your guitar-based studio.Nearl

MORE...


1199.00
1199.00

Friedman Steve Stevens Signature 4X12 Closed-Back Guitar Cabinet With Celestion Vintage 30'S Black
"The Friedman Steve Stevens SS 4x12 is a 4x12"", closed-back speaker cabinet, utilizing tung-and-groove Baltic Birch construction and delivers the bass, mid response and great sound you would expect from a great Friedman 4x12"" cab. This cab matches sonic

MORE...


2499.00
2249.00

Bad Cat Cub Iii 30W Guitar Head With Reverb
"Bad Cat raises the bar and offers an update on the classic Cub circuit. The all-new Cub III features a switchable A or B valve in the first position pre-amp. You can select between 12AX7 or EF86 pre-amp tube by a toggle or foot switch. This new feature i

MORE...


2199.00
1899.00

Aer Compact Xl 200W Acoustic Combo Amp
"Based on our best-selling Compact 60 acoustic amp, the Compact XL is a beautiful-sounding powerhouse for those who need additional volume and a more defined tone, but who love the straightforwardness of the Compact 60. A discrete 200W power amp design de

MORE...


229.00
189.00

Orange Amplifiers Crush 20Rt 20W 1X8 Guitar Combo Amp Black
"The Orange Crush 20RT 20W guitar combo builds on Crush 20's twin-channel tonal platform and feature layout with the addition of lush digital spring reverb and on-board chromatic tuner. Create huge dreamy reverb trails perfect for soundscape effects or ad

MORE...


2850.00
2569.00

Bogner Uberschall 100W 6L6 Tube Guitar Amp Head Comet Black
"Uberschall is the German word for ""super sonic, and Bogner designed the 100W all-tube Uberschall guitar head primarily for extreme, heavy and aggressive styles of music. Detuned or baritone guitars crave this amp. The Uberschall features a high-headroom

MORE...


553.32
399.99

Ibanez Tsa5tvr 5W 1X8 Tube Guitar Combo Amp
"For over 30 years, the Ibanez TS808 Tube Screamer has been one of the most popular overdrive pedals in the world; a perennial favorite, famous for its warm, creamy tone and unequivocal responsiveness. Now the iconic pedal has found a new home in the TSA5

MORE...


1995.00
1995.00

Fuchs Mantis Jr. 100W Tube Guitar Head
"The Mantis Jr. 100W head is based on the ODS/Casino sized chassis platform, has two channels with a shared bass, middle, treble tone stack, a passive effects loop and 4-8-16 ohm outputs and will include a two-way footswitch for channel switching and gain

MORE...


1895.00
1895.00

Fuchs Mantis Jr. 1X12 50W Tube Guitar Combo Amp
"The Mantis Jr 1x12 combo features a Warehouse ET-1265 speaker combined with a tuned rear-ported enclosure, which gives all Fuchs combos full and powerful low end for a box of this size an portability. Unlike other combos, in which the rear is more than 7

MORE...


2199.99
2199.99

Morgan Amplification Ac40 Deluxe 40W Tube Guitar Head
"The Morgan AC40 Deluxe is a deceptively simple amplifier that is capable of producing a myriad of early-'60s British tones, but that is just the beginning. The switchable EF86 tube helps to make the range of tones from the cleanest of EL84 chime to feroc

MORE...


2799.00
1999.00

Orange Amplifiers Rockerverb 50 Mkiii 50W Tube Guitar Amp Head Orange
"Celebrating its 10th anniversary last year, the Rockerverb Series demonstrates better than anything else that a workhorse amp can be a master of all trades. This version of the Rockerverb 50 MKIII head combines over a decade of user feedback with a numbe

MORE...


1179.99
499.99

Dv Mark Dv Jazz 12 45 Watt 1X12 Jazz Combo
"Jazz guitarists are well aware that creating a great jazz tone requires not only the right guitar but also the right amplifier, and the DV Jazz 12 has been designed with jazz in mind.For those who prefer a 12"" combo, still very light and easy to transpo

MORE...


569.99
449.99

Vox Av60 60W Analog Modeling 1X12 Combo Amp Black
"The AV60 is a fully-featured analog amp that packs decades worth of tones into a compact, yet gig-worthy combo. The AV60's unique multi-circuit analog pre-amp utilizes two 12AX7 tubes to provide a full complement of clean, crunch, overdrive and high-gain

MORE...


449.99
449.99

Fender Bassbreaker 007 1X10 7W Tube Guitar Combo Amp
"Bassbreaker series guitar amplifiers continue Fender's storied lineage with a kind of ""parallel evolution"" that evokes the dawn of hard rock. Bassbreaker breaks away from tradition with features that add up to pure tube greatness. Powerful and unpreten

MORE...


[back] [1] [2] [3] [4] [5] [6] [7] [8] [9] [10] [11] [12] [13] [14] [15] [16] [17] [18] [19] 20 [21] [22] [23] [24] [25] [26] [27] [28] [29] [30] [31] [32] [33] [34] [35] [36] [37] [38] [39] [40] [41] [42] [43] [44] [45] [46] [47] [48] [49] [50] [51] [52] [53] [54] [55] [56] [57] [58] [59] [60] [61] [62] [63] [64] [65] [66] [67] [68] [69] [70] [71] [72] [73] [74] [75] [76] [next]

Only $14.49
CLICK HERE


---

Only $12.99
CLICK HERE


---

Only $84.99
CLICK HERE
---
1439.00
1199.00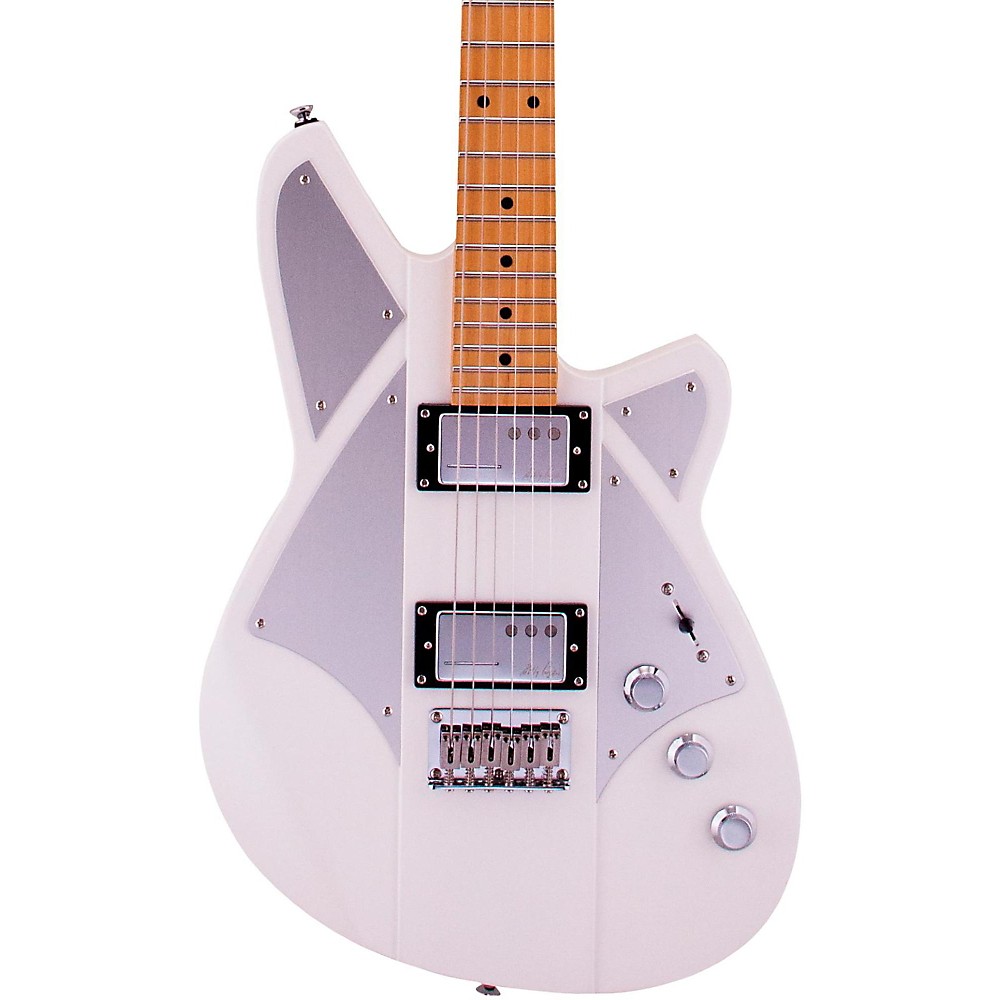 Reverend Bc-1 Billy Corgan Signature Electric Guitar Satin Pearl White
"The Reverend BC-1 Billy Corgan Signature Electric Guitar has a fresh design with classic and modern elements that come together in a unique way. The raised center section with thinner wings and strategic chambers under the pickguard add resonance and red

More Fender Electric Guitars
---
5000.00
3799.99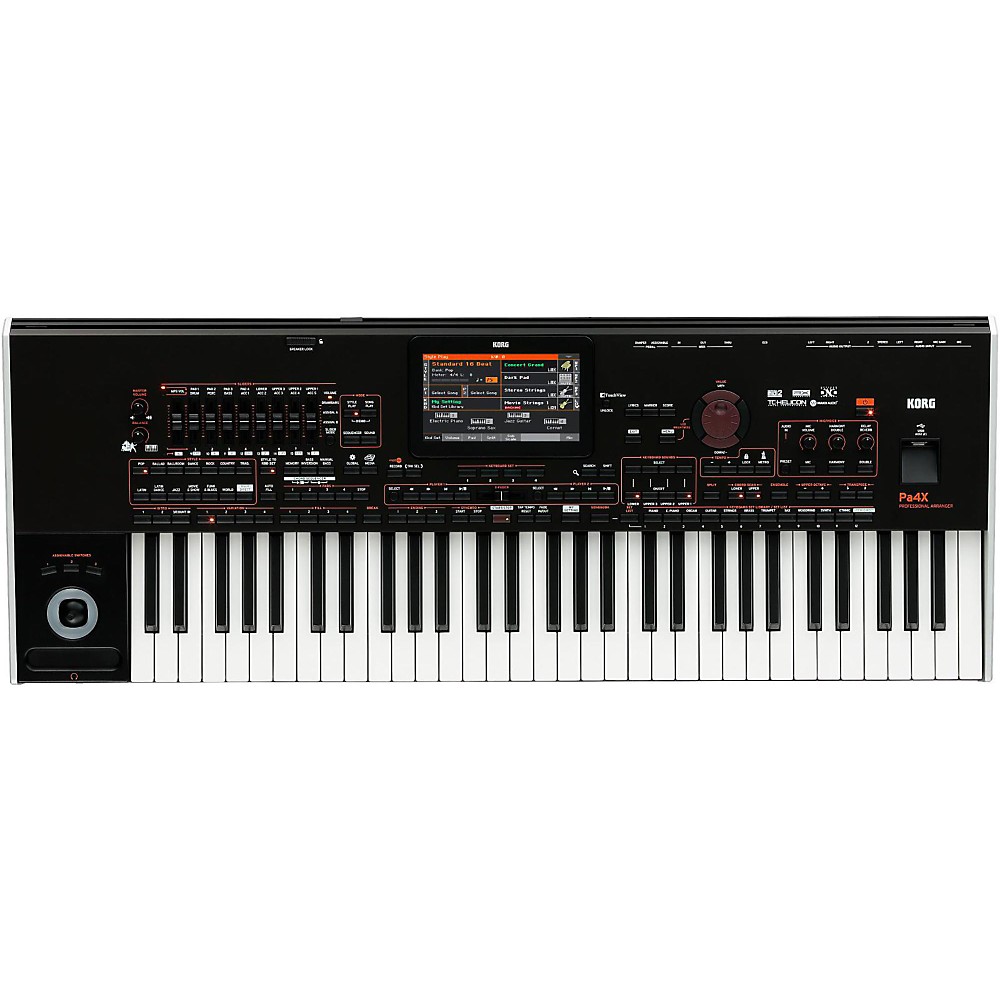 Korg Pa4x 61-Key Professional Arranger
"Save BIG when you buy today!Semiweighted keys with velocity sensitivity and aftertouchElegant, streamlined aluminum cabinetHuge 7"" capacitive TouchView display with tilting systemEasy-to-use panel layout and intuitive redesigned graphical interfaceNew E

More Synthesizers And Workstations
---
3199.00
2349.00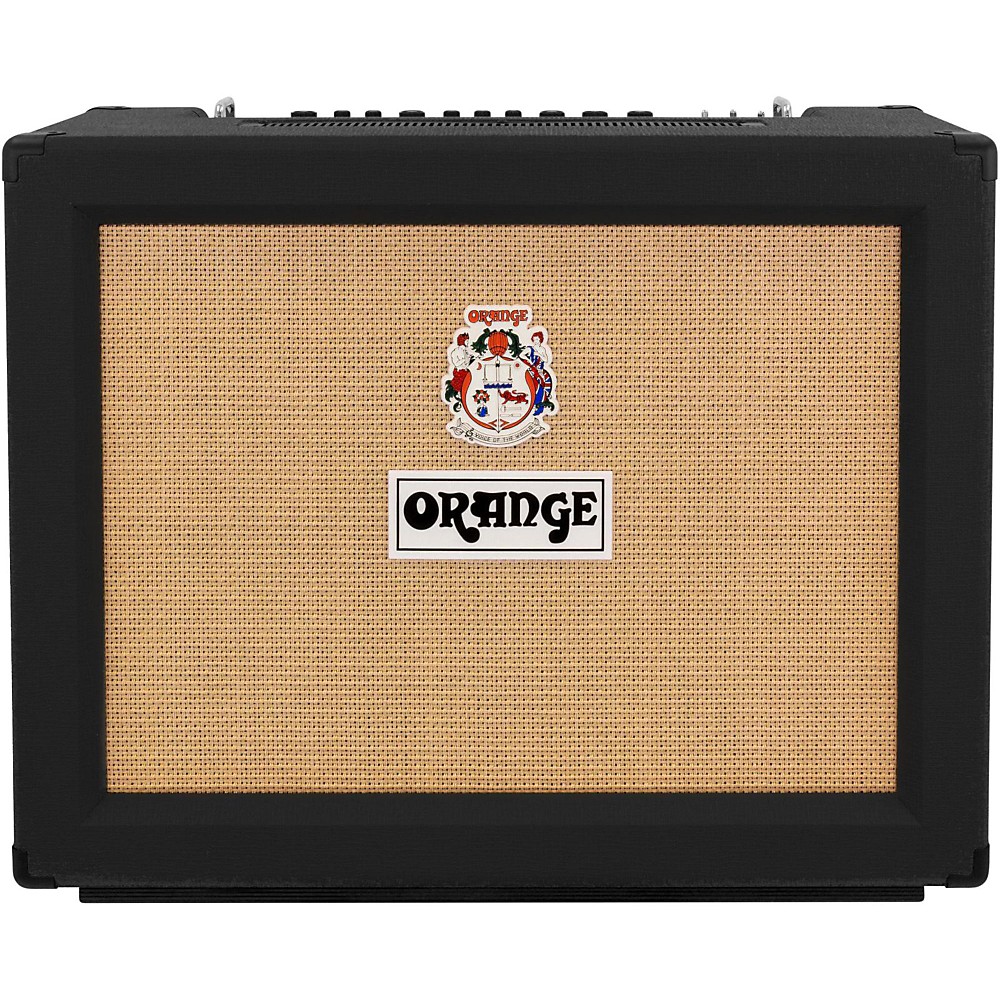 Orange Amplifiers Rockerverb 50 Mkiii 50W 2X12 Tube Guitar Combo Amp Black
"Celebrating its 10th anniversary last year, the Rockerverb Series demonstrates better than anything else that a workhorse amp can be a master of all trades. New for spring 2015, the Rockerverb 50 MKIII 2x12"" head combines over a decade of user feedback

More Guitar Amplifiers
---