Tuesday, April 24th 2018.
Guitar Amps and Amplifiers
Guitar amps by the biggest brand name manufacturers in the music industry. Our lineup includes bass amps, acoustic guitar amps as well as electric guitar amps all for the best prices on the net. Famous names like Fender, Gibson, Peavey, Crate, Marshall, Behringer, Line 6 and others
[back] [1] [2] [3] [4] [5] [6] [7] [8] [9] [10] [11] [12] [13] [14] [15] [16] [17] [18] [19] [20] 21 [22] [23] [24] [25] [26] [27] [28] [29] [30] [31] [32] [33] [34] [35] [36] [37] [38] [39] [40] [41] [42] [43] [44] [45] [46] [47] [48] [49] [50] [51] [52] [53] [54] [55] [56] [57] [58] [59] [60] [61] [62] [63] [64] [65] [66] [67] [68] [69] [70] [71] [72] [73] [74] [75] [76] [next]
344.99
229.99

Bugera 160W 2X12 Vintage Guitar Speaker Cabinet
"The incredibly powerful Bugera 212TS 160W 2x12 guitar speaker cab is an ultra-portable, classic-style cabinet that features a pair of 12"" world-class Turbosound speakers with an impressive 160-Watt power handling capacity. The 212TS high-sensitivity per

MORE...


825.00
745.00

A Designs Kgb Ii Instrument Pre Amplifier
"The KGB-II is a dual-input high impedance, discrete audio pre-amp designed for high impedance, unbalanced signals including guitar, bass guitar and electronic keyboards. Just as a low-impedance, balanced pre-amp is a tremendous benefit for your microphon

MORE...


1250.00
849.99

Eden D210 500W 2X10 4Ohms Bass Speaker Cabinet And Monitor Wedge
"At the request of professional players, Eden fit the famous D210XLT cabinet into a compact monitor. The D210MBX bass monitor has all the sound quality and output level of the XLT enclosure, with incredibly high-sound pressure level handling and tremendou

MORE...


899.99
899.99

Fender Acoustic Sfx 2-Channel 160W Acoustic Guitar Stereo Amp
"The Fender Acoustic SFX amplifier gives acoustic players full, natural tone and stunning Stereo Field Expansion technology (SFX), which goes beyond stereo for room-filling tonal imagery that envelops the listener in a rich acoustic experience. Its gracef

MORE...


899.99
899.99

Fender Bassbreaker 45W Tube Guitar Amp Head
"The late-50s tweed-covered Fender Bassman is often called the grandfather of all amps. It is beloved by guitarists worldwide for its simplicity, versatility, dynamic range, warm tube overdrive, stage-filling power and rugged roadworth

MORE...


5300.00
3549.99

Marshall Jvm Series Jvm410h 100W Guitar Tube Head With 1960Bv 280W 4X12 Cab Straight
"JVM410H HeadIn a nutshell, the Marshall all-valve, 4-channel JVM410H 100W tube head is the most versatile Marshall amplifier ever made. It also boasts more gain than any other Marshall guitar amp head to date-and that's really saying something.Each of it

MORE...


2499.99
1399.99

Dv Mark Fg Multiamp Frank Gamble Signature Guitar Head
"Frank Gambale and DV Mark worked together to develop an all-in-one amp that compliments his remarkable sound and technique. The incredible tones of Frank's signature amp called Ampli-tude are now added to the virtual amps, incredible effects, features an

MORE...


2050.00
1499.99

Marshall Mini Silver Jubilee 2525C 1X12 Tube Guitar Combo Amp Silver
"The JCM25/50 Silver Jubilee Series was produced in 1987 to celebrate 25 years of Marshall Amplification and 50 years of Jim Marshall being in the music business. Inspired by this acclaimed series, the 20-watt Mini Jubilee combo and 'small box' head

MORE...


3199.00
2349.00

Orange Amplifiers Rockerverb 50 Mkiii 50W 2X12 Tube Guitar Combo Amp Black
"Celebrating its 10th anniversary last year, the Rockerverb Series demonstrates better than anything else that a workhorse amp can be a master of all trades. New for spring 2015, the Rockerverb 50 MKIII 2x12"" head combines over a decade of user feedback

MORE...


249.99
249.99

Fender Bassbreaker 70W 1X12 Guitar Speaker Cabinet
"Bassbreaker series guitar amplifiers continue Fender's storied lineage with a kind of ""parallel evolution"" that evokes the dawn of hard rock. Bassbreaker takes the original Bassman design and breaks away with features including dark gray lacquered twee

MORE...


1169.00
899.99

Roland Blues Cube Artist 80W 1X12 Guitar Combo Amp
"The reinvented Blues Cube series launches the classic 1x12 combo amp into a new era, combining warm, buttery 6L6 tube sound and response with modern reliability and easy portability. Going far beyond modeling, Roland's Tube Logic design philosophy starts

MORE...


399.00
254.00

Rocktron Widowmaker Guitar Rack Preamp
"With over-the-top metal gain, the intended user for the Widowmaker is the modern metal guitarist, and those who rock on the very heavy side. The Widowmaker is an outstanding choice for a two-channel analog preamp. This single rackspace molten gain produc

MORE...


285.00
199.99

Marshall Code 25W 1X10 Guitar Combo Amp Black
"The Marshall CODE 25W 1x10 combo combines the Marshall legacy with state-of-the-art technology, culminating in a potent little amp that taps into all the tones you crave.The range offers a choice of digital amp models, power amps, cabinet simulations, FX

MORE...


49.99
49.99

C.B. Gitty Cigar Box Amplifier Kit
"The C. B. Gitty Cigar Box Amp contains all you need to be churning out 2.5w of power within a few hours. (9v battery not included). Perfect for those situations where you don't need to blast the neighbors but still want a funky tone.This is a complete ci

MORE...


820.00
499.99

Yamaha Thrc212 2X12 Guitar Cabinet
"Specially designed to be the perfect companion to Yamaha THR100H Dual, the THRC212 features mismatched Eminence Legend 1218 and The Tonker 12 drivers to provide the perfect balance of clarity, punch and vintage warmth. With switchable mono or stereo oper

MORE...


[back] [1] [2] [3] [4] [5] [6] [7] [8] [9] [10] [11] [12] [13] [14] [15] [16] [17] [18] [19] [20] 21 [22] [23] [24] [25] [26] [27] [28] [29] [30] [31] [32] [33] [34] [35] [36] [37] [38] [39] [40] [41] [42] [43] [44] [45] [46] [47] [48] [49] [50] [51] [52] [53] [54] [55] [56] [57] [58] [59] [60] [61] [62] [63] [64] [65] [66] [67] [68] [69] [70] [71] [72] [73] [74] [75] [76] [next]

Only $14.49
CLICK HERE


---

Only $12.99
CLICK HERE


---

Only $84.99
CLICK HERE
---
1439.00
1199.00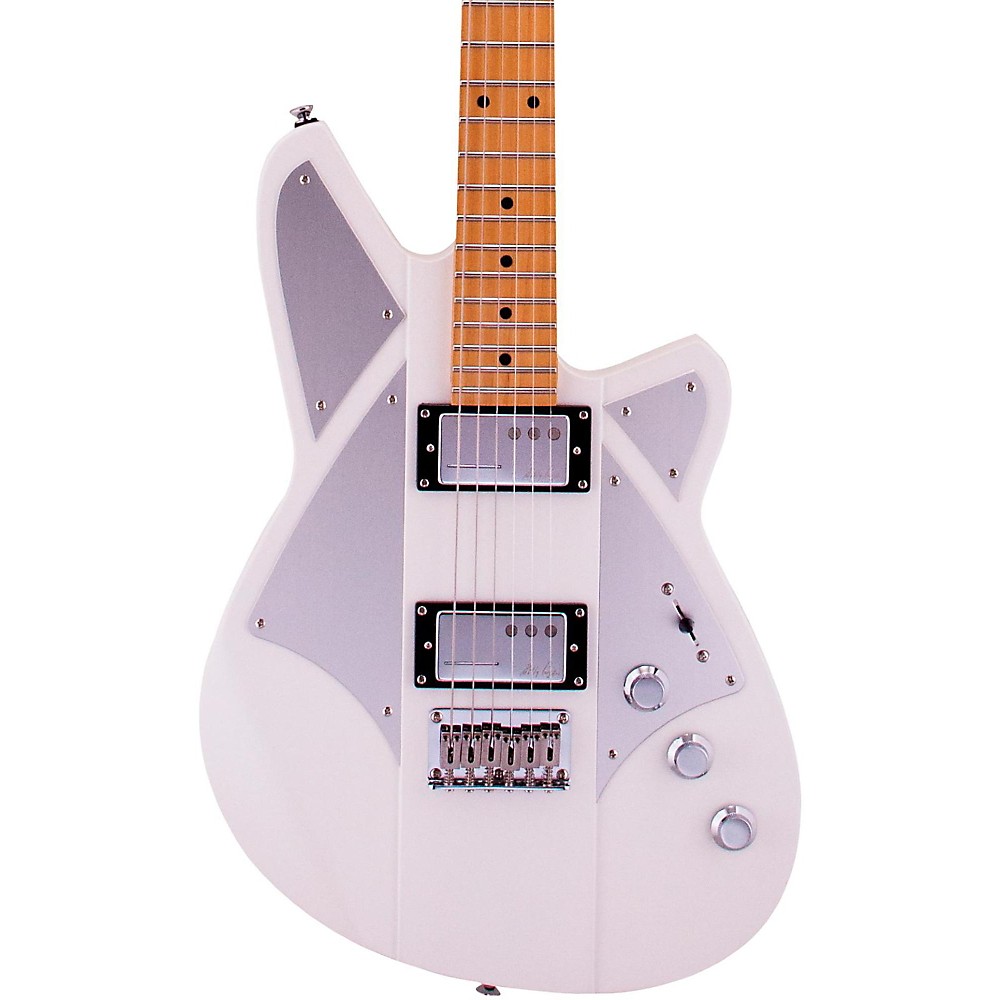 Reverend Bc-1 Billy Corgan Signature Electric Guitar Satin Pearl White
"The Reverend BC-1 Billy Corgan Signature Electric Guitar has a fresh design with classic and modern elements that come together in a unique way. The raised center section with thinner wings and strategic chambers under the pickguard add resonance and red

More Fender Electric Guitars
---
5000.00
3799.99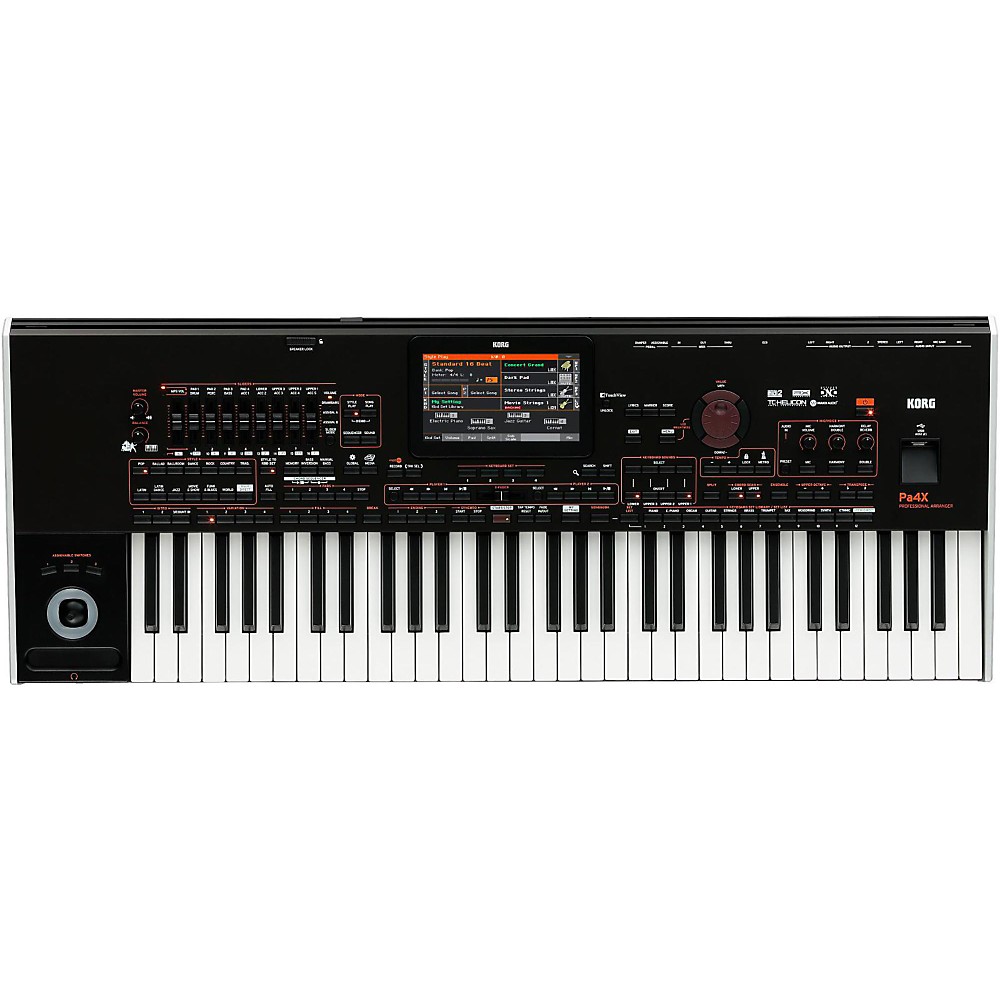 Korg Pa4x 61-Key Professional Arranger
"Save BIG when you buy today!Semiweighted keys with velocity sensitivity and aftertouchElegant, streamlined aluminum cabinetHuge 7"" capacitive TouchView display with tilting systemEasy-to-use panel layout and intuitive redesigned graphical interfaceNew E

More Synthesizers And Workstations
---
3199.00
2349.00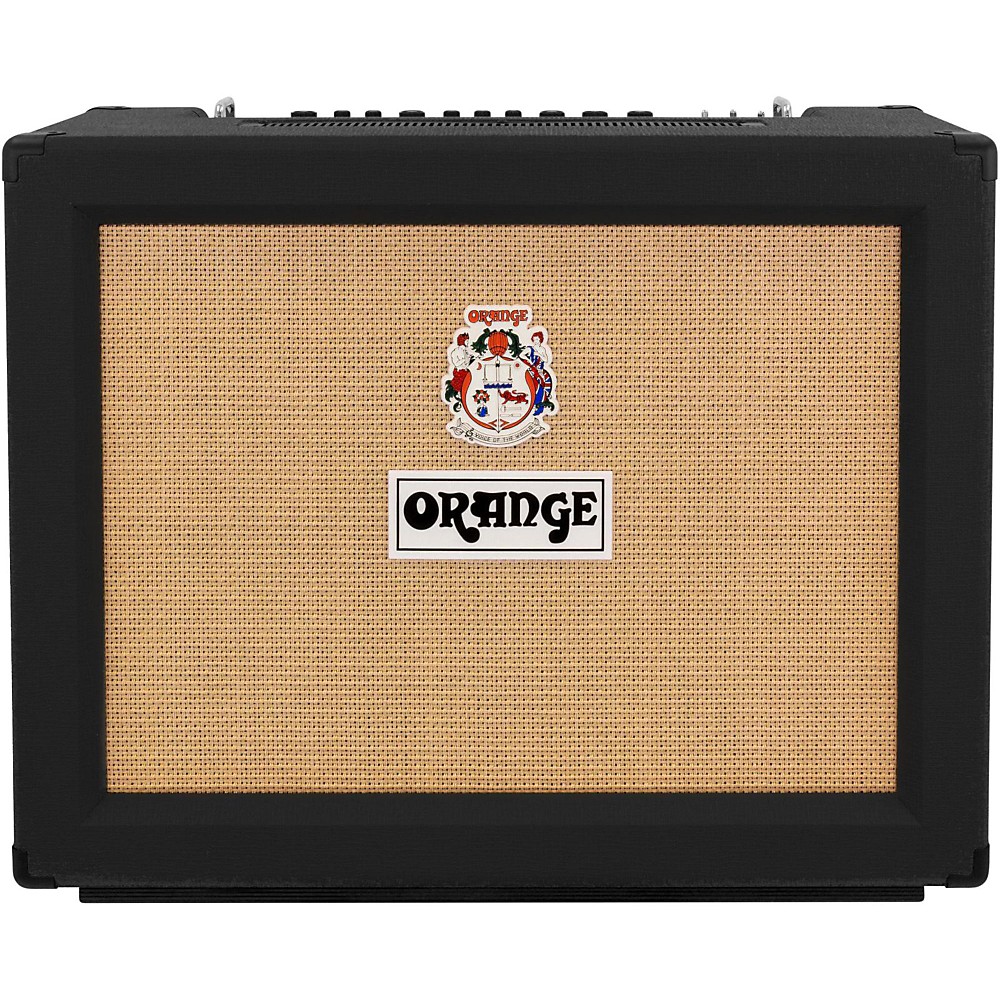 Orange Amplifiers Rockerverb 50 Mkiii 50W 2X12 Tube Guitar Combo Amp Black
"Celebrating its 10th anniversary last year, the Rockerverb Series demonstrates better than anything else that a workhorse amp can be a master of all trades. New for spring 2015, the Rockerverb 50 MKIII 2x12"" head combines over a decade of user feedback

More Guitar Amplifiers
---