Tuesday, April 24th 2018.
Guitar Amps and Amplifiers
Guitar amps by the biggest brand name manufacturers in the music industry. Our lineup includes bass amps, acoustic guitar amps as well as electric guitar amps all for the best prices on the net. Famous names like Fender, Gibson, Peavey, Crate, Marshall, Behringer, Line 6 and others
[back] [1] [2] [3] [4] [5] [6] [7] [8] [9] [10] [11] [12] [13] [14] [15] [16] [17] [18] [19] [20] [21] 22 [23] [24] [25] [26] [27] [28] [29] [30] [31] [32] [33] [34] [35] [36] [37] [38] [39] [40] [41] [42] [43] [44] [45] [46] [47] [48] [49] [50] [51] [52] [53] [54] [55] [56] [57] [58] [59] [60] [61] [62] [63] [64] [65] [66] [67] [68] [69] [70] [71] [72] [73] [74] [75] [76] [next]
119.00
99.00

Orange Amplifiers Crush12 12W 1X6 Guitar Combo Amp Black
"The smallest of the full-format Crush models, the Orange Crush 12 12W guitar combo is designed for guitarists with a no-nonsense attitude to quality tone. Featuring a powerful 3-band EQ, dedicated overdrive control, plus Orange's new CabSim-loaded headph

MORE...


799.99
599.94

Peavey Vypyr Pro 100 100W 1X12 Guitar Modeling Combo Amp
"By using analog distortion, the Peavey VYPYR Pro 100's digital processor has the amazing ability to offer almost limitless combinations of additional stompboxes, ""rack"" effects, amplifiers and now even instrument models. The result is an overall better

MORE...


695.00
499.99

Roland Blues Cube Hot 30W 1X12 Combo Guitar Amplifier
"Ready for live playing, the Blues Cube Hot is equipped with 30 watts of power, plus a custom 12-inch speaker thats been specially designed for maximum tonal response with Roland's Tube Logic circuitry, which perfectly simulates a pair of 6L6 power-amp tu

MORE...


599.00
599.00

Friedman Buxom Betty 1X12 Guitar Cabinet
"The Friedman Buxom Betty 1x12EXT is a 1x12, open-back extension cabinet. A perfect match for the Buxom Betty head, this cab utilizes tongue and groove Baltic birch construction to deliver the bass, mid response and great sound you would expect from a Fri

MORE...


2299.99
2299.99

Morgan Amplification Ac20 Deluxe 1X12 20W Tube Guitar Combo Amp
"The Morgan AC20 Deluxe 20W 1x12"" combo comes loaded with a Celestion G12H75 Creamback speaker, and is a deceptively simple amplifier that is capable of producing a myriad of early '60s British tones, but that is just the beginning. The switchable EF86 t

MORE...


239.99
159.99

Bugera 112Ts 80W 1X12 Guitar Speaker Cabinet
"The incredibly powerful Bugera 112TS is an ultra-portable, classic-style guitar cabinet that features a single 12"" worldclass Turbosound speaker with an impressive 80-Watt power handling capacity. The 112TS' high-sensitivity performance means more of yo

MORE...


825.00
745.00

A Designs Kgb 1Tf Instrument Pre Amplifier
"The KGB-Itf is a high input impedance, discrete audio pre-amp designed for high impedance, unbalanced signals including guitar, bass guitar and electronic keyboards. Just as a low-impedance, balanced pre-amp is a tremendous benefit for your microphones s

MORE...


1999.02
1999.00

Prs 2-Channel Custom 50 Tube Guitar Combo Amp Stealth
"The PRS 2-Channel Custom 50 Combo Amp is a versatile, modern amp with several features that give players ultimate versatility and musicality. Each channel features channel volume, bright switch, treble, middle, bass, and master volume controls.The lead c

MORE...


4850.00
3249.99

Marshall Jvm Series Jvm410h 100W Guitar Tube Head With 1960A 300W 4X12 Cab Angled
"JVM410H HeadIn a nutshell, the Marshall all-valve, 4-channel JVM410H 100W tube head is the most versatile Marshall amplifier ever made. It also boasts more gain than any other Marshall guitar amp head to date-and that's really saying something.Each of it

MORE...


965.50
599.99

Evh 5150Iii 15W Lunchbox Tube Guitar Amp Head
"A mighty sonic force to be reckoned with, the EVH 5150III 15W LBX is an easy-to-carry ""lunchbox"" guitar amp head but dont let its diminutive size fool you; it's packed to the gills with searing tone. Armed with five ECC83S (12AX7) and two EL84 tubes fo

MORE...


1995.00
1499.00

Supro 1650Rt Royal Reverb 35/45/60W 2X10 Tube Guitar Combo Amp
"The 1650RT Royal Reverb is the flagship tube amplifier of the Supro line. This retro-modern masterpiece updates the mid-'60s classic with an all-tube feature set designed to deliver superior sonic flexibility and ample headroom along with enough stage vo

MORE...


2268.00
2268.00

Kemper Profiler Rack + Remote Bundle
"The Kemper Profiling Amplifier enables you to do what generations of guitar players have been waiting for: to capture the soul of all your amps (and so many more) inside a lunchbox-sized amplifier.With cutting edge technology Kemper captures the sonic DN

MORE...


209.99
149.99

Vox Vxii 30W 1X8 Digital Modeling Guitar Combo Amp
"In the 20 years since modeling amps were introduced to the world, their sound quality has advanced dramatically thanks to the progression of digital technology. Today, along with tube amps and transistor amps, modeling amps have earned a firm position am

MORE...


999.99
599.99

Dv Mark Jazz212 50W 2X12 Guitar Combo Amp
"The DV Mark Jazz 212 has been designed with a jazz guitar in mind but, of course, it is the perfect choice for everyone who likes a very ultra-lightweight and easy-to-transport 2x12 combo. The EQ controls section gives you lots of tonal freedom to easily

MORE...


999.99
999.99

Fender Acoustic Pro 200W 1X12 Acoustic Guitar Combo Amp
"Offering a sonic experience like no other, Acoustic Pro amplifiers are true ""audiophile amps,"" delivering superior live sound with studio-quality effects. Along with a flexible pro feature set, Acoustic Pro offers high-grade components and technology,

MORE...


[back] [1] [2] [3] [4] [5] [6] [7] [8] [9] [10] [11] [12] [13] [14] [15] [16] [17] [18] [19] [20] [21] 22 [23] [24] [25] [26] [27] [28] [29] [30] [31] [32] [33] [34] [35] [36] [37] [38] [39] [40] [41] [42] [43] [44] [45] [46] [47] [48] [49] [50] [51] [52] [53] [54] [55] [56] [57] [58] [59] [60] [61] [62] [63] [64] [65] [66] [67] [68] [69] [70] [71] [72] [73] [74] [75] [76] [next]

Only $14.49
CLICK HERE


---

Only $12.99
CLICK HERE


---

Only $84.99
CLICK HERE
---
1439.00
1199.00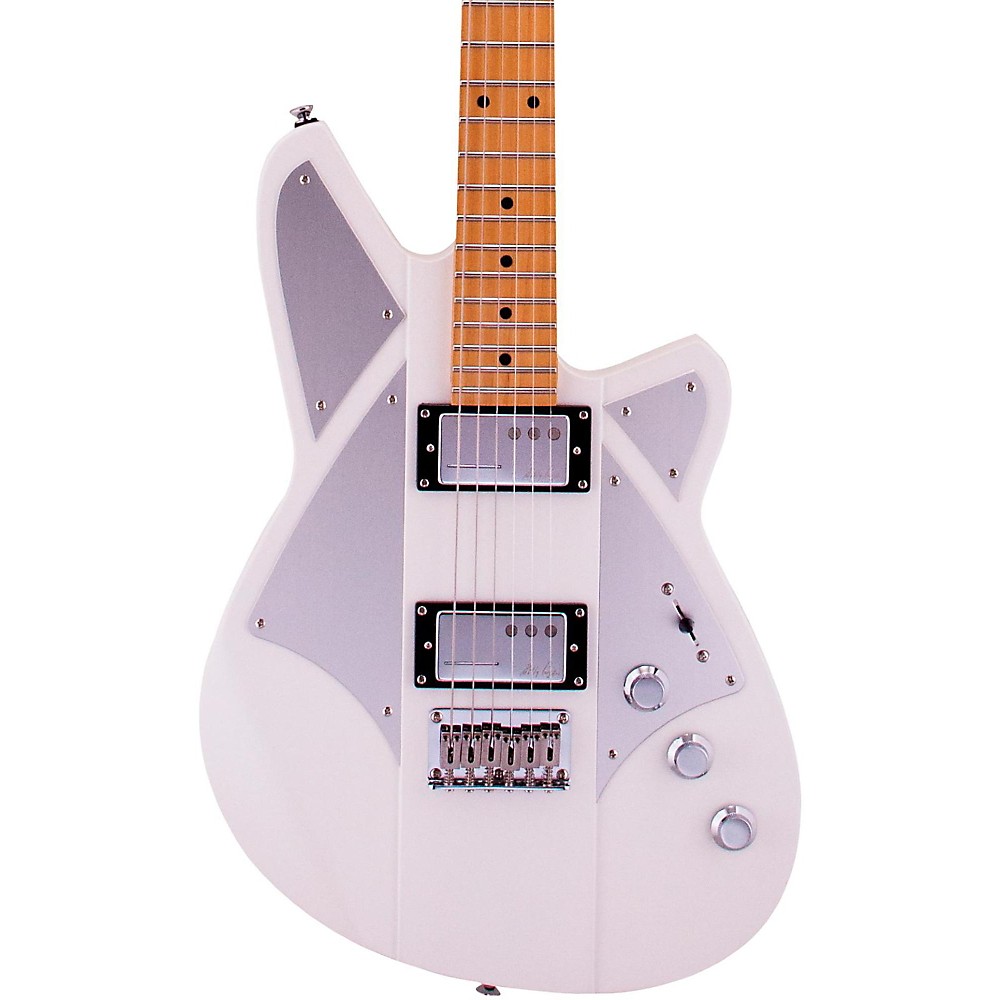 Reverend Bc-1 Billy Corgan Signature Electric Guitar Satin Pearl White
"The Reverend BC-1 Billy Corgan Signature Electric Guitar has a fresh design with classic and modern elements that come together in a unique way. The raised center section with thinner wings and strategic chambers under the pickguard add resonance and red

More Fender Electric Guitars
---
5000.00
3799.99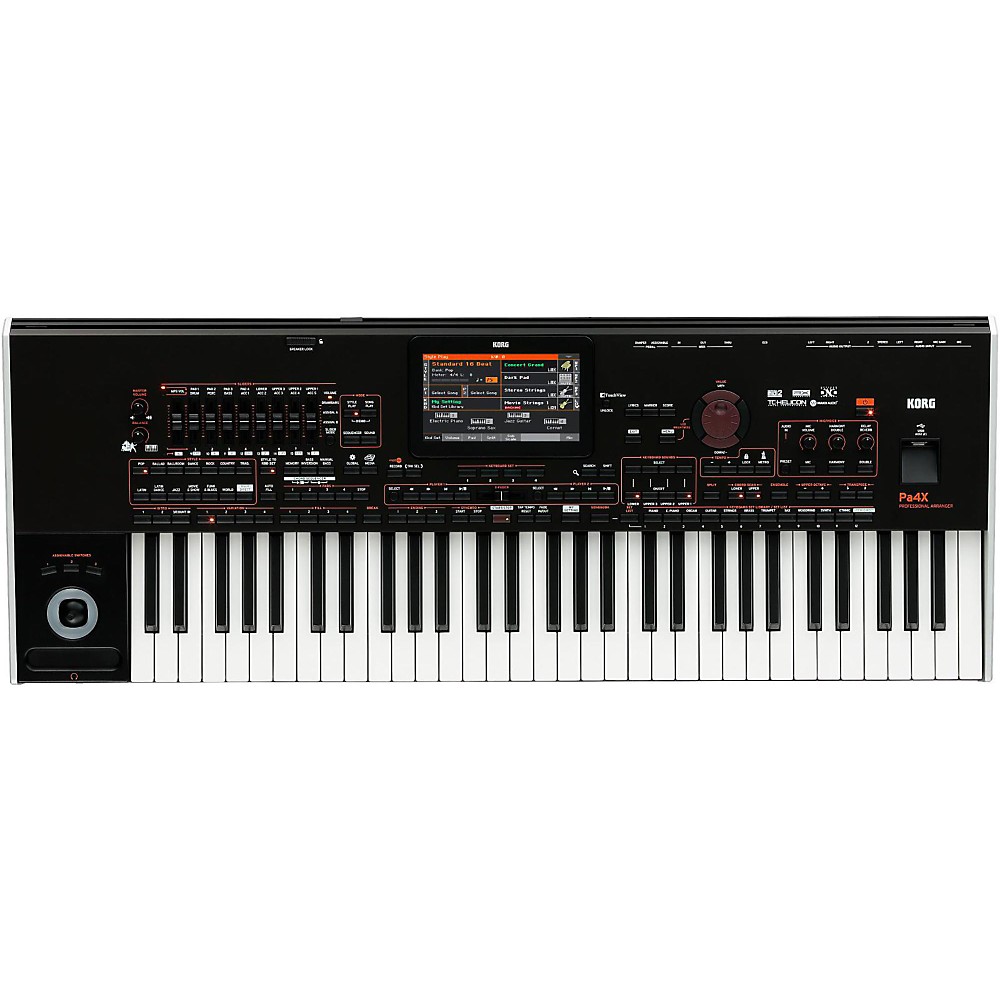 Korg Pa4x 61-Key Professional Arranger
"Save BIG when you buy today!Semiweighted keys with velocity sensitivity and aftertouchElegant, streamlined aluminum cabinetHuge 7"" capacitive TouchView display with tilting systemEasy-to-use panel layout and intuitive redesigned graphical interfaceNew E

More Synthesizers And Workstations
---
3199.00
2349.00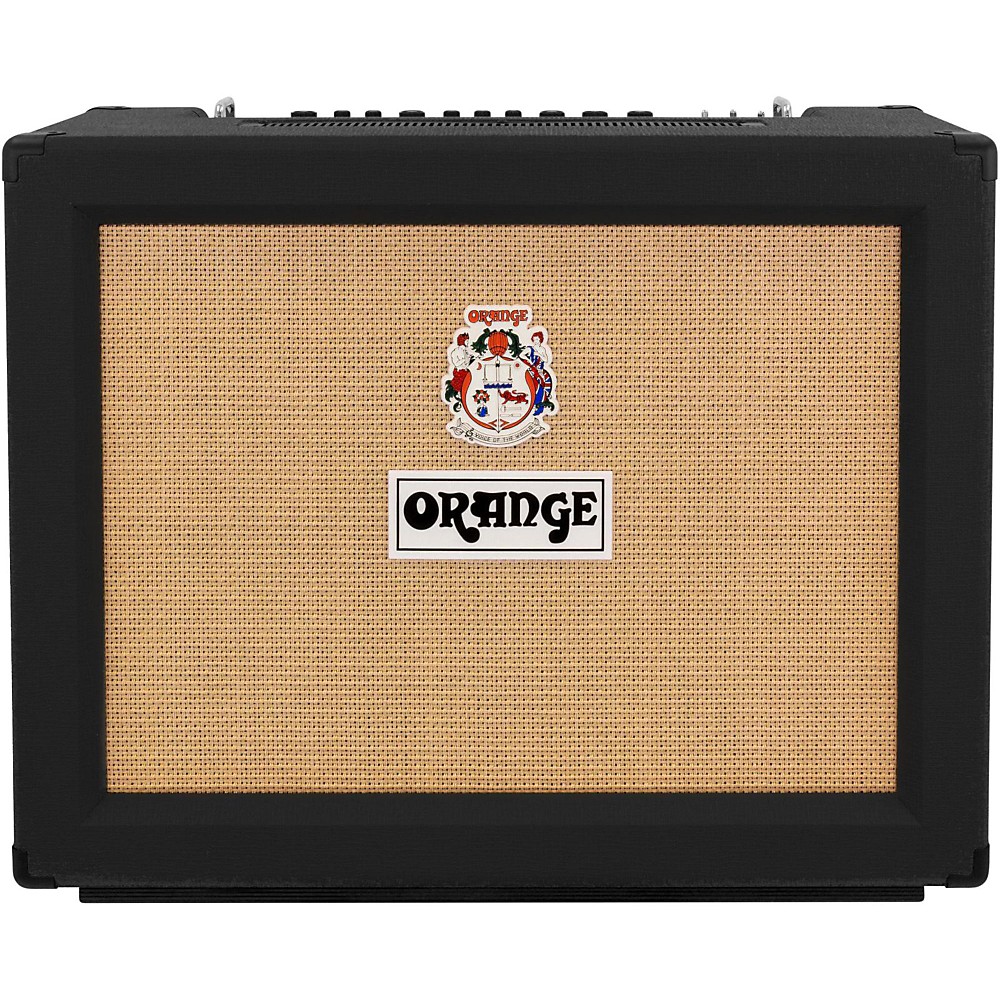 Orange Amplifiers Rockerverb 50 Mkiii 50W 2X12 Tube Guitar Combo Amp Black
"Celebrating its 10th anniversary last year, the Rockerverb Series demonstrates better than anything else that a workhorse amp can be a master of all trades. New for spring 2015, the Rockerverb 50 MKIII 2x12"" head combines over a decade of user feedback

More Guitar Amplifiers
---