Tuesday, April 24th 2018.
Guitar Amps and Amplifiers
Guitar amps by the biggest brand name manufacturers in the music industry. Our lineup includes bass amps, acoustic guitar amps as well as electric guitar amps all for the best prices on the net. Famous names like Fender, Gibson, Peavey, Crate, Marshall, Behringer, Line 6 and others
[back] [1] [2] [3] [4] [5] [6] [7] [8] [9] [10] [11] [12] [13] [14] [15] [16] [17] [18] [19] [20] [21] [22] 23 [24] [25] [26] [27] [28] [29] [30] [31] [32] [33] [34] [35] [36] [37] [38] [39] [40] [41] [42] [43] [44] [45] [46] [47] [48] [49] [50] [51] [52] [53] [54] [55] [56] [57] [58] [59] [60] [61] [62] [63] [64] [65] [66] [67] [68] [69] [70] [71] [72] [73] [74] [75] [76] [next]
279.99
199.99

Line 6 Spider V 30 30W 1X8 Guitar Combo Amp
"Featuring a huge collection of upgraded amp and effects models, a clean and modern design, and a specialized full-range speaker system, Spider V 30 is the best-sounding and easiest to use Spider ever. Choose from over 200 newly refined amps, cabs and eff

MORE...


599.00
599.00

Friedman Dirty Shirley Mini 65W 1X12 Extension Cab
"The Friedman Amplification Dirty Shirley Mini 1x12"" closed-back guitar speaker cabinet delivers much bigger tone than its size would suggest. This ruggedly built cab has a punchy closed-back sound with huge low end thanks to the ported design. And the c

MORE...


139.99
99.99

Blackstar Fly 3W Guitar Combo Amp Pack
"The FLY 3 is an innovative, cutting-edge 3W mini amp which combines two channels, tape delay and the Blackstar patented Infinite Shape Feature (ISF) to create the perfect compact and portable guitar amplifier. It's advantageously small and packs a punch

MORE...


1000.00
899.99

Radial Engineering Headload Guitar Amp Load Box 4 Ohms
"The Headload is a combination load box and attenuator that is capable of handling up to 130-watts RMS of continuous power and peaks of 180 watts. Inserted between the head and cabinet, it allows the guitar amp to be driven hard while reducing the output

MORE...


1310.00
799.99

Yamaha Thr100hd 100W Modeling Guitar Amp Head
"The THR100H Dual packs true dual-amp functionality into a single 5kg package. Both amps feature five custom-voiced amp types with natural, organic overdrive, Yamahas ultra-dynamic power amp with selectable output tube simulations and selectable class A o

MORE...


539.99
399.99

Blackstar Ht-1R Mini Stack 1W Tube Guitar Head With Ht-112 1X12 Speaker Cabinet Tan
"The innovative HT-1RH guitar amp head offers unbelievable tube sound in a compact format. The patent-applied-for ISF (Infinite Shape Feature) circuit gives you infinite adjustment over the characteristics of the tone control network and takes you from th

MORE...


600.01
599.99

Fender Bassbreaker 15W Tube Guitar Amp Head
"Supercharged with a plethora of flexible features, the Bassbreaker 15 is a top-notch performer for stage or studio. This chameleon-like amp creates its magic with a trio of 12AX7 preamp tubes feeding into two EL84 power tubes for 15 watts of tight, moder

MORE...


2849.99
2849.99

Morgan Amplification Sw50r 1X12 50W Tube Guitar Combo Amp With Spring Reverb
"The Morgan SW50R 50W 1x12"" tube combo starts with the circuit from the SW50 and then adds three-spring, tube-driven reverb pushed through a 12"" Celestion G12H75 Creamback speaker. The SW50R offers the same tonality of the SW50 including its ultra-sensi

MORE...


2899.00
2899.00

Friedman Buxom Betty 50W 1X12 Tube Guitar Combo Amp
"Friedmans Buxom Betty open-back 1x12"" combo brings together British and American tone in one great sounding package. The Buxom Betty is a 50W, 5881-powered, single-channel amp that delivers tones from classic American cleans all the way to vintage Briti

MORE...


636.00
579.00

Bad Cat Lg 1X12 Guitar Speaker Cab Silver Silver
"The Bad Cat 1x12 cab is a perfect match for Bad Cat amps. Constructed of 13-ply Baltic birch, it features a single 12"" proprietary Bad Cat Celestion speaker.12"" proprietary Bad Cat Celestion speaker13-ply Baltic birch"

MORE...


1099.99
1099.99

Fender Limited Edition '65 Princeton Reverb 15W 1X12 Tube Guitar Combo Amp Bordeaux Reserve
"In the pantheon of great amps, there are few that stand the test of time like the Fender Princeton and its signature clean tones. Theres that long, luscious spring reverb that lets players dial in everything from ethereal echoes to cavernous swirls. Ther

MORE...


779.00
599.99

Roland Jc-40 40W 2X10 Jazz Chorus Guitar Combo Amp
"The JC-40 Jazz Chorus delivers Roland' renowned ""JC clean"" tone and signature stereo chorus effect in a compact combo amp with evolved features for the modern guitarist. Like the flagship JC-120 amp that it's based on, the JC-40 offers a classic stereo

MORE...


1399.99
999.99

Line 6 Firehawk 1500 Stereo Guitar Combo Amp
"Featuring award-winning tone that's consistently great at any volume and advanced tone modeling, Firehawk 1500 is a 6-speaker stage amp for guitarists who want to sound their best in every stage and practice environment. Its four amplifiers combine for 6

MORE...


599.99
399.99

Bugera V55hd Infinium 55W Tube Guitar Amp Head
"Building on Bugera's original and inspired V55 amp design, the impressively full-featured and hand-built, 55-Watt, 2-Channel Vintage V55 Infinium tube combo amplifier not only exudes vintage sound and style, but possesses modern features that will launch

MORE...


299.00
239.00

Jet City Amplification Jettenuator Amp Power Attenuator
"The Jet City 100 watt attenuator has some useful features, making it an excellent tool for both live and recording. Amp inputs at 4-, 8-, and 16-ohms makes Jettenuator more versatile than other attenuators. The continuous attenuation control lets you set

MORE...


[back] [1] [2] [3] [4] [5] [6] [7] [8] [9] [10] [11] [12] [13] [14] [15] [16] [17] [18] [19] [20] [21] [22] 23 [24] [25] [26] [27] [28] [29] [30] [31] [32] [33] [34] [35] [36] [37] [38] [39] [40] [41] [42] [43] [44] [45] [46] [47] [48] [49] [50] [51] [52] [53] [54] [55] [56] [57] [58] [59] [60] [61] [62] [63] [64] [65] [66] [67] [68] [69] [70] [71] [72] [73] [74] [75] [76] [next]

Only $14.49
CLICK HERE


---

Only $12.99
CLICK HERE


---

Only $84.99
CLICK HERE
---
1439.00
1199.00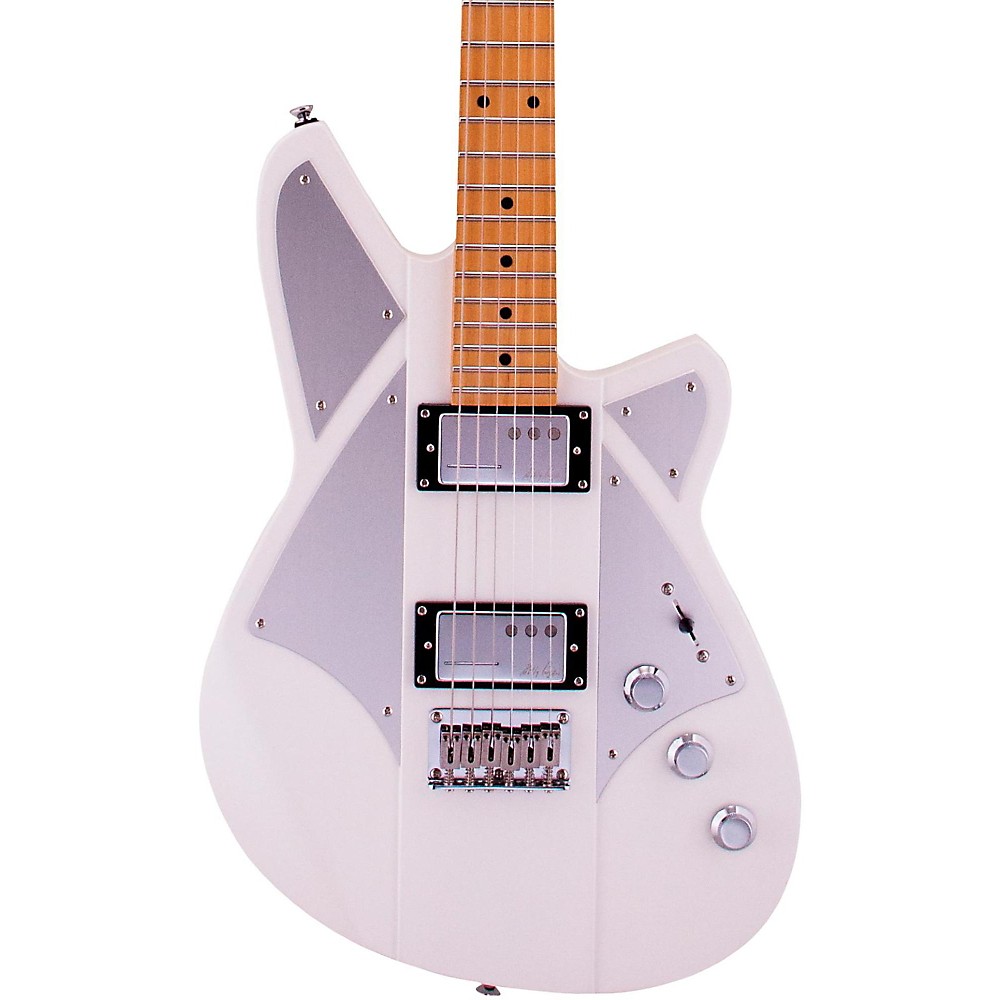 Reverend Bc-1 Billy Corgan Signature Electric Guitar Satin Pearl White
"The Reverend BC-1 Billy Corgan Signature Electric Guitar has a fresh design with classic and modern elements that come together in a unique way. The raised center section with thinner wings and strategic chambers under the pickguard add resonance and red

More Fender Electric Guitars
---
5000.00
3799.99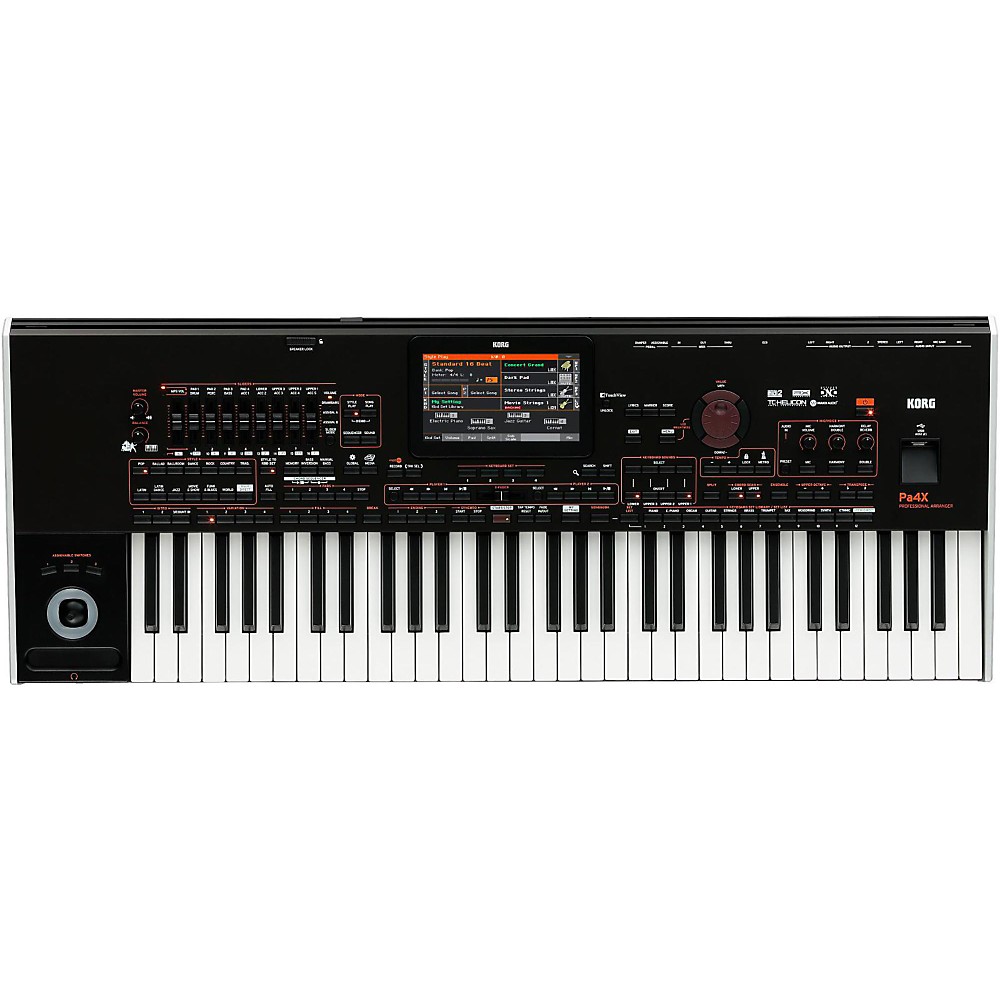 Korg Pa4x 61-Key Professional Arranger
"Save BIG when you buy today!Semiweighted keys with velocity sensitivity and aftertouchElegant, streamlined aluminum cabinetHuge 7"" capacitive TouchView display with tilting systemEasy-to-use panel layout and intuitive redesigned graphical interfaceNew E

More Synthesizers And Workstations
---
3199.00
2349.00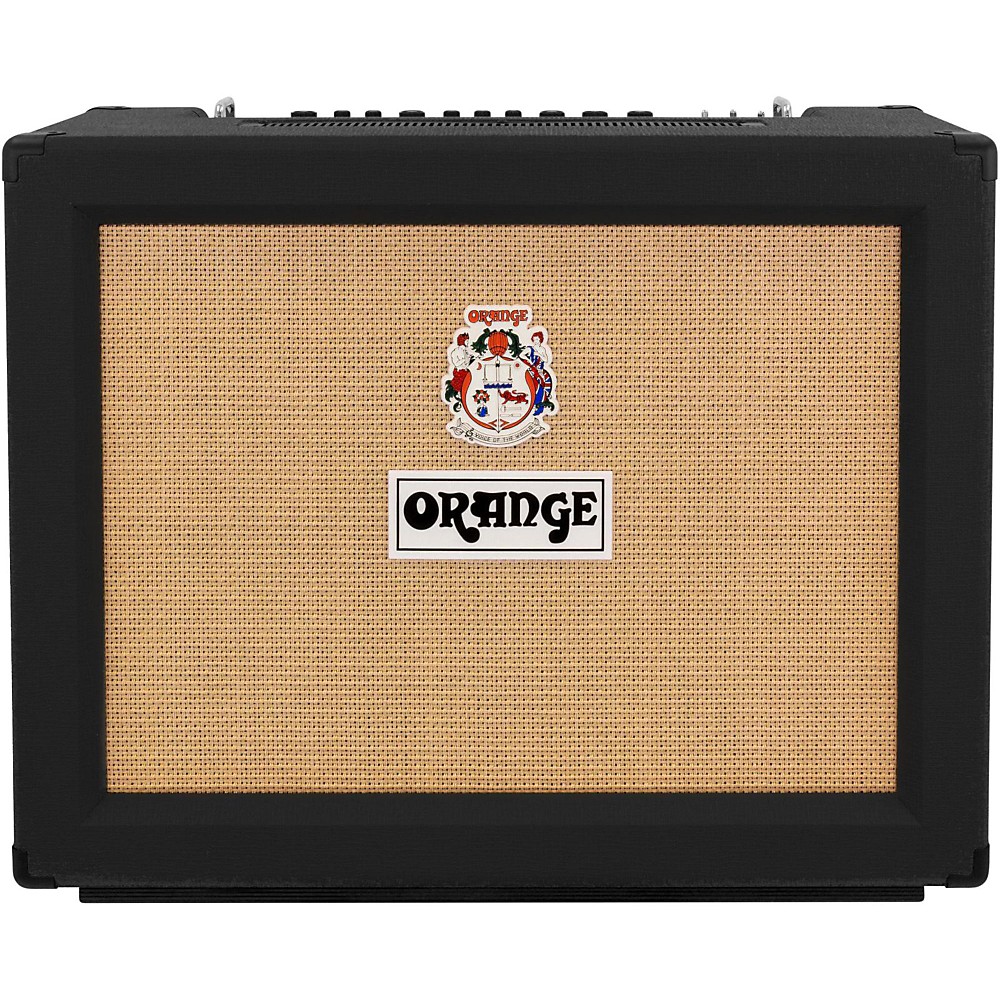 Orange Amplifiers Rockerverb 50 Mkiii 50W 2X12 Tube Guitar Combo Amp Black
"Celebrating its 10th anniversary last year, the Rockerverb Series demonstrates better than anything else that a workhorse amp can be a master of all trades. New for spring 2015, the Rockerverb 50 MKIII 2x12"" head combines over a decade of user feedback

More Guitar Amplifiers
---