Monday, January 22nd 2018.
Guitar Amps and Amplifiers
Guitar amps by the biggest brand name manufacturers in the music industry. Our lineup includes bass amps, acoustic guitar amps as well as electric guitar amps all for the best prices on the net. Famous names like Fender, Gibson, Peavey, Crate, Marshall, Behringer, Line 6 and others
[back] [1] [2] [3] [4] [5] [6] [7] [8] [9] [10] [11] [12] [13] [14] [15] [16] [17] [18] [19] [20] [21] [22] 23 [24] [25] [26] [27] [28] [29] [30] [31] [32] [33] [34] [35] [36] [37] [38] [39] [40] [41] [42] [43] [44] [45] [46] [47] [48] [49] [50] [51] [52] [53] [54] [55] [56] [57] [58] [59] [60] [61] [62] [63] [64] [65] [66] [67] [68] [69] [70] [71] [next]
2299.99
2299.99

Morgan Amplification Ac20 Deluxe 1X12 20W Tube Guitar Combo Amp
"The Morgan AC20 Deluxe 20W 1x12"" combo comes loaded with a Celestion G12H75 Creamback speaker, and is a deceptively simple amplifier that is capable of producing a myriad of early '60s British tones, but that is just the beginning. The switchable EF86 t

MORE...


665.99
499.99

Ibanez Il15 Iron Label Tube Combo Amplifier
"Since its auspicious debut, the metal community has embraced the Iron Label Guitar Series for its no-nonsense, bare bones, nothing-but-metal approach. Now, the Iron Label edict ""Everything You Need and Nothing You Don't"" continues to ring true with the

MORE...


119.00
99.00

Orange Amplifiers Crush12 12W 1X6 Guitar Combo Amp Black
"The smallest of the full-format Crush models, the Orange Crush 12 12W guitar combo is designed for guitarists with a no-nonsense attitude to quality tone. Featuring a powerful 3-band EQ, dedicated overdrive control, plus Orange's new CabSim-loaded headph

MORE...


399.00
254.00

Rocktron Widowmaker Guitar Rack Preamp
"With over-the-top metal gain, the intended user for the Widowmaker is the modern metal guitarist, and those who rock on the very heavy side. The Widowmaker is an outstanding choice for a two-channel analog preamp. This single rackspace molten gain produc

MORE...


820.00
499.99

Yamaha Thrc212 2X12 Guitar Cabinet
"Specially designed to be the perfect companion to Yamaha THR100H Dual, the THRC212 features mismatched Eminence Legend 1218 and The Tonker 12 drivers to provide the perfect balance of clarity, punch and vintage warmth. With switchable mono or stereo oper

MORE...


799.99
599.94

Peavey Vypyr Pro 100 100W 1X12 Guitar Modeling Combo Amp
"By using analog distortion, the Peavey VYPYR Pro 100's digital processor has the amazing ability to offer almost limitless combinations of additional stompboxes, ""rack"" effects, amplifiers and now even instrument models. The result is an overall better

MORE...


449.99
449.99

Fender Bassbreaker 007 1X10 7W Tube Guitar Combo Amp
"Bassbreaker series guitar amplifiers continue Fender's storied lineage with a kind of ""parallel evolution"" that evokes the dawn of hard rock. Bassbreaker breaks away from tradition with features that add up to pure tube greatness. Powerful and unpreten

MORE...


899.99
899.99

Fender Bassbreaker 45W Tube Guitar Amp Head
"The late-50s tweed-covered Fender Bassman is often called the grandfather of all amps. It is beloved by guitarists worldwide for its simplicity, versatility, dynamic range, warm tube overdrive, stage-filling power and rugged roadworth

MORE...


899.99
899.99

Fender Acoustic Sfx 2-Channel 160W Acoustic Guitar Stereo Amp
"The Fender Acoustic SFX amplifier gives acoustic players full, natural tone and stunning Stereo Field Expansion technology (SFX), which goes beyond stereo for room-filling tonal imagery that envelops the listener in a rich acoustic experience. Its gracef

MORE...


570.00
399.99

Marshall Code 100W 2X12 Guitar Combo Amp Black
"The Marshall CODE 100W 2x12 combo combines the Marshall legacy with state-of-the-art technology, culminating in a potent amp that taps into all the tones you crave.The range offers a choice of digital amp models, power amps, cabinet simulations, FX and m

MORE...


695.00
499.99

Roland Blues Cube Hot 30W 1X12 Combo Guitar Amplifier
"Ready for live playing, the Blues Cube Hot is equipped with 30 watts of power, plus a custom 12-inch speaker thats been specially designed for maximum tonal response with Roland's Tube Logic circuitry, which perfectly simulates a pair of 6L6 power-amp tu

MORE...


1169.00
899.99

Roland Blues Cube Artist 80W 1X12 Guitar Combo Amp
"The reinvented Blues Cube series launches the classic 1x12 combo amp into a new era, combining warm, buttery 6L6 tube sound and response with modern reliability and easy portability. Going far beyond modeling, Roland's Tube Logic design philosophy starts

MORE...


1199.00
1199.00

Friedman White Tolex Vintage 4X12 Guitar Speaker Cab White Tolex
"The Friedman Vintage 4x12 is a 4x12"", closed-back speaker cabinet utilizes tongue and groove Baltic Birch construction to deliver the bass, mid response and great sound you would expect from a Friedman cab. The white/ivory tolex and vintage salt and pep

MORE...


2499.99
1399.99

Dv Mark Fg Multiamp Frank Gamble Signature Guitar Head
"Frank Gambale and DV Mark worked together to develop an all-in-one amp that compliments his remarkable sound and technique. The incredible tones of Frank's signature amp called Ampli-tude are now added to the virtual amps, incredible effects, features an

MORE...


599.00
599.00

Friedman Buxom Betty 1X12 Guitar Cabinet
"The Friedman Buxom Betty 1x12EXT is a 1x12, open-back extension cabinet. A perfect match for the Buxom Betty head, this cab utilizes tongue and groove Baltic birch construction to deliver the bass, mid response and great sound you would expect from a Fri

MORE...


[back] [1] [2] [3] [4] [5] [6] [7] [8] [9] [10] [11] [12] [13] [14] [15] [16] [17] [18] [19] [20] [21] [22] 23 [24] [25] [26] [27] [28] [29] [30] [31] [32] [33] [34] [35] [36] [37] [38] [39] [40] [41] [42] [43] [44] [45] [46] [47] [48] [49] [50] [51] [52] [53] [54] [55] [56] [57] [58] [59] [60] [61] [62] [63] [64] [65] [66] [67] [68] [69] [70] [71] [next]

Only $14.49
CLICK HERE


---

Only $12.99
CLICK HERE


---

Only $84.99
CLICK HERE
---
4081.62
2999.99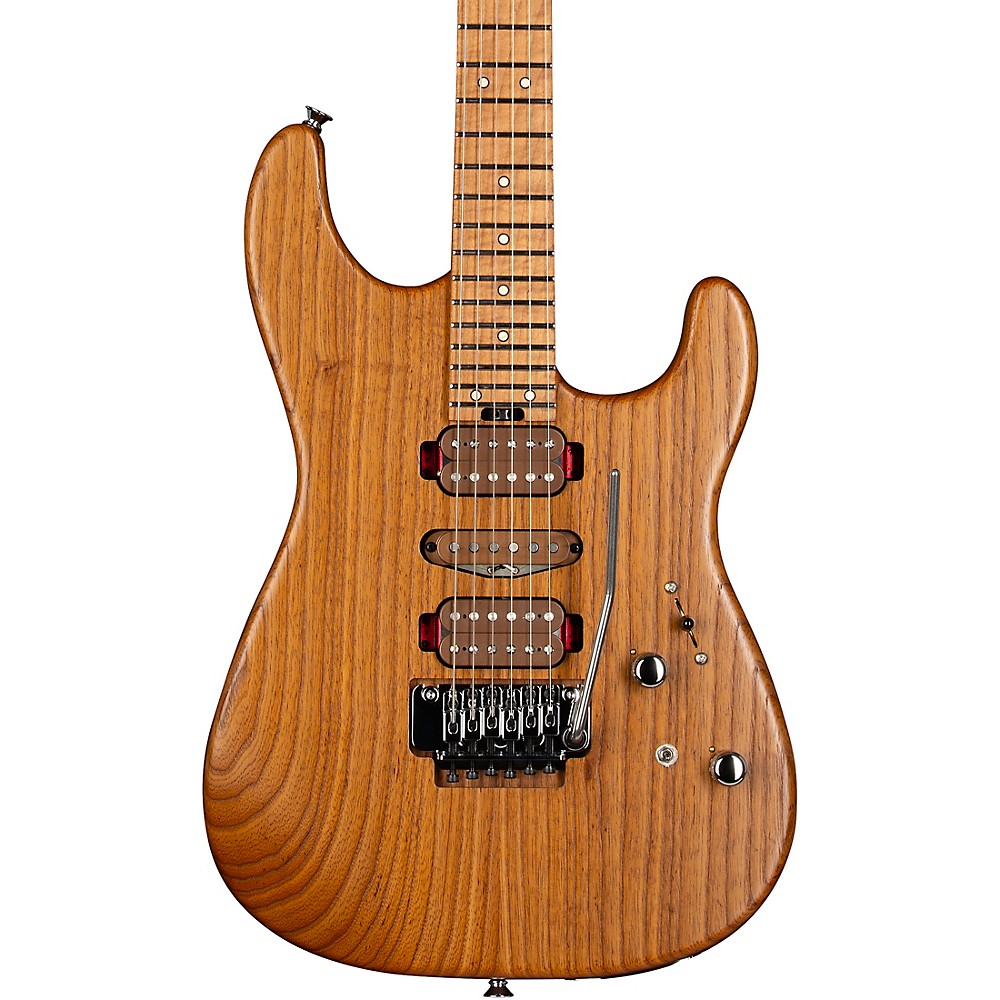 Charvel Guthrie Govan Signature Hsh Caramelized Ash Electric Guitar Natural
"As a preeminent modern virtuoso, U.K. guitar master Guthrie Govan dazzles all who hear his playing. Charvel spent two years of meticulous development with Govan to first introduce his Guthrie Govan signature model in 2014, and its the ultimate ultra-pro

More Fender Electric Guitars
---
799.00
499.99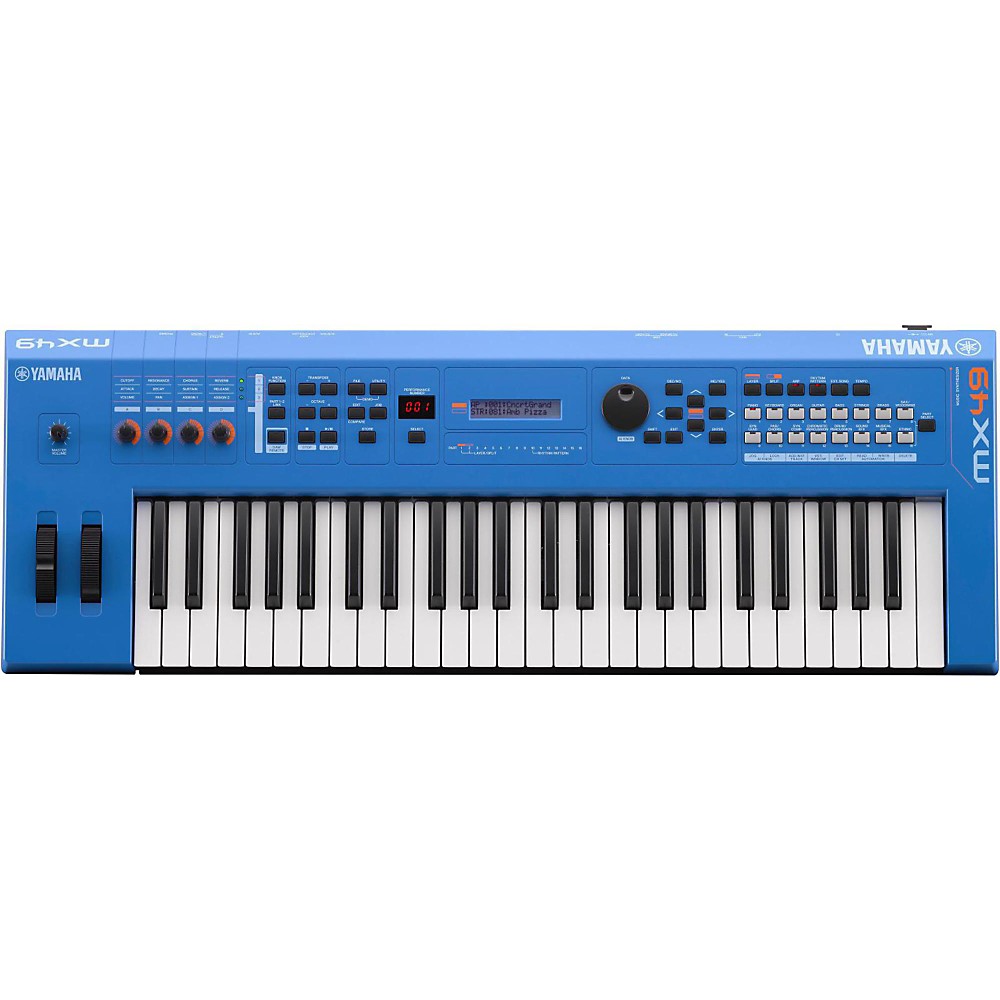 Yamaha Mx49 49 Key Music Production Synthesizer Electric Blue
"The MX v2 is a compact, lightweight Music Synthesizer with over 1000 Motif Voices plus deep computer and iOS integration. MX v2 adds a Class Compliant USB audio and MIDI interface and unlocks the new FM Essential iOS synth app! Available with 49 or 61 to

More Synthesizers And Workstations
---
1649.02
1649.00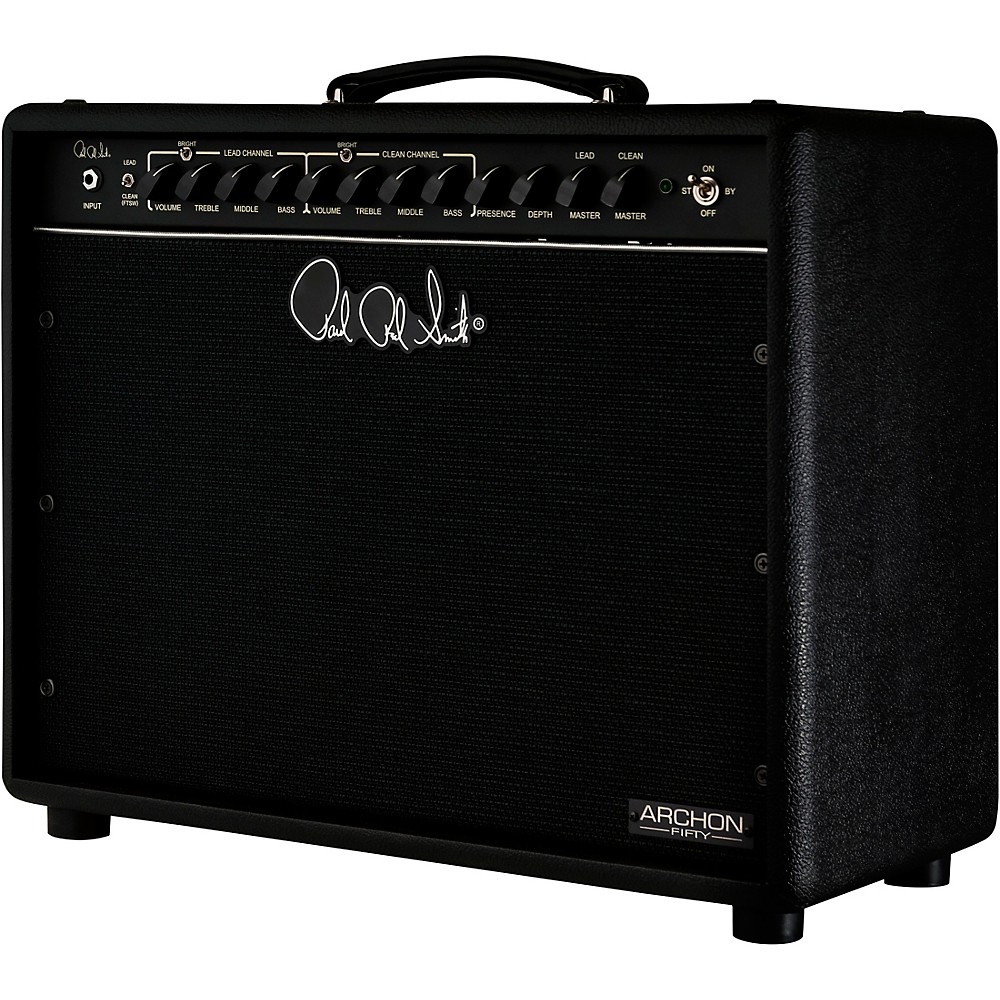 Prs Archon 50 50W 1X12 Tube Guitar Combo Amp Stealth
"The PRS Archon 50 continues the promise of delivering full, lush gain while offering a clean channel that players of all genres will appreciate. With 50W, switchable to 25 via the amps back panel, the Archon 50 breaks up at a lower volume, resulting in a

More Guitar Amplifiers
---