Tuesday, April 24th 2018.
Guitar Amps and Amplifiers
Guitar amps by the biggest brand name manufacturers in the music industry. Our lineup includes bass amps, acoustic guitar amps as well as electric guitar amps all for the best prices on the net. Famous names like Fender, Gibson, Peavey, Crate, Marshall, Behringer, Line 6 and others
[back] [1] [2] [3] [4] [5] [6] [7] [8] [9] [10] [11] [12] [13] [14] [15] [16] [17] [18] [19] [20] [21] [22] [23] 24 [25] [26] [27] [28] [29] [30] [31] [32] [33] [34] [35] [36] [37] [38] [39] [40] [41] [42] [43] [44] [45] [46] [47] [48] [49] [50] [51] [52] [53] [54] [55] [56] [57] [58] [59] [60] [61] [62] [63] [64] [65] [66] [67] [68] [69] [70] [71] [72] [73] [74] [75] [76] [next]
1750.00
1299.00

Supro 1622Rt Tremo-Verb 25W 1X10 Tube Guitar Combo Amp
"The 1622RT Tremo-Verb is a feature-rich update to the coveted late-'60s Supro 1x10 combo platform. This compact, Class-A, 6973-powered bruiser pushes a loud 25 watts through a custom-made 10 speaker to capture the old-school Supro magic in an amp you can

MORE...


79.99
69.99

Blackstar Fly 3 3W 1X3 Bass Mini Guitar Amp
"Blackstar's FLY 3 BASS is the compact mini amp for your bass guitar. Combining optional battery power, two channels, EQ and a compressor, it's the perfect take-anywhere bass amp. Whether playing bass, or playing your music, take your FLY 3 BASS with you

MORE...


94.99
79.99

Vox Pathfinder 10 Guitar Combo Amp
"The Pathfinder 10 pumps 10 tone-filled watts out into a solid 6.5"" speaker. Use the Clean/Overdrive switch to instantly go from a clean, chime-y tone to the creamy warm VOX signature distortion. Set your gain higher, and switch from a crunchy blues to a

MORE...


39.99
29.99

Blackstar Fly 3 Guitar Extension Cabinet
"The FLY 3 extension speaker is designed specifically to work with the FLY 3 compact mini amp. It comes with its own built-in cable to connect the two, making the Fly 3 mini amp a true stereo setup. The extension cabinet is sold seperately or as part of a

MORE...


1079.99
799.99

Blackstar Artist Series 15W 1X12 Tube Guitar Combo Amp
"Blackstar's award-winning Artisan handwired amps are used by many of the best artists around the world. Their new Artist Series takes the incredible tone, features and classic styling of Artisan and adds channel switching, Blackstar's Infinite Shape Feat

MORE...


1249.99
882.93

Engl Metalmaster 20W Tube Guitar Amp Head With Reverb
"The Engl MetalMaster 20 head offers 20W of tube-flavored brutality built specifically for the heavy riffing and shredding solos that the metal gods demand. Featuring two channels (clean and lead), a switchable FX loop, built-in reverb, a mid-scoop switch

MORE...


1686.99
1349.99

Engl Tube Poweramp E810/20
"This amazing stereo tube poweramp with EL84 power tubes delivering 2 x 20 watts with two poweramp channels left and right comes in a very compact unit through one rack unit height only. Absolute authentic tube sound due to fully tube technology featuring

MORE...


1595.00
1199.00

Supro 1624T Dual-Tone 24W 1X12 Tube Guitar Combo Amp
"The Dual-Tone 1x12 combo amplifier is the undeniable rock star of the mid-'60s Supro amplifier lineup. Vintage 1624T amps have been sought-after for decades because they embody the most desirable aspects of the Supro sound. As the Dual-Tones volume knob

MORE...


2349.99
2349.99

Morgan Amplification Rca35r 35W Tube Guitar Head With Spring Reverb
"The Morgan RCA35R 35W tube guitar head starts with the circuit from the RCA35, and then adds three-spring, tube-driven reverb. The Morgan RCA35R was designed around a special output transformer that is equally happy with 6L6s or 6V6s or EL34s or KT66s or

MORE...


599.99
399.99

Bugera V22 Infinium 22W 1X12 All Tube Guitar Combo Amp
"Building on Bugera's original and inspired V22 amp design, the impressively full-featured and handbuilt, 22W, 2-Channel Vintage V22 Infinium tube combo amplifier not only exudes vintage sound and style, but possesses modern features that will launch your

MORE...


2499.99
1999.99

Engl E651 Artist Edition 100W Tube Guitar Amp Head
"The Engl Artist Edition was developed as a modified version of an E650 Blackmore Signature head, originally used from 2006 as a studio amp by Gary Moore. This first unit was eventually returned to Engl upon Gary' passing. Although based on the E650, Engl

MORE...


3899.00
3899.00

Friedman Bill Kelliher Signature 100W Tube Guitar Head
"Bill Kellihers guitar playing is rooted in metal, infused with rock 'n' roll, progressive rock and sprinkled with bits and pieces of thrash, punk and psychedelic-ness. So, when it came time for Mastodons lead guitar player to design the ultimate amp to c

MORE...


679.99
323.95

Laney Irt-X 200W Rms Powered Expansion Guitar Cabinet
"The IRT-X is not an extension cabinetits a 200W RMS powered extension cabinet. The key isElectro- Mechanical Reactive Linking (ERL).Unlike an extension cabinetwhich sits after your output section, the IRT-X sits between your amp's output section and your

MORE...


949.99
599.99

Dv Mark Fg212v Frank Gambale Signature 2X12 Guitar Speaker Cabinet
"The slant of the top speaker of the FG 212 V cabinet Frank Gambale signature allows you to maintain the low-end you get from keeping the cabinet on the floor, but also keeps one speaker aimed at ear-level for onstage clarity of the mids and highs; it fea

MORE...


3499.00
2499.99

Boss Waza 150W Guitar Amp Head
"The BOSS Waza Amp Head is a rugged 150-watt amp born of the same innovative spirit used in pursuit of the ideal rock sound from the beginning of the rock era. The Waza Amp Head and companion cabinets are rooted in the long history of rock amp development

MORE...


[back] [1] [2] [3] [4] [5] [6] [7] [8] [9] [10] [11] [12] [13] [14] [15] [16] [17] [18] [19] [20] [21] [22] [23] 24 [25] [26] [27] [28] [29] [30] [31] [32] [33] [34] [35] [36] [37] [38] [39] [40] [41] [42] [43] [44] [45] [46] [47] [48] [49] [50] [51] [52] [53] [54] [55] [56] [57] [58] [59] [60] [61] [62] [63] [64] [65] [66] [67] [68] [69] [70] [71] [72] [73] [74] [75] [76] [next]

Only $14.49
CLICK HERE


---

Only $12.99
CLICK HERE


---

Only $84.99
CLICK HERE
---
1439.00
1199.00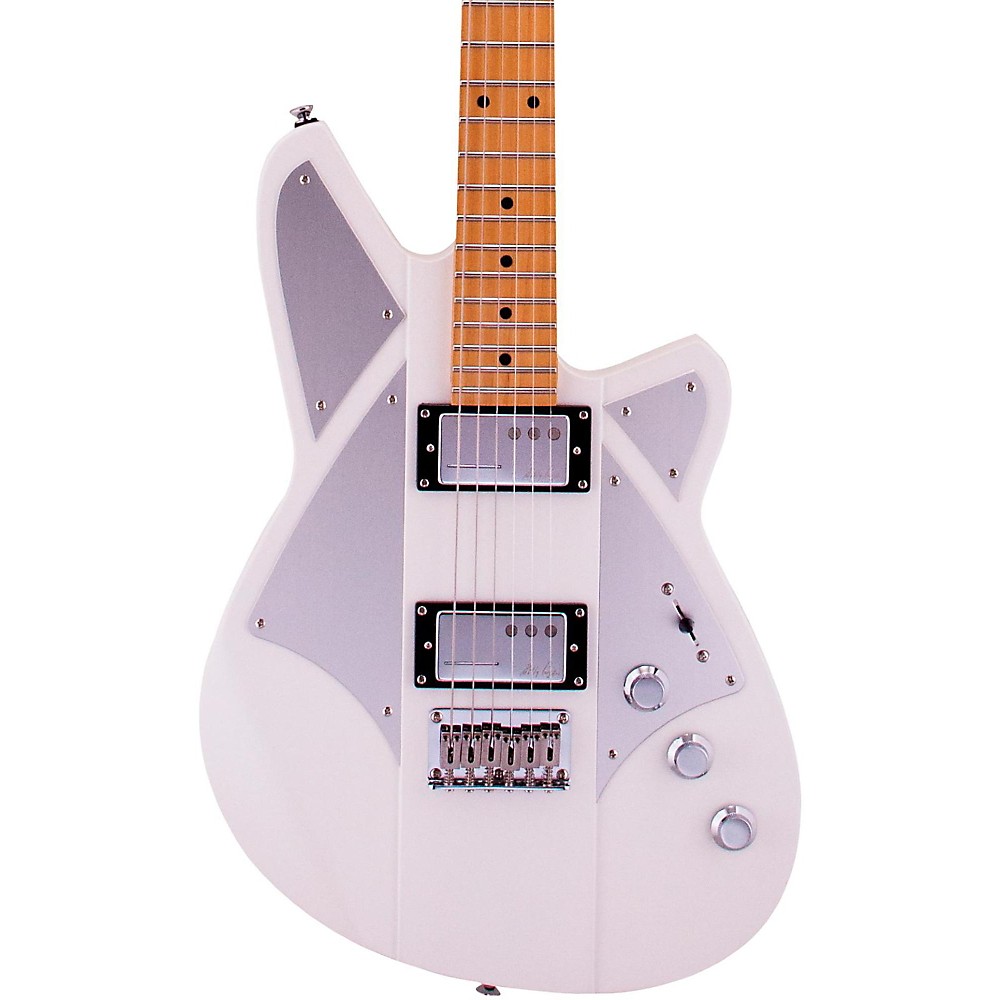 Reverend Bc-1 Billy Corgan Signature Electric Guitar Satin Pearl White
"The Reverend BC-1 Billy Corgan Signature Electric Guitar has a fresh design with classic and modern elements that come together in a unique way. The raised center section with thinner wings and strategic chambers under the pickguard add resonance and red

More Fender Electric Guitars
---
5000.00
3799.99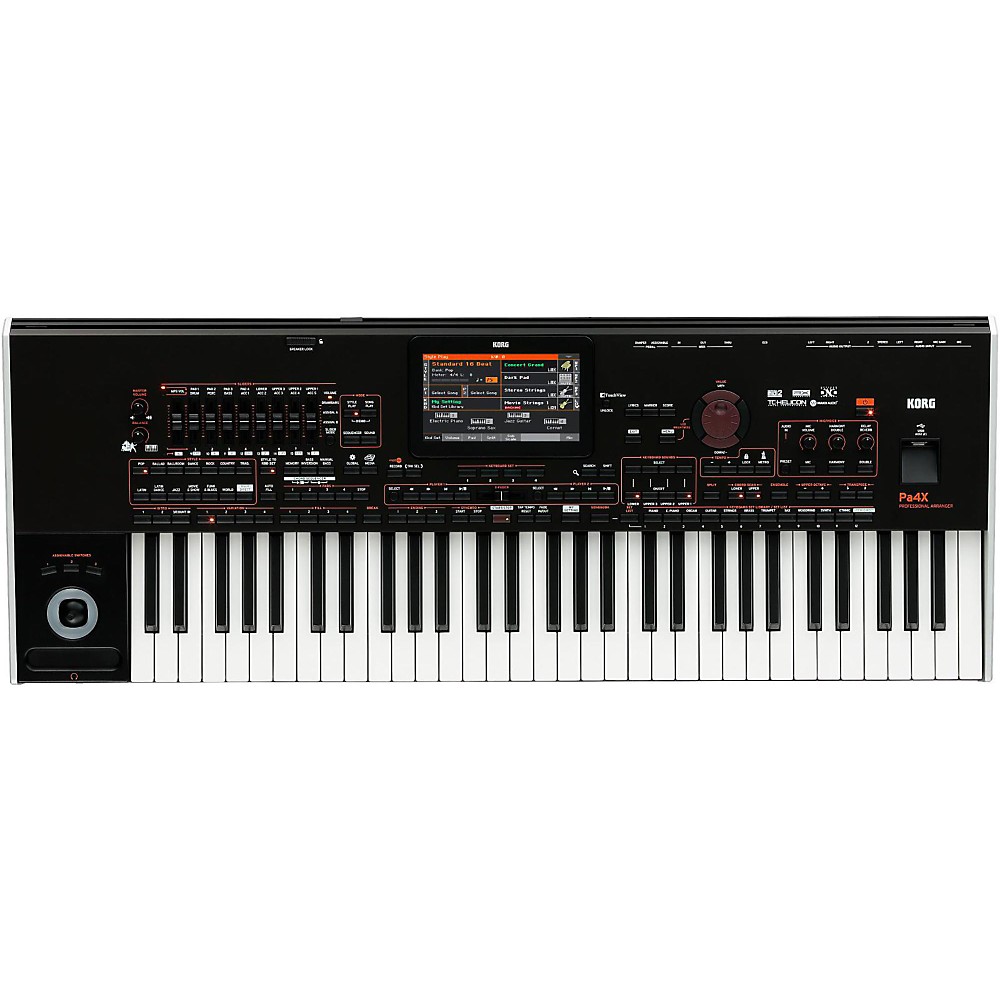 Korg Pa4x 61-Key Professional Arranger
"Save BIG when you buy today!Semiweighted keys with velocity sensitivity and aftertouchElegant, streamlined aluminum cabinetHuge 7"" capacitive TouchView display with tilting systemEasy-to-use panel layout and intuitive redesigned graphical interfaceNew E

More Synthesizers And Workstations
---
3199.00
2349.00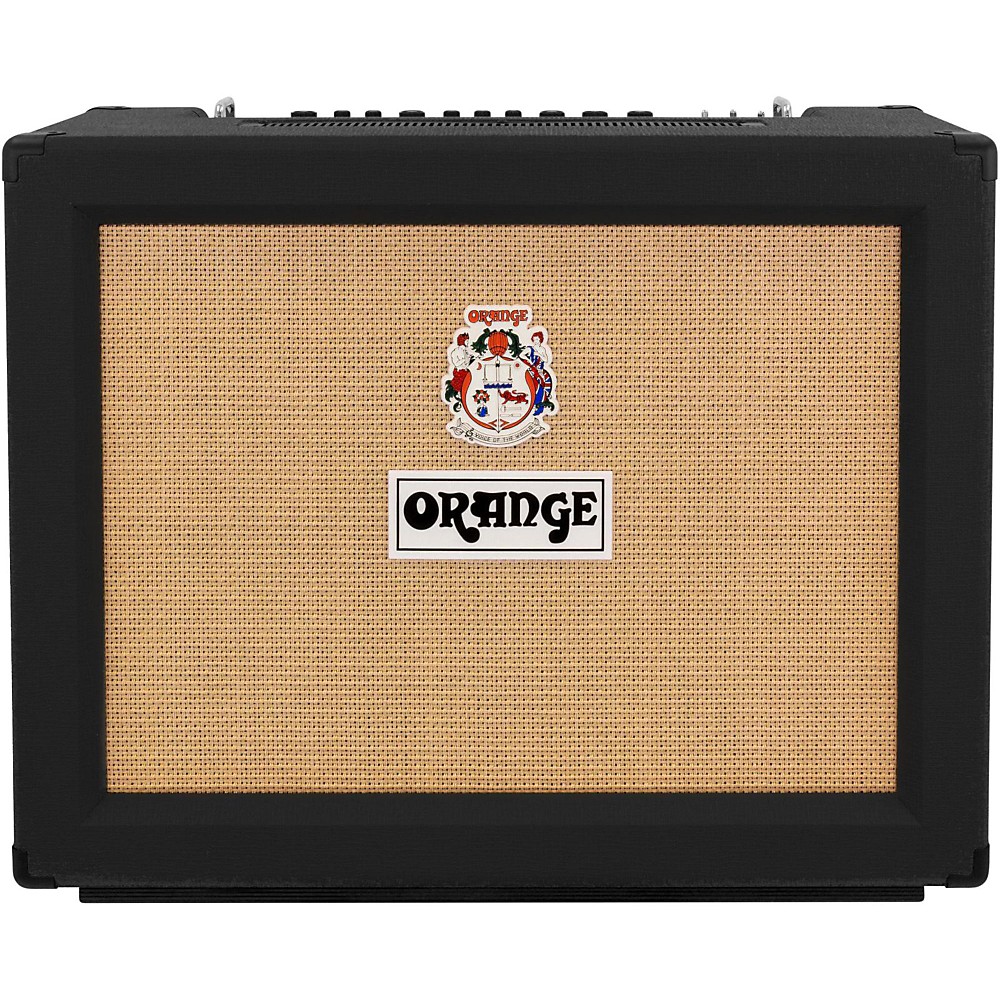 Orange Amplifiers Rockerverb 50 Mkiii 50W 2X12 Tube Guitar Combo Amp Black
"Celebrating its 10th anniversary last year, the Rockerverb Series demonstrates better than anything else that a workhorse amp can be a master of all trades. New for spring 2015, the Rockerverb 50 MKIII 2x12"" head combines over a decade of user feedback

More Guitar Amplifiers
---