Saturday, January 20th 2018.
Guitar Amps and Amplifiers
Guitar amps by the biggest brand name manufacturers in the music industry. Our lineup includes bass amps, acoustic guitar amps as well as electric guitar amps all for the best prices on the net. Famous names like Fender, Gibson, Peavey, Crate, Marshall, Behringer, Line 6 and others
[back] [1] [2] [3] [4] [5] [6] [7] [8] [9] [10] [11] [12] [13] [14] [15] [16] [17] [18] [19] [20] [21] [22] [23] 24 [25] [26] [27] [28] [29] [30] [31] [32] [33] [34] [35] [36] [37] [38] [39] [40] [41] [42] [43] [44] [45] [46] [47] [48] [49] [50] [51] [52] [53] [54] [55] [56] [57] [58] [59] [60] [61] [62] [63] [64] [65] [66] [67] [68] [69] [70] [71] [next]
399.00
479.99

Jet City Amplification Custom Jca22h 20W Tube Guitar Amp Head
"Voiced by Martin Kidd for a distinctively British sound, the Custom 22 brings 20 watts from a pair of EL84 output tubes, and tones come from five 12AX7 preamp tubes. Bright, Mid-boost, and Fat voicing switches supply more versatility. Two channels, and a

MORE...


239.99
159.99

Bugera 112Ts 80W 1X12 Guitar Speaker Cabinet
"The incredibly powerful Bugera 112TS is an ultra-portable, classic-style guitar cabinet that features a single 12"" worldclass Turbosound speaker with an impressive 80-Watt power handling capacity. The 112TS' high-sensitivity performance means more of yo

MORE...


1399.99
999.99

Line 6 Firehawk 1500 Stereo Guitar Combo Amp
"Featuring award-winning tone that's consistently great at any volume and advanced tone modeling, Firehawk 1500 is a 6-speaker stage amp for guitarists who want to sound their best in every stage and practice environment. Its four amplifiers combine for 6

MORE...


1899.00
1899.00

Prs 2-Channel Custom 50 Tube Guitar Combo Amp Stealth
"The PRS 2-Channel Custom 50 Combo Amp is a versatile, modern amp with several features that give players ultimate versatility and musicality. Each channel features channel volume, bright switch, treble, middle, bass, and master volume controls.The lead c

MORE...


599.00
599.00

Friedman Dirty Shirley Mini 65W 1X12 Extension Cab
"The Friedman Amplification Dirty Shirley Mini 1x12"" closed-back guitar speaker cabinet delivers much bigger tone than its size would suggest. This ruggedly built cab has a punchy closed-back sound with huge low end thanks to the ported design. And the c

MORE...


2268.00
2268.00

Kemper Profiler Rack + Remote Bundle
"The Kemper Profiling Amplifier enables you to do what generations of guitar players have been waiting for: to capture the soul of all your amps (and so many more) inside a lunchbox-sized amplifier.With cutting edge technology Kemper captures the sonic DN

MORE...


825.00
745.00

A Designs Kgb 1Tf Instrument Pre Amplifier
"The KGB-Itf is a high input impedance, discrete audio pre-amp designed for high impedance, unbalanced signals including guitar, bass guitar and electronic keyboards. Just as a low-impedance, balanced pre-amp is a tremendous benefit for your microphones s

MORE...


3733.31
2799.98

Evh 5150 Iii 100W Guitar Tube Head Black With 5150 Iii 412 Guitar Cab Ivory
"The professional EVH 5150 III all-tube amp head that was developed to meet the exacting specifications of Edward Van Halen, one of the true living legends of rock guitar. The 5150III amp head's flexible feature set allows creation of tones from clean to

MORE...


999.99
999.99

Fender Acoustic Pro 200W 1X12 Acoustic Guitar Combo Amp
"Offering a sonic experience like no other, Acoustic Pro amplifiers are true ""audiophile amps,"" delivering superior live sound with studio-quality effects. Along with a flexible pro feature set, Acoustic Pro offers high-grade components and technology,

MORE...


559.99
399.99

Line 6 Spider V 120 120W 1X12 Guitar Combo Amp
"Featuring a huge collection of upgraded amp and effects models, a clean and modern design, and a specialized full-range speaker system, Spider V 120 is the best-sounding and easiest to use Spider ever. Choose from over 200 newly refined amps, cabs and ef

MORE...


279.99
199.99

Line 6 Spider V 30 30W 1X8 Guitar Combo Amp
"Featuring a huge collection of upgraded amp and effects models, a clean and modern design, and a specialized full-range speaker system, Spider V 30 is the best-sounding and easiest to use Spider ever. Choose from over 200 newly refined amps, cabs and eff

MORE...


229.00
189.00

Orange Amplifiers Crush 20Rt 20W 1X8 Guitar Combo Amp Orange
"The Orange Crush 20RT 20W guitar combo builds on Crush 20's twin-channel tonal platform and feature layout with the addition of lush digital spring reverb and on-board chromatic tuner. Create huge dreamy reverb trails perfect for soundscape effects or ad

MORE...


1100.01
1099.99

Fender Hot Rod Deville Michael Landau 60W 2X12 Tube Guitar Combo Amp
"The Fender Hot Rod DeVille ML 60W 2x12"" tube guitar combo amplifier delivers beautiful tube tone with features inspired by instrumental solo artist, world-class sideman, session master and ""players' player"" Michael Landau. An influential guitarist kno

MORE...


2849.99
2849.99

Morgan Amplification Sw50r 1X12 50W Tube Guitar Combo Amp With Spring Reverb
"The Morgan SW50R 50W 1x12"" tube combo starts with the circuit from the SW50 and then adds three-spring, tube-driven reverb pushed through a 12"" Celestion G12H75 Creamback speaker. The SW50R offers the same tonality of the SW50 including its ultra-sensi

MORE...


2899.00
2899.00

Friedman Buxom Betty 40W 1X12 Tube Guitar Combo Amp
"Friedmans Buxom Betty open-back 1x12"" combo brings together British and American tone in one great sounding package. The Buxom Betty is a 40W, 5881-powered, single-channel amp that delivers tones from classic American cleans all the way to vintage Briti

MORE...


[back] [1] [2] [3] [4] [5] [6] [7] [8] [9] [10] [11] [12] [13] [14] [15] [16] [17] [18] [19] [20] [21] [22] [23] 24 [25] [26] [27] [28] [29] [30] [31] [32] [33] [34] [35] [36] [37] [38] [39] [40] [41] [42] [43] [44] [45] [46] [47] [48] [49] [50] [51] [52] [53] [54] [55] [56] [57] [58] [59] [60] [61] [62] [63] [64] [65] [66] [67] [68] [69] [70] [71] [next]

Only $14.49
CLICK HERE


---

Only $12.99
CLICK HERE


---

Only $84.99
CLICK HERE
---
3733.32
2799.99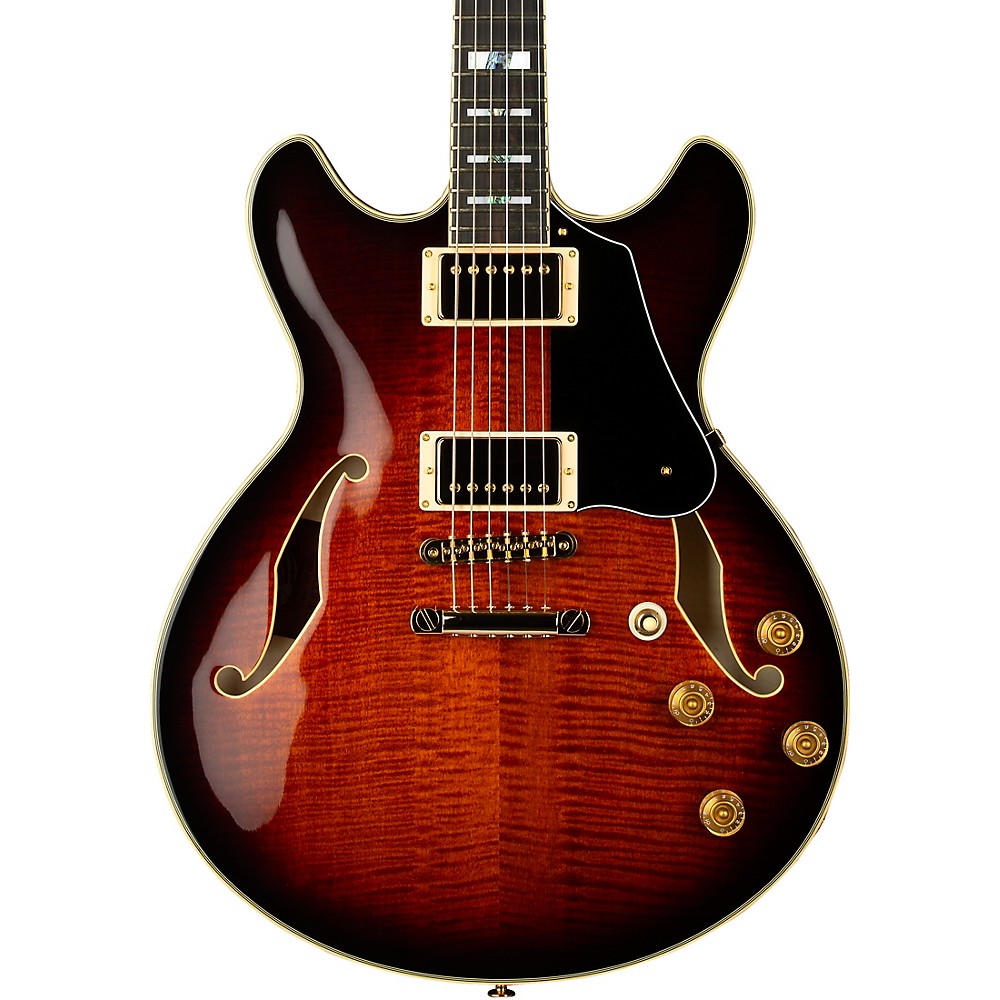 Ibanez Jsm100vt John Scofield Signature Electric Guitar
"The Ibanez JSM100VT John Scofield Signature Electric Guitar builds on the basic excellence of the AS200 guitar John Scofield made famous. The JSM100VT sports a Prestige neck and a side output jack. Like its celebrated predecessor, the Ibanez JSM100 featu

More Fender Electric Guitars
---
799.00
499.99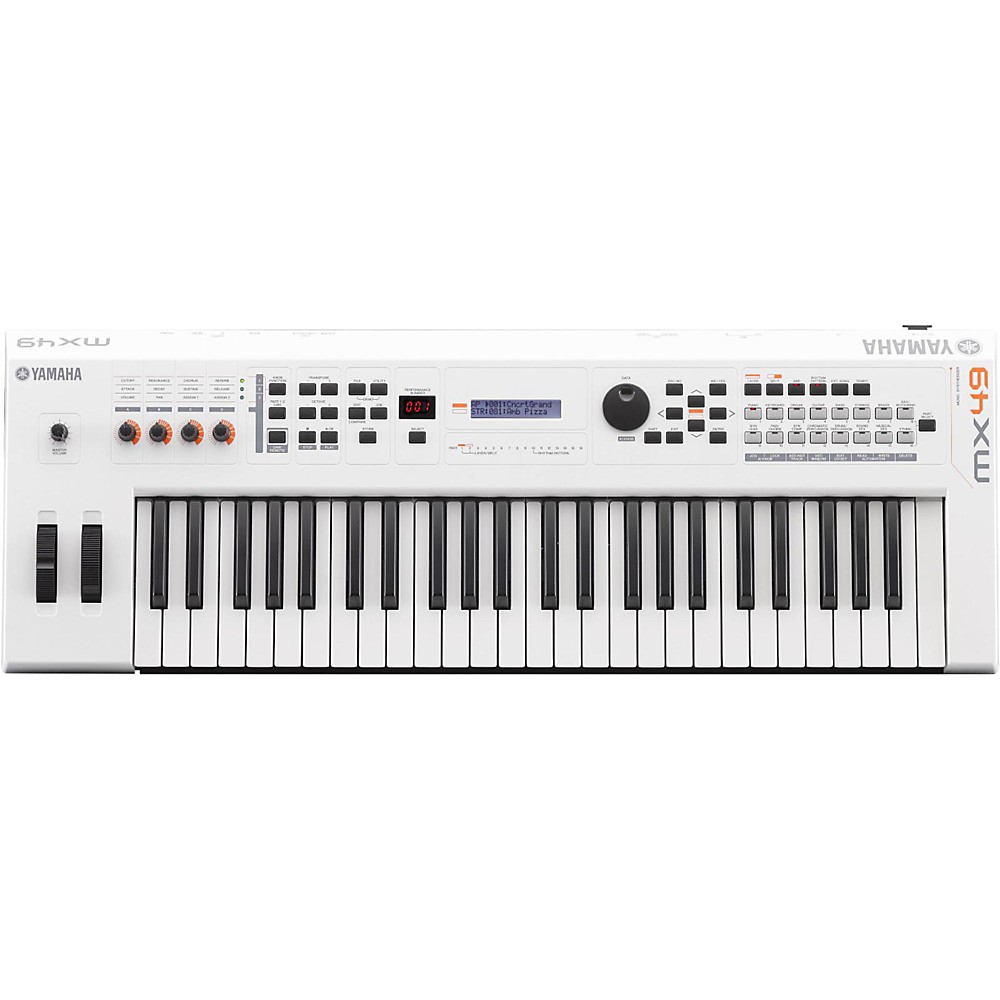 Yamaha Mx49 49 Key Music Production Synthesizer White
"MX49 is a 49-key music synthesizer which combines Motif XS sounds, USB Audio/MIDI connectivity and advanced DAW/VST controller features at a groundbreaking level of affordability.Expand your sound palette with FM Essential: a FREE iOS FM synthesizer app

More Synthesizers And Workstations
---
499.99
379.99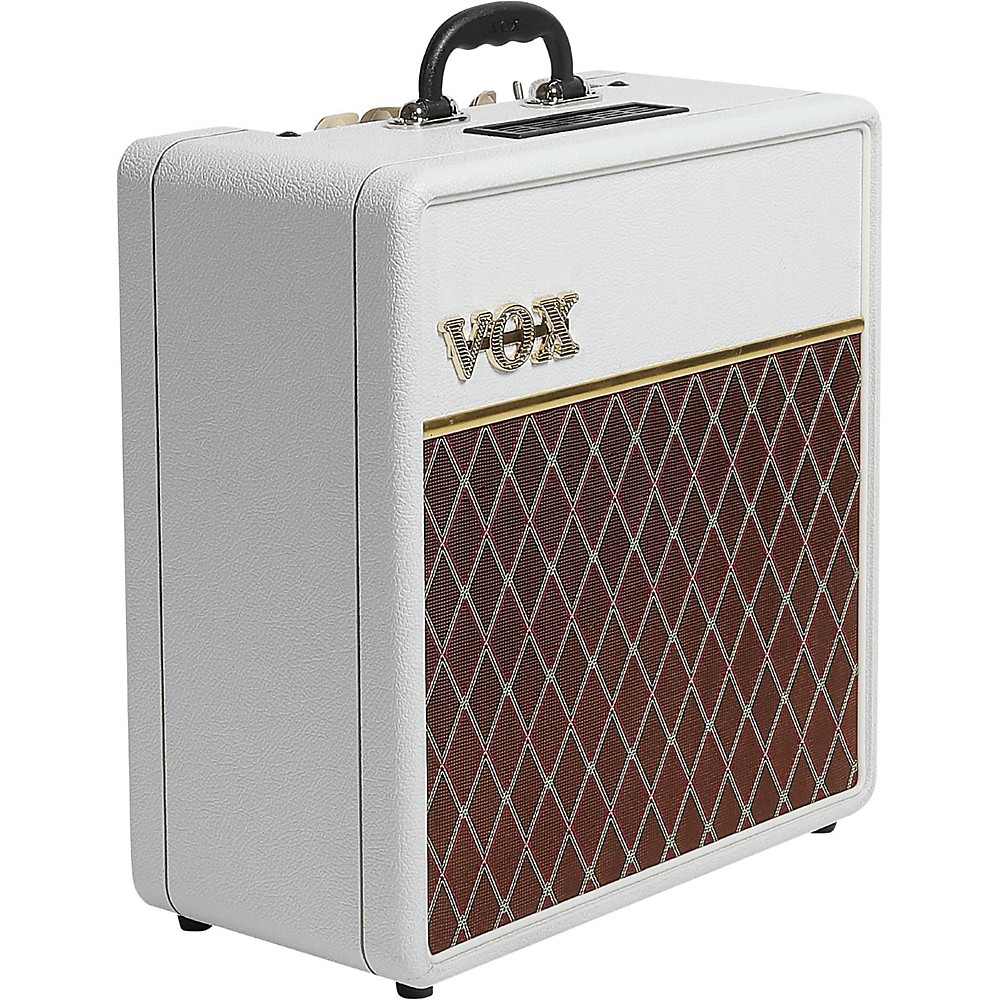 Vox Ac4c1-12 Limited Tube Guitar Combo Amplifier
"With a robust Celestion 12 in. speaker, the AC4C1-12 expands on the already impressive tone palette of a traditional AC4 amplifier. Now available in White Bronco for a limited time only!Famous for its ability to achieve classic VOX tone at low volume lev

More Guitar Amplifiers
---