Tuesday, April 24th 2018.
Guitar Amps and Amplifiers
Guitar amps by the biggest brand name manufacturers in the music industry. Our lineup includes bass amps, acoustic guitar amps as well as electric guitar amps all for the best prices on the net. Famous names like Fender, Gibson, Peavey, Crate, Marshall, Behringer, Line 6 and others
[back] [1] [2] [3] [4] [5] [6] [7] [8] [9] [10] [11] [12] [13] [14] [15] [16] [17] [18] [19] [20] [21] [22] [23] [24] 25 [26] [27] [28] [29] [30] [31] [32] [33] [34] [35] [36] [37] [38] [39] [40] [41] [42] [43] [44] [45] [46] [47] [48] [49] [50] [51] [52] [53] [54] [55] [56] [57] [58] [59] [60] [61] [62] [63] [64] [65] [66] [67] [68] [69] [70] [71] [72] [73] [74] [75] [76] [next]
79.99
59.99

Vox Amplug I/O Guitar Headphone Usb Audio Interface With Jamvox Iii Software
"amPlug I/O is a USB audio interface that plugs directly into your guitar. Simply connect amPlug I/O to your computer via USB and soon you'll be able to start playing and recording with the included JamVOX III software. amPlug I/O is also compatible with

MORE...


2699.00
2699.00

Friedman Buxom Betty 40W Tube Guitar Amp Head
"Friedman' Buxom Betty brings together British and American tone in one great sounding package. The Buxom Betty is a 40W, 5881-powered, single-channel amp that delivers classic American cleans all the way to vintage British crunch by merely by turning up

MORE...


1879.00
1379.00

Orange Amplifiers Th30c 30W 1X12 Tube Guitar Combo Amp Orange
"The TH30 Combo offers the perfect balance between power and portability and is ideal for regular gigging. It's small and light enough to be portable while also offering a phenomenal tonal range for use in the studio environment.Power: 30W (tube)Tubes: fo

MORE...


499.99
299.99

Dv Mark Micro50 50W Guitar Amp Head
"Try this super-micro 50W guitar amp and you won't believe the volume and classic sound quality that it delivers, thanks to the innovative design and its small package. The DV MICRO 50 features two channels with user-friendly and effective controls and on

MORE...


4600.00
3199.99

Marshall Astoria Ast2c Custom Model 30W 1X12 Hand-Wired Tube Guitar Combo Amp
"The Marshall Astoria Custom is ideal for the player who likes unique features on an amplifier. As well as having distinctive tone, the format includes a single-channel design with Boost switch to add plenty of natural gain when needed. The character of t

MORE...


1795.00
1349.00

Supro 1690T Coronado 35W 2X10 Tube Guitar Combo Amp
"The 1690T Coronado is Supro's top-of-the-line 1964 reissue tube amplifier. True to the original, this luxurious 2x10, 35-Watt combo delivers remarkable dynamic range with a clear, full sound. The Coronado maintains clean headroom throughout a large chunk

MORE...


2999.00
2149.00

Orange Amplifiers Rockerverb 100 Mkiii 100W Tube Guitar Amp Head Orange
"Celebrating its 10th anniversary last year, the Rockerverb Series demonstrates better than anything else that a workhorse amp can be a master of all trades. New for spring 2015, the Rockerverb 100 MKIII head combines over a decade of user feedback with a

MORE...


799.99
599.99

Vox Ac15ch Custom 15W Tube Guitar Amp Head Black
"The Vox 15W AC15CH 15W tube head utilizes 12AX7 tubes in the preamp and EL84 tubes in the power amp. The Normal and Top Boost channels each have a dedicated volume control, and the Top Boost channel also provides Treble and Bass tone controls. In the Mas

MORE...


1199.99
849.99

Dv Mark Ac101 150W 1X10 Compact Acoustic Guitar Combo Amp Brown
"The DV AC101 is a compact, powerful combo designed for all acoustic instruments including acoustic guitar, classical guitar, archtop guitar, acoustic bass, mandolin, violin, cello, banjo, etc. The two channels (one of which accepts a mic input) allow to

MORE...


309.99
249.99

Vox Av 15W 1X8 Analog Modeling Guitar Combo Amp Black
"Designed for use at home or in the studio, the AV15 is a fully-featured analog amp that packs decades worth of tones into a compact package. The AV15's tube-based, multi-circuit analog pre-amp provides a full complement of clean, crunch, overdrive, and h

MORE...


1249.00
999.00

Hughes & Kettner Tubemeister 40 Deluxe Head Black
"TubeMeister Deluxe 40 takes the bestselling Meister lunchbox amp format to a whole new level, with boutique tube tones inspired by the most-loved channels of Hughes & Kettners award-winning TriAmp Mark 3 flagship and a bunch of killer new features to

MORE...


3099.00
3099.00

Diezel Paul 45W Tube Guitar Amplifier Head
"The Diezel Paul is a 45-watt head that delivers sparkling cleans to great dirty sounds paired added by a singing lead channel from a pair of JJ KT77 output tubes and six 12AX7 preamp tubes. Features include three MIDI-switchable preamp sections (""clean"

MORE...


494.99
329.99

Bugera Vintage V22hd 22W Tube Guitar Amp Head
"Building on Bugera's original Vintage V22, which has become a modern classic and inspired combo amp design, the impressive and hand-built 22-Watt, 2-Channel Vintage V22HD amplifier head exudes vintage tone and style, plus possesses modern features that w

MORE...


840.00
699.00

Fryette Ps-2 Power Station Integrated Reactance Amplifier
"The Fryette Power Station Integrated Reactance Amplifier is an easy to use Power Attenuator for controlling the volume of high-powered amplifiers with none of the drawbacks of a conventional attenuator, and a Tube Power Booster that can turn any mini-amp

MORE...


2268.00
2268.00

Kemper Profiler Head + Remote Bundle White
"The Kemper Profiling Amplifier enables you to do what generations of guitar players have been waiting for: to capture the soul of all your amps (and so many more) inside a lunchbox-sized amplifier.With cutting edge technology Kemper captures the sonic DN

MORE...


[back] [1] [2] [3] [4] [5] [6] [7] [8] [9] [10] [11] [12] [13] [14] [15] [16] [17] [18] [19] [20] [21] [22] [23] [24] 25 [26] [27] [28] [29] [30] [31] [32] [33] [34] [35] [36] [37] [38] [39] [40] [41] [42] [43] [44] [45] [46] [47] [48] [49] [50] [51] [52] [53] [54] [55] [56] [57] [58] [59] [60] [61] [62] [63] [64] [65] [66] [67] [68] [69] [70] [71] [72] [73] [74] [75] [76] [next]

Only $14.49
CLICK HERE


---

Only $12.99
CLICK HERE


---

Only $84.99
CLICK HERE
---
1439.00
1199.00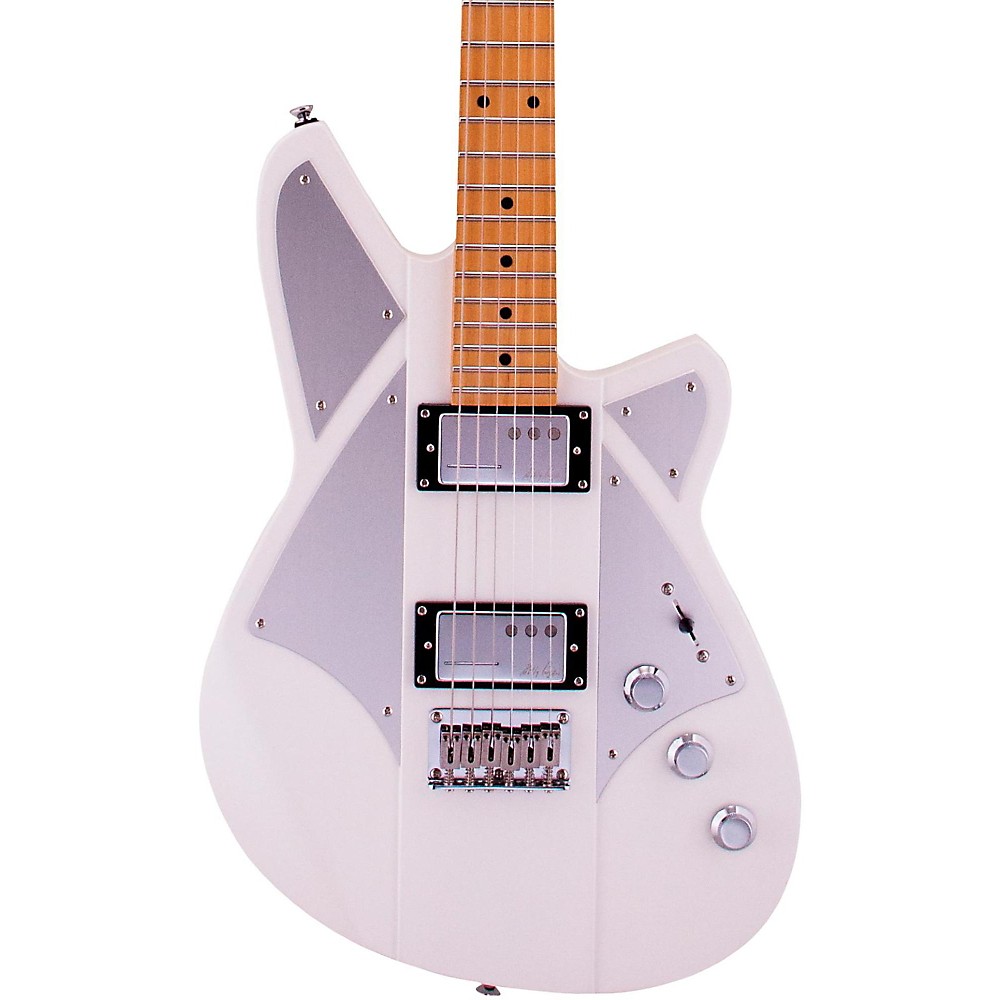 Reverend Bc-1 Billy Corgan Signature Electric Guitar Satin Pearl White
"The Reverend BC-1 Billy Corgan Signature Electric Guitar has a fresh design with classic and modern elements that come together in a unique way. The raised center section with thinner wings and strategic chambers under the pickguard add resonance and red

More Fender Electric Guitars
---
5000.00
3799.99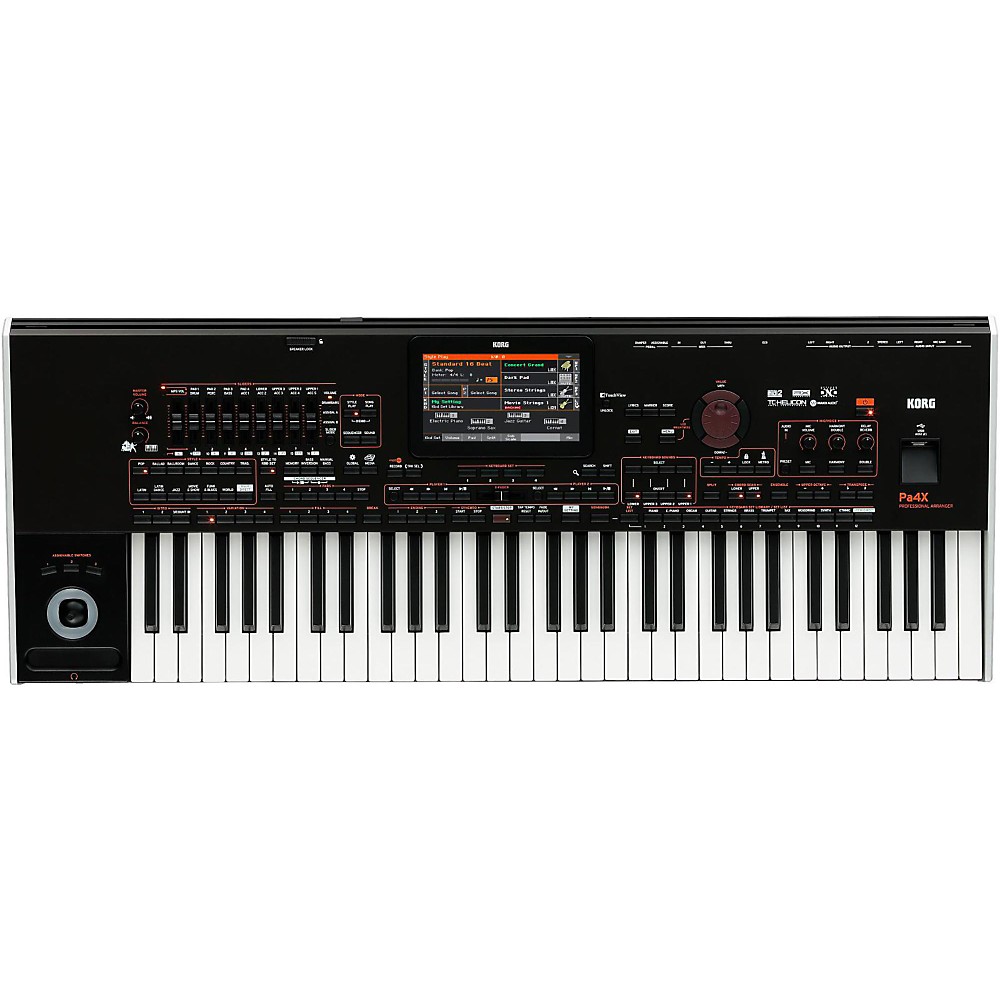 Korg Pa4x 61-Key Professional Arranger
"Save BIG when you buy today!Semiweighted keys with velocity sensitivity and aftertouchElegant, streamlined aluminum cabinetHuge 7"" capacitive TouchView display with tilting systemEasy-to-use panel layout and intuitive redesigned graphical interfaceNew E

More Synthesizers And Workstations
---
3199.00
2349.00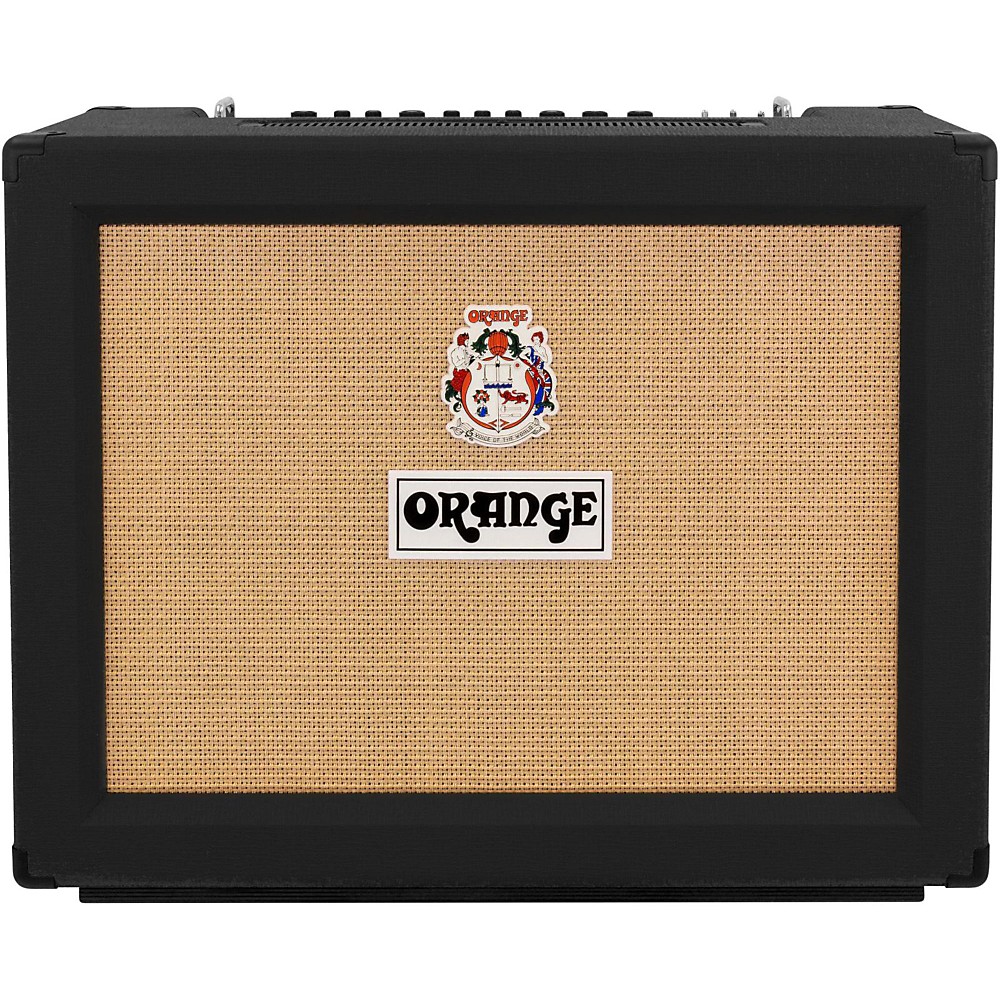 Orange Amplifiers Rockerverb 50 Mkiii 50W 2X12 Tube Guitar Combo Amp Black
"Celebrating its 10th anniversary last year, the Rockerverb Series demonstrates better than anything else that a workhorse amp can be a master of all trades. New for spring 2015, the Rockerverb 50 MKIII 2x12"" head combines over a decade of user feedback

More Guitar Amplifiers
---