Monday, January 22nd 2018.
Guitar Amps and Amplifiers
Guitar amps by the biggest brand name manufacturers in the music industry. Our lineup includes bass amps, acoustic guitar amps as well as electric guitar amps all for the best prices on the net. Famous names like Fender, Gibson, Peavey, Crate, Marshall, Behringer, Line 6 and others
[back] [1] [2] [3] [4] [5] [6] [7] [8] [9] [10] [11] [12] [13] [14] [15] [16] [17] [18] [19] [20] [21] [22] [23] [24] 25 [26] [27] [28] [29] [30] [31] [32] [33] [34] [35] [36] [37] [38] [39] [40] [41] [42] [43] [44] [45] [46] [47] [48] [49] [50] [51] [52] [53] [54] [55] [56] [57] [58] [59] [60] [61] [62] [63] [64] [65] [66] [67] [68] [69] [70] [71] [next]
965.50
599.99

Evh 5150Iii 15W Lunchbox Tube Guitar Amp Head
"A mighty sonic force to be reckoned with, the EVH 5150III 15W LBX is an easy-to-carry ""lunchbox"" guitar amp head but dont let its diminutive size fool you; it's packed to the gills with searing tone. Armed with five ECC83S (12AX7) and two EL84 tubes fo

MORE...


636.00
579.00

Bad Cat Lg 1X12 Guitar Speaker Cab Silver Silver
"The Bad Cat 1x12 cab is a perfect match for Bad Cat amps. Constructed of 13-ply Baltic birch, it features a single 12"" proprietary Bad Cat Celestion speaker.12"" proprietary Bad Cat Celestion speaker13-ply Baltic birch"

MORE...


1995.00
1499.00

Supro 1650Rt Royal Reverb 35/45/60W 2X10 Tube Guitar Combo Amp
"The 1650RT Royal Reverb is the flagship tube amplifier of the Supro line. This retro-modern masterpiece updates the mid-'60s classic with an all-tube feature set designed to deliver superior sonic flexibility and ample headroom along with enough stage vo

MORE...


1699.00
1699.00

Isp Technologies Vector 212 400W 2X12 Powered Extension Speaker Cab
"ISP Technologies Vector 212 is an active two-channel guitar amplification system with a 100W guitar amplifier channel delivering power to a Celestion G12T-75 guitar speaker and a second channel delivering 300 watts RMS to an internal tuned 12-inch subwoo

MORE...


599.99
499.94

Peavey 6505 Mh Micro 20W Tube Guitar Amp Head
"Part of Peavey's celebrated 6505 Series, the all-tube 6505 MH authentically produces the legendary tones of the Peavey 6505 in a small, portable package. The 6505 MH has two channels that follow the same gain structure and voicing of its iconic big broth

MORE...


999.99
999.99

Dv Mark Multiamp Mono
"Following the incredible international success of the Multiamp, DV Mark is proud to offer a mono version of the original Multiamp with a 250W@4 ohm (150W@8ohm) analog power section, to satisfy requests and needs of guitarists that exclusively use a singl

MORE...


1539.99
1099.99

Blackstar Artist 30 30W 2X12 Tube Guitar Combo Amp
"At the heart of the Artist 30 lies a unique power amplifier design that harnesses the tonal qualities of the revered 6L6 valve. By carefully optimising the key power amplifier parameters of the Artist 30, the Blackstar design team has created an amplifie

MORE...


79.99
69.99

Blackstar Fly 3 3W 1X3 Bass Mini Guitar Amp
"Blackstar's FLY 3 BASS is the compact mini amp for your bass guitar. Combining optional battery power, two channels, EQ and a compressor, it's the perfect take-anywhere bass amp. Whether playing bass, or playing your music, take your FLY 3 BASS with you

MORE...


619.99
449.99

Vox V212c Custom 2X12 Speaker Cabinet Black
"Designed to complement the Vox AC15CH and AC30CH heads, the V212C 2x12 delivers the classic VOX sound through two trusty Celestion G12M Greenback speakers. The V212C is also a great addition to the AC30 Custom combo when you need more volume and stage pr

MORE...


1750.00
1299.00

Supro 1622Rt Tremo-Verb 25W 1X10 Tube Guitar Combo Amp
"The 1622RT Tremo-Verb is a feature-rich update to the coveted late-'60s Supro 1x10 combo platform. This compact, Class-A, 6973-powered bruiser pushes a loud 25 watts through a custom-made 10 speaker to capture the old-school Supro magic in an amp you can

MORE...


94.99
79.99

Vox Pathfinder 10 Guitar Combo Amp
"The Pathfinder 10 pumps 10 tone-filled watts out into a solid 6.5"" speaker. Use the Clean/Overdrive switch to instantly go from a clean, chime-y tone to the creamy warm VOX signature distortion. Set your gain higher, and switch from a crunchy blues to a

MORE...


1249.99
882.93

Engl Metalmaster 20W Tube Guitar Amp Head With Reverb
"The Engl MetalMaster 20 head offers 20W of tube-flavored brutality built specifically for the heavy riffing and shredding solos that the metal gods demand. Featuring two channels (clean and lead), a switchable FX loop, built-in reverb, a mid-scoop switch

MORE...


1686.99
1349.99

Engl Tube Poweramp E810/20
"This amazing stereo tube poweramp with EL84 power tubes delivering 2 x 20 watts with two poweramp channels left and right comes in a very compact unit through one rack unit height only. Absolute authentic tube sound due to fully tube technology featuring

MORE...


779.00
599.99

Roland Jc-40 40W 2X10 Jazz Chorus Guitar Combo Amp
"The JC-40 Jazz Chorus delivers Roland' renowned ""JC clean"" tone and signature stereo chorus effect in a compact combo amp with evolved features for the modern guitarist. Like the flagship JC-120 amp that it's based on, the JC-40 offers a classic stereo

MORE...


1499.00
1299.00

Aer Compact 60 Slope 60W Acoustic Guitar Combo Amp
"The Compact 60 Slope is a professional, compact and powerful amplifier system. Especially developed for the enhancement of acoustic instruments it is nonetheless suitable for other instruments, even electrical ones.The design concept was focused on

MORE...


[back] [1] [2] [3] [4] [5] [6] [7] [8] [9] [10] [11] [12] [13] [14] [15] [16] [17] [18] [19] [20] [21] [22] [23] [24] 25 [26] [27] [28] [29] [30] [31] [32] [33] [34] [35] [36] [37] [38] [39] [40] [41] [42] [43] [44] [45] [46] [47] [48] [49] [50] [51] [52] [53] [54] [55] [56] [57] [58] [59] [60] [61] [62] [63] [64] [65] [66] [67] [68] [69] [70] [71] [next]

Only $14.49
CLICK HERE


---

Only $12.99
CLICK HERE


---

Only $84.99
CLICK HERE
---
4081.62
2999.99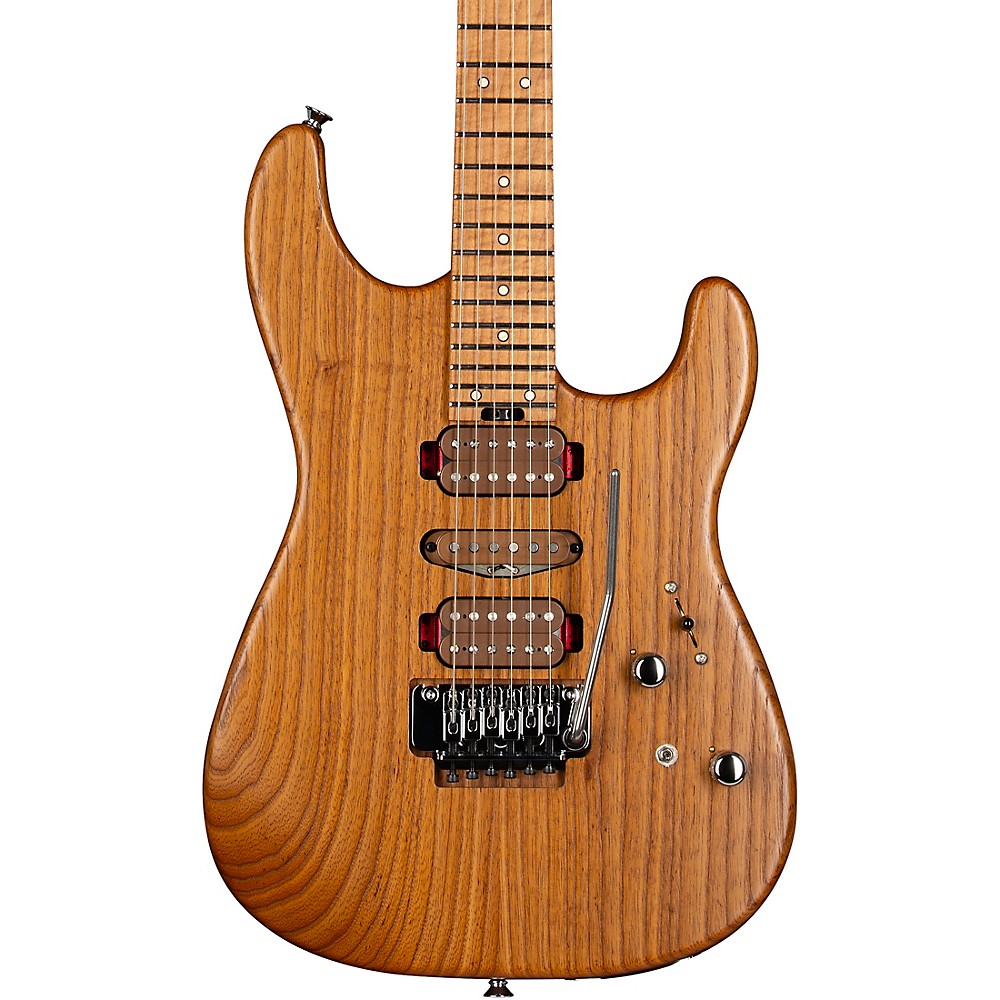 Charvel Guthrie Govan Signature Hsh Caramelized Ash Electric Guitar Natural
"As a preeminent modern virtuoso, U.K. guitar master Guthrie Govan dazzles all who hear his playing. Charvel spent two years of meticulous development with Govan to first introduce his Guthrie Govan signature model in 2014, and its the ultimate ultra-pro

More Fender Electric Guitars
---
799.00
499.99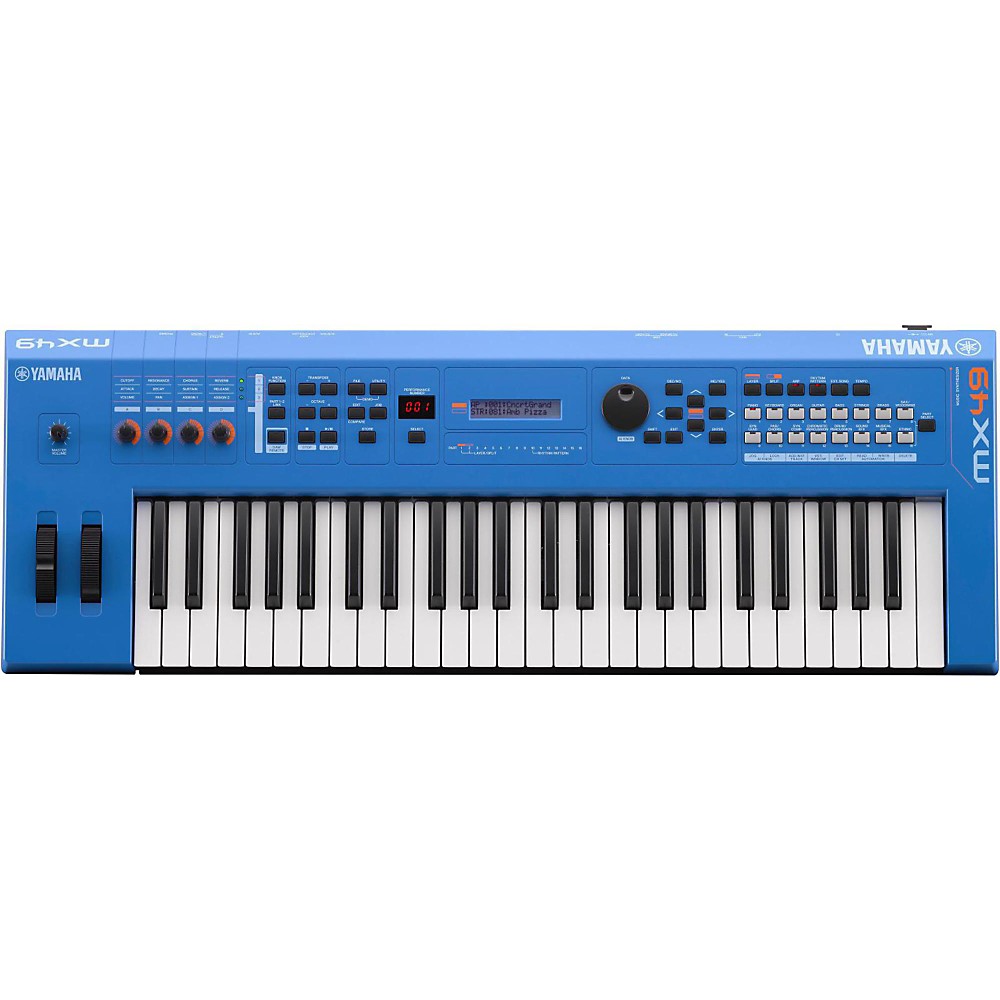 Yamaha Mx49 49 Key Music Production Synthesizer Electric Blue
"The MX v2 is a compact, lightweight Music Synthesizer with over 1000 Motif Voices plus deep computer and iOS integration. MX v2 adds a Class Compliant USB audio and MIDI interface and unlocks the new FM Essential iOS synth app! Available with 49 or 61 to

More Synthesizers And Workstations
---
1649.02
1649.00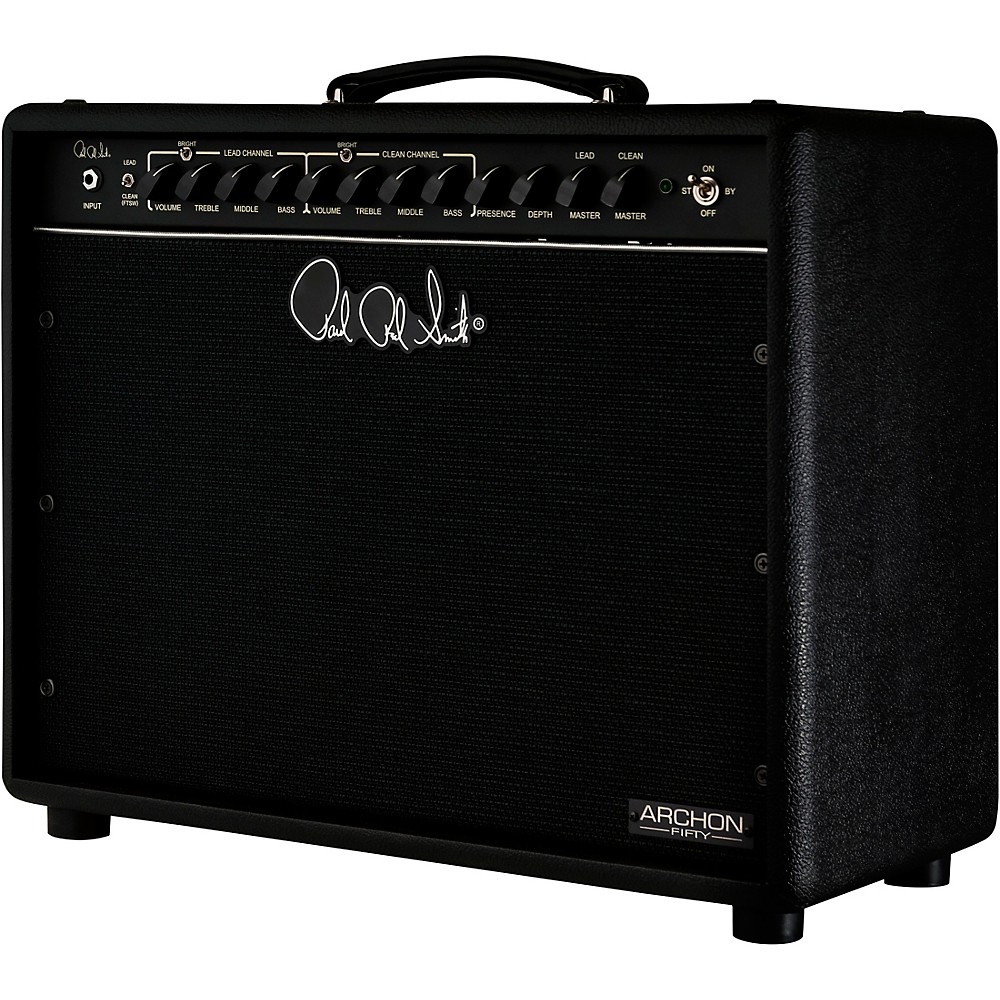 Prs Archon 50 50W 1X12 Tube Guitar Combo Amp Stealth
"The PRS Archon 50 continues the promise of delivering full, lush gain while offering a clean channel that players of all genres will appreciate. With 50W, switchable to 25 via the amps back panel, the Archon 50 breaks up at a lower volume, resulting in a

More Guitar Amplifiers
---