Tuesday, April 24th 2018.
Guitar Amps and Amplifiers
Guitar amps by the biggest brand name manufacturers in the music industry. Our lineup includes bass amps, acoustic guitar amps as well as electric guitar amps all for the best prices on the net. Famous names like Fender, Gibson, Peavey, Crate, Marshall, Behringer, Line 6 and others
[back] [1] [2] [3] [4] [5] [6] [7] [8] [9] [10] [11] [12] [13] [14] [15] [16] [17] [18] [19] [20] [21] [22] [23] [24] [25] 26 [27] [28] [29] [30] [31] [32] [33] [34] [35] [36] [37] [38] [39] [40] [41] [42] [43] [44] [45] [46] [47] [48] [49] [50] [51] [52] [53] [54] [55] [56] [57] [58] [59] [60] [61] [62] [63] [64] [65] [66] [67] [68] [69] [70] [71] [72] [73] [74] [75] [76] [next]
849.99
599.99

Egnater Rebel-20 Mark Ii 20W Guitar Tube Head
"The original Rebel-20 launched in 2008, took the amp industry by storm and in the process helped create the now popular ""lunch box"" amp category. With over 10,000 satisfied players and countless worldwide accolades including Guitar Player's Editors pic

MORE...


329.99
299.99

Line 6 Amplifi 30 30W Modeling Guitar Combo Amp
"AMPLIFi 30 is a compact stereo modeling guitar amp that delivers the award-winningAMPLIFi experience in a convenient tabletop package. Improve your skills and practice along with your favorite songs wirelessly via a unique 4-way Bluetooth enabl

MORE...


450.00
399.99

Radial Engineering Headload Prodigy Combination Load Box And Di 8 Ohm
"Like the larger Headload, the Prodigy employs custom-made, cement-encrusted, ceramic-coated resister coils to convert the excessive power from the amplifier to heat and is able to comfortably withstand up to 100-watts RMS.The Prodigy may be used in three

MORE...


489.99
379.99

Vox Valvetronix Vt100x 100W 1X12 Digital Modeling Guitar Combo Amp
"The VOX VT100X 100W 1x12 combo features a brand new modeling engine and sounds even better than ever! By using VET (Virtual Element Technology), which is based on an analysis of the components and amp circuits themselves, VTX amplifiers produce the most

MORE...


2999.00
2149.00

Orange Amplifiers Rockerverb 100 Mkiii 100W Tube Guitar Amp Head Black
"Celebrating its 10th anniversary last year, the Rockerverb Series demonstrates better than anything else that a workhorse amp can be a master of all trades. New for spring 2015, the Rockerverb 100 MKIII head combines over a decade of user feedback with a

MORE...


2400.00
1799.99

Supro 1688T Big Star 25W 2X12 Tube Guitar Combo Amp
"The 1688T Big Star is the largest and most aggressive Supro 1964 Reissue amplifier. This all-tube luxury 2x12 combines the instantly recognizable tone of the Supro Class-A power amp with a pair of custom 12 drivers housed in a wide-body, vintage correct

MORE...


1649.02
1649.00

Prs Archon 50W 1X12 Guitar Tube Combo Amp
"The Archon 50 50W 1x12"" guitar combo continues Archon's promise of delivering full, lush gain while offering a clean channel that players of all genres will appreciate. With 50 watts, switchable to 25 via the amp's back panel, the Archon 50 breaks up at

MORE...


244.99
179.99

Vox Valvetronix Vt20x 20W 1X8 Guitar Modeling Combo Amp
"As part of the VTX Series, the Valvetronix VT20X is a perfect combination of innovation and tradition. These amps combine sophisticated modeling technology with a multi-stage tube pre-amp circuit to reproduce the unique distortion, touch sensitivity, and

MORE...


999.99
999.99

Fender Bassbreaker 45W 2X12 Tube Guitar Combo Amp
"The late-50s tweed-covered Fender Bassman is often called the grandfather of all amps. It is beloved by guitarists worldwide for its simplicity, versatility, dynamic range, warm tube overdrive, stage-filling power and rugged roadworth

MORE...


239.99
149.95

Fishman Platinum Stage Acoustic Guitar Preamp
"Completely redesigned from the ground up, the all-analog Platinum Stage universal instrument preamp delivers incredibly accurate sonic detail for any acoustic instrument.A discrete, high-headroom preamp combines with precision, high-speed circuitry for p

MORE...


1800.00
1349.00

Supro 1610Rt Comet 6/14W 1X10 Tube Guitar Combo Amp
"The Supro 1610 Comet is a high-gain, low-wattage 1x10 combo with reverb, tremolo and switchable power. Designed to act as a go-anywhere companion to your favorite guitars, this lightweight tube amp cranks out 6-Watts or 14-Watts of screaming hot vintage

MORE...


849.99
499.99

Dv Mark Guitar Friend 12 50W 1X12 Guitar Combo Amp
"The DV Mark DVC Guitar Friend 12 is a powerhouse 12-in. combo that will soon become a loyal friend to you and your guitar. It features two channels (clean/lead) with very easy-to-use controls, reverb, aux in jack (for CD or MP3 player) and a 1/8 in. head

MORE...


69.99
49.99

Evh 5150 Iii 1W 1X3 Micro Stack Battery-Powered Guitar Combo Amp
"Just like its bigger brothers, the EVH 5150 III Micro Stack is filled with arena-sized crunchyet you wont need a road crew to move it. Perfect for practicing in a dorm room or office, it features the look and sound that put EVH amplifiers on the map. Wit

MORE...


199.99
131.99

Peavey 6505 Piranha 20W Tube Hybrid Guitar Amp Head Black
"Powerful and portable, the Peavey 6505 Piranha follows in the footsteps of the popular 6505 MH mini head by packing high-gain tones into an even smaller, 20W tube hybrid power amp head. Small enough to use in a bedroom, but powerful enough for the studio

MORE...


619.99
449.99

Blackstar Id:Core150 150W 2X10 Guitar Combo Amp
"The ID:Core150 is a 150W solid-state combo that provides incredible tone and flexibility thanks to a simple and intuitive control set with two 10"" speakers, which provide super wide stereo for an immersive playing experience that will have you hooked on

MORE...


[back] [1] [2] [3] [4] [5] [6] [7] [8] [9] [10] [11] [12] [13] [14] [15] [16] [17] [18] [19] [20] [21] [22] [23] [24] [25] 26 [27] [28] [29] [30] [31] [32] [33] [34] [35] [36] [37] [38] [39] [40] [41] [42] [43] [44] [45] [46] [47] [48] [49] [50] [51] [52] [53] [54] [55] [56] [57] [58] [59] [60] [61] [62] [63] [64] [65] [66] [67] [68] [69] [70] [71] [72] [73] [74] [75] [76] [next]

Only $14.49
CLICK HERE


---

Only $12.99
CLICK HERE


---

Only $84.99
CLICK HERE
---
1439.00
1199.00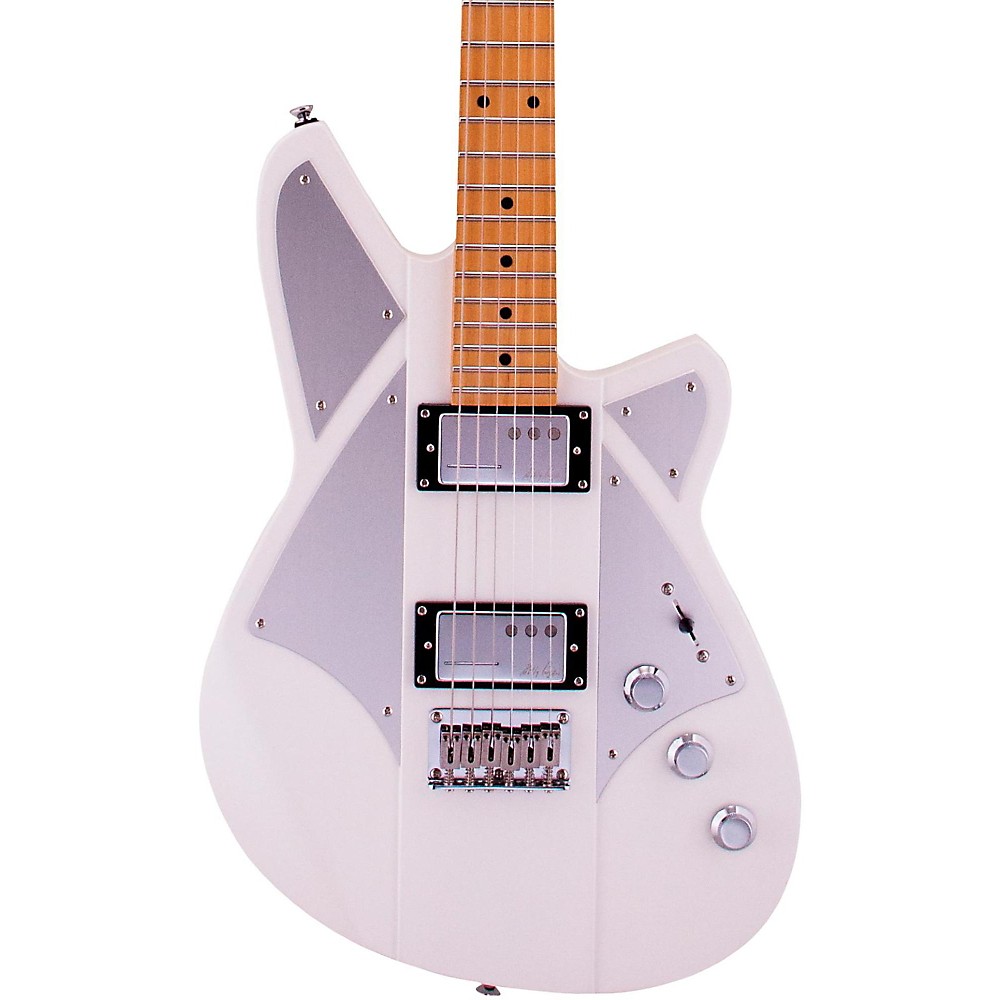 Reverend Bc-1 Billy Corgan Signature Electric Guitar Satin Pearl White
"The Reverend BC-1 Billy Corgan Signature Electric Guitar has a fresh design with classic and modern elements that come together in a unique way. The raised center section with thinner wings and strategic chambers under the pickguard add resonance and red

More Fender Electric Guitars
---
5000.00
3799.99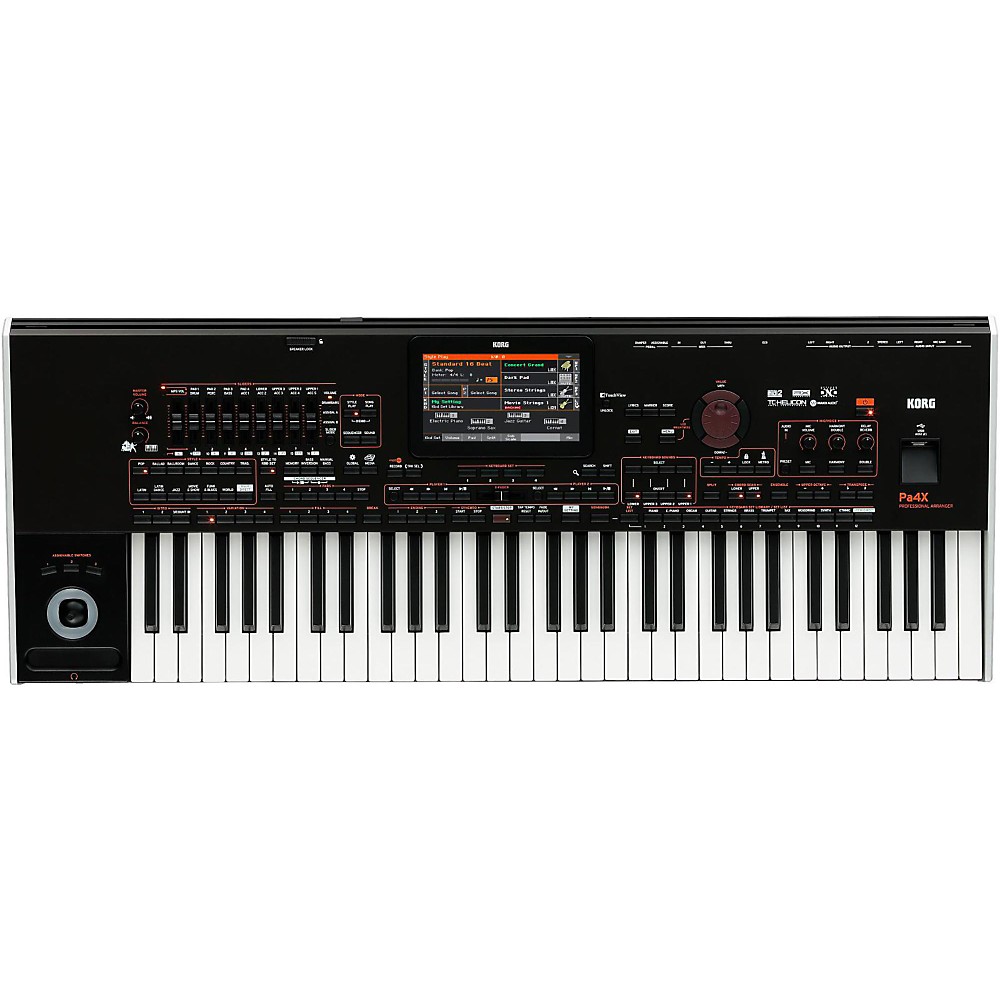 Korg Pa4x 61-Key Professional Arranger
"Save BIG when you buy today!Semiweighted keys with velocity sensitivity and aftertouchElegant, streamlined aluminum cabinetHuge 7"" capacitive TouchView display with tilting systemEasy-to-use panel layout and intuitive redesigned graphical interfaceNew E

More Synthesizers And Workstations
---
3199.00
2349.00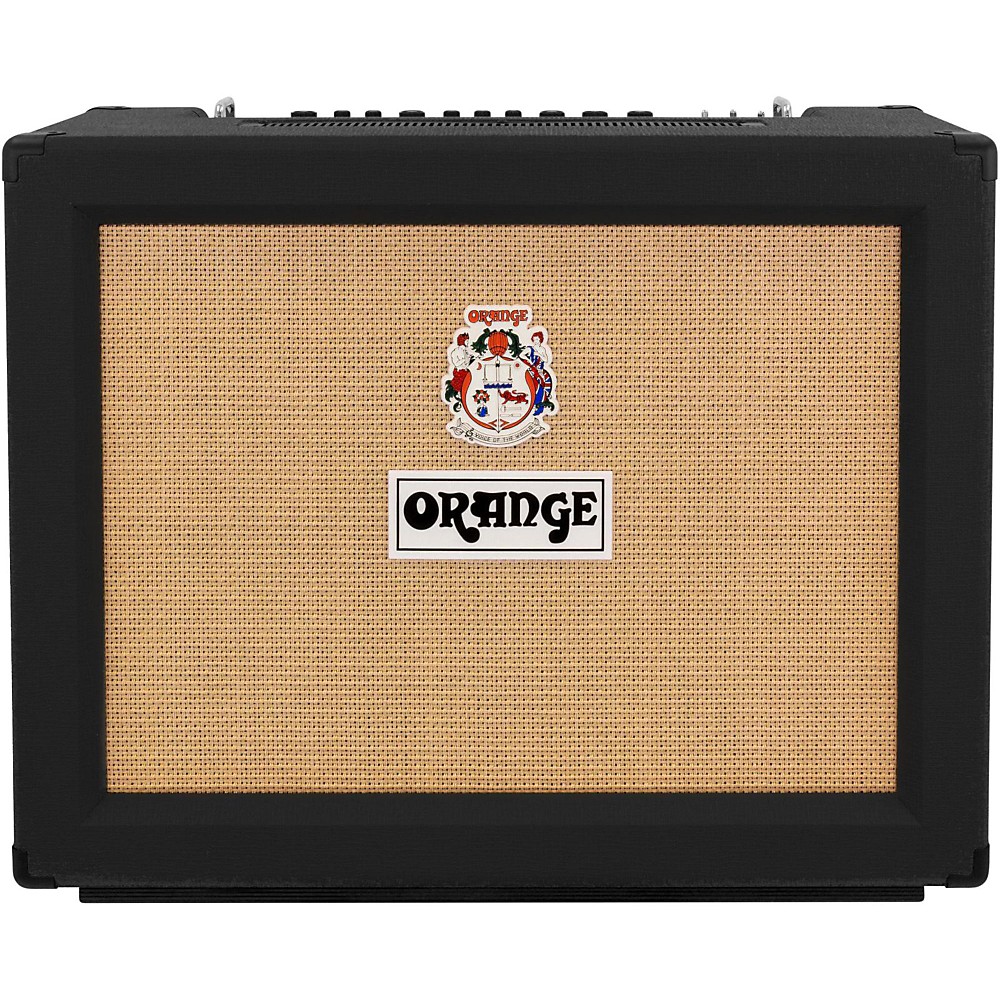 Orange Amplifiers Rockerverb 50 Mkiii 50W 2X12 Tube Guitar Combo Amp Black
"Celebrating its 10th anniversary last year, the Rockerverb Series demonstrates better than anything else that a workhorse amp can be a master of all trades. New for spring 2015, the Rockerverb 50 MKIII 2x12"" head combines over a decade of user feedback

More Guitar Amplifiers
---