Monday, January 22nd 2018.
Guitar Amps and Amplifiers
Guitar amps by the biggest brand name manufacturers in the music industry. Our lineup includes bass amps, acoustic guitar amps as well as electric guitar amps all for the best prices on the net. Famous names like Fender, Gibson, Peavey, Crate, Marshall, Behringer, Line 6 and others
[back] [1] [2] [3] [4] [5] [6] [7] [8] [9] [10] [11] [12] [13] [14] [15] [16] [17] [18] [19] [20] [21] [22] [23] [24] [25] [26] 27 [28] [29] [30] [31] [32] [33] [34] [35] [36] [37] [38] [39] [40] [41] [42] [43] [44] [45] [46] [47] [48] [49] [50] [51] [52] [53] [54] [55] [56] [57] [58] [59] [60] [61] [62] [63] [64] [65] [66] [67] [68] [69] [70] [71] [next]
1795.00
1349.00

Supro 1690T Coronado 35W 2X10 Tube Guitar Combo Amp
"The 1690T Coronado is Supro's top-of-the-line 1964 reissue tube amplifier. True to the original, this luxurious 2x10, 35-Watt combo delivers remarkable dynamic range with a clear, full sound. The Coronado maintains clean headroom throughout a large chunk

MORE...


5050.00
3349.99

Marshall Jcm800 2203 Vintage Series 100W Guitar Tube Head With 1960A 300W 4X12 Cabinet Angled
"This JCM800 reissue, 2203 model ('81-'84) is one of the most highly respected 100 Watt Marshall heads. Originally evolving from the ""Plexi"" head, the JCM800 was one of Marshall's first amplifiers to feature a master volume control.The JCM800 2203 remai

MORE...


329.99
266.67

Line 6 Amplifi 30 30W Modeling Guitar Combo Amp
"AMPLIFi 30 is a compact stereo modeling guitar amp that delivers the award-winningAMPLIFi experience in a convenient tabletop package. Improve your skills and practice along with your favorite songs wirelessly via a unique 4-way Bluetooth enabl

MORE...


1079.99
799.99

Blackstar Artist Series 15W 1X12 Tube Guitar Combo Amp
"Blackstar's award-winning Artisan handwired amps are used by many of the best artists around the world. Their new Artist Series takes the incredible tone, features and classic styling of Artisan and adds channel switching, Blackstar's Infinite Shape Feat

MORE...


799.99
599.99

Vox Ac15ch Custom 15W Tube Guitar Amp Head Black
"The Vox 15W AC15CH 15W tube head utilizes 12AX7 tubes in the preamp and EL84 tubes in the power amp. The Normal and Top Boost channels each have a dedicated volume control, and the Top Boost channel also provides Treble and Bass tone controls. In the Mas

MORE...


1199.99
849.99

Dv Mark Ac101 150W 1X10 Compact Acoustic Guitar Combo Amp Brown
"The DV AC101 is a compact, powerful combo designed for all acoustic instruments including acoustic guitar, classical guitar, archtop guitar, acoustic bass, mandolin, violin, cello, banjo, etc. The two channels (one of which accepts a mic input) allow to

MORE...


3099.00
3099.00

Diezel D-Moll 100W Tube Guitar Amp Head
"The Diezel D-Moll is a muscular 100-watt head that delivers everything from sparkling cleans to blistering dirty sounds from a quartet of JJ KT-77 output tubes and six 12AX7 preamp tubes. Features include three MIDI-switchable preamp sections (""clean, "

MORE...


2699.00
2699.00

Friedman Buxom Betty 40W Tube Guitar Amp Head
"Friedman' Buxom Betty brings together British and American tone in one great sounding package. The Buxom Betty is a 40W, 5881-powered, single-channel amp that delivers classic American cleans all the way to vintage British crunch by merely by turning up

MORE...


4600.00
3199.99

Marshall Astoria Ast2c Custom Model 30W 1X12 Hand-Wired Tube Guitar Combo Amp
"The Marshall Astoria Custom is ideal for the player who likes unique features on an amplifier. As well as having distinctive tone, the format includes a single-channel design with Boost switch to add plenty of natural gain when needed. The character of t

MORE...


2999.00
2149.00

Orange Amplifiers Rockerverb 100 Mkiii 100W Tube Guitar Amp Head Black
"Celebrating its 10th anniversary last year, the Rockerverb Series demonstrates better than anything else that a workhorse amp can be a master of all trades. New for spring 2015, the Rockerverb 100 MKIII head combines over a decade of user feedback with a

MORE...


999.99
999.99

Fender Bassbreaker 45W 2X12 Tube Guitar Combo Amp
"The late-50s tweed-covered Fender Bassman is often called the grandfather of all amps. It is beloved by guitarists worldwide for its simplicity, versatility, dynamic range, warm tube overdrive, stage-filling power and rugged roadworth

MORE...


119.00
99.00

Orange Amplifiers Crush12 12W 1X6 Guitar Combo Amp Orange
"The smallest of the full-format Crush models, the Orange Crush 12 12W guitar combo is designed for guitarists with a no-nonsense attitude to quality tone. Featuring a powerful 3-band EQ, dedicated overdrive control, plus Orange's new CabSim-loaded headph

MORE...


1800.00
1299.99

Marshall Mini Silver Jubilee 20W Tube Guitar Head Silver
"The JCM25/50 Silver Jubilee Series was produced in 1987 to celebrate 25 years of Marshall Amplification and 50 years of Jim Marshall being in the music business.The 20-watt 2525 Mini Jubilee is expertly crafted and is designed, engineered and constructed

MORE...


3099.00
3099.00

Diezel Paul 45W Tube Guitar Amplifier Head
"The Diezel Paul is a 45-watt head that delivers sparkling cleans to great dirty sounds paired added by a singing lead channel from a pair of JJ KT77 output tubes and six 12AX7 preamp tubes. Features include three MIDI-switchable preamp sections (""clean"

MORE...


1374.99
1099.99

Engl Rockmaster 20W 1X10 Tube Guitar Combo Amp With Reverb
"What else would you need to step in the world of rock than two well-dressed channels of clean and lead tones? The New Engl RockMaster 20 20W 1x10 combo delivers more. The built-in power soak offers all colors of pure tube excitement and extends the tone

MORE...


[back] [1] [2] [3] [4] [5] [6] [7] [8] [9] [10] [11] [12] [13] [14] [15] [16] [17] [18] [19] [20] [21] [22] [23] [24] [25] [26] 27 [28] [29] [30] [31] [32] [33] [34] [35] [36] [37] [38] [39] [40] [41] [42] [43] [44] [45] [46] [47] [48] [49] [50] [51] [52] [53] [54] [55] [56] [57] [58] [59] [60] [61] [62] [63] [64] [65] [66] [67] [68] [69] [70] [71] [next]

Only $14.49
CLICK HERE


---

Only $12.99
CLICK HERE


---

Only $84.99
CLICK HERE
---
4081.62
2999.99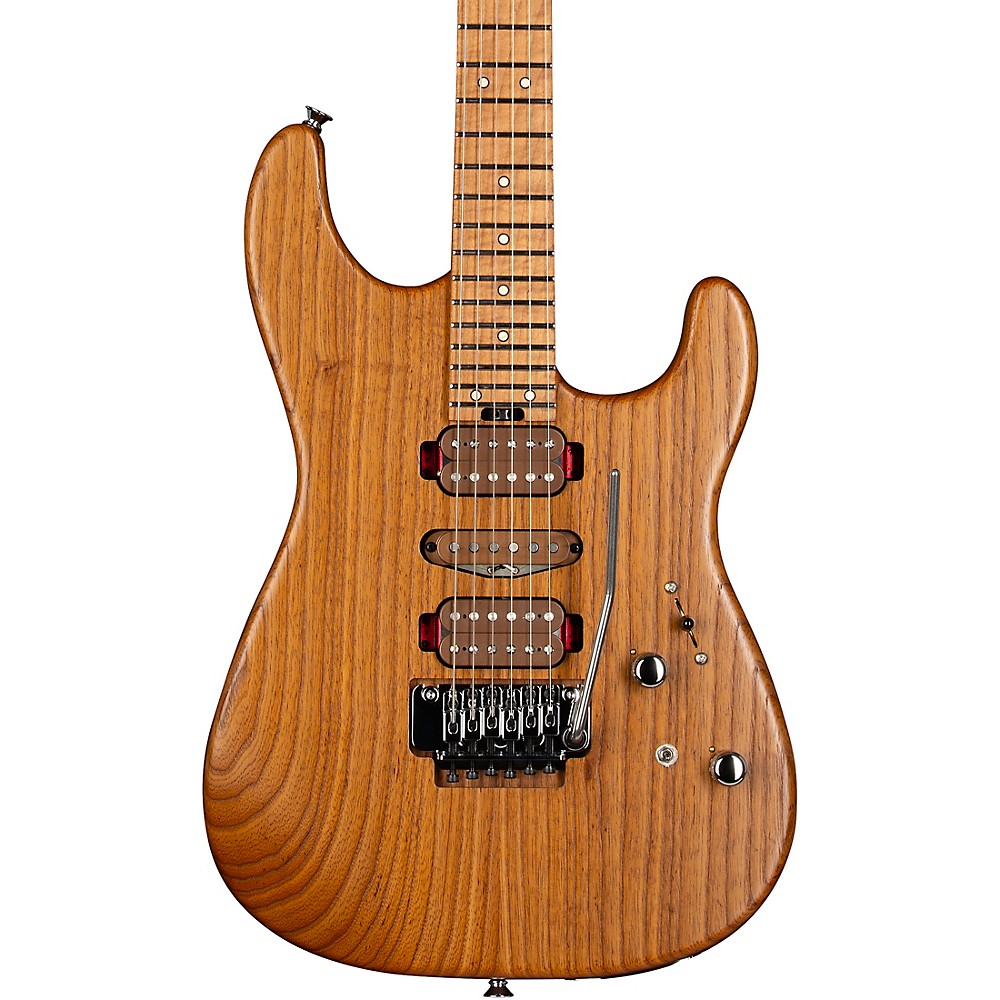 Charvel Guthrie Govan Signature Hsh Caramelized Ash Electric Guitar Natural
"As a preeminent modern virtuoso, U.K. guitar master Guthrie Govan dazzles all who hear his playing. Charvel spent two years of meticulous development with Govan to first introduce his Guthrie Govan signature model in 2014, and its the ultimate ultra-pro

More Fender Electric Guitars
---
799.00
499.99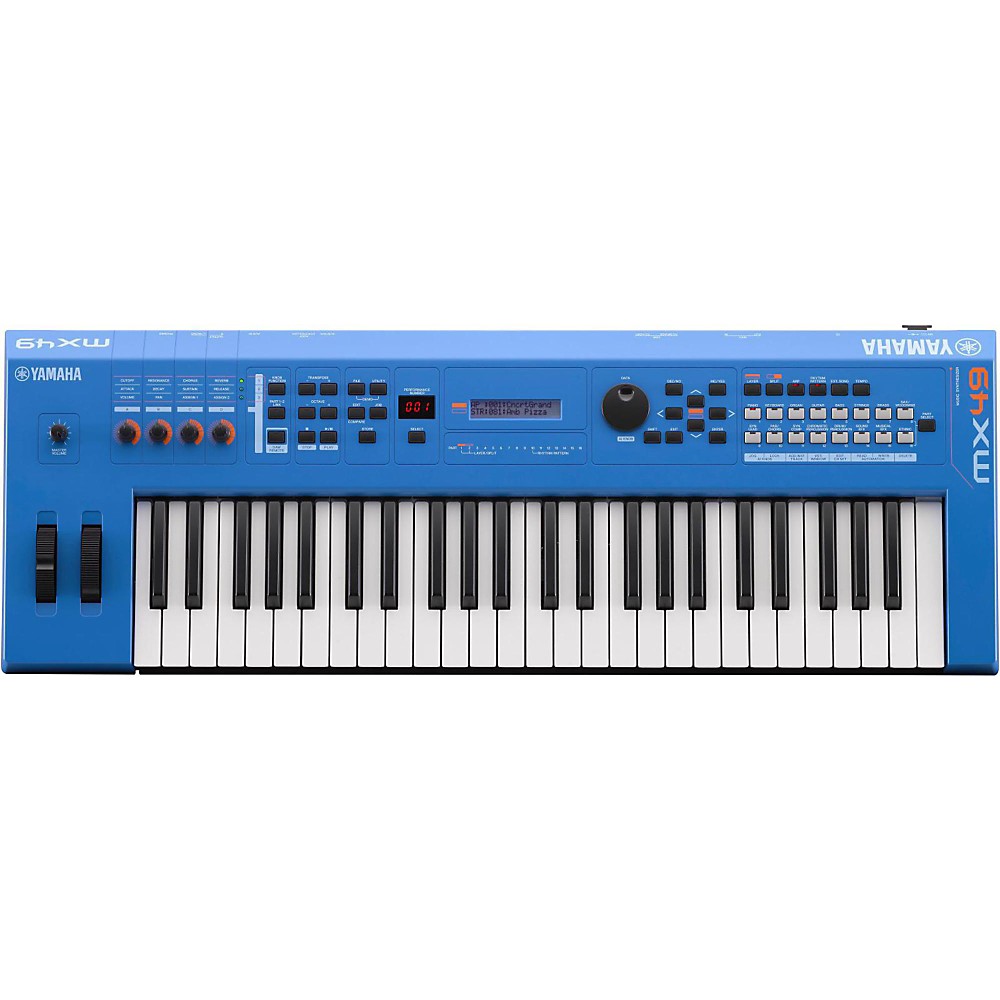 Yamaha Mx49 49 Key Music Production Synthesizer Electric Blue
"The MX v2 is a compact, lightweight Music Synthesizer with over 1000 Motif Voices plus deep computer and iOS integration. MX v2 adds a Class Compliant USB audio and MIDI interface and unlocks the new FM Essential iOS synth app! Available with 49 or 61 to

More Synthesizers And Workstations
---
1649.02
1649.00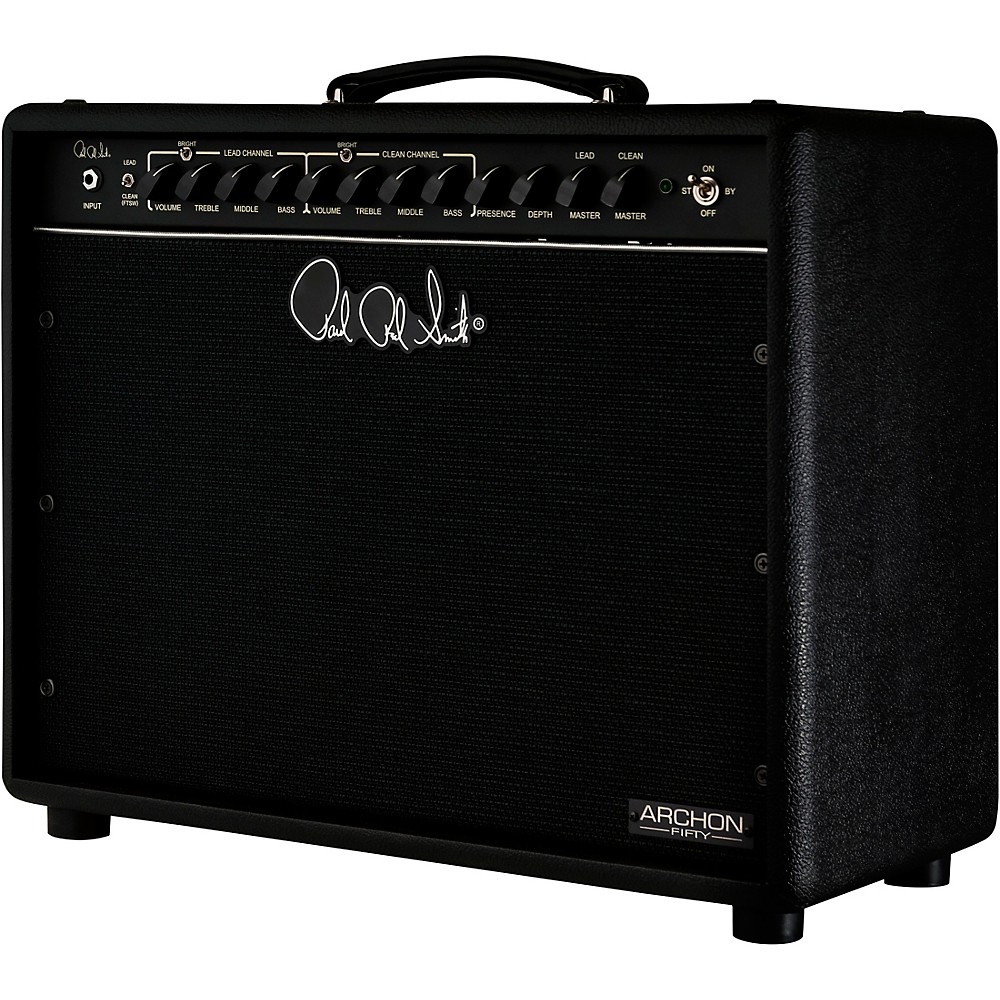 Prs Archon 50 50W 1X12 Tube Guitar Combo Amp Stealth
"The PRS Archon 50 continues the promise of delivering full, lush gain while offering a clean channel that players of all genres will appreciate. With 50W, switchable to 25 via the amps back panel, the Archon 50 breaks up at a lower volume, resulting in a

More Guitar Amplifiers
---