Tuesday, April 24th 2018.
Guitar Amps and Amplifiers
Guitar amps by the biggest brand name manufacturers in the music industry. Our lineup includes bass amps, acoustic guitar amps as well as electric guitar amps all for the best prices on the net. Famous names like Fender, Gibson, Peavey, Crate, Marshall, Behringer, Line 6 and others
[back] [1] [2] [3] [4] [5] [6] [7] [8] [9] [10] [11] [12] [13] [14] [15] [16] [17] [18] [19] [20] [21] [22] [23] [24] [25] [26] 27 [28] [29] [30] [31] [32] [33] [34] [35] [36] [37] [38] [39] [40] [41] [42] [43] [44] [45] [46] [47] [48] [49] [50] [51] [52] [53] [54] [55] [56] [57] [58] [59] [60] [61] [62] [63] [64] [65] [66] [67] [68] [69] [70] [71] [72] [73] [74] [75] [76] [next]
965.00
599.99

Yamaha Thr100h 100-Watt Modeling Head
"Featuring the incredible tone and flexibility of THR100H Dual in a compact, lightweight single-channel body, the Yamaha THR100H 100W head has got your back whether you're on-stage, rehearsing with the band or practicing at home. With a big sound from a t

MORE...


350.00
249.99

Marshall Code 412 120W 4X12 Guitar Speaker Cabinet Black
"Designed to be used with the Marshall CODE100H head, the CODE 412 is a 100 Watt, 4 x 12 angled cab, loaded with custom speakers.Power handling: 120WSpeakers: 4x12 Marshall customImpedance: 8 ohmSingle 1/4 in. inputDimensions: 27.36 in. x 26.57 in. x 15.3

MORE...


137.95
89.00

Pignose 7-100Tw 5W 1X5 Tweed Portable Guitar Combo Amplifier
"The Pignose 7-100 guitar amplifier is the answer to the worldwide demand for a high-quality, economical and completely portable amplifier. This version is the same as the company's classic design, except it is covered in a limited edition tweed finish fo

MORE...


1499.99
999.99

Randall Eod88 88W Tube Guitar Amp Head
"The Randall EOD88 88W tube guitar head is a throwback to the early days of metal, with minimalist design and features not found on many modern amps. Loaded with 12AX7 preamp and KT88 power tubes, EOD88 features a switchable built-in fuzz circuit, three g

MORE...


2850.00
2569.00

Bogner Uberschall 120W El34 Tube Guitar Amp Head Comet Black
"Uberschall is the German word for ""super sonic, and Bogner designed the 120W all-tube Uberschall guitar head primarily for extreme, heavy and aggressive styles of music. Detuned or baritone guitars crave this amp. The Uberschall features a high-headroom

MORE...


3000.01
2999.99

Fender '57 Custom Twin 40W 2X12 Tube Guitar Amp Lacquered Tweed
"The 57 Custom Twin-Amp replicates the original low-powered tweed Twin circuit, coveted for its sweet, singing tone and highly responsive dynamics. This responsive hand-wired amp generates clear tone with a bit of hair to bring out the expressiveness and

MORE...


244.99
179.99

Vox Limited Edition Valvetronix Vt20x Brg 20W 1X8 Guitar Modeling Combo Amp British Racing Green
"As part of the VTX Series, the Valvetronix VT20X is a perfect combination of innovation and tradition. These amps combine sophisticated modeling technology with a multi-stage tube pre-amp circuit to reproduce the unique distortion, touch sensitivity, and

MORE...


349.99
349.99

Fender Bassbreaker 140W 2X12 Guitar Speaker Cabinet
"Bassbreaker series guitar amplifiers continue Fender's storied lineage with a kind of ""parallel evolution"" that evokes the dawn of hard rock. Bassbreaker takes the original Bassman design and breaks away with features including dark gray lacquered twee

MORE...


699.99
499.94

Peavey 212-6 50W 2X12 Guitar Speaker Cabinet
"This Peavey 212-6 50W 2x12 guitar speaker cab features Peavey's top build quality and easy portability coupled with a pair of awesome Celestion Greenback 25 speakers. It also offers two inputs for use as a stereo or mono cab, plus feet on the short side

MORE...


1538.38
999.95

Fishman Sa330x Performance System
"The original SA220 Performance System established itself as a go-to PA/amplifier for voice, playback and amplified acoustic instruments.Building on that original foundation of delivering portability and great Fishman- quality sound, all at a great price,

MORE...


1199.99
799.99

Dv Mark Gen15 15W 1X12 Tube Guitar Combo Amp
"Combining all the features of the 15W class A all-tube DV GEN 15 head with a single 12 DV Neoclassic speaker, the DVC GEN 15 combo is a perfect choice for gigging guitarists looking for great portability and zero compromise on volume or tone. The DVC GEN

MORE...


500.00
349.99

Marshall Code 100W Guitar Amp Head Black
"The Marshall CODE 100W head combines the Marshall legacy with state-of-the-art technology, culminating in a potent amp that taps into all the tones you crave.The range offers a choice of digital amp models, power amps, cabinet simulations, FX and more al

MORE...


1799.99
1799.99

Friedman Runt-50 50W Tube Guitar Amp Head
"The Runt-50 is a versatile 50-watt head that delivers Friedman's legendary tone from a versatile 2 channel amp. The Runt-50 power section is driven by two EL34s and the preamp features four 12AX7s. The American inspired clean channel features volume, bas

MORE...


1699.99
1699.99

Morgan Amplification 20W 1X12 Combo British Style 2Xel-84 With Power Scaling - G12h-75 Creamback Twilight Finish
Save BIG when you buy today!

MORE...


300.00
199.00

Jet City Amplification Jetstream Iso U Guitar Speaker Cabinet
"This version of the JetStream ISO ii does NOT include the speaker. The JetStream ISO ii is a great solution for a variety of applications. Use your tube amp head at high volumes in a home recording environment, or manage your stage volume and feed the ma

MORE...


[back] [1] [2] [3] [4] [5] [6] [7] [8] [9] [10] [11] [12] [13] [14] [15] [16] [17] [18] [19] [20] [21] [22] [23] [24] [25] [26] 27 [28] [29] [30] [31] [32] [33] [34] [35] [36] [37] [38] [39] [40] [41] [42] [43] [44] [45] [46] [47] [48] [49] [50] [51] [52] [53] [54] [55] [56] [57] [58] [59] [60] [61] [62] [63] [64] [65] [66] [67] [68] [69] [70] [71] [72] [73] [74] [75] [76] [next]

Only $14.49
CLICK HERE


---

Only $12.99
CLICK HERE


---

Only $84.99
CLICK HERE
---
1439.00
1199.00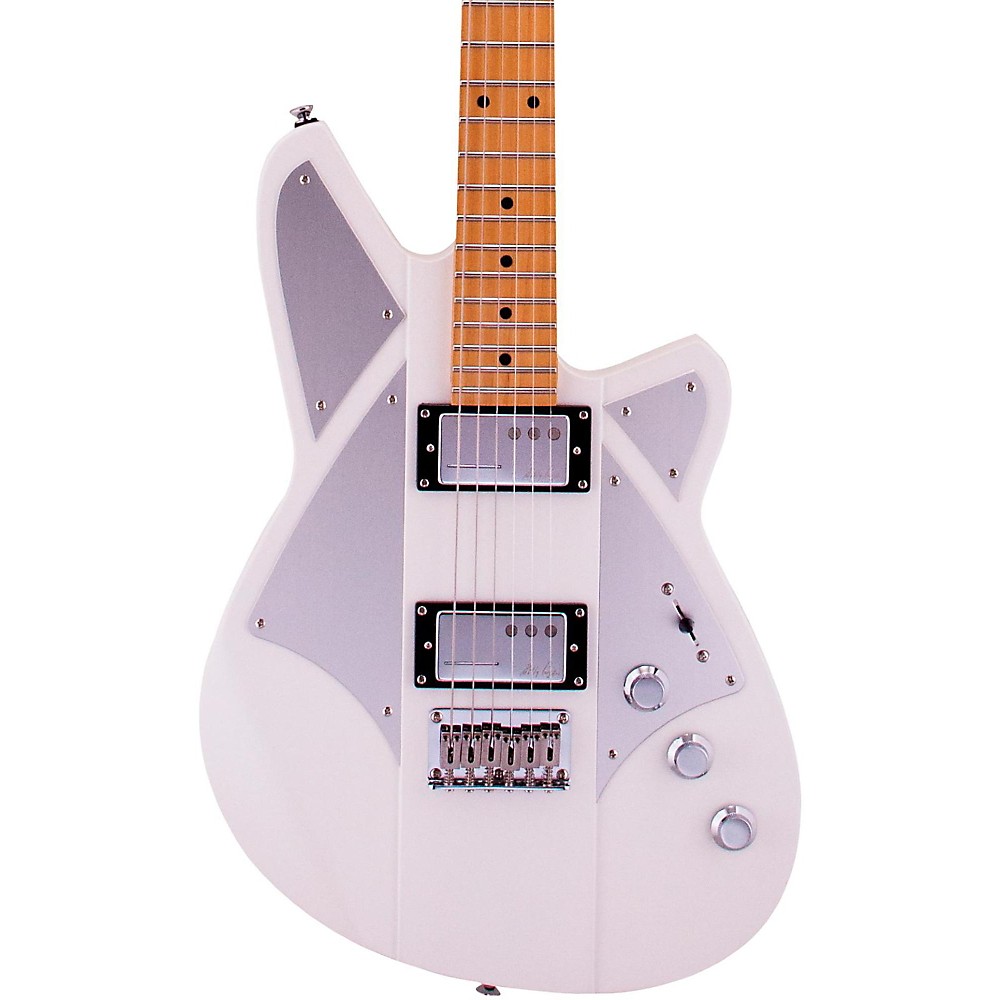 Reverend Bc-1 Billy Corgan Signature Electric Guitar Satin Pearl White
"The Reverend BC-1 Billy Corgan Signature Electric Guitar has a fresh design with classic and modern elements that come together in a unique way. The raised center section with thinner wings and strategic chambers under the pickguard add resonance and red

More Fender Electric Guitars
---
5000.00
3799.99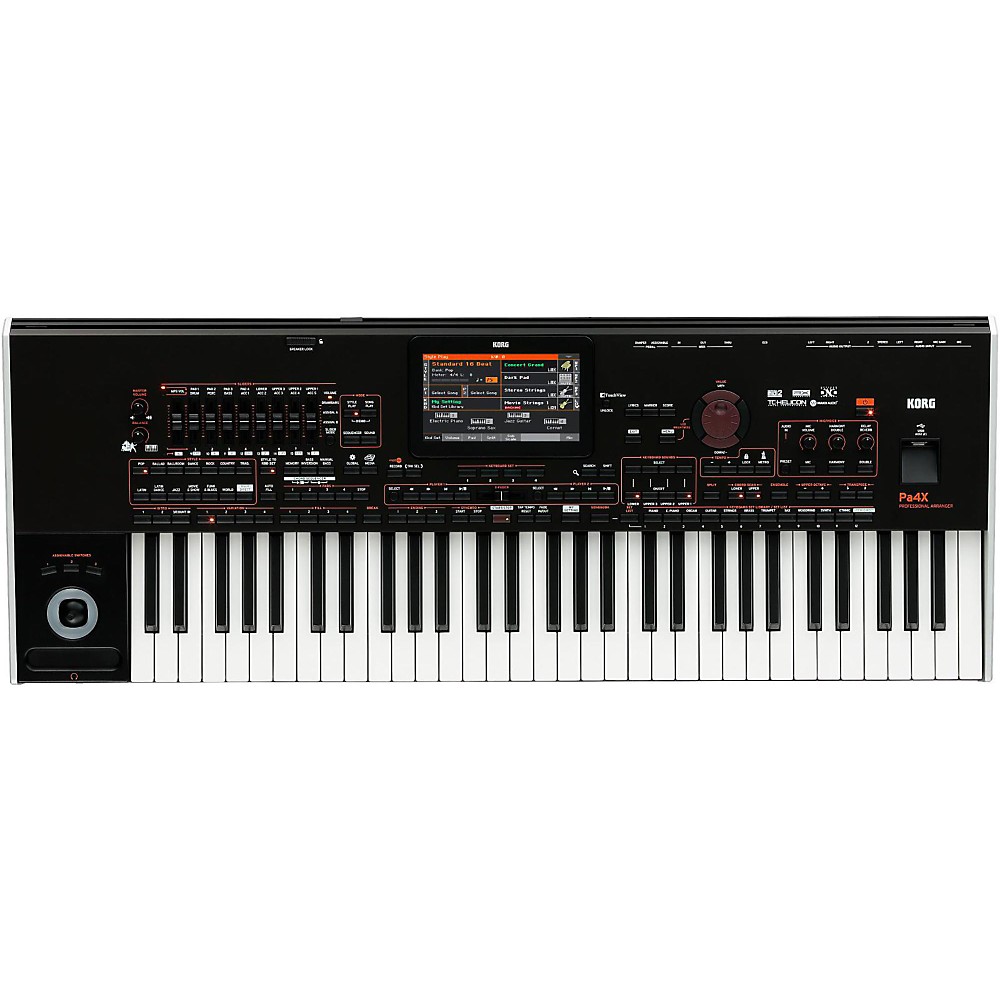 Korg Pa4x 61-Key Professional Arranger
"Save BIG when you buy today!Semiweighted keys with velocity sensitivity and aftertouchElegant, streamlined aluminum cabinetHuge 7"" capacitive TouchView display with tilting systemEasy-to-use panel layout and intuitive redesigned graphical interfaceNew E

More Synthesizers And Workstations
---
3199.00
2349.00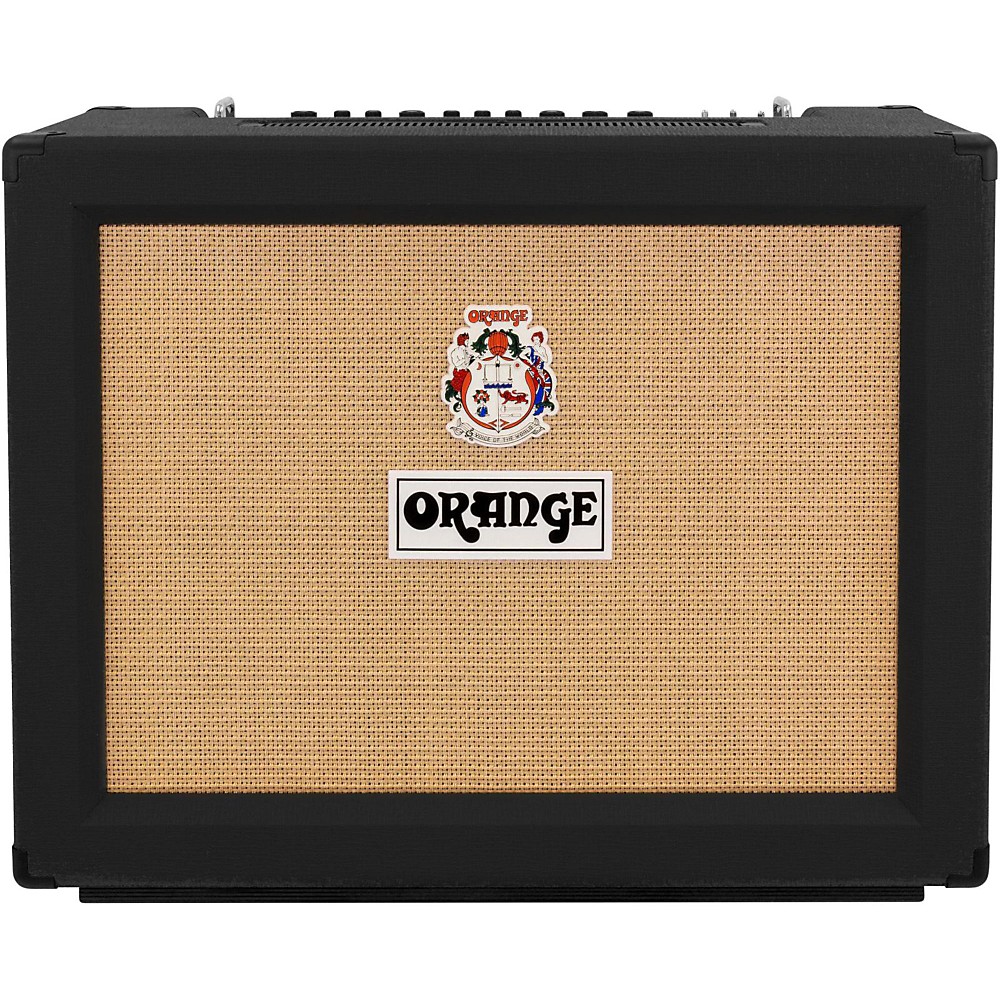 Orange Amplifiers Rockerverb 50 Mkiii 50W 2X12 Tube Guitar Combo Amp Black
"Celebrating its 10th anniversary last year, the Rockerverb Series demonstrates better than anything else that a workhorse amp can be a master of all trades. New for spring 2015, the Rockerverb 50 MKIII 2x12"" head combines over a decade of user feedback

More Guitar Amplifiers
---