Saturday, January 20th 2018.
Guitar Amps and Amplifiers
Guitar amps by the biggest brand name manufacturers in the music industry. Our lineup includes bass amps, acoustic guitar amps as well as electric guitar amps all for the best prices on the net. Famous names like Fender, Gibson, Peavey, Crate, Marshall, Behringer, Line 6 and others
[back] [1] [2] [3] [4] [5] [6] [7] [8] [9] [10] [11] [12] [13] [14] [15] [16] [17] [18] [19] [20] [21] [22] [23] [24] [25] [26] [27] 28 [29] [30] [31] [32] [33] [34] [35] [36] [37] [38] [39] [40] [41] [42] [43] [44] [45] [46] [47] [48] [49] [50] [51] [52] [53] [54] [55] [56] [57] [58] [59] [60] [61] [62] [63] [64] [65] [66] [67] [68] [69] [70] [71] [next]
239.99
149.95

Fishman Platinum Stage Acoustic Guitar Preamp
"Completely redesigned from the ground up, the all-analog Platinum Stage universal instrument preamp delivers incredibly accurate sonic detail for any acoustic instrument.A discrete, high-headroom preamp combines with precision, high-speed circuitry for p

MORE...


849.99
599.99

Egnater Rebel-20 Mark Ii 20W Guitar Tube Head
"The original Rebel-20 launched in 2008, took the amp industry by storm and in the process helped create the now popular ""lunch box"" amp category. With over 10,000 satisfied players and countless worldwide accolades including Guitar Player's Editors pic

MORE...


849.99
499.99

Dv Mark Guitar Friend 12 50W 1X12 Guitar Combo Amp
"The DV Mark DVC Guitar Friend 12 is a powerhouse 12-in. combo that will soon become a loyal friend to you and your guitar. It features two channels (clean/lead) with very easy-to-use controls, reverb, aux in jack (for CD or MP3 player) and a 1/8 in. head

MORE...


5050.00
3349.99

Marshall Jcm800 2203 Vintage Series 100W Guitar Tube Head With 1960B 300W 4X12 Cabinet Straight
"This JCM800 reissue, 2203 model ('81-'84) is one of the most highly respected 100 Watt Marshall heads. Originally evolving from the ""Plexi"" head, the JCM800 was one of Marshall's first amplifiers to feature a master volume control.The JCM800 2203 remai

MORE...


1249.99
999.99

Engl Rockmaster 20W Tube Guitar Amp Head With Reverb
"What else would you need to step in the world of rock than two well-dressed channels of clean and lead tones? The New Engl RockMaster 20 20W 1x10 head delivers more. The built-in power soak offers all colors of pure tube excitement and extends the tone r

MORE...


619.99
449.99

Blackstar Id:Core150 150W 2X10 Guitar Combo Amp
"The ID:Core150 is a 150W solid-state combo that provides incredible tone and flexibility thanks to a simple and intuitive control set with two 10"" speakers, which provide super wide stereo for an immersive playing experience that will have you hooked on

MORE...


1735.00
1299.00

Supro S6420+ Thunderbolt Plus 35W 1X15 Tube Guitar Combo Amp
"The Supro Thunderbolt Plus amplifier adds switchable power-amp topology to the legendary 1964 Supro Thunderbolt, giving you the original 35-Watt Class A Cathode bias sound as well as beefy 45-Watt and 60-Watt Grid bias modes for additional headroom and t

MORE...


1399.00
999.99

Roland Cube Street Ex Pa Pack Stereo Guitar Amplifier
"Powerful and versatile, Roland's CUBE Street EX is an excellent choice in battery-powered amplification for performers on the move. Now, you can purchase two CUBE Street EX units and a host of valuable accessories at one great price. The CUBE Street EX P

MORE...


2799.00
1999.00

Orange Amplifiers Rockerverb 50 Mkiii 50W Tube Guitar Amp Head Black
"Celebrating its 10th anniversary last year, the Rockerverb Series demonstrates better than anything else that a workhorse amp can be a master of all trades. This version of the Rockerverb 50 MKIII head combines over a decade of user feedback with a numbe

MORE...


4500.00
3099.99

Marshall Astoria Ast3h Dual Model 30W Hand-Wired Tube Guitar Head
"The Marshall Astoria Dual 30W tube head is an original two-channel design. The clean channel ranges from brilliant clean sounds to classic Marshall crunch, and the overdrive channel takes over from there offering plenty of gain and tone for heavier riffs

MORE...


350.00
249.99

Marshall Code 412 120W 4X12 Guitar Speaker Cabinet Black
"Designed to be used with the Marshall CODE100H head, the CODE 412 is a 100 Watt, 4 x 12 angled cab, loaded with custom speakers.Power handling: 120WSpeakers: 4x12 Marshall customImpedance: 8 ohmSingle 1/4 in. inputDimensions: 27.36 in. x 26.57 in. x 15.3

MORE...


1295.00
1079.00

Godin Acoustic Solutions Asg150 150W 1X8 Acoustic Guitar Combo Amp Black
"Made in Italy, the Godin Acoustic Solutions amplifiers deliver exceptional amplified acoustic sound and clarity. This combined with the tone and craftsmanship of acoustic and electro/acoustic models from the Godin guitar family, creates an ideal match ma

MORE...


699.99
499.94

Peavey 212-C 60W 2X12 Guitar Speaker Cabinet
"This Peavey 212-C 50W 2x12 guitar speaker cab features Peavey's top build quality and easy portability coupled with a single Celestion Vintage 30 as well as a Celestion G12T-75. It also offers two inputs for use as a stereo or mono cab, plus feet on the

MORE...


2850.00
2569.00

Bogner Uberschall 120W El34 Tube Guitar Amp Head Comet Black
"Uberschall is the German word for ""super sonic, and Bogner designed the 120W all-tube Uberschall guitar head primarily for extreme, heavy and aggressive styles of music. Detuned or baritone guitars crave this amp. The Uberschall features a high-headroom

MORE...


4000.00
2899.99

Marshall Astoria Ast2h Custom Model 30W Hand-Wired Tube Guitar Amp Head
"The Astoria Custom is ideal for the player who likes unique features on an amplifier. As well as having distinctive tone, the format includes a single channel design with Boost switch to add plenty of natural gain when needed. The character of the amp go

MORE...


[back] [1] [2] [3] [4] [5] [6] [7] [8] [9] [10] [11] [12] [13] [14] [15] [16] [17] [18] [19] [20] [21] [22] [23] [24] [25] [26] [27] 28 [29] [30] [31] [32] [33] [34] [35] [36] [37] [38] [39] [40] [41] [42] [43] [44] [45] [46] [47] [48] [49] [50] [51] [52] [53] [54] [55] [56] [57] [58] [59] [60] [61] [62] [63] [64] [65] [66] [67] [68] [69] [70] [71] [next]

Only $14.49
CLICK HERE


---

Only $12.99
CLICK HERE


---

Only $84.99
CLICK HERE
---
3733.32
2799.99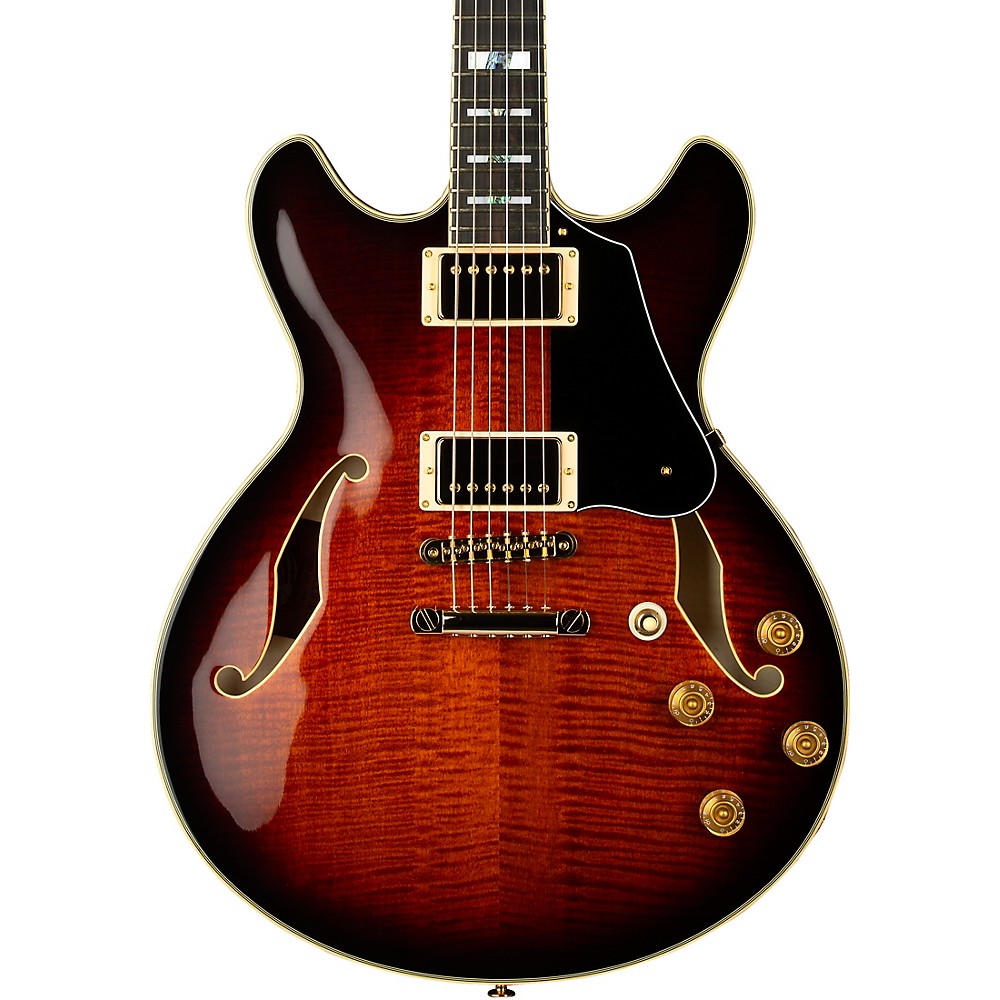 Ibanez Jsm100vt John Scofield Signature Electric Guitar
"The Ibanez JSM100VT John Scofield Signature Electric Guitar builds on the basic excellence of the AS200 guitar John Scofield made famous. The JSM100VT sports a Prestige neck and a side output jack. Like its celebrated predecessor, the Ibanez JSM100 featu

More Fender Electric Guitars
---
799.00
499.99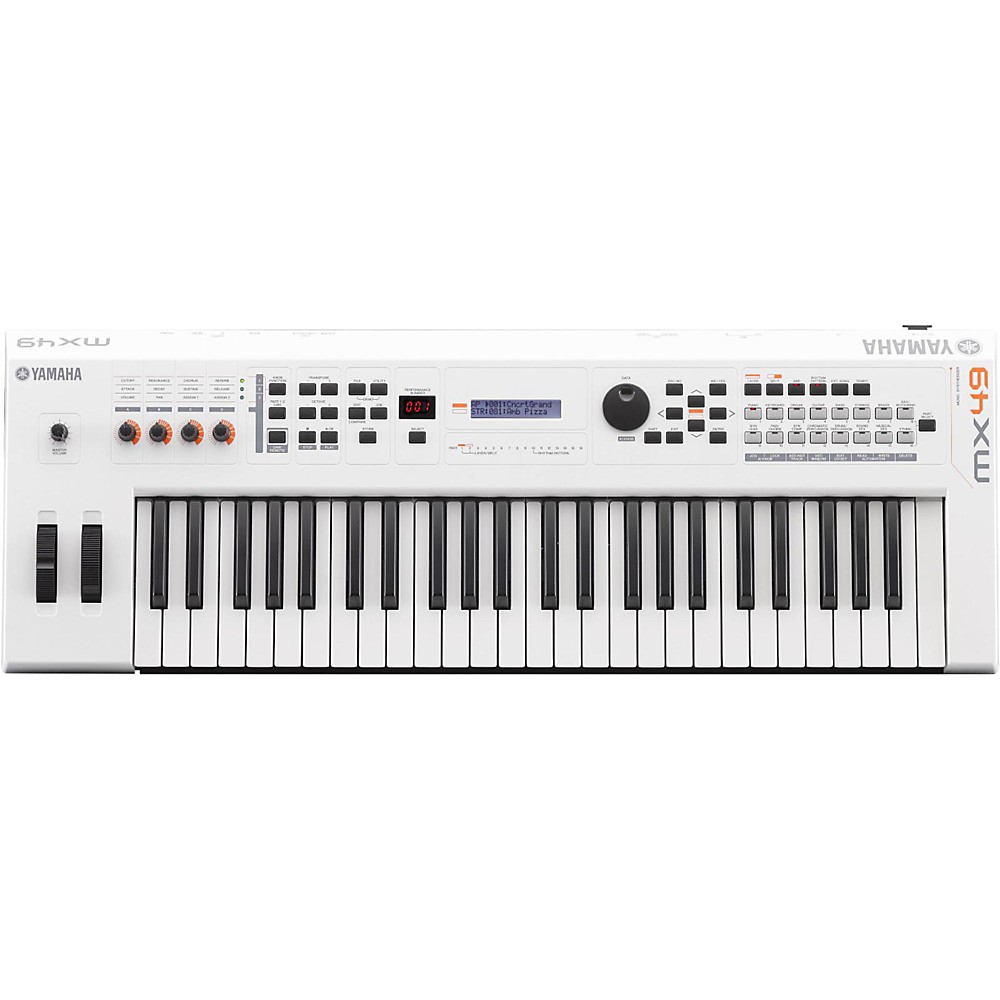 Yamaha Mx49 49 Key Music Production Synthesizer White
"MX49 is a 49-key music synthesizer which combines Motif XS sounds, USB Audio/MIDI connectivity and advanced DAW/VST controller features at a groundbreaking level of affordability.Expand your sound palette with FM Essential: a FREE iOS FM synthesizer app

More Synthesizers And Workstations
---
499.99
379.99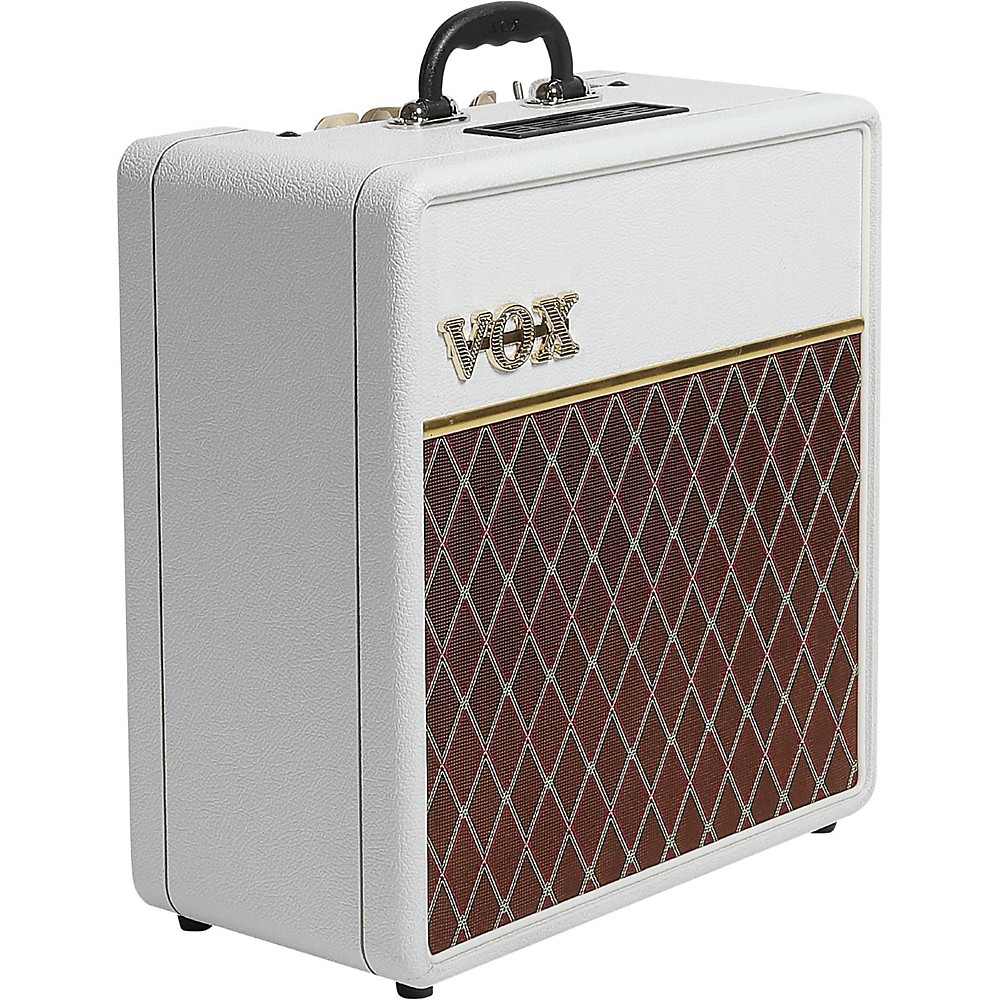 Vox Ac4c1-12 Limited Tube Guitar Combo Amplifier
"With a robust Celestion 12 in. speaker, the AC4C1-12 expands on the already impressive tone palette of a traditional AC4 amplifier. Now available in White Bronco for a limited time only!Famous for its ability to achieve classic VOX tone at low volume lev

More Guitar Amplifiers
---