Tuesday, April 24th 2018.
Guitar Amps and Amplifiers
Guitar amps by the biggest brand name manufacturers in the music industry. Our lineup includes bass amps, acoustic guitar amps as well as electric guitar amps all for the best prices on the net. Famous names like Fender, Gibson, Peavey, Crate, Marshall, Behringer, Line 6 and others
[back] [1] [2] [3] [4] [5] [6] [7] [8] [9] [10] [11] [12] [13] [14] [15] [16] [17] [18] [19] [20] [21] [22] [23] [24] [25] [26] [27] 28 [29] [30] [31] [32] [33] [34] [35] [36] [37] [38] [39] [40] [41] [42] [43] [44] [45] [46] [47] [48] [49] [50] [51] [52] [53] [54] [55] [56] [57] [58] [59] [60] [61] [62] [63] [64] [65] [66] [67] [68] [69] [70] [71] [72] [73] [74] [75] [76] [next]
1374.99
1099.99

Engl Metalmaster 20W 1X10 Tube Guitar Combo Amp With Reverb
"The Engl MetalMaster 20 combo offers 20W of tube-flavored brutality built specifically for the heavy riffing and shredding solos that the metal gods demand. Featuring two channels (clean and lead), a switchable FX loop, built-in reverb, a mid-scoop switc

MORE...


699.99
499.99

Line 6 Spider V 240 240W 2X12 Guitar Combo Amp
"Featuring a huge collection of upgraded amp and effects models, a clean and modern design, and a specialized full-range speaker system, Spider V 240 is the best-sounding and easiest to use Spider ever. Choose from over 200 newly refined amps, cabs and ef

MORE...


169.99
119.99

Blackstar Lt-Echo 15 15W 2X3 Guitar Combo Amplifier
"The Blackstar LT-ECHO 15 15W 2x3 combo is a two-channel practice amp targeted at guitarists who are just starting out, but want great tone. With simple controls, built-in digital delay, a headphone output for silent practice, an aux. input for music play

MORE...


1999.99
1999.99

Friedman Runt-50 50W 1X12 Tube Guitar Combo
"The Runt-50 is a versatile 50-watt 1x12 combo that delivers Friedman's legendary tone from a versatile 2 channel amp. The Runt-50 power section is driven by two EL34s and the preamp features four 12AX7s. The American inspired clean channel features volum

MORE...


3800.00
2699.99

Marshall Astoria Ast1h Classic Model 30W Hand-Wired Tube Guitar Amp Head
"The Marshall Astoria Classic 30W tube head is a single-channel amplifier that will appeal to purists who want loud, clean valve tone, and to boutique pedal enthusiasts who will find it the perfect pure-tube foundation for their sound.The amp also feature

MORE...


1240.00
899.99

Marshall 2536 140W 2X12 Silver Jubilee Guitar Amplifier Cabinet
"The JCM25/50 Silver Jubilee Series was produced in 1987 to celebrate 25 years of Marshall Amplification and 50 years of Jim Marshall being in the music business. The 2555 model was reissued in 2015 as the 2555X.Inspired by this acclaimed s

MORE...


119.95
99.94

Peavey 6505 Piranha 1X8 Guitar Amplifier Cabinet Black
"This little screamer is custom-built to complete your Peavey 5150 Piranha micro stack. Loaded with a single 8 in. Peavey speaker rated at 25W, the 6505 Piranha 1x8 Cabinet has the same metal-grille aesthetics and protection as the micro head. And, weighi

MORE...


1333.32
999.99

Evh 5150Iiis El34 412St 100W 4X12 Guitar Speaker Cabinet
"The 5150IIIS EL34 is complimented by the 5150IIIS EL34 412ST cabinet. This 100 watt, 16 ohm matching black with gold trim straight-front 412 cabinet features rock solid birch construction, Signature Celestion G12EVH speakers, EVH casters and recessed met

MORE...


1499.00
1199.00

Hughes & Kettner Gm40dh Grandmeister Deluxe 40 40W Guitar Amplifier Head
"GrandMeister Deluxe 40 combines all-tube tones and smart control features in a supremely playable package! On top of its plethora of amazing sounds, every knob and switch setting on GrandMeister Deluxe 40 can be easily saved, stored and recalled at the t

MORE...


999.00
699.00

Fryette Deliverance 112 Cabinet
"The 70-watt Fryette Deliverance 112 cabinet is a compact ported 1X12 speaker cab with a vertical baffle that is front loaded with an 8 Ohm U.K.-made Fane-Acoustics F70G driver.This specially tuned cabinet is designed to be used as a compact alternative t

MORE...


50.02
49.99

Ik Multimedia Irig Nano 3W 1X3 Micro Combo Guitar Amplifier Black
"What if you could carry in the palm of your hand a guitar amp that had access to virtually any guitar sound you can imagine? And what if you could drive a 4x12 cab with it with no additional gear needed? Now you can with the new iRig Nano Ampthe first mi

MORE...


899.00
899.00

Diezel 212Fk 200W 2X12 Front-Loaded Guitar Speaker Cabinet Black
"The Diezel-212FK is a rear-loaded 2x12 cabinet equipped with G12K-100 Celestion speakers. This cabinet is constructed of reinforced African Okoume which delivers a tighter and more focused sound, adds overtones to the frequency range and is ideally suite

MORE...


665.00
499.00

Supro 1791 Black Magick 1X15 Extension Cabinet
"For those times when you need a little extra punch and projection from your Supro 1695T Black Magick combo, this 75W 1x15 extension cab delivers the vintage sound to the masses. Loaded with a Supro BD12 15-in. speaker rated at 8 ohms, this American-made

MORE...


1399.00
999.00

Fryette Fatbottom 212 Cabinet - Fane
"Fryette FatBottom cabinets have been used on countless recordings and tours delivering tight focused power and consistent tone night after night. The 140W Fryette FatBottom FB212 is a low-profile straight 2 x 12 in. speaker cabinet with a vertical baffle

MORE...


3294.43
2399.99

Evh 5150Iiis 100S El34 100W Tube Guitar Head
"Experience classic EL34 tonethe sound that helped power Eddie Van Halens groundbreaking work on his earliest Van Halen albumsand lethal looks in the ferocious new EVH 5150IIIS EL34. The EL34 power tubes deliver smoother contours, and greater sag and satu

MORE...


[back] [1] [2] [3] [4] [5] [6] [7] [8] [9] [10] [11] [12] [13] [14] [15] [16] [17] [18] [19] [20] [21] [22] [23] [24] [25] [26] [27] 28 [29] [30] [31] [32] [33] [34] [35] [36] [37] [38] [39] [40] [41] [42] [43] [44] [45] [46] [47] [48] [49] [50] [51] [52] [53] [54] [55] [56] [57] [58] [59] [60] [61] [62] [63] [64] [65] [66] [67] [68] [69] [70] [71] [72] [73] [74] [75] [76] [next]

Only $14.49
CLICK HERE


---

Only $12.99
CLICK HERE


---

Only $84.99
CLICK HERE
---
1439.00
1199.00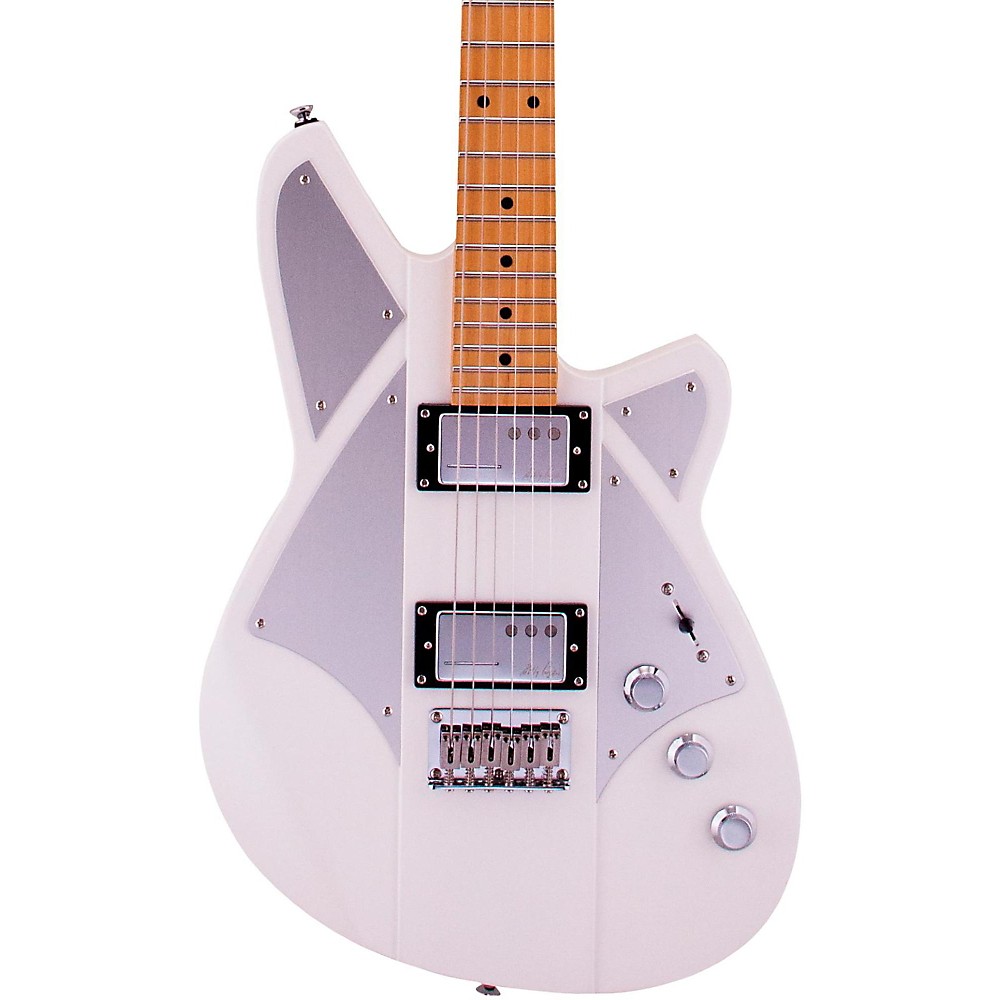 Reverend Bc-1 Billy Corgan Signature Electric Guitar Satin Pearl White
"The Reverend BC-1 Billy Corgan Signature Electric Guitar has a fresh design with classic and modern elements that come together in a unique way. The raised center section with thinner wings and strategic chambers under the pickguard add resonance and red

More Fender Electric Guitars
---
5000.00
3799.99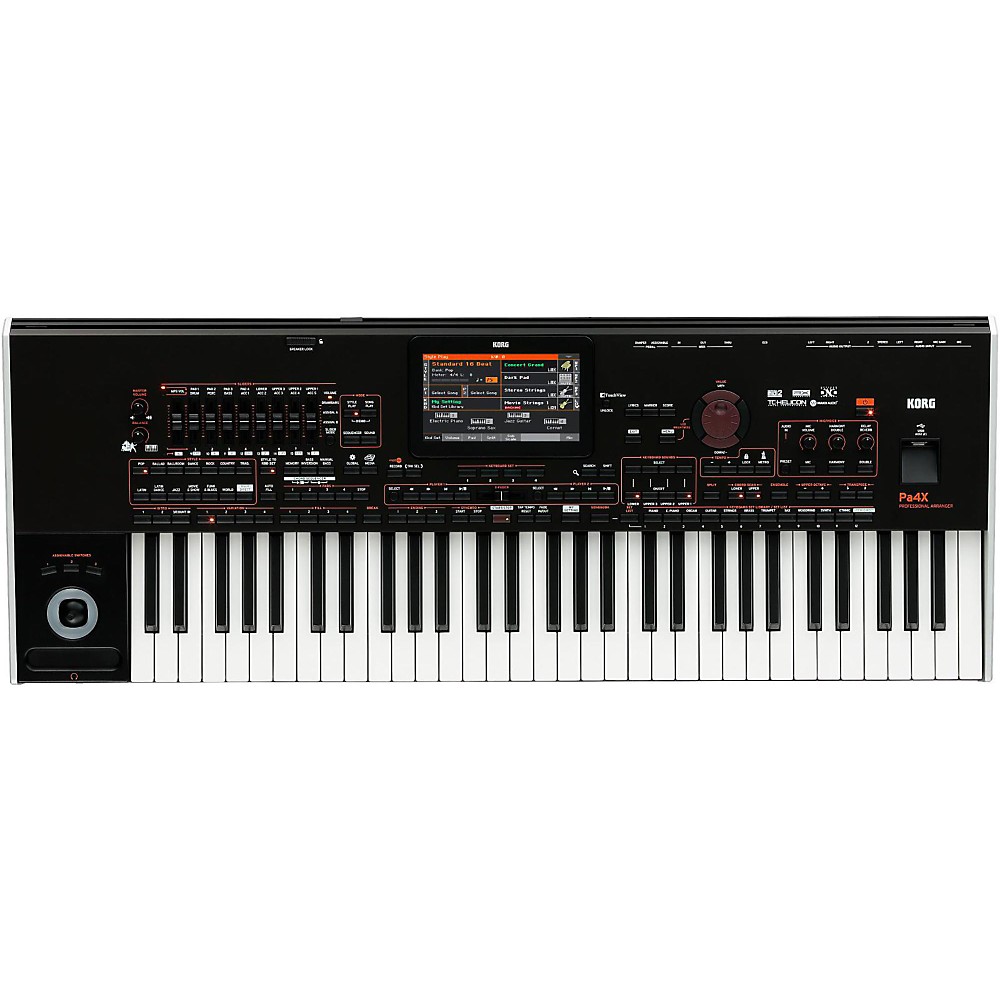 Korg Pa4x 61-Key Professional Arranger
"Save BIG when you buy today!Semiweighted keys with velocity sensitivity and aftertouchElegant, streamlined aluminum cabinetHuge 7"" capacitive TouchView display with tilting systemEasy-to-use panel layout and intuitive redesigned graphical interfaceNew E

More Synthesizers And Workstations
---
3199.00
2349.00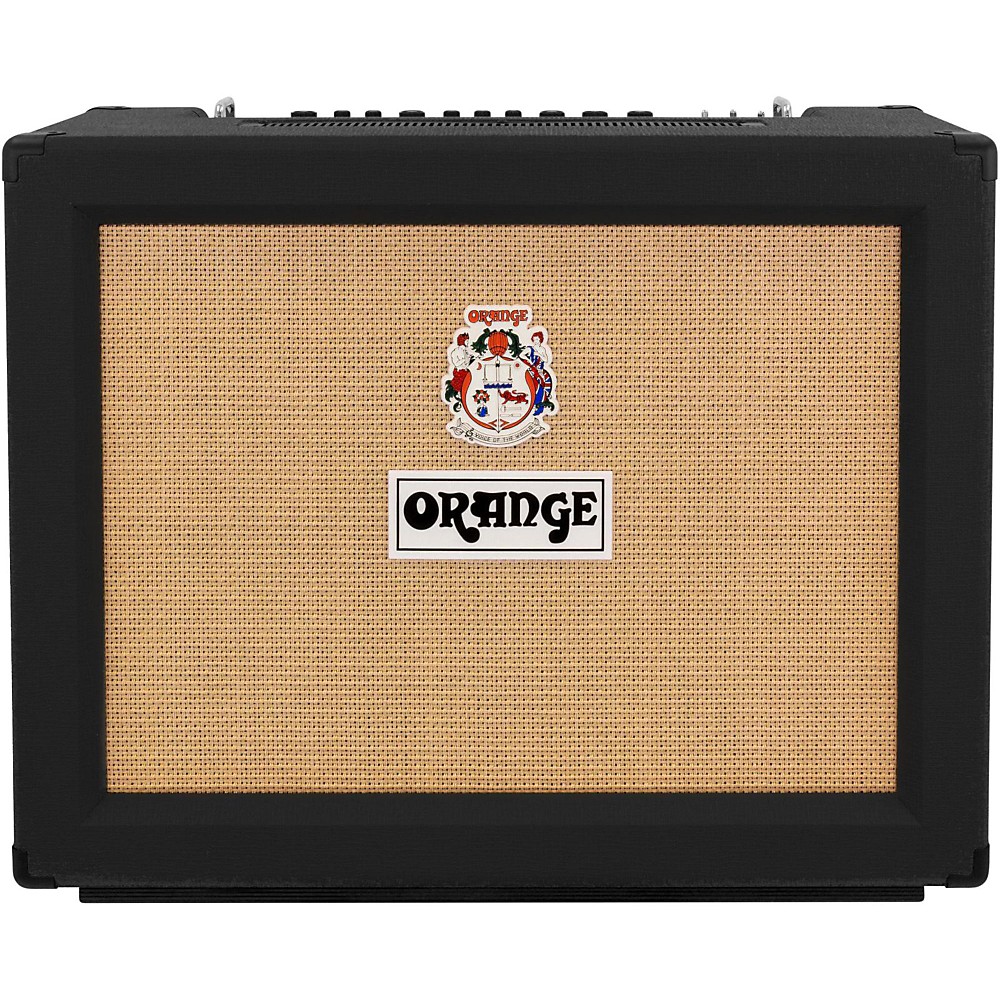 Orange Amplifiers Rockerverb 50 Mkiii 50W 2X12 Tube Guitar Combo Amp Black
"Celebrating its 10th anniversary last year, the Rockerverb Series demonstrates better than anything else that a workhorse amp can be a master of all trades. New for spring 2015, the Rockerverb 50 MKIII 2x12"" head combines over a decade of user feedback

More Guitar Amplifiers
---