Saturday, January 20th 2018.
Guitar Amps and Amplifiers
Guitar amps by the biggest brand name manufacturers in the music industry. Our lineup includes bass amps, acoustic guitar amps as well as electric guitar amps all for the best prices on the net. Famous names like Fender, Gibson, Peavey, Crate, Marshall, Behringer, Line 6 and others
[back] [1] [2] [3] [4] [5] [6] [7] [8] [9] [10] [11] [12] [13] [14] [15] [16] [17] [18] [19] [20] [21] [22] [23] [24] [25] [26] [27] [28] 29 [30] [31] [32] [33] [34] [35] [36] [37] [38] [39] [40] [41] [42] [43] [44] [45] [46] [47] [48] [49] [50] [51] [52] [53] [54] [55] [56] [57] [58] [59] [60] [61] [62] [63] [64] [65] [66] [67] [68] [69] [70] [71] [next]
349.99
349.99

Fender Bassbreaker 140W 2X12 Guitar Speaker Cabinet
"Bassbreaker series guitar amplifiers continue Fender's storied lineage with a kind of ""parallel evolution"" that evokes the dawn of hard rock. Bassbreaker takes the original Bassman design and breaks away with features including dark gray lacquered twee

MORE...


699.00
649.00

Aer Dual-Mix 2 Acoustic Guitar Direct Box And Preamp
"The AER Dual-Mix 2 is a 2-channel preamp for instrument/line or microphone signals. You can think of it as a small mixer, a DI to go straight into a PA, a line out to go to a monitor or amp, a headphone amp, or to add two additional channels to your amp.

MORE...


199.99
179.94

Peavey 6505 Piranha 20W Tube Hybrid Guitar Amp Head Black
"Powerful and portable, the Peavey 6505 Piranha follows in the footsteps of the popular 6505 MH mini head by packing high-gain tones into an even smaller, 20W tube hybrid power amp head. Small enough to use in a bedroom, but powerful enough for the studio

MORE...


69.99
49.99

Evh 5150 Iii 1W 1X3 Micro Stack Battery-Powered Guitar Combo Amp
"Just like its bigger brothers, the EVH 5150 III Micro Stack is filled with arena-sized crunchyet you wont need a road crew to move it. Perfect for practicing in a dorm room or office, it features the look and sound that put EVH amplifiers on the map. Wit

MORE...


1499.00
1499.00

Friedman Dirty Shirley 1 Channel Mini 20W Head
"Dave Friedmans Dirty Shirley Mini is a 20-watt head version of the popular full-sized Dirty Shirley, which was designed for guitarists that want a vintage Classic Rock tone inspired by British tube amps from the '60s and '70s, but in a compact size and w

MORE...


599.99
449.99

Vox Ac10 10W 1X10 Tube Guitar Combo Amp
"The AC10C1 is an all-tube 10-watt amplifier that joins VOX's flagship lineup of tube amps, the Custom Series. More portable than the AC15 and more powerful than the AC4, the AC10C1 provides an array of classic VOX tones and comes equipped with studio-qua

MORE...


1499.99
999.99

Randall Eod88 88W Tube Guitar Amp Head
"The Randall EOD88 88W tube guitar head is a throwback to the early days of metal, with minimalist design and features not found on many modern amps. Loaded with 12AX7 preamp and KT88 power tubes, EOD88 features a switchable built-in fuzz circuit, three g

MORE...


879.00
699.00

Hughes & Kettner Tubemeister 20 Deluxe Head Black
"TubeMeister Deluxe 20 takes the best-selling Meister lunchbox amp format to a whole new level, with boutique tube tones inspired by the most-loved channels of Hughes & Kettners award-winning TriAmp Mark 3 flagship and a bunch of killer new features t

MORE...


699.99
499.99

Line 6 Spider V 240 240W 2X12 Guitar Combo Amp
"Featuring a huge collection of upgraded amp and effects models, a clean and modern design, and a specialized full-range speaker system, Spider V 240 is the best-sounding and easiest to use Spider ever. Choose from over 200 newly refined amps, cabs and ef

MORE...


3000.01
2999.99

Fender '57 Custom Twin 40W 2X12 Tube Guitar Amp Lacquered Tweed
"The 57 Custom Twin-Amp replicates the original low-powered tweed Twin circuit, coveted for its sweet, singing tone and highly responsive dynamics. This responsive hand-wired amp generates clear tone with a bit of hair to bring out the expressiveness and

MORE...


1374.99
1099.99

Engl Metalmaster 20W 1X10 Tube Guitar Combo Amp With Reverb
"The Engl MetalMaster 20 combo offers 20W of tube-flavored brutality built specifically for the heavy riffing and shredding solos that the metal gods demand. Featuring two channels (clean and lead), a switchable FX loop, built-in reverb, a mid-scoop switc

MORE...


169.99
119.99

Blackstar Lt-Echo 15 15W 2X3 Guitar Combo Amplifier
"The Blackstar LT-ECHO 15 15W 2x3 combo is a two-channel practice amp targeted at guitarists who are just starting out, but want great tone. With simple controls, built-in digital delay, a headphone output for silent practice, an aux. input for music play

MORE...


1999.99
1999.99

Friedman Runt-50 50W 1X12 Tube Guitar Combo
"The Runt-50 is a versatile 50-watt 1x12 combo that delivers Friedman's legendary tone from a versatile 2 channel amp. The Runt-50 power section is driven by two EL34s and the preamp features four 12AX7s. The American inspired clean channel features volum

MORE...


3800.00
2699.99

Marshall Astoria Ast1h Classic Model 30W Hand-Wired Tube Guitar Amp Head
"The Marshall Astoria Classic 30W tube head is a single-channel amplifier that will appeal to purists who want loud, clean valve tone, and to boutique pedal enthusiasts who will find it the perfect pure-tube foundation for their sound.The amp also feature

MORE...


699.99
499.94

Peavey 212-6 50W 2X12 Guitar Speaker Cabinet
"This Peavey 212-6 50W 2x12 guitar speaker cab features Peavey's top build quality and easy portability coupled with a pair of awesome Celestion Greenback 25 speakers. It also offers two inputs for use as a stereo or mono cab, plus feet on the short side

MORE...


[back] [1] [2] [3] [4] [5] [6] [7] [8] [9] [10] [11] [12] [13] [14] [15] [16] [17] [18] [19] [20] [21] [22] [23] [24] [25] [26] [27] [28] 29 [30] [31] [32] [33] [34] [35] [36] [37] [38] [39] [40] [41] [42] [43] [44] [45] [46] [47] [48] [49] [50] [51] [52] [53] [54] [55] [56] [57] [58] [59] [60] [61] [62] [63] [64] [65] [66] [67] [68] [69] [70] [71] [next]

Only $14.49
CLICK HERE


---

Only $12.99
CLICK HERE


---

Only $84.99
CLICK HERE
---
3733.32
2799.99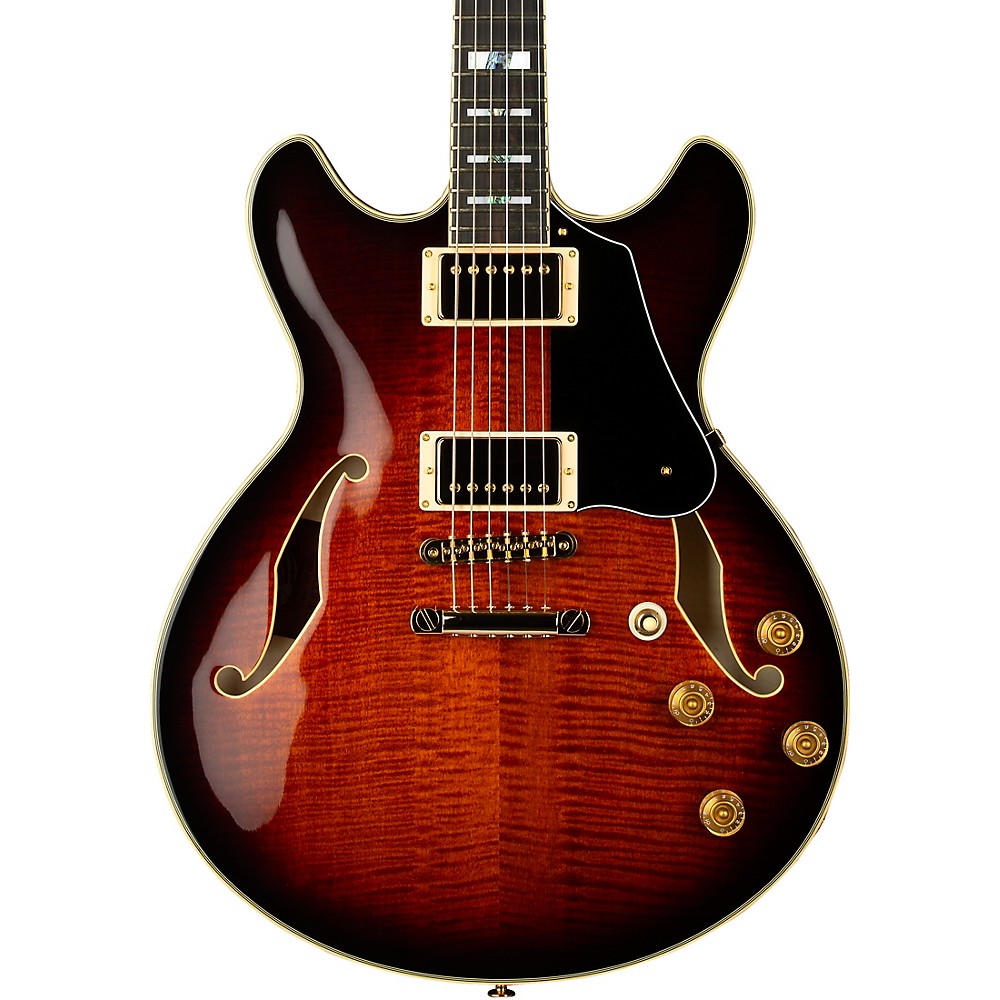 Ibanez Jsm100vt John Scofield Signature Electric Guitar
"The Ibanez JSM100VT John Scofield Signature Electric Guitar builds on the basic excellence of the AS200 guitar John Scofield made famous. The JSM100VT sports a Prestige neck and a side output jack. Like its celebrated predecessor, the Ibanez JSM100 featu

More Fender Electric Guitars
---
799.00
499.99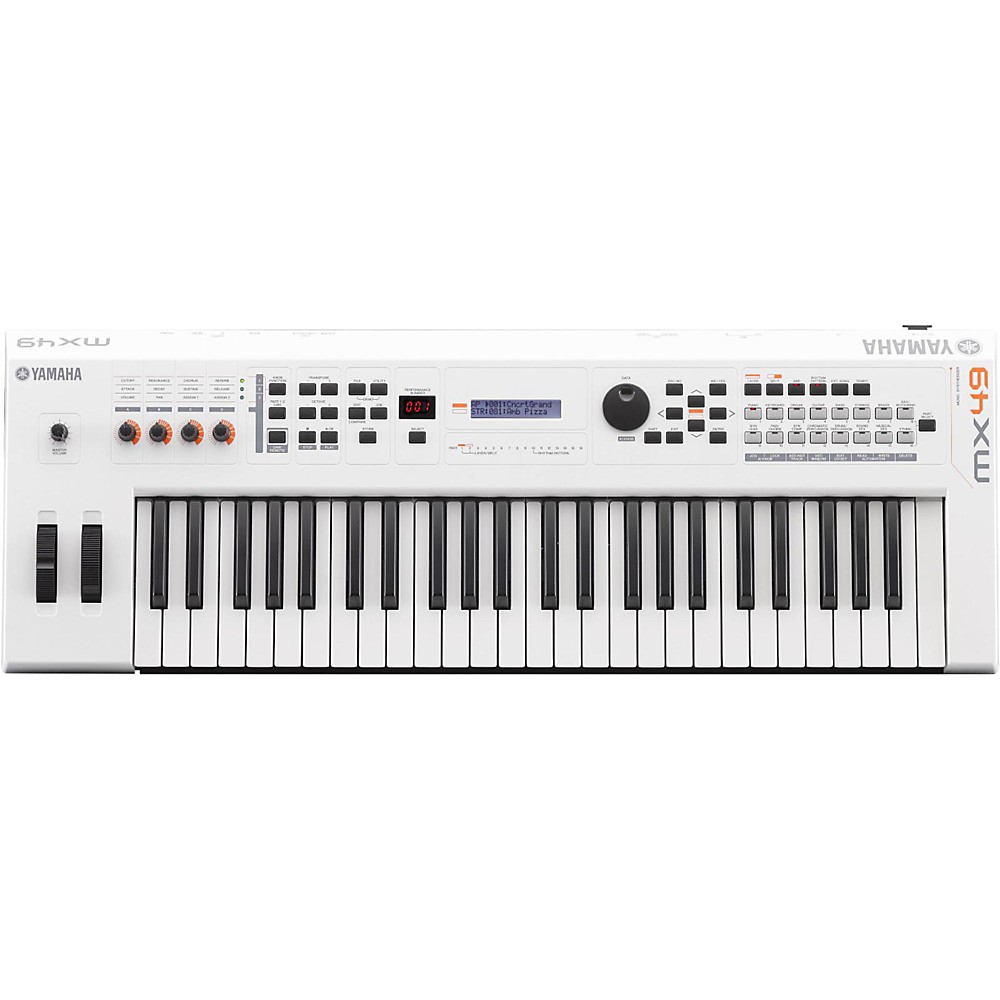 Yamaha Mx49 49 Key Music Production Synthesizer White
"MX49 is a 49-key music synthesizer which combines Motif XS sounds, USB Audio/MIDI connectivity and advanced DAW/VST controller features at a groundbreaking level of affordability.Expand your sound palette with FM Essential: a FREE iOS FM synthesizer app

More Synthesizers And Workstations
---
499.99
379.99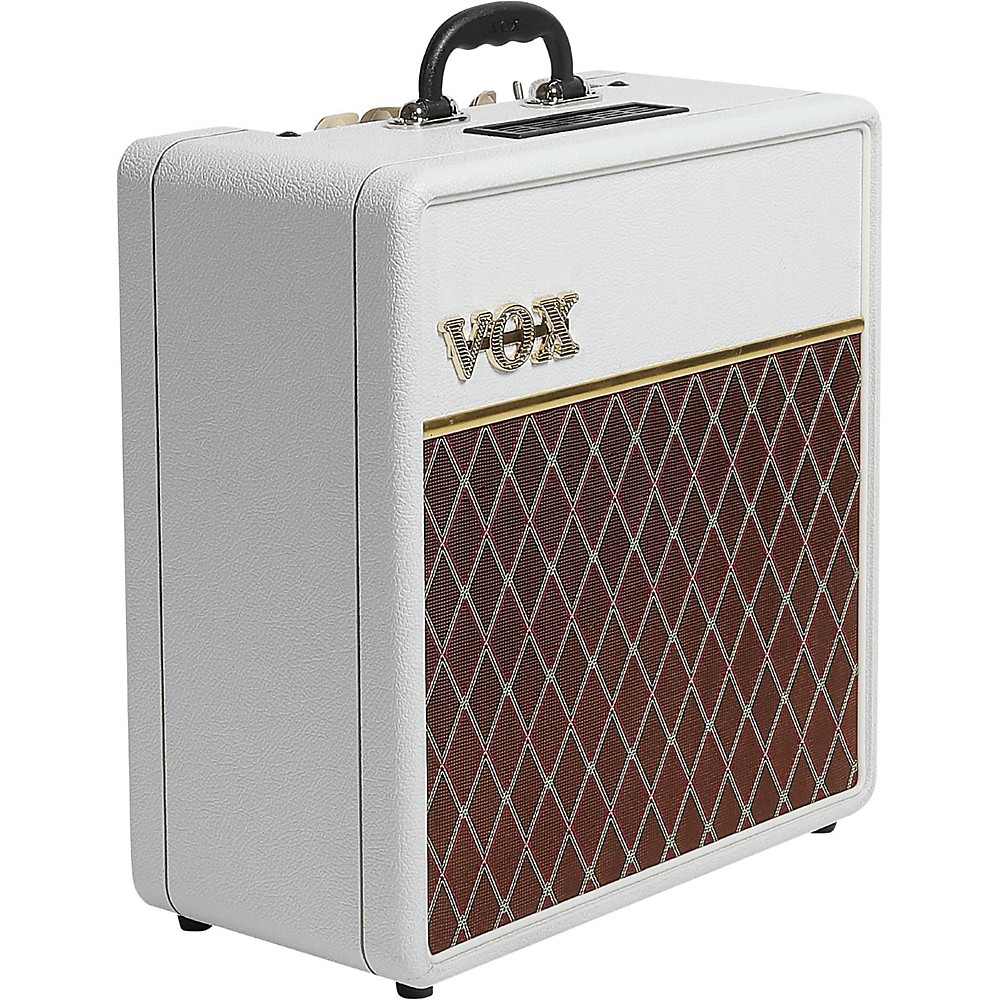 Vox Ac4c1-12 Limited Tube Guitar Combo Amplifier
"With a robust Celestion 12 in. speaker, the AC4C1-12 expands on the already impressive tone palette of a traditional AC4 amplifier. Now available in White Bronco for a limited time only!Famous for its ability to achieve classic VOX tone at low volume lev

More Guitar Amplifiers
---