Tuesday, April 24th 2018.
Guitar Amps and Amplifiers
Guitar amps by the biggest brand name manufacturers in the music industry. Our lineup includes bass amps, acoustic guitar amps as well as electric guitar amps all for the best prices on the net. Famous names like Fender, Gibson, Peavey, Crate, Marshall, Behringer, Line 6 and others
[back] [1] [2] [3] [4] [5] [6] [7] [8] [9] [10] [11] [12] [13] [14] [15] [16] [17] [18] [19] [20] [21] [22] [23] [24] [25] [26] [27] [28] 29 [30] [31] [32] [33] [34] [35] [36] [37] [38] [39] [40] [41] [42] [43] [44] [45] [46] [47] [48] [49] [50] [51] [52] [53] [54] [55] [56] [57] [58] [59] [60] [61] [62] [63] [64] [65] [66] [67] [68] [69] [70] [71] [72] [73] [74] [75] [76] [next]
139.99
99.99

Blackstar Fly 3W Guitar Combo Amp Pack Cream
"The FLY 3 is an innovative, cutting-edge 3W mini amp which combines two channels, tape delay and the Blackstar patented Infinite Shape Feature (ISF) to create the perfect compact and portable guitar amplifier. It's advantageously small and packs a punch

MORE...


650.00
485.00

Supro 1790 Black Magick 1X12 Extension Cabinet
"For those times when you need a little extra punch and projection from your Supro 1695T Black Magick combo, this 75W 1x12 extension cab delivers the vintage sound to the masses. Loaded with a Supro BD12 12-in. speaker rated at 8 ohms, this American-made

MORE...


671.99
467.17

Line 6 Spider V 240Hc 240W Head With Built-In Speakers Black
"Featuring a huge collection of upgraded amp and effects models, a clean and modern design, and a specialized full-range speaker system, Spider V 240 is the best-sounding and easiest to use Spider ever. Choose from over 200 newly refined amps, cabs and ef

MORE...


1199.99
1199.99

Morgan Amplification Chameleon Isolation Convertible 75W 1X12 Extension Cabinet
"These days, artists are asking for lower and lower stage volume. Having experienced using ISO cabs in the past with much distain, Joe Morgan set out to build the worlds most innovative iso-cab with real world usability. After a year of research the follo

MORE...


999.00
699.00

Seymour Duncan Powerstage 700 700W Guitar Amp Head
"The PowerStage 700 is a game-changing product for guitar players who want uncompromising tone in a compact power amp. Maybe you love your tube amp but dont want to lug it around. Or you use a modeler that has a ton of functionality but doesnt sound as go

MORE...


1499.00
1099.00

Orange Amplifiers Rocker 32 30W 2X10 Tube Guitar Combo Amplifier Orange
"Many of todays guitarists are looking for the best partner for their pedalboard but ultimately end up with an amp thats lifeless and lacking in character. With the Rocker 32 however, weve nailed the perfect pedal amp. What makes the Rocker 32 so special?

MORE...


1199.99
899.99

Vox Ac30ch Limited 30W Tube Guitar Head White Bronco
"The AC30 Custom carries on the tradition of the legendary amplifier that first made its debut in the '60s. Though often imitated, the tonal character of a genuine VOX AC30 is unlike that of any other amplifier. A great addition to any amp collection, the

MORE...


50.02
49.99

Ik Multimedia Irig Nano 3W 1X3 Micro Combo Guitar Amplifier Red
"What if you could carry in the palm of your hand a guitar amp that had access to virtually any guitar sound you can imagine? And what if you could drive a 4x12 cab with it with no additional gear needed? Now you can with the new iRig Nano Ampthe first mi

MORE...


965.50
699.99

Evh Evh 5150 Iii Lbxii 15W Tube Head Black
"The EVH 5150III LBXII is a 15-watt guitar amp head that packs an extraordinary and powerful punch. This 2.0 version of the company's diminutive easy-to-carry lunchbox head features the famous Green and Blue channels, delivering sparkling clean tone and p

MORE...


550.01
549.99

Fender Acoustic 200 200W 2X8 Acoustic Guitar Combo Amplifier
"Fenders Acoustic 200 amplifier delivers full, natural tone for acoustic-electric guitar and microphone. Its specially designed wood shell complements the acoustic guitars form and voice.A powerful, portable system for solo performances or onstage with a

MORE...


230.69
169.95

Fishman Sa Expand Channel Expander For Sa-330X Performance System
"SA Expand provides Fishman-quality sound without the clutter of additional wall warts or passiveinstrument connectivity issues found on typical line mixers. The SA Expand mixer/channel expander allows musicians to easily and affordably add up to four add

MORE...


349.99
249.00

Jet City Amplification Custom 5 5W/2W Tube Guitar Amp Head Black
"The Jet City Amplification Custom 5 provides 5 watts (pentode) or 2 watts (triode) of power from your choice of either 6L6 or EL34 power tubes. The pure-tube preamp includes gain, full EQ, and bright, mid, and bass boosts. Big, robust transformers, inclu

MORE...


570.00
399.00

Seymour Duncan Powerstage 170 170W Guitar Amp Head
"PowerStage 170 is a revolutionary pedalboard power amp designed for guitarists using pedals, modelers and effects processors to create their tone.The PowerStage 170 is a game-changing product for guitar players that have dreamed of the day their entire r

MORE...


1299.00
899.00

Fryette Fatbottom 212 Cabinet - P50e
"Fryette FatBottom cabinets have been used on countless recordings and tours delivering tight, focused power and consistent tone night after night. The 100-watt Fryette FatBottom FB212 is a low-profile, straight 2 x 12 in. speaker cabinet with a vertical

MORE...


529.99
379.99

Ashdown Woodsman Jumbo 65W 2X8 Acoustic Guitar Combo Amp With Reverb
"Combining traditional, and beautiful, wooden cabinet with powerful modern features, the Woodsman amplifiers are the ideal choice for live performance and recording. With inputs for microphones and acoustic guitar, Woodsman amps boat a pure, clear acousti

MORE...


[back] [1] [2] [3] [4] [5] [6] [7] [8] [9] [10] [11] [12] [13] [14] [15] [16] [17] [18] [19] [20] [21] [22] [23] [24] [25] [26] [27] [28] 29 [30] [31] [32] [33] [34] [35] [36] [37] [38] [39] [40] [41] [42] [43] [44] [45] [46] [47] [48] [49] [50] [51] [52] [53] [54] [55] [56] [57] [58] [59] [60] [61] [62] [63] [64] [65] [66] [67] [68] [69] [70] [71] [72] [73] [74] [75] [76] [next]

Only $14.49
CLICK HERE


---

Only $12.99
CLICK HERE


---

Only $84.99
CLICK HERE
---
1439.00
1199.00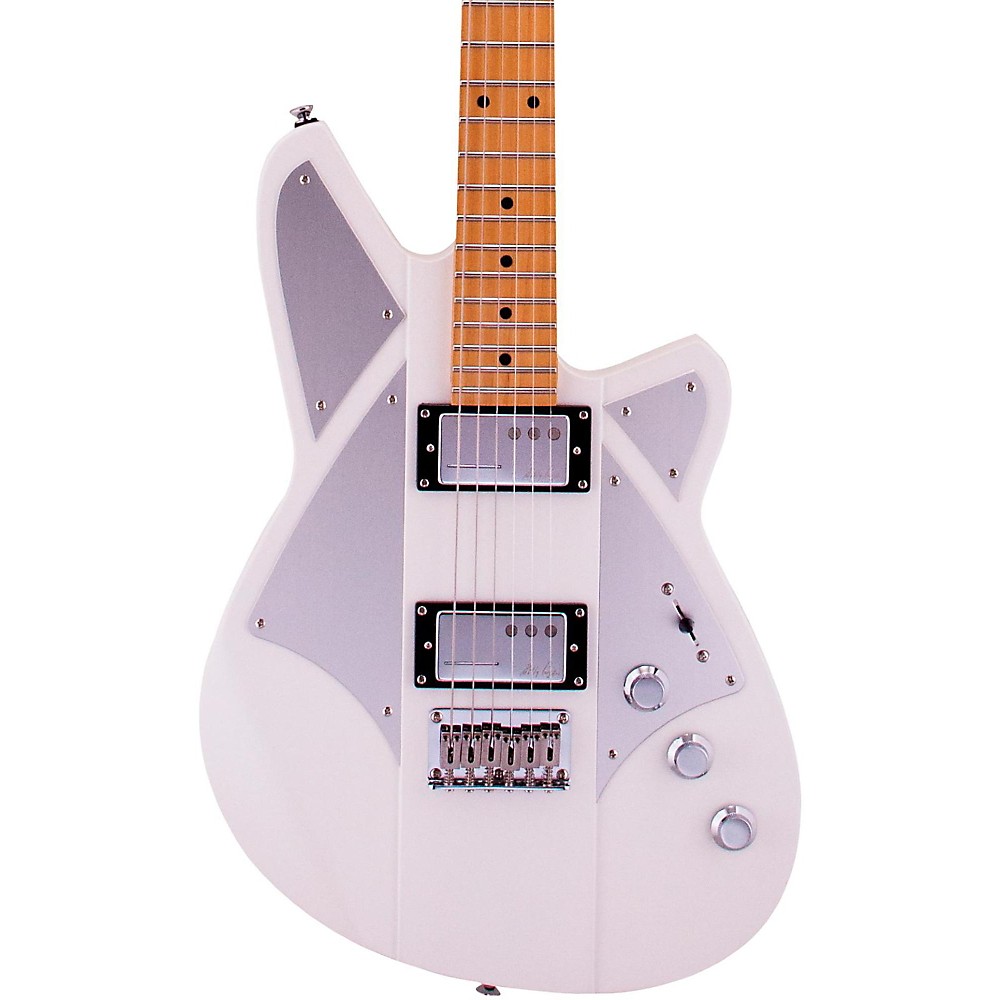 Reverend Bc-1 Billy Corgan Signature Electric Guitar Satin Pearl White
"The Reverend BC-1 Billy Corgan Signature Electric Guitar has a fresh design with classic and modern elements that come together in a unique way. The raised center section with thinner wings and strategic chambers under the pickguard add resonance and red

More Fender Electric Guitars
---
5000.00
3799.99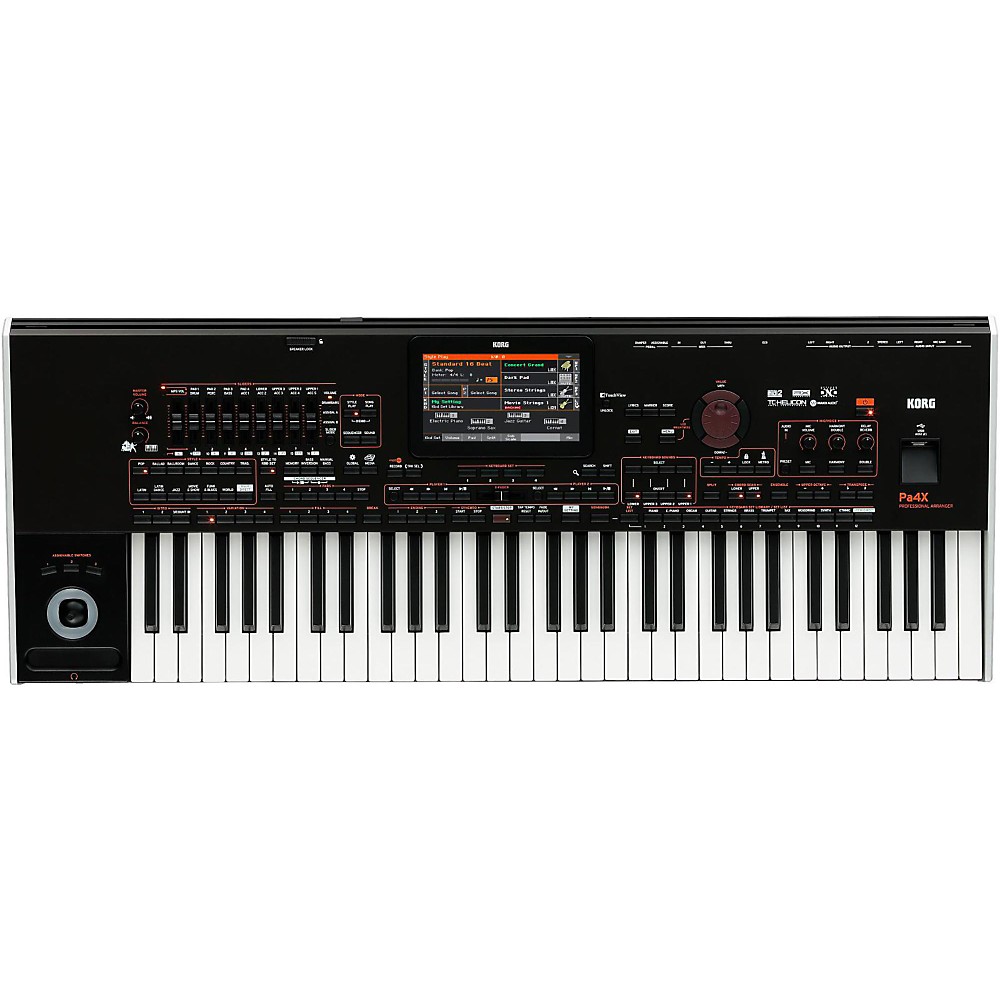 Korg Pa4x 61-Key Professional Arranger
"Save BIG when you buy today!Semiweighted keys with velocity sensitivity and aftertouchElegant, streamlined aluminum cabinetHuge 7"" capacitive TouchView display with tilting systemEasy-to-use panel layout and intuitive redesigned graphical interfaceNew E

More Synthesizers And Workstations
---
3199.00
2349.00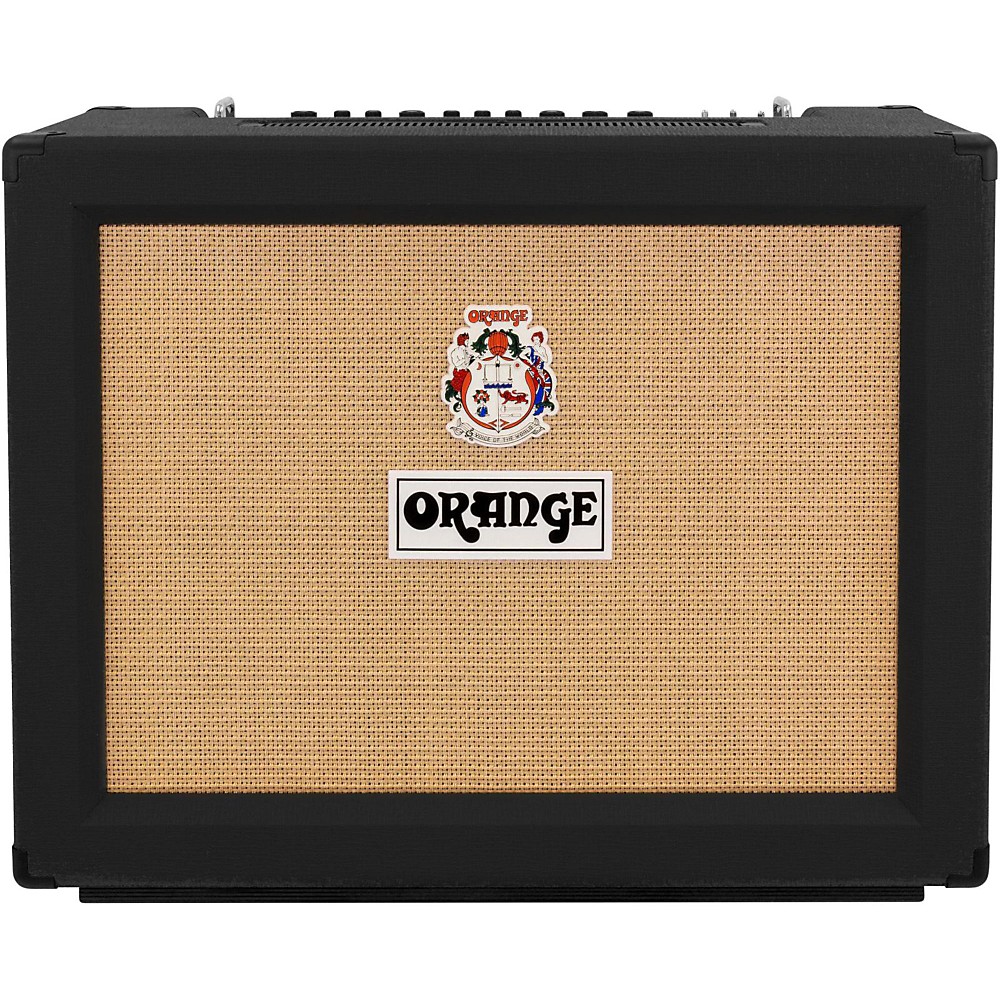 Orange Amplifiers Rockerverb 50 Mkiii 50W 2X12 Tube Guitar Combo Amp Black
"Celebrating its 10th anniversary last year, the Rockerverb Series demonstrates better than anything else that a workhorse amp can be a master of all trades. New for spring 2015, the Rockerverb 50 MKIII 2x12"" head combines over a decade of user feedback

More Guitar Amplifiers
---