Tuesday, April 24th 2018.
Guitar Amps and Amplifiers
Guitar amps by the biggest brand name manufacturers in the music industry. Our lineup includes bass amps, acoustic guitar amps as well as electric guitar amps all for the best prices on the net. Famous names like Fender, Gibson, Peavey, Crate, Marshall, Behringer, Line 6 and others
[back] [1] [2] [3] [4] [5] [6] [7] [8] [9] [10] [11] [12] [13] [14] [15] [16] [17] [18] [19] [20] [21] [22] [23] [24] [25] [26] [27] [28] [29] 30 [31] [32] [33] [34] [35] [36] [37] [38] [39] [40] [41] [42] [43] [44] [45] [46] [47] [48] [49] [50] [51] [52] [53] [54] [55] [56] [57] [58] [59] [60] [61] [62] [63] [64] [65] [66] [67] [68] [69] [70] [71] [72] [73] [74] [75] [76] [next]
1089.00
799.00

Orange Amplifiers Rocker 15 15W 1X10 Tube Guitar Combo Amplifier Black
"Capable of 0.5, 1, 7 or 15 Watts of output, the Orange Rocker 15 is an extremely portable combo that moves seamlessly from the home, to the studio, to the stage. Finally, a small, two-channel, bedroom-friendly all-tube amp that you can legitimately gig.W

MORE...


169.99
99.99

Line 6 Spider 15 Classic 15W 1X8 Guitar Combo Amp
"Meet the latest version of the amp that empowered a generation of guitarists to break through in their playing. Spider Classic 15 gives you the tone, flexibility and power to take your music to a higher level. Choose from an essential collection of celeb

MORE...


849.99
849.99

"Fender Hot Rod Deluxe Lacquered Tweed, 40-Watt 1X12 Tube Guitar Combo Amplifier Lacquered Tweed"
"The standard for gigging guitarists worldwide and the ideal amp for crafting your own signature sound. Working guitarists everywhere prize no-frills Fender Hot Rod amps for their great volume, reliability, responsiveness to effects pedals, and affordabil

MORE...


599.00
599.00

Friedman Runt 1X12 65W 1X12 Ported Closed-Back Guitar Cabinet With Celestion G12m Creamback
"The Friedman Runt 1x12 is an closed back, front ported extension cabinet which utilizes tongue and groove Baltic Birch construction to deliver the bass, mid response and great sound you would expect from a Friedman 1x12 cab.At the heart of the Friedman R

MORE...


624.99
499.99

Blackstar Blackstar Ht Series Ht-5R 5 Watt Combo Amp With Reverb Tan
"The innovative HT-5R combo offers unbelievable tube sound in a compact format. Using the dual-triode 12BH7, wired in a push-pull circuit, produces the crunch and break-up characteristics of a traditional 100 Watt amp, delivering a sound rich in tube harm

MORE...


499.99
379.99

Vox Ac4c1-12 Limited Tube Guitar Combo Amplifier
"With a robust Celestion 12 in. speaker, the AC4C1-12 expands on the already impressive tone palette of a traditional AC4 amplifier. Now available in White Bronco for a limited time only!Famous for its ability to achieve classic VOX tone at low volume lev

MORE...


1540.00
1199.99

Vox Ac30c2 Classic Limited Edition 30W 2X12 Tube Guitar Combo Amp British Racing Green
"Power SharingThe Vox AC30C2 amp makes use of three 12AX7 preamp tubes and use four EL84 tubes to deliver 30W of power. It uses two 12 in. Celestion G12M Greenback speakers, and includes a switchable 8/16 ohm output jack for powering an external speaker c

MORE...


1149.00
799.00

Fryette Valvulator Gp/Di Direct Recording Amplifier
"Get an arsenal of killer tube amp tones at your fingertips, direct, into a cabinet or through headphones for recording and practice.Introducing The Fryette Valvulator GP/DI, Direct Recording Amplifier. The Valvulator GP/DI is a direct recording solution

MORE...


419.99
299.99

Line 6 Spider V 412 320W 4X12 Guitar Speaker Cabinet Black
"This road-ready Spider V 4x12 cabinet is designed to make the most of your Line 6 Spider V 240HC modeling head. The cab's quartet of custom 12-in. Celestion speakers allow it to handle 320 watts of power, plus give it incredible tone for any need. It als

MORE...


419.99
299.99

Line 6 Spider V 60 60W 1X10 Guitar Combo Amp
"Featuring a huge collection of upgraded amp and effects models, a clean and modern design, and a specialized full-range speaker system, Spider V 60 is the best-sounding and easiest to use Spider ever. Choose from over 200 newly refined amps, cabs and eff

MORE...


649.00
499.99

Boss Acoustic Singer Live 60W 1X6.5 Acoustic Guitar Amplifier
"The ACS Live takes the acoustic stage amp to new levels of sound quality and creative versatility. Incorporating BOSSs latest advancements in amplifier research, this compact powerhouse produces rich, vibrant sound with unmatched punch and clarity. Indep

MORE...


2150.00
1599.00

Supro 1675Rt Rhythm Master 35/45/60W 1X15 Tube Guitar Combo Amp
"For those players who love the huge, bold sound of the 115 Thunderbolt amp, but need a lush, all-tube reverb to fill out their sound, Supro presents the 1675RT Rhythm Master amplifier. Rooted in Supro tradition, this vintage-inspired model is loaded with

MORE...


846.08
549.95

Fishman Sa Sub 300W 1X8 Powered Subwoofer For Sa330x
"SA Sub provides enhanced SA300 bass response as part of a clean interconnected system. Voiced to complement the SA300, the compact and lightweight SA Sub can provide enough low end to fill a 150-person room. For bassists, DJs, presenters and others looki

MORE...


429.00
349.99

Boss Katana Ktn-Head 100W Guitar Amplifier Head Black
"Katanathe traditional sword carried by the historic samurai of Japanis a symbol of honor, precision, and artistry in Japanese culture. Adopting the majestic swords name with pride, the Katana series presents guitar amplifiers with smooth, cutting tones h

MORE...


1499.00
1299.00

Aer Compact 60 Tommy Emmanuel 60W 1X8 Acoustic Combo
"Tommy Emmanuel is one of the most influential guitar players of our time. For over a decade, he has relied on AER amplifiers to deliver his music to millions. To acknowledge that commitment, AER introduces the Compact-TE Tommy Emmanuel signature amplifie

MORE...


[back] [1] [2] [3] [4] [5] [6] [7] [8] [9] [10] [11] [12] [13] [14] [15] [16] [17] [18] [19] [20] [21] [22] [23] [24] [25] [26] [27] [28] [29] 30 [31] [32] [33] [34] [35] [36] [37] [38] [39] [40] [41] [42] [43] [44] [45] [46] [47] [48] [49] [50] [51] [52] [53] [54] [55] [56] [57] [58] [59] [60] [61] [62] [63] [64] [65] [66] [67] [68] [69] [70] [71] [72] [73] [74] [75] [76] [next]

Only $14.49
CLICK HERE


---

Only $12.99
CLICK HERE


---

Only $84.99
CLICK HERE
---
1439.00
1199.00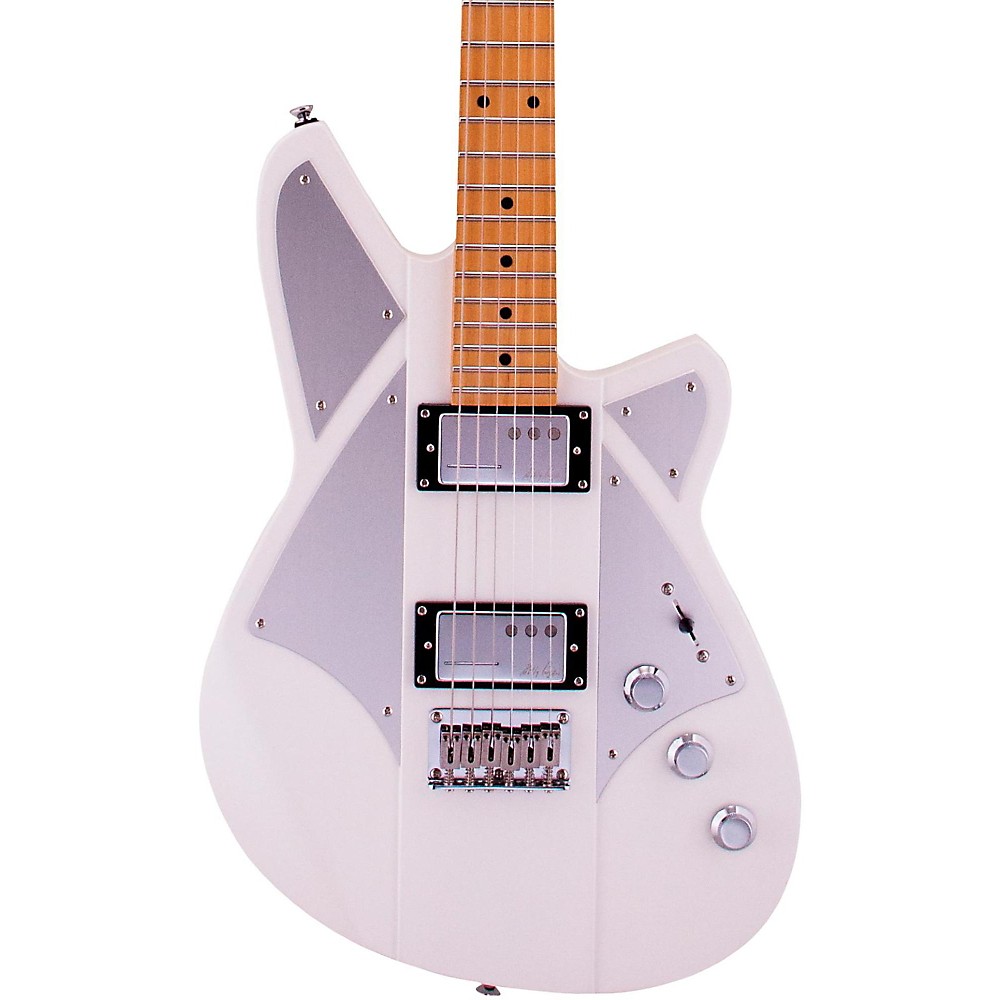 Reverend Bc-1 Billy Corgan Signature Electric Guitar Satin Pearl White
"The Reverend BC-1 Billy Corgan Signature Electric Guitar has a fresh design with classic and modern elements that come together in a unique way. The raised center section with thinner wings and strategic chambers under the pickguard add resonance and red

More Fender Electric Guitars
---
5000.00
3799.99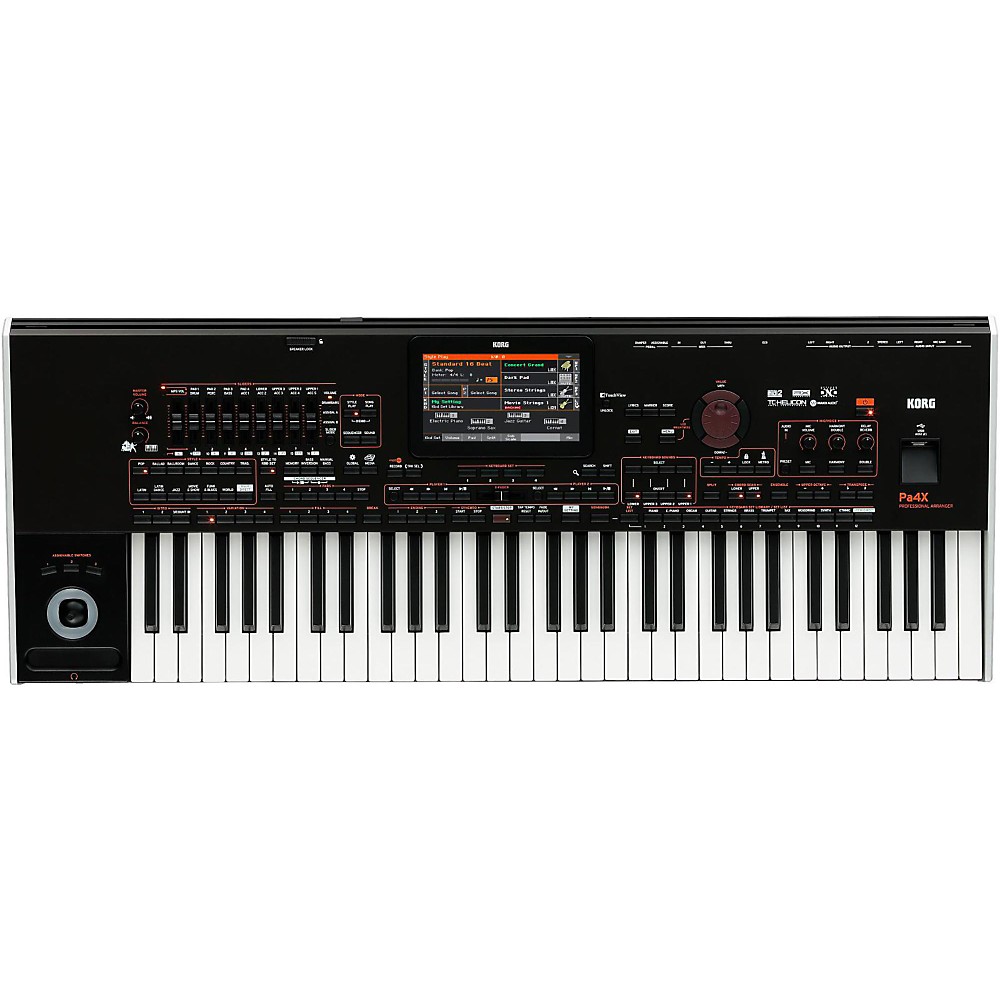 Korg Pa4x 61-Key Professional Arranger
"Save BIG when you buy today!Semiweighted keys with velocity sensitivity and aftertouchElegant, streamlined aluminum cabinetHuge 7"" capacitive TouchView display with tilting systemEasy-to-use panel layout and intuitive redesigned graphical interfaceNew E

More Synthesizers And Workstations
---
3199.00
2349.00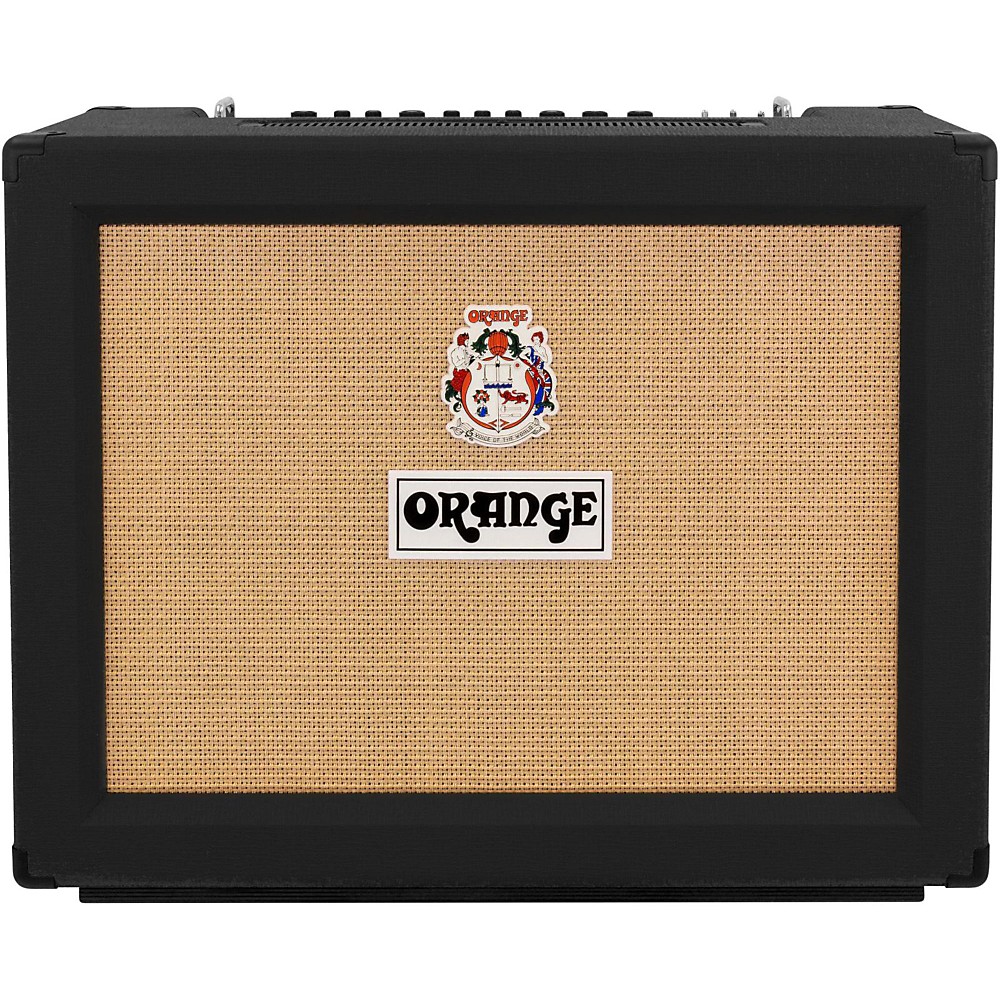 Orange Amplifiers Rockerverb 50 Mkiii 50W 2X12 Tube Guitar Combo Amp Black
"Celebrating its 10th anniversary last year, the Rockerverb Series demonstrates better than anything else that a workhorse amp can be a master of all trades. New for spring 2015, the Rockerverb 50 MKIII 2x12"" head combines over a decade of user feedback

More Guitar Amplifiers
---