Monday, January 22nd 2018.
Guitar Amps and Amplifiers
Guitar amps by the biggest brand name manufacturers in the music industry. Our lineup includes bass amps, acoustic guitar amps as well as electric guitar amps all for the best prices on the net. Famous names like Fender, Gibson, Peavey, Crate, Marshall, Behringer, Line 6 and others
[back] [1] [2] [3] [4] [5] [6] [7] [8] [9] [10] [11] [12] [13] [14] [15] [16] [17] [18] [19] [20] [21] [22] [23] [24] [25] [26] [27] [28] [29] [30] 31 [32] [33] [34] [35] [36] [37] [38] [39] [40] [41] [42] [43] [44] [45] [46] [47] [48] [49] [50] [51] [52] [53] [54] [55] [56] [57] [58] [59] [60] [61] [62] [63] [64] [65] [66] [67] [68] [69] [70] [71] [next]
1199.99
1199.99

Morgan Amplification Chameleon Isolation Convertible 75W 1X12 Extension Cabinet
"These days, artists are asking for lower and lower stage volume. Having experienced using ISO cabs in the past with much distain, Joe Morgan set out to build the worlds most innovative iso-cab with real world usability. After a year of research the follo

MORE...


965.50
699.99

Evh Evh 5150 Iii Lbxii 15W Tube Head Black
"The EVH 5150III LBXII is a 15-watt guitar amp head that packs an extraordinary and powerful punch. This 2.0 version of the company's diminutive easy-to-carry lunchbox head features the famous Green and Blue channels, delivering sparkling clean tone and p

MORE...


349.99
249.00

Jet City Amplification Custom 5 5W/2W Tube Guitar Amp Head Black
"The Jet City Amplification Custom 5 provides 5 watts (pentode) or 2 watts (triode) of power from your choice of either 6L6 or EL34 power tubes. The pure-tube preamp includes gain, full EQ, and bright, mid, and bass boosts. Big, robust transformers, inclu

MORE...


1299.00
899.00

Fryette Fatbottom 212 Cabinet - P50e
"Fryette FatBottom cabinets have been used on countless recordings and tours delivering tight, focused power and consistent tone night after night. The 100-watt Fryette FatBottom FB212 is a low-profile, straight 2 x 12 in. speaker cabinet with a vertical

MORE...


50.02
49.99

Ik Multimedia Irig Nano 3W 1X3 Micro Combo Guitar Amplifier Red
"What if you could carry in the palm of your hand a guitar amp that had access to virtually any guitar sound you can imagine? And what if you could drive a 4x12 cab with it with no additional gear needed? Now you can with the new iRig Nano Ampthe first mi

MORE...


119.99
89.99

Blackstar Fly 3 Bluetooth 3W 1X3 Mini Guitar Combo Amp
"The FLY 3 Bluetooth mini amp retains all the great tone, flexibility of control and features of the original, but the addition of Bluetooth makes it the perfect take anywhere practice amp and MP3 speaker. The deluxe quality feel of these new amps is enha

MORE...


1089.00
799.00

Orange Amplifiers Rocker 15 15W 1X10 Tube Guitar Combo Amplifier Black
"Capable of 0.5, 1, 7 or 15 Watts of output, the Orange Rocker 15 is an extremely portable combo that moves seamlessly from the home, to the studio, to the stage. Finally, a small, two-channel, bedroom-friendly all-tube amp that you can legitimately gig.W

MORE...


399.00
299.00

Jet City Amplification 24Sve 120W 2X12 Guitar Speaker Cabinet Black
"Jet City Amplification's flagship 2x12 cabinet has several features for the guitar-tone aficionado. Like all of the company's cabinets, it's constructed of void-free, fine-ply, 15mm plywood. The 24SVe is a vertical cabinet; the two 12 driversJCA Custom V

MORE...


882.00
629.99

Vox Ac15c1 Limited Tube Guitar Combo Amplifier
"Continuing the tradition that began in 1958, the AC15 Custom amplifier is the quintessential VOX amplifier. Now available in White Bronco for a limited time only! VOX Custom Series amps offer two channels; Normal and Top-Boost. Each channel is equipped

MORE...


529.99
379.99

Ashdown Woodsman Jumbo 65W 2X8 Acoustic Guitar Combo Amp With Reverb
"Combining traditional, and beautiful, wooden cabinet with powerful modern features, the Woodsman amplifiers are the ideal choice for live performance and recording. With inputs for microphones and acoustic guitar, Woodsman amps boat a pure, clear acousti

MORE...


1540.00
1199.99

Vox Ac30c2 Classic Limited Edition 30W 2X12 Tube Guitar Combo Amp British Racing Green
"Power SharingThe Vox AC30C2 amp makes use of three 12AX7 preamp tubes and use four EL84 tubes to deliver 30W of power. It uses two 12 in. Celestion G12M Greenback speakers, and includes a switchable 8/16 ohm output jack for powering an external speaker c

MORE...


599.00
599.00

Friedman Runt 1X12 65W 1X12 Ported Closed-Back Guitar Cabinet With Celestion G12m Creamback
"The Friedman Runt 1x12 is an closed back, front ported extension cabinet which utilizes tongue and groove Baltic Birch construction to deliver the bass, mid response and great sound you would expect from a Friedman 1x12 cab.At the heart of the Friedman R

MORE...


1499.00
1099.00

Orange Amplifiers Rocker 32 30W 2X10 Tube Guitar Combo Amplifier Orange
"Many of todays guitarists are looking for the best partner for their pedalboard but ultimately end up with an amp thats lifeless and lacking in character. With the Rocker 32 however, weve nailed the perfect pedal amp. What makes the Rocker 32 so special?

MORE...


550.01
549.99

Fender Acoustic 200 200W 2X8 Acoustic Guitar Combo Amplifier
"Fenders Acoustic 200 amplifier delivers full, natural tone for acoustic-electric guitar and microphone. Its specially designed wood shell complements the acoustic guitars form and voice.A powerful, portable system for solo performances or onstage with a

MORE...


846.08
549.95

Fishman Sa Sub 300W 1X8 Powered Subwoofer For Sa330x
"SA Sub provides enhanced SA300 bass response as part of a clean interconnected system. Voiced to complement the SA300, the compact and lightweight SA Sub can provide enough low end to fill a 150-person room. For bassists, DJs, presenters and others looki

MORE...


[back] [1] [2] [3] [4] [5] [6] [7] [8] [9] [10] [11] [12] [13] [14] [15] [16] [17] [18] [19] [20] [21] [22] [23] [24] [25] [26] [27] [28] [29] [30] 31 [32] [33] [34] [35] [36] [37] [38] [39] [40] [41] [42] [43] [44] [45] [46] [47] [48] [49] [50] [51] [52] [53] [54] [55] [56] [57] [58] [59] [60] [61] [62] [63] [64] [65] [66] [67] [68] [69] [70] [71] [next]

Only $14.49
CLICK HERE


---

Only $12.99
CLICK HERE


---

Only $84.99
CLICK HERE
---
4081.62
2999.99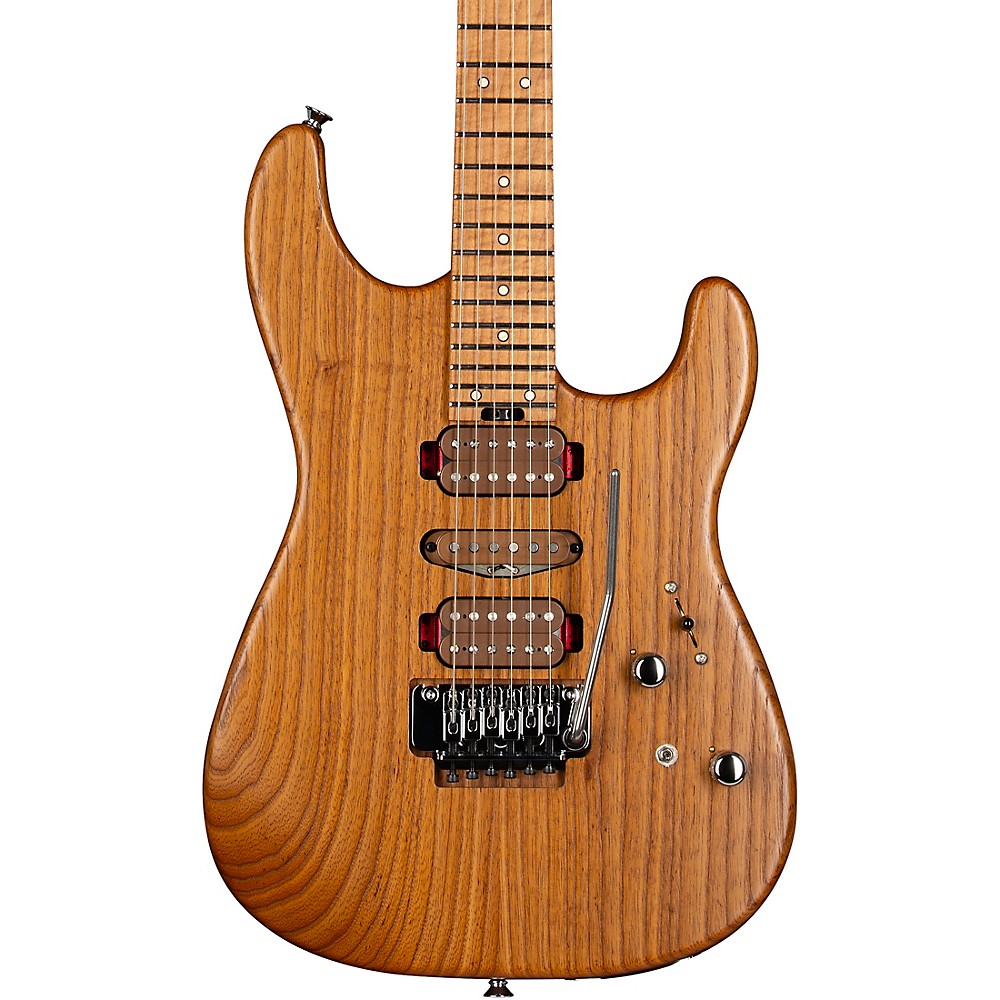 Charvel Guthrie Govan Signature Hsh Caramelized Ash Electric Guitar Natural
"As a preeminent modern virtuoso, U.K. guitar master Guthrie Govan dazzles all who hear his playing. Charvel spent two years of meticulous development with Govan to first introduce his Guthrie Govan signature model in 2014, and its the ultimate ultra-pro

More Fender Electric Guitars
---
799.00
499.99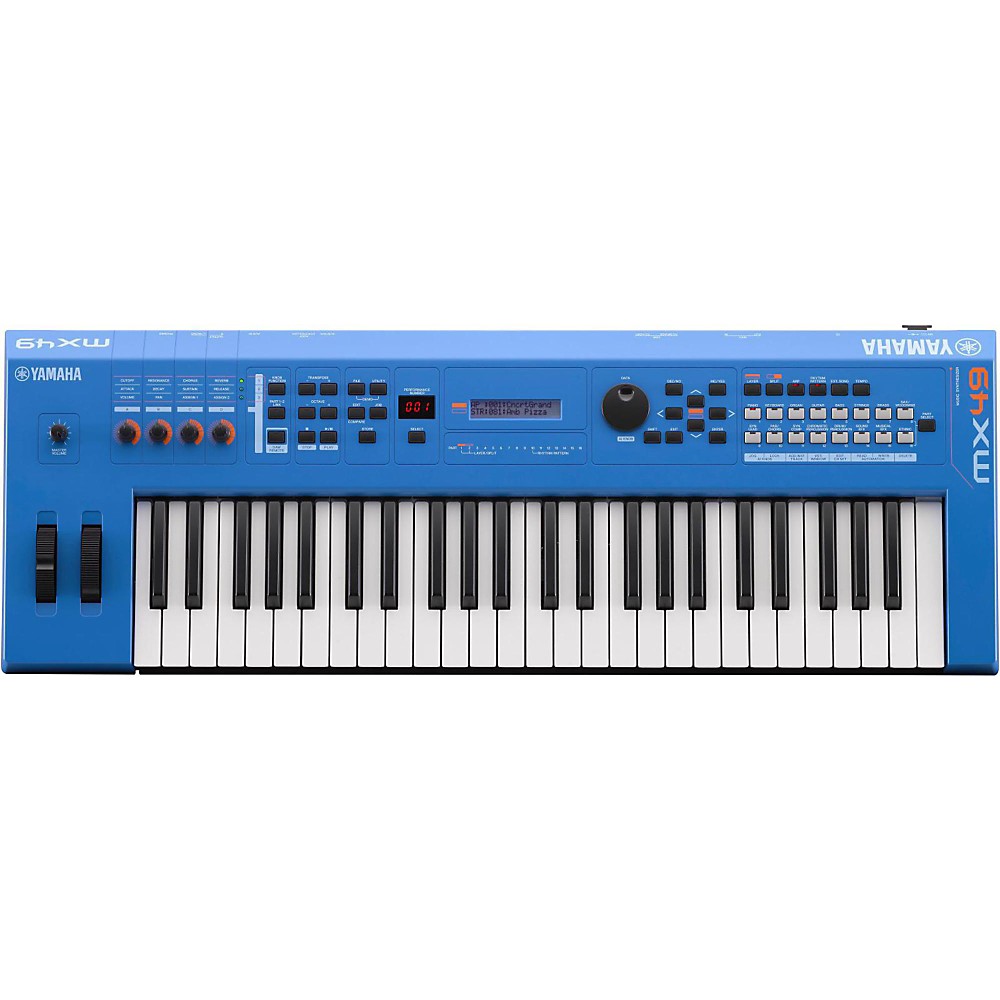 Yamaha Mx49 49 Key Music Production Synthesizer Electric Blue
"The MX v2 is a compact, lightweight Music Synthesizer with over 1000 Motif Voices plus deep computer and iOS integration. MX v2 adds a Class Compliant USB audio and MIDI interface and unlocks the new FM Essential iOS synth app! Available with 49 or 61 to

More Synthesizers And Workstations
---
1649.02
1649.00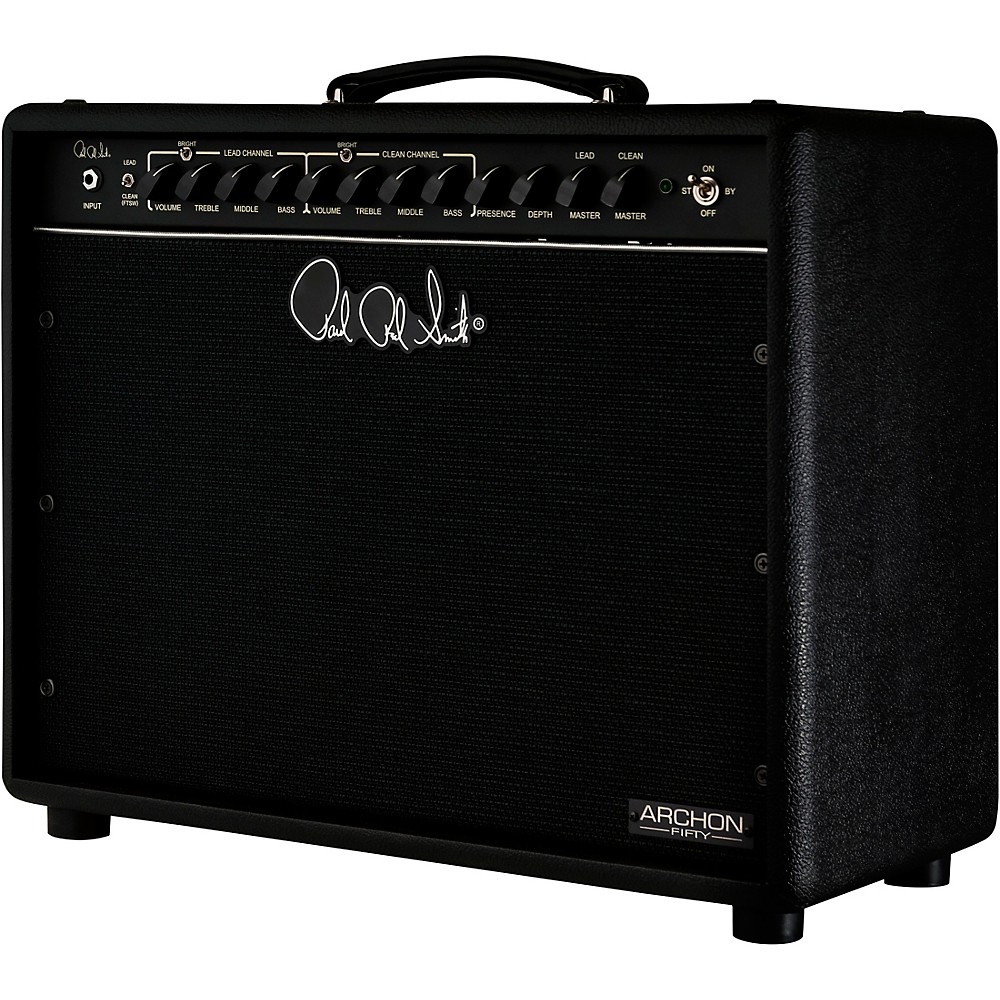 Prs Archon 50 50W 1X12 Tube Guitar Combo Amp Stealth
"The PRS Archon 50 continues the promise of delivering full, lush gain while offering a clean channel that players of all genres will appreciate. With 50W, switchable to 25 via the amps back panel, the Archon 50 breaks up at a lower volume, resulting in a

More Guitar Amplifiers
---