Tuesday, April 24th 2018.
Guitar Amps and Amplifiers
Guitar amps by the biggest brand name manufacturers in the music industry. Our lineup includes bass amps, acoustic guitar amps as well as electric guitar amps all for the best prices on the net. Famous names like Fender, Gibson, Peavey, Crate, Marshall, Behringer, Line 6 and others
[back] [1] [2] [3] [4] [5] [6] [7] [8] [9] [10] [11] [12] [13] [14] [15] [16] [17] [18] [19] [20] [21] [22] [23] [24] [25] [26] [27] [28] [29] [30] [31] 32 [33] [34] [35] [36] [37] [38] [39] [40] [41] [42] [43] [44] [45] [46] [47] [48] [49] [50] [51] [52] [53] [54] [55] [56] [57] [58] [59] [60] [61] [62] [63] [64] [65] [66] [67] [68] [69] [70] [71] [72] [73] [74] [75] [76] [next]
1499.00
1099.00

Orange Amplifiers Rocker 32 30W 2X10 Tube Guitar Combo Amplifier Black
"Many of todays guitarists are looking for the best partner for their pedalboard but ultimately end up with an amp thats lifeless and lacking in character. With the Rocker 32 however, weve nailed the perfect pedal amp. What makes the Rocker 32 so special?

MORE...


1090.02
1090.00

Prs John Mayer J-Mod Stealth 130W 2X12 Guitar Amplifier Speaker Cabinet Black
"The PRS John Mayer J-MOD Stealth is a high-quality 130W 2x12 speaker cab designed to complement the John Mayer J-MOD 100W amp head. It's loaded with a pair of Celestion G12-65 Heritage speakers rated at a combined 130W at 8 ohms. And its sturdy pine, fin

MORE...


900.01
899.99

Fender Acoustic Sfx 160W Stereo Acoustic Guitar Combo Amplifier With Hand-Rubbed Cinnamon Finish Cinnamon
"The Fender Acoustic SFX amplifier gives acoustic players full, natural tone and stunning Stereo Field Expansion technology (SFX), which goes beyond stereo for room-filling tonal imagery that envelops the listener in a rich acoustic experience. Its gracef

MORE...


54.99
39.99

Vox Amplug 2
"With an improved analog circuit, the amPlug G2 Blues provides three distinct voicesclean, crunch and leadfor a wide range of classic tones. It also features nine selectable effects with three types of chorus, delay and reverb. For added convenience VOX d

MORE...


54.99
39.99

Vox Amplug 2 Ap2cl Clean Headphone Amp
"With its drastically improved analog circuitry, the amPlug G2 Clean provides three distinct voices: pure clean, twin clean & boutique OD, for a wide range of classic tones. It also features nine selectable effects with three types of chorus, delay, a

MORE...


1199.00
1299.00

Mission Engineering Gemini Gm1-Bt 1X12 110W Guitar Cabinet With Bluetooth Interface
"Gemini 1 is a 12 full-range digital amplified speaker cabinet with integrated studio quality USB audio interface for use with modelers and software-based guitar systems.Mission EmPower Technology features multi-channel class D power amplifiers, active cr

MORE...


1795.00
1795.00

65Amps The Ventura 112 1X12 20W Tube Guitar Combo
"The Ventura, part of 65amps ""Working Pro"" Red Line, is a response to the over-saturation of ""Lunch Box"" type amps in the market that are lacking in quality for professional players. The Ventura illustrates that a compact, portable amp can be combined

MORE...


3199.00
2349.00

Orange Amplifiers Rockerverb 50 Mkiii 50W 2X12 Tube Guitar Combo Amp Orange
"Celebrating its 10th anniversary last year, the Rockerverb Series demonstrates better than anything else that a workhorse amp can be a master of all trades. New for spring 2015, the Rockerverb 50 MKIII 2x12"" head combines over a decade of user feedback

MORE...


319.94
251.98

Peavey 6505 Piranha 20W Head W/ 1X8 Cab Black
"Powerful and portable, the Peavey 6505 Piranha follows in the footsteps of the popular 6505 MH mini head by packing high-gain tones into an even smaller, 20W tube hybrid power amp head. Small enough to use in a bedroom, but powerful enough for the studio

MORE...


1199.00
1199.00

Diezel 412Fk 400W 4X12 Front-Loaded Guitar Speaker Cabinet Black
"The Diezel 412FK is a front-loaded 4x12 cabinet featuring a quartet of Celestion G12K-100 speakers. This cabinet is constructed of reinforced African Okoume, which delivers a tighter and more focused sound, adds overtones to the frequency range and is id

MORE...


549.99
549.99

Morgan Amplification 1X12 Guitar Speaker Cabinet
"The Morgan 1x12 CAB is a 1x12, open-back extension cabinet. It utilizes tongue-and-groove Baltic Birch construction to deliver the bass, mid response and great sound you would expect from a Morgan cab. It is a fixed baffle design just like you would find

MORE...


599.99
399.99

Blackstar Id150h 150W Digital Guitar Amplifier Head
"The ID150H is a 150 Watt programmable amplifier head. The controls allow you to design your own sound, store it and know that the amp will excel in a live environment. By using the Voice control, ISF and the always on True Valve Power, this amplifier all

MORE...


600.01
599.99

Fender Limited-Edition Blues Jr 15W 1X12 Tube Guitar Combo Amplifier Two-Tone Wine Blonde
"The standard for gigging guitarists worldwide and the ideal amp for crafting your own signature sound. Working guitarists everywhere prize no-frills Hot Rod amps for their great volume, reliability, responsiveness to effects pedals, and affordability. Th

MORE...


899.02
899.00

Prs Sonzera 50 50W 1X12 Tube Guitar Combo Amplifier Black
"The Sonzera 50 is a 50-watt amplifier with two independently controlled, footswitchable channels designed for maximum versatility and in the spirit of vintage amps that allowed you to control your tone instead of the amp being in control.The clean channe

MORE...


2699.00
2449.00

Bad Cat Hot Cat 30W Guitar Amp Head With Reverb
"A little over 10 years ago, Bad Cat created the world's first Class-A high-gain amplifier. Less than a year later, the amp received the Editor's Pick Award. And in 2004, Guitar Player Magazine recognized the amp with a 2nd place, Best Combo ever made! Th

MORE...


[back] [1] [2] [3] [4] [5] [6] [7] [8] [9] [10] [11] [12] [13] [14] [15] [16] [17] [18] [19] [20] [21] [22] [23] [24] [25] [26] [27] [28] [29] [30] [31] 32 [33] [34] [35] [36] [37] [38] [39] [40] [41] [42] [43] [44] [45] [46] [47] [48] [49] [50] [51] [52] [53] [54] [55] [56] [57] [58] [59] [60] [61] [62] [63] [64] [65] [66] [67] [68] [69] [70] [71] [72] [73] [74] [75] [76] [next]

Only $14.49
CLICK HERE


---

Only $12.99
CLICK HERE


---

Only $84.99
CLICK HERE
---
1439.00
1199.00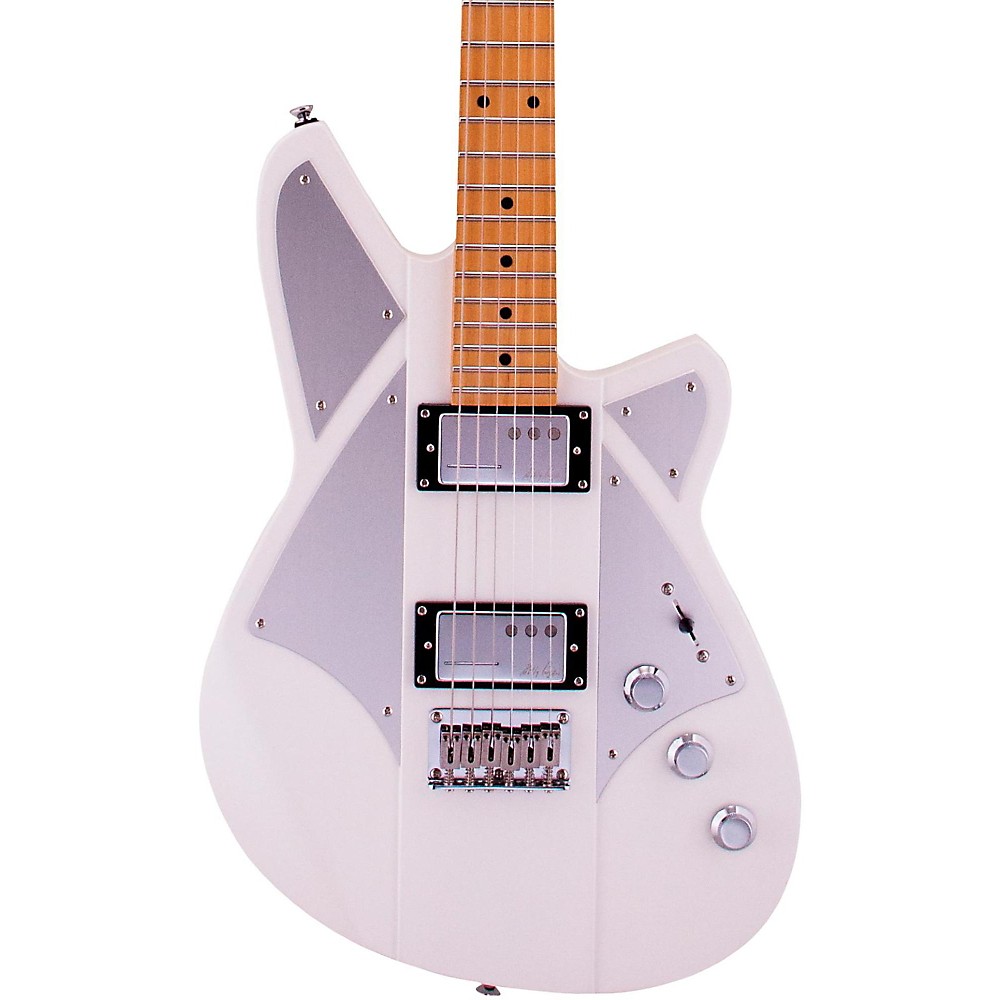 Reverend Bc-1 Billy Corgan Signature Electric Guitar Satin Pearl White
"The Reverend BC-1 Billy Corgan Signature Electric Guitar has a fresh design with classic and modern elements that come together in a unique way. The raised center section with thinner wings and strategic chambers under the pickguard add resonance and red

More Fender Electric Guitars
---
5000.00
3799.99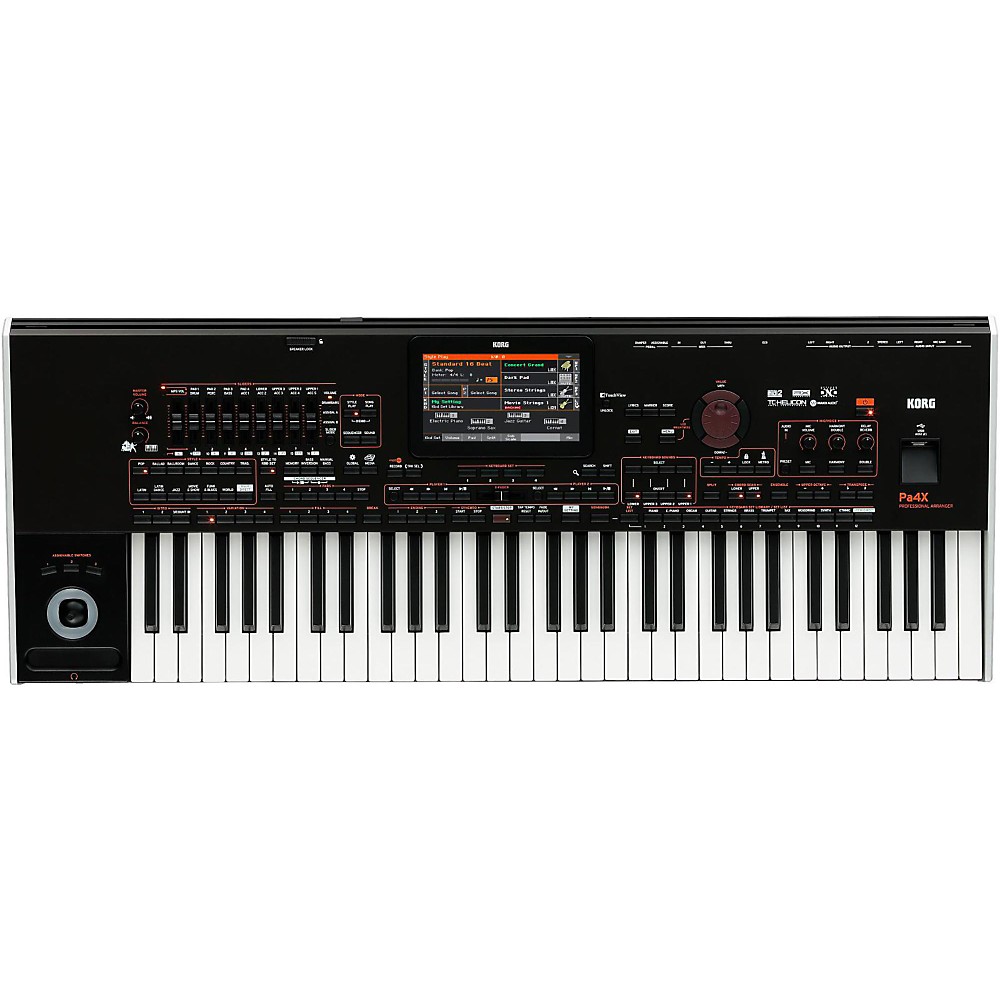 Korg Pa4x 61-Key Professional Arranger
"Save BIG when you buy today!Semiweighted keys with velocity sensitivity and aftertouchElegant, streamlined aluminum cabinetHuge 7"" capacitive TouchView display with tilting systemEasy-to-use panel layout and intuitive redesigned graphical interfaceNew E

More Synthesizers And Workstations
---
3199.00
2349.00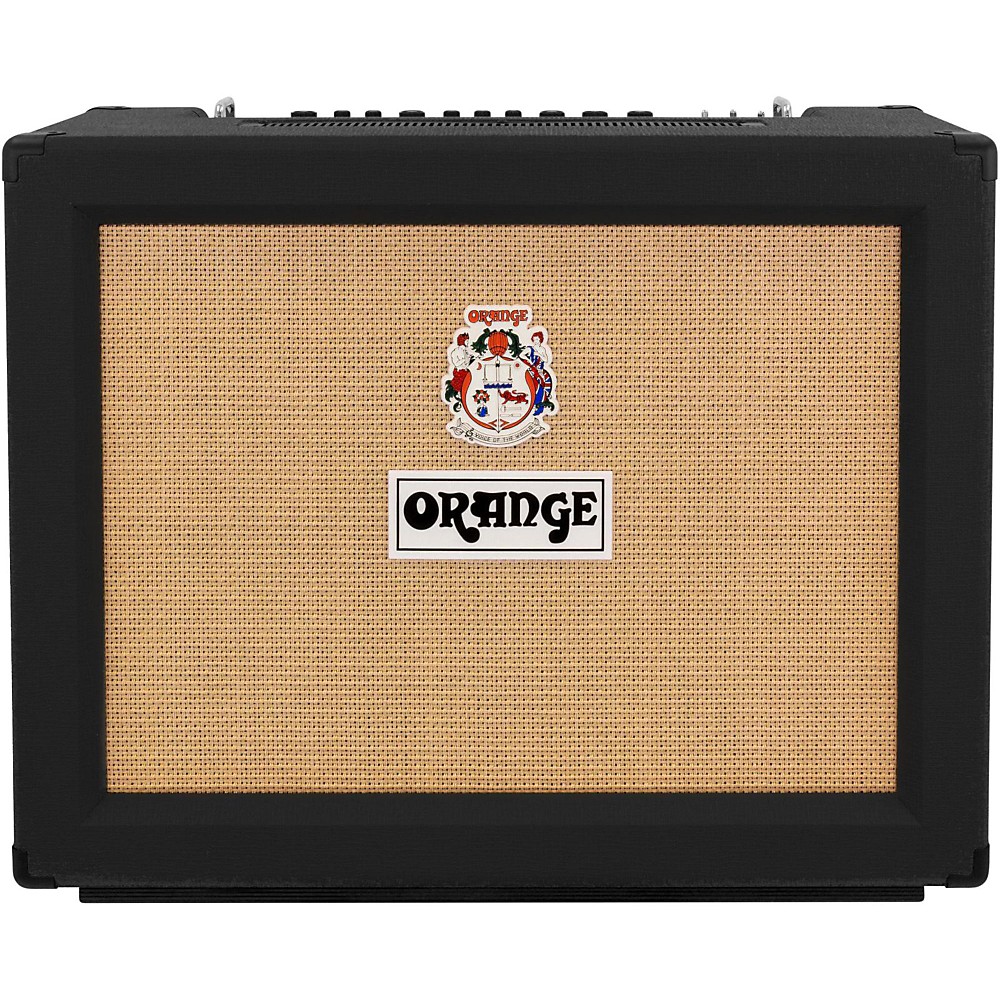 Orange Amplifiers Rockerverb 50 Mkiii 50W 2X12 Tube Guitar Combo Amp Black
"Celebrating its 10th anniversary last year, the Rockerverb Series demonstrates better than anything else that a workhorse amp can be a master of all trades. New for spring 2015, the Rockerverb 50 MKIII 2x12"" head combines over a decade of user feedback

More Guitar Amplifiers
---