Monday, January 22nd 2018.
Guitar Amps and Amplifiers
Guitar amps by the biggest brand name manufacturers in the music industry. Our lineup includes bass amps, acoustic guitar amps as well as electric guitar amps all for the best prices on the net. Famous names like Fender, Gibson, Peavey, Crate, Marshall, Behringer, Line 6 and others
[back] [1] [2] [3] [4] [5] [6] [7] [8] [9] [10] [11] [12] [13] [14] [15] [16] [17] [18] [19] [20] [21] [22] [23] [24] [25] [26] [27] [28] [29] [30] [31] [32] 33 [34] [35] [36] [37] [38] [39] [40] [41] [42] [43] [44] [45] [46] [47] [48] [49] [50] [51] [52] [53] [54] [55] [56] [57] [58] [59] [60] [61] [62] [63] [64] [65] [66] [67] [68] [69] [70] [71] [next]
799.00
799.00

Prs Sonzera 20 20W 1X12 Tube Guitar Combo Amplifier Black
"Sonzera [Portuguese]: from som (sound), meaning a cool and/ or stunning sound (in the sense of music)a kind of slang.The PRS Sonzera 20 is a 20-watt combo amplifier with two independently controlled, footswitchable channels designed for maximum versatili

MORE...


900.01
899.99

Fender Acoustic Sfx 160W Stereo Acoustic Guitar Combo Amplifier With Hand-Rubbed Cinnamon Finish Cinnamon
"The Fender Acoustic SFX amplifier gives acoustic players full, natural tone and stunning Stereo Field Expansion technology (SFX), which goes beyond stereo for room-filling tonal imagery that envelops the listener in a rich acoustic experience. Its gracef

MORE...


999.95
591.15

Laney Tony Iommi Signature 15W 1X12 Guitar Combo Amp
"The TI15-112 takes all the raw power and tone of the TI100's high gain channel and crams it into a compact single channel all tube amp. Utilizing Laney's unique dual wattage input option means you can push the EL84 output section hard and get 15 watts RM

MORE...


1199.00
1299.00

Mission Engineering Gemini Gm1-Bt 1X12 110W Guitar Cabinet With Bluetooth Interface
"Gemini 1 is a 12 full-range digital amplified speaker cabinet with integrated studio quality USB audio interface for use with modelers and software-based guitar systems.Mission EmPower Technology features multi-channel class D power amplifiers, active cr

MORE...


374.99
249.99

Bugera Ac60 Acoustic Guitar Combo Amp
"The Bugera AC60 60W acoustic combo offers great sound and flexibility at an incredible value. Featuring 60W of power, two independent channels (with separate inputs), Bugera's world-famous Turbosound dual-cone speaker and a multi-effects processor (featu

MORE...


599.99
399.99

Blackstar Id150h 150W Digital Guitar Amplifier Head
"The ID150H is a 150 Watt programmable amplifier head. The controls allow you to design your own sound, store it and know that the amp will excel in a live environment. By using the Voice control, ISF and the always on True Valve Power, this amplifier all

MORE...


3199.00
2349.00

Orange Amplifiers Rockerverb 50 Mkiii 50W 2X12 Tube Guitar Combo Amp Orange
"Celebrating its 10th anniversary last year, the Rockerverb Series demonstrates better than anything else that a workhorse amp can be a master of all trades. New for spring 2015, the Rockerverb 50 MKIII 2x12"" head combines over a decade of user feedback

MORE...


549.99
549.99

Morgan Amplification 1X12 Guitar Speaker Cabinet
"The Morgan 1x12 CAB is a 1x12, open-back extension cabinet. It utilizes tongue-and-groove Baltic Birch construction to deliver the bass, mid response and great sound you would expect from a Morgan cab. It is a fixed baffle design just like you would find

MORE...


1274.99
849.99

Randall Rd412-V30 Diavlo 4X12 Angled Guitar Cab Black
"The Randall RD412-V30 speaker cabinet features four of the legendary Celestion Vintage 30 12"" speakers, together rated at 260W, made to pair with the Diavlo series metal-geared heads and combos. While the ruggedly constructed cabinet box is square, the

MORE...


600.01
599.99

Fender Limited-Edition Blues Jr 15W 1X12 Tube Guitar Combo Amplifier Two-Tone Wine Blonde
"The standard for gigging guitarists worldwide and the ideal amp for crafting your own signature sound. Working guitarists everywhere prize no-frills Hot Rod amps for their great volume, reliability, responsiveness to effects pedals, and affordability. Th

MORE...


149.99
99.99

Blackstar Id:Core 10 V2 10W Digital Stereo Guitar Combo Amp Black
"The ID:Core Stereo 10 V2 is a 2x5W ultimate entry level guitar amplifier. Incredible tone and flexibility is accessed by a simple and intuitive control set and delivered in SUPER WIDE STEREO to give an immersive playing experience that will have you hook

MORE...


1199.00
1199.00

Diezel 412Fk 400W 4X12 Front-Loaded Guitar Speaker Cabinet Black
"The Diezel 412FK is a front-loaded 4x12 cabinet featuring a quartet of Celestion G12K-100 speakers. This cabinet is constructed of reinforced African Okoume, which delivers a tighter and more focused sound, adds overtones to the frequency range and is id

MORE...


2699.00
2449.00

Bad Cat Black Cat 15W Guitar Head With Reverb
"If you have ever wanted the amazing tone and feel of the Black Cat 30, only with a more manageable volume, look no further than the Black Cat 15. Just like the 30-watt older brother, the Black Cat 15 is dripping in three-dimensional cleans. Push up the g

MORE...


1299.02
1299.00

Positive Grid Bias 600W Guitar And Bass Amplifier Head Black
"NEXT LEVEL AMP TONEBIAS Head is a guitar and bass amplifier that accurately captures any amp tone in the world, including the cab and even mic position. You can safely connect your cab into its powerful Class D 600 Watt RMS @ 8 Ohm. With the included BIA

MORE...


1160.00
799.99

Marshall Dsl15h / Mx212 15W 2X12 All Tube Guitar Stack W/ Celestion Seventy 80'S
"The Marshall DSL15H is a no nonsense brute. The all-tube design has two footswitchable channels, Classic Gain and Ultra Gain. It features 4-way EQ, Mid-Shift button, Deep button for added bass boost and Pentode/Triode switch that drops the power from 15W

MORE...


[back] [1] [2] [3] [4] [5] [6] [7] [8] [9] [10] [11] [12] [13] [14] [15] [16] [17] [18] [19] [20] [21] [22] [23] [24] [25] [26] [27] [28] [29] [30] [31] [32] 33 [34] [35] [36] [37] [38] [39] [40] [41] [42] [43] [44] [45] [46] [47] [48] [49] [50] [51] [52] [53] [54] [55] [56] [57] [58] [59] [60] [61] [62] [63] [64] [65] [66] [67] [68] [69] [70] [71] [next]

Only $14.49
CLICK HERE


---

Only $12.99
CLICK HERE


---

Only $84.99
CLICK HERE
---
4081.62
2999.99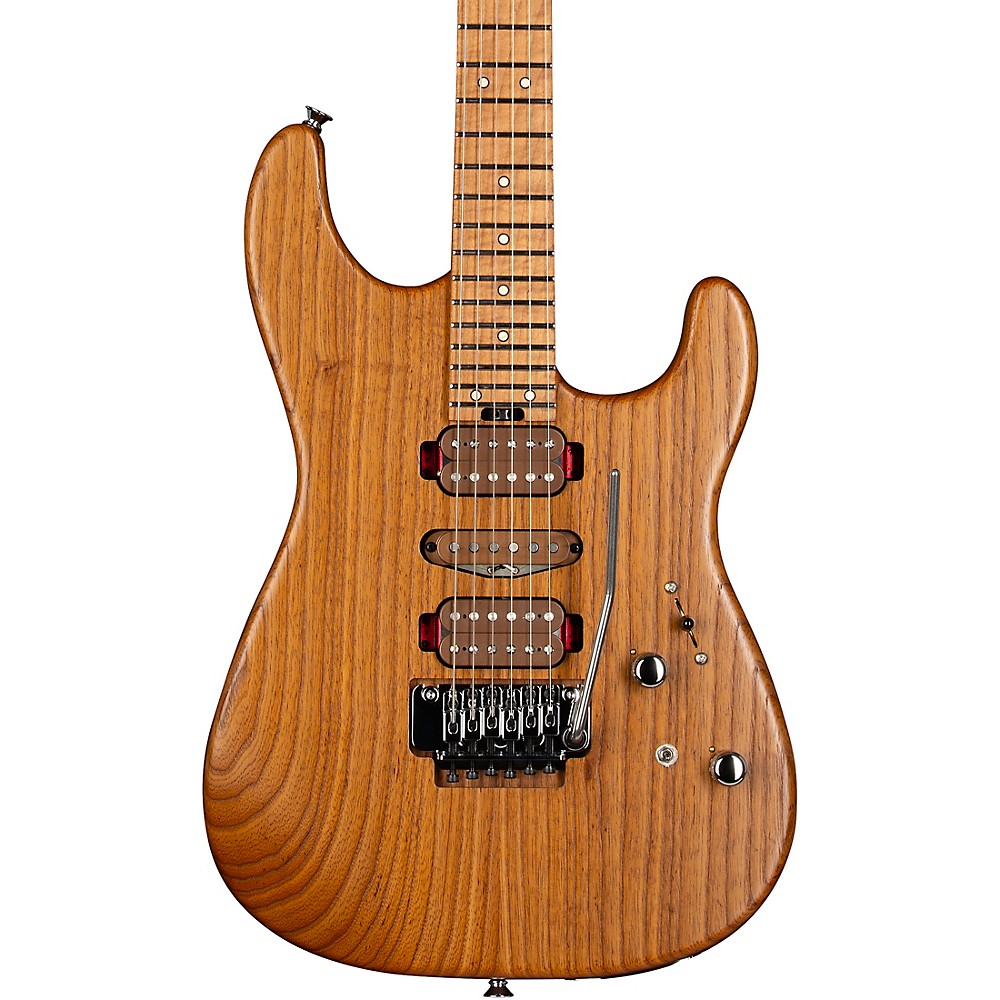 Charvel Guthrie Govan Signature Hsh Caramelized Ash Electric Guitar Natural
"As a preeminent modern virtuoso, U.K. guitar master Guthrie Govan dazzles all who hear his playing. Charvel spent two years of meticulous development with Govan to first introduce his Guthrie Govan signature model in 2014, and its the ultimate ultra-pro

More Fender Electric Guitars
---
799.00
499.99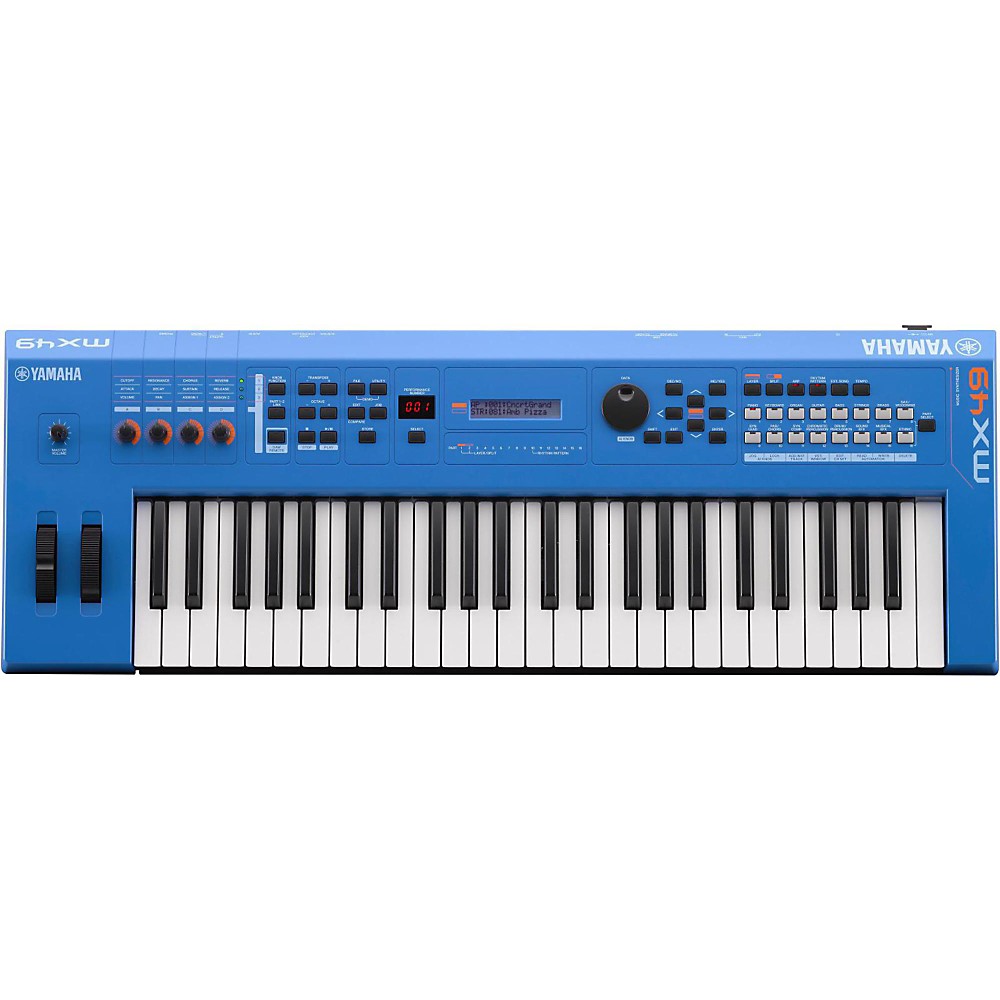 Yamaha Mx49 49 Key Music Production Synthesizer Electric Blue
"The MX v2 is a compact, lightweight Music Synthesizer with over 1000 Motif Voices plus deep computer and iOS integration. MX v2 adds a Class Compliant USB audio and MIDI interface and unlocks the new FM Essential iOS synth app! Available with 49 or 61 to

More Synthesizers And Workstations
---
1649.02
1649.00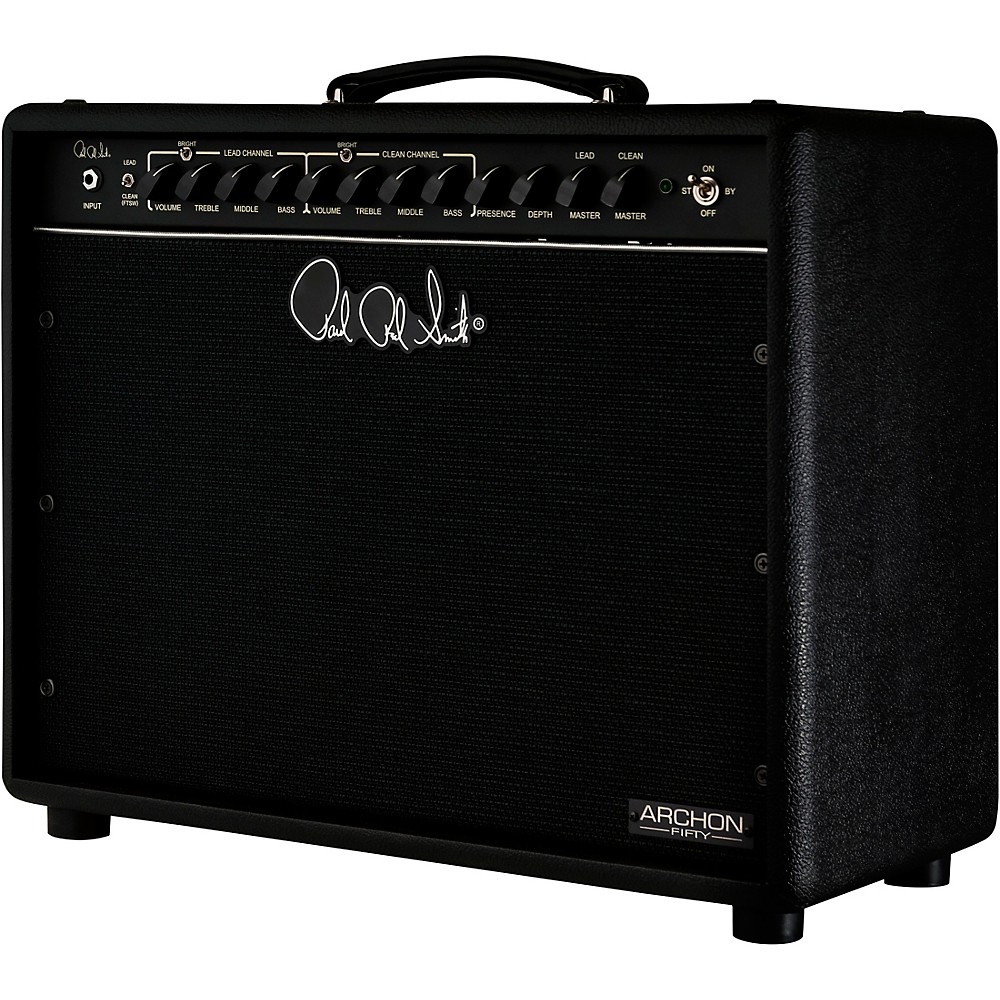 Prs Archon 50 50W 1X12 Tube Guitar Combo Amp Stealth
"The PRS Archon 50 continues the promise of delivering full, lush gain while offering a clean channel that players of all genres will appreciate. With 50W, switchable to 25 via the amps back panel, the Archon 50 breaks up at a lower volume, resulting in a

More Guitar Amplifiers
---