Monday, January 22nd 2018.
Guitar Amps and Amplifiers
Guitar amps by the biggest brand name manufacturers in the music industry. Our lineup includes bass amps, acoustic guitar amps as well as electric guitar amps all for the best prices on the net. Famous names like Fender, Gibson, Peavey, Crate, Marshall, Behringer, Line 6 and others
[back] [1] [2] [3] [4] [5] [6] [7] [8] [9] [10] [11] [12] [13] [14] [15] [16] [17] [18] [19] [20] [21] [22] [23] [24] [25] [26] [27] [28] [29] [30] [31] [32] [33] 34 [35] [36] [37] [38] [39] [40] [41] [42] [43] [44] [45] [46] [47] [48] [49] [50] [51] [52] [53] [54] [55] [56] [57] [58] [59] [60] [61] [62] [63] [64] [65] [66] [67] [68] [69] [70] [71] [next]
1419.98
1049.98

Vox 15W Custom Tube Guitar Amp Head With 2X12 Cabinet
Save BIG when you buy today!

MORE...


1819.98
1349.98

Vox 30W Custom Tube Guitar Amp Head With 2X12 Cabinet
Save BIG when you buy today!

MORE...


224.99
149.99

Bugera T5 5W Tube Guitar Amplifier Head
"The timeless design and sound of the all-tube amplifier has made its indelible mark on countless beloved tracks spanning the history of the electric guitar. With the ultimate pursuit of those wonderfully saturated and buttery vintage tones in mind, we pr

MORE...


5990.02
5990.00

Prs John Mayer J-Mod 100-Watt Head In Stealth Tube Amplifier Black
"The John Mayer J-MOD 100 amplifier was intimately designed by Paul Reed Smith, Doug Sewell, and John Mayer to not only handle Mayers live work with Dead & Company, but to also move seamlessly into recording and performing Mayers solo work. With a tho

MORE...


1099.98
899.98

Peavey 6505 Mh Micro 20W Tube Guitar Amp Head With 212-6 50W 2X12 Cabinet
"6505 MH Micro 20W Tube HeadPart of Peavey's celebrated 6505 Series, the all-tube 6505 MH 20W authentically produces the legendary tones of the Peavey 6505 in a small, portable package. The 6505 MH has two 12AX7- and EL84-driven channels that follow the s

MORE...


1529.99
999.95

Fishman Limited Edition Mahogany Loudbox Performer 180W Acoustic Guitar Combo Amplifier Wood
"The industrys best-selling line of acoustic amplifiers is now available in a luxurious, high-quality solid African mahogany. Fishman Loudbox Hardwood Limited Edition amps are crafted from African mahogany that has been carefully selected for its beauty,

MORE...


279.99
199.99

Vox Mv50 50W Ac Guitar Amp Head
"Designed with an emphasis on analog, VOXs MV50 combines classic amplifier design with new and innovative production techniques to produce a miniature amplifier with truly monstrous sound. Boasting an incredible 50 watts of power, this one-pound package s

MORE...


1200.01
1199.99

Fender Limited Edition '65 Deluxe Reverb Surf Green 22W 1X12 Tube Guitar Combo Amplifier Surf Green
"The Fender 22-watt 65 Deluxe Reverb amp is for rock, country or blues players who want a moderately powered amp they can crank up at the gig or in the studio. The full, snappy guitar tones heard on many famous recordings from Memphis to Abbey Road were m

MORE...


429.99
299.99

Blackstar Id Series 2X12 Guitar Speaker Cabinet Black
"The Blackstar ID212 2x12 cabinet is equipped with Celestion drivers and has been voiced to work with the ID series amplifiers, as well as a wide range of other products. All the cabs have finger-locked (comb) joints, heavy duty wiring and a cool, vintage

MORE...


1419.98
1049.98

Vox Limited Edition Ac15ch Tube Guitar Amplifier Head And V212c 2X12 Speaker Cab
"The VOX AC15 is the amp that started it all. Boasting both a Normal and Top Boost channel, the AC15 Custom Head is an all-tube, EL84 driven workhorse that delivers 15 watts of authentic British tone. The AC15 Custom also offers footswitchable spring reve

MORE...


399.99
279.99

Jet City Amplification Jca24s+ 2X12 Guitar Speaker Cabinet 200W Black/Blue
"The JCA24S+ 2x12 Guitar Speaker Cabinet 200W takes the tried and true 24S a step beyond, with THD porting and an integrated Jet Direct speaker-emulated output box designed by Doug Roberts of Roberts Retrovalve. Mic the custom-voiced Eminence drivers tra

MORE...


970.00
699.99

Marshall Dsl40c 40W 1X12 Tube Guitar Combo Amp Cream
"The Marshall DSL40C 40W tube combo amplifier is a sturdy, all-tube, gig-ready 40-watt workhorse. It boasts a Celestion 12"" speaker and the exact same front and rear panel features as the DSL100H. The Triode (Half Power) option drops the DSL40C's output

MORE...


449.99
299.99

Bugera 412Ts 200W 4X12 Guitar Speaker Cabinet Black
"The 412TS is the perfect half-stack speaker cabinet for our all-tube amp heads, but also matches virtually any other amp head on the market. It's a slant-front 200-Watt cabinet with 4 custom-engineered 12"" speakers from the iconic British loudspeaker ma

MORE...


2499.99
1899.94

Peavey Invective.120 120W Tube Guitar Amp Head
"Guitarists with heavier tastes looking for their next upgrade will find a sturdy solution in the Peavey invective.120 head. With design input from Periphery's Misha Mansoor, this 120W powerhouse will help players achieve the most revered metal sounds, fr

MORE...


699.99
499.99

Bluguitar Nanocab 60W 1X12 Compact Speaker Cabinet
"Inspired by the excellent performance of the FATCAB, the designers of BluGuitar set out to build a compact cab that would complement BluGuitar AMP1. And the result is the Nanocab 60W 1x12 that weighs in at just 22 lbs.During the design process, BluGuitar

MORE...


[back] [1] [2] [3] [4] [5] [6] [7] [8] [9] [10] [11] [12] [13] [14] [15] [16] [17] [18] [19] [20] [21] [22] [23] [24] [25] [26] [27] [28] [29] [30] [31] [32] [33] 34 [35] [36] [37] [38] [39] [40] [41] [42] [43] [44] [45] [46] [47] [48] [49] [50] [51] [52] [53] [54] [55] [56] [57] [58] [59] [60] [61] [62] [63] [64] [65] [66] [67] [68] [69] [70] [71] [next]

Only $14.49
CLICK HERE


---

Only $12.99
CLICK HERE


---

Only $84.99
CLICK HERE
---
4081.62
2999.99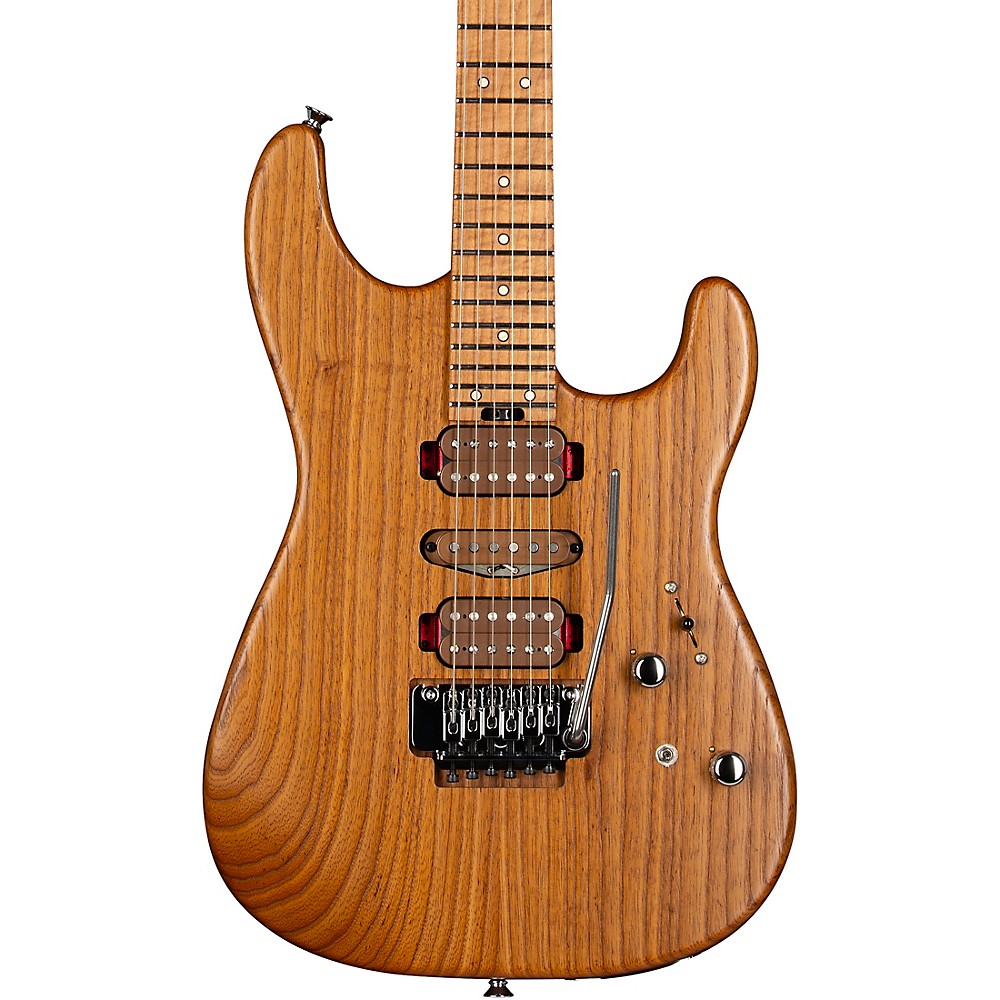 Charvel Guthrie Govan Signature Hsh Caramelized Ash Electric Guitar Natural
"As a preeminent modern virtuoso, U.K. guitar master Guthrie Govan dazzles all who hear his playing. Charvel spent two years of meticulous development with Govan to first introduce his Guthrie Govan signature model in 2014, and its the ultimate ultra-pro

More Fender Electric Guitars
---
799.00
499.99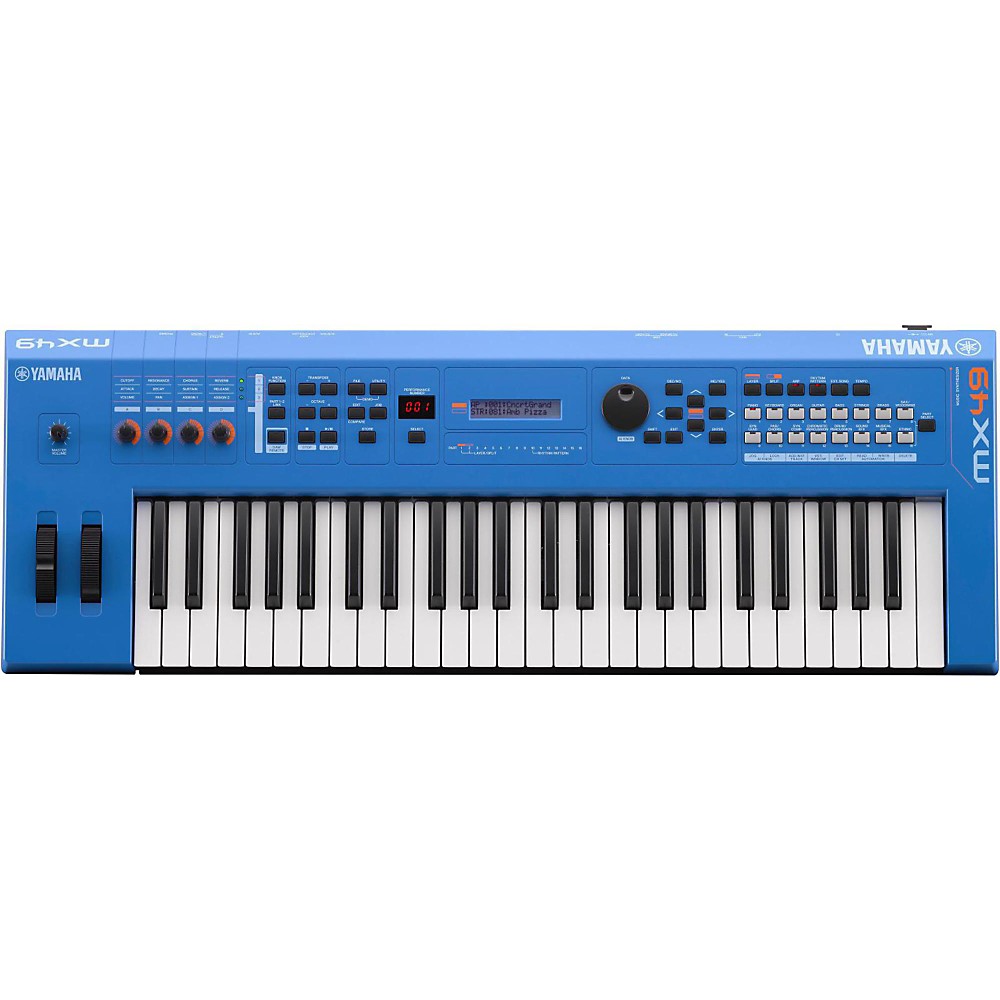 Yamaha Mx49 49 Key Music Production Synthesizer Electric Blue
"The MX v2 is a compact, lightweight Music Synthesizer with over 1000 Motif Voices plus deep computer and iOS integration. MX v2 adds a Class Compliant USB audio and MIDI interface and unlocks the new FM Essential iOS synth app! Available with 49 or 61 to

More Synthesizers And Workstations
---
1649.02
1649.00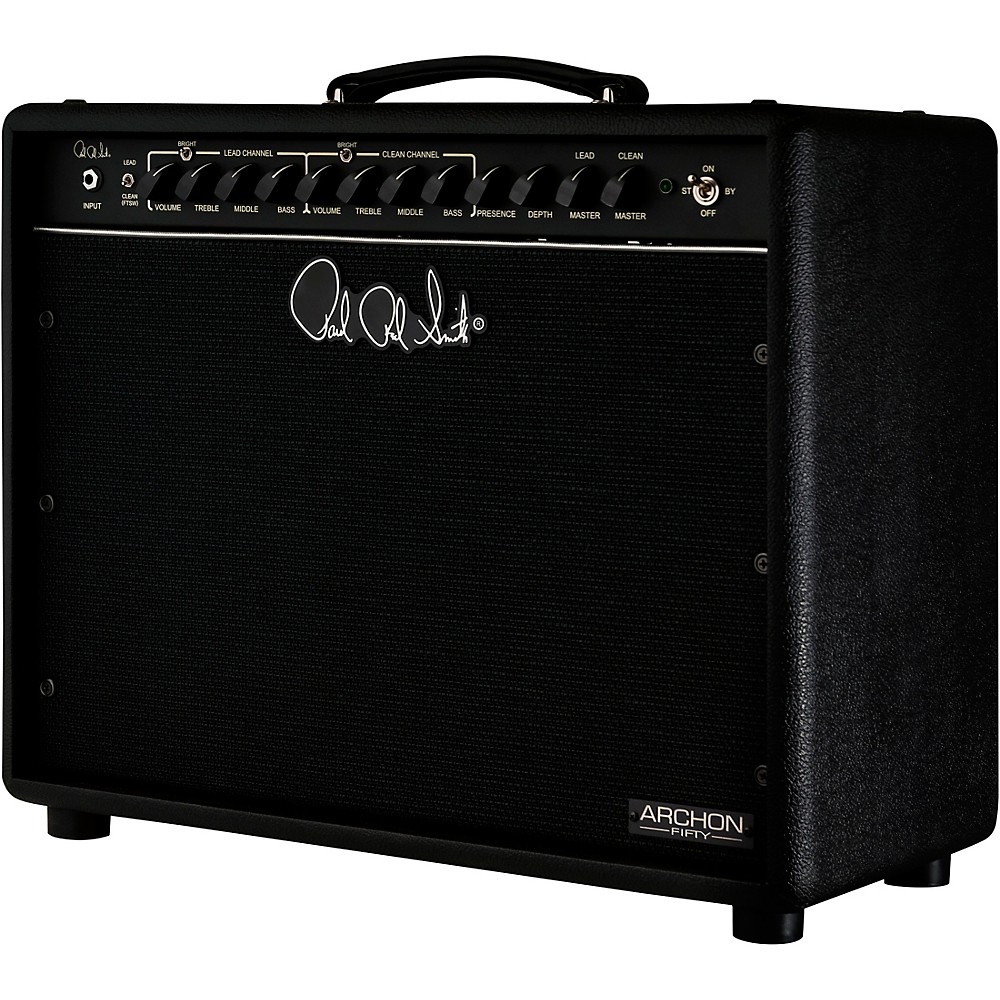 Prs Archon 50 50W 1X12 Tube Guitar Combo Amp Stealth
"The PRS Archon 50 continues the promise of delivering full, lush gain while offering a clean channel that players of all genres will appreciate. With 50W, switchable to 25 via the amps back panel, the Archon 50 breaks up at a lower volume, resulting in a

More Guitar Amplifiers
---