Tuesday, April 24th 2018.
Guitar Amps and Amplifiers
Guitar amps by the biggest brand name manufacturers in the music industry. Our lineup includes bass amps, acoustic guitar amps as well as electric guitar amps all for the best prices on the net. Famous names like Fender, Gibson, Peavey, Crate, Marshall, Behringer, Line 6 and others
[back] [1] [2] [3] [4] [5] [6] [7] [8] [9] [10] [11] [12] [13] [14] [15] [16] [17] [18] [19] [20] [21] [22] [23] [24] [25] [26] [27] [28] [29] [30] [31] [32] [33] [34] 35 [36] [37] [38] [39] [40] [41] [42] [43] [44] [45] [46] [47] [48] [49] [50] [51] [52] [53] [54] [55] [56] [57] [58] [59] [60] [61] [62] [63] [64] [65] [66] [67] [68] [69] [70] [71] [72] [73] [74] [75] [76] [next]
700.00
549.00

Quilter Labs Avgold-Head Aviator Gold 200W Guitar Amp Head
"The Quilter Aviator Gold Head 200W amp head is the simple solution for those who already own high-performance speaker cabinets. Pop it up on top, plug it in, stand back as people gather around with their jaws open.Weighing in at a diminutive 9 lb., it pr

MORE...


250.00
149.00

Quilter Labs Microblock 45 45W Guitar Amp Head
"Quilters in-depth knowledge of tone and overdrive is now available in a compact pedal format with 33/45 watts of speaker power. Perfect for the player who doesnt need the mighty Quilter Tone Blocks 200-watt output. Go ahead, plug in, turn it up and watch

MORE...


1300.00
949.00

Quilter Labs Mach2-Combo-10 Micro Pro 200 Mach 2 200W 1X10 Guitar Combo Amplifier
"The Quilter 10-in. Mach 2 combo is the choice for those looking for a more vintage, ""chewier,"" and ""rounder"" sound. A smart compromise between the light weight of the 8 and the heavier weight of the 12, the 10-in. features a very potent Celestion G10

MORE...


900.00
699.00

Quilter Labs Avgold-Ext-12-Hd Aviator Gold 1X12 Extension Speaker Cab Hd
"The Quilter Aviator 12 in. extension cabinet delivers on the promise of weight to size. The perfect compliment to your Aviator head, or to deliver massive power in conjunction with your Aviator Twin Ten or Open Twelve. Plug one in and watch the jaws drop

MORE...


750.00
599.00

Quilter Labs Mach2-Ext-12-Hd 300W 1X12 Extension Speaker Cabinet
"Want bigger cleans? More articulate highs? Deeper and more resonant lows? Huge power? No speaker breakup or artificial speaker coloring? The Quilter Mach 2 HD extension was made for you. It is everything you already love about Quilter amplifiers made eve

MORE...


600.00
399.00

Quilter Labs Mach2-Ext-12 Mach 2 80W 1X12 Guitar Extension Speaker Cabinet
"More than just a companion to the Quilter MicroPro Mach 2 Series, the Mach 2 80W 1x12 extension cab is designed to integrate perfectly with the company's smaller combos. Its integrated rubberized molded corners provide protection and a solid mounting poi

MORE...


1750.00
1399.00

Quilter Labs Sa200-Combo-115 Steelaire 15 200W 1X15 Guitar Combo Amp
"The Quilter Steelaire Combo provides maximum portability with a slimline cabinet housing a front loaded 15"" neodynium speaker. 200 clean watts and a rich feature set provide ultimate performance for any musician.The speaker is the result of a lengthy co

MORE...


650.00
499.00

Quilter Labs Pro Block 200-Head Problock 200 200W Guitar Amp Head
"The Quilter ProBlock 200 is a next-generation guitar head powerful enough to take on even the most heavyweight amp, but light enough and small enough to cozy up on your board with your favorite pedals. With rack-mounting options, you can even build the u

MORE...


900.00
699.00

Quilter Labs Avgold-Combo-8 Aviator Gold 100W 1X8 Guitar Combo Amp
"The slimline cabinet is easy to carry and requires minimal space on stage. The front mounted speaker, combined with our calibrated cabinet dimensions, provides maximum clarity of mids and highs, while delivering big clean lows. Musicians frequently need

MORE...


2499.99
1999.99

Engl Marty Friedman Inferno Signature 100W Tube Guitar Amp Head
"The Engl Marty Friedman Inferno signature tube guitar amp head offers 100W of high-octane power that's built to suit the needs of one of metal's greatest shredders.Preamp2 Channels, Clean, Lead, Gain boost switch for both channels, Bright switch for the

MORE...


1400.00
1099.00

Quilter Labs Avgold-Combo-112-Hd Aviator Gold 1X12 Hd 200W 1X12 Guitar Combo Amp
"You demand unyielding power and cutting-edge tone. You want a speaker that delivers enormous low-frequency energy and refuses to break up no matter how hard you hit it. The Quilter Aviator Gold HD12 is there to fit the bill perfectly. Carefully chosen to

MORE...


1200.00
899.00

Quilter Labs Avgold-Combo-112 Aviator Gold 200W 1X12 Guitar Combo Amp
"If you have to have that cutting and passionate lead tone, this is your amp. Using a beautiful Classic Lead 80 speaker, you will get a smooth and balanced tone excellent for raw power.The Aviator Open Twelve is great for lead work and capable of huge vol

MORE...


399.00
399.00

Dv Mark Little Gh 250 Greg Howe Signature 250W Guitar Amp Head
"DV Mark top-artist and guitar hero Greg Howe has strictly partnered with Marco De Virgiliis and DV Mark team to tune the DV Little GH 250 to suit amazing clean and creamy distortion tones from its two channels with effective separate controls.The DV Litt

MORE...


299.00
299.00

Dv Mark Micro 50 M 50W Guitar Amp Head
"Following the extraordinary success of the DV Mark DV Micro 50, the DV Little 50 M 50W guitar amp head offers a wide range of tones, from clean to very high-gain distorted lead tones, featuring huge amount of gain and a properly scooped EQ on drive chann

MORE...


1350.00
999.00

Quilter Labs Sa200-Rackmount Steelaire Rackmount 200W Guitar Amp Head
"The Quilter Steelaire Rackmount is the solution for player who needs big power in a compact head. Equally at home in a rack or sitting gently atop your choice of cabinet, the Steelaire Rackmount represents the future of amplification technology. The Stee

MORE...


[back] [1] [2] [3] [4] [5] [6] [7] [8] [9] [10] [11] [12] [13] [14] [15] [16] [17] [18] [19] [20] [21] [22] [23] [24] [25] [26] [27] [28] [29] [30] [31] [32] [33] [34] 35 [36] [37] [38] [39] [40] [41] [42] [43] [44] [45] [46] [47] [48] [49] [50] [51] [52] [53] [54] [55] [56] [57] [58] [59] [60] [61] [62] [63] [64] [65] [66] [67] [68] [69] [70] [71] [72] [73] [74] [75] [76] [next]

Only $14.49
CLICK HERE


---

Only $12.99
CLICK HERE


---

Only $84.99
CLICK HERE
---
1439.00
1199.00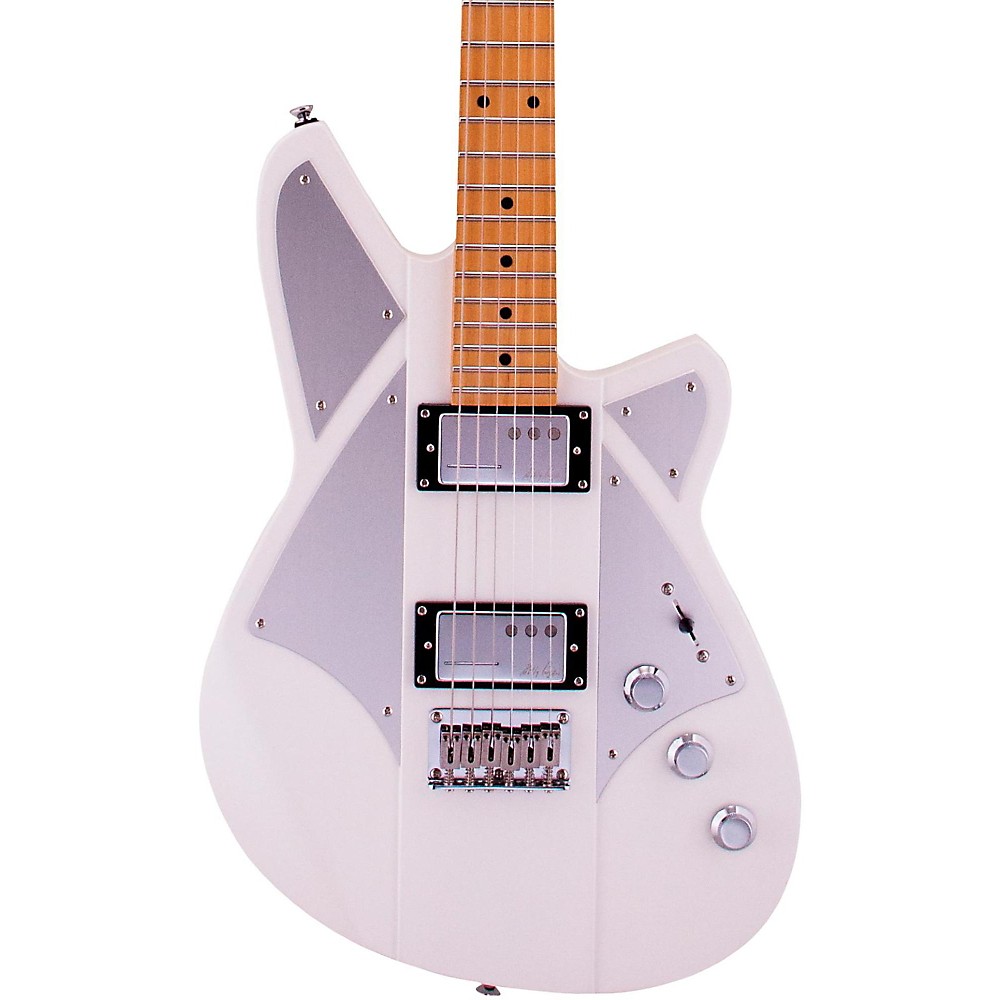 Reverend Bc-1 Billy Corgan Signature Electric Guitar Satin Pearl White
"The Reverend BC-1 Billy Corgan Signature Electric Guitar has a fresh design with classic and modern elements that come together in a unique way. The raised center section with thinner wings and strategic chambers under the pickguard add resonance and red

More Fender Electric Guitars
---
5000.00
3799.99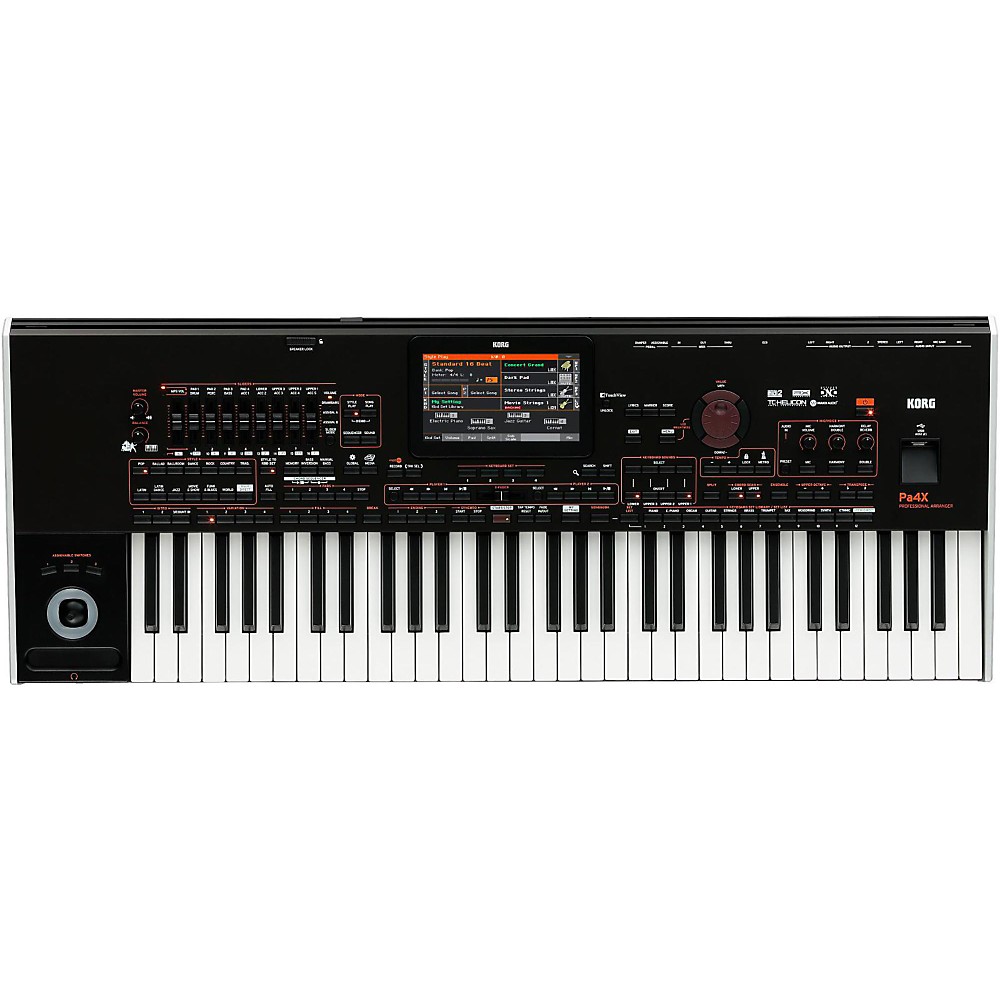 Korg Pa4x 61-Key Professional Arranger
"Save BIG when you buy today!Semiweighted keys with velocity sensitivity and aftertouchElegant, streamlined aluminum cabinetHuge 7"" capacitive TouchView display with tilting systemEasy-to-use panel layout and intuitive redesigned graphical interfaceNew E

More Synthesizers And Workstations
---
3199.00
2349.00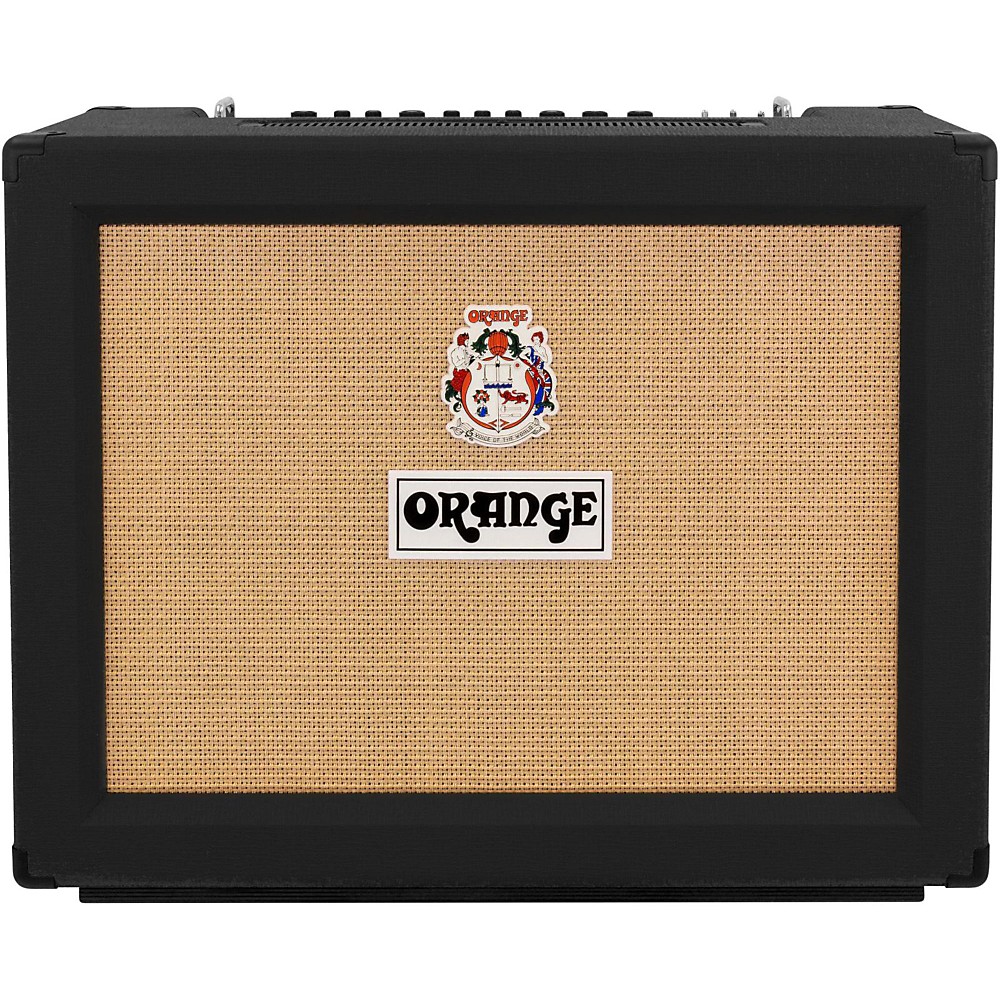 Orange Amplifiers Rockerverb 50 Mkiii 50W 2X12 Tube Guitar Combo Amp Black
"Celebrating its 10th anniversary last year, the Rockerverb Series demonstrates better than anything else that a workhorse amp can be a master of all trades. New for spring 2015, the Rockerverb 50 MKIII 2x12"" head combines over a decade of user feedback

More Guitar Amplifiers
---