Monday, January 22nd 2018.
Guitar Amps and Amplifiers
Guitar amps by the biggest brand name manufacturers in the music industry. Our lineup includes bass amps, acoustic guitar amps as well as electric guitar amps all for the best prices on the net. Famous names like Fender, Gibson, Peavey, Crate, Marshall, Behringer, Line 6 and others
[back] [1] [2] [3] [4] [5] [6] [7] [8] [9] [10] [11] [12] [13] [14] [15] [16] [17] [18] [19] [20] [21] [22] [23] [24] [25] [26] [27] [28] [29] [30] [31] [32] [33] [34] [35] 36 [37] [38] [39] [40] [41] [42] [43] [44] [45] [46] [47] [48] [49] [50] [51] [52] [53] [54] [55] [56] [57] [58] [59] [60] [61] [62] [63] [64] [65] [66] [67] [68] [69] [70] [71] [next]
599.99
599.97

Wampler Bravado 65W 1X12 Guitar Extension Cabinet
"The Wampler Bravado 1x12 made in USA open-back extension utilizing tongue and groove Baltic Birch construction. The cab is built around a G12M-65 Creamback 16 Ohm speakerthe definitive vintage Celestion ceramic magnet guitar speaker. When the G12M was de

MORE...


999.98
719.98

Peavey Classic 20 Micro 20W Tube Guitar Amp Head With 60W 1X12 Guitar Speaker Cabinet
"The Classic 20 MH Mini Head is part of Peavey's timeless Classic Series which are revered by blues, country and rock players alike. Their versatility allows them to span the tonal landscape from vintage to contemporary with ease, and the Classic 20 MH Mi

MORE...


1800.02
1799.99

Friedman Dirty Shirley Mini 1X10 20W Tube Guitar Combo Amp
"Dave Friedmans Dirty Shirley Mini is a 20W head version of the popular full-sized Dirty Shirley which was designed for guitarists that want a vintage classic-rock tone inspired by British tube amps from the '60s and '70s but in a compact size and weight.

MORE...


299.00
299.00

Dv Mark Micro 50 Jazz 50W Guitar Amplifier Head
"Jazz guitarists are well aware that creating a great jazz tone requires not only the right guitar but also the right amplifier. As for the Micro 50 Jazz head from DV Mark, it's been designed with a jazz guitar in mind. For those who want a lightweight, p

MORE...


1899.99
1899.97

Wampler Bravado 40W Hand-Wired Tube Guitar Amp Head
"Brian Wampler, best known for his unique line of boutique pedals, has been testing, tweaking and modifying amps for years. While pedals shape tone, an amplifier is at the heart of the signal chain, because no matter what guitar, cables and pedals youre u

MORE...


1749.98
999.99

Randall Kh412 Kirk Hammett Signature 240 W 4X12 Guitar Speaker Cabinet
"This Randall KH412 240 W 4x12 in. speaker cab is designed to match the looks and ferocity of the KH103 Kirk Hammett signature head. It's loaded with a quartet of legendary Celestion Vintage 30 speakers, and it's wired for 16 ohm parallel mono inputs.Powe

MORE...


250.00
149.00

Quilter Microblock 45 45W Guitar Amp Head
"Quilters in-depth knowledge of tone and overdrive is now available in a compact pedal format with 33/45 watts of speaker power. Perfect for the player who doesnt need the mighty Quilter Tone Blocks 200-watt output. Go ahead, plug in, turn it up and watch

MORE...


900.00
699.00

Quilter Labs Frontliner 2X8w 2X8 Modular Speaker Cabinet
"Introducing the most advanced guitar amplification system available for the guitarist of today. The Frontliner 2x8W allows you to mount any Quilter Block style amplifier in the rear mounted docking bay, turning it into a powerful grab and go 200 watt com

MORE...


2499.99
1999.99

Engl Marty Friedman Inferno Signature 100W Tube Guitar Amp Head
"The Engl Marty Friedman Inferno signature tube guitar amp head offers 100W of high-octane power that's built to suit the needs of one of metal's greatest shredders.Preamp2 Channels, Clean, Lead, Gain boost switch for both channels, Bright switch for the

MORE...


400.00
299.00

Quilter 101-Mini Head 101 Mini 100W Guitar Amp Head
"Imagine being able to pack five of history's greatest sounding amplifiers into a package so small it fits in the pouch of your gig bag. Imagine a head so light you almost forgot it was there. Imagine a streamlined set up that only takes a few moments. Fo

MORE...


500.00
399.00

Quilter 101 Reverb 50W Guitar Amplifier Head
"Featuring an expanded control set with bass, mid and treble, the Quilter 101 50W guitar head steps out from a supporting role for your pedals and into the limelight as a full-featured guitar head.With other popular features, such as limiter and FX loop,

MORE...


1750.00
1399.00

Quilter Labs Sa200-Combo-115 Steelaire 15 200W 1X15 Guitar Combo Amp
"The Quilter Steelaire Combo provides maximum portability with a slimline cabinet housing a front loaded 15"" neodynium speaker. 200 clean watts and a rich feature set provide ultimate performance for any musician.The speaker is the result of a lengthy co

MORE...


650.00
499.00

Quilter Labs Pro Block 200-Head Problock 200 200W Guitar Amp Head
"The Quilter ProBlock 200 is a next-generation guitar head powerful enough to take on even the most heavyweight amp, but light enough and small enough to cozy up on your board with your favorite pedals. With rack-mounting options, you can even build the u

MORE...


540.00
449.00

Quilter Labs Tb201-Head Tone Block 201 200W Guitar Amp Head
"The Quilter Tone Block 201 is the next generation of Quilter Lab's highly vaunted Tone Block 200. It represents the culmination of a guitar head powerful enough to take on even the most heavyweight amp, but light enough and small enough to cozy up on you

MORE...


650.00
499.00

Quilter Labs Avgold-Ext-12 12 80W 1X12 Guitar Extension Speaker Cab
"The Quilter Aviator 12 in. extension cabinet delivers on the promise of weight to size. The perfect compliment to your Aviator head, or to deliver massive power in conjunction with your Aviator Twin Ten or Open Twelve. Plug one in and watch the jaws drop

MORE...


[back] [1] [2] [3] [4] [5] [6] [7] [8] [9] [10] [11] [12] [13] [14] [15] [16] [17] [18] [19] [20] [21] [22] [23] [24] [25] [26] [27] [28] [29] [30] [31] [32] [33] [34] [35] 36 [37] [38] [39] [40] [41] [42] [43] [44] [45] [46] [47] [48] [49] [50] [51] [52] [53] [54] [55] [56] [57] [58] [59] [60] [61] [62] [63] [64] [65] [66] [67] [68] [69] [70] [71] [next]

Only $14.49
CLICK HERE


---

Only $12.99
CLICK HERE


---

Only $84.99
CLICK HERE
---
4081.62
2999.99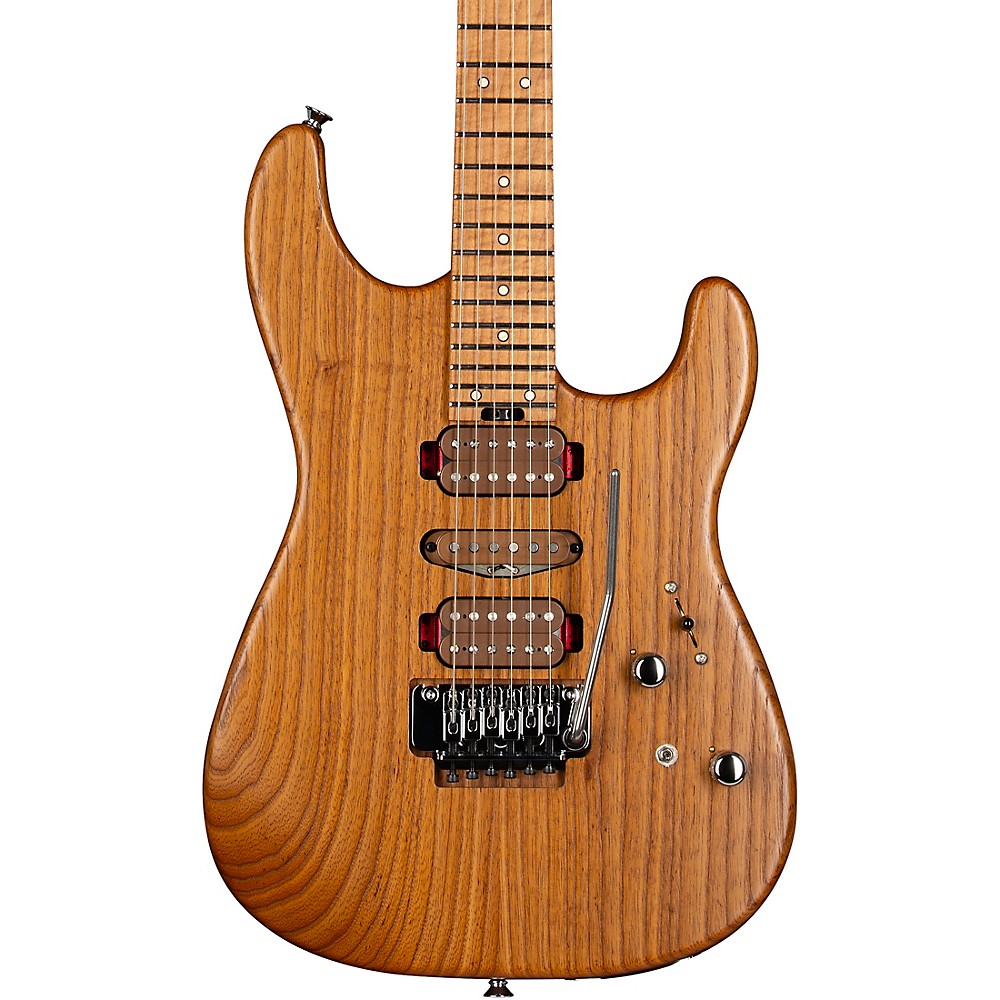 Charvel Guthrie Govan Signature Hsh Caramelized Ash Electric Guitar Natural
"As a preeminent modern virtuoso, U.K. guitar master Guthrie Govan dazzles all who hear his playing. Charvel spent two years of meticulous development with Govan to first introduce his Guthrie Govan signature model in 2014, and its the ultimate ultra-pro

More Fender Electric Guitars
---
799.00
499.99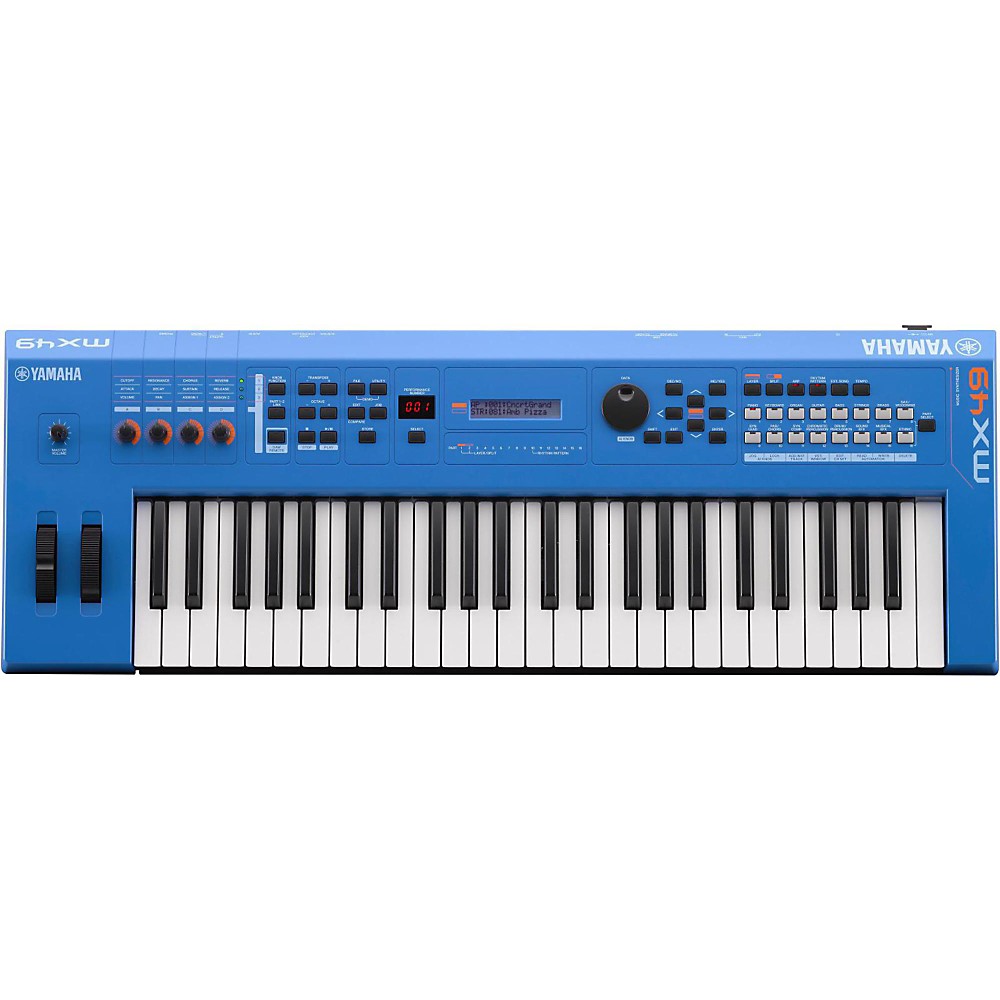 Yamaha Mx49 49 Key Music Production Synthesizer Electric Blue
"The MX v2 is a compact, lightweight Music Synthesizer with over 1000 Motif Voices plus deep computer and iOS integration. MX v2 adds a Class Compliant USB audio and MIDI interface and unlocks the new FM Essential iOS synth app! Available with 49 or 61 to

More Synthesizers And Workstations
---
1649.02
1649.00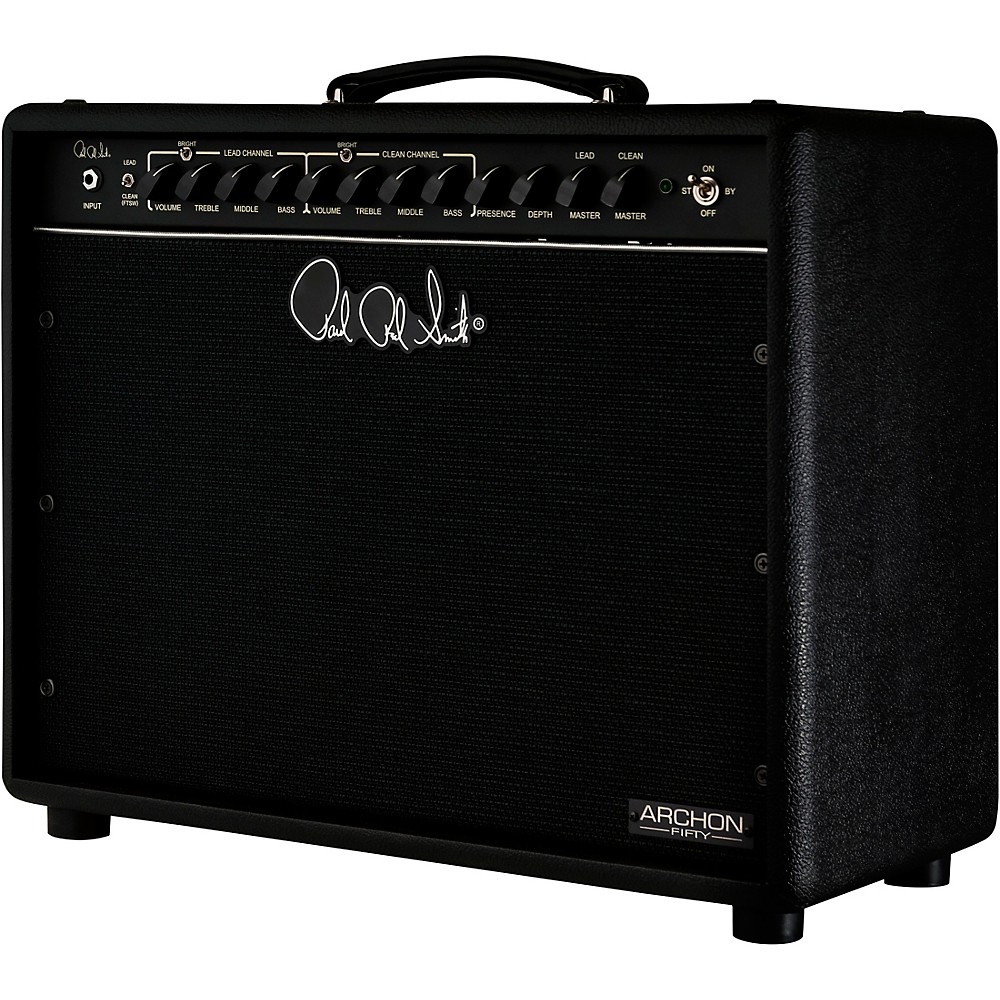 Prs Archon 50 50W 1X12 Tube Guitar Combo Amp Stealth
"The PRS Archon 50 continues the promise of delivering full, lush gain while offering a clean channel that players of all genres will appreciate. With 50W, switchable to 25 via the amps back panel, the Archon 50 breaks up at a lower volume, resulting in a

More Guitar Amplifiers
---