Monday, January 22nd 2018.
Guitar Amps and Amplifiers
Guitar amps by the biggest brand name manufacturers in the music industry. Our lineup includes bass amps, acoustic guitar amps as well as electric guitar amps all for the best prices on the net. Famous names like Fender, Gibson, Peavey, Crate, Marshall, Behringer, Line 6 and others
[back] [1] [2] [3] [4] [5] [6] [7] [8] [9] [10] [11] [12] [13] [14] [15] [16] [17] [18] [19] [20] [21] [22] [23] [24] [25] [26] [27] [28] [29] [30] [31] [32] [33] [34] [35] [36] [37] [38] [39] [40] [41] [42] 43 [44] [45] [46] [47] [48] [49] [50] [51] [52] [53] [54] [55] [56] [57] [58] [59] [60] [61] [62] [63] [64] [65] [66] [67] [68] [69] [70] [71] [next]
4040.00
2899.99

Marshall Jvm Series Jvm410c Tube Combo Amp
"In a nutshell, the Marshall all-valve, 4-channel JVM410C 100-Watt, 2x12"" combo is the most versatile Marshall amplifier ever made. It also boasts more Gain than any other Marshall to date - and that's really saying something!!Each of its 4-channels - Cl

MORE...


1450.01
1449.99

Fender Vintage Reissue '59 Bassman Ltd
"The straightforward Fender 59 Bassman outperforms most of the fancy amps on the market today. In the 1950s, the Bassman was perfect for amplifying that new invention, the Fender Precision Bass. This 50W rig allowed the bass to hold its own onstage with d

MORE...


399.99
299.99

Radial Engineering Tonebone Pz-Pre Acoustic Direct Box Preamp
"The Tonebone PZ-Pre Acoustic DI Box Preamp is equipped with piezo acoustic input signal boosters to allow both add-on instrument pickups and built-in, integral active preamps to be combined for a more natural rendering. It is compact yet full featured, d

MORE...


3149.00
2999.00

Fryette Fryette G100 Cl/Eq Pitbull Gtr Head Black
"The Pittbull Hundred/CL provides two channels of unapologetic attitude with a 100-watt power plant, delivering thick, touch-sensitive response with a decidedly British persuasion. Matt Blackett of Guitar Player Magazine wrote, ""The Hundred/CLs red chann

MORE...


487.48
299.99

Randall Rx Series Rx120rh 120W Guitar Amp Head Black
Huge sound in a smaller package is the best way to describe the RX120RH from Randall's RX Series. Their mission to deliver a more affordable guitar amp that achieves the tone of much larger combos and stacks has developed into quite a powerhouse. The RX t

MORE...


50.01
40.95

Fender '57 Mini Twin Amp
"The Mini '57 Twin is a super-cool little jammer with a realistic vintage visual vibe. The genuine tweed-covered wood cab contains built-in distortion; power, volume, and tone controls; plus one serious watt of power and 2 - 2"" speakers. A 9V power adapt

MORE...


3000.00
2099.99

Marshall 2061X Handwired 20W Amp Head
"The Marshall 2061X 20W Amp Head is a hand-wired reissue of the model 2061, a ""Lead and Bass"" head originally produced from 1967 to 1973. With 20W of power, it churned out golden crunchy tones with depth and character. The Marshall 2061X comes with 2 EL

MORE...


3600.00
2699.99

Marshall 1974X Handwired 18W 1X12 Combo Amp
"The Marshall 1974X 18W 1x12 Combo Amp is a handwired reissue of the model 1974, a combo originally produced from 1965 to 1968. Introduced as a practice combo amp in 1965, it wasn't as loud as the terror-inducing heads Marshall was producing, but it could

MORE...


3750.00
2599.99

Marshall Jcm800 2203 Vintage Series 100W Tube Head
"The all-valve JCM800 2203 is one of the most highly respected 100W Marshall heads in the company's long history. Evolving from the legendary Plexi head, it was one of the first Marshall amps to feature a master volume control. The essence of simplicity,

MORE...


1090.00
749.99

Marshall 1936 2X12 Cabinet
"The Marshall 1936 2x12 Cabinet has 2 - 12"" Celestion G12T75 speakers to handle 150W. Size matches full-size Marshall heads. Offers mono or stereo option (eight ohms mono; sixteen ohms stereo). Marshall constructs the 1936 Speaker Cabinet with locking jo

MORE...


2760.00
1999.99

Marshall Marshall Jtm45-Reis Reissue Tube Gtr Head
"The Marshall JTM45 Amp Head is a lovingly created reproduction of Jim Marshall's first amplifier. Now the classic JTM45 is accessible to all who enjoy its glassy, clean tone and fluid, warm sustain. By including GZ34 valve rectification, as found in the

MORE...


1333.32
999.99

Evh 5150 Iii 412 Guitar Extension Cabinet Ivory
"The EVH 5150III is a 412 speaker enclosure with custom Celestion EVH signature speakers that deliver richness and power. Truly roadworthy, EVH amps feature no-compromise construction promising peak performance for years to come. Available in black or ivo

MORE...


712.97
379.99

Hohner Hoodoo Wireless Harmonica Mic And Amp With 5Ft Cable
"This cost-saving bundle for harmonica players features the Hoodoo Box 5W Harmonica Tube Amp, Hoodoo Harmonica Wireless Microphone System, and a 5-foot 1/4"" straight phone plug cable.Hoodoo Box 5W Harmonica Tube AmpThe Hoodoo Box is a 5W, Class A, hand-w

MORE...


1099.97
1049.97

Egnater Rebel Full Stack
"This full stack includes the Egnater Rebel 20 amp head and 2 Rebel 112X Speaker Cabinetsan ultra-compact stack with massive tone.Rebel 20 Amp HeadThe Rebel 20 from Egnater is a truly professional amplifier head with features and sound that are anything b

MORE...


400.01
299.99

Fender Hot Rod Deluxe 112 80W 1X12 Guitar Extension Cab Tweed Straight
"The Fender Hot Rod Deluxe 112 is a guitar speaker cabinet that features a 12"" Celestion G12P-80 speaker for all-around use with a variety of combo amps. It fits neatly under the Hot Rod Deluxe and Blues Deluxe combos, adding bass response and thump, app

MORE...


[back] [1] [2] [3] [4] [5] [6] [7] [8] [9] [10] [11] [12] [13] [14] [15] [16] [17] [18] [19] [20] [21] [22] [23] [24] [25] [26] [27] [28] [29] [30] [31] [32] [33] [34] [35] [36] [37] [38] [39] [40] [41] [42] 43 [44] [45] [46] [47] [48] [49] [50] [51] [52] [53] [54] [55] [56] [57] [58] [59] [60] [61] [62] [63] [64] [65] [66] [67] [68] [69] [70] [71] [next]

Only $14.49
CLICK HERE


---

Only $12.99
CLICK HERE


---

Only $84.99
CLICK HERE
---
4081.62
2999.99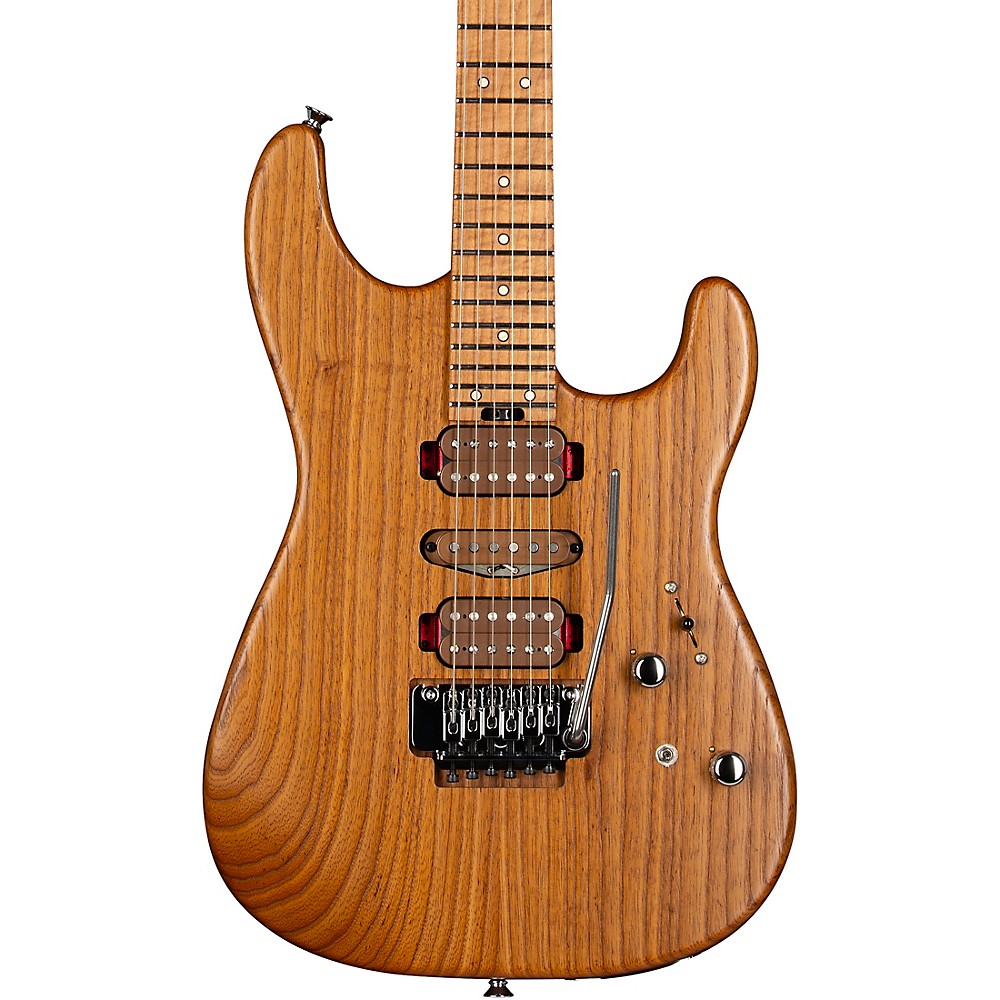 Charvel Guthrie Govan Signature Hsh Caramelized Ash Electric Guitar Natural
"As a preeminent modern virtuoso, U.K. guitar master Guthrie Govan dazzles all who hear his playing. Charvel spent two years of meticulous development with Govan to first introduce his Guthrie Govan signature model in 2014, and its the ultimate ultra-pro

More Fender Electric Guitars
---
799.00
499.99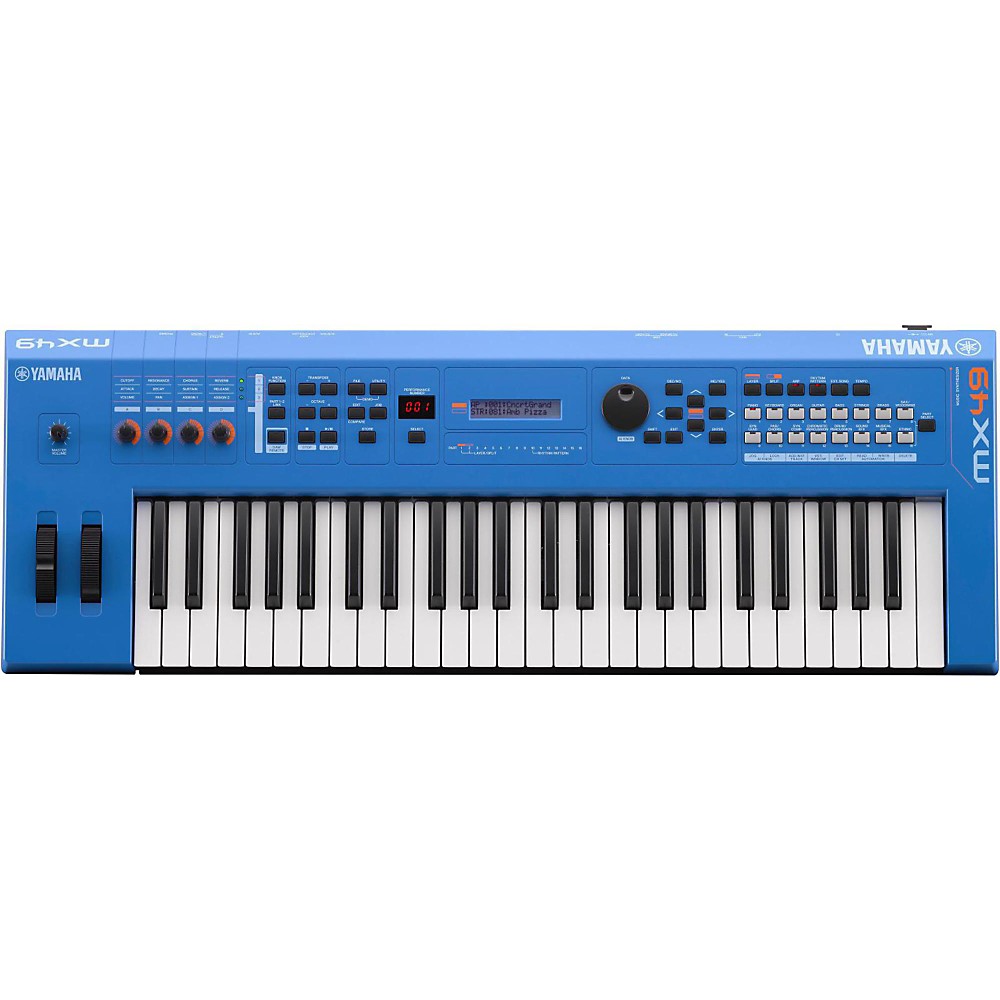 Yamaha Mx49 49 Key Music Production Synthesizer Electric Blue
"The MX v2 is a compact, lightweight Music Synthesizer with over 1000 Motif Voices plus deep computer and iOS integration. MX v2 adds a Class Compliant USB audio and MIDI interface and unlocks the new FM Essential iOS synth app! Available with 49 or 61 to

More Synthesizers And Workstations
---
1649.02
1649.00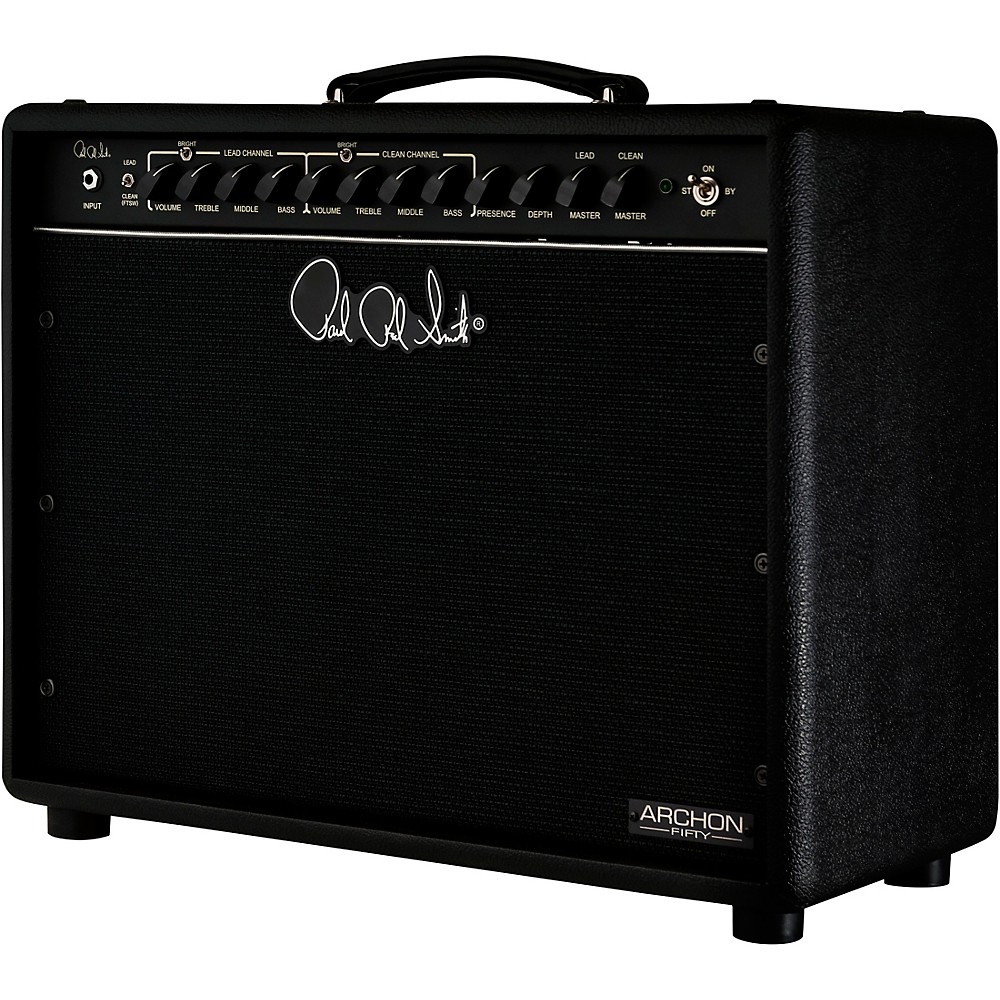 Prs Archon 50 50W 1X12 Tube Guitar Combo Amp Stealth
"The PRS Archon 50 continues the promise of delivering full, lush gain while offering a clean channel that players of all genres will appreciate. With 50W, switchable to 25 via the amps back panel, the Archon 50 breaks up at a lower volume, resulting in a

More Guitar Amplifiers
---