Monday, January 22nd 2018.
Guitar Amps and Amplifiers
Guitar amps by the biggest brand name manufacturers in the music industry. Our lineup includes bass amps, acoustic guitar amps as well as electric guitar amps all for the best prices on the net. Famous names like Fender, Gibson, Peavey, Crate, Marshall, Behringer, Line 6 and others
[back] [1] [2] [3] [4] [5] [6] [7] [8] [9] [10] [11] [12] [13] [14] [15] [16] [17] [18] [19] [20] [21] [22] [23] [24] [25] [26] [27] [28] [29] [30] [31] [32] [33] [34] [35] [36] [37] [38] [39] [40] [41] [42] [43] [44] [45] 46 [47] [48] [49] [50] [51] [52] [53] [54] [55] [56] [57] [58] [59] [60] [61] [62] [63] [64] [65] [66] [67] [68] [69] [70] [71] [next]
2999.99
2399.99

Engl Powerball Ii 100W Tube Guitar Amp Head
"The Powerball II offers more tone, more control, and more versatility than its predecessor. It's got 4 channels and 100W of power courtesy of 4 - 6L6GC power tubes, along with enhancements like gain controls for each channel, 2 Bottom sound switches for

MORE...


179.99
139.94

Peavey Ecoustic E20 20W 1X8 Acoustic Combo Amp Brown
"The Peavey Ecoustic E20 20W 1x8 Acoustic Combo Amp is rated at 20 watts, and has a compact, lightweight design that makes it ideal for rehearsals. Peavey Ecoustic amplifiers are highly versatile amplification systems designed for acoustic instruments, vo

MORE...


1050.01
1049.99

Fender Super-Sonic 22 22W 1X12 Tube Guitar Combo Amp Black
"For all the lovers of that notorious Fender tube-driven sound, the company rolls out the Super-Sonic 22 22W 1x12 tube combo, pushing your guitar tone into meaty guitar-shred heaven. The Fender Super-Sonic 22 amp offers 22 watts of guitar power, for punis

MORE...


700.01
699.99

Fender Super-Sonic 60 60W 2X12 Guitar Speaker Cabinet Black Straight
"The Fender Super-Sonic 60 60W 2x12 guitar speaker cabinet mates perfectly with the Super-Sonic 60 head or other quality tube amplifier. Unlike most other 2x12 enclosures, this iconic Fender speaker cab design includes an oversized baffle board with a sli

MORE...


189.97
59.99

Rogue G10 Guitar Amp Pack Black
"The Rogue Accessory Pack includes all of the essential items that every electric guitarist could want, whether it's to protect and to enjoy their instrument. There's even an instructional Guitar & Bass DVD from Rock House!The new Rogue G-10 guitar amp pr

MORE...


550.00
399.99

Marshall As50d 50W 2X8 Acoustic Guitar Combo Amp
"Marshall's AS50D is a 50-watt, 2 x 8"" acoustic guitar combo amp with 2 channels, including a phantom-powered microphone channel. It features a redesigned tweeter, digital chorus and reverb, and an anti-feedback notch filter. Each channel sports its own

MORE...


245.50
179.99

Roland Mobile Cube Battery-Powered Stereo Guitar Combo Amp Black
"The Roland Mobile Cube is a battery-powered stereo guitar combo amplifier that plugs you into instant audio entertainment. Small and mighty, the stereo Mobile Cube amp can handle all types of electronic instruments and audio devices, and can be used anyw

MORE...


1599.00
999.99

Roland Jc-120 Jazz Chorus Amp
"For over 30 years, its sound quality and built-in effects have made the Roland JC-120 Jazz Chorus Amp the choice of pro players everywhere. It features 2 independent 60W amps, 2 input channels (Normal and Effects) with 3-band EQ for each, and a pair of 1

MORE...


399.00
299.00

Lr Baggs Venue Di Acoustic Guitar Direct Box And Preamp
"The LR Baggs Venue DI Acoustic Direct Box offers a discrete acoustic guitar preamp. It combines a transformer-coupled DI output for maximum isolation, an EQ specifically tuned for acoustic guitars, a variable-boost control to complement your playing styl

MORE...


2312.99
1849.99

Engl Fireball 100 100W Tube Guitar Amp Head Black
"The Engl Fireball 100 guitar amp head offers all essential sound features in addition to a practical, clear layout for all players who appreciate straightforward structures. In its cool ""black magic"" optical appearance the amplifier head delivers a mig

MORE...


554.99
349.95

Fishman Aura Spectrum Di & Guitar Preamp
"The Fishman Aura Spectrum DI is a complete, professional all-in-one solution for the performing musician. Award-winning Aura technology restores a studio-miked sound to your undersaddle or soundhole pickup. Housed in a professional-quality direct box wit

MORE...


712.38
449.99

Randall Kirk Hammett Kh75 75W 1X12 Guitar Combo Amp Black
"The 75W Randall Kirk Hammett KH75 Combo Amp is perfect for the serious up-and-comer. The KH75 offers 2 channels with 3 modes: Channel 1 Hammett Clean, Channel 2 Hammett Rhythm, and Channel 3 Hammett Lead. The Randall Kirk Hammett amp also boasts spring

MORE...


599.00
449.00

Zt Lunchbox 200W 1X6.5 Guitar Combo Amp Silver
"The 200W ultra-compact ZT Lunchbox Guitar Combo Amplifier has changed the way many players think about amps. The Lunchbox proves that an amp does not need to be big to be loud-or expensive to sound great. Thanks to the Lunchbox, you can actually gig with

MORE...


499.99
399.99

Jet City Amplification Jca20h 20W Tube Guitar Amp Head Black/Blue
"The Jet City JCA20H tube amp head delivers pure tube tone from a single-channel amplifier with absolutely no gimmick features to dilute the all-tube signal path. Elegance of design both inside and out deliver unflinching reliability in a guitar amp good-

MORE...


1199.99
599.99

B-52 Atx-100 100W Tube Guitar Amp Head Black
"The B-52 ATX-100 tube amp head is perfect for guitarists of every level. Whether you are playing to a stadium crowd of 50,000 or practicing at home in your garage, the ATX will produce awesome crunch, smooth mids, and crystal-clear highs. The B-52 ATX-10

MORE...


[back] [1] [2] [3] [4] [5] [6] [7] [8] [9] [10] [11] [12] [13] [14] [15] [16] [17] [18] [19] [20] [21] [22] [23] [24] [25] [26] [27] [28] [29] [30] [31] [32] [33] [34] [35] [36] [37] [38] [39] [40] [41] [42] [43] [44] [45] 46 [47] [48] [49] [50] [51] [52] [53] [54] [55] [56] [57] [58] [59] [60] [61] [62] [63] [64] [65] [66] [67] [68] [69] [70] [71] [next]

Only $14.49
CLICK HERE


---

Only $12.99
CLICK HERE


---

Only $84.99
CLICK HERE
---
4081.62
2999.99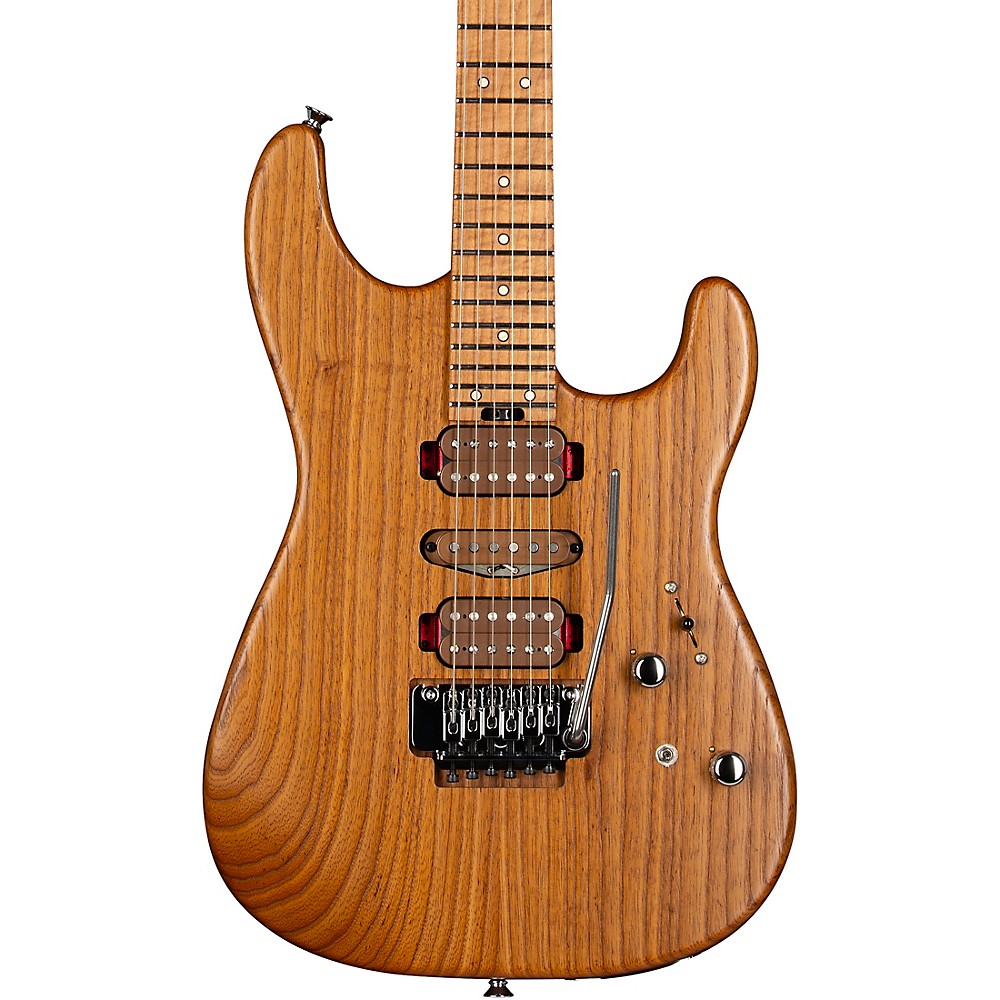 Charvel Guthrie Govan Signature Hsh Caramelized Ash Electric Guitar Natural
"As a preeminent modern virtuoso, U.K. guitar master Guthrie Govan dazzles all who hear his playing. Charvel spent two years of meticulous development with Govan to first introduce his Guthrie Govan signature model in 2014, and its the ultimate ultra-pro

More Fender Electric Guitars
---
799.00
499.99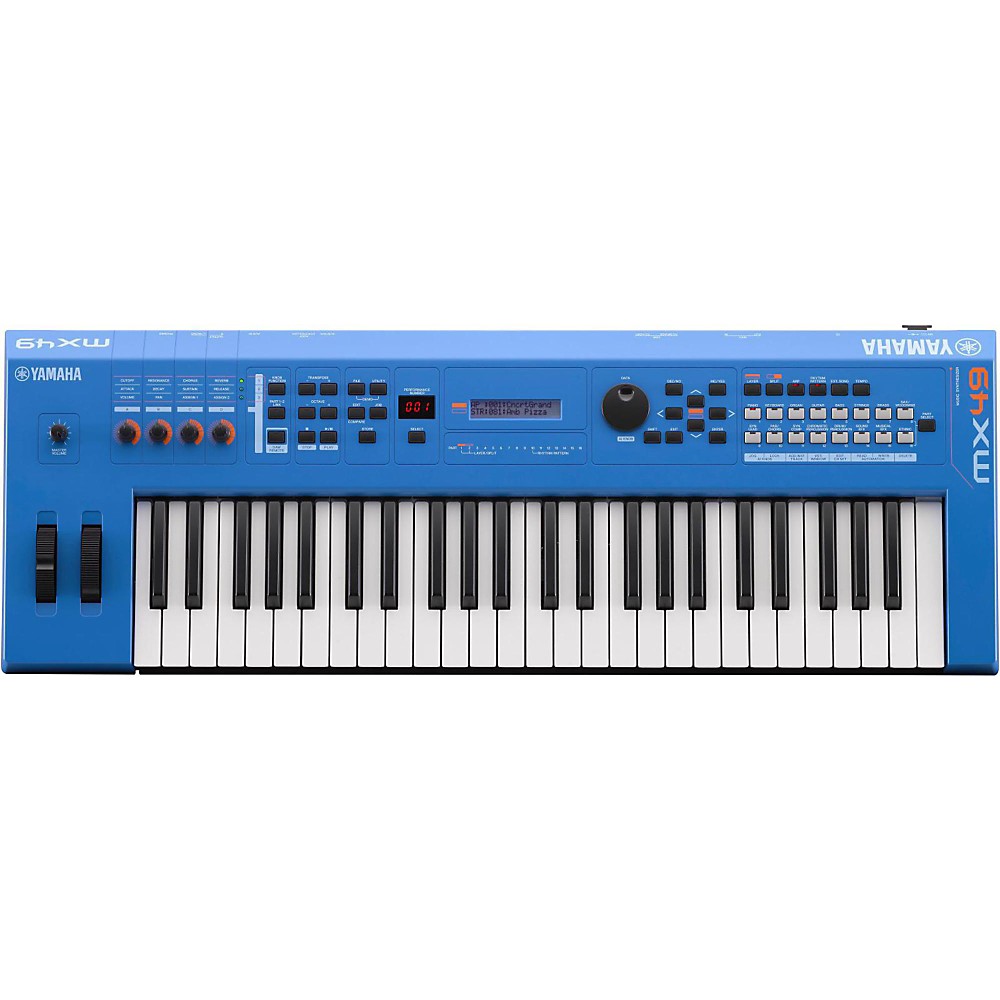 Yamaha Mx49 49 Key Music Production Synthesizer Electric Blue
"The MX v2 is a compact, lightweight Music Synthesizer with over 1000 Motif Voices plus deep computer and iOS integration. MX v2 adds a Class Compliant USB audio and MIDI interface and unlocks the new FM Essential iOS synth app! Available with 49 or 61 to

More Synthesizers And Workstations
---
1649.02
1649.00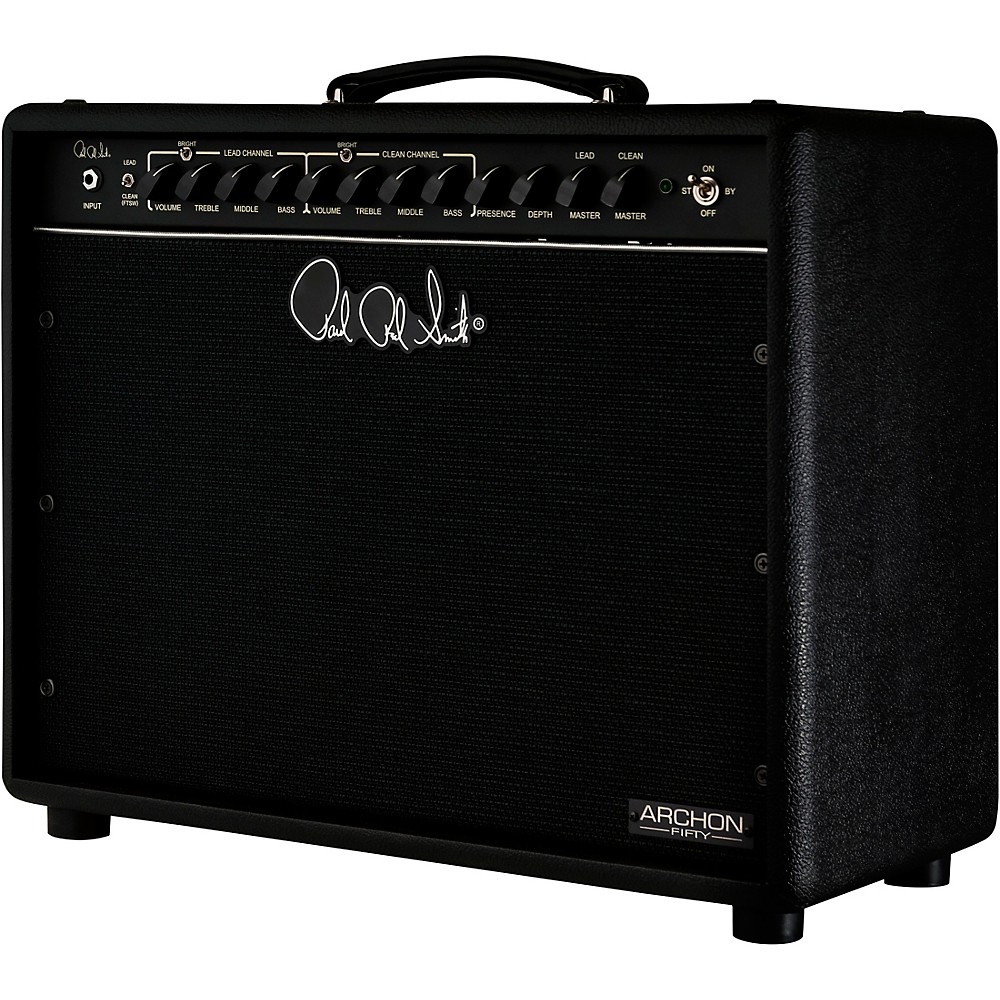 Prs Archon 50 50W 1X12 Tube Guitar Combo Amp Stealth
"The PRS Archon 50 continues the promise of delivering full, lush gain while offering a clean channel that players of all genres will appreciate. With 50W, switchable to 25 via the amps back panel, the Archon 50 breaks up at a lower volume, resulting in a

More Guitar Amplifiers
---