Tuesday, April 24th 2018.
Guitar Amps and Amplifiers
Guitar amps by the biggest brand name manufacturers in the music industry. Our lineup includes bass amps, acoustic guitar amps as well as electric guitar amps all for the best prices on the net. Famous names like Fender, Gibson, Peavey, Crate, Marshall, Behringer, Line 6 and others
[back] [1] [2] [3] [4] [5] [6] [7] [8] [9] [10] [11] [12] [13] [14] [15] [16] [17] [18] [19] [20] [21] [22] [23] [24] [25] [26] [27] [28] [29] [30] [31] [32] [33] [34] [35] [36] [37] [38] [39] [40] [41] [42] [43] [44] [45] 46 [47] [48] [49] [50] [51] [52] [53] [54] [55] [56] [57] [58] [59] [60] [61] [62] [63] [64] [65] [66] [67] [68] [69] [70] [71] [72] [73] [74] [75] [76] [next]
1069.00
699.99

Roland Ac-90 45Wx2 Acoustic Chorus Guitar Combo Amp Black
"Loaded with high-performance neodymium speakers and 90 watts of power, the Roland AC-90 amp provides a rich, powerful sound while remaining lightweight for easy transport. The AC-90 employs a stereo 2-way speaker system that delivers transparent highs --

MORE...


499.95
349.95

Amt Electronics Tube Guitar Series Ss-20 Guitar Preamp
"The SS-20 Guitar Preamp from AMT Electronics has incredible Clean, Overdrive, Distortion, and Lead tones in a compact tube valve driven pedal. AMT is raising the bar in guitar pedal design and offers affordable high end tone pedals. This one is going to

MORE...


3300.00
2799.00

Soldano Lucky 13 50W 2X12 Tube Guitar Combo Amp Black
"Designed for the guitarist who needs the best of all worlds, the LUCKY 13 is a 50W 2x12 tube amplifier that's basically two amps in one box-a sparkling, super luscious, and somewhat ""vintage"" sounding clean amp combined with a rich, singing, harmonic-l

MORE...


407.50
299.99

Roland Cube Street Battery Powered Stereo Guitar Combo Amp Black
"The Roland CUBE Street is the amp for you if you're a musician on the move. Whether you're running to a rehearsal, lesson, street gig, or any situation that requires portability and versatility, the battery powered CUBE Street guitar amp is a marvel that

MORE...


2300.00
1599.99

Marshall Jvm Series Jvm205h 50W Tube Guitar Amp Head Black
"In a nutshell, the Marshall all-valve, 2-channel JVM205H 50W tube head is a 2-channel, 50W version of the most versatile Marshall amplifier ever made, the JVM410H. Both channels are completely independent of each other and they boast 3 Modes, all 6 of wh

MORE...


2840.00
1999.99

Marshall Jvm Series Jvm205c 50W 2X12 Tube Combo Amp Black
"In a nutshell, the Marshall all-valve, 2-channel JVM205C 50-Watt tube combo amp is a 2-channel version of the most versatile Marshall amplifier ever made. Each of this combo amp's 2 channels are completely independent of each other, and they boast 3 Mode

MORE...


2099.00
1799.00

Aer Compact Mobile Cpm-Akku Acoustic Guitar Combo Amp Black
"The Compact Mobile acoustic guitar amp was developed to give musicians a system for acoustic instruments which provides AER sound and quality everywhere, independent of AC power. Based on the Compact 60, and identical in sound, but with adapted technolog

MORE...


178.00
112.40

Randall Kirk Hammett Signature Series Kh15 Guitar Combo Amp Black
"The Kirk Hammett Signature KH15 is a guitar practice amplifier that is both powerful and portable. The combo amp includes 2 channels: clean and overdrive, with a high-gain boost mode. Use this signature Kirk Hammet combo as a great practice amp or for sh

MORE...


39.00
22.99

Danelectro Honeytone N-10 Guitar Mini Amp Aqua
"The HoneyTone N-10 Guitar Mini Amp cranks like a little hot rod has a great clean or overdriven sound. The HoneyTone amp also boasts a real leather handle, belt clip, headphone jack, Volume, Tone, and Overdrive controls. The HoneyTone N-10 amp is powered

MORE...


208.95
119.95

Pignose Hog 20 Amp
"Like its porky cousin, the portable Pignose Hog 20 Amp is perfect for playing anywhere. And the Hog 20 recharges its own batteries when you plug it into a wall outlet. Runs for 6 to 10 hours on a single charge or on AC power. Heavy-duty 6-1/2"" speaker i

MORE...


269.00
189.00

Lr Baggs Para Acoustic Guitar Di And Preamp
"The L.R. Baggs Para Acoustic DI and Preamp treats your acoustic guitar to the best. Studio-quality direct box/preamp/equalizer. Quasi-passive 5-band EQ includes sweepable mids, notch filter, and presence control. Boosts your signal up to 24dB. Runs on 48

MORE...


600.01
599.99

Fender Hot Rod Series Blues Junior Nos 15W 1X12 Tube Guitar Combo Amp
"The Blues Jr. NOS takes Fender's 15W gem and gives it the true vintage treatment with tweed covering and a vintage-style 12"" Jensen speaker. Its power is generated by an all-tube signal path using a pair of EL84 Groove Tube output tubes and 3 - 12AX7 pr

MORE...


770.01
769.99

Fender Blues Deluxe Reissue 40W 1X12 Combo Amp
"The Fender Blues Deluxe Reissue 40W 1x12"" Combo Amp rocks - and not just for the blues! In 1993 Fender released the Blues series amps to great success and acclaim. These modern versions of vintage Fender amps from the '50s improved those designs with ch

MORE...


131.16
79.99

Rockman Metal Ace Headphone Amp
"The Rockman Metal Ace is a high-quality, low-priced headphone amp that offers built-in compression, volume control, and auxiliary stereo input/output. Use it to jam along with your favorite bands. Killer distortion with switchable gain. Sound so heavy, m

MORE...


568.73
304.51

Randall Rx412 Cabinet Black
"Randall's RX412 cabinet delivers huge sound that rivals the tone and power of much larger, more expensive boxes. Much of its power comes from the 4 - 12"" Randall Jaguar speakers, but throw in the RX tone circuits and it delivers plenty of tight lows and

MORE...


[back] [1] [2] [3] [4] [5] [6] [7] [8] [9] [10] [11] [12] [13] [14] [15] [16] [17] [18] [19] [20] [21] [22] [23] [24] [25] [26] [27] [28] [29] [30] [31] [32] [33] [34] [35] [36] [37] [38] [39] [40] [41] [42] [43] [44] [45] 46 [47] [48] [49] [50] [51] [52] [53] [54] [55] [56] [57] [58] [59] [60] [61] [62] [63] [64] [65] [66] [67] [68] [69] [70] [71] [72] [73] [74] [75] [76] [next]

Only $14.49
CLICK HERE


---

Only $12.99
CLICK HERE


---

Only $84.99
CLICK HERE
---
1439.00
1199.00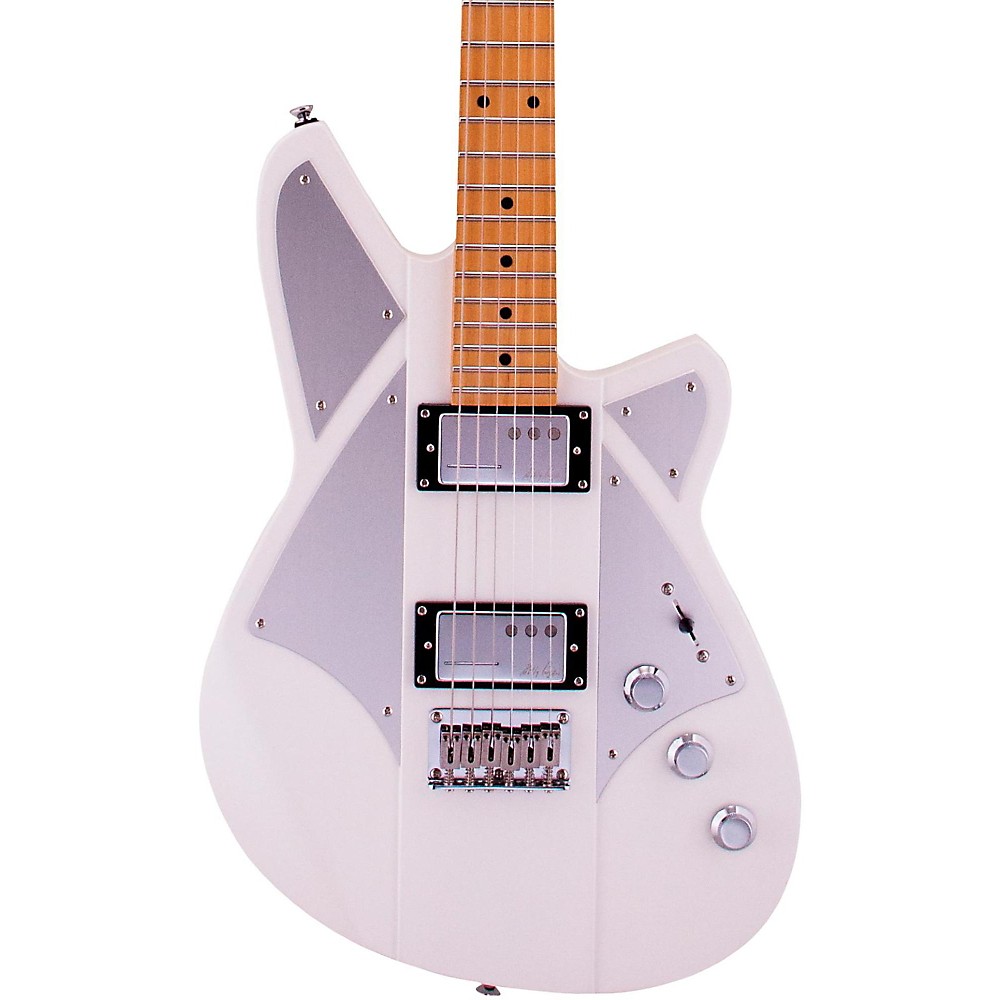 Reverend Bc-1 Billy Corgan Signature Electric Guitar Satin Pearl White
"The Reverend BC-1 Billy Corgan Signature Electric Guitar has a fresh design with classic and modern elements that come together in a unique way. The raised center section with thinner wings and strategic chambers under the pickguard add resonance and red

More Fender Electric Guitars
---
5000.00
3799.99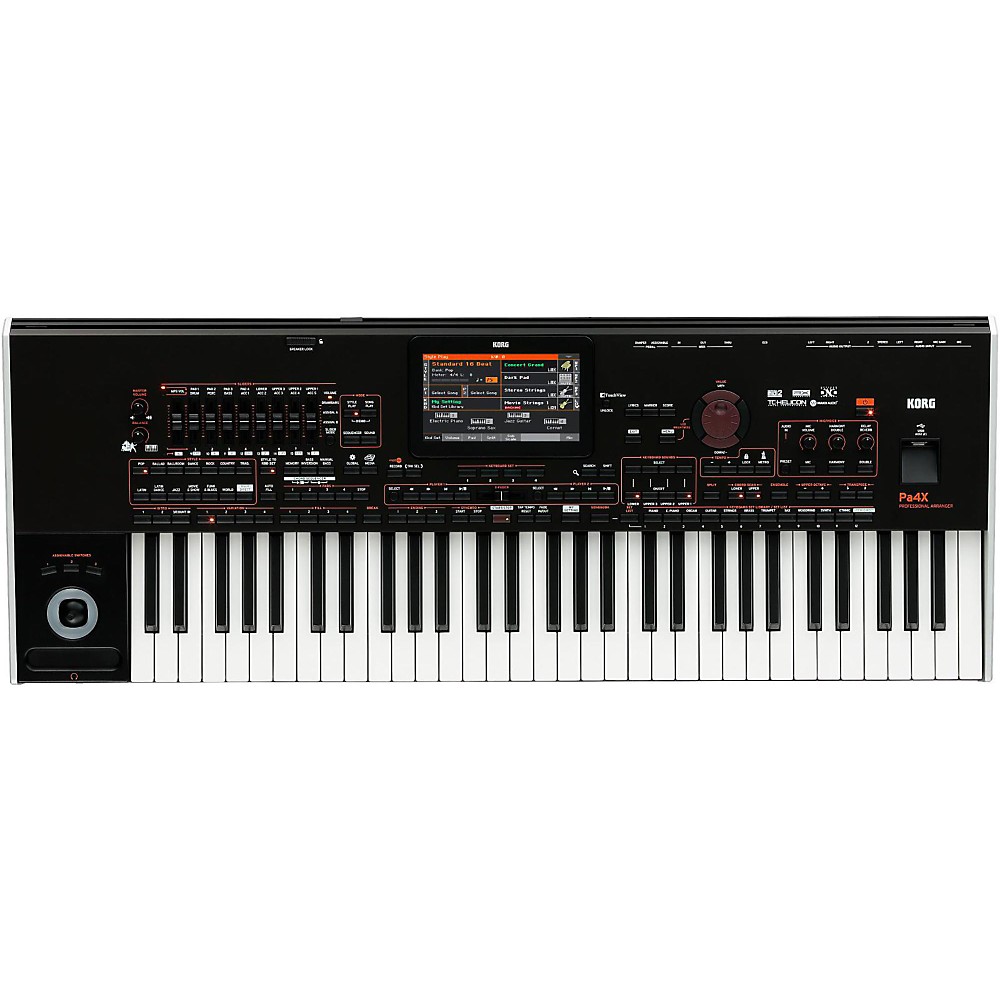 Korg Pa4x 61-Key Professional Arranger
"Save BIG when you buy today!Semiweighted keys with velocity sensitivity and aftertouchElegant, streamlined aluminum cabinetHuge 7"" capacitive TouchView display with tilting systemEasy-to-use panel layout and intuitive redesigned graphical interfaceNew E

More Synthesizers And Workstations
---
3199.00
2349.00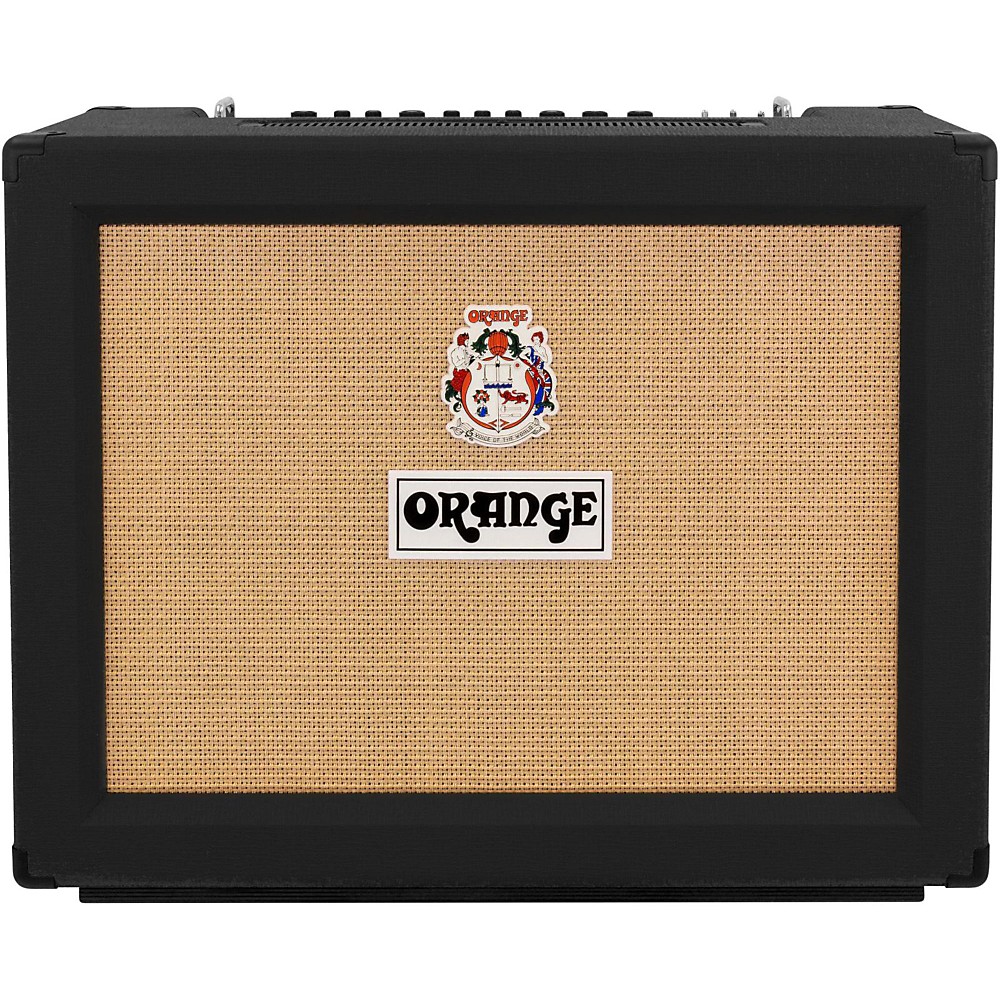 Orange Amplifiers Rockerverb 50 Mkiii 50W 2X12 Tube Guitar Combo Amp Black
"Celebrating its 10th anniversary last year, the Rockerverb Series demonstrates better than anything else that a workhorse amp can be a master of all trades. New for spring 2015, the Rockerverb 50 MKIII 2x12"" head combines over a decade of user feedback

More Guitar Amplifiers
---